Whenever someone asks me, do you like movies? My response to them is always the same. I am not a movie person, because I am happier with books. They are my ultimate company and books always keep me alive. Visuals are good for the vision but reading is good for your mind, it develops your senses to feel the emotions, books are helpful to gain knowledge that even televisions or movies never provide.
The quality of books that you read shapes your personality and character. I guess I would better quote it this way, 'a man is known by the books he keeps'. The movies you watch and the type of books you read—tell a lot about yourself, your liking and your interests. No matter what field you belong to, get the book of it and get immersed in the details of your area of learning whether it be science, fiction, books about writing, blogging, internet, art, nature or about design; they are so helpful to give you a wider perspective which you need to go about on professional front.
Today I am dedicating the post to all those who have added books to their wish list and yet did not buy them, I have a post of your interest guys; buy the best 10 must read dummies books for designers, they will provide you a great yet simple learning experience from these books.
Stay hooked for the more interesting posts we have lined up for you. Be connected and don't miss out on daily outburst of artistic and refined posts of design, we try our level best to never compromise on quality and excellence of our blog.
Out of tons, we finalize one post that provides info, entertainment, vision, and meaningful approaches to the world of art. Share the posts with designers and they will love to get their hands on them. These books are cheaper in prices and yet so flabbergasting to have them. Here we go with a bang to come back again!
1. 
Creative Thinking 
Price: $22.99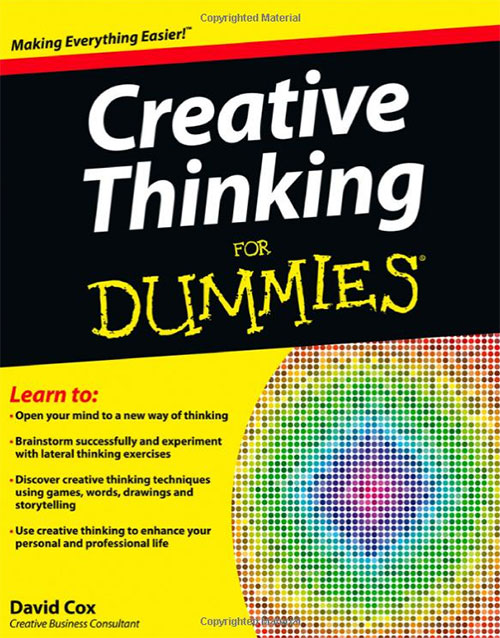 2. Personal Branding For Dummies
Price: $24.99
3. TRIZ For Dummies | Think like a genius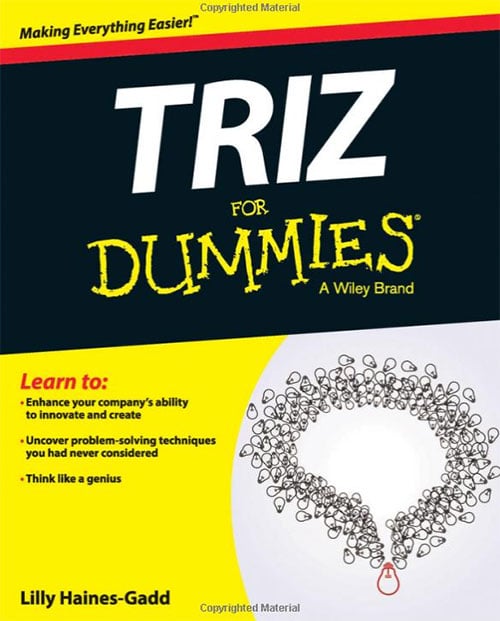 4. 
Photo Printing & Edition For Dummies
Price: $49.95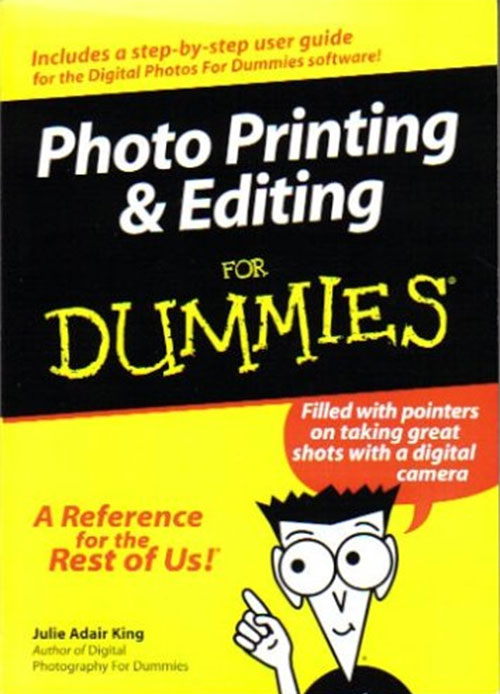 5. Fashion Drawing For Dummies | Draw Shirts, Pants & Accessories
Price: $20.76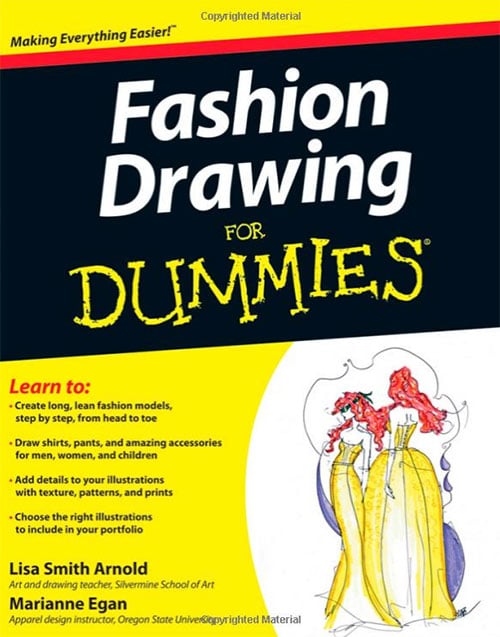 6. UX For Dummies | Give Users a meaningful experience
Price: $22.22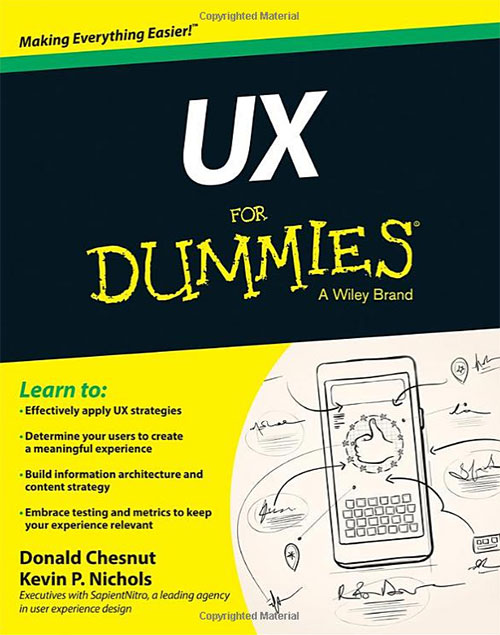 7. Mobile Web Design For Dummies 
Price: $24.99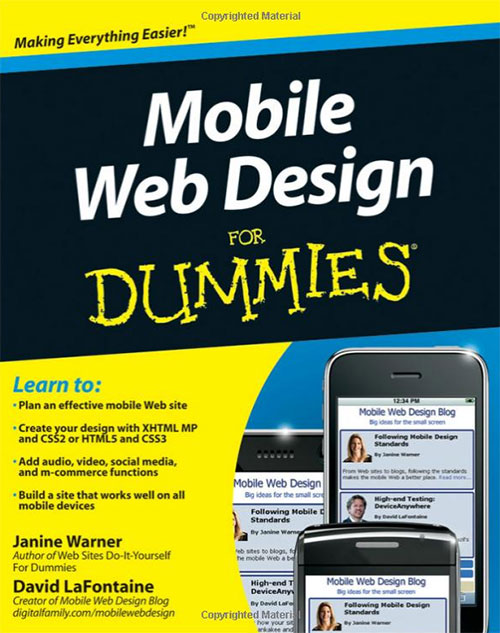 8. 
QuarkXPress For Dummies | Create Eye Popping Designs for print
Price: $34.99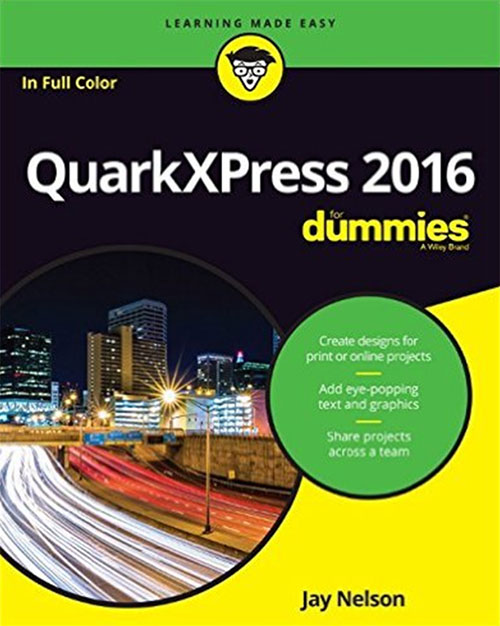 9. Drawing Cartoons & Comics for Dummies | Bring Life to your characters
Price: $17.28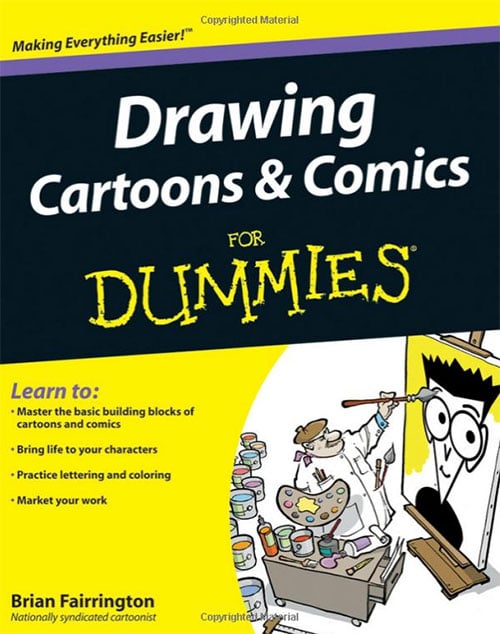 10. Calligraphy For Dummies | Learn Calligraphy and create logotypes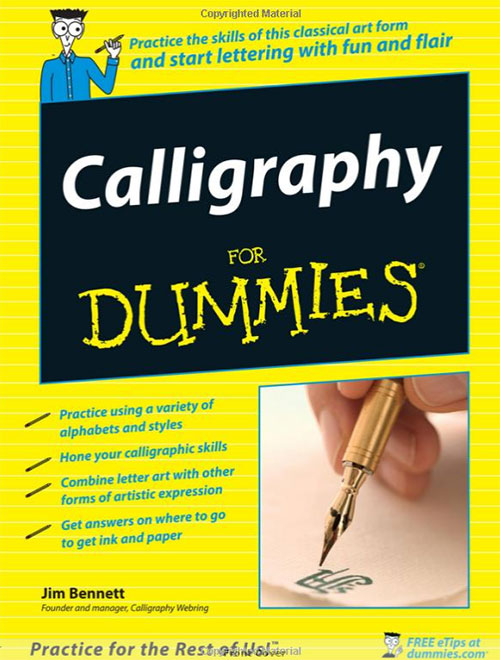 Recommended Articles for Graphic designers:
Tags: for dummies books, book for designs, books for graphic designers