It is never too late to stand on your feet and earn yourself a handsome amount to make your both ends meet. These days when people have gained a lot of awareness and exposure of cyber world disposition, they are more into blogging and selling their goods online.
Whatever you are good at, never do it for free. Either you are a newbie designer, a craftsman, an artist or a photographer; get yourself a well-made website/blog that will pay back for your efforts sooner or later. Today I will highlight some cardinal phases that you should go about before getting started your personal blog. Most of you know want to procure the indispensable facets to start up a niche blog and get successful quickly.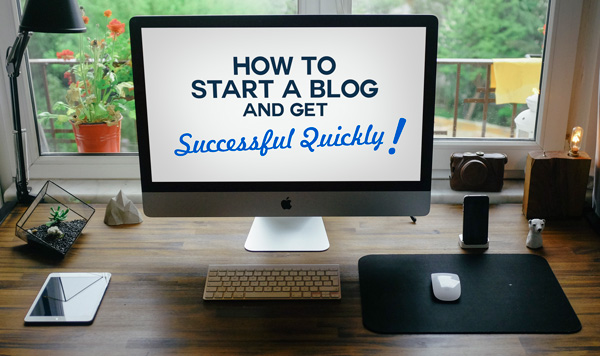 Beginners Guide:
Take down the ins & outs of how to start a new blog:
1. Choose a Managed hosting: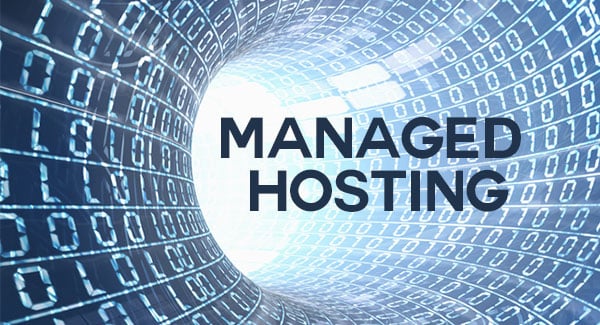 Want a carefree life and a good sleep at night without having to worry about your website's troublesome attitude? You better put it in a good guard's hands of a managed hosting. Choosing a reliable managed hosting is the first and foremost imperative step, a hosting that deals with the website/blog's glitches 24/7 and would assist you nonstop one-to-one if your blog stuck somewhere.
2. Select a Topic of your interest and buy a domain:
If you know the answers of what you are good at? What are your potentials? How do you operate and what's your forte? You can then very well choose your niche of the blog. The subject of the blog is what you will work on, till life!
3. Choose a blogging Platform preferably WordPress: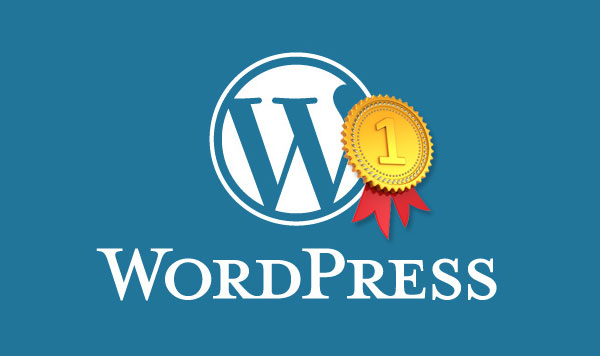 WordPress is highly recommended for every blogger because it is very convenient and is totally easy to use. You can also get your hands on WordPress online available 'step by step guides' to provide you gigantic help in making it function for you.
WordPress is manageable and easy to handle also it is an open source platform. Remember: Search engine loves WordPress.
4. Install a premium WordPress theme:
The impression of the blog counts mighty so make it a pleasant one, as first impression is the last impression notably. Choose a good looking theme that gels in with the niche of your blog. Make sure your WordPress theme should look professional.
5. Start writing interesting well-written Articles:
There are still people who love reading the articles online and they like to know more about the perspective of the writer.
When you start up your blog, you probably have no clue how to do with writing articles, you can hire a good content writer when your pocket allows but it is never a bad option to write it yourself in the simple yet informative words to help the minds jog at it.
6. Become master at your craft: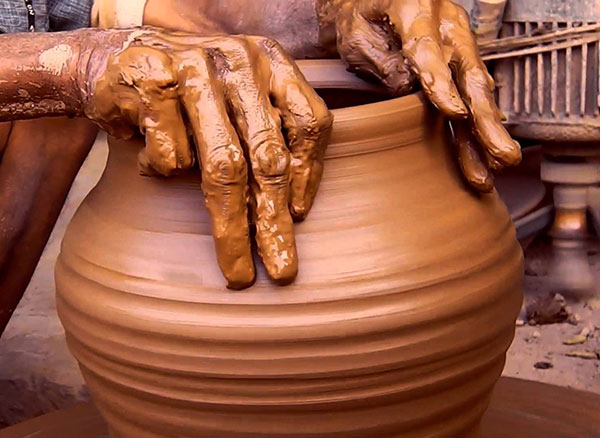 Your audience should be of the view that you are jack of all trades, you have your axe to grind and you are laced up with information that they do not know. Try the best way possible to make people familiarize with your article, make it authentic, reliable, thoughtful, engaging, informative and of course convincing so they don't get deviated.
7. Follow Google Trends, write on upcoming events: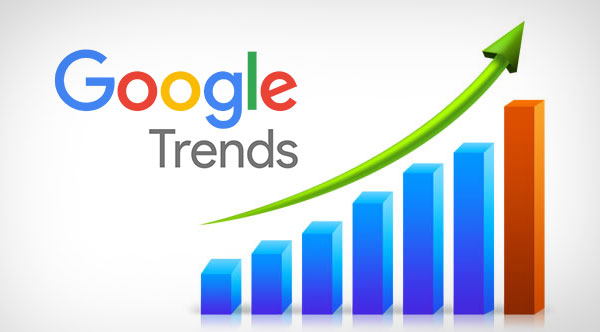 Do not forget to unleash the posts of current and upcoming events. In fact you need to start working on it before it comes, so you could generate maximum traffic towards it, and it gets clicked by the audience in no time.
8. Learn Keyword Planner, SEO, Website Optimization:
Search for low competition keywords and work on them. Learn off-page and on-page search engine optimization and do learn how to optimize your website and give your visitor a great experience.
9. Write Guest Posts on similar niche websites:
Search out the blogs and websites that go with your niche and do write guests posts on them. In this way you will get across more people, more people will come to your own blog and get your routings & works.
10. Success Key is Quality not Quantity: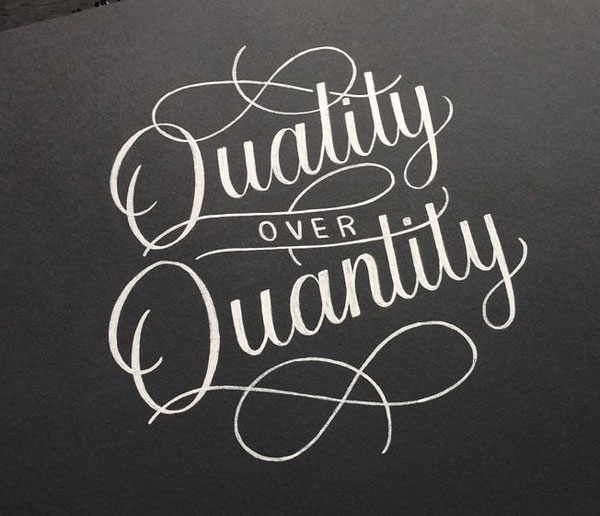 Hundred blows of goldsmith is comparable to one blow of iron-smith. So never go with thousand flings in a day. Focus on one post each day, make it readable, interesting, engrossing and full of quality so people enjoy it thoroughly. If the axe is dull and its edge unsharpened, more strength is needed, but skill will bring success.
11. Create a community either locally or online and share your products/website:
If you have products at your disposition then make a local community to display them, so more people know about you and come into terms with you, of course it shall be a kick start for your business. But if you want to make it work online alone, then channelize you and your products/merchandize through social media networks.
Recommended Posts: