Halloween is here again in the town and people are getting exasperate just to live it up to the moment. Every year the excitement becomes double and we cannot hold onto our nerves because it is a different sort of event when people go overboard with their loud and gory makeups, with their flashy costumes, with their weird avatars and impersonation of spooky Halloween characters.
Halloween is all about outrageous environment and happenings. But the basic aim is to highlight that these ghosts and witches are nothing, they do not harm us any bit. It is merely celebrated for the sake of fun and we should never push the boundaries or pull the strings to make it extravagant and evil. Go with anything that suits your pocket whether it be a cheap costume or lighter makeup but let not the money flow out of your pocket.
Here I am presenting before you very easy Halloween pumpkin carving stencils for kids that kids themselves can draw them easily, these are simpler, cuter and adorable, pumpkins can never go out of style, and they are the real and pivotal aspect of Halloween day. They are usually hung along the ceiling, onto the roof, trees, in indoors/outdoors setting and all the possible area of the house. Any get together party or Halloween parade has pumpkins in them.
People also make their Halloween desserts using pumpkins. They also grow themselves huge sizes and amount of pumpkins in their garden and then when they are properly carved they use blinking lights to set them spookier than ever. I am sure the kids will find this collection informative. You can take the help of your elder family members or you can ask us for your queries.
Subscribe us for more Halloween decorations in future as well. We try our best way possible to meet your desire end. Give us your feedback and make us know what more should we put together that can benefit you for Halloween. Here we go!
10 Easy Halloween Pumpkin Carving Stencils, Patterns & Printables for Kids 2016
1. Monsters University Mike Pumpkin Carving Pattern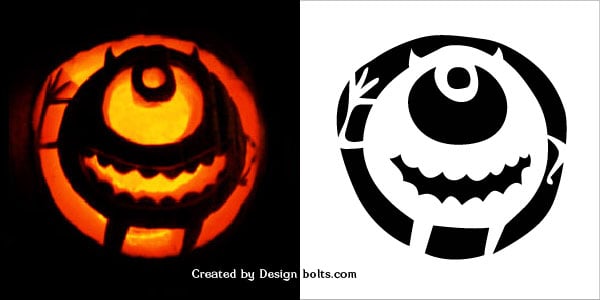 2. Scary Pumpkin Carving Stencil For Kids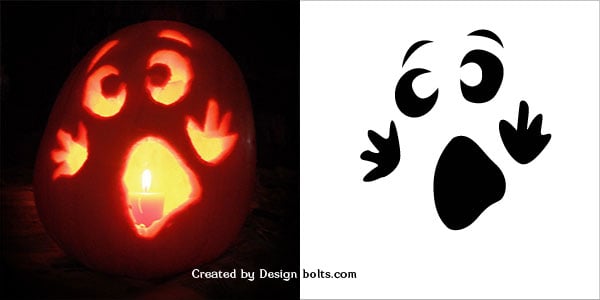 3. Ghost Pumpkin Carving Pattern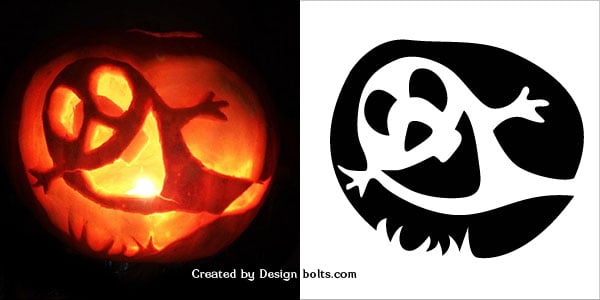 4. Funny Pumpkin Carving Stencil for Kids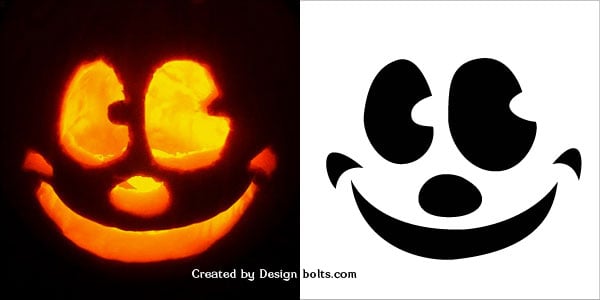 5. Scary Pumpkin carving Pattern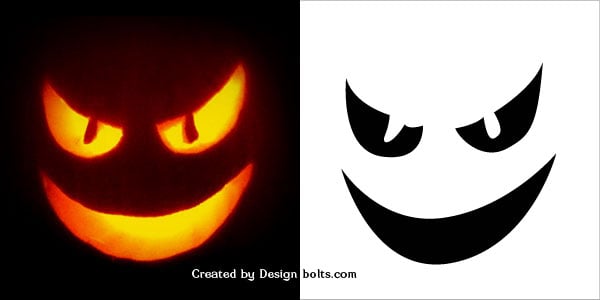 6. Jack O Lantern Pumpkin Carving Printable template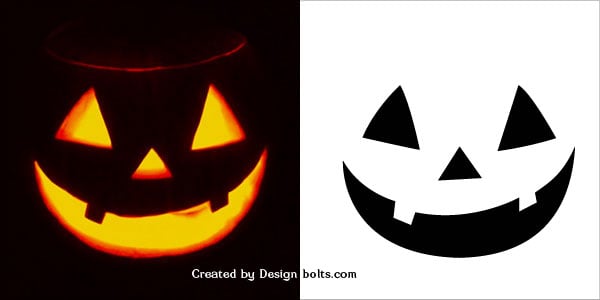 7. Funny Pumpkin Carving Pattern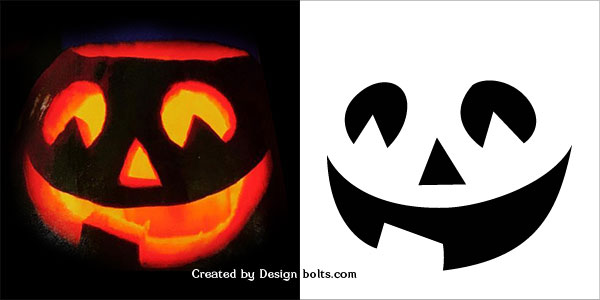 8. Scary Pumpkin Carving Pattern for Kids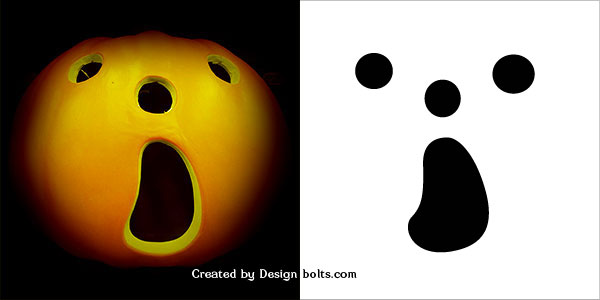 9. Minion Pumpkin Carving Stencil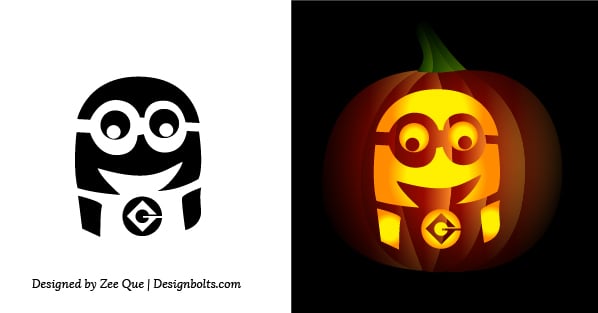 10. Cute Minion Pumpkin Carving Stencil For children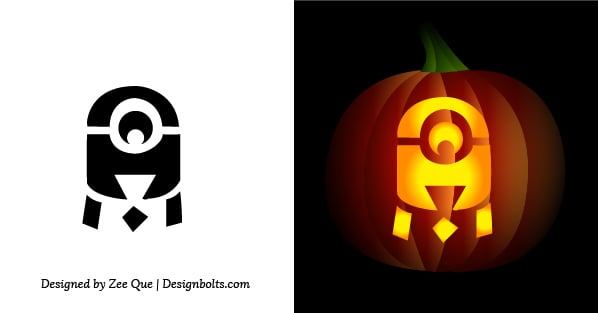 220+ Free Best Halloween Pumpkin Carving Stencils Ever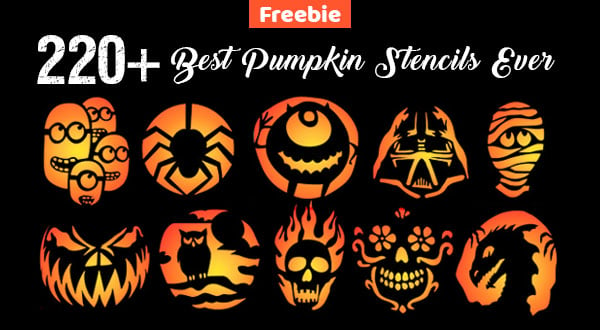 More Scary Pumpkin Carving Patterns, Stencils & Templates