We never like things that strain us, what a pleasure it would be when life is nothing less than a piece of cake, in which there are no hardships, things are peaceful and where there is no chaos. We want a hassle free life, a life that is replete with excitement and merriment; a life that is packed with fervor and euphoria. We want the best for ourselves, even in the dark days we hope for miracles.
Life is all about the ebb and flow of highs and lows so make sure you feel at ease with yourself. It is said when you cannot love yourself, you will never fall in love with someone else. So learn to appreciate the better in you, find the best in others as well. In this tech world where people have been so connected to their loved ones through cellphones and through cyber world, there is something that is needed apart from the touch sensitive phones.
We want clarity of voice/sound and we don't want our voices to get absorbed on the airwaves when we talk to our loved ones miles apart. Not only this, most of us cannot live without having to listen to the music, and we want a good sound quality that is uninterrupted through the ear buds, comfortable and wireless designs are super in demand when we talk about headphones and headsets.b
Therefore choose the best option of a handset along with headphones to give you a good experience. Here I am presenting before you a collection of 10 best wireless Bluetooth headsets / headphones / earphones / earpieces that will give you handful of options to choose from. Get the best piece for yourself and direct buy from the links mentioned at every image. Do let us know what you think about this step up in the tech world and what more are you expecting from the experts to do in the upcoming months of the year.
Stay hooked to us and let us know about your feedback. Here we go!
1. Bose QuietComfort 35 Wireless Headphones
Price: $349.00 | Buy from here
Lose the noise & Wires, World Class Noise Cancellation, Volume-Optimized EQ, Bluetooth & NFC Pairing, Built with premium Material, Upto 20 hours of continuous song play.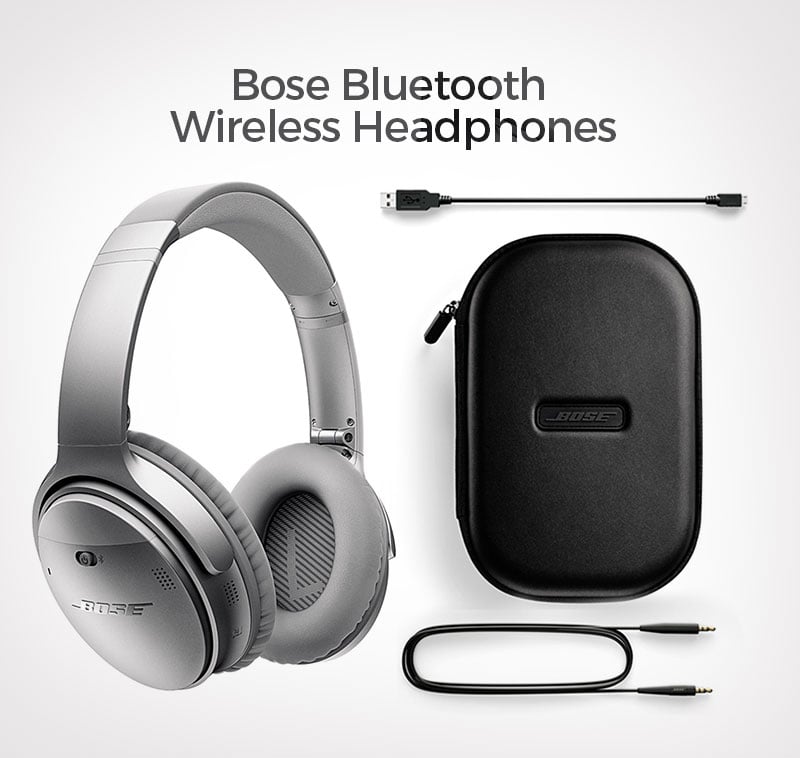 2. V-MODA Crossfade Wireless Bluetooth Headset – Rouge
Price: $299.00 | Buy from here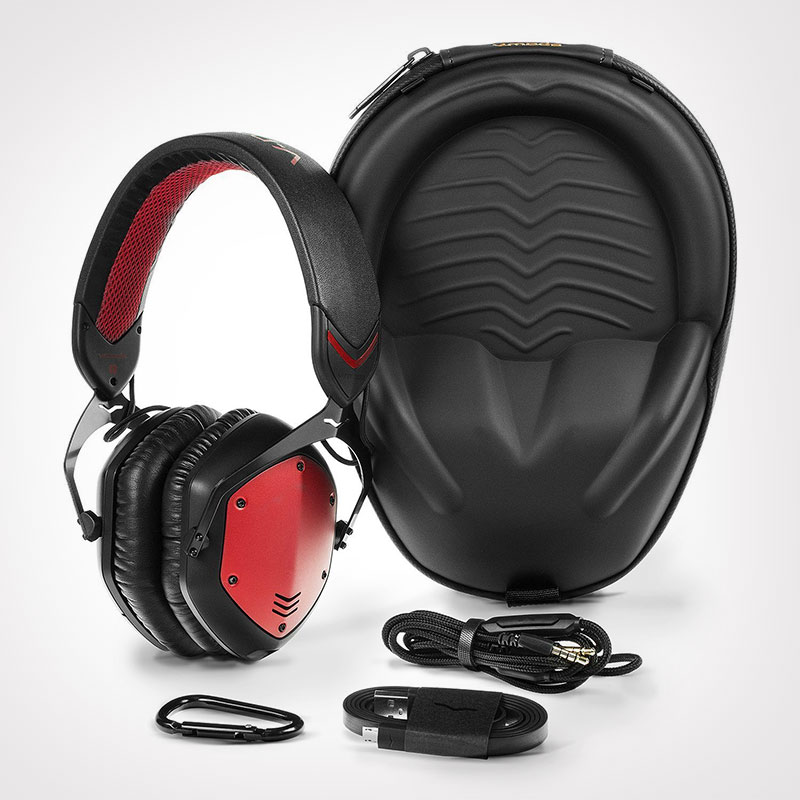 3. 
Bose SoundLink around-ear wireless headset II- White
Price: $279.00 | Buy from here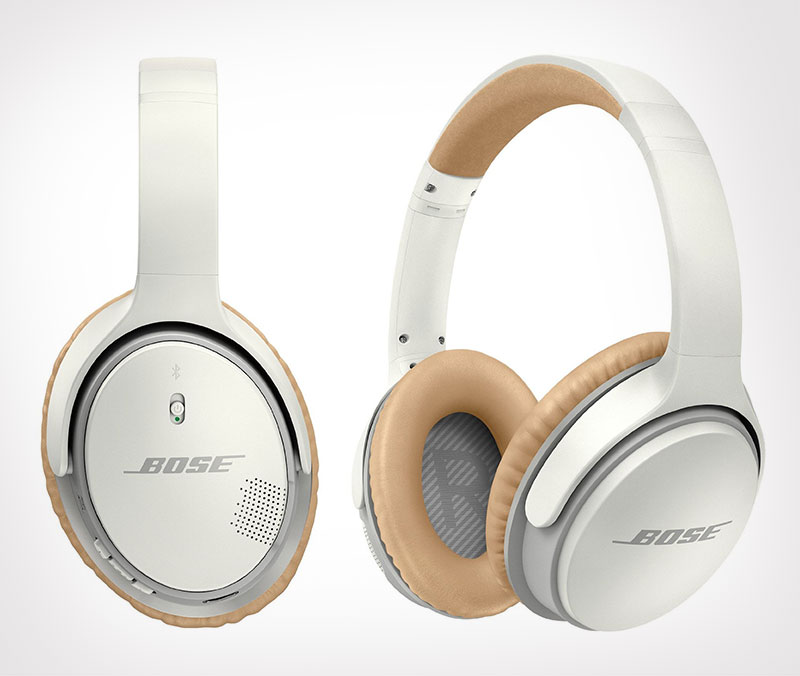 4. BÖHM Wireless Bluetooth Headphones with Active Noise Cancelling
Price: $109.00 | Buy from here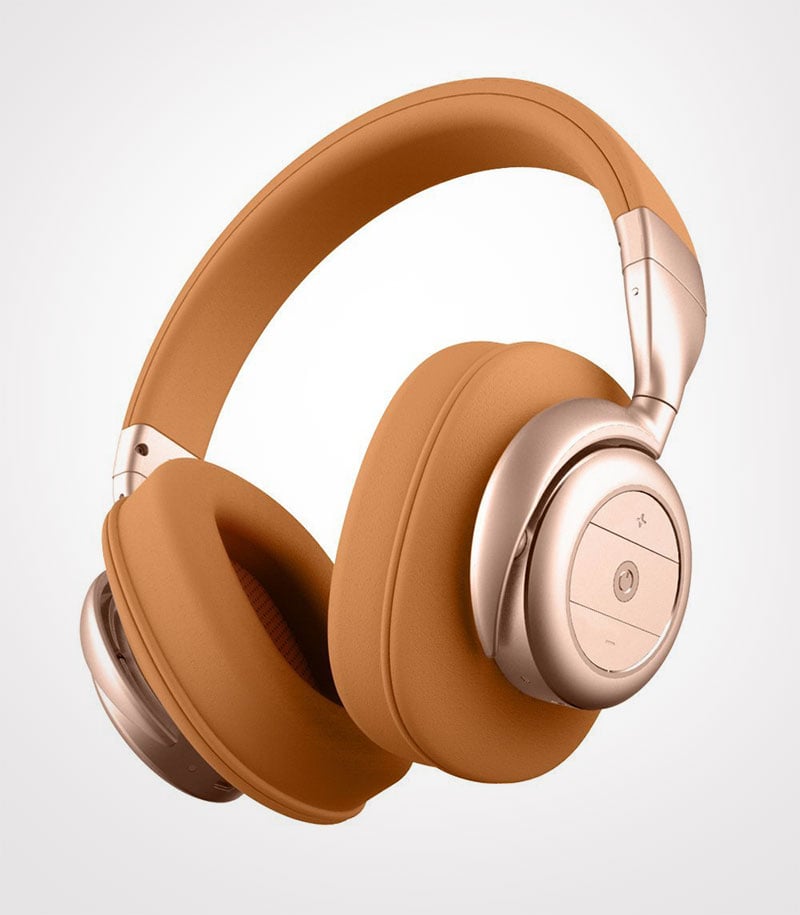 5. 
Sennheiser Momentum 2.0 Wireless headset with Active Noise Cancellation- Black
Price: $499.95 | Buy from here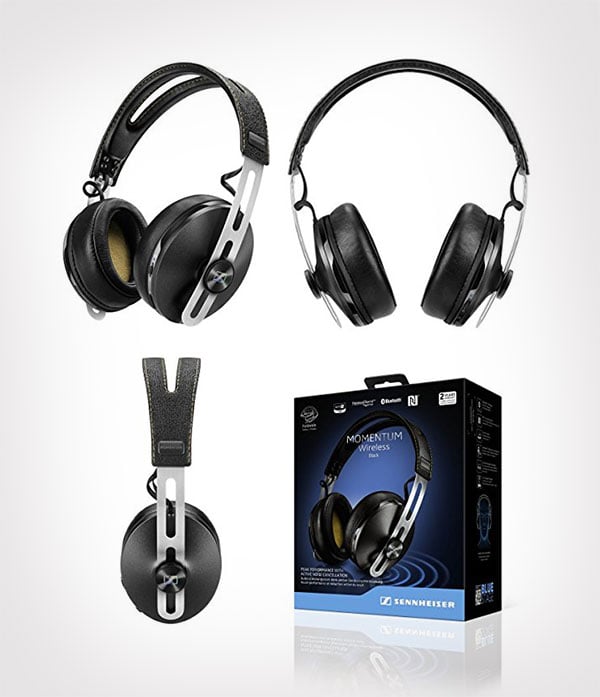 6. 
Jaybird – Freedom F5 In-Ear Wireless Headphones | Best earbuds for sports and fashion
Price: $175.06  | Buy from here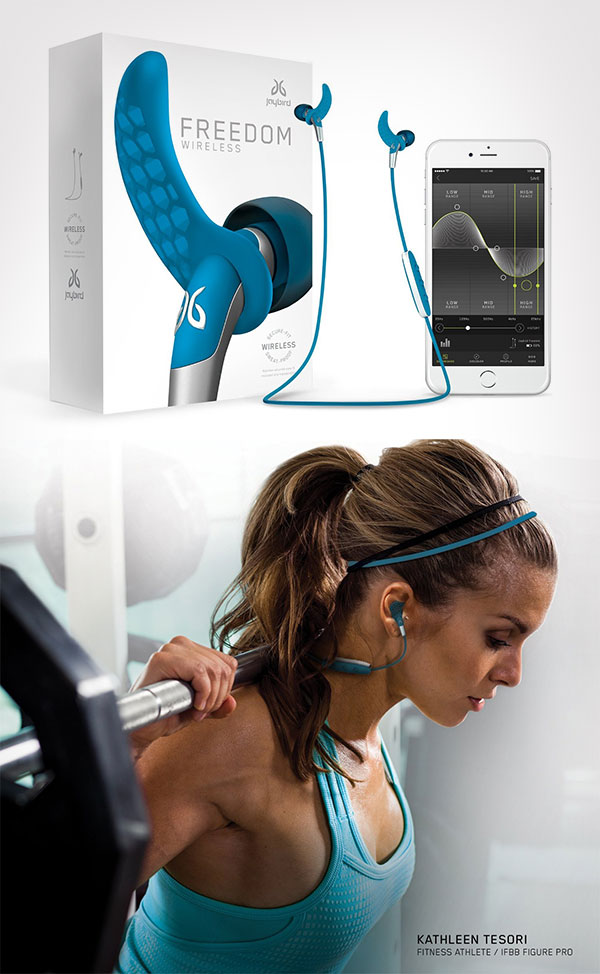 7. True Wireless Earbuds. Comes with charging case & magnetic storage box
Price: $279.49  | Buy from here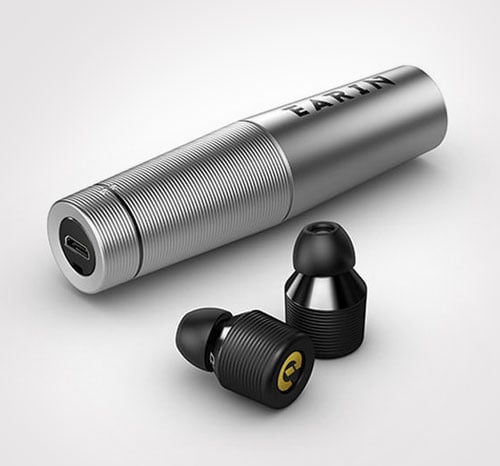 8. Bragi the dash truly wireless smart earphones
Price: $299.00  | Buy from here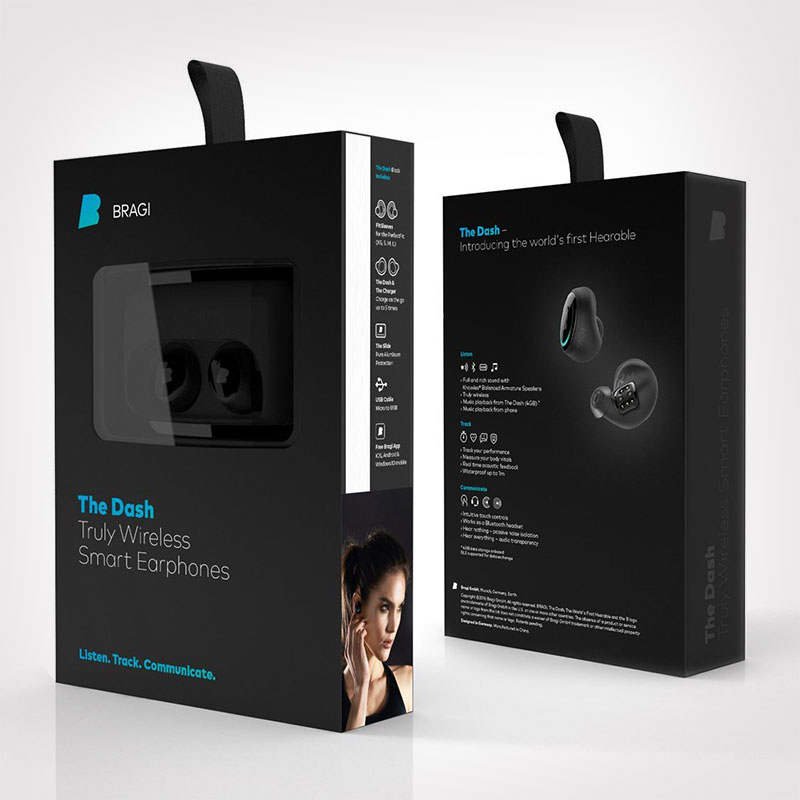 9. Dr Dre Powerbeats 2 wireless in ear headphone
Price: $169.00  | Buy from here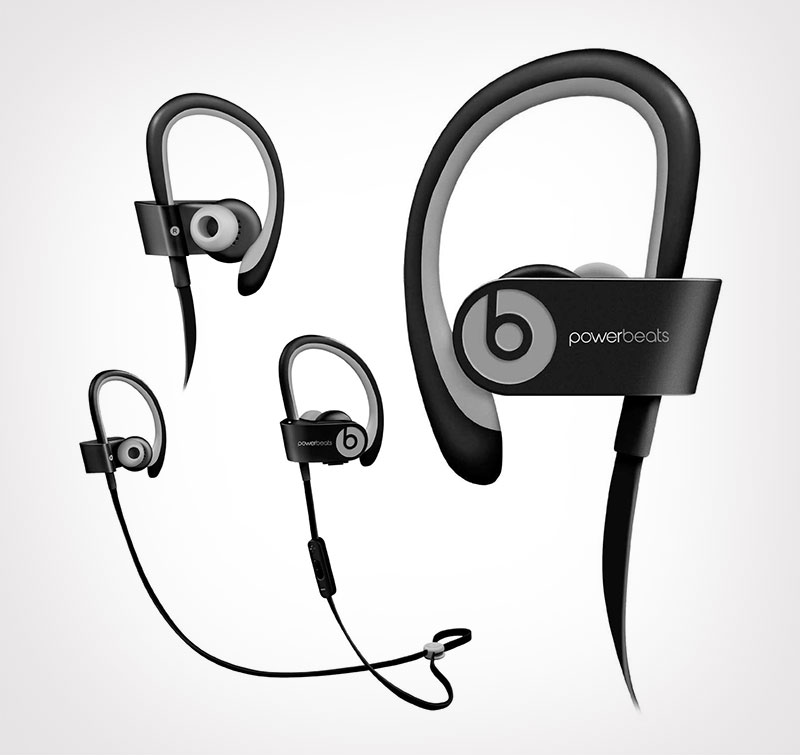 10. 
Samsung Galaxy Gear Fitness Bluetooth Cord-Free Earbuds Earphones
Price: $169.00  | Buy from here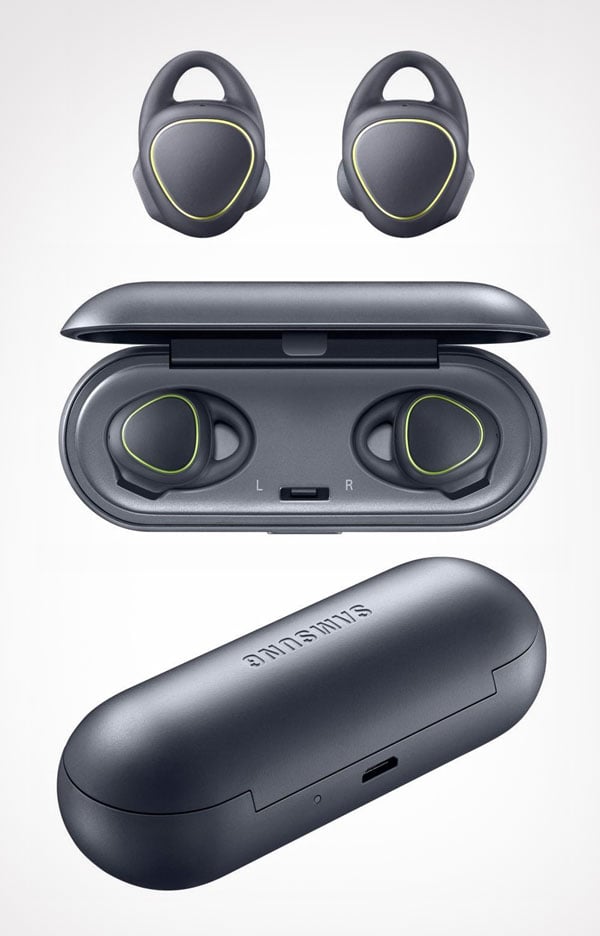 Recommended Posts: