This technology world is so fast pace that I guess we need to wear roller-skates to run with the tech people. Every now and then a new device is launched that enthralls us and we cannot resist but to buy the best gadget for ourselves no matter how expensive it is.
When a survey was made among the parents of kids, it was observed that many parents never hesitate to bring new smartphones/devices and gadgets to their kids and youngsters because they want to bring the best things possible to their children. Therefore the purchases and selling out of the cellphones has been mighty previously. People have a lot of exposure of latest tech trends and even an infant is born with a gadget lying next to him. People are so communicative through these smartphones that the life without them seem to be totally impossible. What you say?
Today I am unfolding before you something regarding iPhones, have a look at these 20 cool new Apple iPhone 7 cases & bumpers that you would love to buy. Choose the best ones for you, you can also gift them to your mates. Well girls usually like glittery, bling and fancy iPhone cases that look girly to them. They like to use yellows, orange, blues, golden and silver iPhone cover cases that suit their outfits.
Whereas boys like hard cases, either white or black or any subtle color. They usually are boring in these choice too, LOL, jokes apart. We have a collection for all of you guys. I hope you will get the awesome ones in this post down below. Subscribe us for more design and art posts, we have some really interesting things for your interest. You need to lock up yourself to this platform where we provide you with the stunning posts features young artists as well as experts to give you plenty of ideas from their artworks and inspiration for learning. Here we go!
Don't forget to subscribe us for daily prompts guys!
1. TPU Aluminum Premium Protective iPhone 7 case
Price: $34.99 | Buy from here
2. Presidio Clear Cell Phone Case for iPhone 7
Price: $39.95 | Buy From here
3. Presidio grip cell phone case for iPhone 7
Price: $39.95 | Buy From here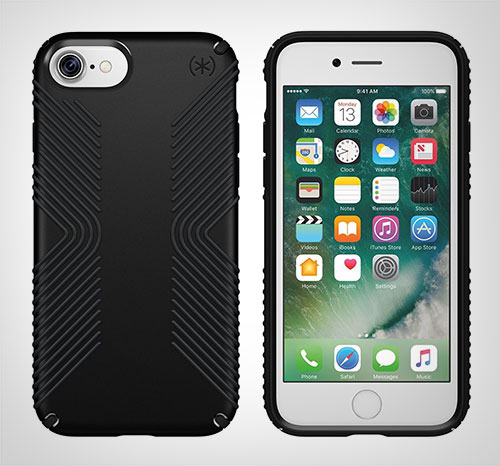 4. iPhone 7 Case Spigen Protective Case
Price: $29.99 | Buy From here
5. Presidio inked pattern cell phone case for iPhone 7
Price: $44.95 | Buy From here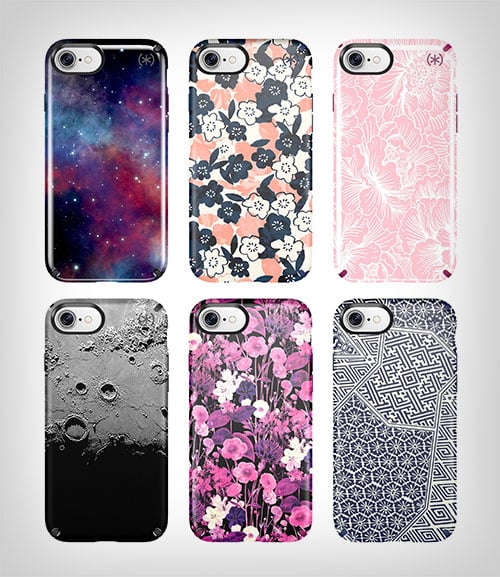 6. iPhone 7 Case, Daul Layer Heavy Duty Protection
Price: $17.99 | Buy From here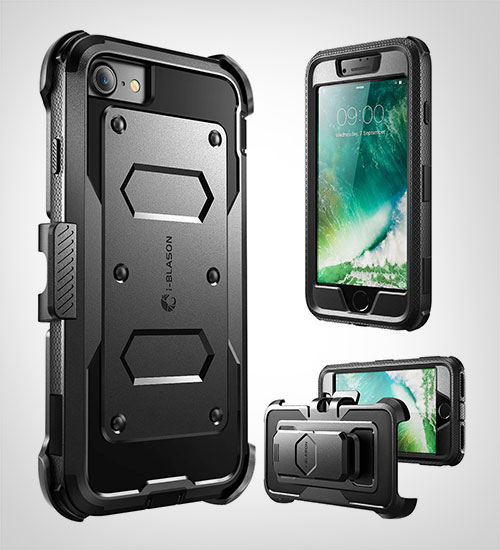 7. iPhone 7 Case, Zizo Bolt Heavy Duty Armor
Price: $17.99 | Buy From here
8. KAVAJ Leather iPhone 7 cover with wallet
Price: $24.90 | Buy From here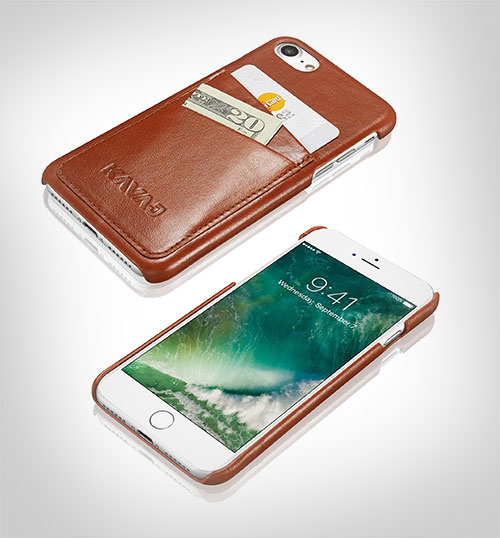 9. iPhone 7 Battery Case by Qcell
Price: $49.99 | Buy From here
10. Skech Polo Book Wallet Cover with Detachable Case and Stand for iPhone 7
Price: $37.99 | Buy From here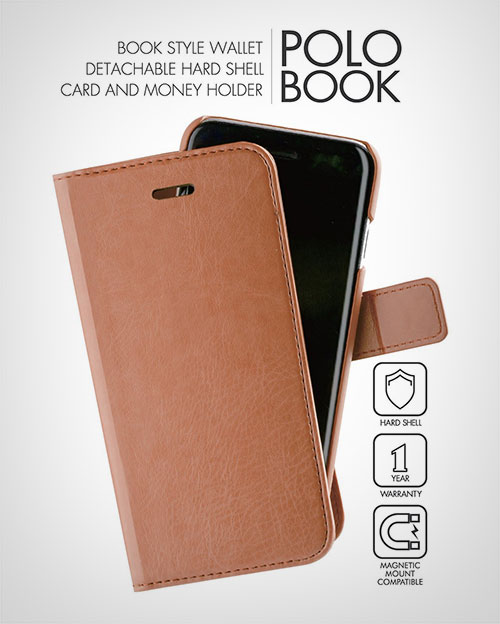 11. iPhone 7 genuine leather flip cover
Price: $31.99 | Buy From here
12. Transparent rubber case for Apple iPhone 7
Price: $12.99  | Buy From here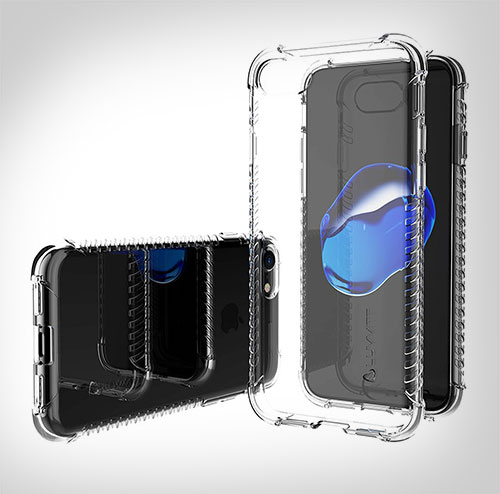 13. Premium iPhone 7 bumper
Price: $13.99  | Buy From here
14. Heavy Duty Protective Cover for iPhone 7
Price: $11.99 | Buy From here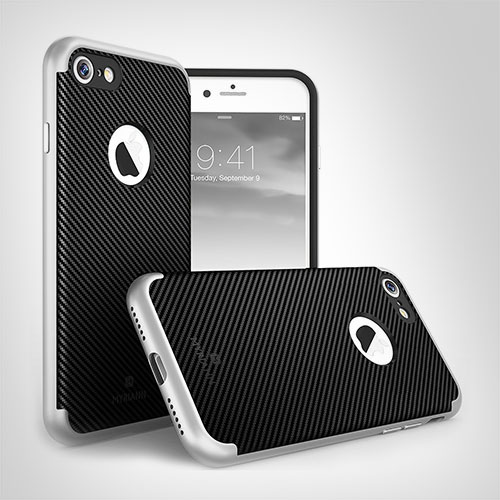 15. Transformer iPhone 7 cover
Price: $17.99  | Buy From here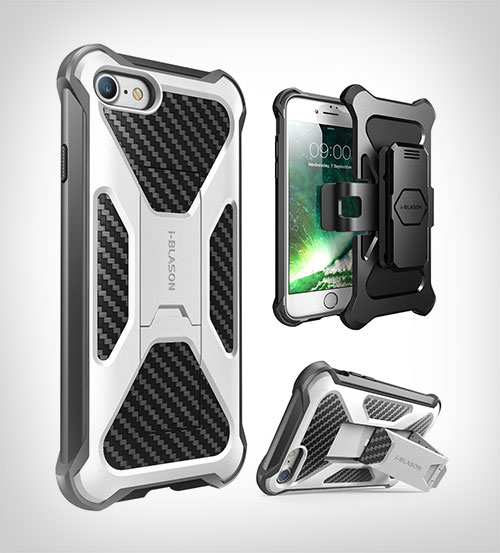 16. iPhone 7 Bumper & Case Frame
Price: $12.99  | Buy From here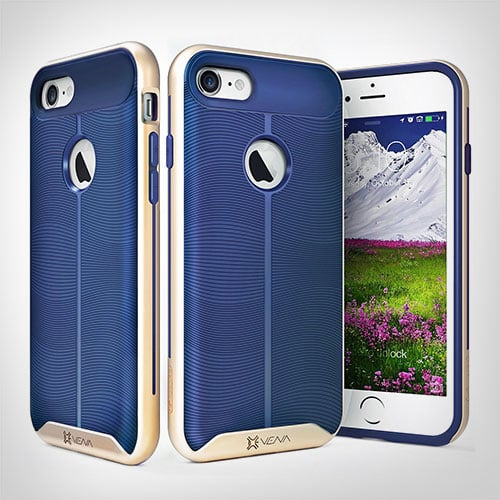 17. iPhone 7 Case Frame Dual Layered TPU Bumper
Price: $14.99  | Buy From here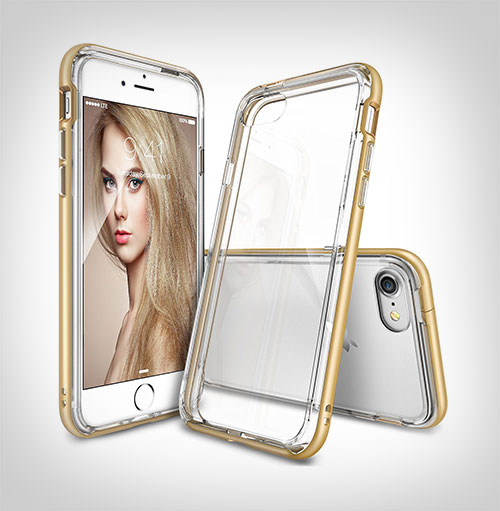 18. Kate Spade New York iPhone 7 Case
Price: $59.99 | Buy from here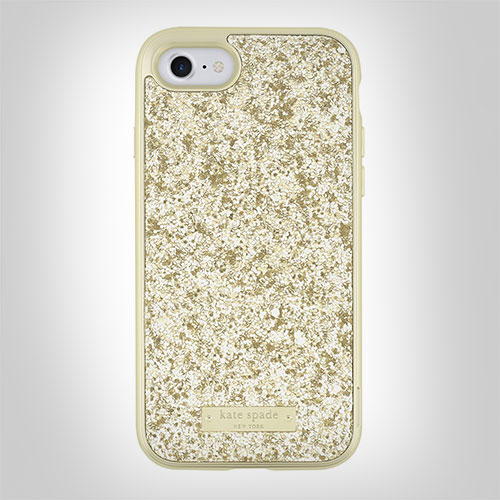 19. Apple Certified iPhone 7 Battery Back Cover | Add 14 Hours talk time
Price: $59.99 | Buy from here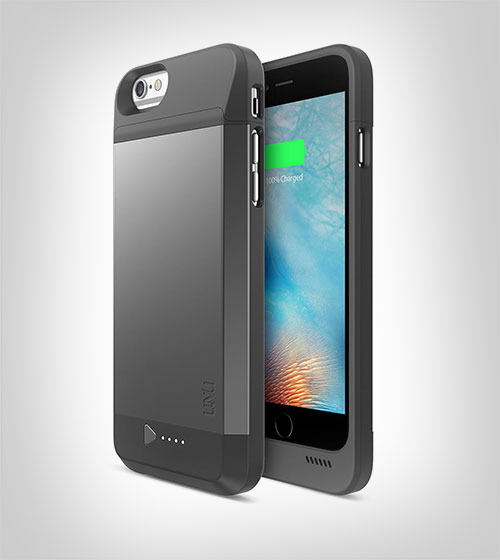 20. iPhone 7 Case Tempered Glass Screen Protector Shockproof Bumper
Price: $21.99 | Buy from here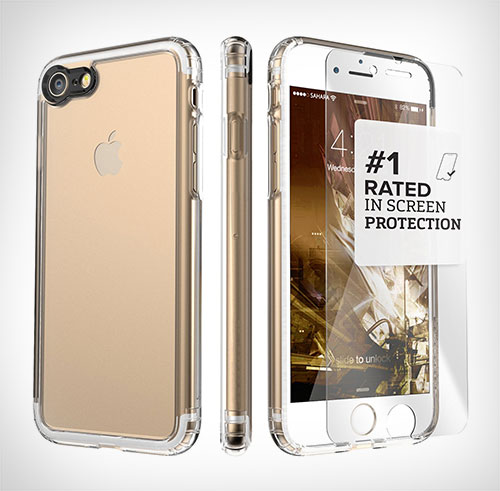 21. iPhone 7 Case Stylish Genuine Leather Back Cover Protective Bumper Case | New Arrival
Price: $29.99 | Buy from here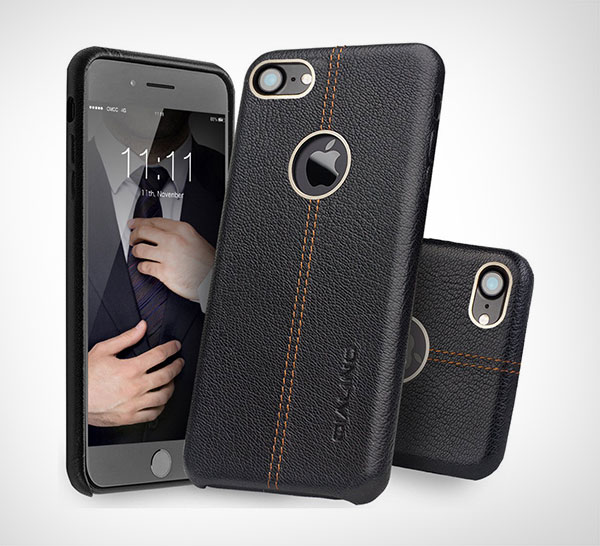 Recommended Posts: