Every day is defined by the mood we carry along, sometimes we wake up on the wrong side of the bed and therefore the whole day follows suit. In some other days everything makes a meaningful existence, things seem to be nicer, when the mood is up, nothing goes wrong and even if things are not floating the way we want, we still try to absorb them.
Man is a monster, he is determined by the mood, he is the servant of his mood-swings and most of us are born bipolar. Therefore we love change, we like the transformation and transition of things. Time is growing and going ahead leaving behind the old norms and stereotypical beliefs. We too are progressing and changing as the matter of fact.
Change is always good, it makes us evolve and learn the new. Anyways let us throw light on the post of today, which is highlighting 30 best cool iPhone 7 wallpapers in HD quality that you would love to download for yourself, and you can also get them for your comrades. Share them with your buds and let all the iPhone 7 fans get the best of the rest wallpapers. These are super HD wallpapers that will give your lock screen/home screen a boom.
Apple has always come out with amazing features and tech updated, with iPhone 7 we have seen changes in the layout and some amazing camera techniques. Let us see and explore what more it carries once we get our hands on it sooner. Save these wallpapers in your iPhone 7 and let us know what art & design posts you are wanting to watch. Subscribe us for daily dose of design posts.
We are anticipating and looking forward to your feedback. Check out the accumulation and let the iPhone 7 screen rock up. Here we go!
25 Fresh Best Cool iPhone 7 Wallpapers & Backgrounds in HD Quality
1. Deus Ex Mankind Divided 2016 iPhone 7 wallpaper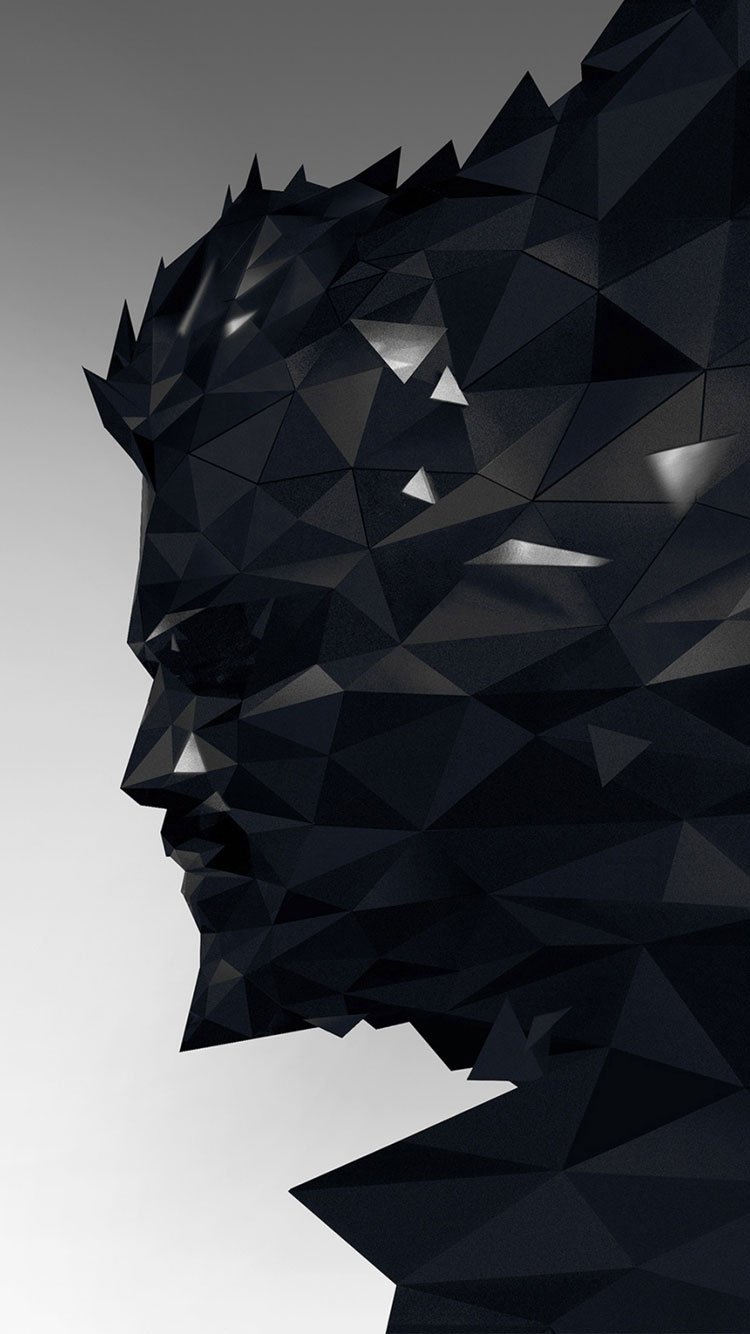 2. Harley Quinn iPhone wallpaper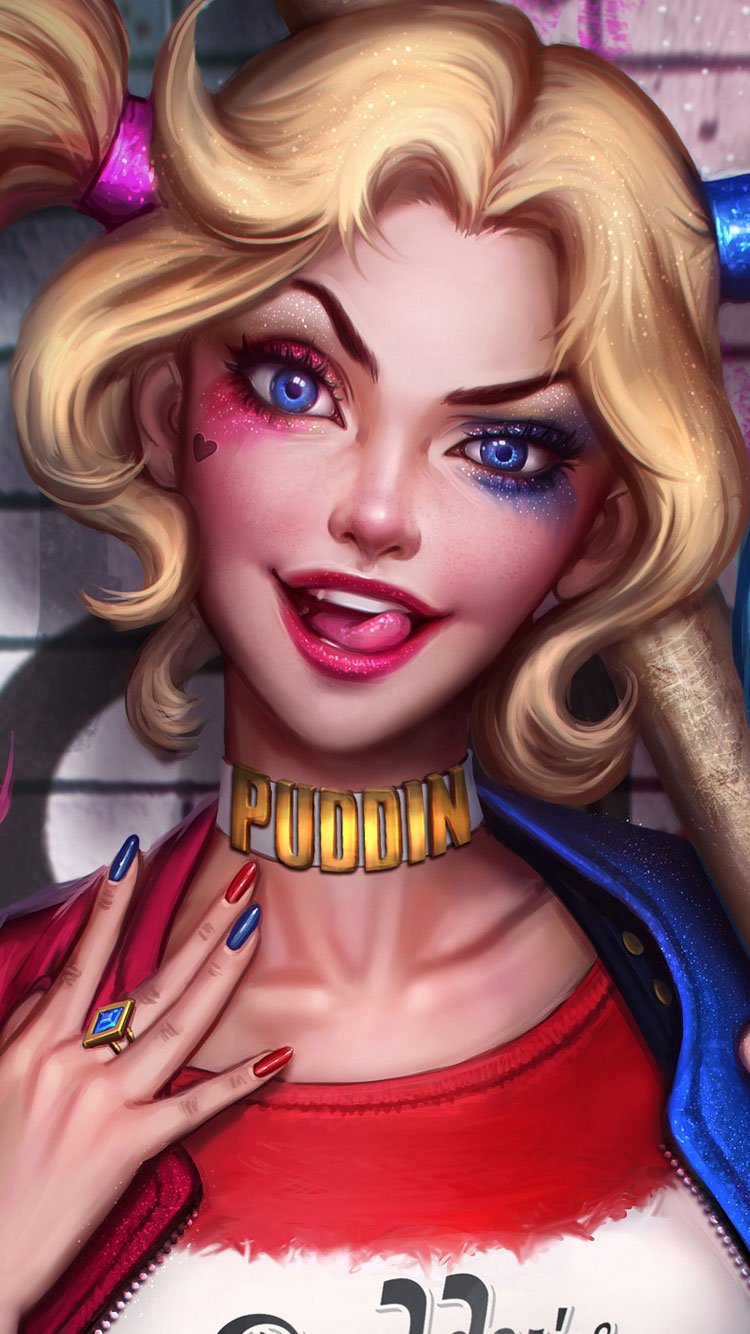 3. Colorful Waves iPhone 7 background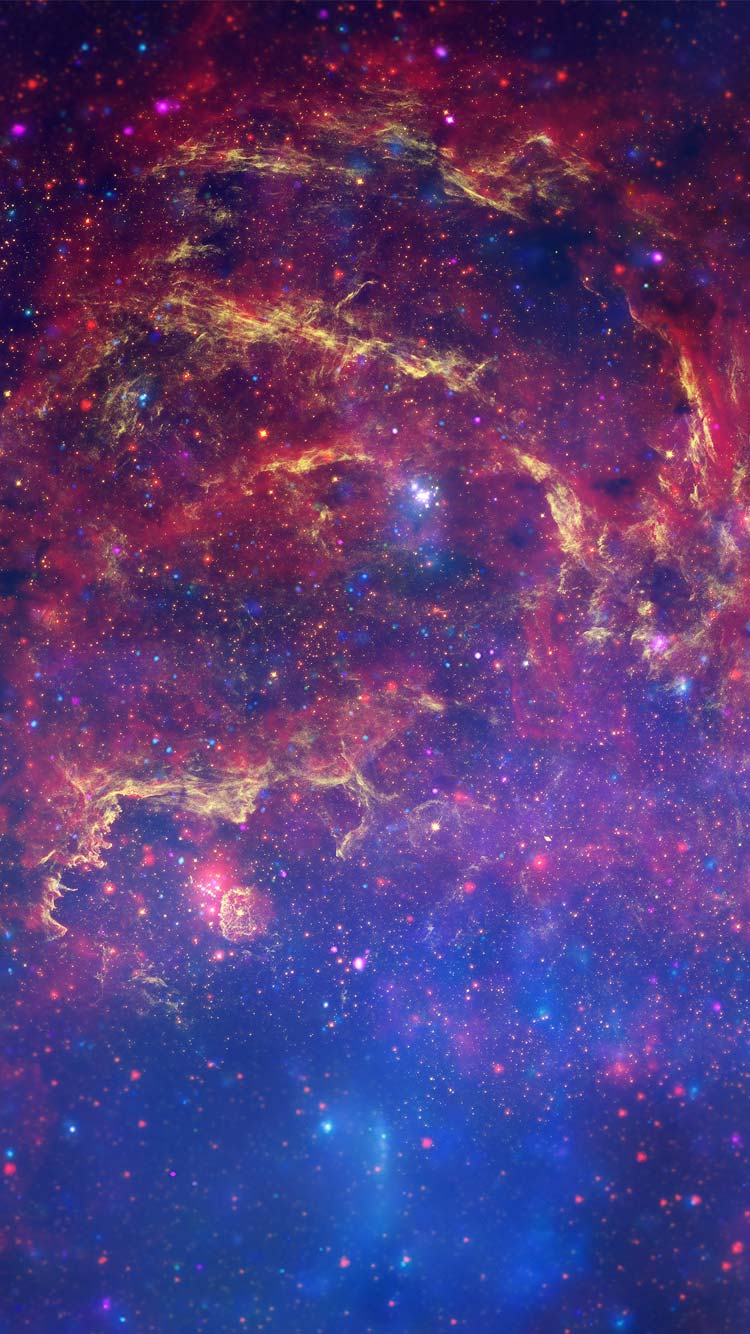 4. American Flag iPhone 7 wallpaper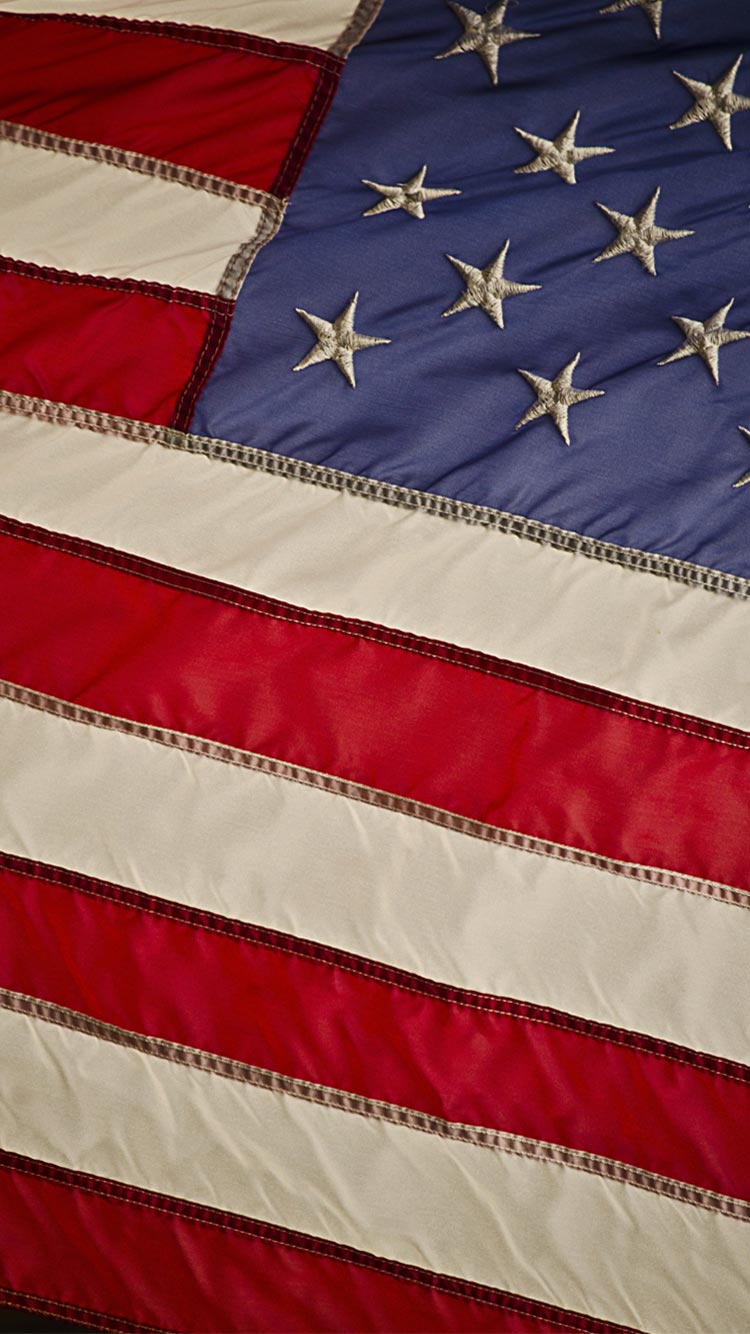 5. BMW heavy bike iPhone 7 wallpaper hd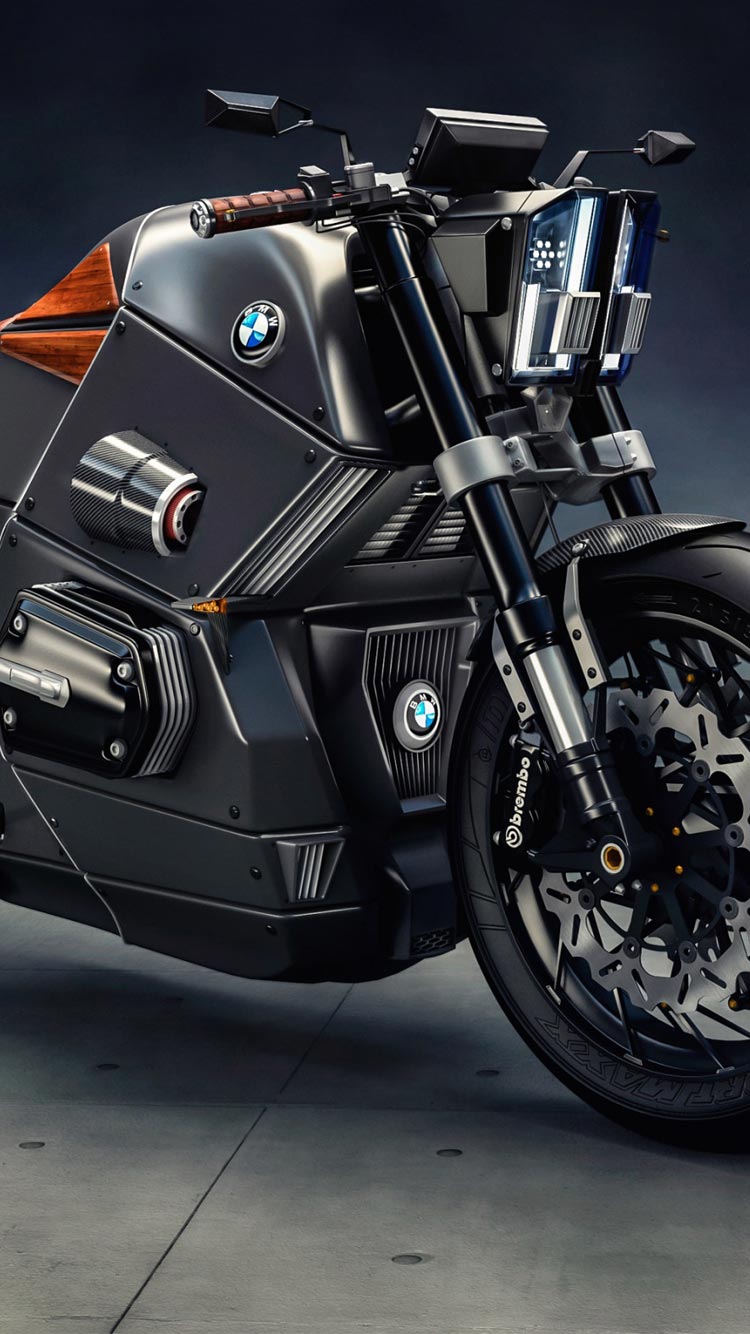 6. DC Comics The Flash iPhone seven wallpaper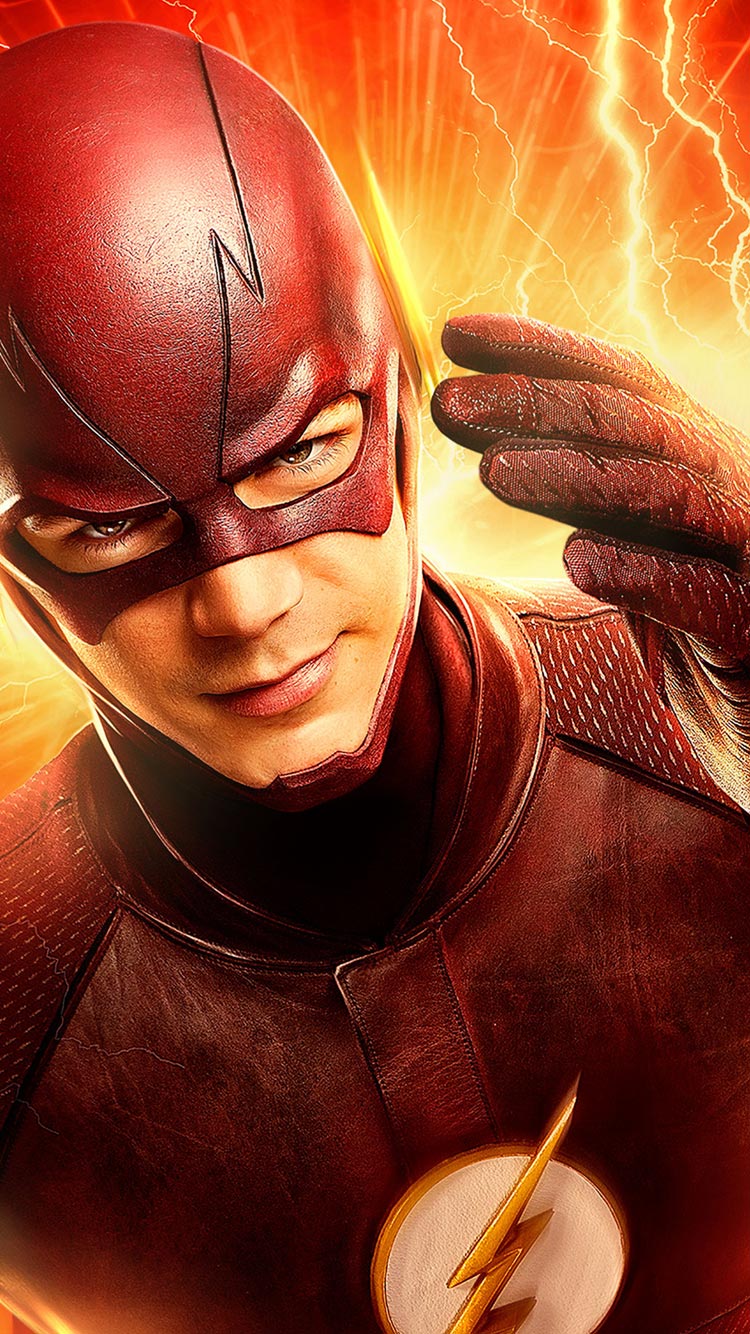 7. Typography wallpaper for iPhone 7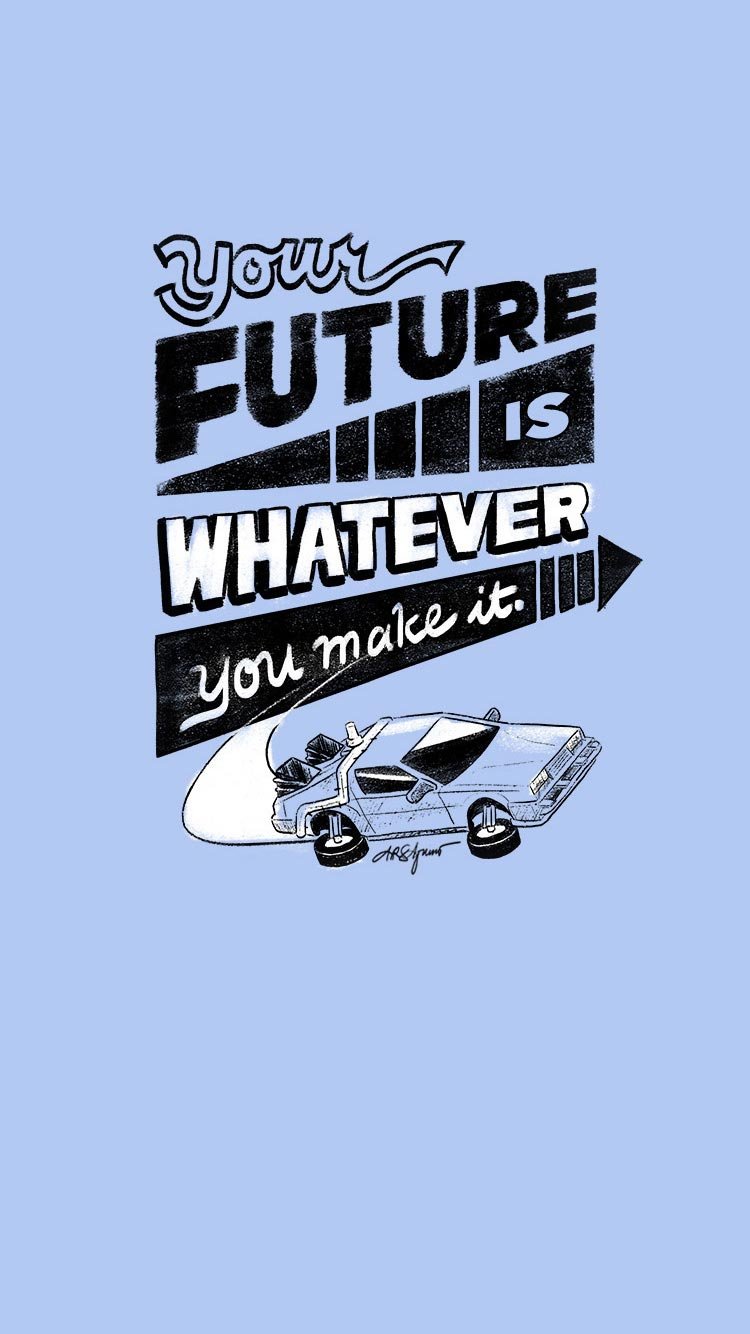 8. Beautiful cool floral pattern iphone 7 wallpapers hd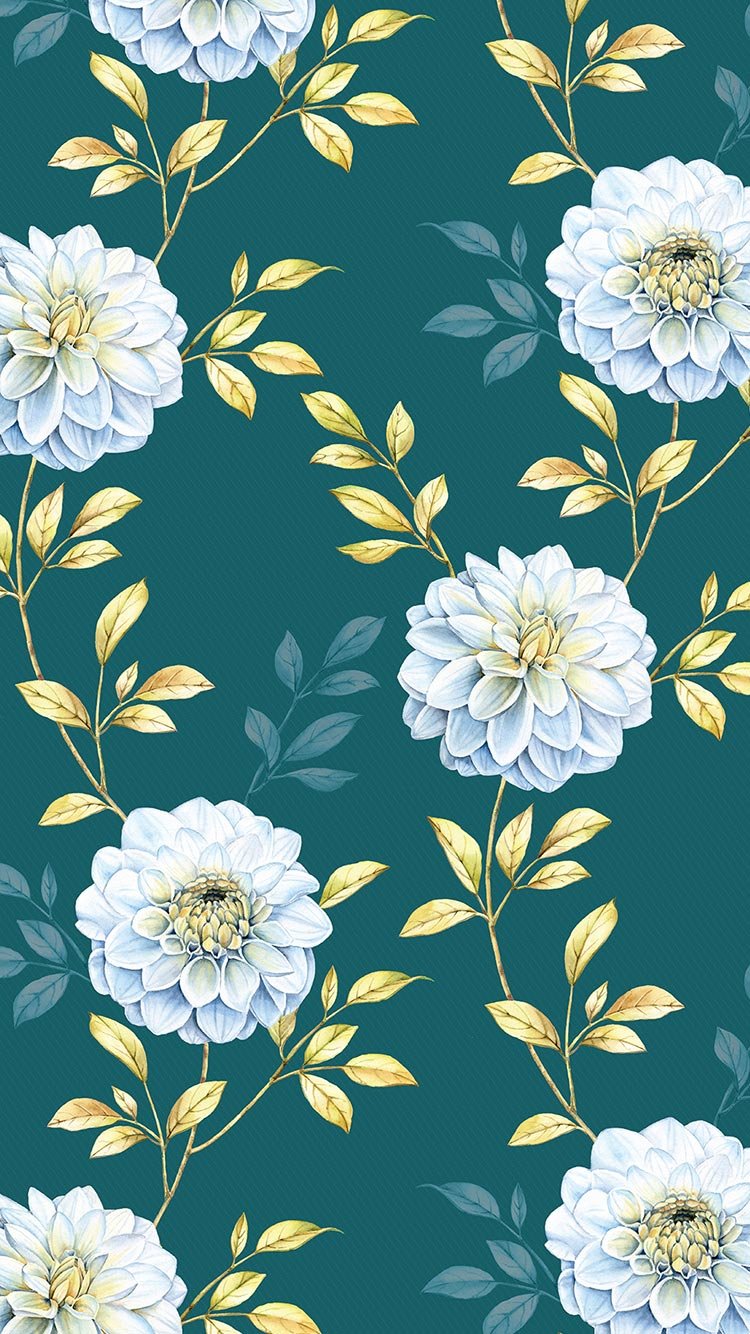 9. cool iPhone 7 wallpaper hd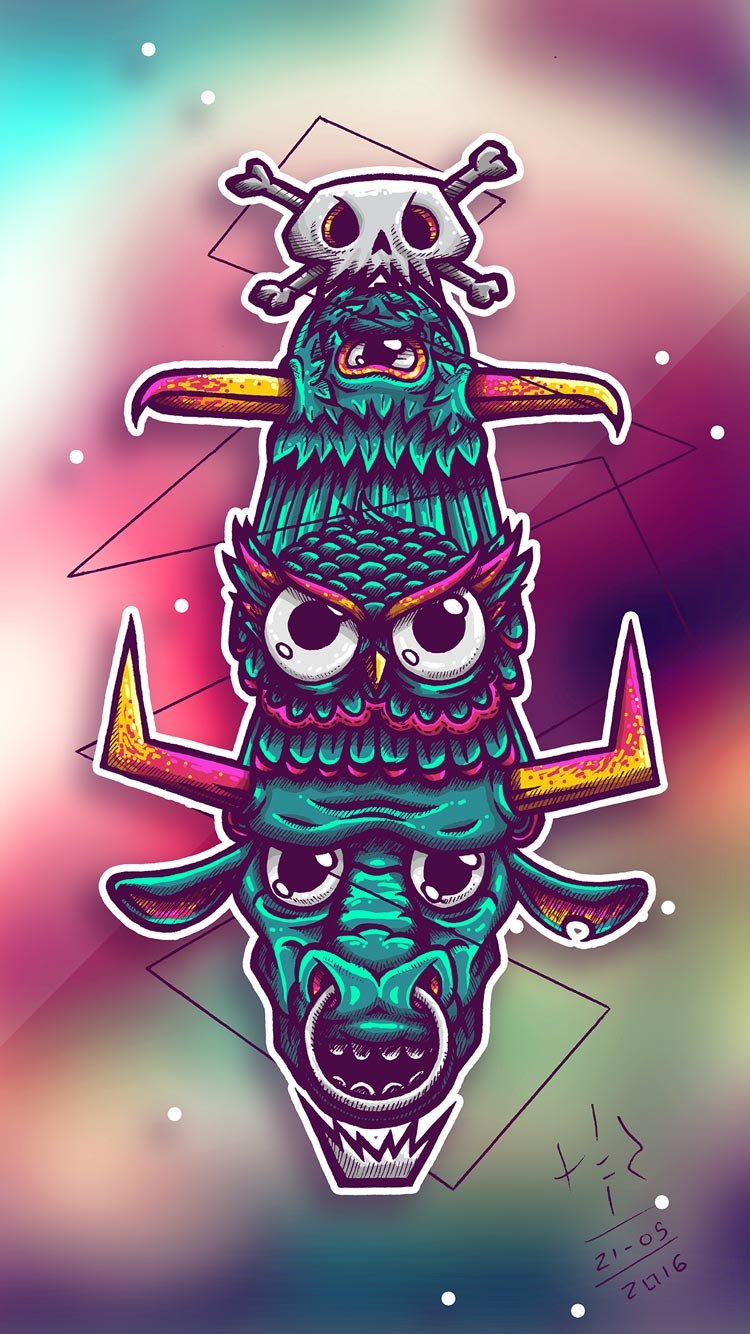 10. Junior baby storks iphone 7 wallpaper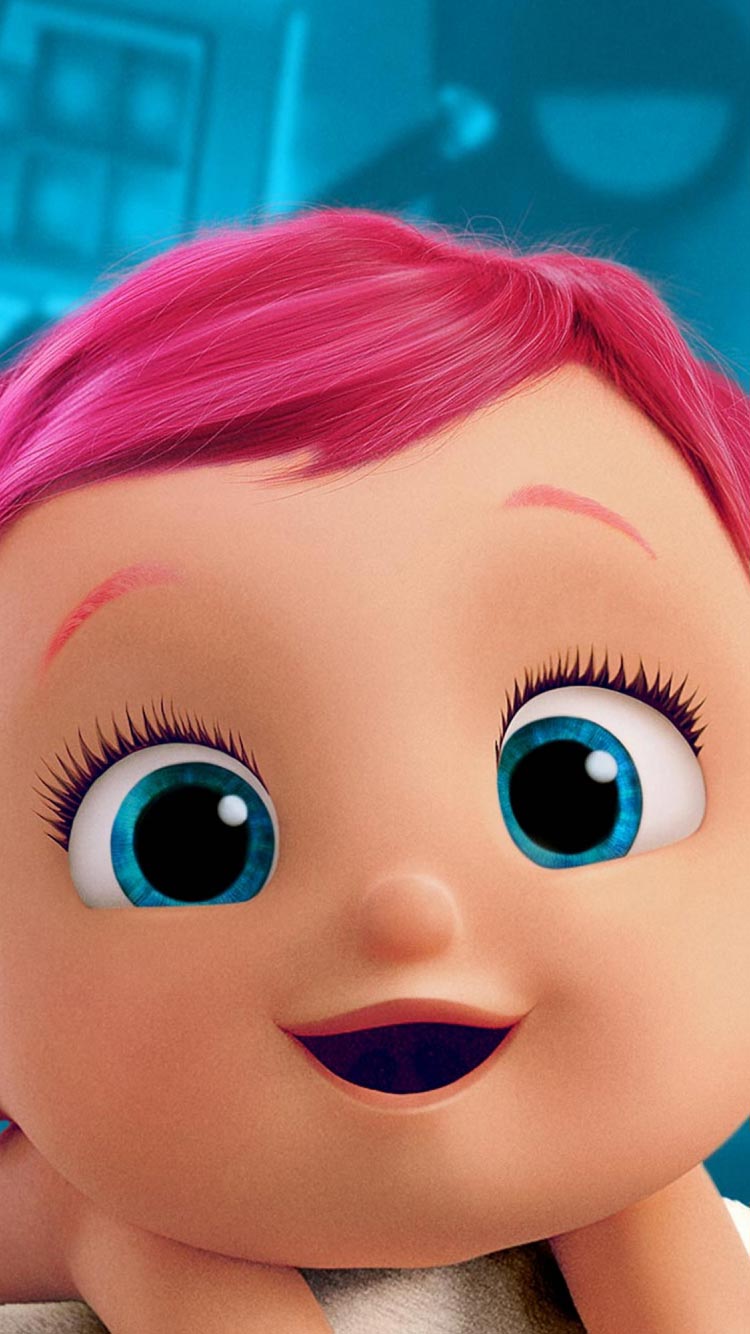 11. Tboy iphone 7 wallpaper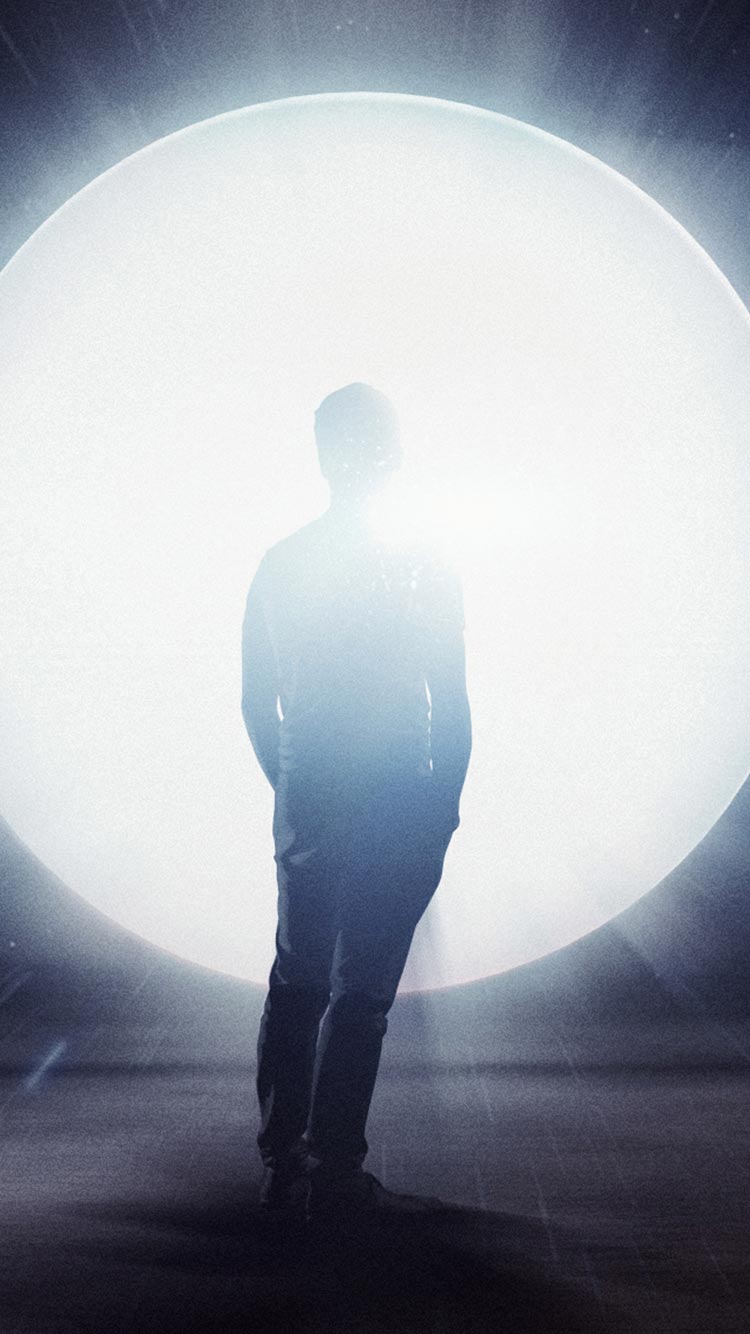 12. Angry bird iPhone 7 wallpaper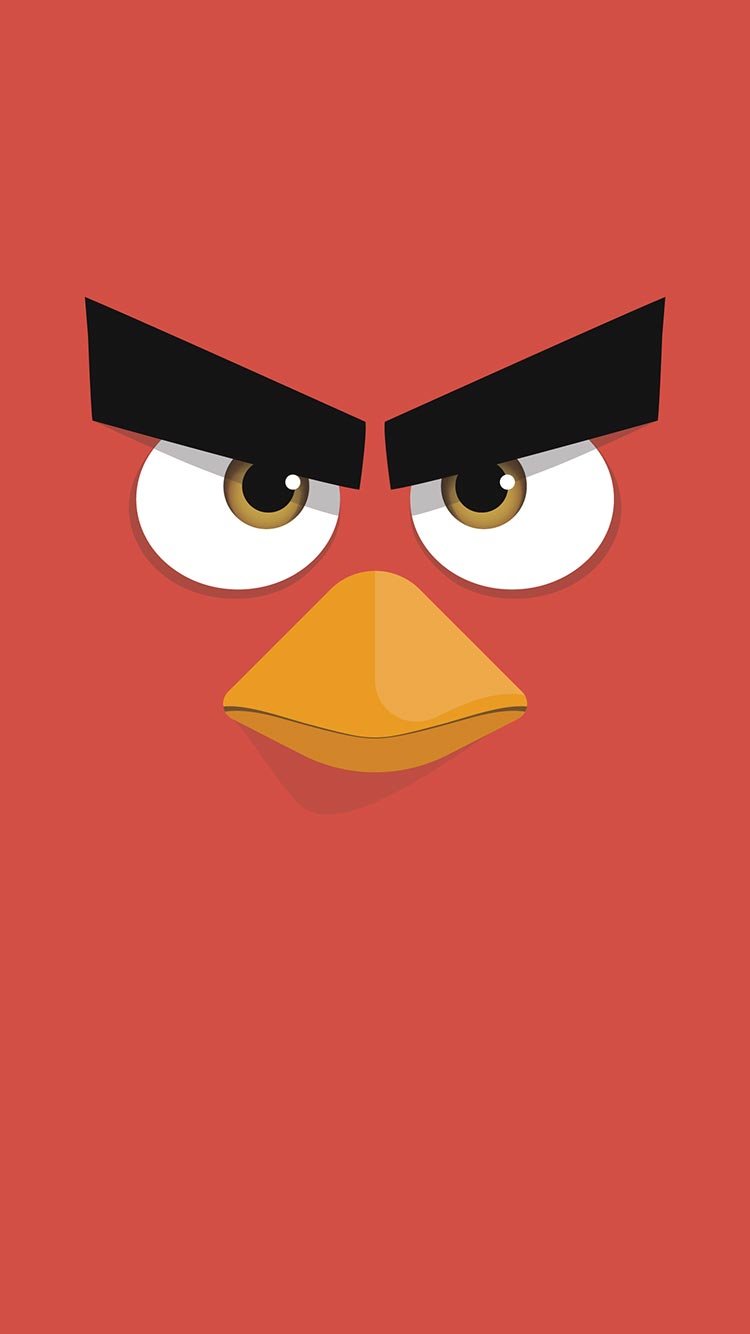 13. Pink iphone 7 wallpaper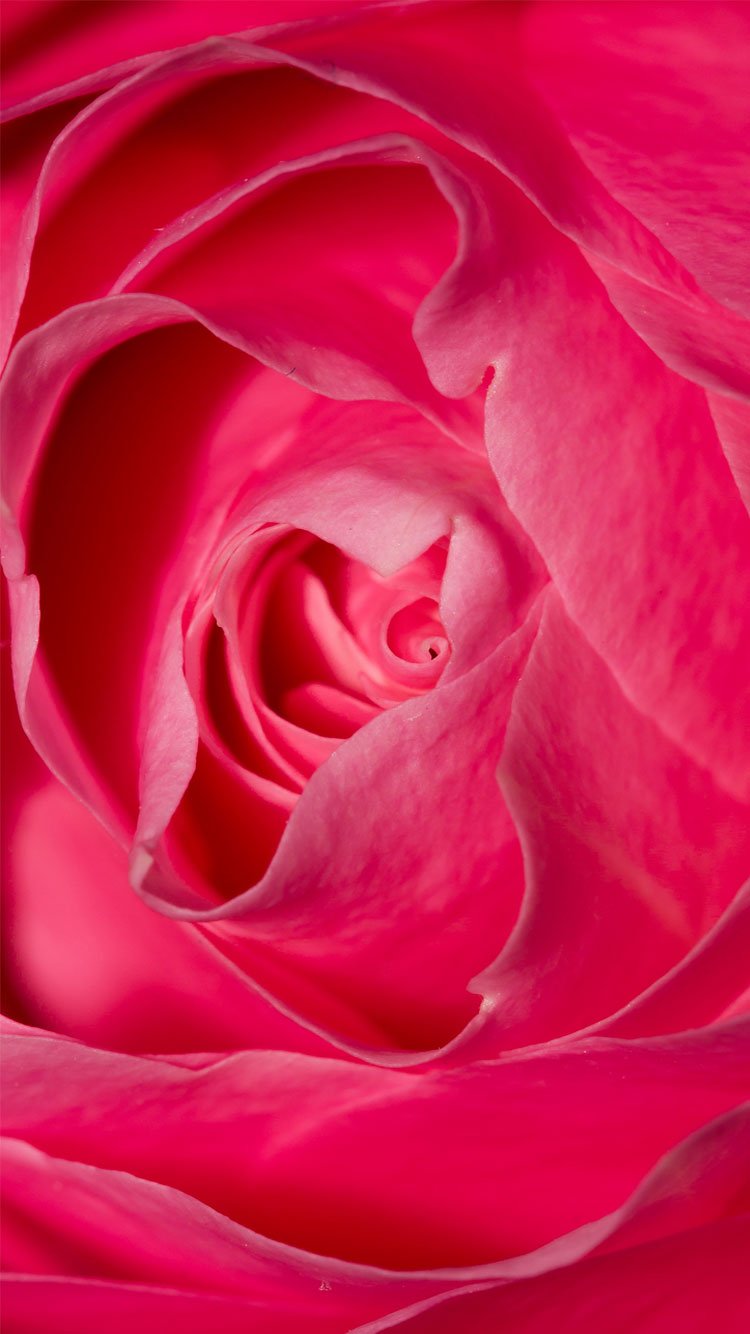 14. Cool iPhone 7 backgrounds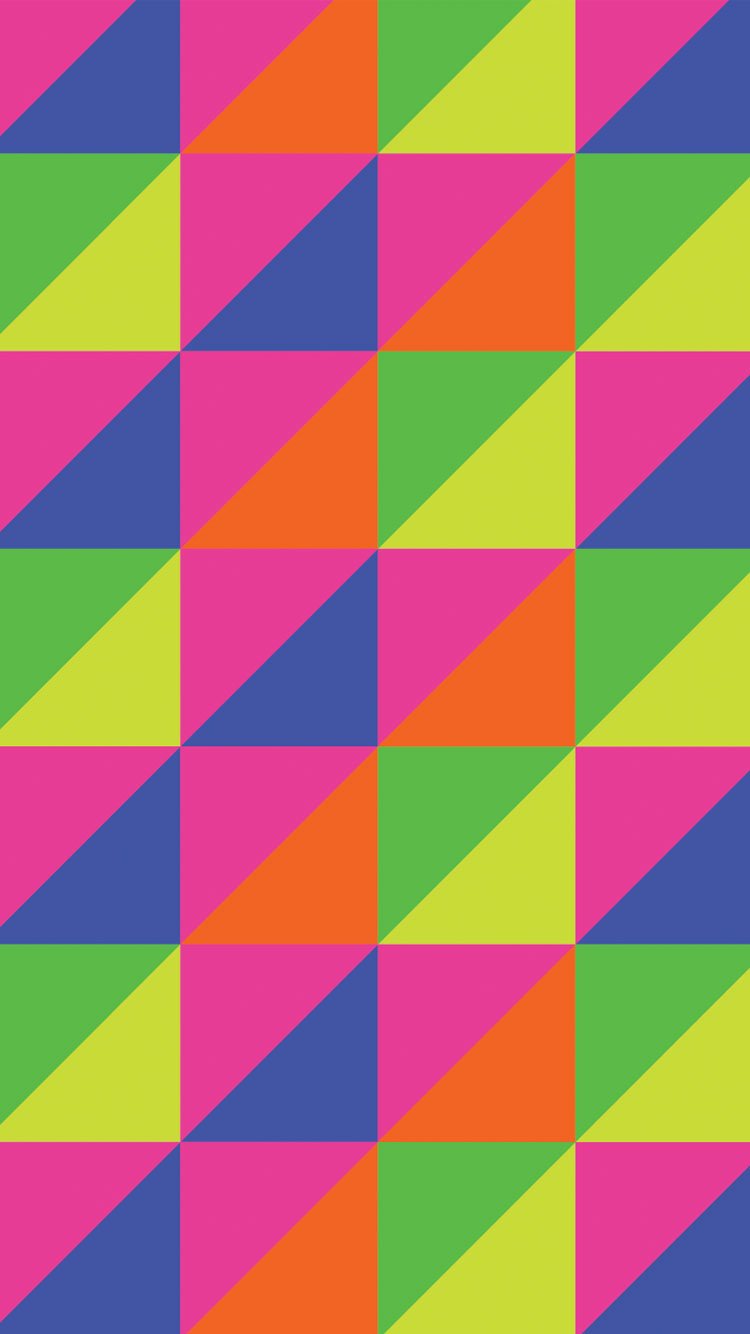 15. Fox iPhone 7 wallpaper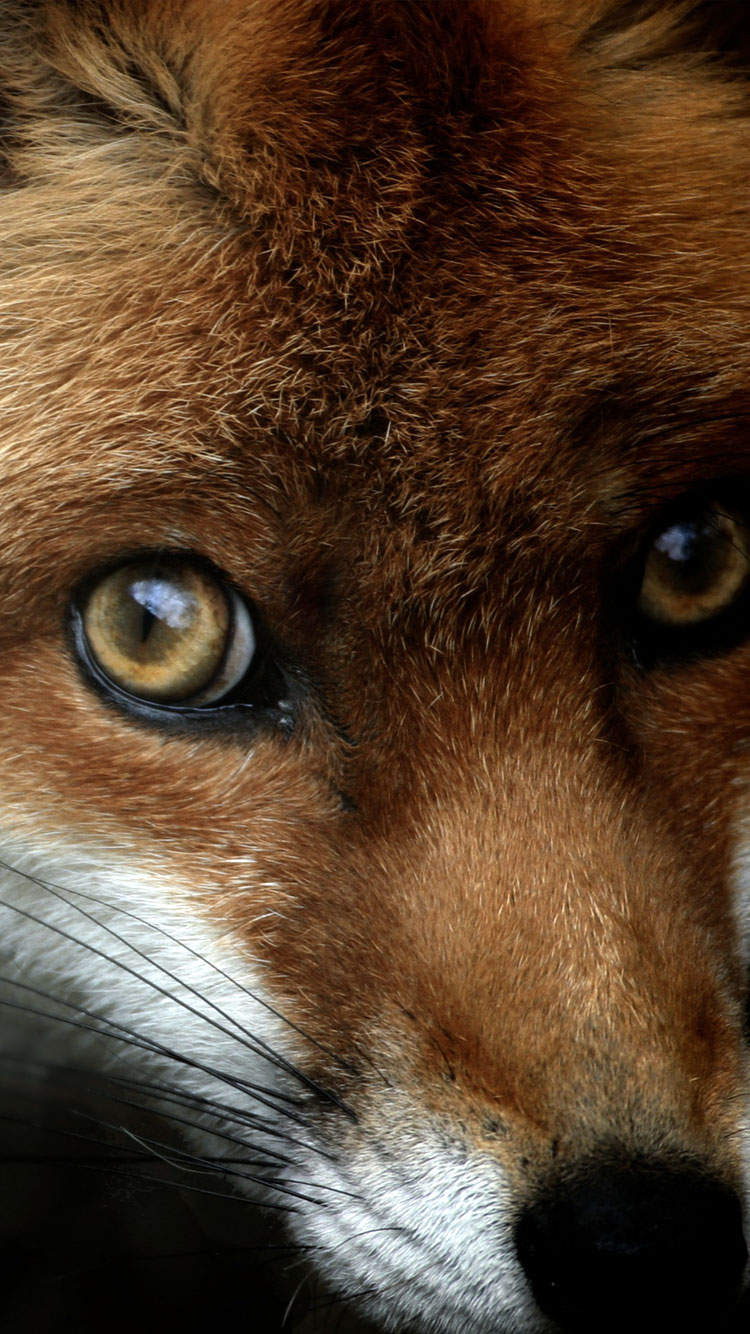 16. iPhone 7 cool backgrounds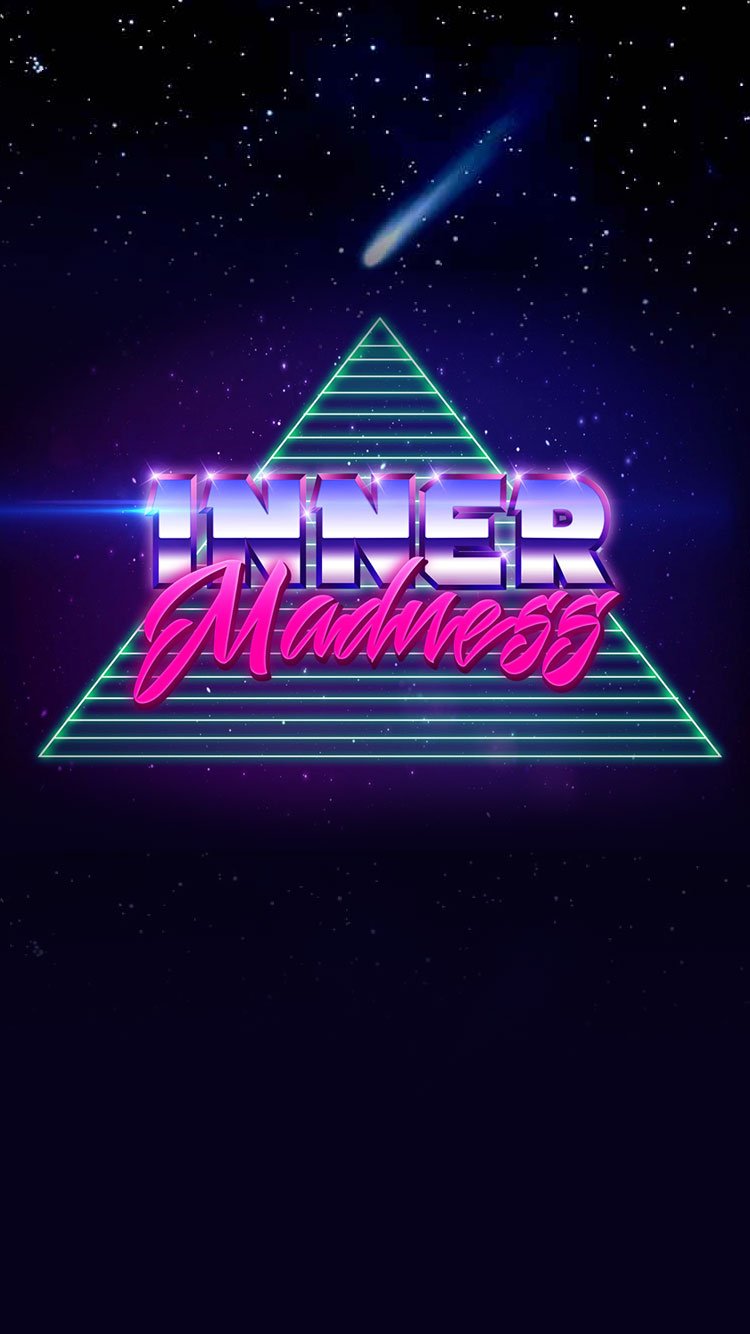 17. Adorable iPhone 7 wallpaper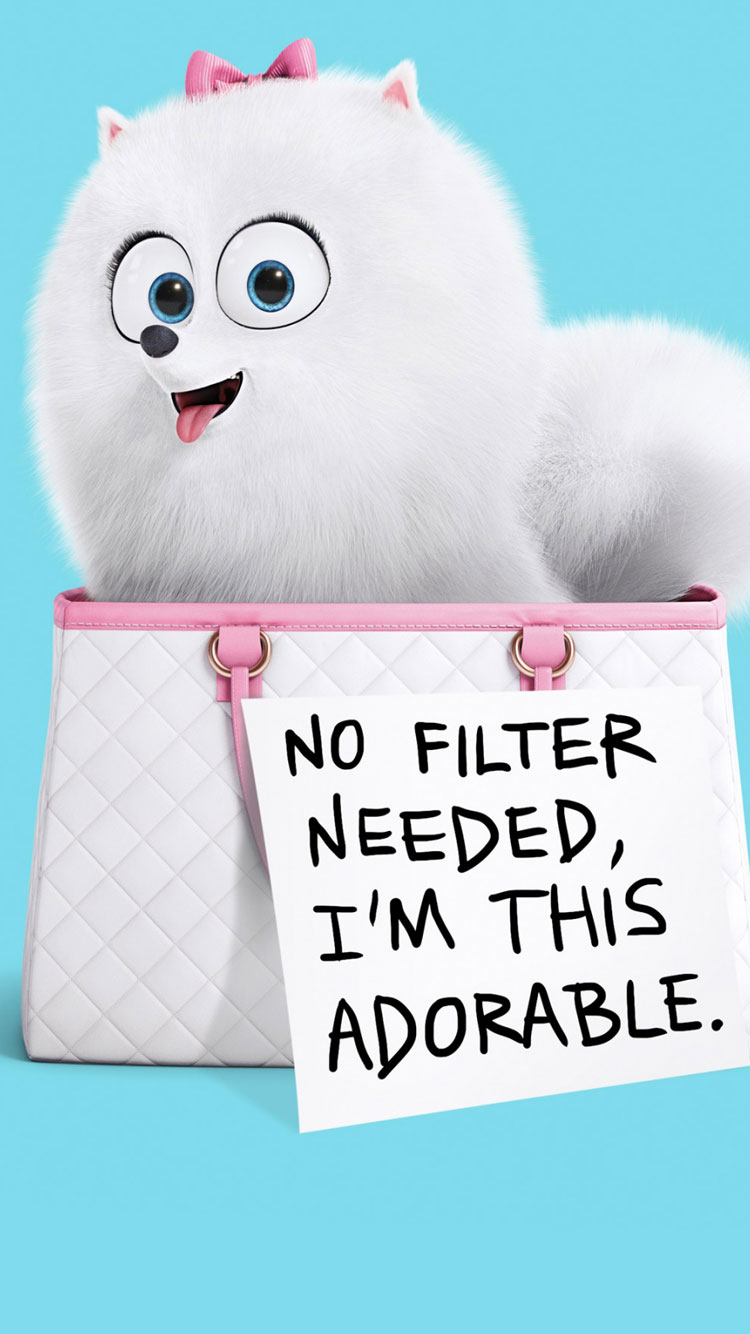 18. Cool Makeup iPhone 7 wallpaper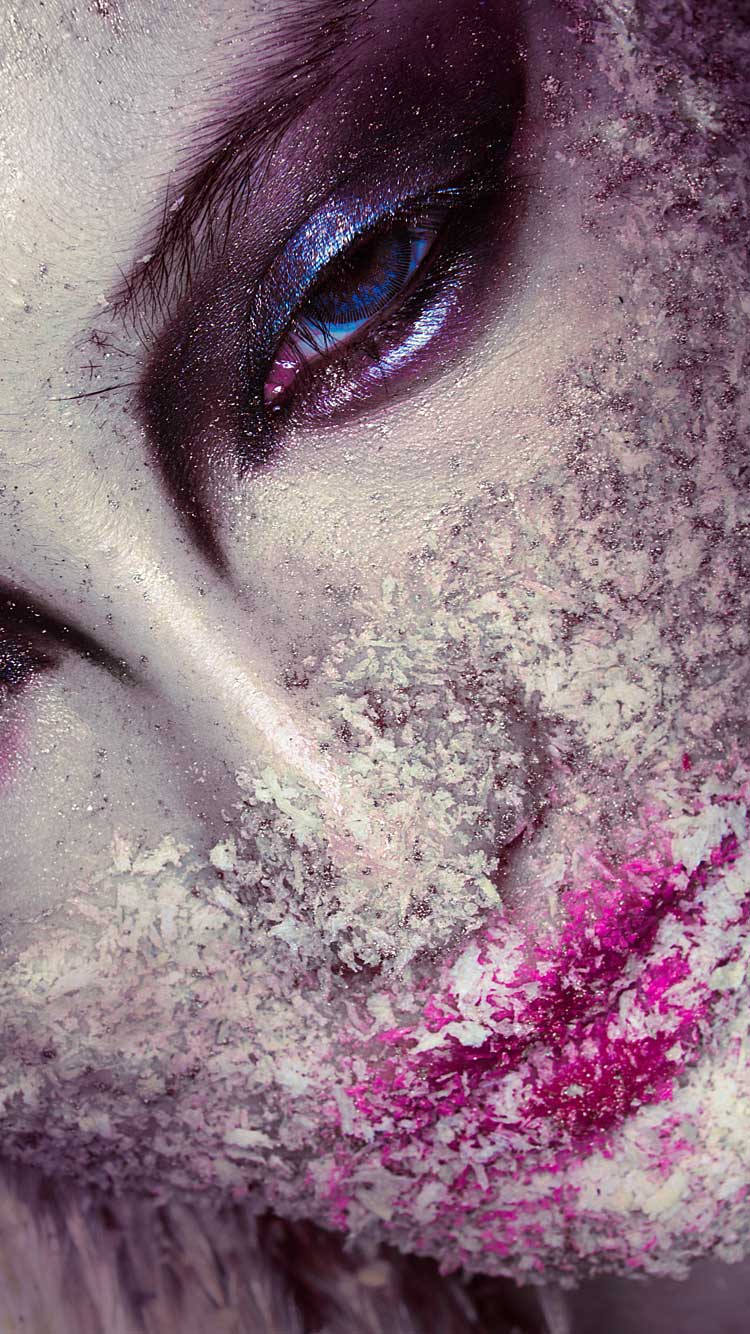 19. Iron man iPhone 7 wallpaper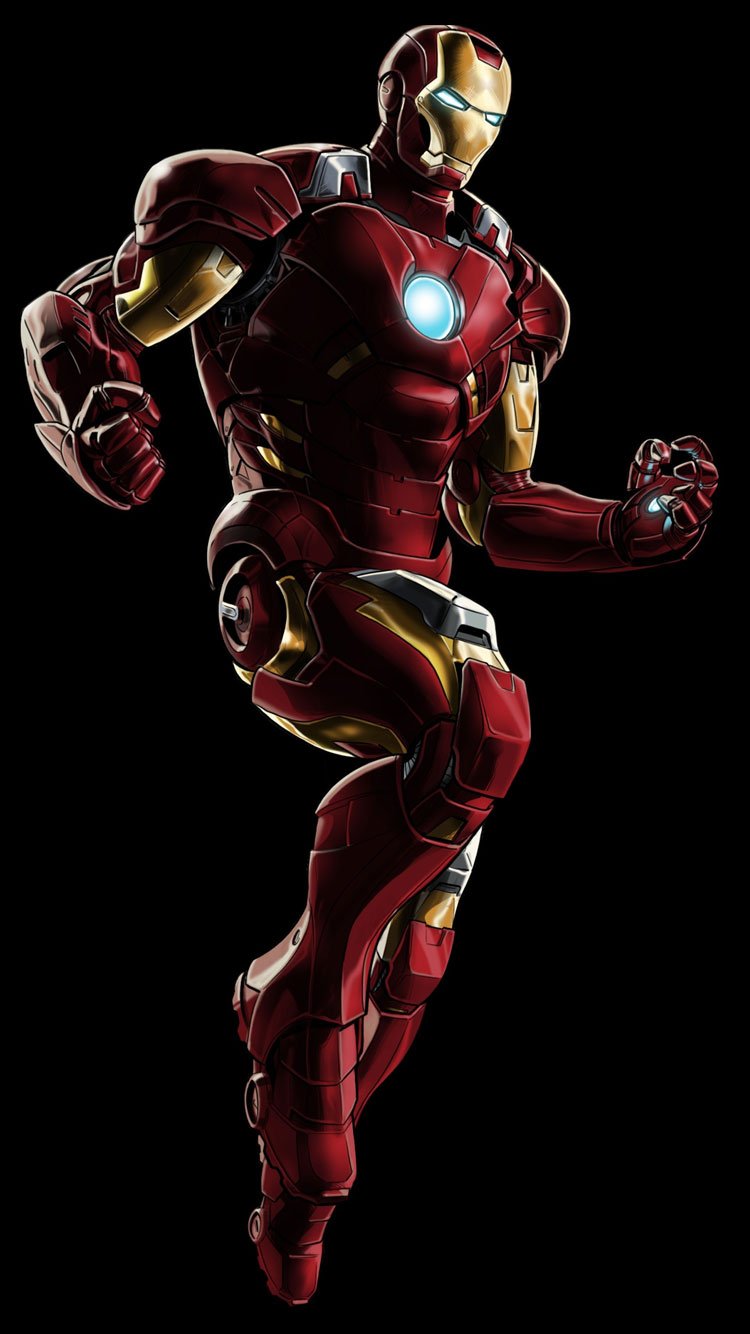 20. Night stars iPhone 7 wallpaper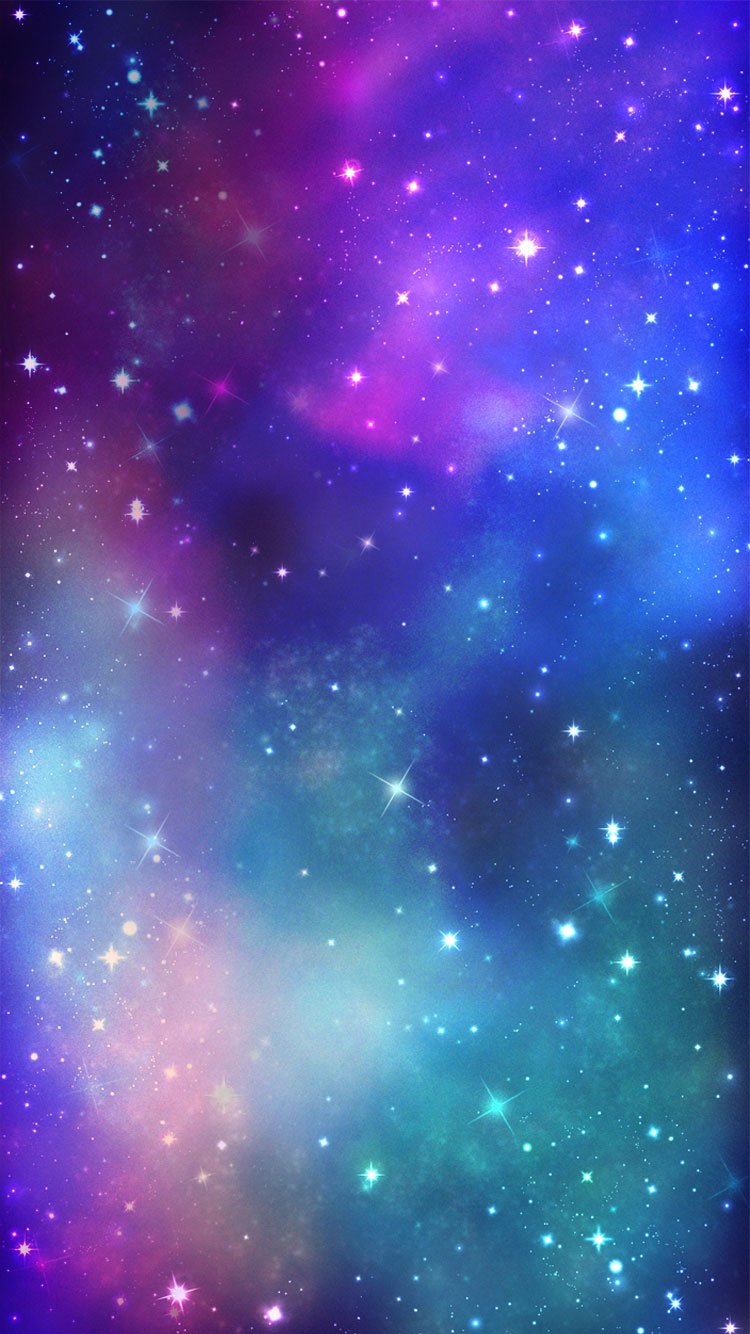 21. Cool girl iPhone 7 wallpaper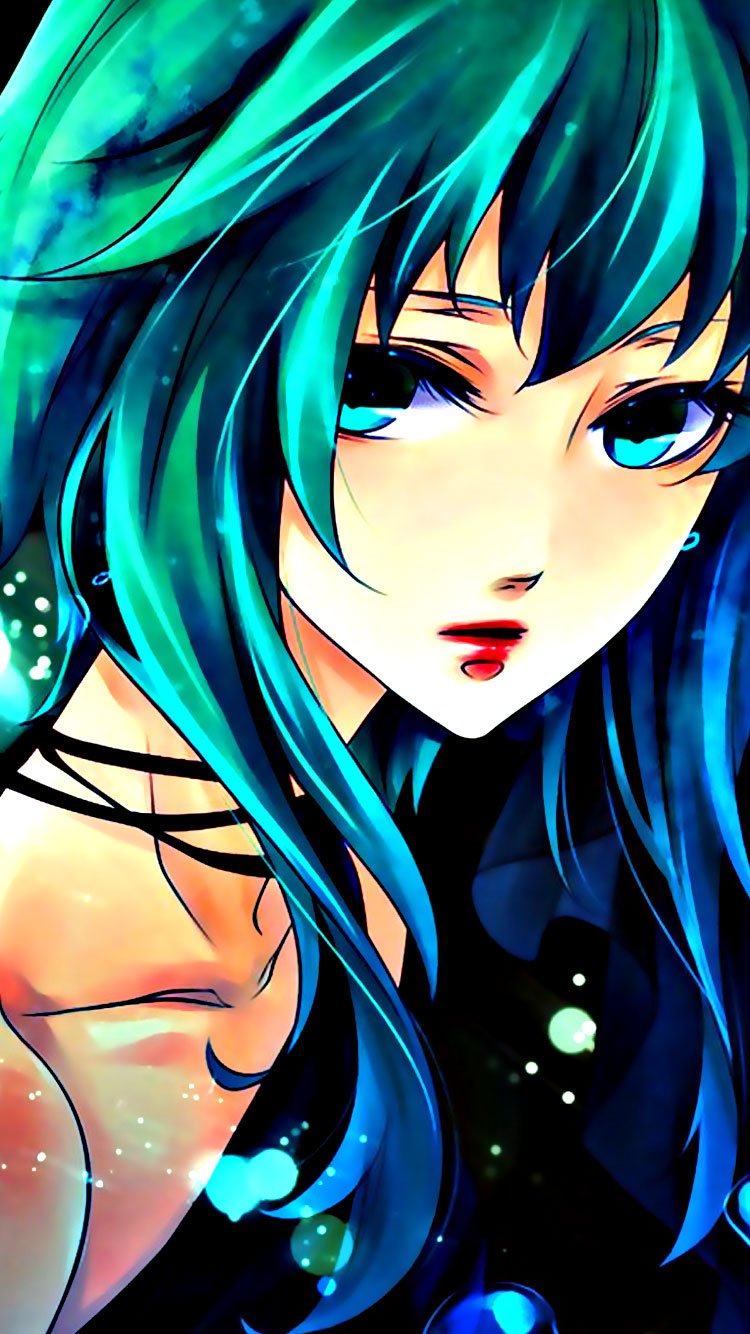 22. Couple in love iPhone 7 Wallpaper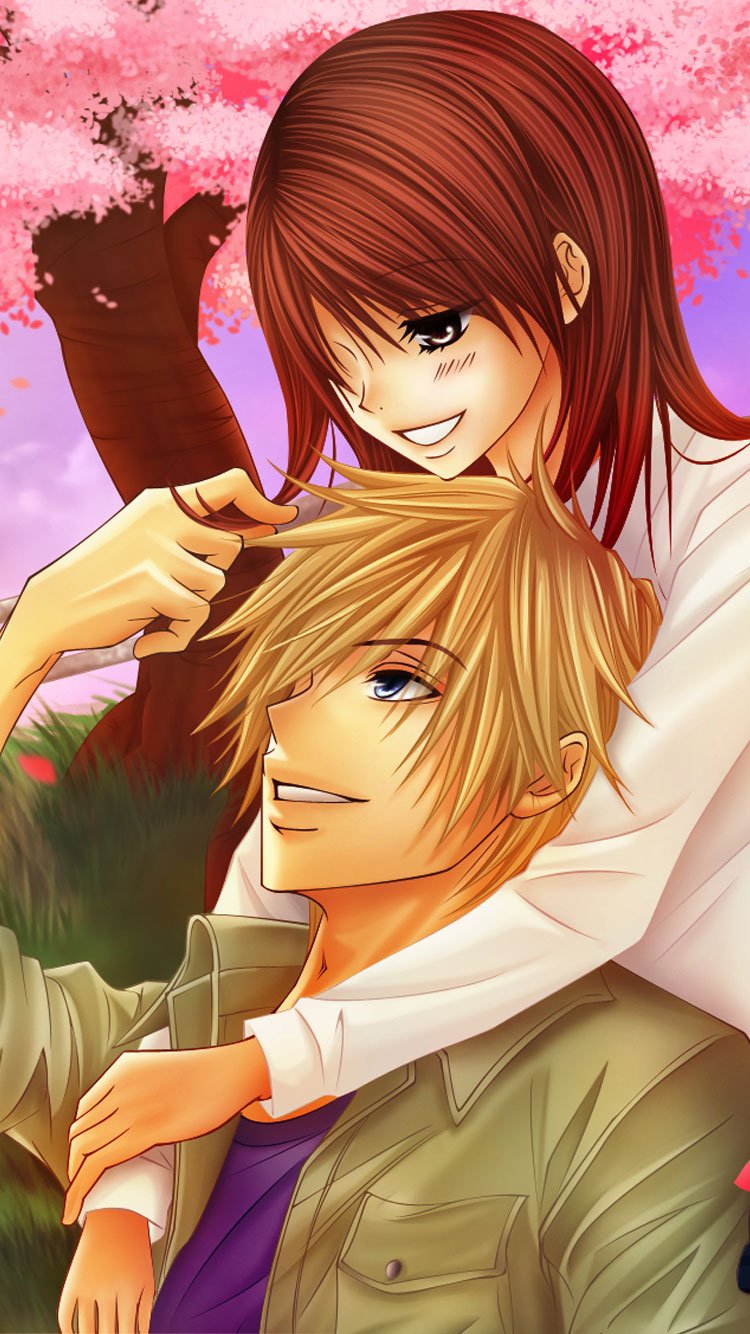 23. Life is cool iphone 7 wallpaper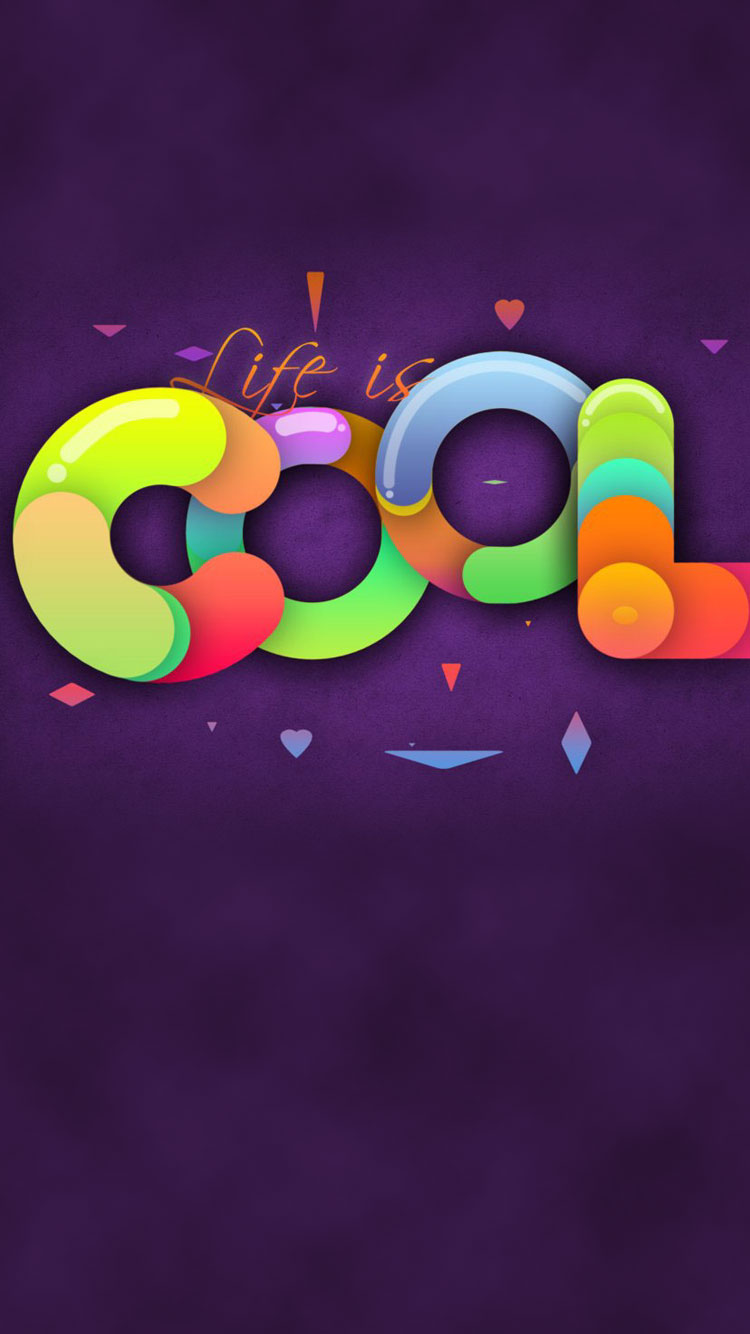 24. Cool girl iphone 7 wallpaper hd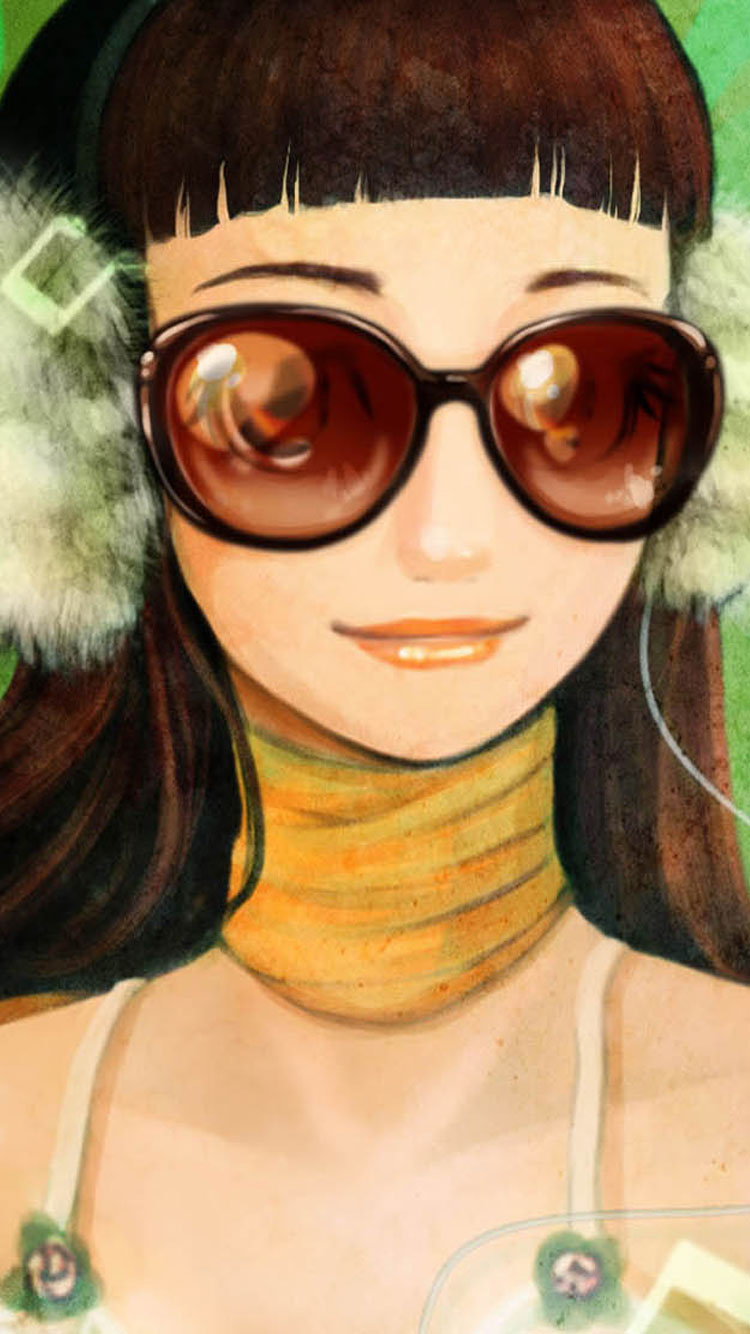 25. Inspirational iPhone 7 wallpaper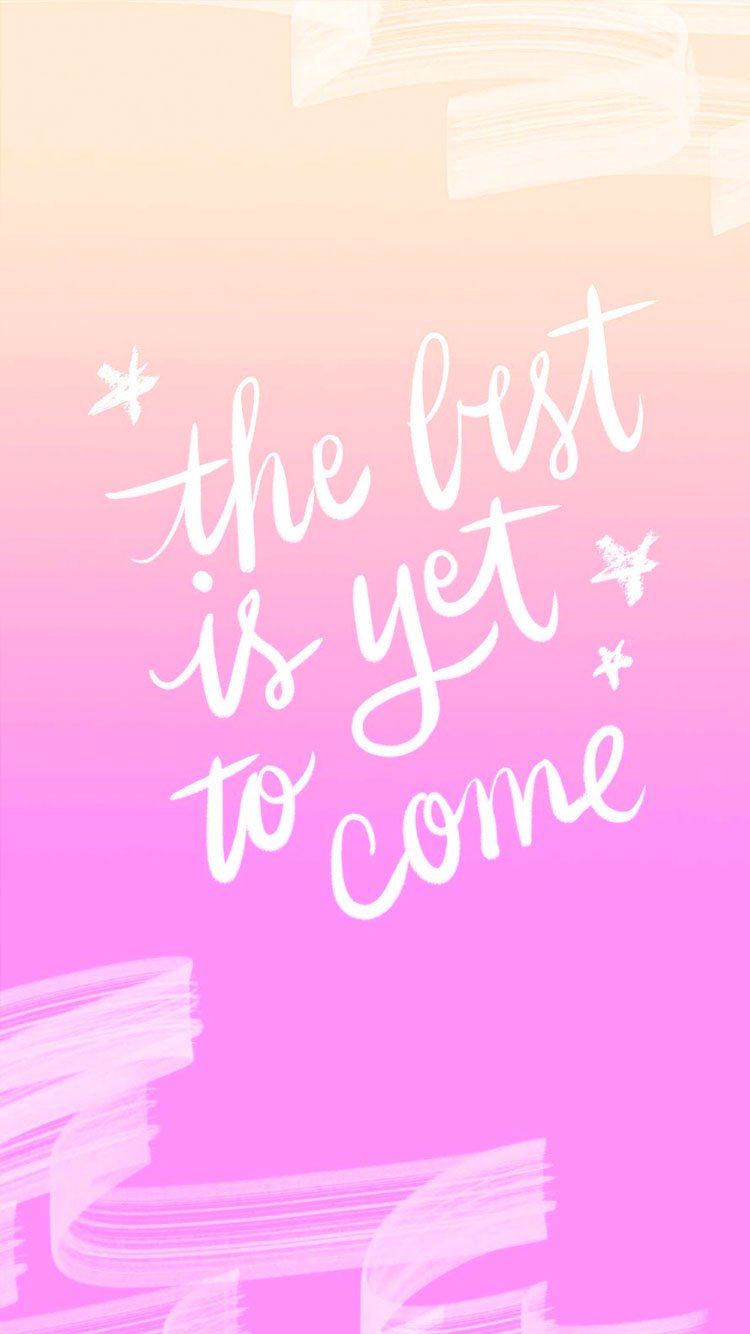 More Wallpapers to check out: