Life is full of surprises, every day is like a box replete with gifts and surprises that life throws at us like a glittery confetti, and we have no clue what another day will unfold the very next moment, in this world of vast population, we hardly know few faces that are recognizable, so unless you are celebrity or someone who has earned hearts, no one will remember you otherwise.
The same goes with the brands and technology. Unless you invent something bigger and better people won't pay a look at you. Since we know Apple is a biggest selling network/brand that has its widespread team working under the expert supervision, are laced up with ideas to throw in the world of geek and techno minds. Smartphones and gadgets have gone to extra high level of improvements and profoundness.
Anything new and innovative is the wild guess and the most expected idea that we can think about Apple. Recently the owners showcased their upgrade of iOS 10 which is so far the best and marvelous update in the history of technology. It comes up with the features nobody has thought of before. More like 'robotic and automatic' experience that I personally can put this up.
Apple Homekit devices allow you to control the house like you want, whether from locking/unlocking the door, to the turning on and switching off the lights/bulbs, whether from smarter Wi-Fi thermostat control to outdoor switches and plugs (automatically controlled by your personal iPhone) whether siri controlling your home electronics to all the home LED lights kit control, from setting up the home carbon monoxide alarm for safer experience or wireless indoor sensor with Apple HomeKit technology, from lighting In-Wall dimmer wireless HD indoor and outdoor camera kit anything and everything is controlled just by your iPhone for your intelligent home.
So be like a couch potato in the laid back form in your house and enjoy this lovely experience that apple introduced for the tech lovers! So what are you waiting for? Just get your hands on the automatic home enabling kit and operate them with your iPhone. Have a look at the collection. We are here to provide you with the best information to feed your hungry minds for tech info and design articles.
Here we go to come right back tomorrow with another post!
15 Apple HomeKit-Enabled Devices / Gadgets & Electronics for Intelligent Home | Apple Automation
1. iDevices Switch – Wi-Fi Enabled Plug for Apple HomeKit & Amazon Alexa
Price: $44.65 | Buy From Here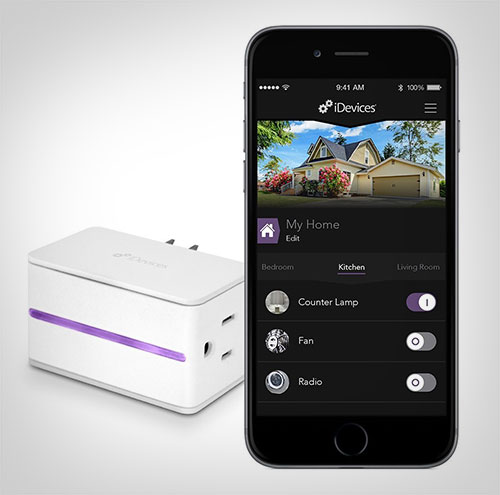 2. Philips bulb white & color bulb kit
Price: $179.7 | Buy From Here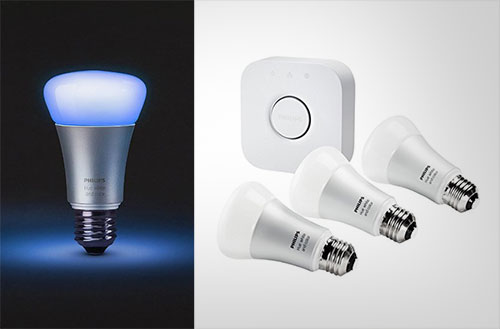 3. Smart lock Homekit enabled Home Lock Gadget
Price: $222.66 | Buy From Here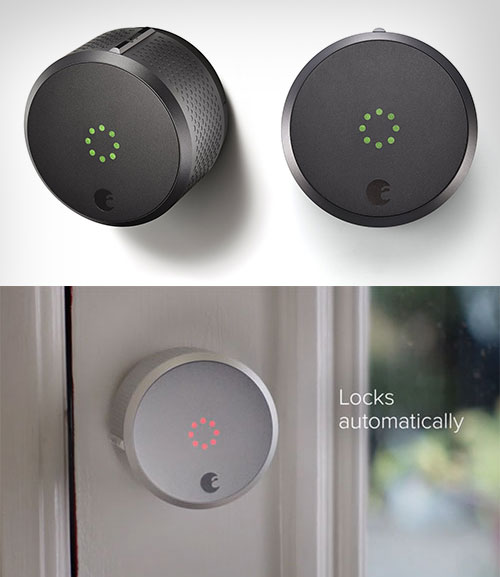 4. Pack of 4 iHome Control WiFi Smart Plug Apple HomeKit & Android Compatible
Price: $149.95 | Buy From Here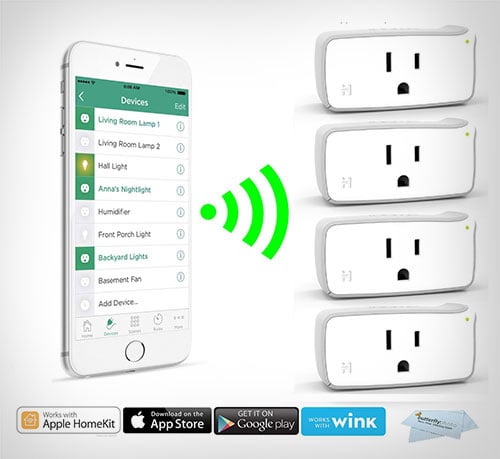 5. ecobee3 Smarter Wi-Fi Thermostat with Remote Sensor
World's first homekit-enabled smart thermostat
Price: $235.99 | Buy From Here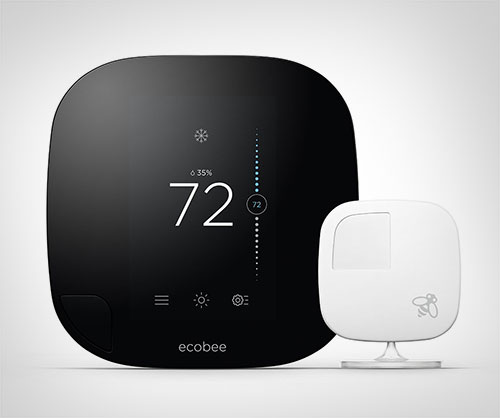 6. iDevices Outdoor Switch – Wi-Fi Enabled Plug for Outdoor Use
Price: $64.76 | Buy From Here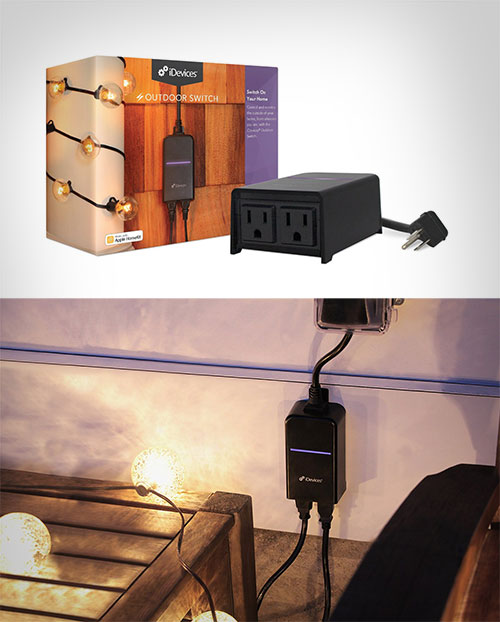 7. Schlage Sense Smart Deadbolt with Century Trim in Satin Nickel
Price: $229.00 | Buy From Here
8. Koogeek Wi-Fi Smart Plug for Apple HomeKit with Siri Control Electronics
Price: $34.99 | Buy From Here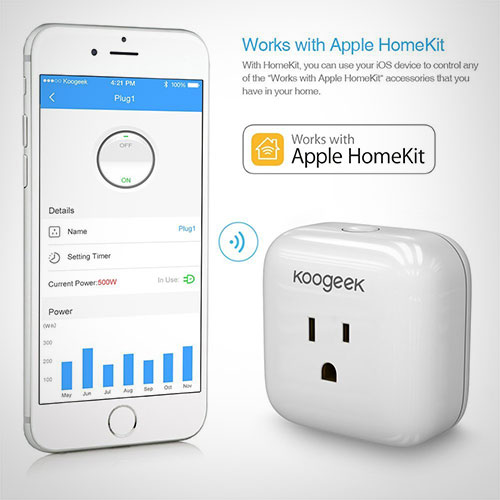 9. Apple HomeKit Enabled Smart LED Lighting Kit
Price: $87.99 | Buy From Here
10. Onelink Wi-Fi Smoke + Carbon Monoxide Alarm, Battery
Price: $84.01  | Buy From Here
11. Elgato Eve Room, Wireless Indoor Sensor with Apple HomeKit Technology
Price: $74.99  | Buy From Here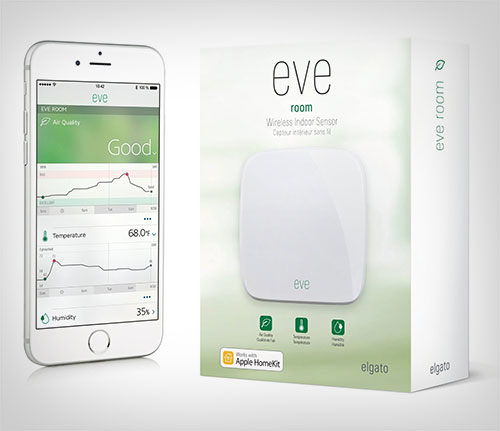 12. Lutron L-BDG2-WH Caseta Wireless Smart Bridge, HomeKit-enabled
Price: $79.95  | Buy From Here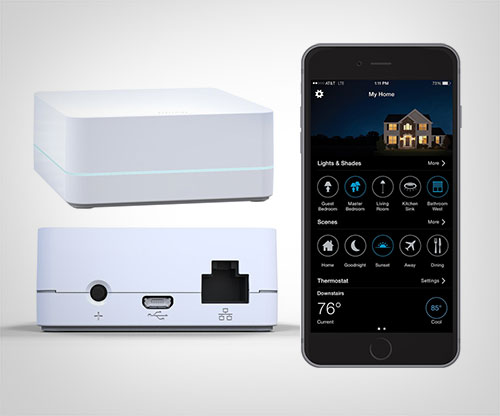 13. Wireless Smart Lighting In-Wall Dimmer Kit
Price: $189.95  | Buy From Here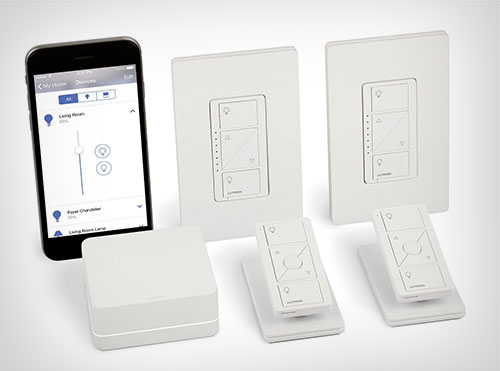 14. MyQ-Garage Controls Your Garage Door Opener with Your Smartphone
Price: $99.00  | Buy From Here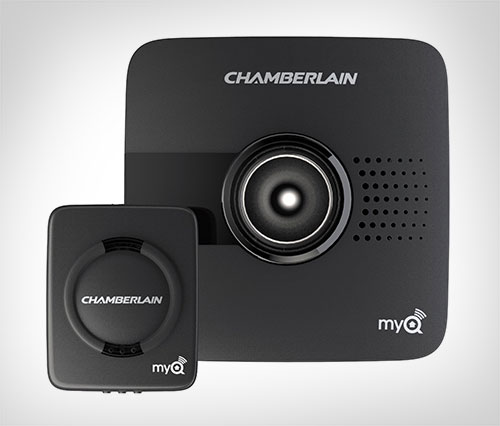 15.
FLIR FLIR FX Wireless HD Indoor and Outdoor Camera Kit
Price: $301.60  | Buy From Here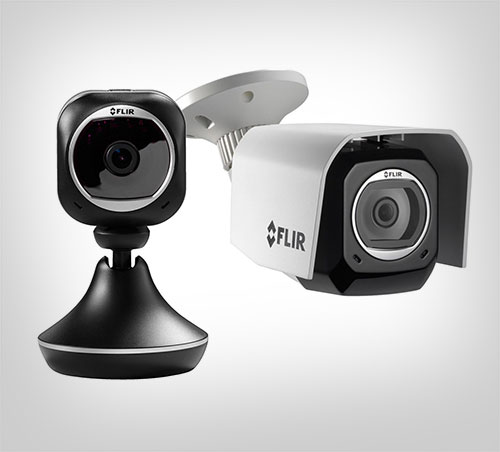 More Tech Gadgets You would love to buy:
Tags: apple automation, homekit devices, homekit-enabled devices, intelligent home