Graphic designers are always looking up for potential projects to work on, not only to earn mighty out of it, but they want to test their skill, they believe in learning from the experience, therefore they love to work with new people, they like to invent different techniques, they try new software and they are never afraid of taking chances.
There is nothing that is ever impossible for a designer, if not from the right, he will find a way out of the labyrinth taking the left. Designers are tolerant to offensive, weird and outrageous clients, maybe they are trained in such way to avoid chaos and mess to give out the best they can. From the beginners' perspective to the expert's option, it is always preferable to plunge out of the comfort zone.
Your errors are great lessons for a successful ending. Remember a right thing teaches nothing, it is the error that makes you learn. So never hesitate to learn from trial and error. However you should also look up to the latest design trends so to adopt the new on-going air. Here I am providing you 10 must have premium graphics for $1.00. They can be of great benefit for you all. Use them where it is needed. You have plenty of options to choose from. As Halloween 2016 is coming ahead and from the costumes to the indoor/outdoor setting; a lot is to be done.
Use the Halloween vectors in the greetings cards and buntings of Halloween. Also there are hotel flyers that you can buy, put your own info/data and it is ready to serve you a great deal. Then there are some pixel perfect vectors of furniture and interior, they can be of good use too, also look up to the Ad banners that we have enclosed, you can put these up on the website/blog you have. Down here are the most search social media icons as well that you can place on your blogs and fetch a larger amount of traffic who will join you through these social networking sites & get daily design updates.
A big shout out to $1 graphics who are helping many of us regarding the design dose. Check out what they have in stock for you all, from the links we have given below every image. Here we go!
10 Must Have Premium Graphics For $1.00 / File | Vectors, Icons, Flyers & Banners
1. Hotel Restaurant Flyer Design Template
Download for only $1.00 > Restaurant Flyer Design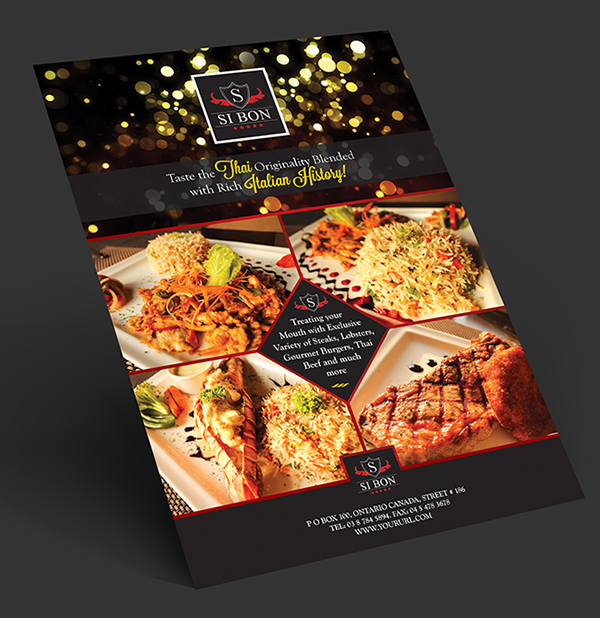 2. 100 Pixel Perfect Furniture & Interior Vector Icons
Download for only $1.00 > Furniture Icons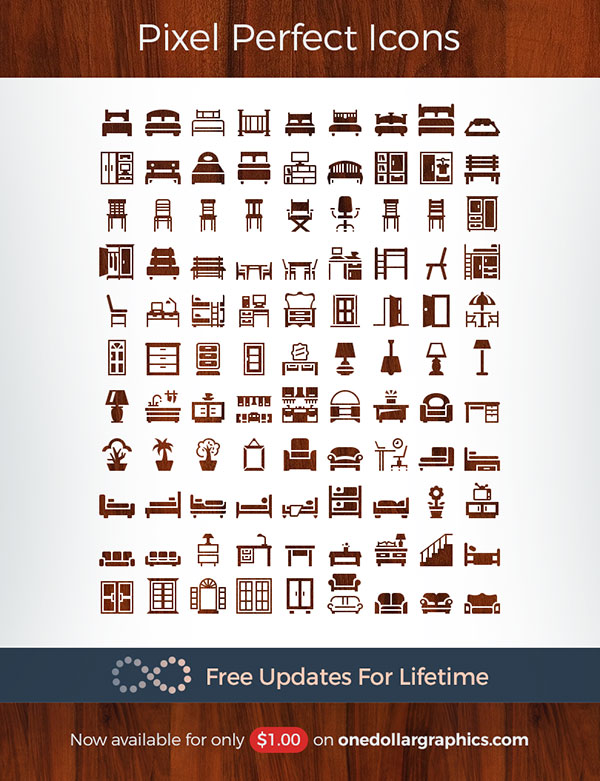 3. Happy Halloween Spooky Vectors 2016
Download for only $1.00 > Halloween vectors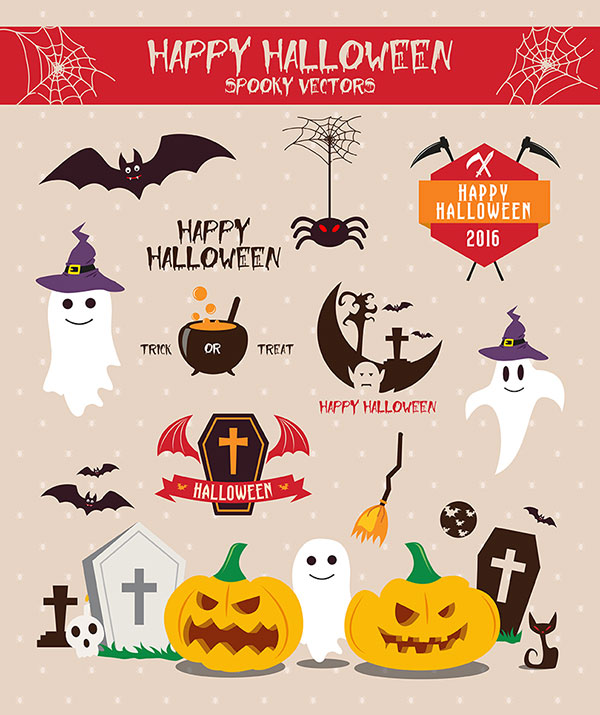 4. World's Largest Collection Of 270 Social Media Icons In Vector AI & EPS
Download for only $1.00 > Social Icons

5. Luxury Summer Vacations Web Ad Banners
Download for only $1.00 > Web Banners PSD

6. Halloween Horror Party Flyer Template
Download for only $1.00 > Halloween party Flyer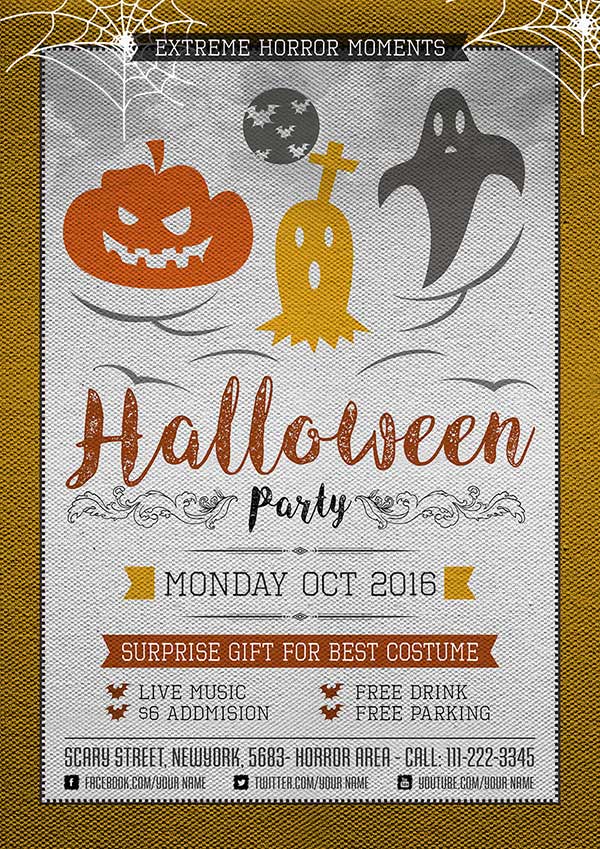 7. 100 Flat Mobile Phone & Contact Icons
Download for only $1.00 > Phone Icons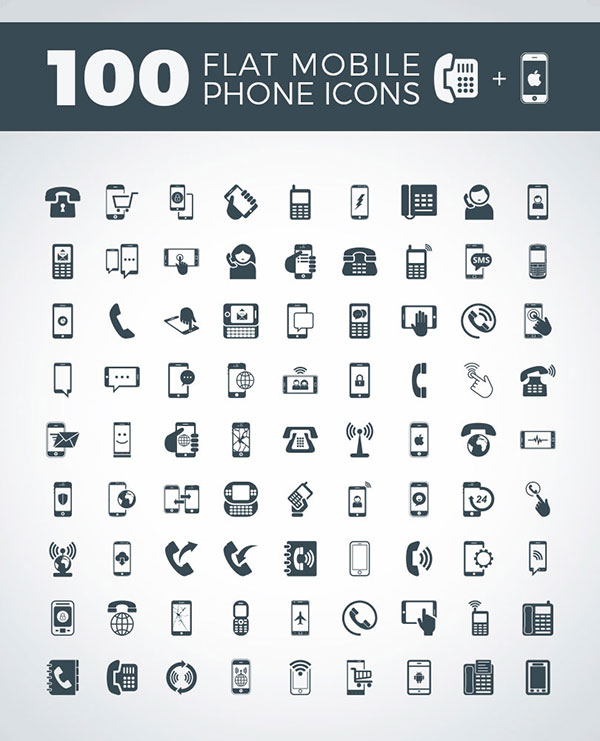 8. Summer paradise party flyer template design
Download for only $1.00 > Party Flyer Design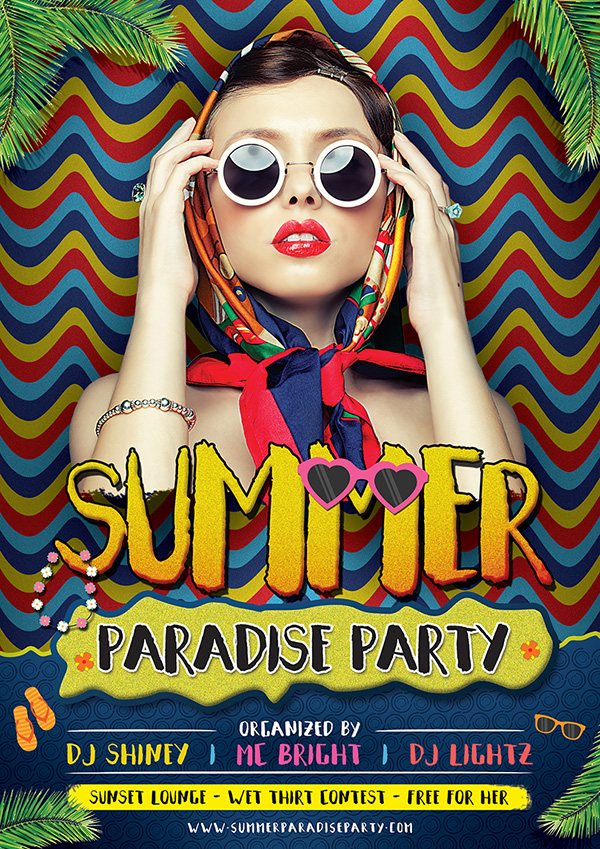 9. 200 Most Completed Packaging Icons
Download for only $1.00 > Packaging Icons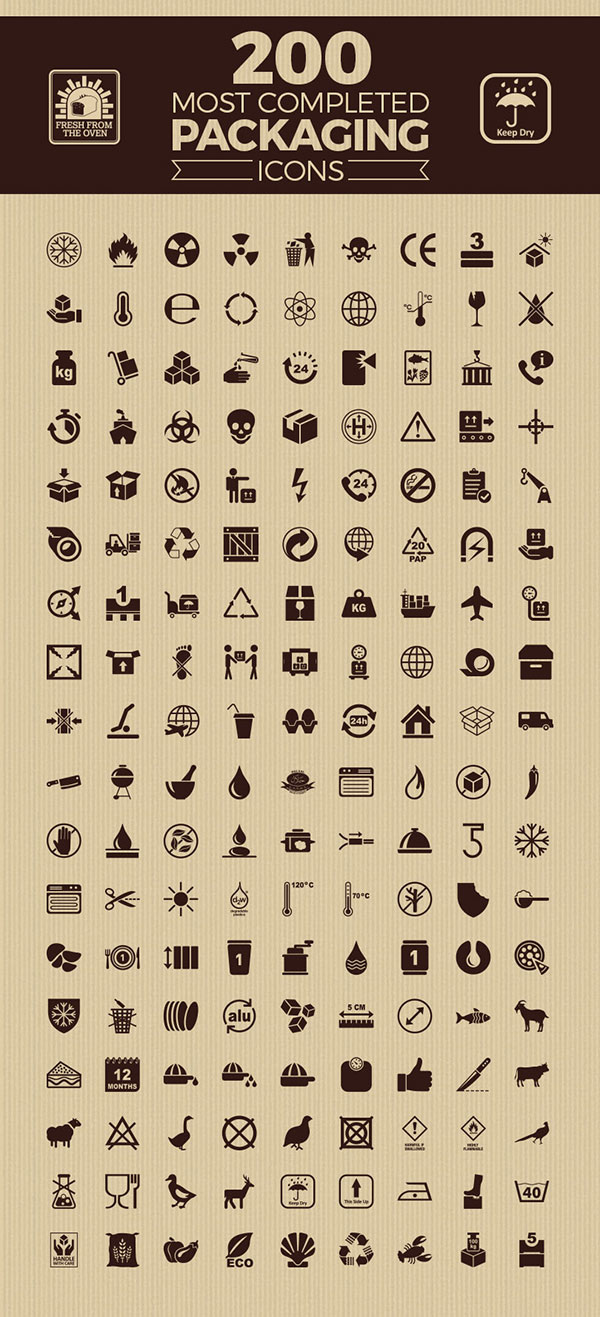 10. Scary Halloween Night Flyer Design Template PSD
Download for only $1.00 > Halloween Flyer 2016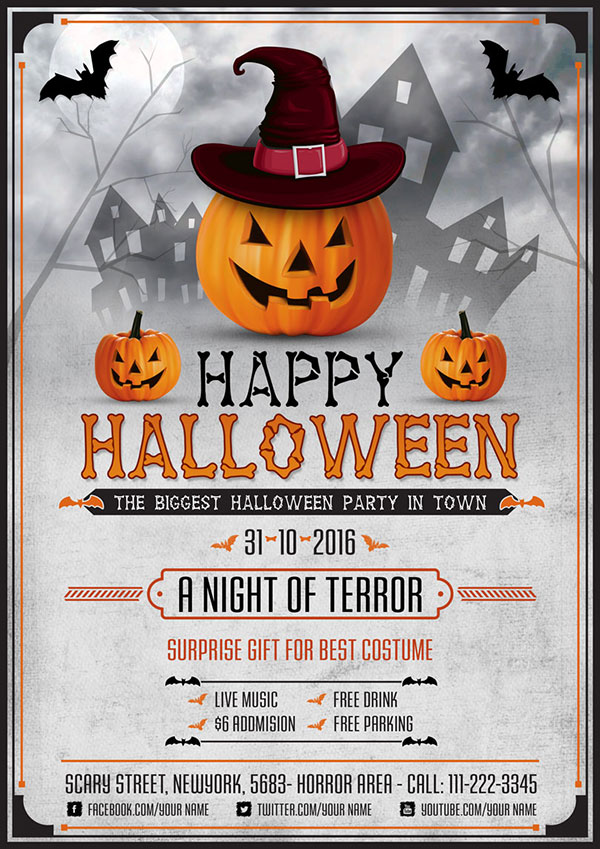 More Premium Graphics You would love to buy: