Graphic designers have a lot of responsibilities onto their workplace therefore a peaceful environment, with comfy setting is just as important as breathing the air out. When there is all chaos around, one cannot produce something phenomenal. A silent room, with a good airy ambiance, better lighting, a comfortable chair, a stable desk and a good system to work on is the perfect match for a graphic designer.
He has to serve his entire day on the projects so it is preferable that the desktop he works on should be appropriate.  He cannot draw designs on the tablet/smartphone or obviously on a tiny gadget; a good laptop or a LCD/LED is chosen for the prospect. A wider and clearer view is all that is required by him. When he has to make the color combinations, mix & match, textures and other artworks, he needs a setup to meet his desire end.
Tired of making designs on a slower computer? Are you too having a tough time dealing with your desktop that chokes midway and you have to get started from the very step? Don't worry; time to shut them up with something amazing and useful replacing all the shit systems you have been confronting mercilessly.
Here I have collected 10 best IPS display LED / LCD for graphic designers that are a must have for them. I don't think it is any bad to bear the brunt and get the finest desktop to work on, because it is the requirement till life, so once you make a purchase of a worth buying LCD/LED it will help you throughout your working schedule. What is the avail to fall for cheaper ones that will go off guard, break down and give up on the way?
Have a look at the post and choose the best compatible LCD/LED for your office/home working setup. Stay hooked for more interesting design articles. We are a team who works round the clock just to entertain you all and to provide you with best of the art & design collection. Keep a check on all the trends and tech happenings as well just by subscribing us and get the daily prompts to come right back. Here we go!
1. LG 

Full HD IPS Monitor 

24″ Screen LED-Lit Dual Monitor

Price: $579.99 | Buy From here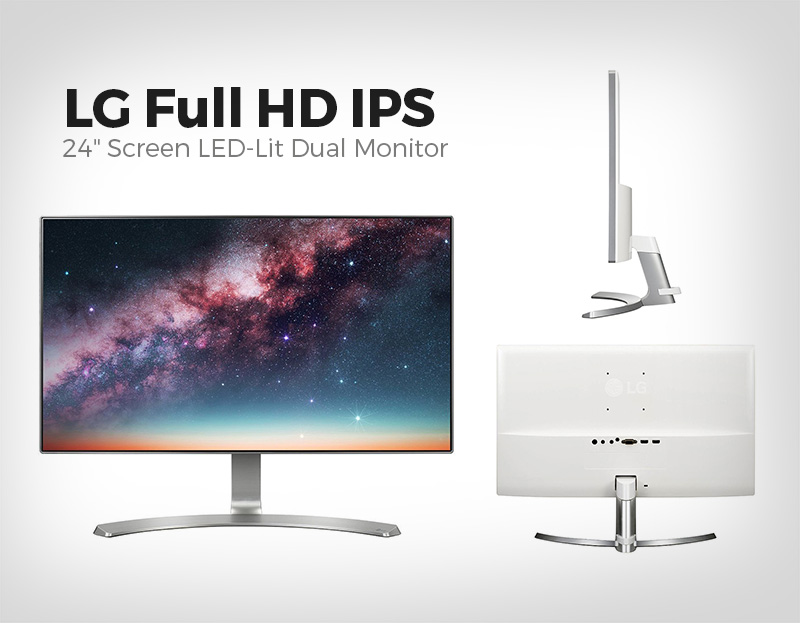 2. BENQ 24 inch 4K IPS Display 3840 x 2160 Resolution VGA DVI HDMI DIsplay Port & Speakers | Recommended for Graphic Designers
Price: $570.90 | Buy From here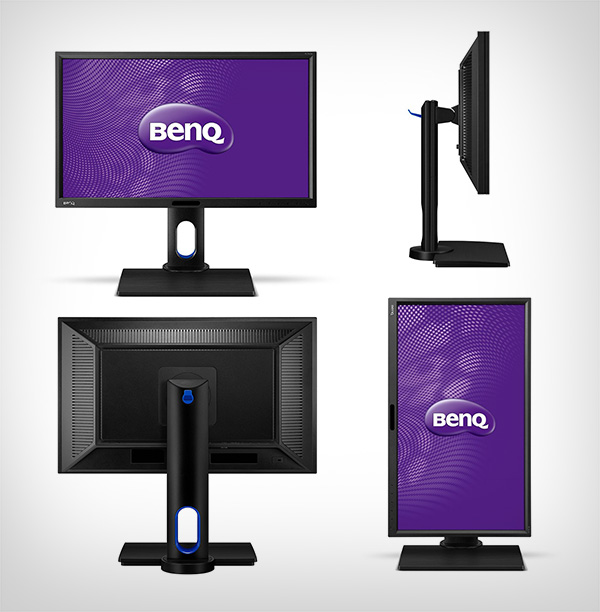 3. Dell Ultra HD 4K Monitor 24-Inch Screen LED IPS Display
Price: $428.00 | Buy From here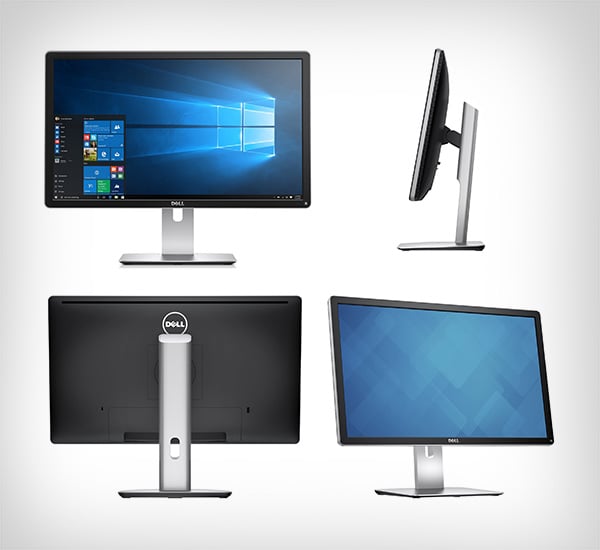 4. HP Envy 24-Inch Screen LED-Lit Monitor | Stylish LED Our Personal Favorite 
Price: $702.21 | Buy From here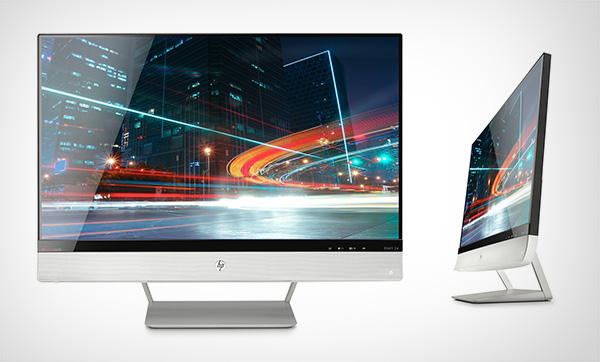 5. ASUS 23.6 inches 4K-UHD 3840×2160 resolution IPS LED 4ms Adaptive-Sync Eye Care Monitor
Price: $349.00 | Buy From here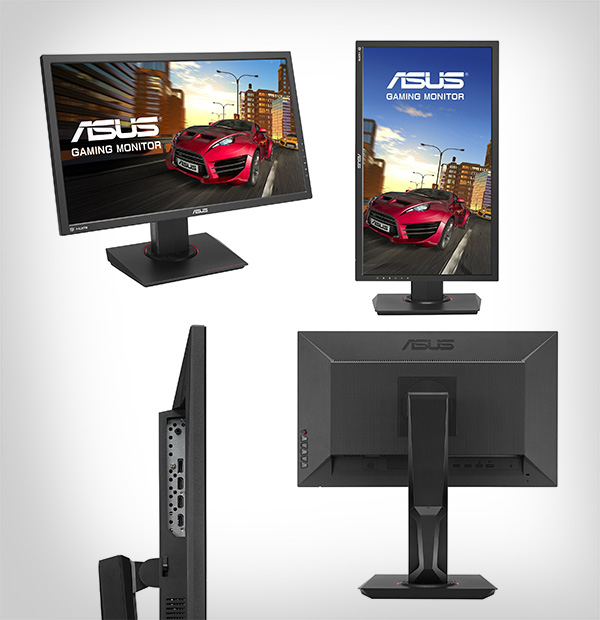 6. ViewSonic VP2780-4K 27-Inch 4K Ultra HD IPS LED Monitor
Price: $631.06 | Buy From here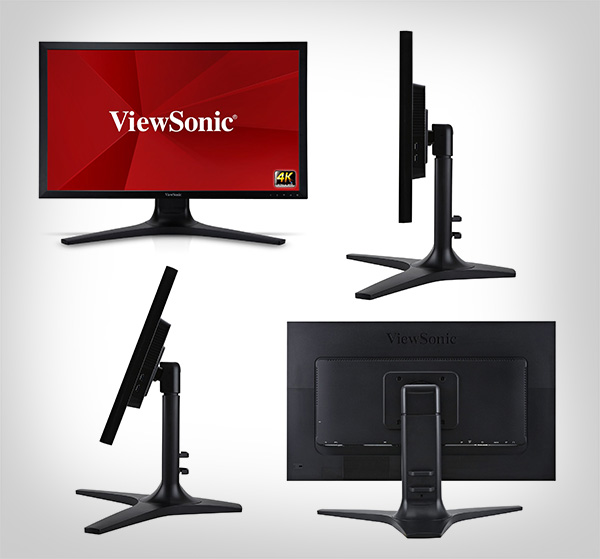 7. Acer 27 inches Widescreen LCD IPS DVI 4ms Speaker Monitor
Price: $349.99 | Buy From here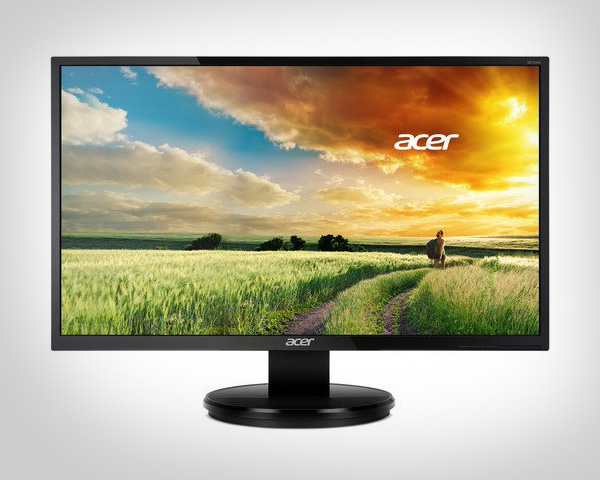 8. Benq 27 inch IPS ultra high definition LED IPS
Price: $629.99 | Buy From here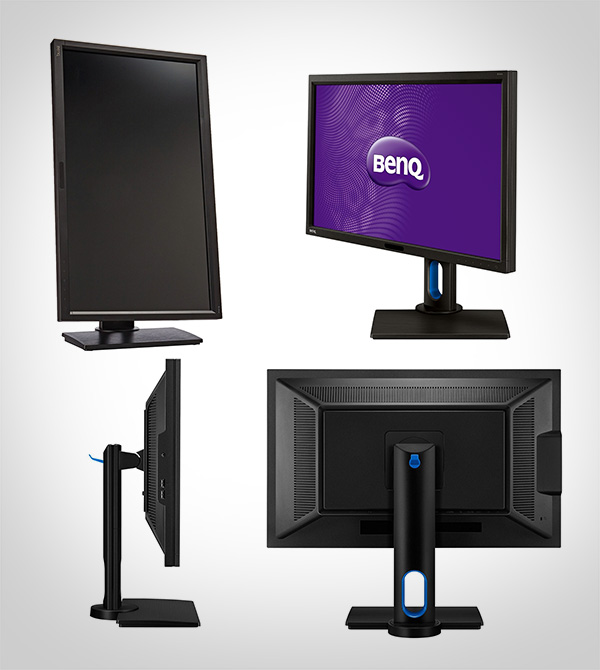 9. ViewSonic XG2700-4K 27-inch 4K UHD Monitor with SuperClear IPS Dislay Best For Graphic Designers, HDMI, MHL, DisplayPort and FreeSync Technology
Price: $549.99 | Buy From here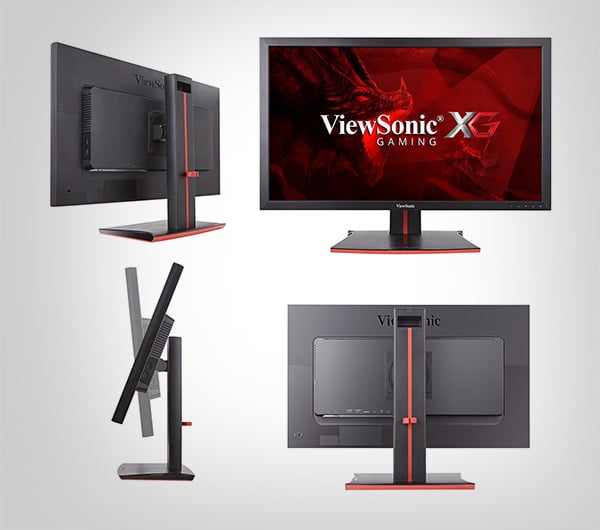 10. LG Electronics 4K UHD 27UD88-W 27″ LED-Lit Monitor with USB Type-C
Price: $632.48 | Buy From here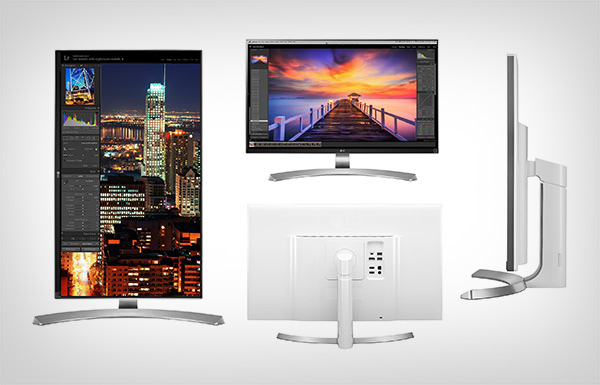 BenQ ZOWIE XL2735 27″ 144HZ eSports Monitor with DyAc tech, Black eQualizer, Adjustable Stand, S-Switch, Color Vibrance
Price: $699.00 | Buy from here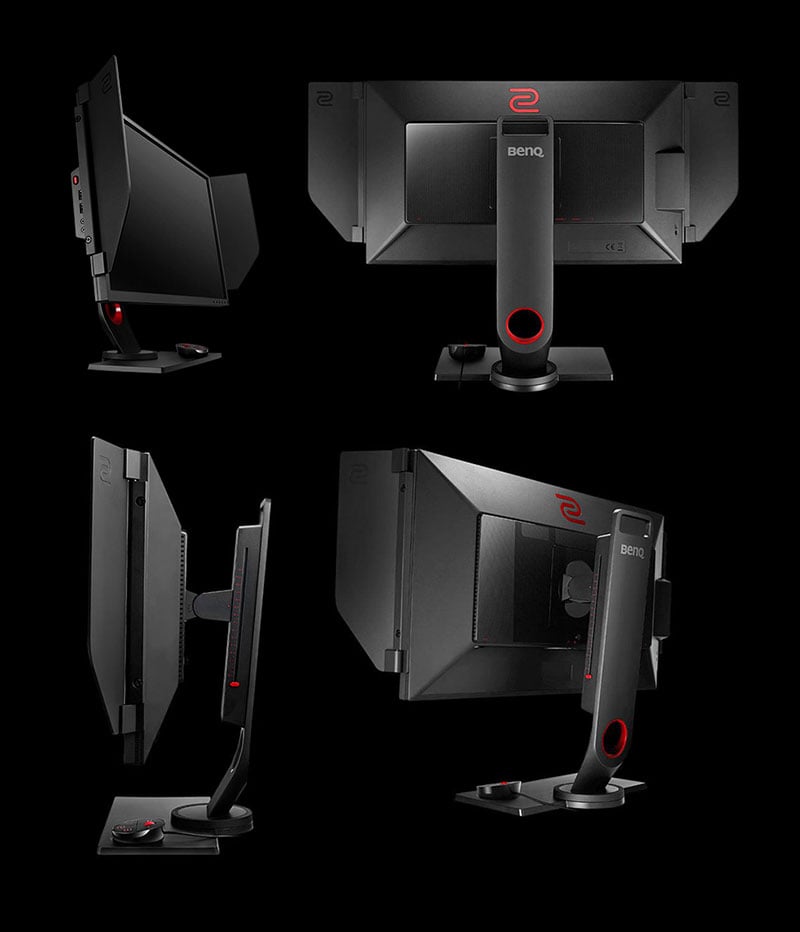 Recommended Posts: