If you are looking for a product or service you'd most probably end up by landing on a company's website that has the thing you're searching for. Handing out brochures or catalogues is not an option to go with any more, as most of your potential customers are more likely to be online than out in the streets. Your online presence is now as crucial for your business success as the quality of the services and products you offer. So, great service plus a well-built website makes you a total outstander in this highly competitive online world.
Functionality of your website also matters a lot. Depending on the type of your business you'll need a lot of it.  Having that said, I invite you to have a look at the 10 most widely used WordPress plugins that you can find on business or corporate websites.
10 Must-Have WordPress Plugins for Business Websites in 2017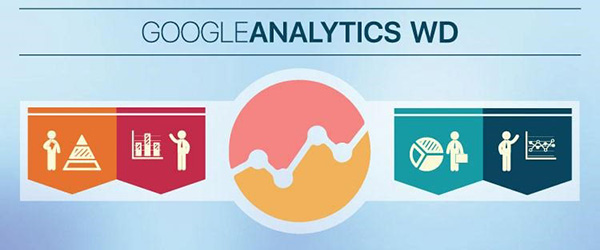 With Google Analytics WD you can access all of your GA reports right from the WordPress dashboard. It provides detailed reports about your website performance and its audience in comprehensive charts. Moreover you can also get custom reports on any metric and dimension that GA doesn't automatically provide, and enable the tracking of custom dimensions to get stats for logged in users, authors, post types and categories, publication year, etc. The plugin comes with an outstanding goal management functionality which allows you to track targeted activities and get notified whenever they're accomplished. Google Analytics WD is the offical member of Google Analytics Technology Partners Program, and is equipped with the most advanced features and functionalities.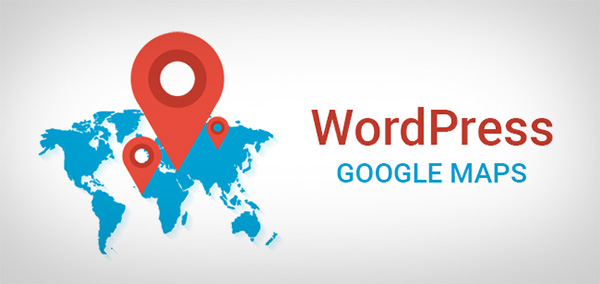 If you want to add beautiful and functional Google Maps to your website and help your customers to easily find your location, Google Maps WD plugin is a good choice to make. It enables you to add responsive maps to your website with unlimited markers, overlays, shapes, store locator and get directions functionality. It comes with more than 100 marker icons and lets you create new ones with its built in icon maker. The plugin has a nice selection of customizable map themes and skins which will help you give custom look and style to the maps.

WordPress Form Maker plugin allows you to create any kind of contact, survey, questionnaire, application and  registration forms within a matter of a few minutes. The forms are fully customizable and come with 41 editable themes for various form designs. There are form fields for text input, password, numbers, time and date, custom select, checkbox for multiple choice questions and many other fields to help you obtain any kind of information from your customers. Form Maker has an easy to manage submissions section, which also provides simple statistical data for choice based answers in the forms.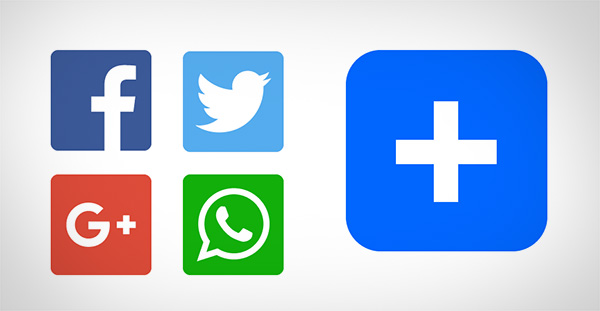 AddToAny helps people share your website content across more than 100 social platforms and networks. It's distinguished with its universal share button and smart menu. Also there are various share button types ,such as floating bars and vector share buttons, which you can place anywhere on your website as a shortcode, or as a widget.Share buttons are analytics integrated and are highly customizable. You can change the button colors and styles to best match your website design.

Yoast SEO plugin is one of the most popular plugins in the WordPress directory. It takes care of the optimization of your website and helps search engines easily identify what your website is all about. Yoast SEO enables you to write a better content with relevant keywords, checks your post titles and headings, reminds you to enable pretty permalinks, and write better metadescriptions for your posts. The best part of it, is that you can see how your posts and pages will look like in the search results with its snippet preview option.

W3 Total Cache is a performance optimization tool which aims at improving your website speed and user experience. It promises to make your website load at least 10 times faster , which ultimately improves conversion rates and has a positive effect on the website rank as well. It provides browsers caching in memory, on disk or on CDN.

A great newsletter plugin that allows you to easily create ,send, manage and track newsletters from one place. With its easy to use editor and theme styler you can create and edit newsletters with the prefered design and content. You can schedule sending of the newsletters to unlimited subscribers and track the stats for clicks, opens and unsubscribes for each email.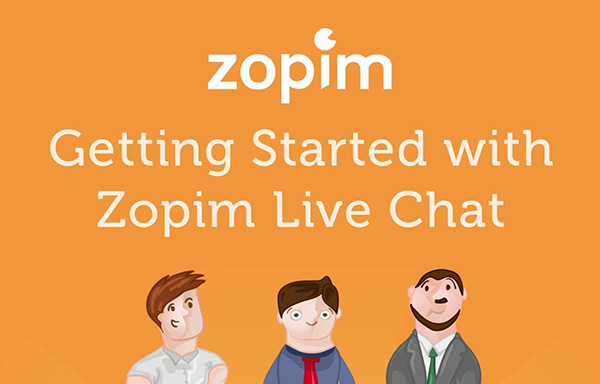 Want to address your customer's requests as quickly as possible? Zopim is a great WordPress plugin that allows you to provide real time support for your website visitors and customers.It adds a reposnive chat widget on your website and allows you to manage multiple conversation through the online dashboard. The chat widgets are highly customizable to easily blend with your website theme. Its advanced analytics integration allows you to monitor user interactions and jump in whenever someone needs any help on your website.

BackWPUp plugin offers complete automatic backups of your website content with an impressive number of storing options. You can store your backups on Dropbox, FTP server, S3 services, RackSpace Cloud and many more external services. You can easily restore any  backup with a single click.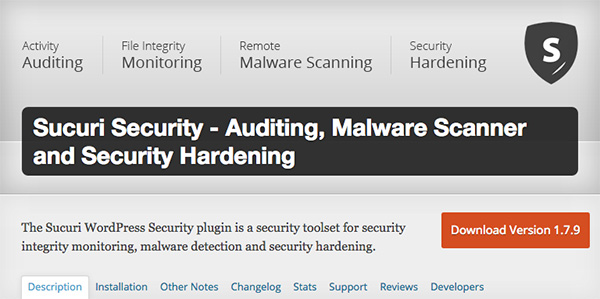 With Sucury your website will be safe and secure. It's a security toolset for auditing, blacklist monitoring,malware scanning, firewall, and security hardening to ensure your WordPress website is protected from any malware and attacks. Its powerful firewall blocks all the attacks before they even touch your server. It's the best protection you can have on your business website.
These WordPress plugins will be a great addition to your business website. They will  add lots of functionality to it and help you to better serve your customers. If you know other plugins that are widely used on business websites, please let me know in the comments below.
– – – – – – –
Contributor: Gayane Mar is the founder of WPCapitan.com a WordPress enthusiast and blogger. She is a contributing author to a plenty of well-known WordPress related blogs and enjoys sharing her experience to help people with WordPress. 
Recommended Posts:
Tags: wordpress plugins, best wordpress plugins, plugins for wordpress