This fast pace world needs fast pace things that run on an unstoppable speed and comes with quality. We all know how Amazon has been serving the customers since ages, anything you wish for and anything you would like to buy are already being put up on Amazon to feed you hungry souls. What more anyone would want other than this?
Sitting at home and ordering the best stuff that we want just a click away. Adding things to cart and proceeding ahead to checkout has been a lot simpler on Amazon. Since technology is lashing out, it has no stopping and people too are so exasperated to get their hands on the latest stuff in the market whether it be the gadgets or the trendy stuff. But sorry is the fact that some sellers don't come across in the search list to help the buyers and therefore their products don't float on the surface and remain unnoticed.
Through Amazon Launchpad, life is becoming easier for all those sellers who have been thinking for a platform to get their goods, food, body, gadgets and devices noticed and immediately sold. Launchpad helps you expanding your business, accelerating the selling and showcasing your stuff. It offers a good trusted customer service to all the buyers, as amazon helps you grow and get bigger. There are millions of customers who are already waiting for you to put forward what you have, amazon provides you a channel in its marketplace where your story is told professionally and the parcels of your customers are delivered with ease and comfort.
So time to earn mighty in terms of customer trust all by using Amazon Launchpad. Start your business, showcase it now and get the best advantages that amazon offers for people like you. This is amazingly real and getting more proficient with time. I will be posting interesting stuff forever more regarding design and artworks, but you need to keep a check on us by subscribing us and get to see the regular design factory. Here we go!
10 New Hot Releases Tech Gadgets from Amazon Launchpad
1. TrackR bravo – Key Tracker, Phone Finder, Wallet Locator | Hot Tech Gadgets 2016
Now you can easily track and locate your car or  motorbike key with TrackR. It can also find your phone if you logo your mobile phone all the time. It would also be handy for your purse and wallet. RackR is a two way ringing device if you forget your car key or phone it will notify you.
Price: $79.99 | Buy from here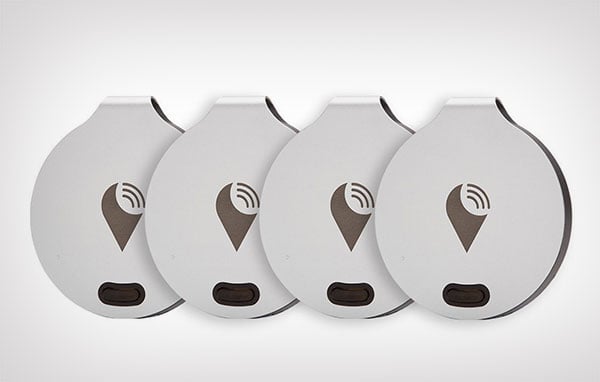 2. Bragi the Dash Truly Wireless smart earphones | Best Electronic Gadget
Bragi is one of the best Wireless smart earbuds in the market. It has 4 Gb of internal storage so you can load nearly 1000 songs. It also received if some wants to talk to you and give any feedback you are receiving while exercising. Bragi will accumulate the activities of your heart rate, steps, cadence, strokes, durationand much more.
Price: $299.99 | Buy from here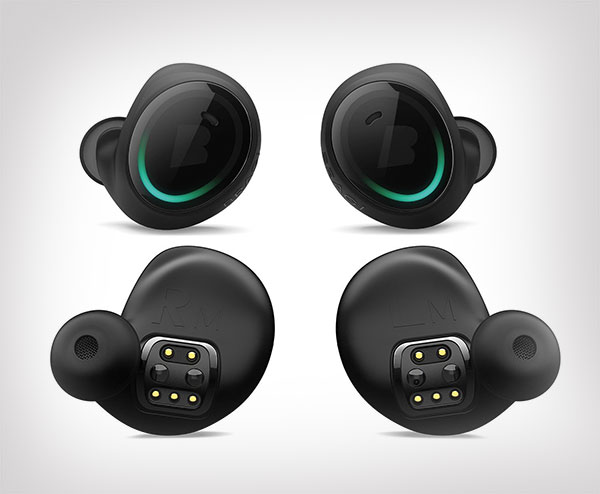 3. Mevo – Live Event Camera for iOS devices with iOS 10 & 9 | Will be Top Tech Gadget 2017
Mevo is one of the latest and going to be the best gadget of 2017 as you can steam high quality live videos directly from the camera for your customers, fans or even family members. A must have gadget for 2016
Price: $399.99 |  Buy from here
4. Automatic AUT-350C Pro Gold 3G Connected Car Adapter | Must Have Tech Gadget 2016
Trust on God but lock your car but now you can track it too with automatic AUT Pro. Now you can Track the location Real Time regardless of who is driving your car. Works only in United States.
Price: $129.95 |  Buy from here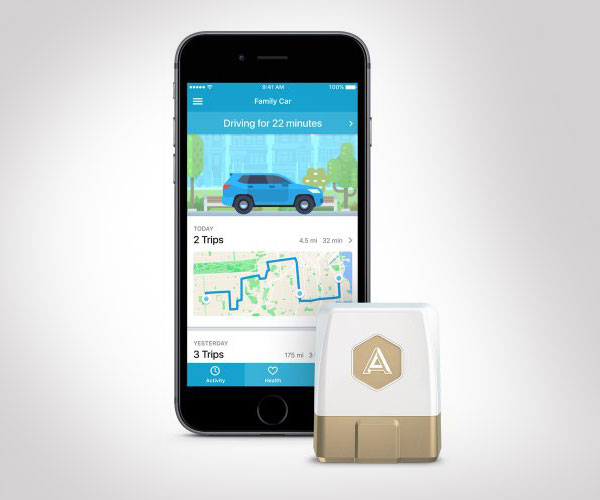 5. Sphero Force Band | Latest Tech Gadget 2016
Now you can give directions to your DroidTM toy through your gestures like push, pull and drive.
Price: $79.97 |  Buy from here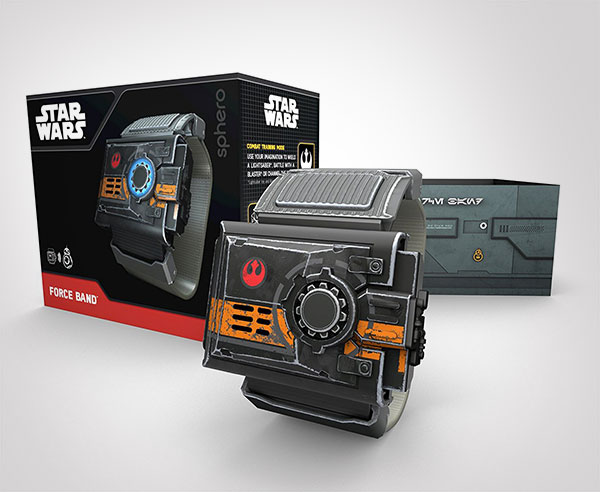 6. Portable Wireless Bluetooth Speaker MaxBass Technology | Best Bass Speaker Gadget
We all need an Indoor as well as out Bass Speakers works wirelessly with our bluetooth and we want it to be waterproof, Dustproof & Shockproof. Now the wait is over with TRAKK GO 20W which support advance bluetooth 4.0 and NFC functionality, it also has an AUX port promises 12 hours of continuous sound playing.
Price: $129.95 |  Buy from here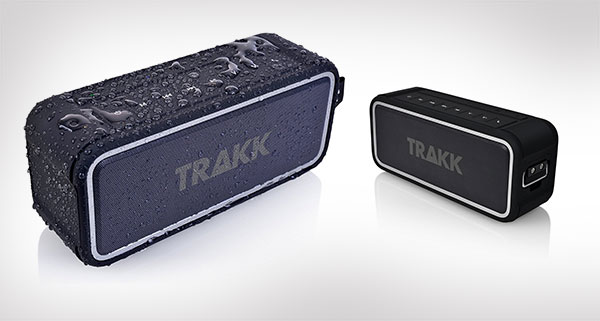 7. Autel Robotics X-Star Premium Drone with 4K Camera | Top Best Drone Gadget 2016
If you are looking for a live view in drone and handles it with your andoid or iphone here you go the best drone in the market provided by Autel which has 4K Ultra HD video camera with quick-release 3-axis gimbal stabilizer.
Price: $899.00 |  Buy from here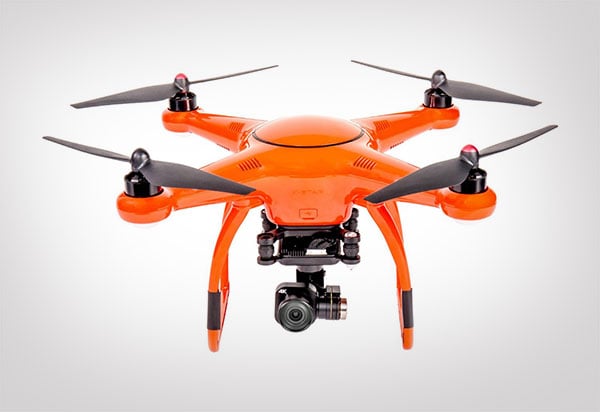 8. Touchscreen WiFi Router – Perfect WiFi For Your Whole Home | Best Gadget for SmartHome
If you have a home office or want to share files with your family members as well as playing games or watching movies "Starry Station " has to be your first choice.
Price: $299.99 |  Buy from here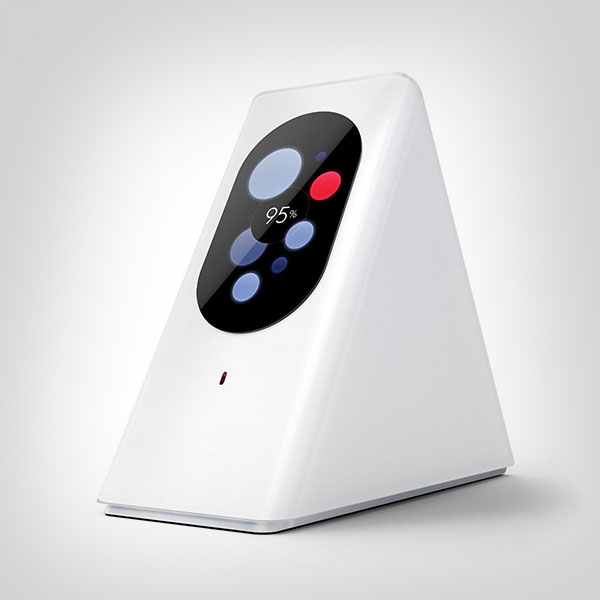 9. Avegant Glyph – Video Headset | Future Gadget 2017
Now you can Watch films, play games, and enjoy HD audio/video with Avegant Glyph 2 in one Video Headset. It can connect to any device e.g smartphone, drone, tablet or gaming device at 40,000 feet.
Price: $699.00 |  Buy from here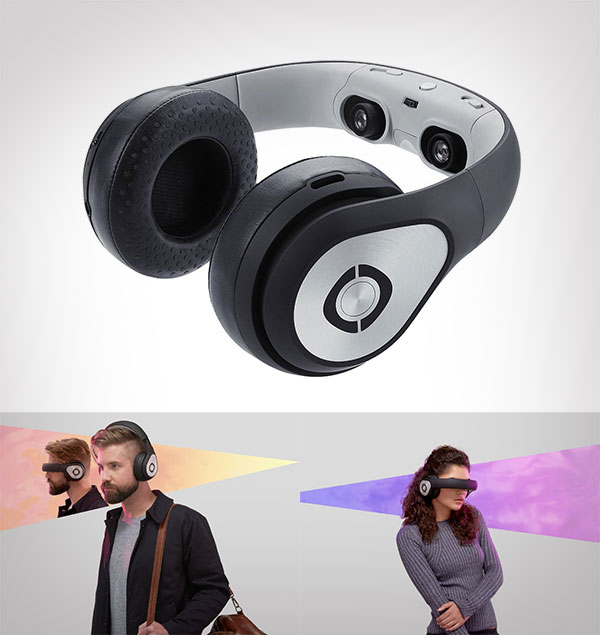 10. Arccos Golf GPS Shot Tracker | Latest Gadget of 2016
First fully-automatic GPS and shot-tracking system for Golf Lovers. All stats/analytics will be available on your smartphone.
Price: $249.99 |  Buy from here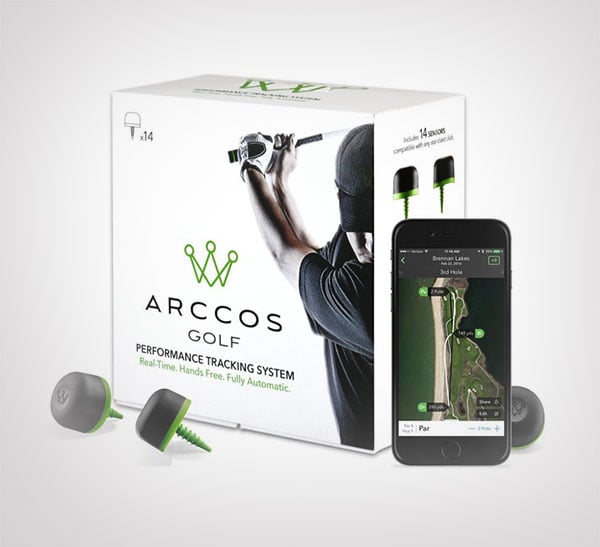 Best Tech Gadgets of 2016 You would love to buy: