Life has all highs and lows, we should always work for the better cause and should eradicate the things that worth our no time at all. People sometimes cannot even think of the important event or even a birthday party approaching because they are so much consumed and occupied that generally things skip out of their minds.
It is obviously not acceptable, we all get awkward and embarrassed being so forgetful. Nobody likes that dumbness though! The best way out is to make a mind map, if not then we can always write them up. To-do-List, is always a great help, you can make everything written in a note book or perhaps smartphone reminders also work in this regard. The quick prompts give you alerts before the approaching event/meeting/party or things to remember.
But if not all these there are another means to keep yourself awakened and forewarned all by calendar planners and organizers. Let us look at the post of 10 best weekly, monthly & yearly calendar planner / organizer of 2017 for home, office or school. These are elaborated, bigger and cooler ones that you can paste on walls, hang them around where they look popping or you can also put up the desk calendars so every now and then when you pass by, the certain glimpse will make you recall, 'what event it is', 'when it is coming' and also sometimes writing 'the time' also helps in prompting you about the event.
Check these out guys, you can make the direct purchases from the website links given below beneath every image. These are cheaper, colorful, simpler, loud and visual ones to help you reminding what you are missing. In the office, you can write the important meetings, tasks and projects' due date, at home, you can jot down the list of pursuits to be done. This totally depends on you how you make use of any of these according to your own need.
Stay hooked for more posts in future as well, we are working on something really amazing to enthrall you with, in the coming weeks, write to us what possibly we could bring for your design and art interest. Here we go!
1. Jumbo Wall Calendar Laminated 36 X 48 in Monthly Planner for Home, Office or School
Price: $29.89 | Buy from here
2. Magnetic Weekly, Monthly & Yearly Calendar Planner
Price: $129.96 | Buy from here
3. Dry Erase Wall Calendar (No dates) R
eusable 36″x 96″ Size
Price: $89.99 | Buy from here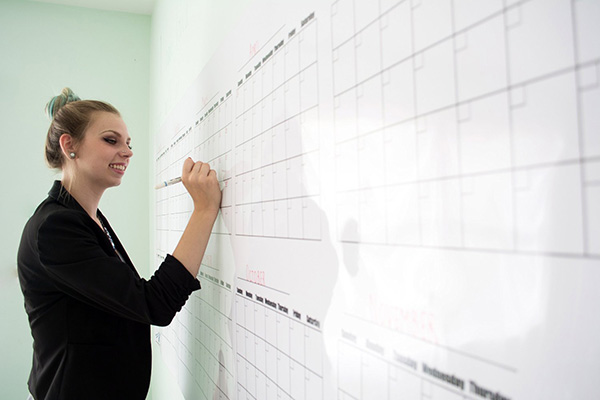 4. Quartet Calendar Glass Whiteboard
Price: $54.71 | Buy from here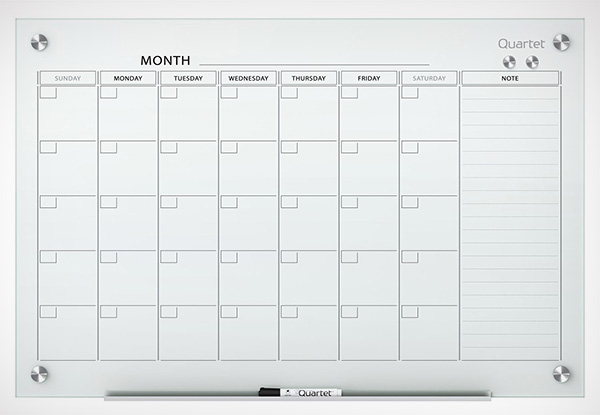 5. Organizer / Planner 5-in-1 Calendar Daily Weekly Monthly Yearly
Price: $29.97 | Buy from here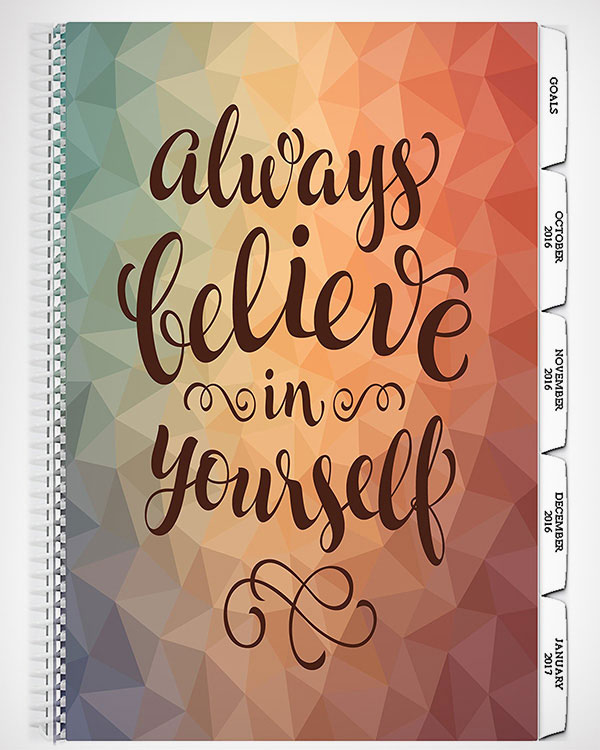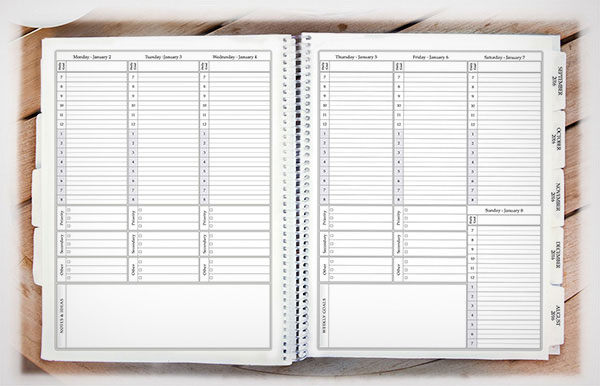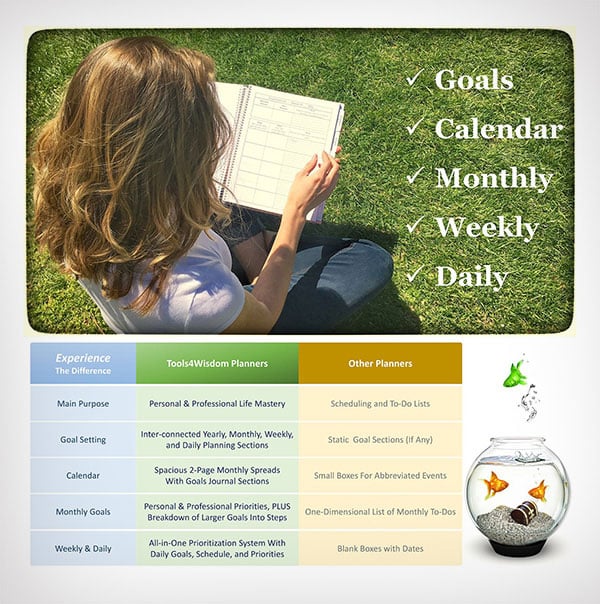 6. Chalkboard Calendar Wall Sticker – Blackboard Organizer Decal
Price: $17.99 | Buy from here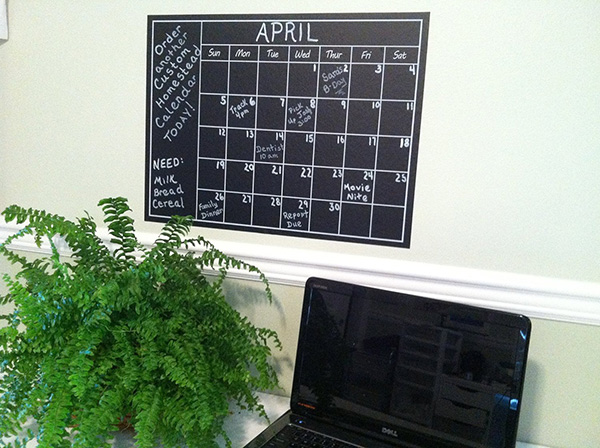 7. 2017 Yearly Planner with holidays mentioned
Price: $29.32 | Buy from here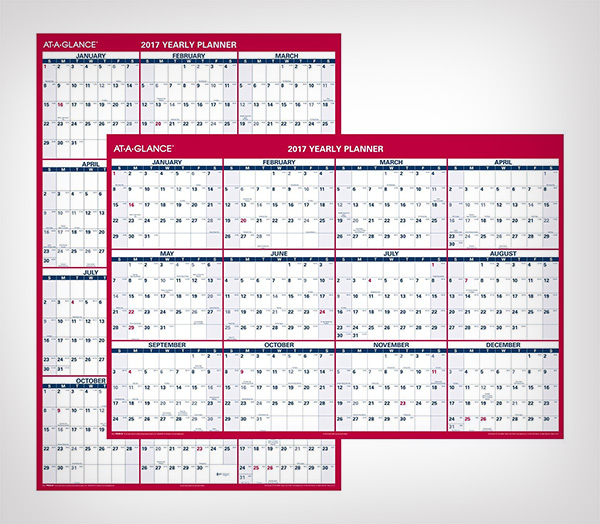 8. Action Day Planner 2017 Yearly Calendar : Daily Weekly Monthly Yearly Organizer
Price: $27.99 | Buy from here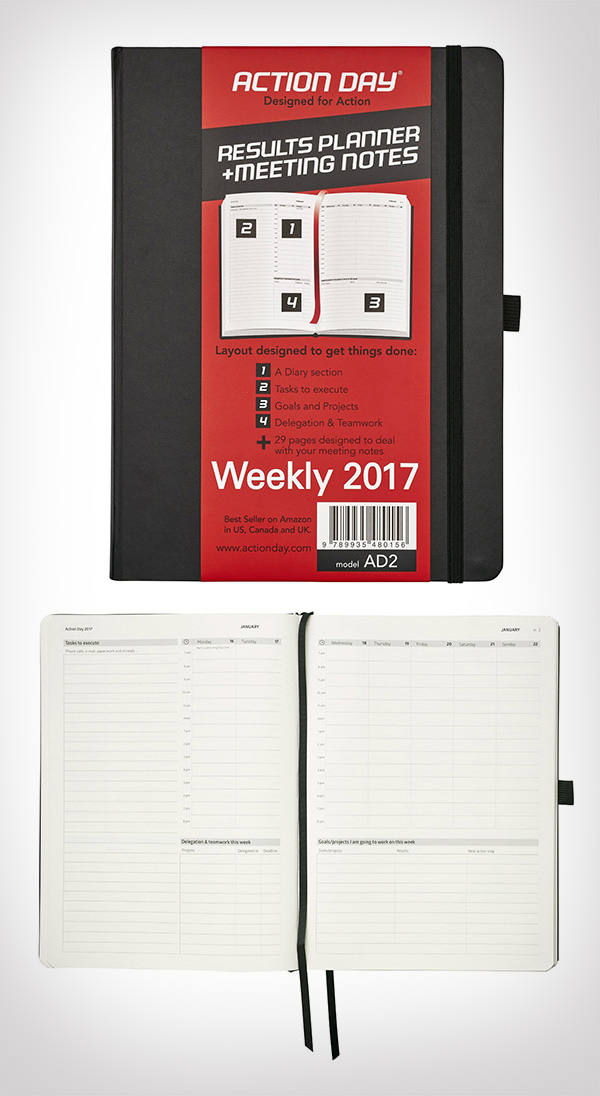 9. Viz-pro Magnetic Dry Erase Weekly Planner, 48 X 36 Inches
Price: $89.90  | Buy from here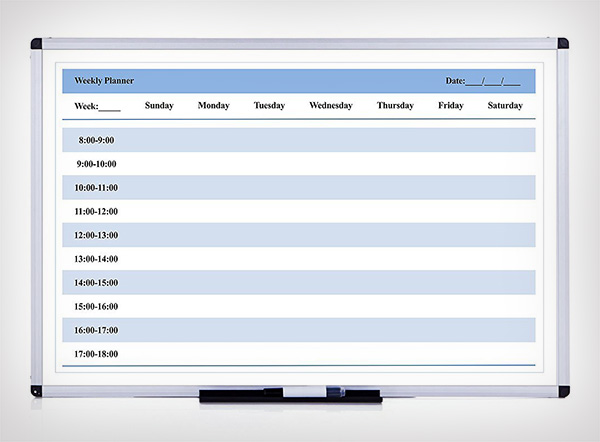 10. Monthly / Daily Planner for Your Busy Days
Price: $24.99   | Buy from here
Recommended Posts:
Tags: weekly planner, monthly planner 2017, yearly planner, calendar planner, Year planner 2017, monthly planner 2017, planner calendar 2017