Digital versus traditional print – who will win?
It's obvious that many traditional print publications now have an online presence. This means that the landscape has changed for good as far as readers of these publications are concerned. They can now access all of the information and stories that they want to see without having to purchase a newspaper or magazine to do so.
There have been many discussions over recent years about what this means for the future of traditional print. It's interesting to take a look at how traditional print has been affected and how it appears to be fighting back against the digital onslaught.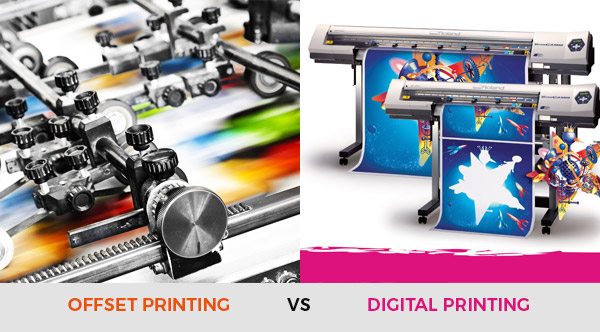 What has happened to traditional print with the rise of digital?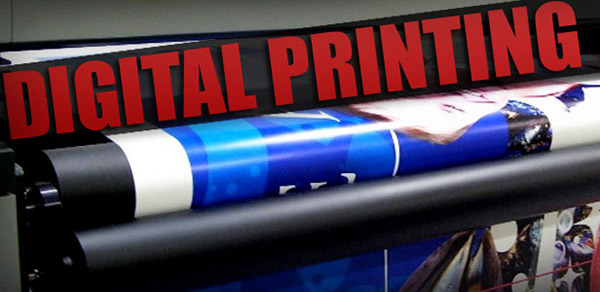 There is no doubt that the traditional printing industry has been affected by the increased use of digital publications. The availability of magazine producing software has increased and this has led to even non-traditional publishers creating online magazines; you can click here for more information.
As the amount of publications online continues to grow so pressure continues to be put on the traditional printing industry. The number of people employed in this industry has reduced and some publications and publishers are no more. People have certainly become used to being able to simply click or swipe to read a story, or get the information they need.
This has caused the face of traditional printing to change and has meant that the industry has had to streamline itself to survive in many cases. This does not mean that traditional printing is dead or even close to it.
How has traditional printing survived the onslaught?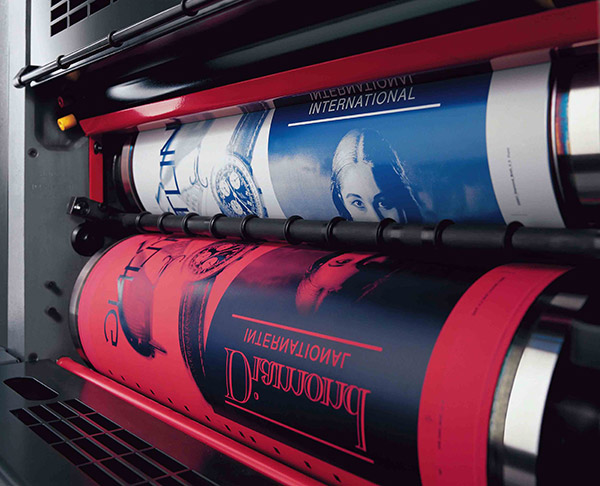 Despite the obvious issues that digital has created for the world of traditional print, it still endures. One of the reasons for this is that people still want to carry on the routine of purchasing a newspaper or magazine and just sitting and reading it.
Let's face it, you do not have to worry about a signal for your mobile device or a connection to Wi-Fi, you simply have to open the publication and read. Another reason that traditional print will always be around is that it caters to the niche market.
Some less mainstream sports, pastimes and entertainments may not have the same extensive presence online as their mainstream counterparts. Followers of these more niche activities often enjoy reading traditionally printed material such as club magazines. Digital publishing may be here to stay but it seems that traditional printing is still going strong as well.
As you can see, traditional printing has changed over the years. The growth of digital has forced the printing industry into making many of those changes. That being said, the printing industry has not gone into terminal decline. This is far from being the case in fact.
It seems that, over the last couple of years, traditional printed publications have actually risen in popularity. Digital content may not be going away anytime soon but it seems as though it will continue to exist alongside traditionally printed materials.
Recommended Posts: