"Double, double toil and trouble;
Fire burn, and cauldron bubble."
Halloween has something so special that connects us; we love to celebrate this day with all the enthusiasm, we never mind transforming ourselves from decent beings to the complete opposites of it. We impersonate weird characters of Halloween, we buy the costumes that look horrific and we love to glamorize the event. The Halloween is getting commercialized and now being celebrated on a massive scale enveloping the entire globe.
At first, it met a lot of refusals, and condemnation but later on, people gave their own variations to the event and made it a bit sane and normal. It depends on you how far-fetched you take it, how extravagant you become towards it and how much you can afford to go overboard with it. Whatever preparations you do; make sure it does not target the innocent kids and youngsters.
Stay safe, let yourselves be the guard and not the cruel hands slaughtering humanity.  There have been a lot of reports being submitted in the complaint boxes that people put up harmful stuff in eatables, which is no way healthy and this truly goes against one's morals. Educate the masses around and make people know as much as you can that Halloween is celebrated just for the fun factor; there shouldn't be any haphazard and malignant associations with it.
Grow with good memories and don't feed poison into the consciences of yourself. Well my today's post is highlighting 20+ scary Happy Halloween 2016 Facebook Timeline cover photos , get these plenty of covers that you can post on FB in the entire month of October. Do check in again and we will keep bombarding more Halloween decorations, Halloween pumpkin carving design stuff for you all, we follow trends and keep our audiences up to dated.
Here we go, Boo the world, yeah, it is Halloween!
20+ Scary Happy Halloween 2016 Facebook Timeline Cover photos & Images
1. Happy halloween facebook cover

2. Happy Halloween cover photo

3. Scary Halloween facebook cover photo

4. Scary Happy Halloween 2016 facebook cover photo

5. 2016 Halloween pumpkin cover

6. Jackolantern Halloween 2016 facebook cover image

7. Scary witch 2016 facebook cover photo

8. Halloween owl cover image
9. Happy Halloween scary witch 2016 cover image

10. Scary Halloween Haunted cover facebook

11. Happy haunted cover photo for facebook

12. Scary Halloween haunted cover image

13. Scary bats halloween Cover

14. Pumpkin lantern cover photo

15. Halloween 2016 cover photo

16. Scary pumpkin cover photo

17. Scary halloween 2016 fb cover photo

18. Dead facebook cover

19. Scariest Halloween 2016 facebook cover

20. Scary Halloween makeup cover photo

21. Scary halloween 2016 cover photo

220+ Free Best Halloween Pumpkin Carving Stencils Ever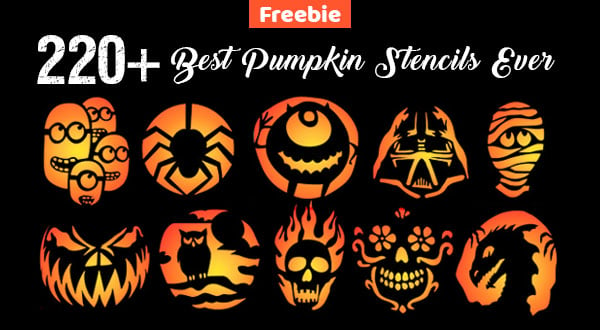 More Halloween Posts you would love to check out: