Out of your busy routine, cut yourself some slack and have a happy time with all your commodities. A smartphone beside, a laptop at hand and some good meal will do just fine to relax. People these days are so much into technology that they cut themselves from the world just to connect with the world they have populated over the internet. Many social networking sites have taken the seat of our family members, we are more connected to the online people rather than those sitting next to us.
Excess of everything is bad therefore we should define our own boundaries and restrict ourselves to all the limitations that are necessary for the moral. Technology is also saving us form the chaos, it provides us the channel to communicate and socialize with people across the globe. Man is a social animal and for this he has to be at arm's length to people for the time of help.
Technology is mounting and taking the world to some other level of comfort. Buying clothes online, ordering food from the restaurants, paying bills and what not can be done in flip of seconds? Big companies who are renowned and reputed are in the tussle to create magic out of the bag; therefore they keep experimenting with new features to astonish their consumers. Obviously when you have no new upgrade why would people pay any heed towards it?
Apple is a fair player in this regard to be honestly because it launches some really cool iPhones every year for its market value and graceful consumers around the world. iPhone 7 and iPhone 7 Plus are the new steppingstones for the other cellular brands. It is by far the most selling device than any other reportedly. Check out the 10 top class iPhone 7 & iPhone 7 Plus mockup PSD & Vector you would love to use in your project. Stick around for more wonderful design posts tomorrow and do check out the cool iPhone 7 cases & also some premium iPhone 7 Plus Back c0ver Collection.
1. Free iPhone 7 Mockup | .psd & .sketch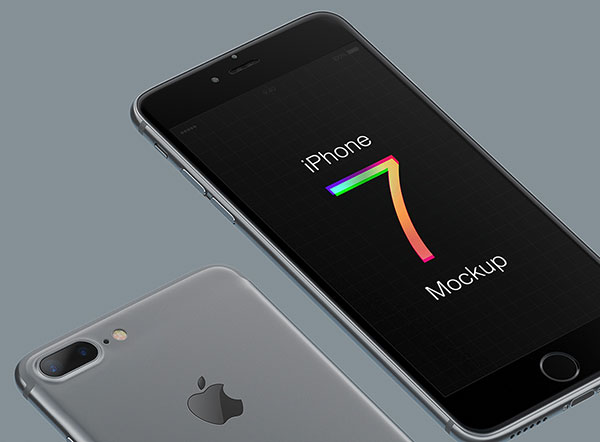 2. Best Free Apple iPhone 7 Mockup PSD for iPhone App UI Presentation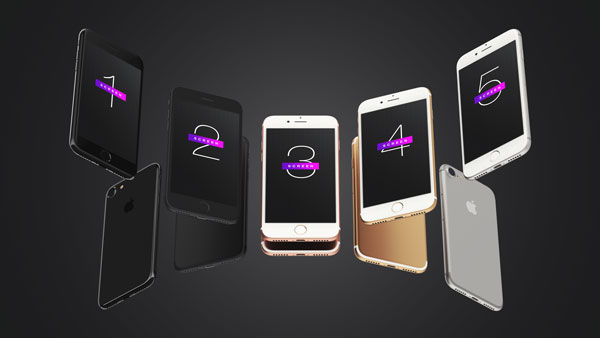 3. Free iPhone 7 mockup psd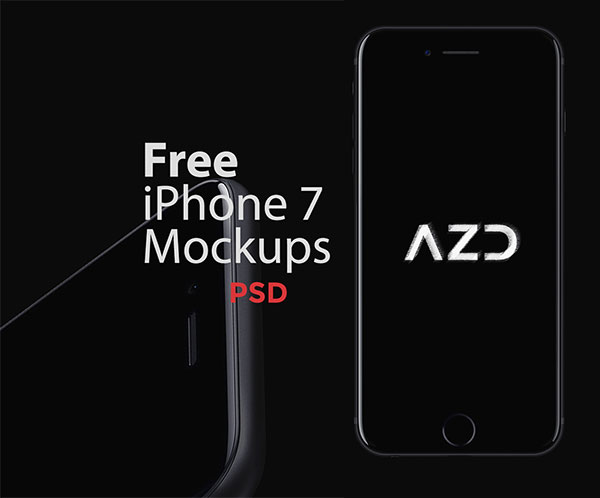 4. Free iPhone 7 hand mockup psd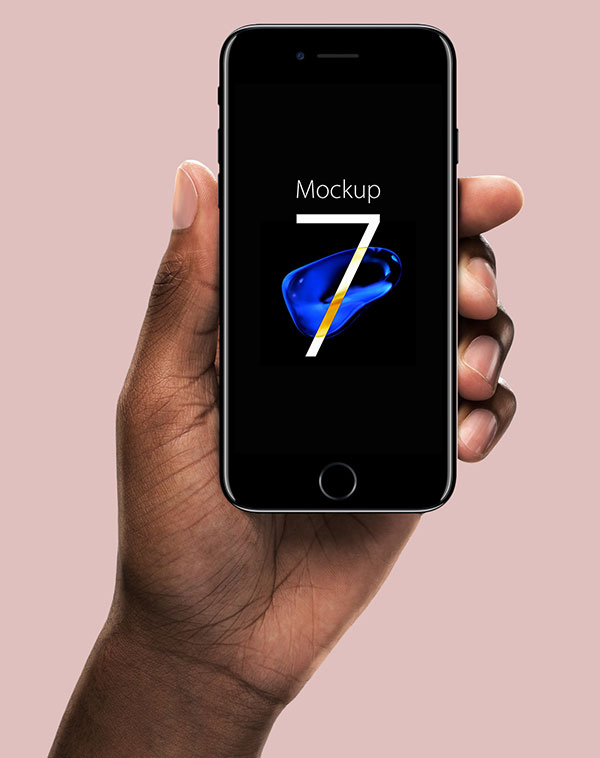 5. Free High quality iPhone 7 mockups in all colors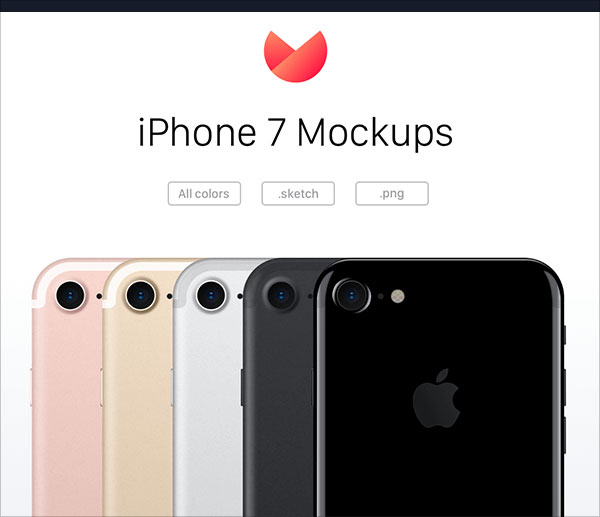 6. iPhone 7 & iPhone 7 Plus Mockups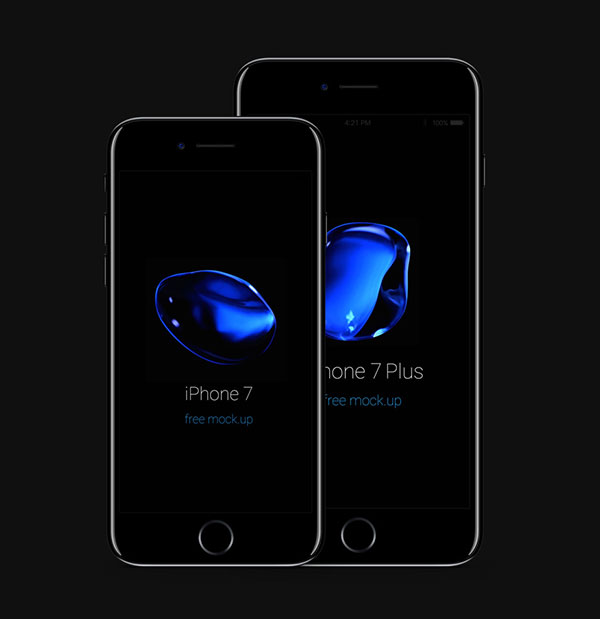 7. Free iPhone 7 Sketch Mockup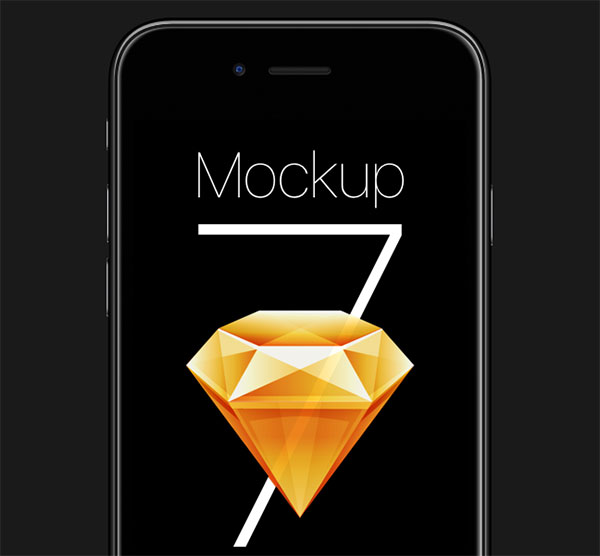 8. FREE iPhone 7 Jet Black mockup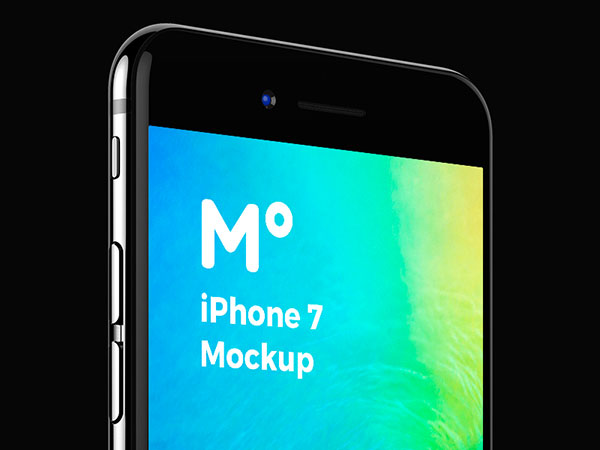 9. Free Vector Apple iPhone 7 Jet Black Mock-up In Ai & EPS Format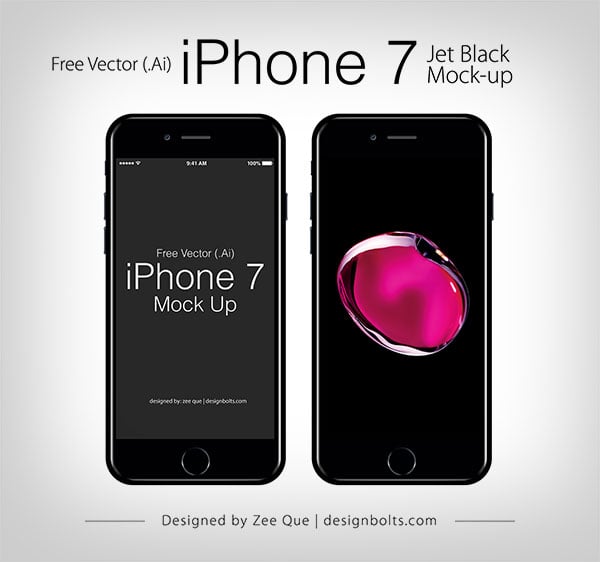 10. Free Vector Flat & Official Apple iPhone 7 Plus Mockup In Ai & EPS Format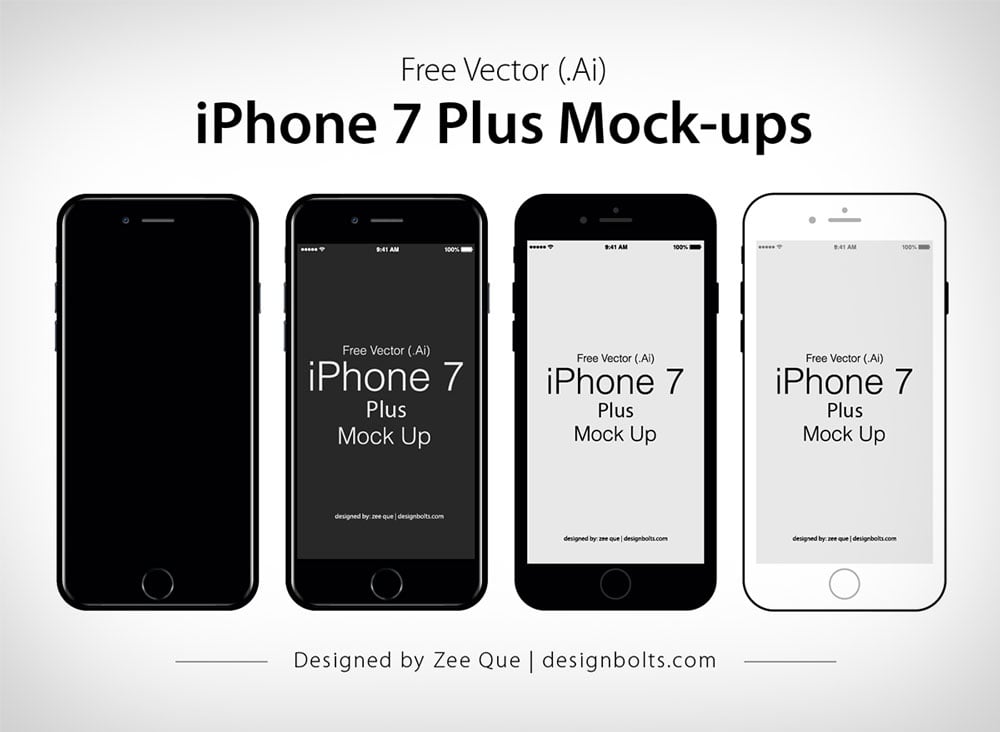 More Free High Quality PSD Mock-ups You would love to download