People have got a lot of exposure of online shopping and getting the best of the stuff from the online shops, they are aware of all the sales and discount packages therefore whenever a mall, market, shops or retailer open up their discounted deals (for a specific event/celebration), people rush towards them without having any second thoughts. The reason is that things become easy to access this way.
They can get all the economical stuff & that too in low rates nevertheless. Also, when they cannot reach them, they can surf internet for the online shopping. How good is to have some greater materials for the event? As Christmas is the only occasion for which the entire world anticipates. The excitement, the euphoria and the jubilation is multiplied.
People make a lot of arrangements; from the food, cakes, cupcakes, chocolate baskets, to the bobbles' décor, Christmas trees, Santa Claus everything is decked up. From the setting to the costumes—everything has to be aligned before the event. It is a winter season's festivity therefore the element of warmth is quite intact. Not only kids and adults but also the elderly people love to breathe in the Christmas bells' season. You will see people singing jingle bells, jingle bells, jingle all the way. So let us act accordingly and get our hands on the coolest ever stuff. This can only be done through The Best Black Friday deals. As this day is especially arranged for the consumers to get the finest possible deals on lower rates.
Here I am providing you a collection of best Black Friday sales of 2017 online on gadgets & electronics. This is for the tech lovers who have been waiting to get handful of awesome and innovative electronics/gadgets. Have a look at these, they are of cheaper rates but of pleasant quality that you would love to have, you can also gift them to your comrades and relatives/friends/family on the day of Christmas.
As the season is welcoming, do remember the down trodden who are less fortunate and cannot have the commodities of life. Have a vivacious season ahead guys!
1. 
PlayStation 4 Black Friday Bundle
Price: $479.00 | Buy here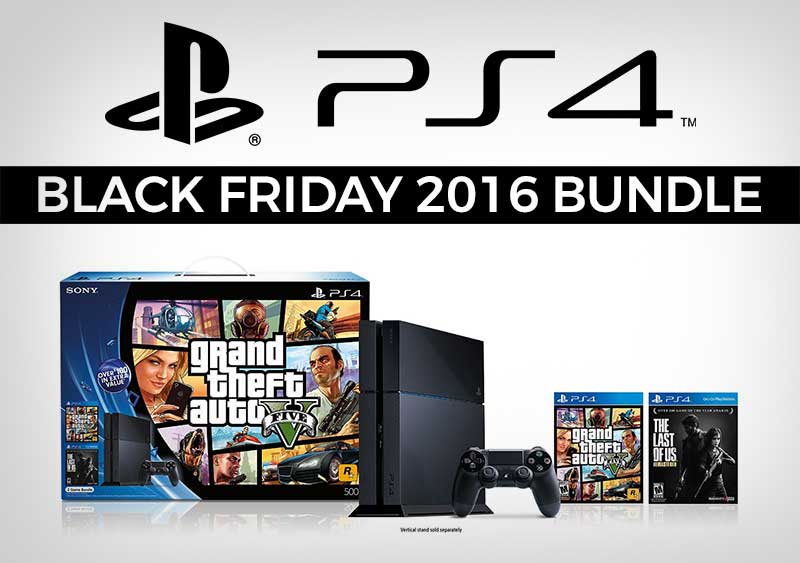 2. Xbox One 500GB Console with Kinect Bundle (Includes Chat Headset)
Price: $348.00 | Buy here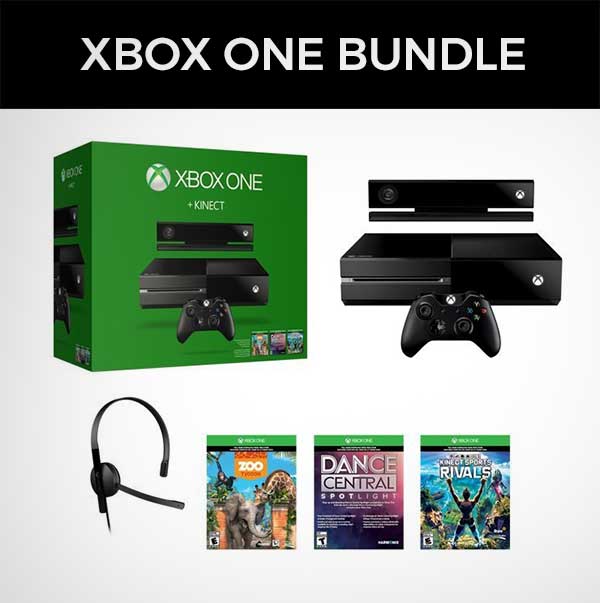 3. Canon EOS 5DS R DSLR camera bundle
Price: $5,772 | Buy here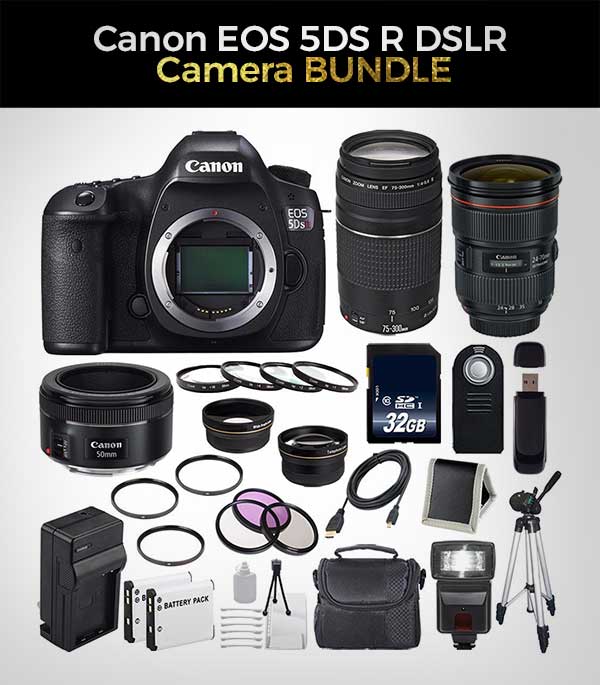 4. Garmin Forerunner 920XT Tri-Bundle
Price: $397.50 | Buy here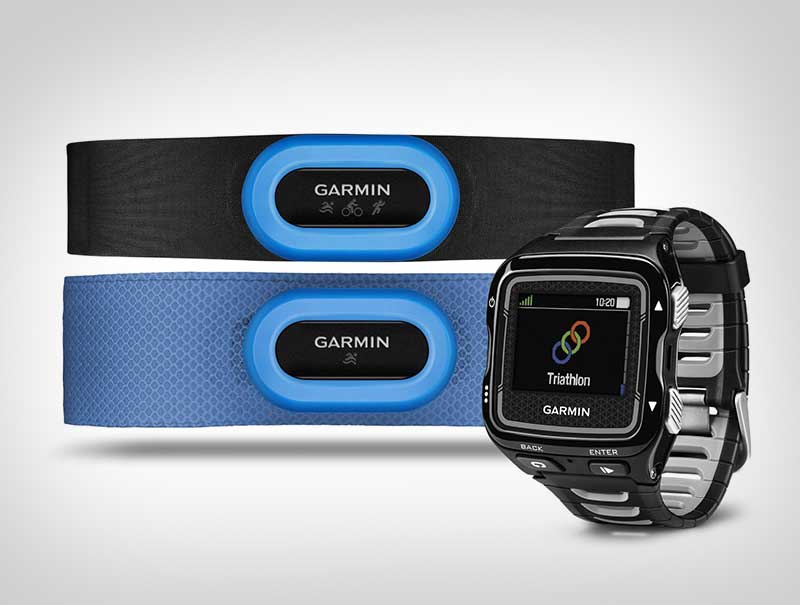 5. Garmin Edge 520 Bundle Bike GPS
Price: $348.90 | Buy here  — | Garmin Edge 820 for $499.00 | Buy here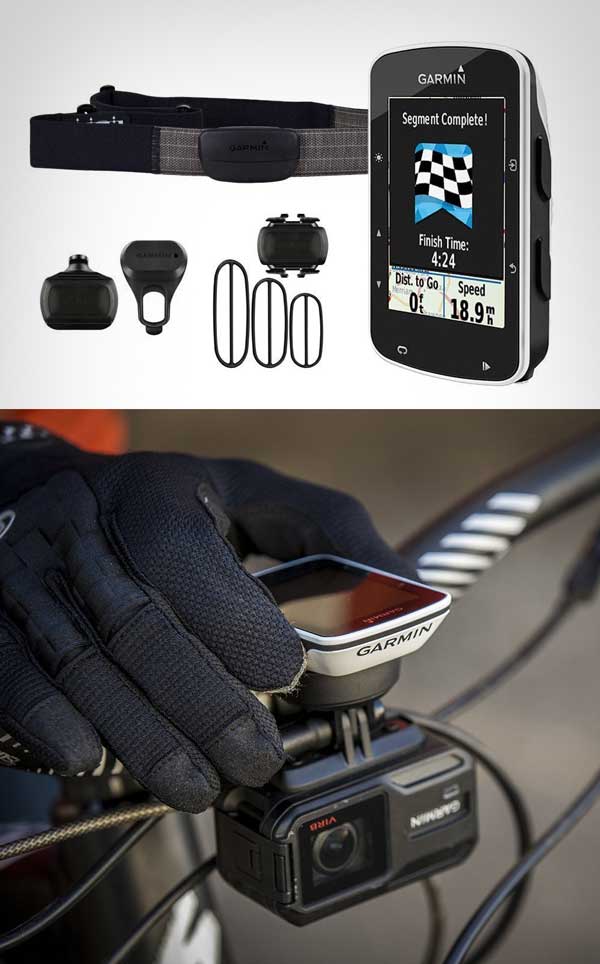 6. Focusrite Scarlett 2i2 Interface Recording Package
Price: $298.99 | Buy here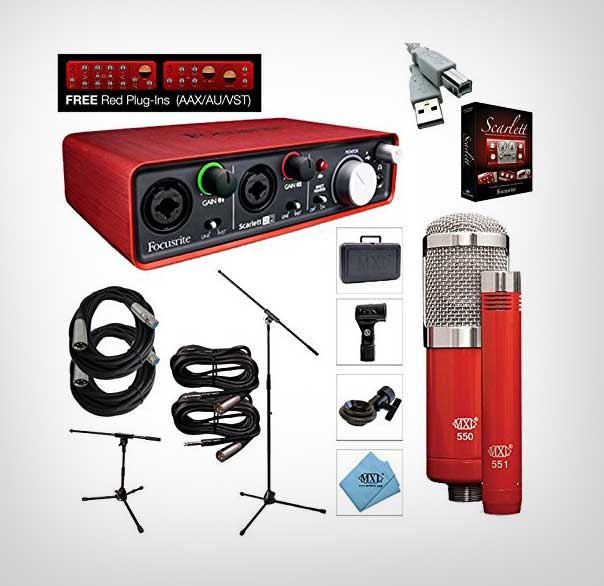 7. Garmin Alpha 100 TT 15 Dog GPS Bundle
Price: $799.99 | Buy here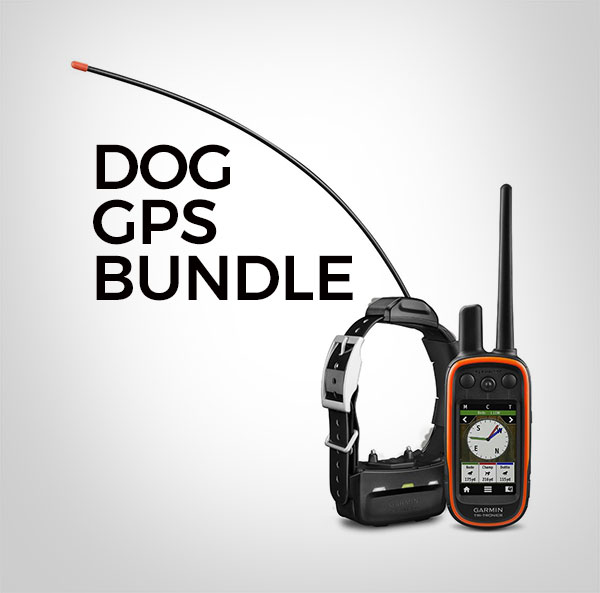 8. ASUS K Seires Laptop 15.6 Inches FHD 1080P Display i7 Processor 3.1 with Dedicated Graphics
Price: $949.99 | Buy here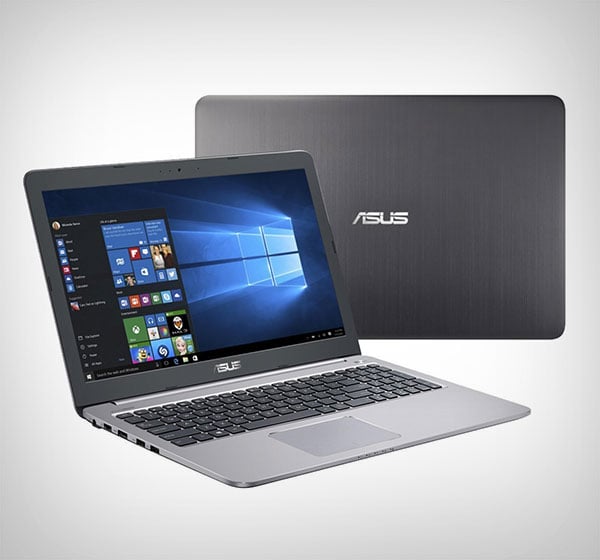 9. Professional powernet baseball bundle
Price: $169.99 | Buy here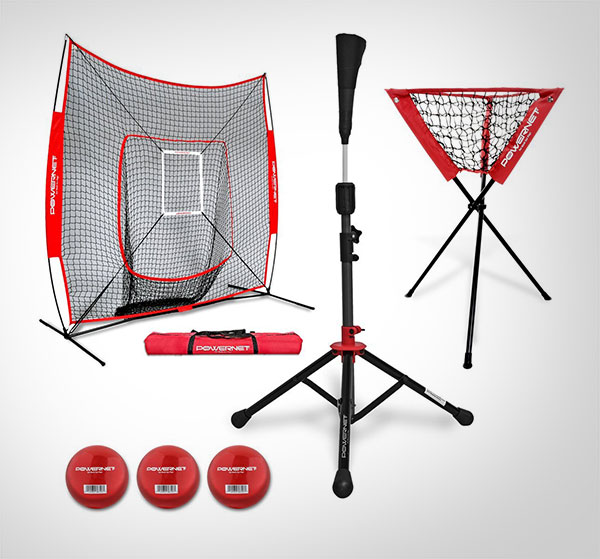 10. Canon EOS 5D MK IV Huge discount accessory bundle
Price: $3,499.00 | Buy here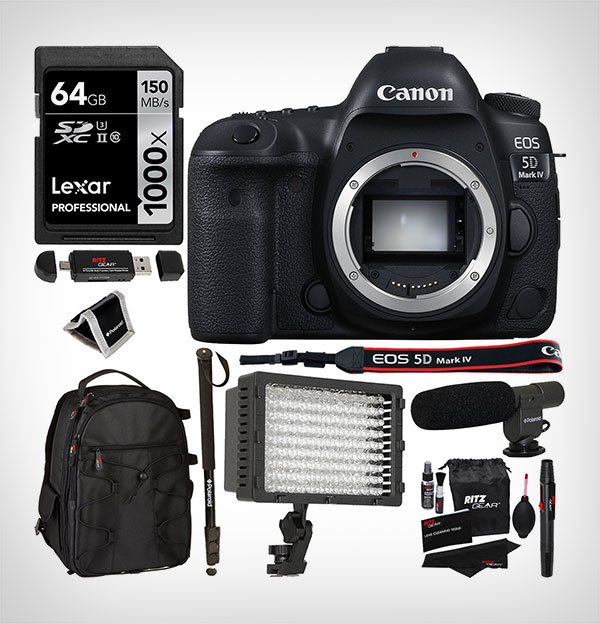 More awesome Gadgets you would love to buy:
Tags: best black Friday deals 2017, best black Friday sales 2017