"Good design is making something intelligible and memorable. Great design is making something memorable and meaningful."
Sometimes you actually run out of ideas being a designer, yes it is difficult to be that mentally present on the workplace. Because every day the design requirement is different and you cannot cut/ paste the material from the web. Therefore playing with textures, inventiveness, innovation and themes is very important. However it is never been a hard nut to crack for a designer, he finds the best combinations and do it excellently with his compositions.
From making fine blends to the mix & match, from the combinations to the possible contrasts, from spilling the hues, to making a new combo altogether—a designer plays freely like tennis star.
Not always the clients demand something superfluous out of you. They may ask you to be as simplistic as possible, keeping in mind that "simplicity is the ultimate sophistication." Working with such clients is a lot easier, when their requirement is simpler. A design should speak what it holds, the meaning is the one thing which has to stand out and not get absorbed. While making a logo design, not inflated or flashy elements are used all the time, sometimes keeping two colors at hand sort you out.
Mike Davidson said: "I don't start with a design objective, I start with a communication objective. I feel my project is successful if it communicates what it is supposed to communicate. "Therefore never go out of the simple trend. Here I am providing you
10 best Vintage 2 color combinations for logo Design with free swatches. People like to have vintage things now a days, they looks classy, vigorous and subtle too. Logos having vintage touch look meaningful.
Using two color combinations make the logos understandable, imparting and unequivocal. Remember–"Graphic design is the paradise of individuality, eccentricity… " Have a look at these down below, it will let you know how being simple you still can create magic out of a mole hill. Stay tuned for more design posts guys!
10 Best Vintage 2 Color Combinations For Logo Design with Free Swatches

1. Maroon & beige 2 color combination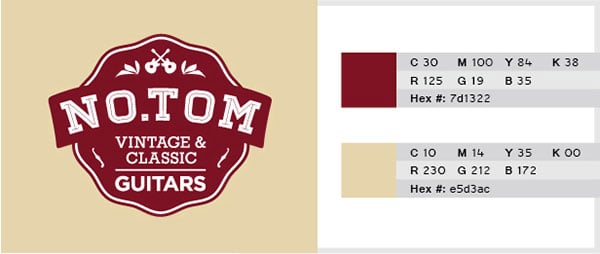 Maroon & beige 2 color combination
2. Dark Red with Soil Color Combination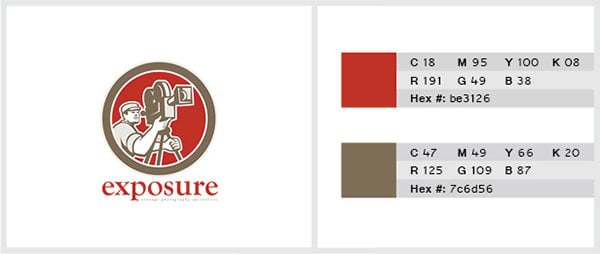 Dark Red with Soil Color Combination
3. Deep Green with Orange color combination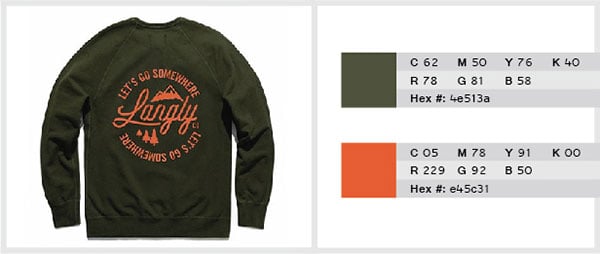 Deep Green with Orange color combination
4. Dark Leaf Green and Yellow Color Combination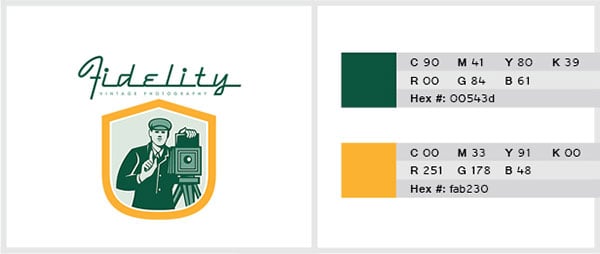 Dark Leaf Green and Yellow Color Combination
5. Deep Blue & Light yellow color Combination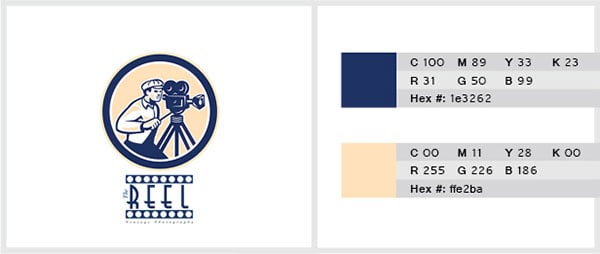 Deep Blue & Light yellow color Combination
6. Deep Yellow and Navy blue Color Combination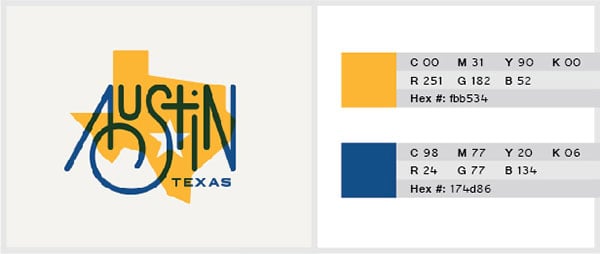 Deep Yellow and Navy blue Color Combination
7. Hot Pink & Light Army Blue Color Combination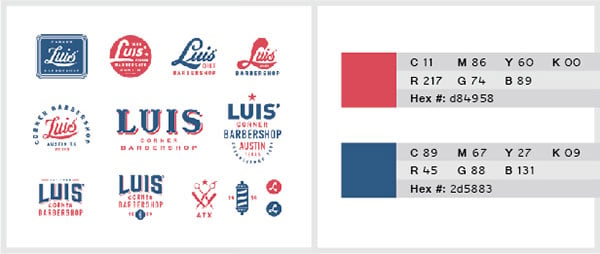 Hot Pink & Light Army Blue Color Combination
8. Murky Blue and Gold Color Combination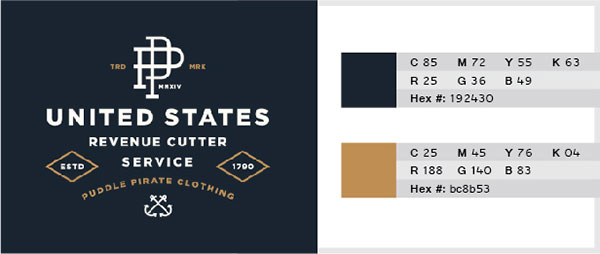 Murky Blue and Gold Color Combination
9. Dull Green & Brown Color Combination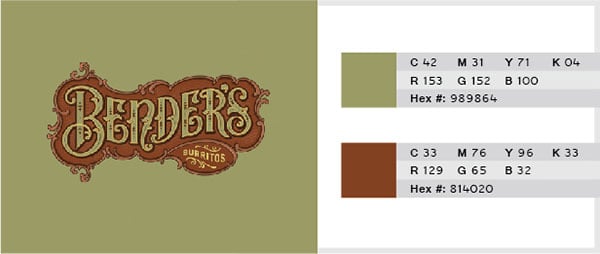 Dull Green & Brown Color Combination
10. Red Brown and Mint Green Color Combination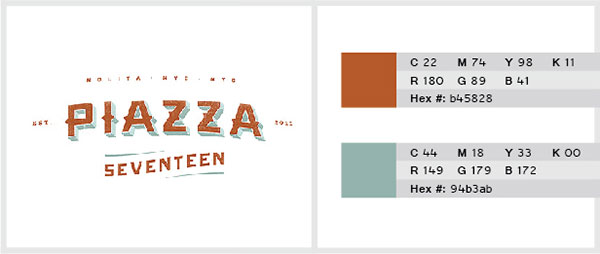 Red Brown and Mint Green Color Combination
More Amazing logo design Articles for inspiration: