"Where do new ideas come from? The answer is simple: differences. Creativity comes from unlikely juxtapositions."
For a designer, doing the 100% on the workplace is the pivotal duty which is inevitable, he is bound to 'perform' because that is the demand of his job which is not only from 9 to 5 but round the clock, he is to make the impossible-possible, just like an imagination being drawn on a plain canvas. An artist usually has plentiful ideas that how he is going to paint the image inside his head, how he is making all the blends and how different elements & color combinations will be implied to make a mountain out of a mole hill.
This is what designers do, you just have to give them a little briefing and they are ready to explode and combust like a creative magma in a flow. "The goal of a designer is to listen, observe, understand, sympathize, empathize, synthesize, and glean insights that enable him or her to 'make the invisible visible.' –Hillman Curtis
A designer believes in inventiveness and therefore it is difficult to sometimes feel unoccupied because they are too much to be immersed in their tasks and it is hard way to even stand still to breathe peacefully. Once the designers are done with the compositions, then they feel relaxed and laid back. I know some of them who are so sincere with their field and work, that they are hardly seen out of their houses enjoying the vacation or anything fun related.
Just because they want to be focused and determined towards their work. "Design is not just what it looks like and feels like. Design is how it works." –Steve Jobs. Therefore it is very important that you put a soul and meaning into what you create. A bad design will not work for long, it will get lost in the commercial world where perfection is taking the lead. "If you think good design is expensive, you should look at the cost of bad design."
Now check out 20 beautiful creative logo design inspiration by Yaroslav Zheleznyakov, these are just so transparent in the feel, so deep in their meanings and so vocal in their presence, certainly worth looking and also a good catalyst for inspiration. Remember, "If you do it right, it will last forever." Subscribe us for more posts of design in future as well. Here we go with a bang to come right back!
20 Beautiful Creative Logo Design Ideas from Yaroslav Zheleznyakov
Sign for the social organization logo logo design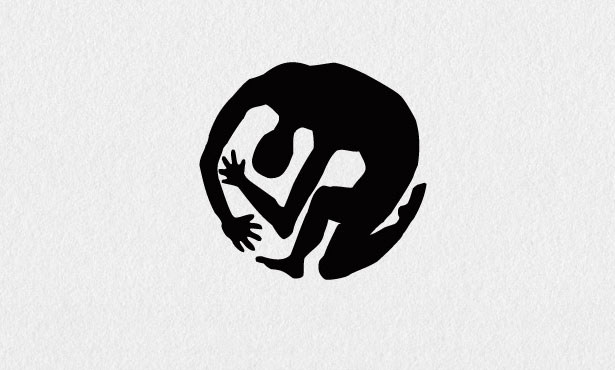 2. Time of angels charity event logo design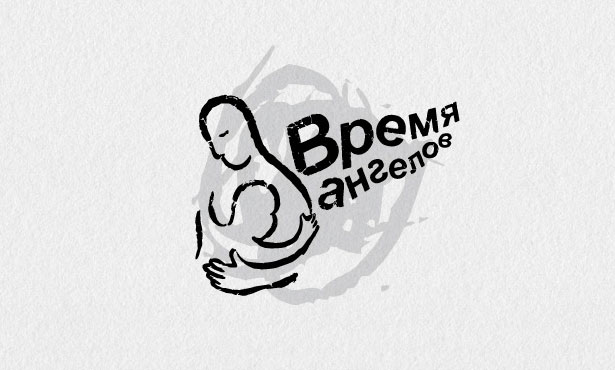 3. Zlaki herbal tea logo design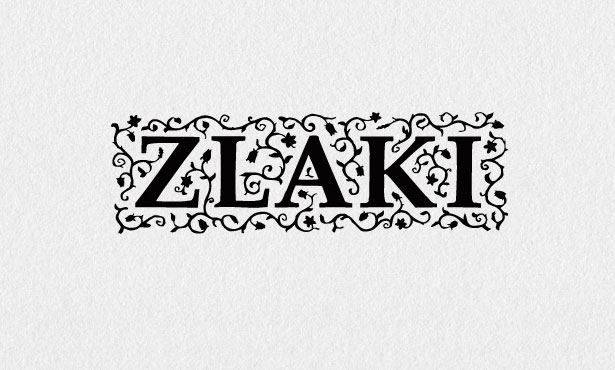 4. Pro motion video studio logo design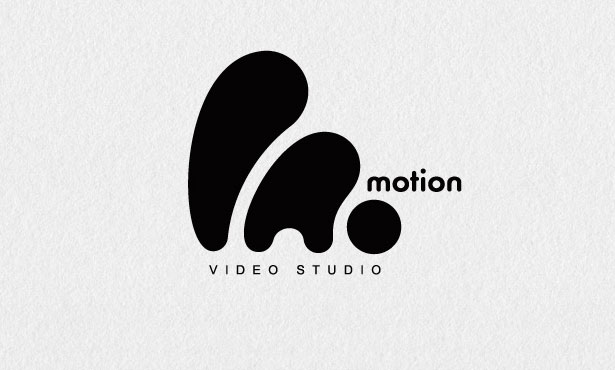 5. Atto womens tights logo design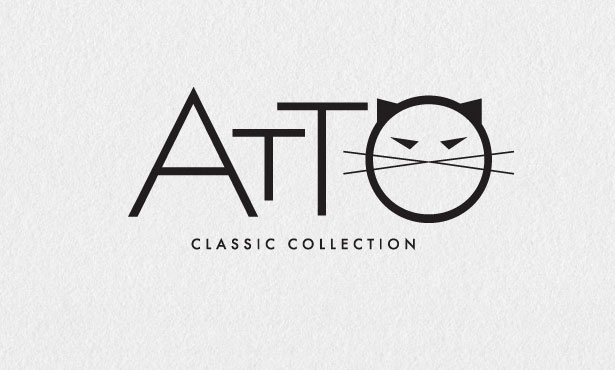 6. Pasta italian kitchen logo design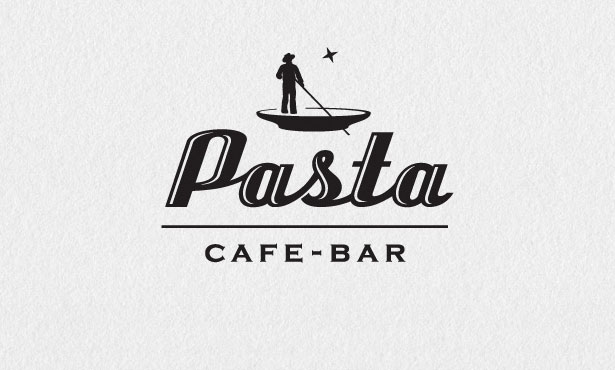 7. Roomea furniture stores Creative logo design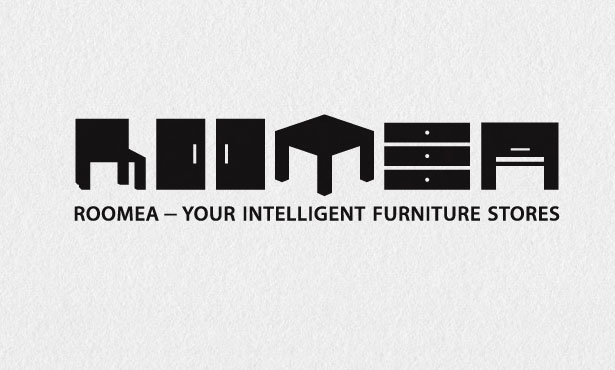 8. Spine sports industry logo design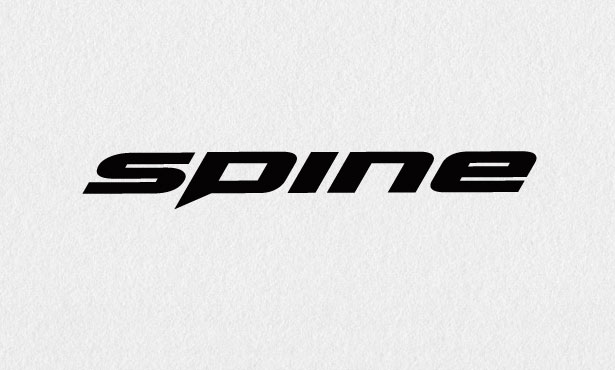 9. Live club of travelers logo design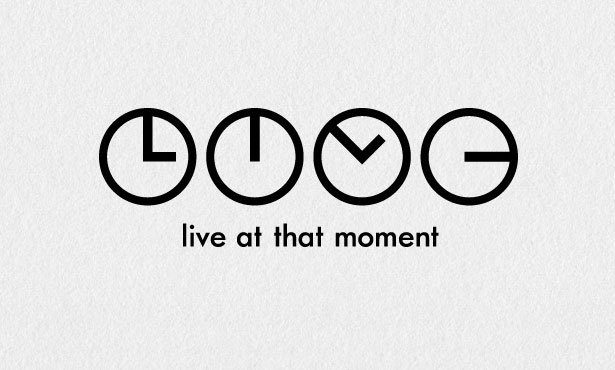 10. Cebah the lake in armenia logo design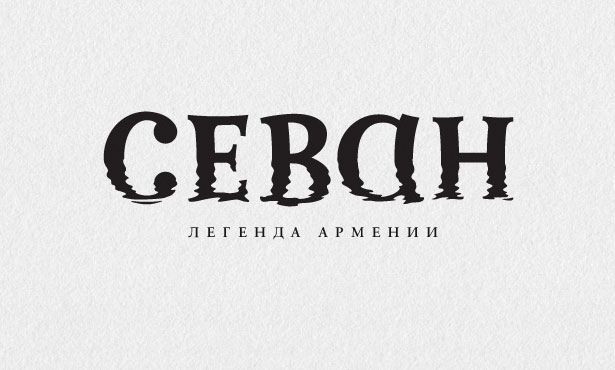 11. Proto media video studio logo design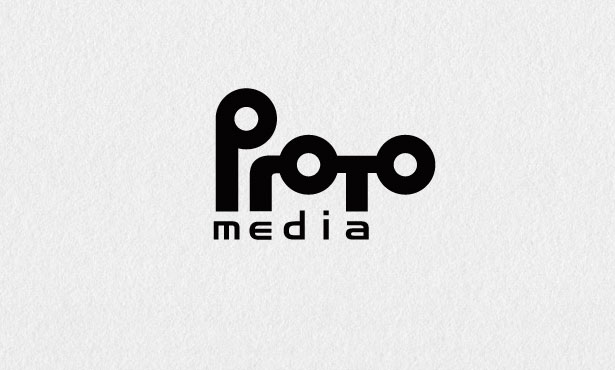 12. Five stars fitness club logo design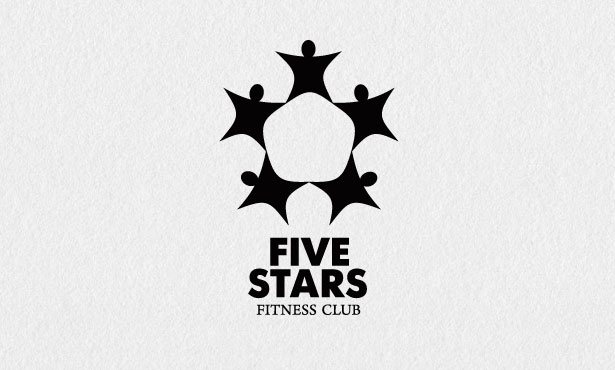 13. Breakthrough social organization logo design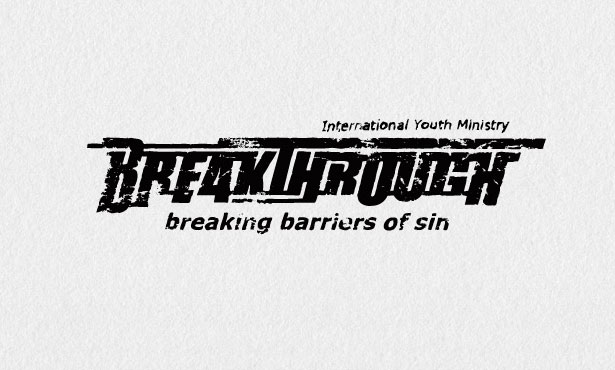 14. Monokanal sound studio logo design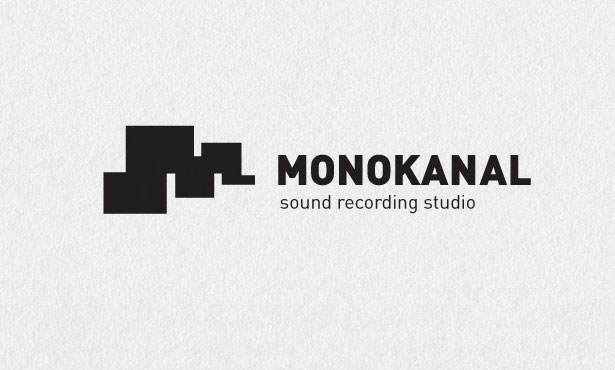 15. Courier correct courier service logo design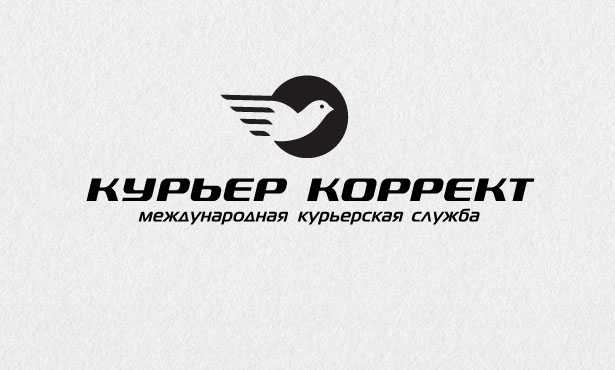 16. Ortmann orthopedic footwear logo design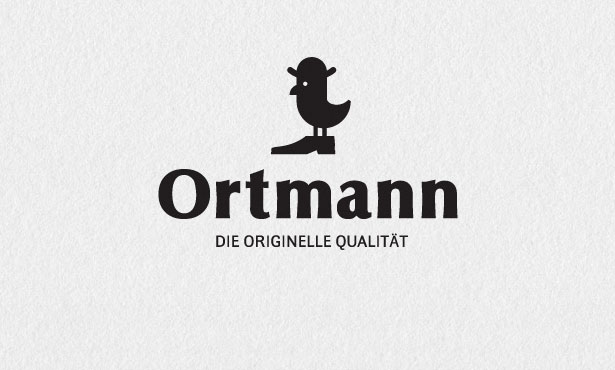 17. Key shops of electronic equipment logo design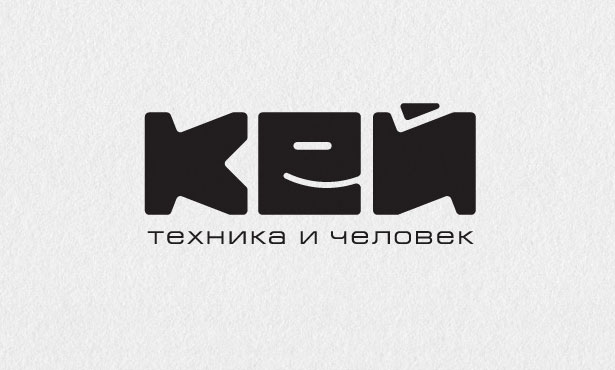 18. Family monogram logo design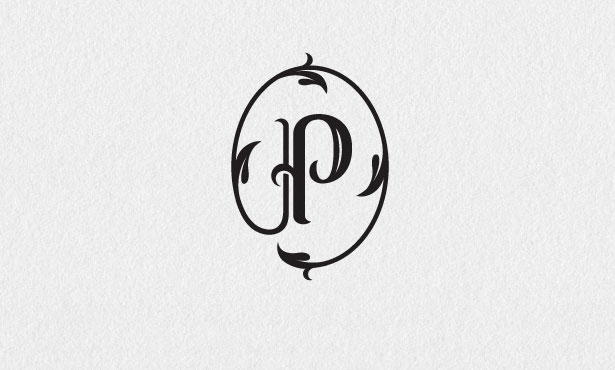 19. Lemonades from arbuzov logodesign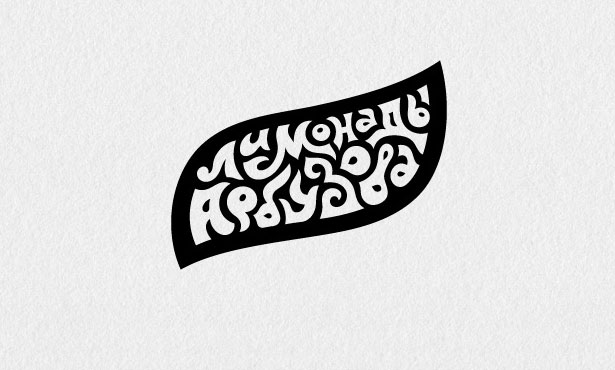 20. Le tarti cakes logo design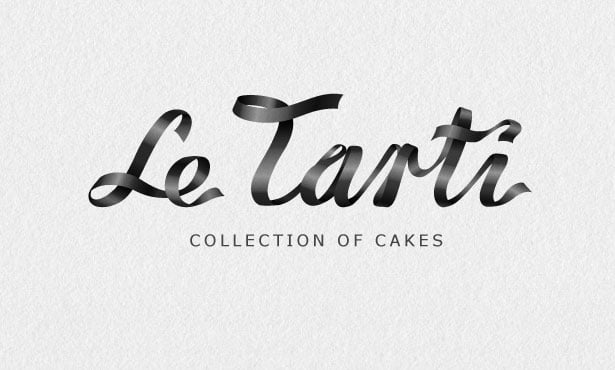 Credit: Yaroslav
More Creative Logo Design Ideas: