Designers usually have their own likings while making a design, although they keep a check and balance of all the requirements of the clients but most of the many times they do it as they like it to be, any idea behind the composition may refer to the interest and admiration of certain object.
You never know what maybe the favorites of a designer who can possibly use them into his creations. He swings between the subjective and objective approach, generalizing or personalizing the masterpieces. Behind every creative piece there is an imagination, a certain affection, an association and a personal affiliation that the designer puts into his stuff. Whether making a logotype or a business card, he may use animal imagery. Animals are part of the cosmos and we can't do without them.
There are many chores done by animals and we are reliant on them for this. Many of us keep them as pets, many of us like to do their photography. All famous writers, poets, artists and designers have used animal imagery into their compositions. So in short, it is nothing new to talk about them this professionally. Because they are fierce, because they are cute, because they reflect the emotions, because they represents certain perspectives, they are being used in many ways. Animals if used as an emblem/a symbol, can make a design powerful and notable.
Here I am putting forward a post of cute assemblage of animal logos featuring "Cat", this will be an inspiration for logo designers who will have the idea that how differently logos can be built with such a positive and food stance. The representation of cat actually makes the logos verbal. Cat is the symbol of love, affection, adoration, friendliness, innocence and amiable attitude so using the image of cat in the logos itself make them attractive and worth noticing.
The artists have carefully played with each one of the logos, you can use colorful fonts, and funky/vibrant fonts with the cat logos to make them more interesting and attention-grabbing. Check these out.
Milk Cat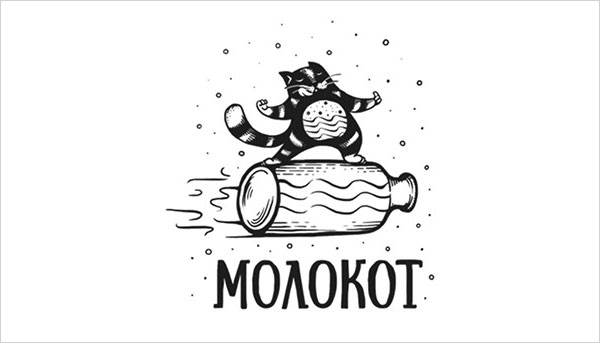 Yumi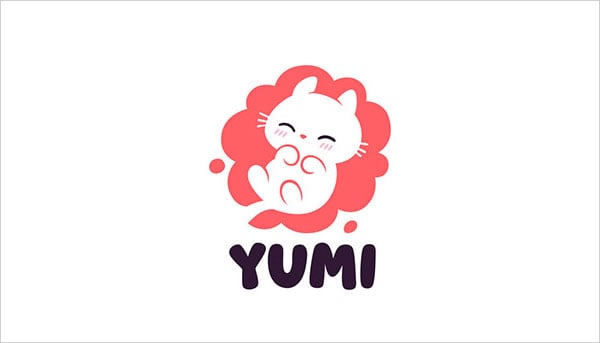 Hypnoticat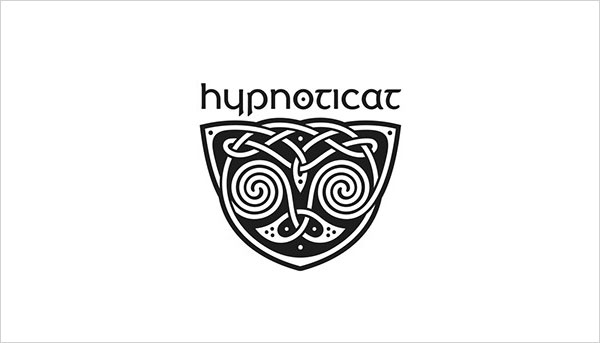 Cat Cafe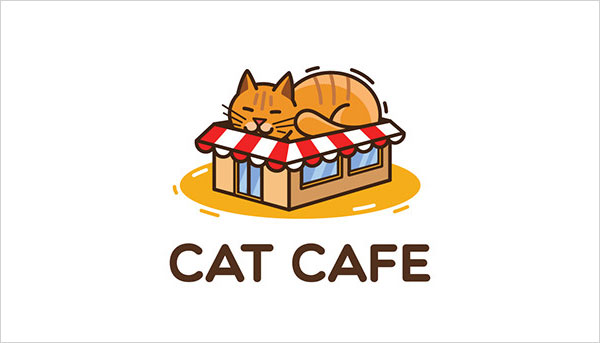 Kittens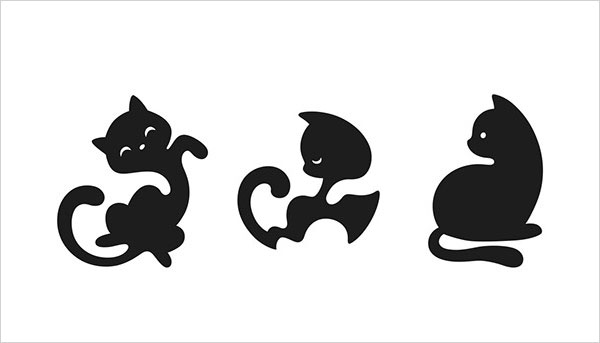 Moon Cat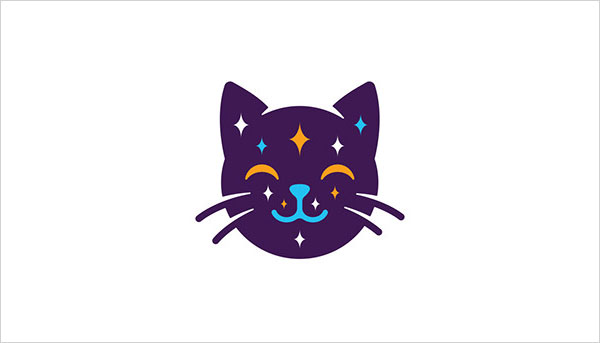 Dead Cat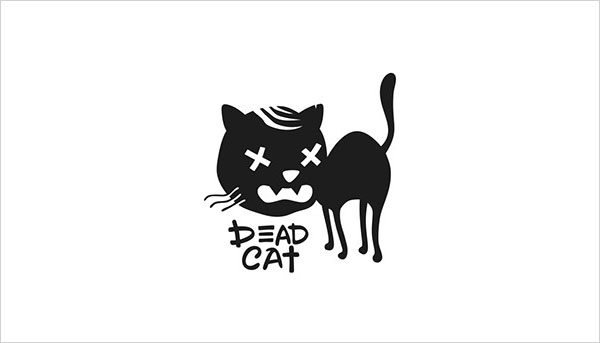 Yazoo (Costumes)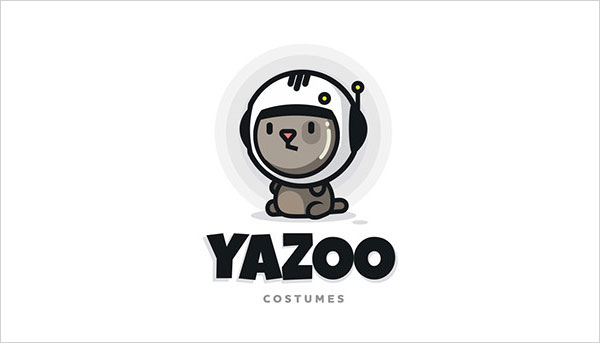 Line Cat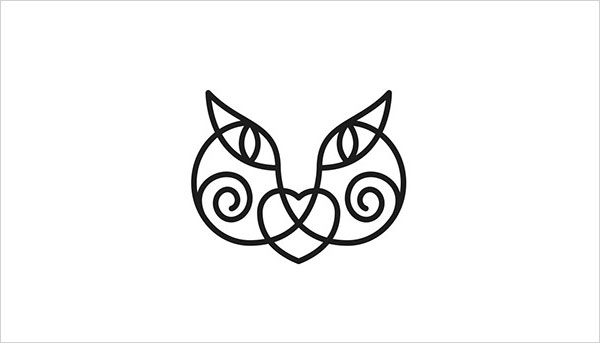 Smart Cat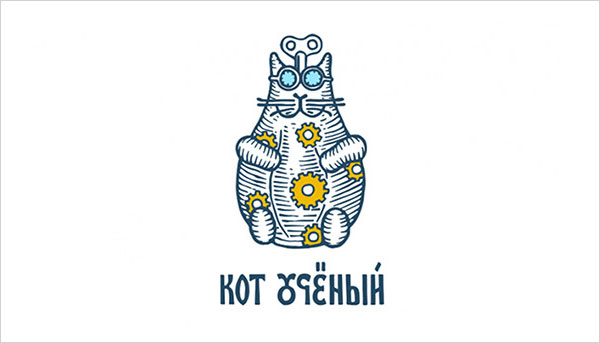 Sunny Days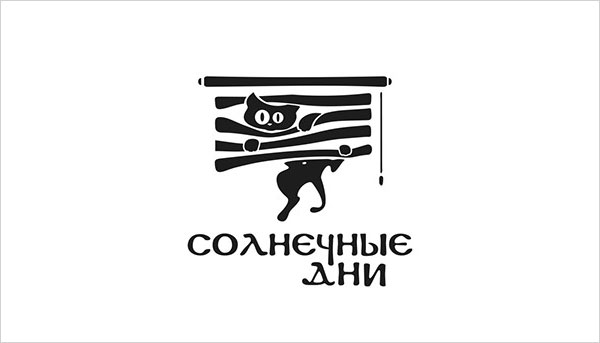 Cute Cat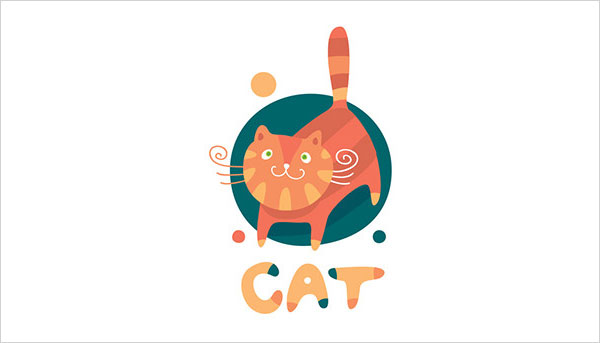 Mad Cat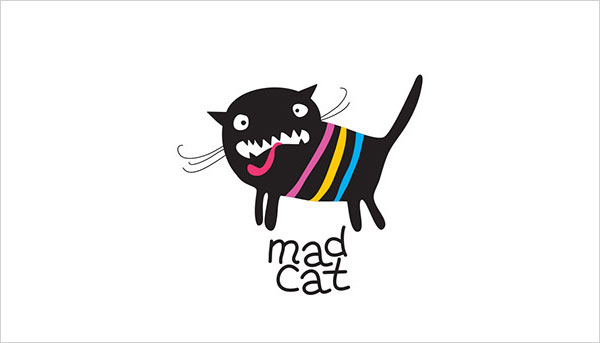 Mojo Dagger's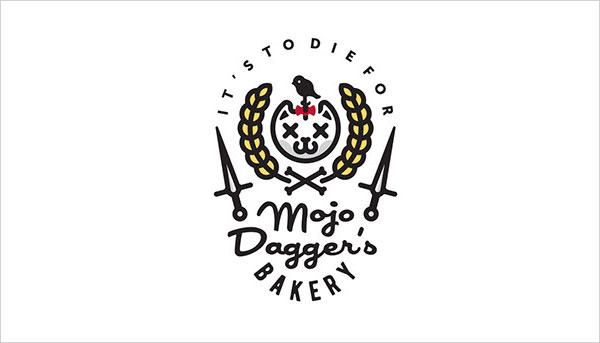 Smart Cat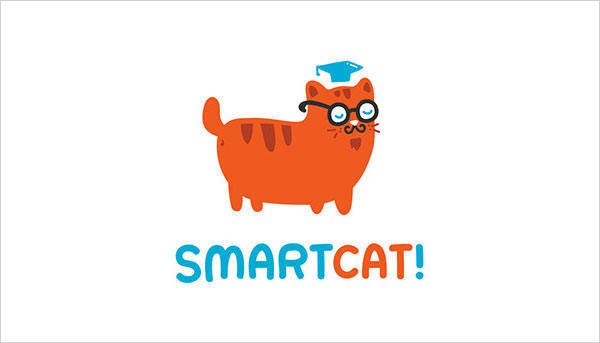 Catel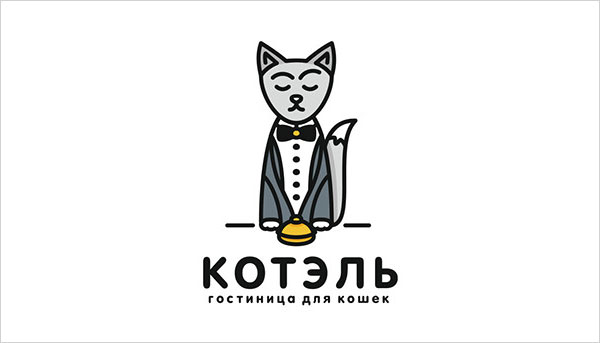 Overlapping Cat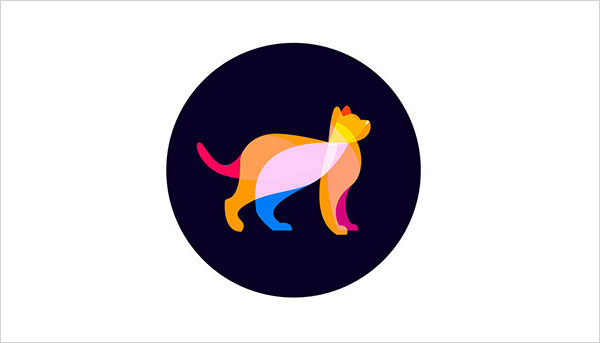 Credit Link: Behance
More Logo Design for Inspiration:
Tags: animal logos, cat logo, cat logos, cute logos, logo inspiration, logo designers