The months of festivities have just begun and we are anticipating the big celebration of the year—Christmas. When the entire globe will be receiving gestures of love, a lot of presents and gifts from the white and red dressed Santa Claus, when snow will be under the feet, when candies & chocolates will all we see., when Christmas tree will be lit up, when bobbles will illuminate the houses and obviously when we will be arrange big gatherings at our places.
Yes, Christmas is so differently good and rejoicing which leaves us with greater memories and we cannot hold on to excitement that it brings up on the stage. Every year when Black Friday comes, sellers offer great discounted packaged to the consumers so even the down trodden could afford to have Christmas goodies for themselves and for the poor kids. This year let us all keep our fingers crossed for the mega happiness and explosion of merriment.
Now here I managed a post for you all with some amazing goodies of Christmas, look at the collection of awesome Christmas decorations & ornaments of 2016 you would love to buy. Don't worry, these are so economical and not hard on your pocket. These goodies are simply amazing. As the event itself is so very colorful therefore you can always pick up vibrant and fancy stuff of decorations. For all the indoor and outdoor settings; these ornaments will help you a lot. You can get them pasted on the walls, under the celling, on the roof, hang them around the gates and doors, you can put them on windows as well, and also you can hang the lights & baubles on Christmas tree.
Kids of the house are always very cheerful while decorating the entire setting. Give them the chance to be happy, and provide them with all these decoration stuff of Christmas. Subscribe us for more Christmas happenings.
Jingle bells, jingle bells, jingle all the way, let us bake chocolate cake and cut it on that day!
1. Santa hanging outdoor Christmas Decoration 2016
Price: $34.99 | Buy from here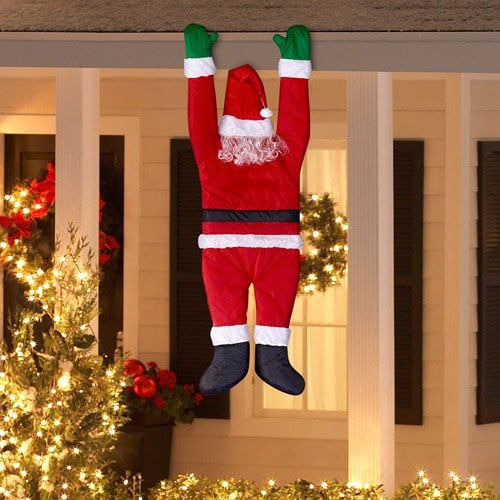 2. Outdoor Christmas Lights 2016 Projection
Price: $39.99 | Buy from here
3. Christmas Stars Party & Home Decorations 2016
Price: $18.99 | Buy from here
4. Lighted Christmas Frosted Pine Garland
Price: $16.99 | Buy from here

5. Santa Claus Christmas Calendar countdown
Price: $24.00 | Buy from here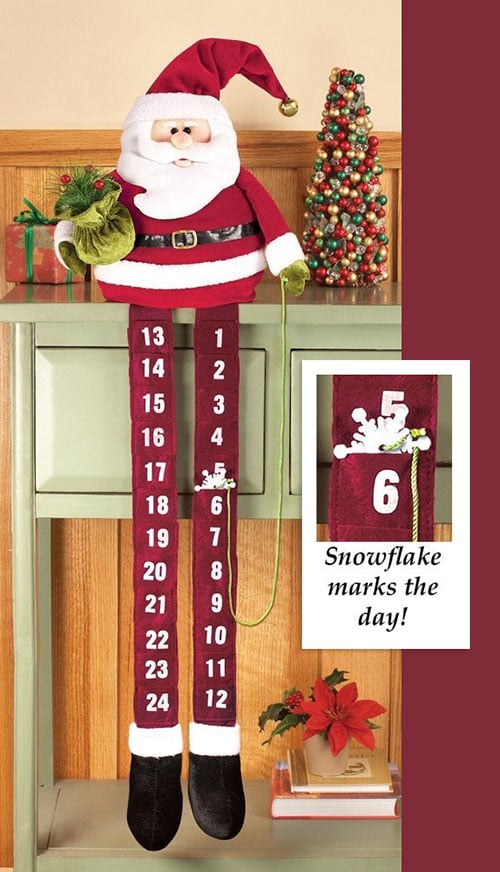 6. Brylanehome Cordless Led Christmas Garland
Price: $29.00 | Buy from here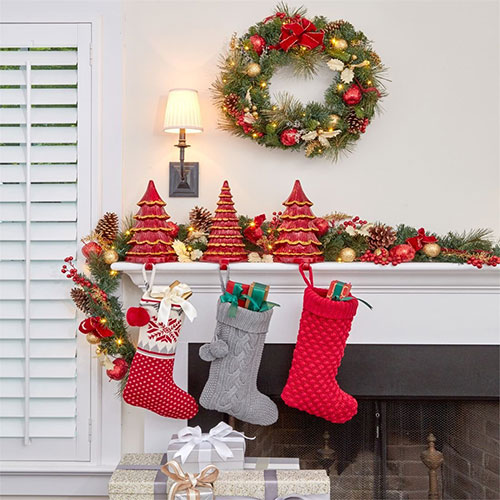 7. Benson Mills Christmas Ribbons Fabric Tablecloth
Price: $24.99 | Buy from here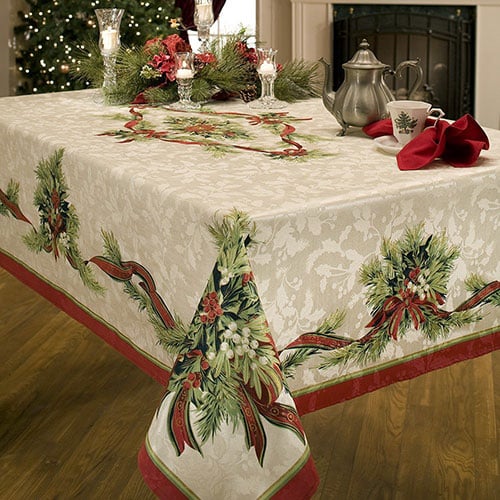 8. Christmas Candy Bag Santa Pants Gift
Price: $23.99 | Buy from here
9. Christmas Bathroom Shower Curtain 2016
Price: $39.99 | Buy from here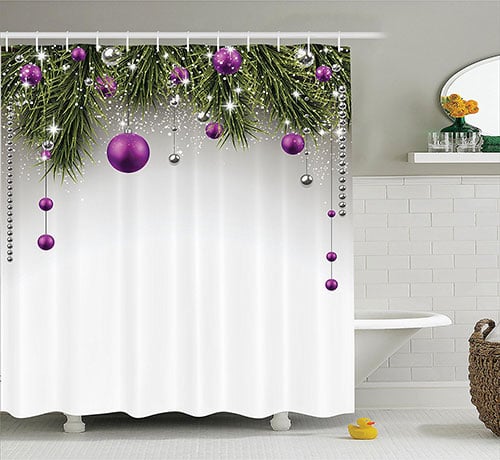 10. Santa Series Cotton Throw Pillow Case For christmas Indoor decor
Price: $29.99 | Buy from here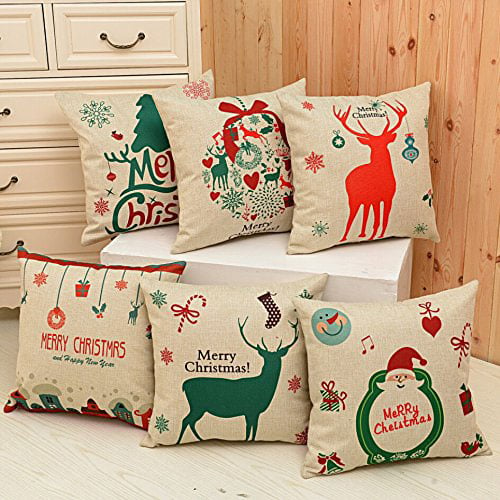 11. Holiday Christmas Train Set with Real Smoke
Price: $45.18 | Buy from here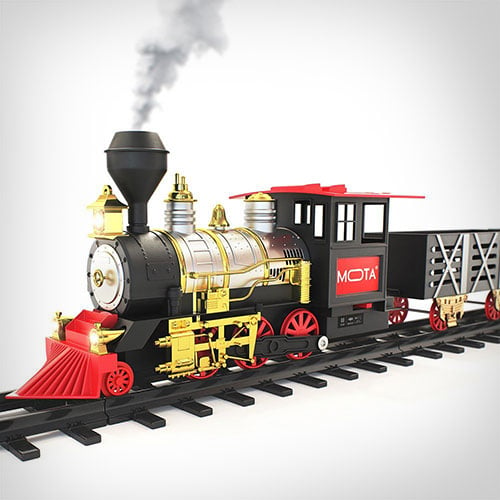 12. Christmas Tree + Christmas Wreath + Christmas Garland
Price: $109.26 | Buy from here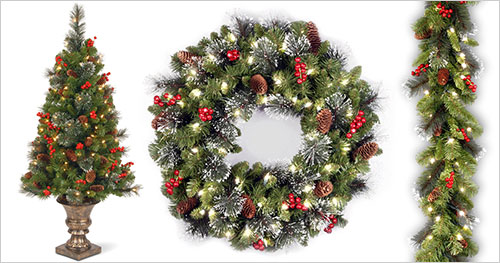 13. Christmas Outdoor Decorations Candy Cane Pathway
Price: $34.99 | Buy from here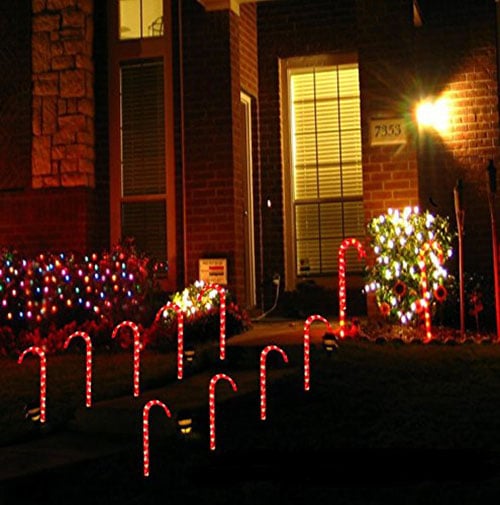 14. Smoking Country Christmas Cabin Incense Burner
Price: $24.95 | Buy from here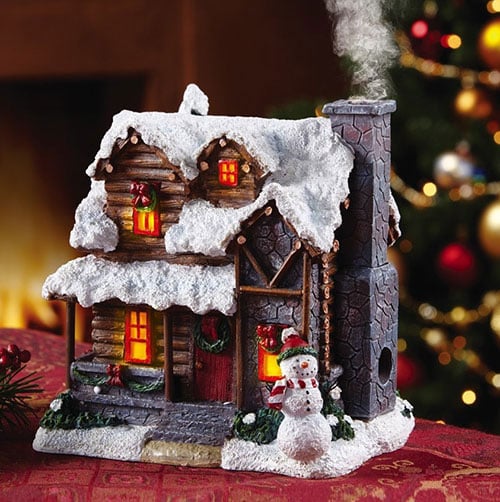 15. Reindeer Lighted Christmas Yard Art Decoration Set
Price: $63.74 | Buy from here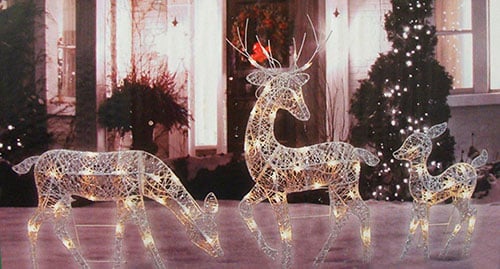 16. Prelit Christmas Burlap Garland
Price: $74.48 | Buy from here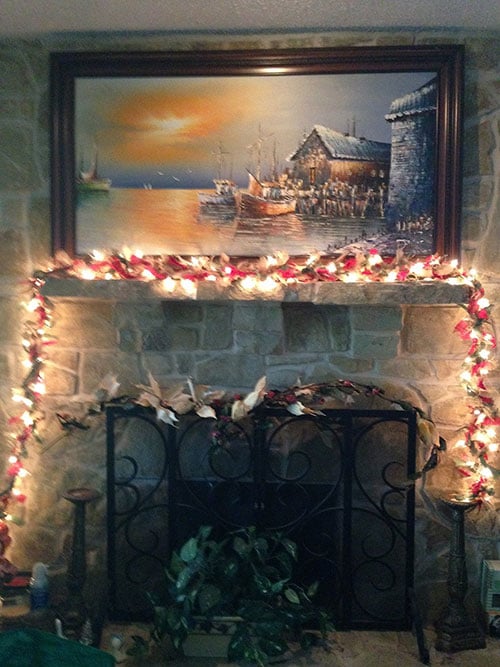 17. The Red-Nosed Reindeer Pre-Lit Christmas Yard Decoration
Price: $39.99 | Buy from here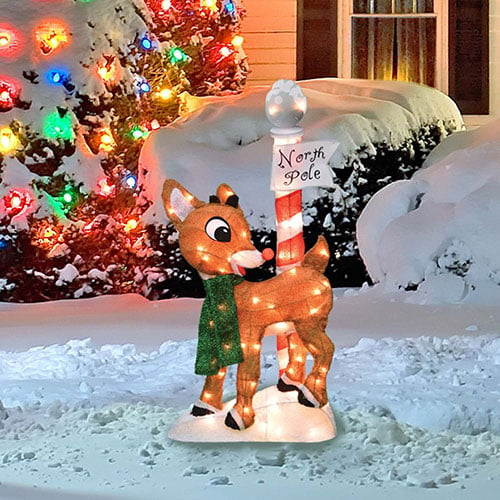 18. Santa Christmas Home Decorations Iron wall hook
Price: $19.99 | Buy from here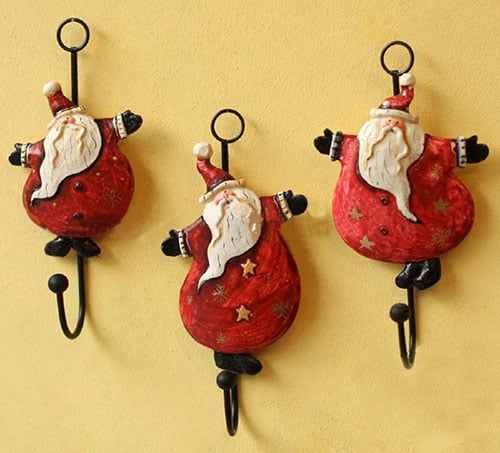 19. Christmas Lighted Window Decoration
Price: $13.99 | Buy from here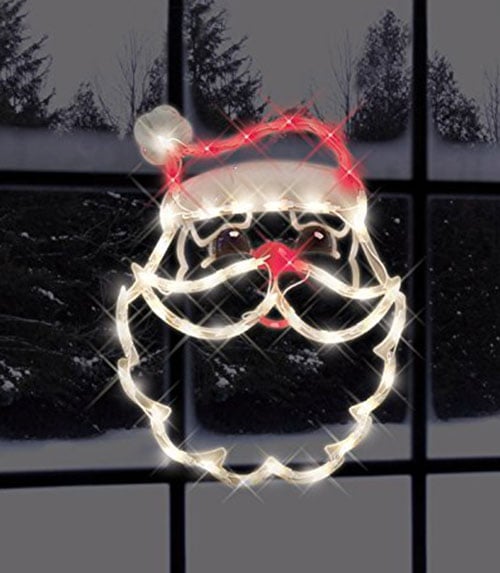 20. Christmas Embroidered Dining Chari Holiday Linens Cover
Price: $14.99 | Buy from here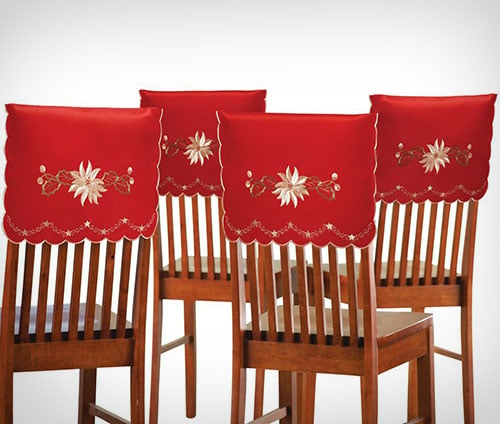 21. Christmas Decorations Hanging Balls Shinning Stars Snowflakes
Price: $13.99 | Buy from here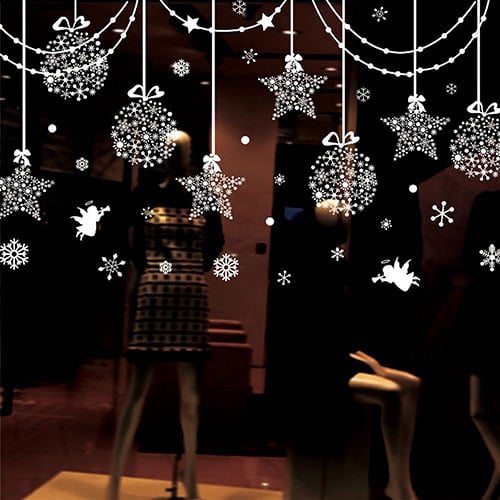 22. 7 Foot Christmas Tree with Metal Stand
Price: $69.99 | Buy from here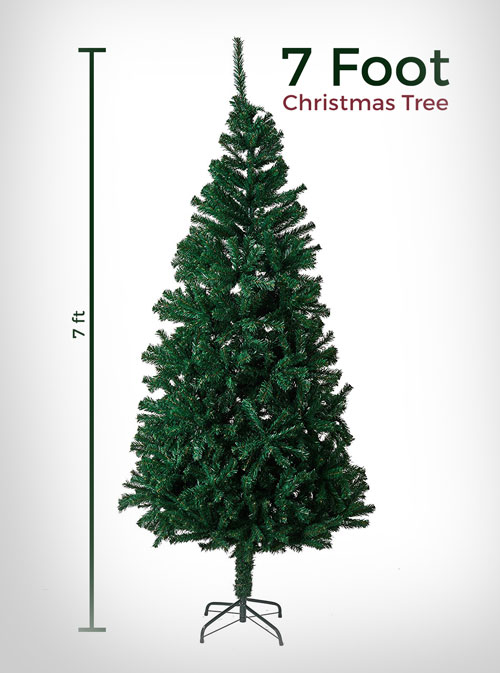 23. Vibrant Colorful LED Lighted Santa Claus
Price: $31.00 | Buy from here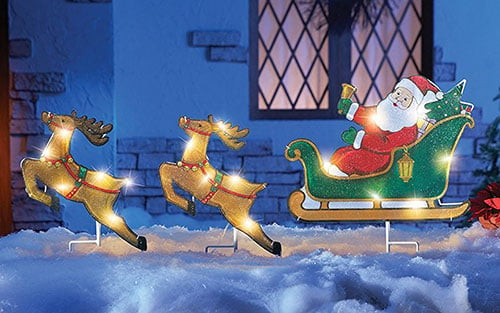 24. Dancing Tin Angels Christmas Tree Ornaments
Price: $15.15 | Buy from here
25. Transparent White Christmas Baubles
Price: $12.88 | Buy from here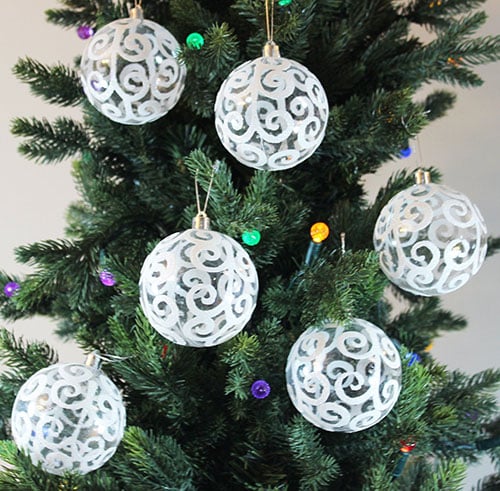 26. 72-Pack Assorted Christmas Ornaments Decorative Christmas Tree's
Price: $39.99  | Buy from here
27. KI Store 24pcs Buy Christmas Balls 2016
Price: $24.99  | Buy from here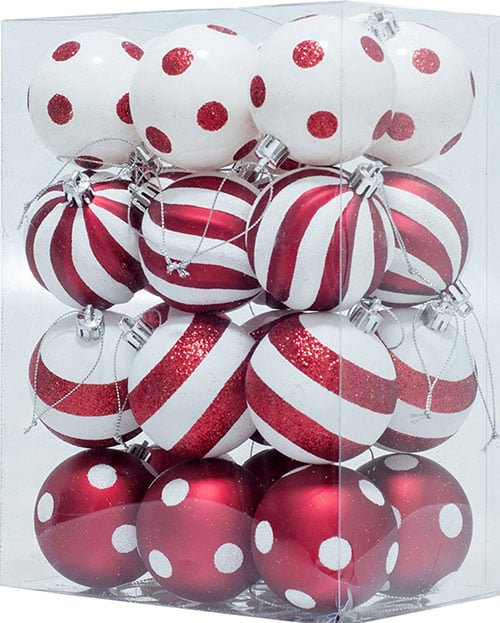 28. Stitched Christmas Ornaments 2016
Price: $20.11   | Buy from here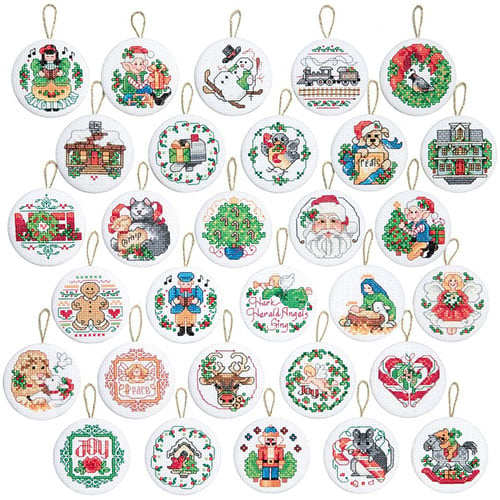 29. Swarovski 5180210 Annual Edition 2016 Christmas Ornament
Price: $59.31  | Buy from here
30. High Quality Christmas Ornaments 2016
Price: $30.59 | Buy from here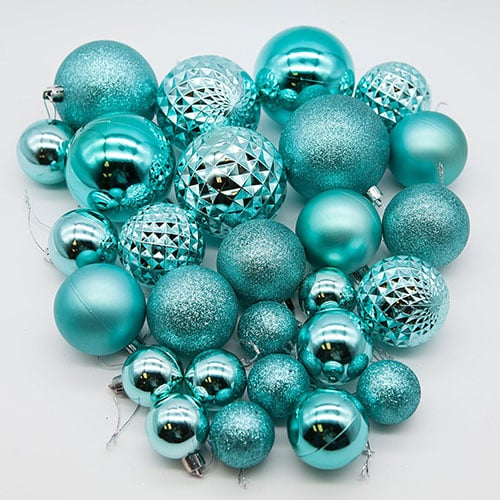 31. Christmas Decorative Glass Balls Set
Price: $26.99 | Buy from here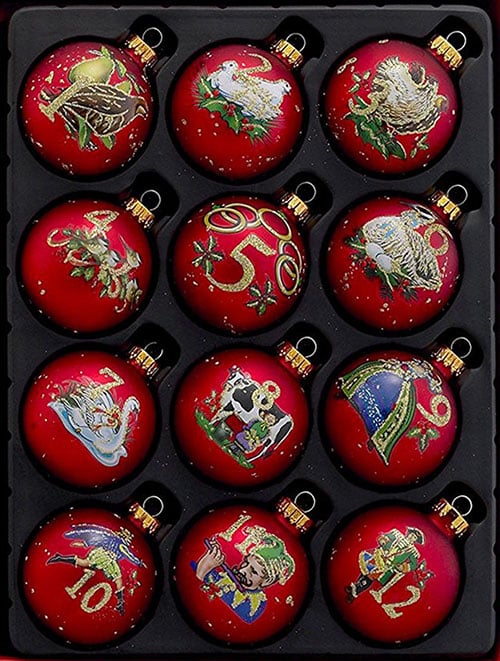 32. Vintage Christmas Decorations 2016
Price: $36.25 | Buy from here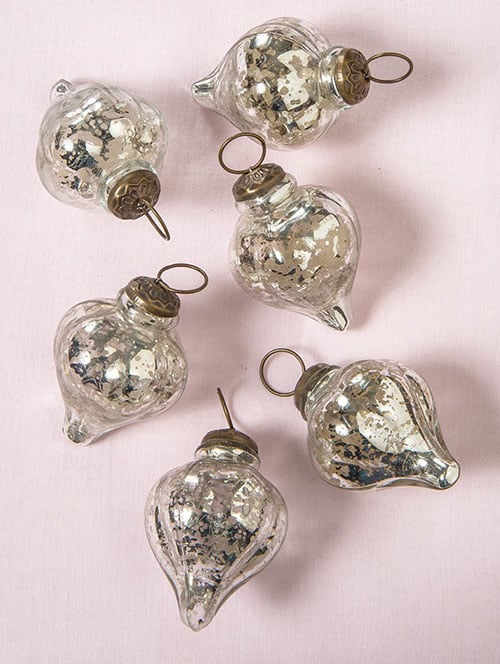 33. Amazon.com Gift Card in a Greeting Card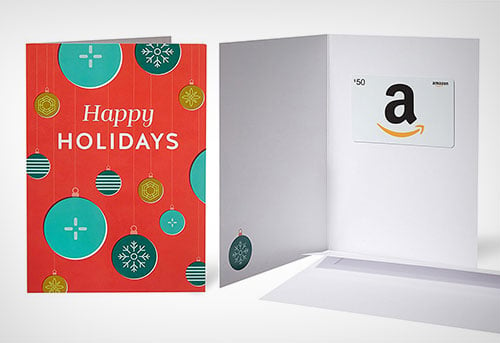 34. Pokemon go Christmas ornament set
Price: $149.99 | Buy from here
35. Thomas Kinkade Santa's Sleigh Best Christmas Decoration 2016
Price: $149.99 | Buy from here
More Christmas Ornaments & Decorations You would love to check out:
Tags: Christmas ornaments 2016, Christmas decorations 2016, Christmas outdoor decorations