"Our hearts grow tender with childhood memories and love of kindred, and we are better throughout the year for having, in spirit, become a child again at Christmas-time."
Jingle bells, jingle bells, jingle all the way, and let us celebrate this season of festivity all through the month. Since the beginning of the month December, the fervor, excitement and enthusiasm for Christmas keeps on escalating with no mute button to it. Because Christmas is that particular event when we spread happiness, when we give away gifts and presents and we too in return get them wholeheartedly not only from friends and family but also from the red and white Santa Claus who has big beard and who rides his ski or comes on a prototype of reindeer to surprise youngsters, kids and adults.
Christmas is so pleasantly celebrated by the Christian community in the entire globe of December 25th. But in the last days of December the ornaments of Christmas, the lighting, the bobbles and decorations are seen & observed in the streets, on roads, indoors and outdoors of houses etc. this is the happy gesture Christmas brings in, we decorate Christmas trees and we capture the moments of happiness together. People arrange Christmas parties and also cut cakes on it. Candies are distributed, people give each other flowers and presents. "Christmas waves a magic wand over this world, and behold, everything is softer and more beautiful."
So here I thought to put together a full-fledged post of Christmas which highlights 50 fun, cool & best Christmas gifts / presents you shouldn't miss to give others in 2016 & New Year 2017.  Have a look down here at the pretty and adorable gifts that includes, smartphone power bank, stands, duffle bags, wall decal, note books, headphones, candles holders, cameras, speakers, mugs and photo frames etc.
I hope you have a cherishing winter season that has warmth and all the joyful moments that you have been dreaming of. Let us find the snowman and Santa Claus together and get our cool Christmas presents. Cheers!
30 Fun, Cool & Best Christmas Gifts / Presents You Shouldn't Miss to Give in 2016 & New Year 2017
1. Smartphone Stand Christmas Gift 2016
Price: $16.99 | Buy From here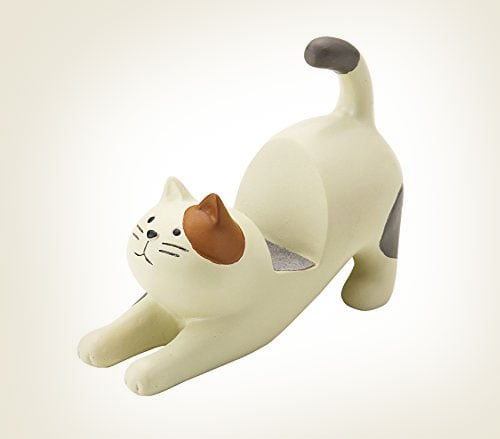 2. Petcube Video Camera with 2-Way Audio and Built-in Laser Toy | Watch, Play & Share
Price: $186.29 | Buy From here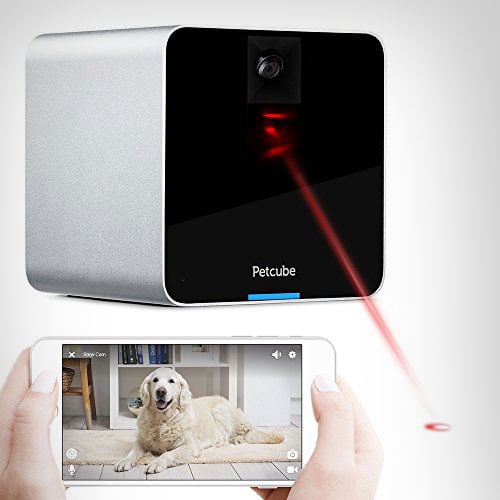 3. 
Getaway Duffle Bag
Price: $7.14  | Buy From here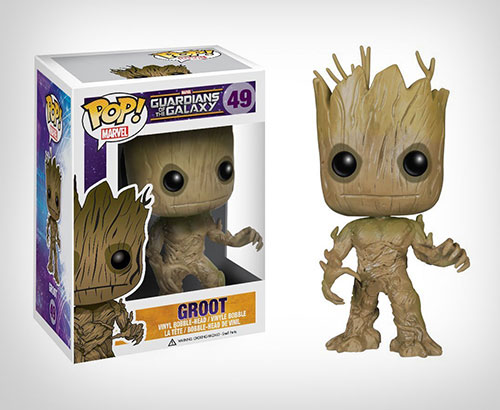 4. 
Regal Art & Gift Pretty Peacock Wall Decor
Price: $60.97 | Buy From here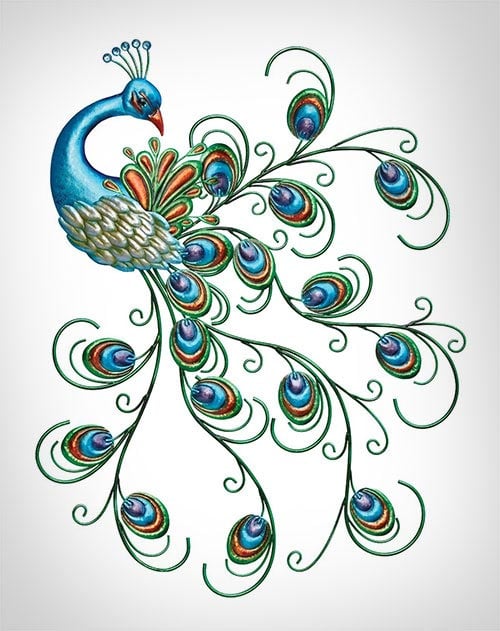 5. 
Binding Journal Diary Let Your Smile Change the World
Price: $16.99 | Buy From here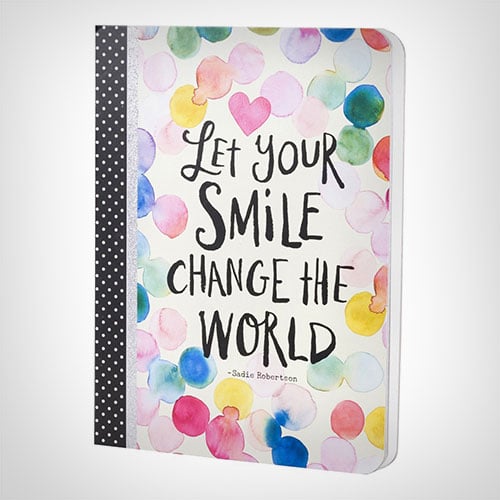 6. Beautiful 
Set Of 2 Candle Holder Metal Wall Decor Sculpture
Price: $30.59 | Buy From here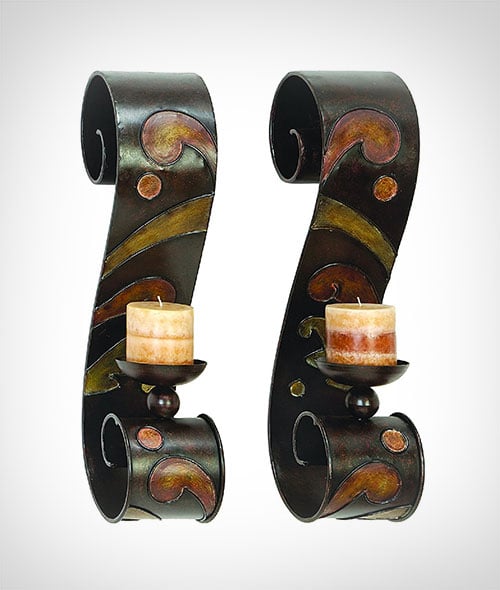 7. Pryma Geadphones Gold
Price: $499.00 | Buy From here
8. Sense Sleep System for Sound Sleep
Price: $129.00 | Buy From here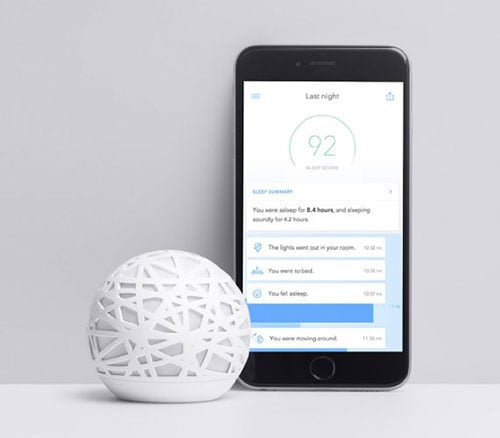 9. 
Makala Shark Soprano Surf Green Ukulele
Price: $46.99 | Buy From here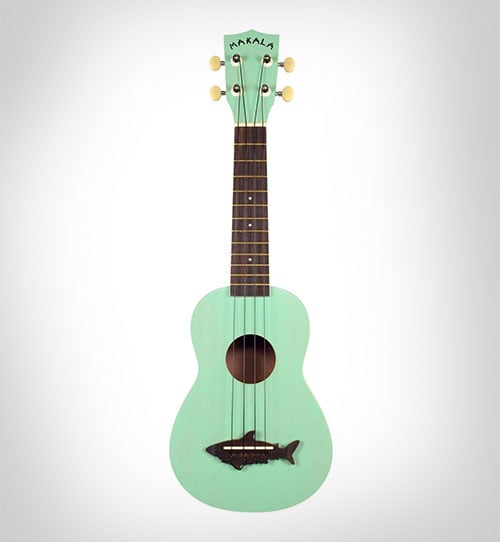 10. Mint Boss Lady Coffee Mug
Price: $18.00 | Buy From here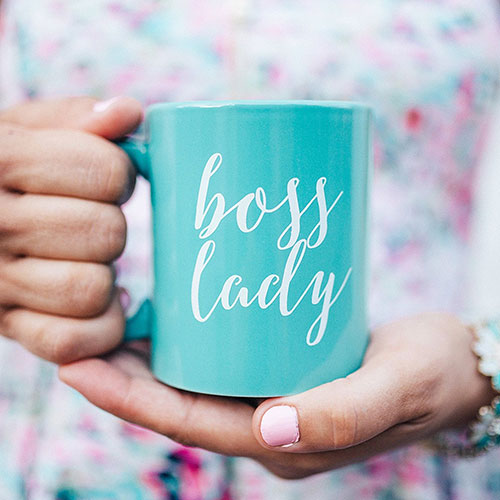 11. 
Polaroid Snap Instant Digital Camera (Blue) with ZINK Zero Ink Printing Technology
Price: $99.99 | Buy From here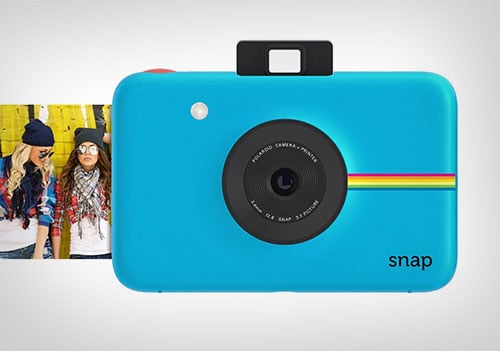 12. 
Yamaha THR10X Mini Guitar Amplifier with Cubase AI Production Software
Price: $299.99 | Buy From here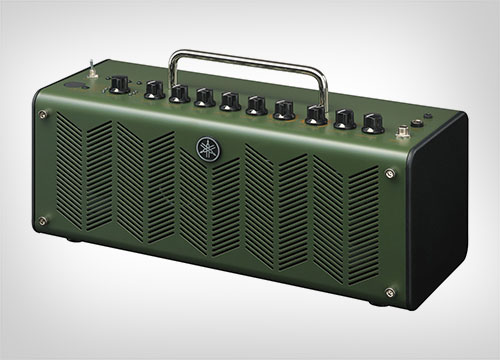 13. Noke Key Fob – Bluetooth Remote Clicker for Keyless Entry
Price: $24.99 | Buy From here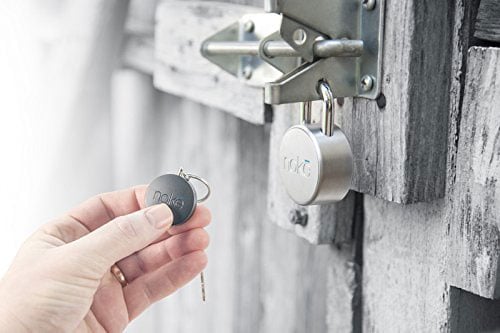 14. Metal Love Letters for Christmas 2016
Price: $216.25 | Buy From here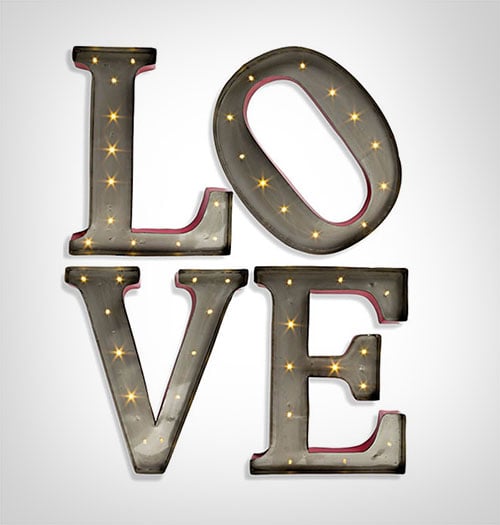 15. 
Photive Sphere Portable Wireless Bluetooth Speaker
Price: $49.95 | Buy From here
16. Leica 14495 Multi-Functional Handgrip HQ Point & Shoot
Price: $818.90 | Buy From here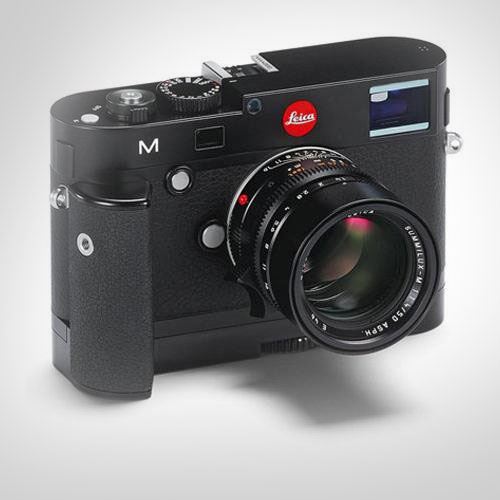 17. 
Polaroid Cube HD 1080p Lifestyle Action Video Camera (Red)
Price: $99.99 | Buy From here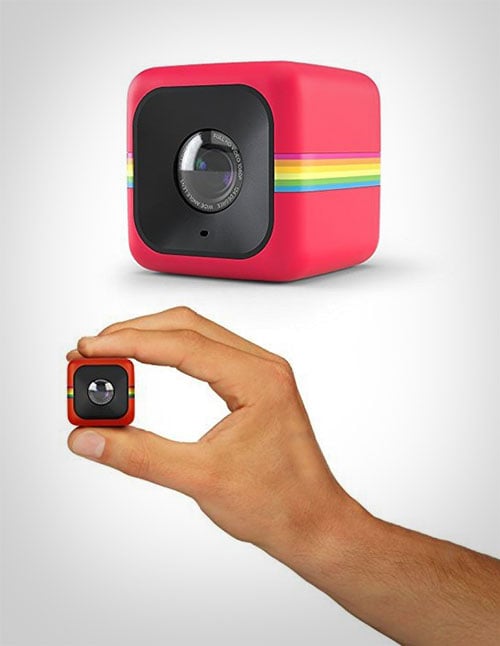 18. 
Creative Cute Natural Wooden cell Phone Stand
Price: $12.99 | Buy From here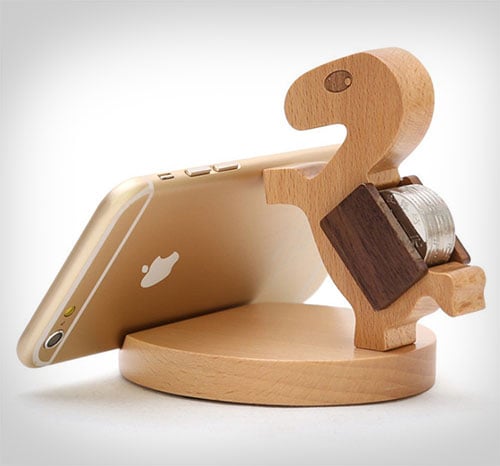 19. 
Ultra Loud Rugged Bluetooth 4.0 Wireless Boombox
Price: $139.96 | Buy From here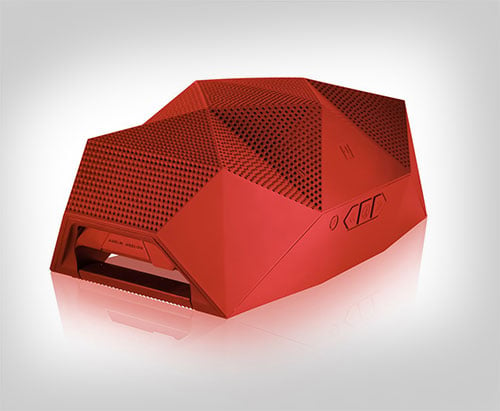 20. 
Think Geek Furry Adventure Slippers
Price: $8.39 | Buy From here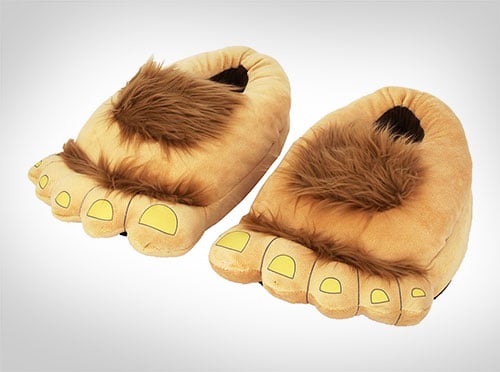 21. 
Office Novelty Toasty Sticky Notes
Price: $8.99 | Buy From here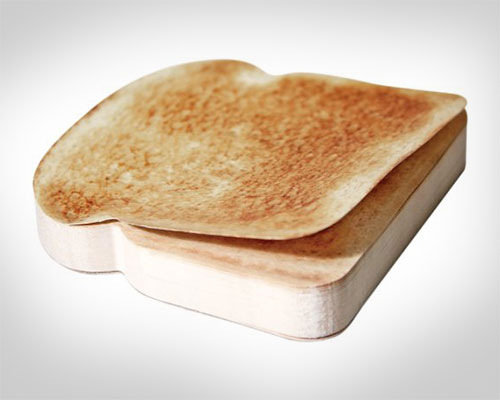 22. 
Swingline High Heel Stapler
Price: $6.50  | Buy From here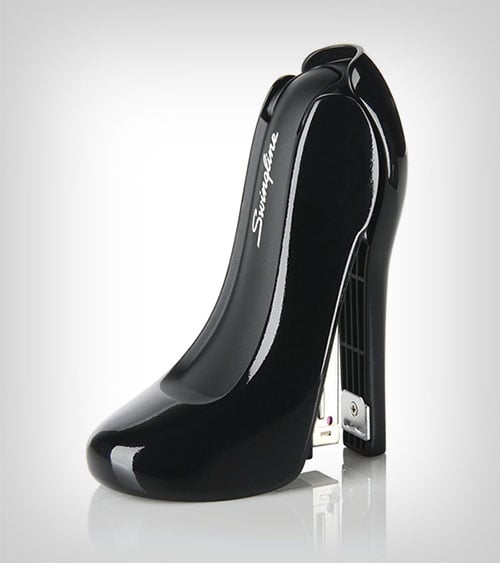 23. 
Fred & Friends SWITCH Salt and Pepper Shakers
Price: $12.99 | Buy From here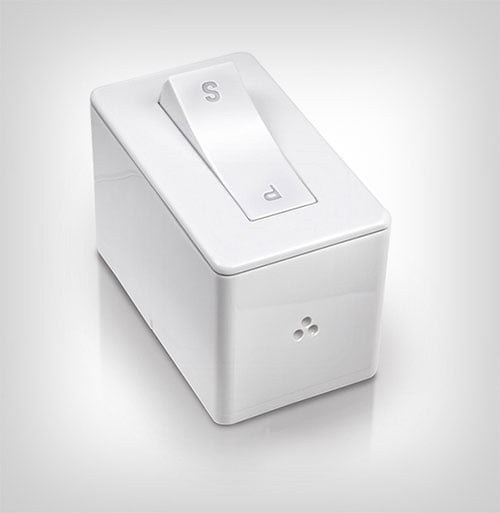 24. PEDDLER Monkey Pizza Cutter
Price: $15.25 | Buy From here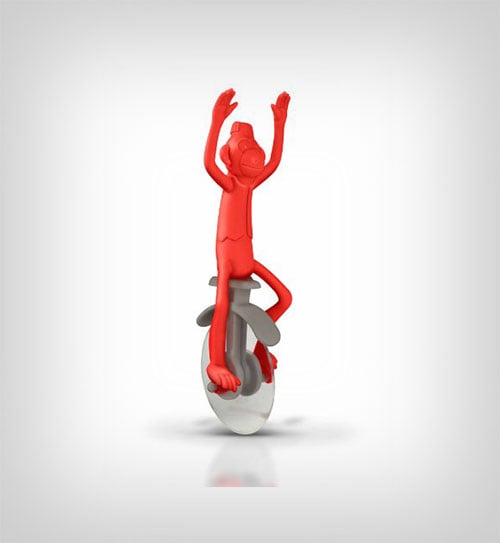 25. 
Octopus Lantern
Price: $157.00 | Buy From here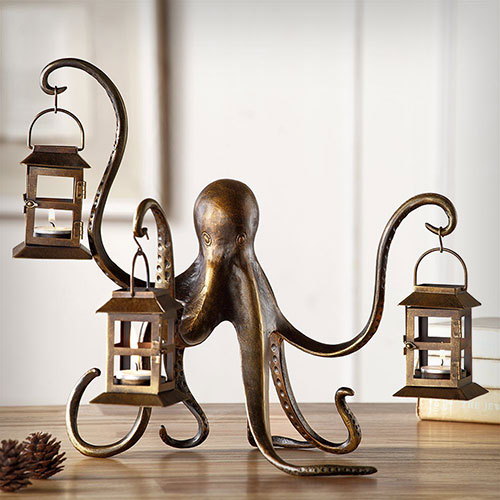 26. 
Spi Home Octopus Pillar Candelabra
Price: $132.00 | Buy From here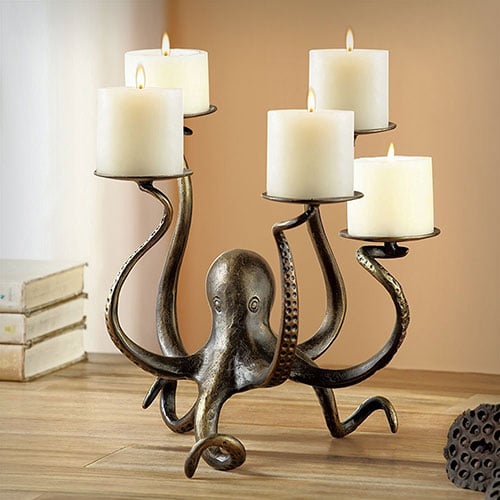 27. 
Copic markers Classic 72 color set
Price: $396.88 | Buy From here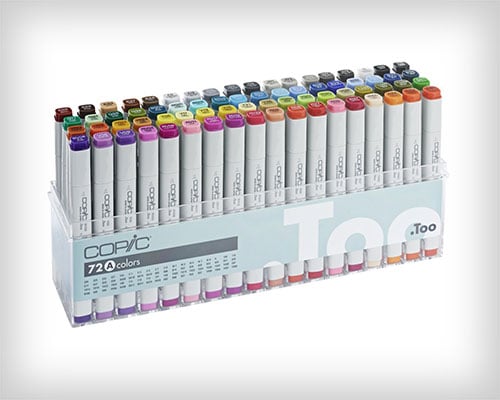 28. Mobile Power Bank Good design Award Japanese Brand
Price: $55.38 | Buy From here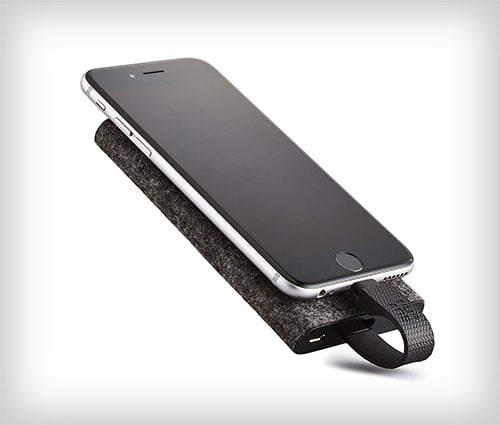 29. 
Kikkerland Magnetic Hourglass
Price: $18.15 | Buy From here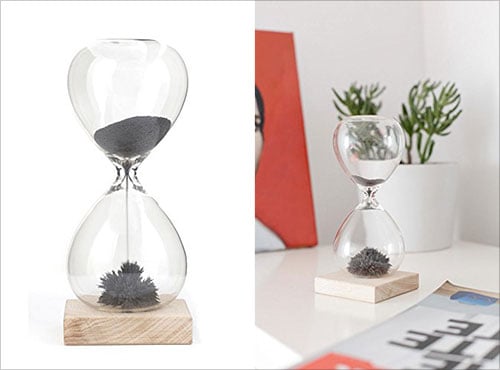 30. 
Umbra Anigram Ring Holder, Reindeer
Price: $8.99 | Buy From here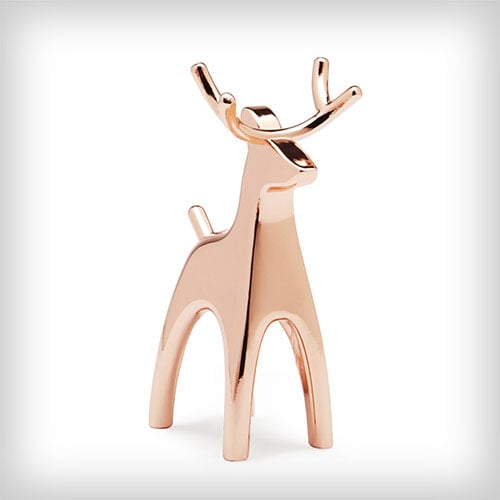 More fun filled gadgets you would love to buy:
Tags: Best Christmas gift 2016, Best Christmas gifts 2016, Cool Christmas gifts 2016, Christmas Presents, Christmas gift ideas