People have got so much awareness and exposure of photography, there was a time when in the stoneage everything was hard to imagine but now just by tapping on the smartphone you could take pictures and can keep them forever. It is the time of seizing the moment and sharing it with loved ones. The craze of selfies is increasingly high, not only kids, youth, adults but even all serious professionals are too seen making pouts and weird faces to have the best pictures.
The craze does not stop here, the interest of photography is wide spread and people are taking it to some other level of finesse and perfection. Now there are professionals whom you can count on for your birthdays, wedding days or for covering your graduation party. However there are still some good cameras that you can experience & tackle yourself without any training, their interface is easier and can be used for personal prospects.
But the professionals and experts are leaving their steppingstones for the beginners. People love to participate in the photography contests as well. You can always prefer you own likings while capturing the scenarios, you can flip the sides of sky, explore the colors and tints of flowers, you can look for pleasant nature, for horrific tornados, rain, novels/books, wildlife, oceans, aerial views, food, birds and more. It totally depends on the randomness of your intellect & mind and how skilful you are in making the moment right on the camera lenses.
Well here I am providing you some breathtaking moments being captured by the experts. Look at these 25 most beautiful "Photography of the Day" collection by National Geographic. You will not hold yourself to praise the beauty of these photos. So sharp, so clear and meaningful they really are. Hats off to the photographers who clicked these so flawlessly. Well wait up for more interesting posts of your interest. We are looking forward for your response. Subscribe us so not to miss the best feed of design in future. Here we go!
1. Sea Things in a New Light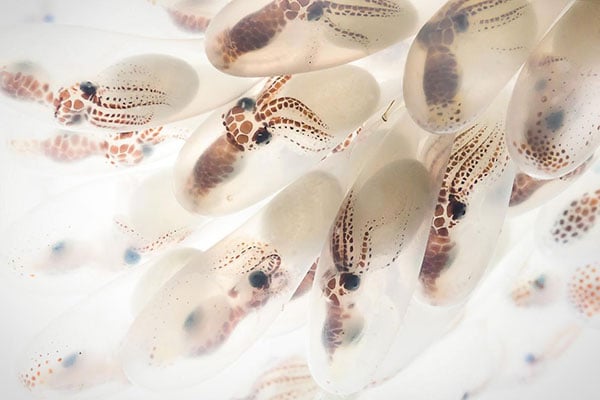 2. A FLOATING CROWN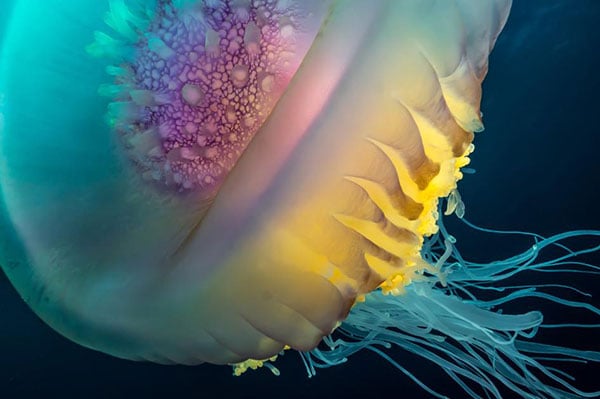 3. A JUNGLE DOWN THERE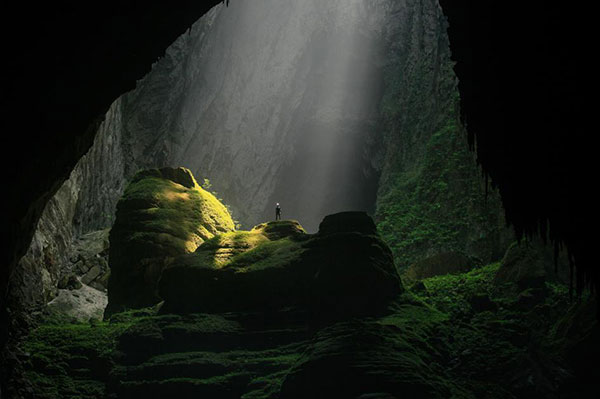 4. Alien Glow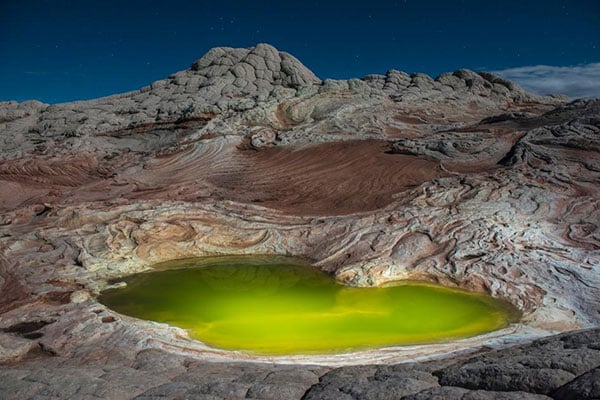 5. A VISION IN GREEN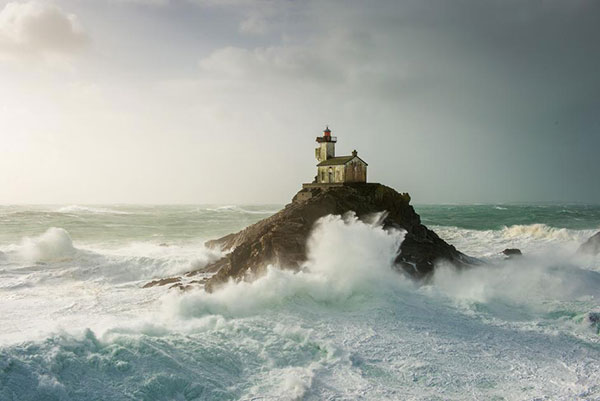 6. BALANCING ACT
7. CALLING ALL HANDS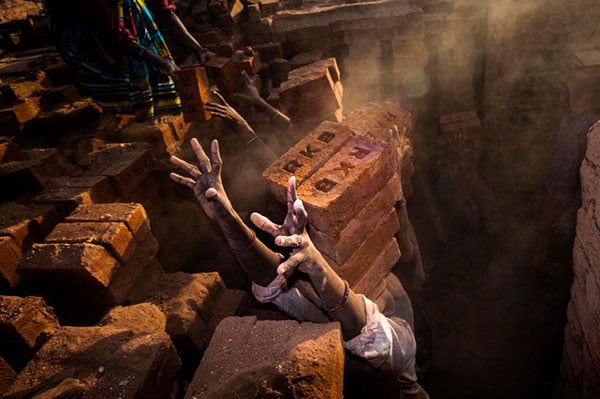 8. CLOAK OF COLOR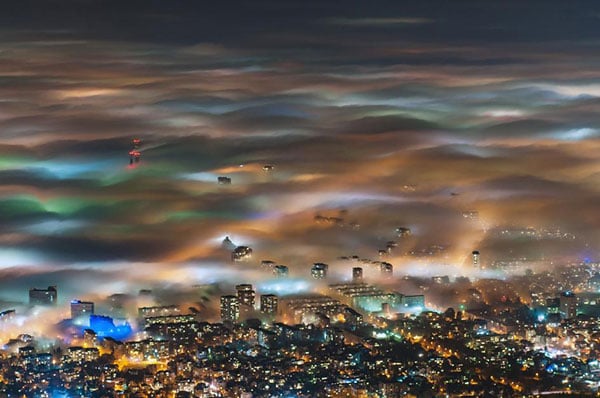 9. CLOSE CALL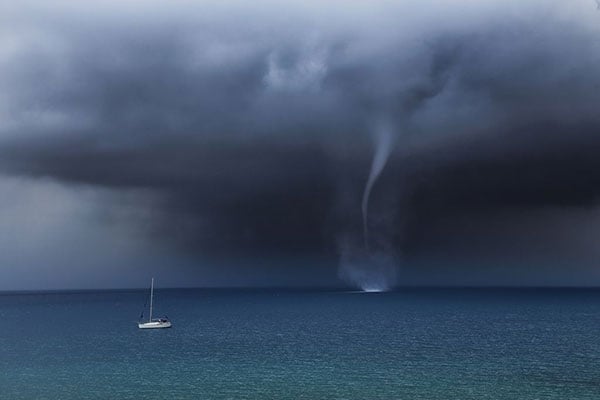 10. FEEL IT IN YOUR BONES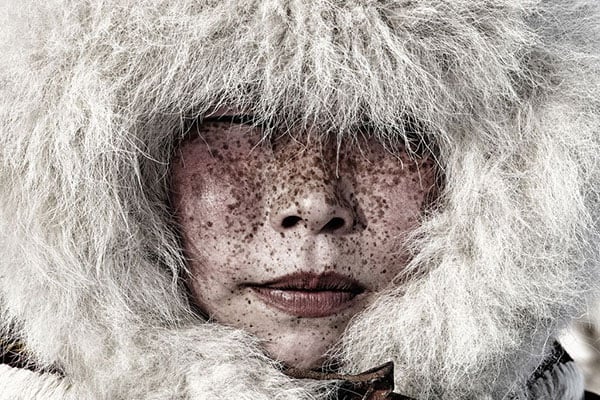 11. FIELD OF FRAGRANCE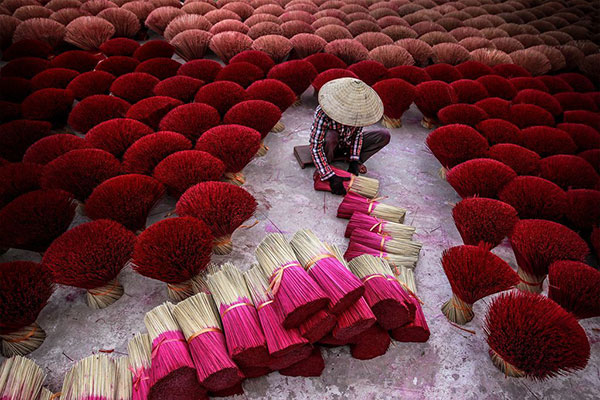 12. FLIGHT OF FANTASY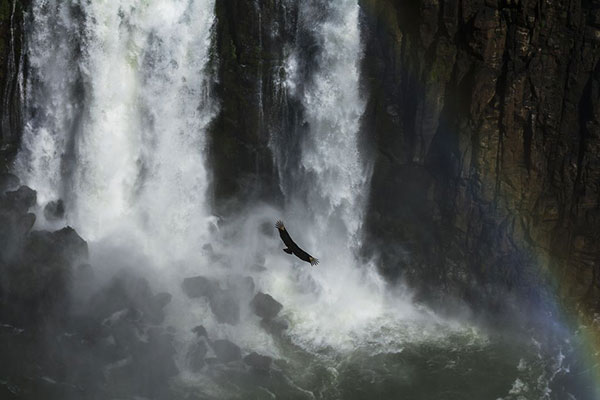 13. FRIENDS IN FAIR WEATHER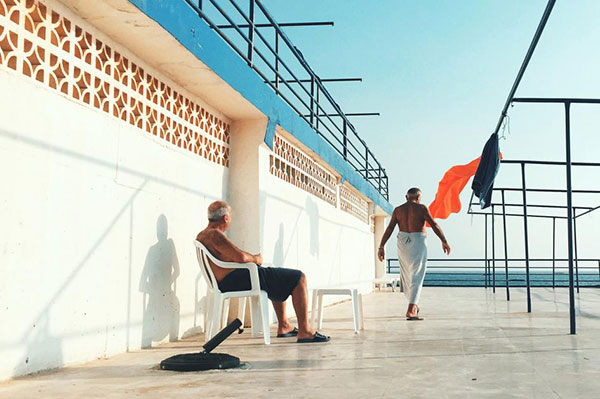 14. GO WITH THE FLOE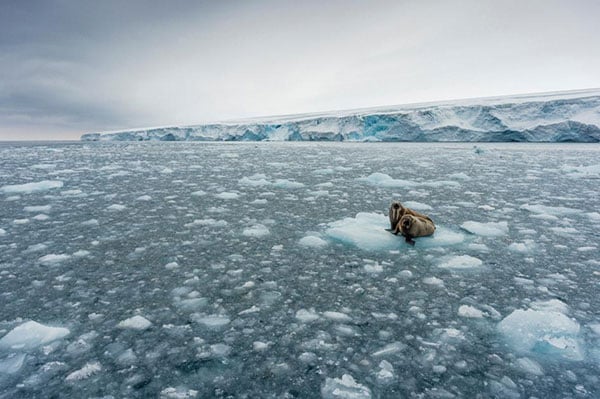 15. LIFE ON MARS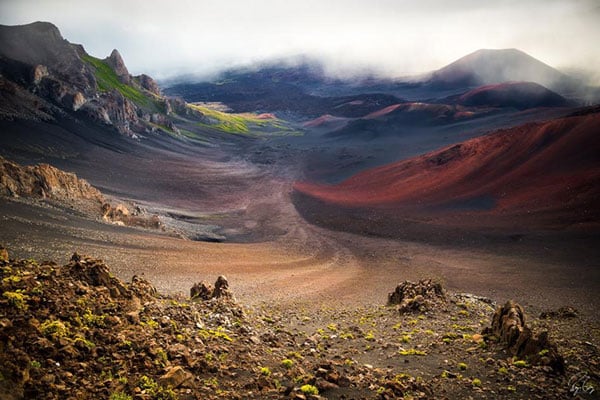 16. MORNING HARVEST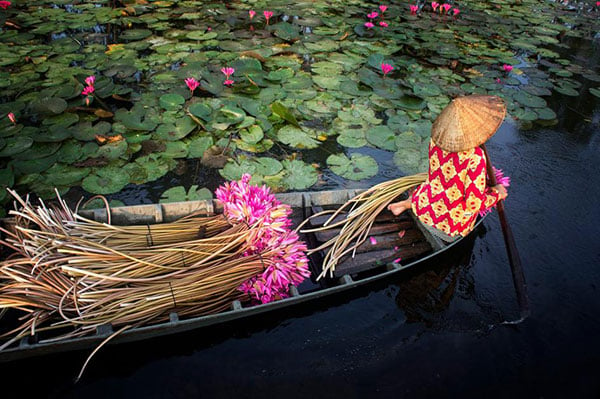 17. OLD GUARD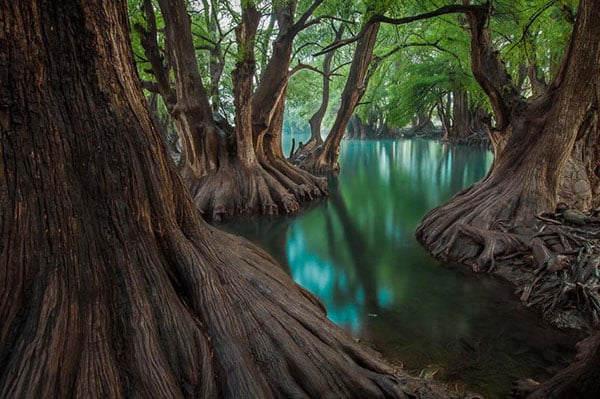 18. OVERWHELMING NATURE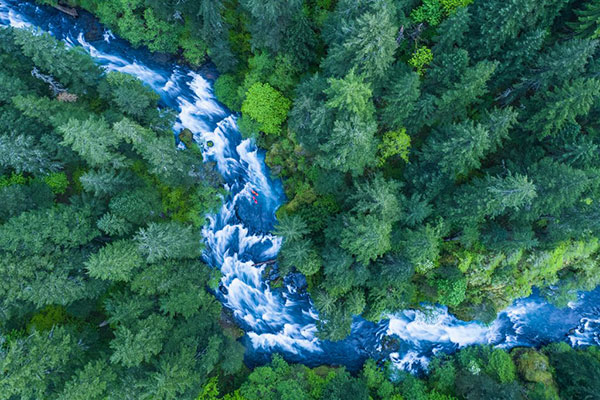 19. PAINTED PARK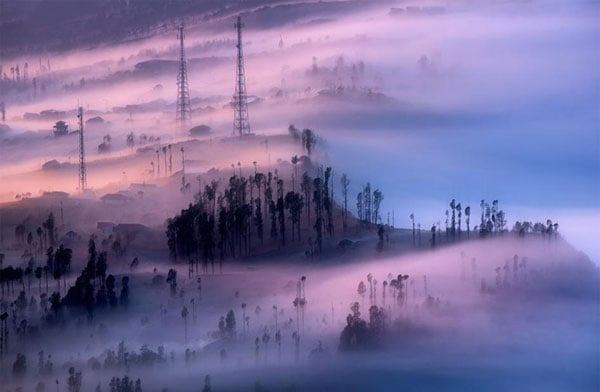 20. SEEING DOUBLE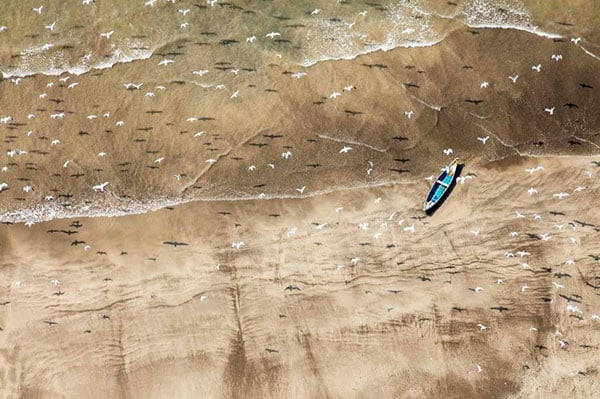 21. STRAIGHT SHOT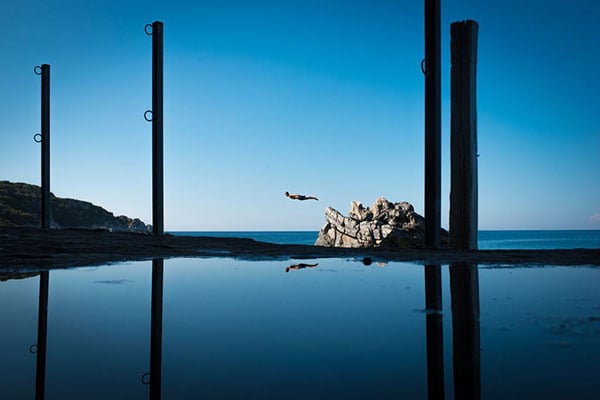 22. Sunset Rider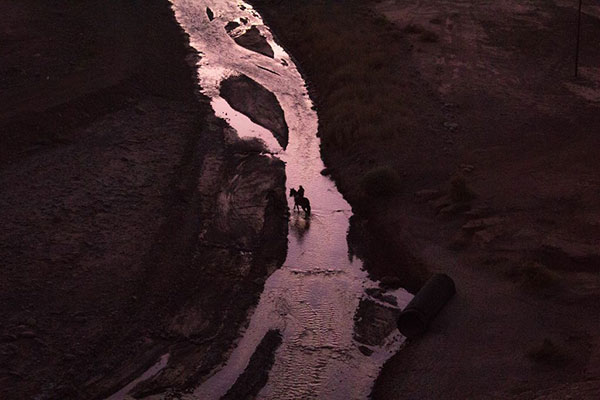 23. TIME TO GO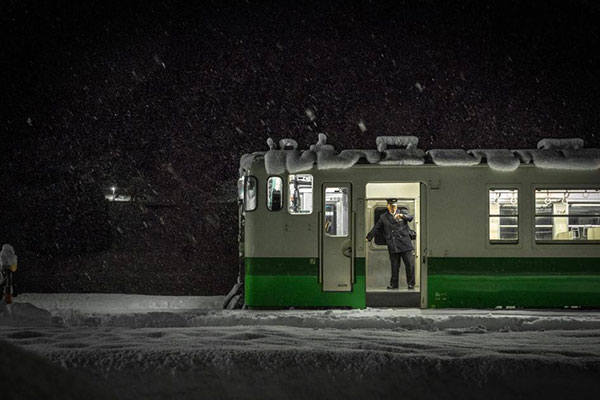 24. WHALE OF A TIME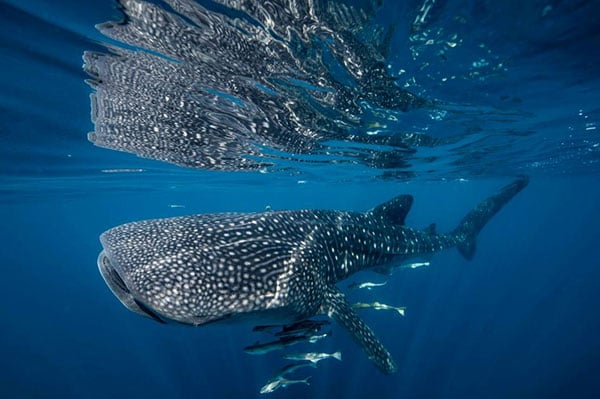 25. WILD ABANDON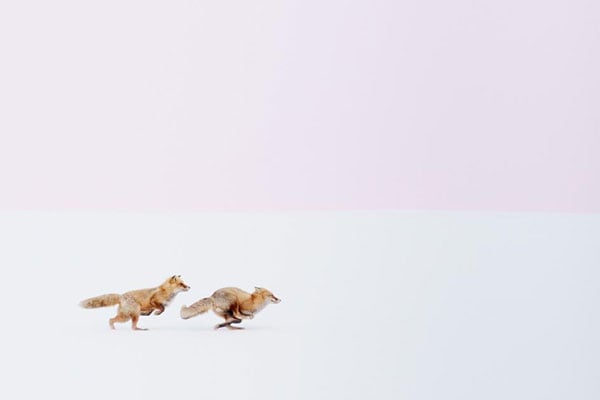 More Awesome Photography Articles you would love to read: