I always endorse a saying, work hard till your success roars wider. Always take notes of the experts, always seek for inspiration, always find prospects that are positive and always project yourself positively. Spread good vibes and create a happy environment around you so people learn from your light and they too become torchbearers by your guidelines.
In the design world you have to keep a reality check, that where do you stand, what good you can do, how well you can perform under pressure, what is your strong point, what time it takes to make a best design that is top-notch in your design career and a good addition to your portfolio as well. There comes a time when the designers run short of ideas, therefore they look around to find a stimulus and a stir to make them going, and to create something out of this world.
It is always recommended to look up to the projects of inspiring professionals. Of course you won't copy them, but you will get to see how well they formulate their designs, how good they are thought of, how refined they truly are at their skill and how differently the designs can be made with finesses and ease.
Here I am providing you 10 awesome shop window graphics for storefront ideas. Designers are often asked to make logos, company trademarks, business cards, brochures of the firms/organizations and posters for the shops etc. these graphics are so colorful, vibrant, meaningful and eye catchy that the visitors and buyers will pay a look at them. Shopkeepers usually put some sophisticated and thought provoking stuff displayed on the shelves and cupboards that a passerby could pay a look at.
This is basically a way of advertising a brand, product or the shop itself. This always builds a good stance and the level of quality under the platform. I hope you get to see the interesting elements in the post. Stay tuned for more good design posts. Here we go!
1. Lettering Shop Signage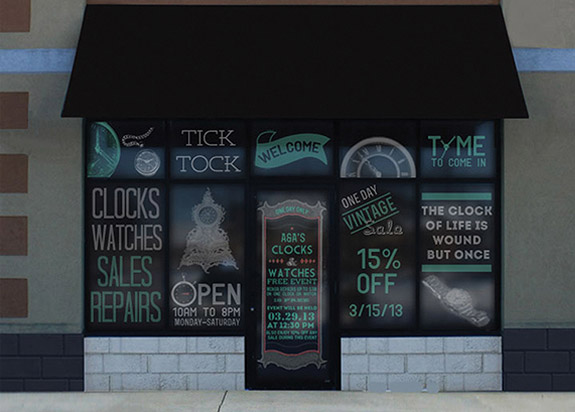 2. Simile by bond Dentist shop window design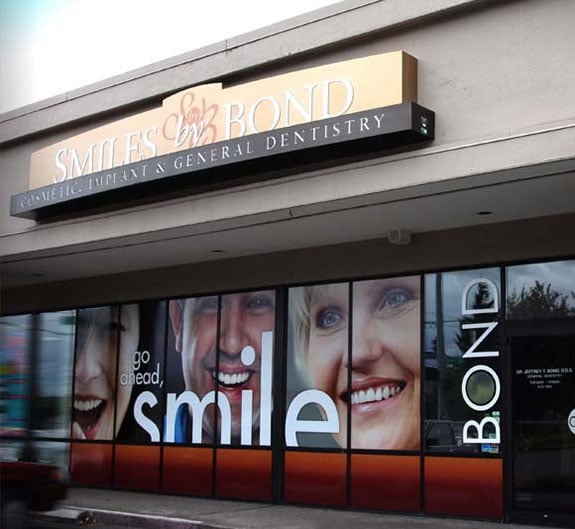 3. Typography in store front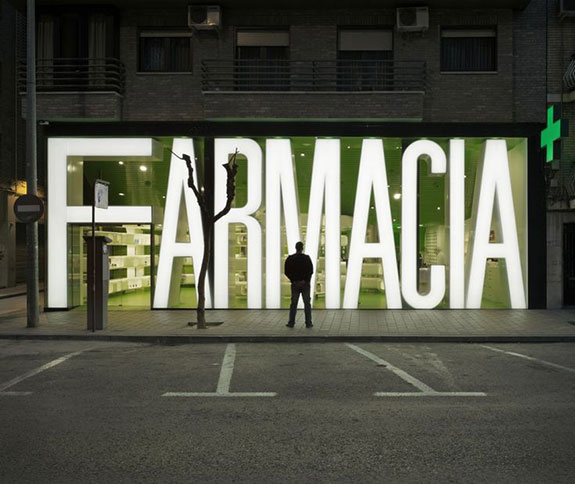 4. Playtype office front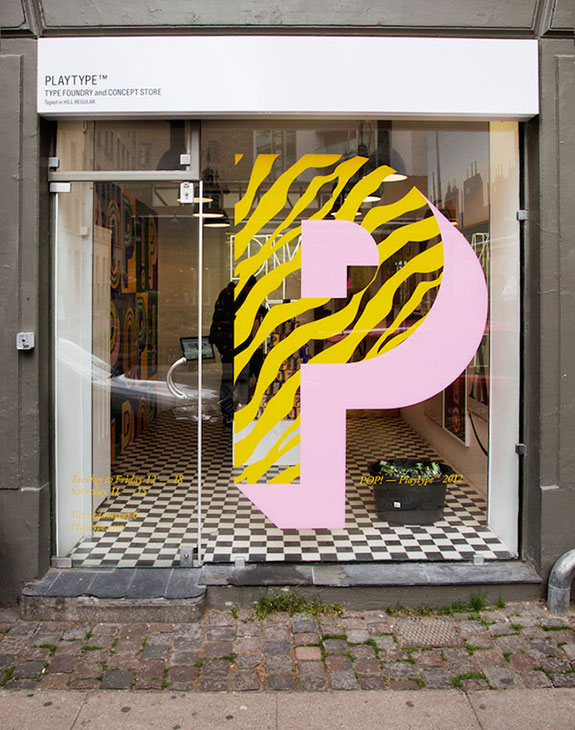 5. Ted Baker Takeover StoreFront Design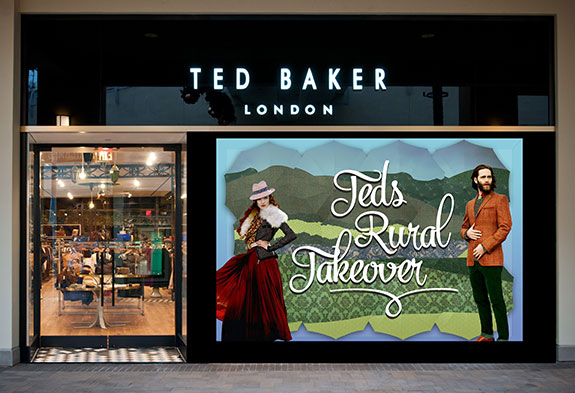 7. Beautiful Window lettering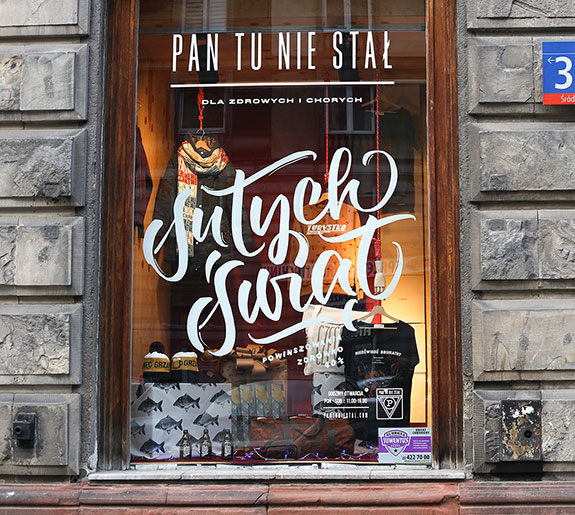 8. Bistro Exterior Sign Design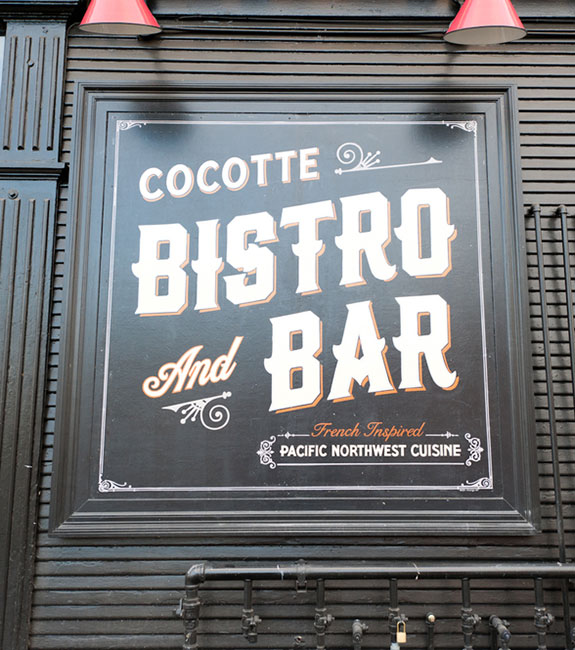 9. Storefront design idea for shops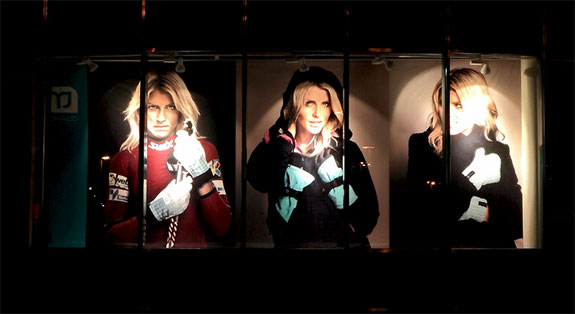 10. Vietnamese Sandwich Eatery simple Window lettering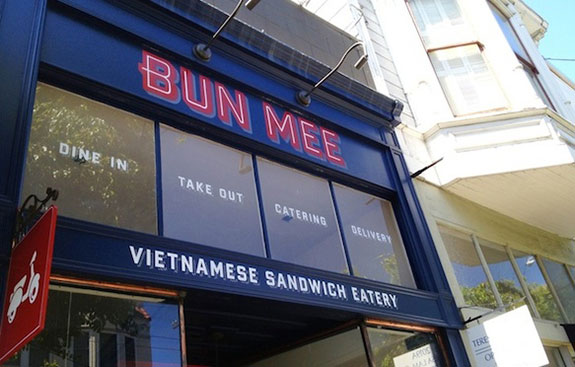 More Interesting Artcles to check out: