Even kids of today doesn't like little toys and play station, they want something bigger and better than Xbox, something that can turn up their moods. Gone are the days when children loved to have teddy bears, candies and dolls.
Today they ask for something spectacularly amazing now. This is the electric scoovolvement of time, changes occur globally. Not just kids but adults too look up for some coolest gadgets and devices that blow their mind up. Well as the season of festivity has just begun you might be looking up for cooler stuff to present to your friends, family and mates. Not to worry. I arranged a post of top 10 best electric motorized mobility scooters you would love to buy for kids & adults, these scooters are much demanded.
Kids can have a fun time riding their eco-friendly scooter. It is noiseless, super speedy, easy to tackle and having a good look as well. Even adults can now stand on their feet, they don't need cars and busses to reach the destination. They may hang out with their friends riding on the scooter which provides a smooth road experience. These scooters are super amazing, and not that expensive on the pocket so you can always demand from your parents to get you a cooler looking ride—scooter this Christmas maybe.
The scooters come in different colors, different engines, with a good built-in battery; they come in various shapes and sizes, some broader and some sleeker ones, so it is up to you which design you prefer for yourself. Also they have a good folding mechanism, some have metallic finishing while other give out a platinum feel, the quick folding layout is super cool, and also the smooth brakes make the road/street experience stunning. Check these awesome collection and let us know how much you can invest on your interests. We will keep bringing more interesting posts for you all.
Subscribe us and let us know about your words of appreciation, we are trying to get better out of everything just to meet your desire end. Here we go with a smile on the face.
Top 10 Best Electric Motorized Scooters You would Love to Buy for Kids & Adults
1. eByke Electric Folding Scooter 15 MPH Max Speed 22-25 Miles Range
Price: $999.00 | Buy from here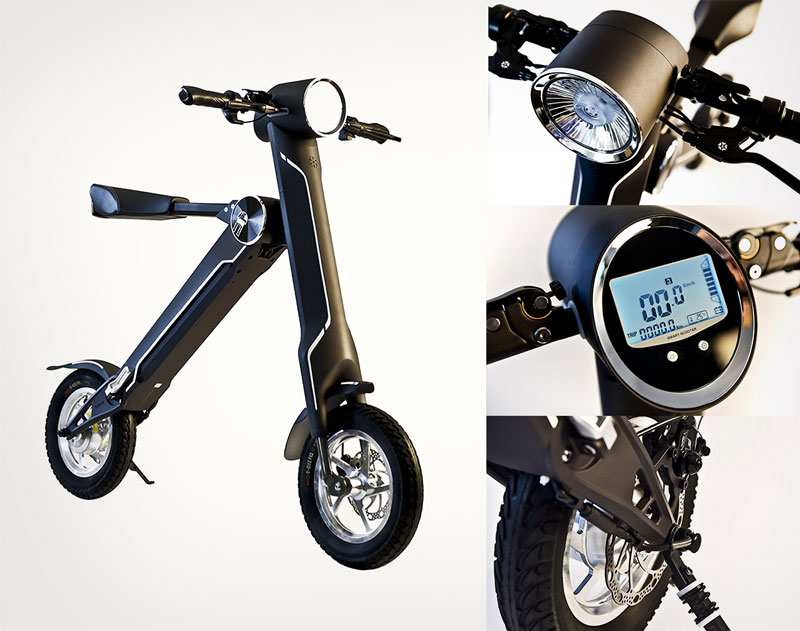 2. URB-E Black Label Electric Folding Scooter
Price: $1,529.10 | Buy here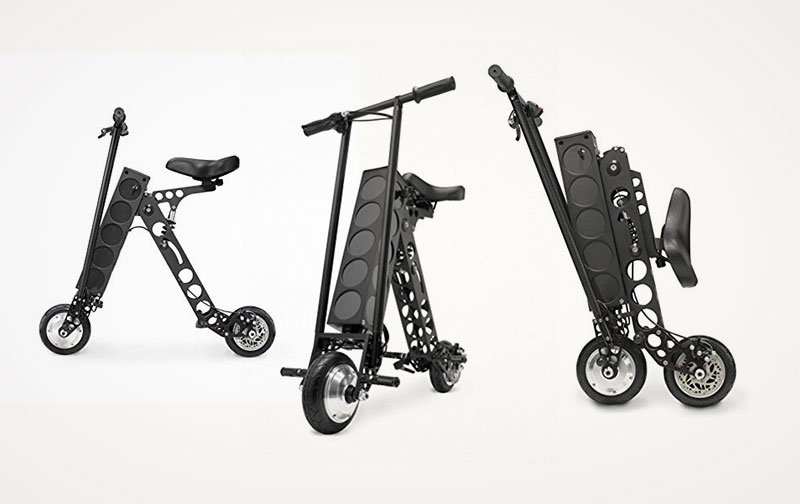 3. Micro Suspension Electric Scooter for adults
Price: $239.99 | Buy from here
4. Vokul Foldable Electric Motorized Scooter 25KM Speed
Price: $1,199.90 | Buy from here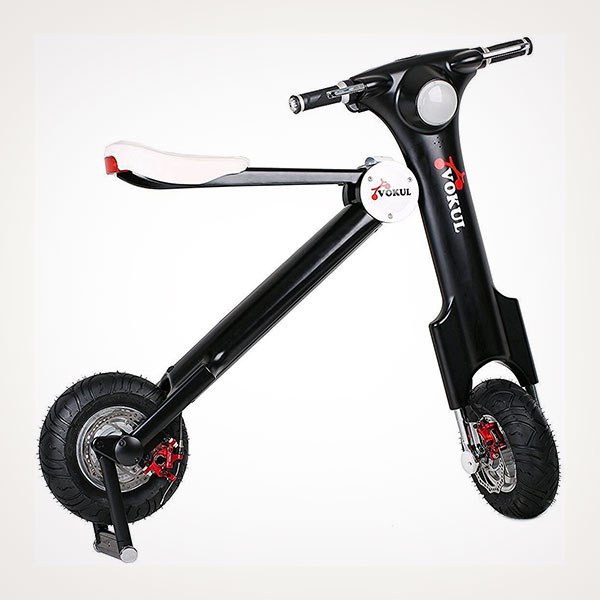 5. FRRX Foldable Electric Bike,Lithium Ion Powered Eco-Friendly
Price: $699.00 | Buy from here
6. Freego 3 wheel folding electric bike
Price: $649.90 | Buy from here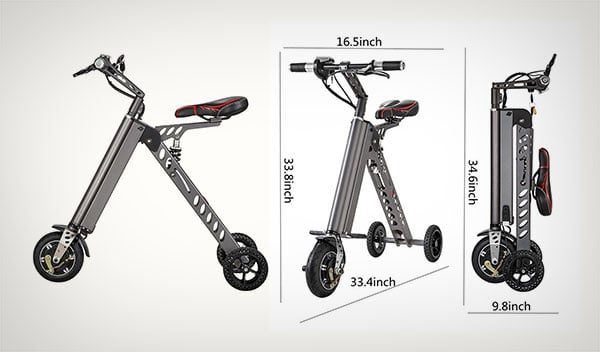 7. V-1000 Electric Scooter Lithium Powered, 18mph, Disc Brakes and Folding Mechanism
Price: $799.99 | Buy from here
8. 1000w ELECTRIC BATTERY POWERED FOLDING RAZOR SCOOTER POWERBOARD
Price: $987 | Buy from here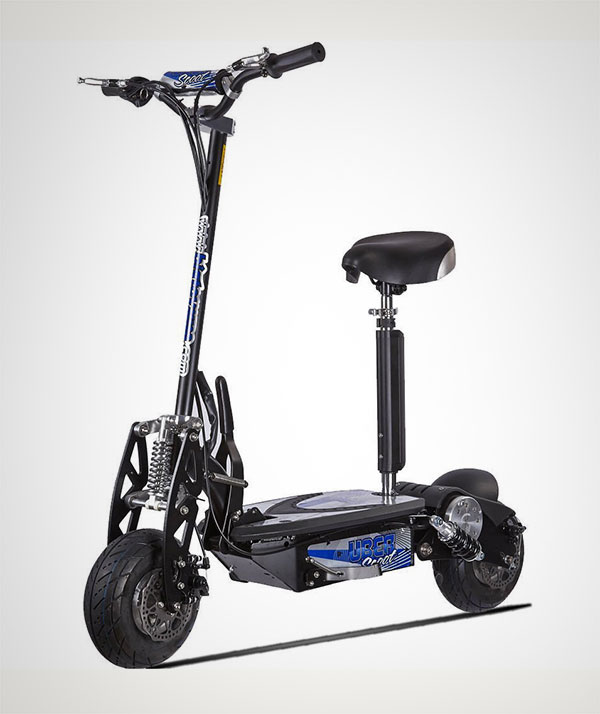 9. 
Airwheel E6 Electric Bike Bicycle Folding Foldable With Detachable Battery
Price: $699.00 | Buy Now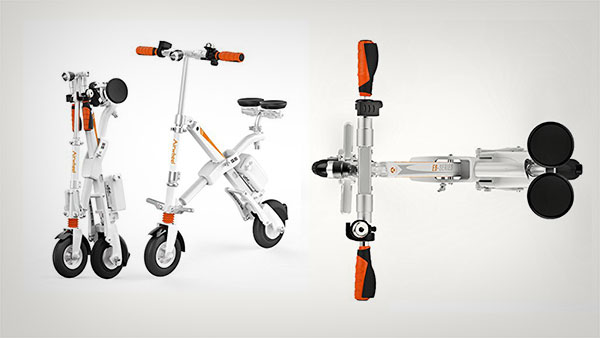 10. X1 Bike The Latest 100% ELECTRIC FOLDING MOTORCYCLE BICYCLE Zero Emission
Price: $1,325.00 | Buy Now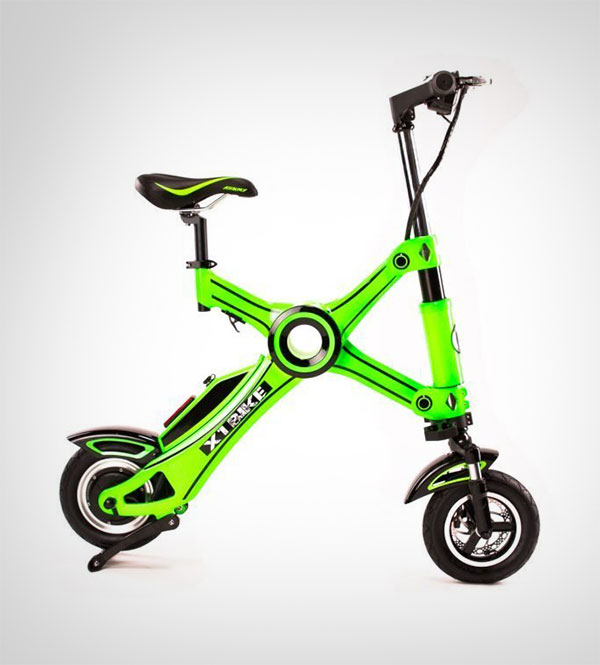 OjO Commuter Scooter for Adults – Eco-friendly, Electric & Smart
Price: $1,999.99  | Buy Now
More Awesome gadgets & electronics you would love to buy: