Technology is going to some other level of finesse and perfection, there are masterminds being operating the hi-tech world so well that every now & then we get to see a new gadget and device hitting the globe, and earning a good deal to its owners.
When technology is getting furious and unbridled, we too have to keep up with it otherwise we will be dragged back to the same era from where we began trotting in baby steps. Move on in the reckless pace world and enjoy every bit of it. When people are touching new skylines, setting new world records, inventing and discovering, touching moon, hanging out in space, flinging life on planets, riding rockets and more, why on earth should we be taken aback?
Well there is no renunciation that people too are having exposure of the tech world. Parents motivate their kids to take their passion to some professional level and make name, earn fame and get riches. Sports and games are never be looked down upon, every teen, youngster and even adults love to get mingled with big and small games, nationally or internationally. But if you want to get a good gaming experience you can always explore it on Xbox and PlayStation etc. Down here I am presenting before you a post of top 10 best gaming wireless mouse collection of 2017 for PC & Mac gamers.
These are super good, smooth, some a little high on pocket and may stir your budget but trust me they are totally worth the cost, the designs and layout of mouse collection give a very pleasant experience of fastness and accurate clicks when pressed, the click feel is amazing and flawless, wireless gaming mouse are not pain in the neck, they give you a profound and easiest way to play and get indulged in the games/sports being the part & parcel of it.
Stick around for more such tech, art and design posts, we aim to please you all with the best we can do. Subscribe us and get to know what design trends are in. here we go!
Top 10 Best Gaming Wireless Mouse Collection of 2017 for PC & Mac Gamers
1. Razer Naga Epic Chroma Multi-Color Wireless MMO Gaming Mouse with 19 Buttons and 8200 dpi
Price: $113.99 | Buy from here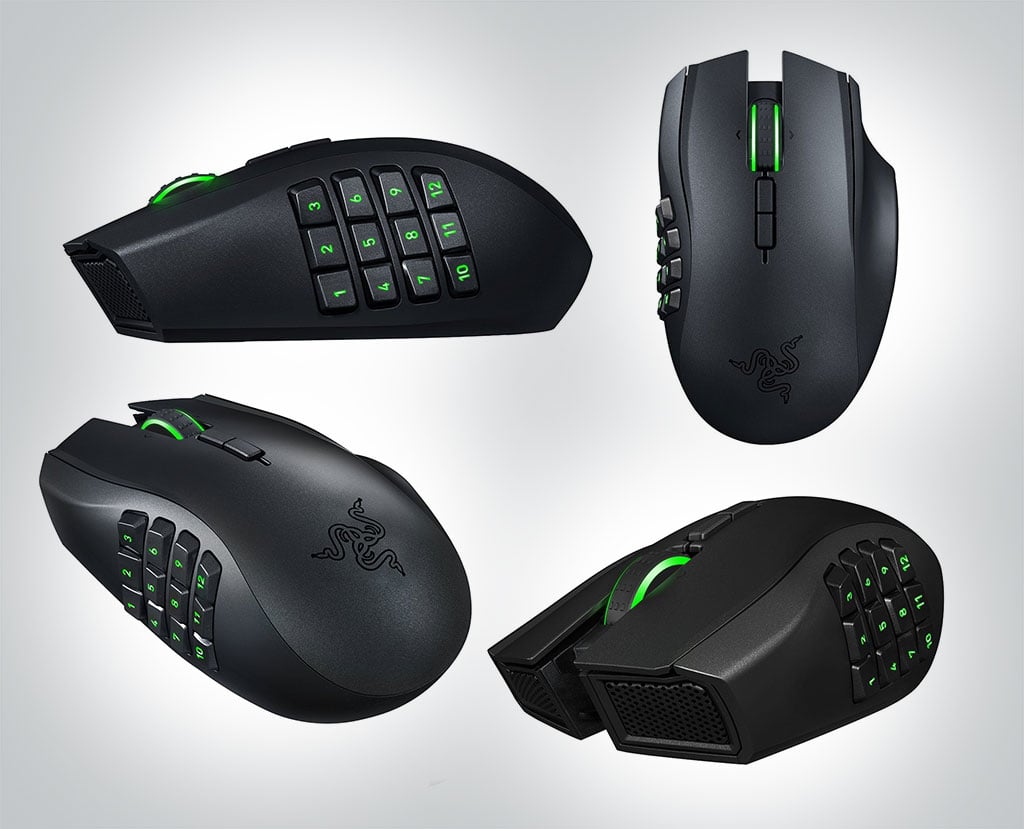 2. Logitech G900 Chaos Spectrum Professional Grade Wired – Wireless best Gaming Mouse, Ambidextrous Mouse
Price: $114.99 | Buy from here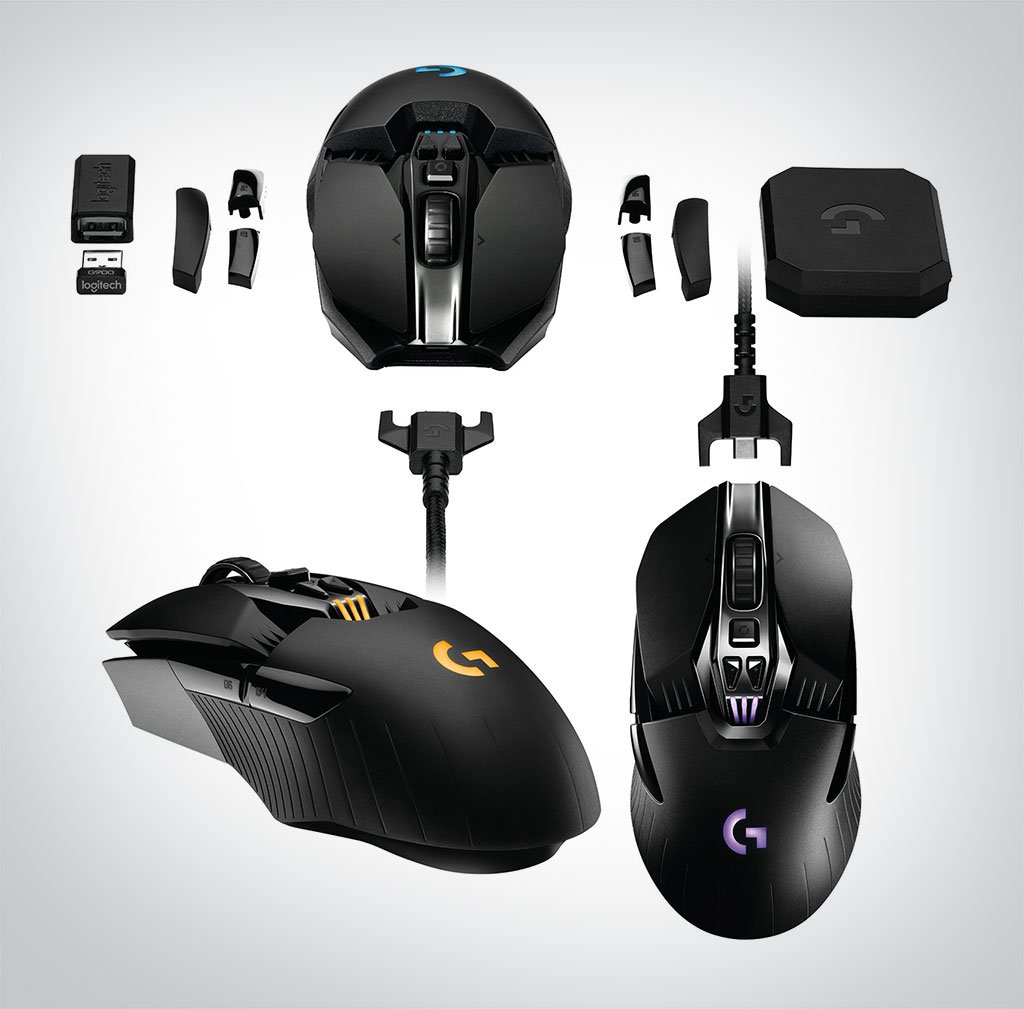 3. Logitech Wireless Gaming Mouse G700
Price: $114.23 | Buy from here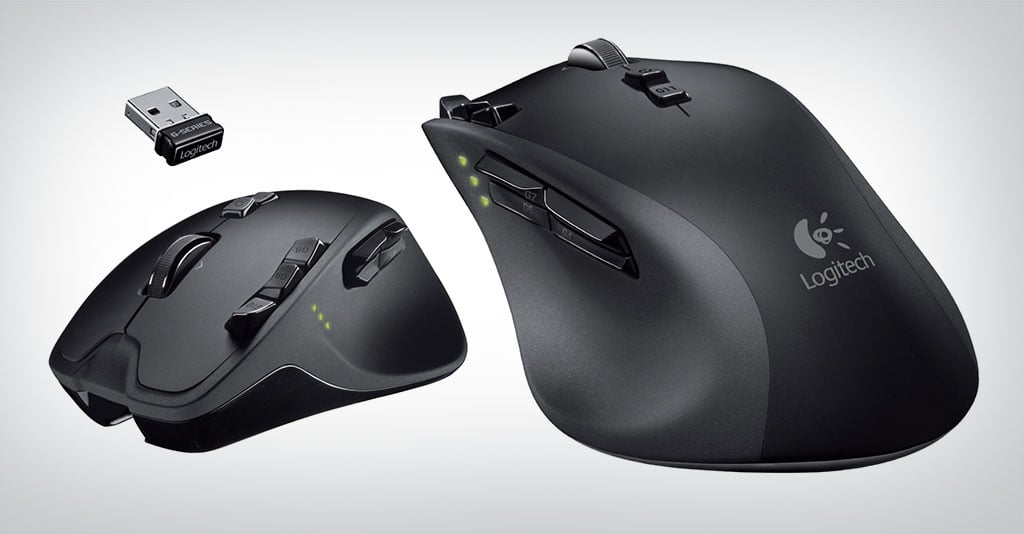 4. Mad Catz R.A.T. M Wireless Mobile Gaming Mouse for PC, Mac and Mobile Devices
Price: $58.42 | Buy from here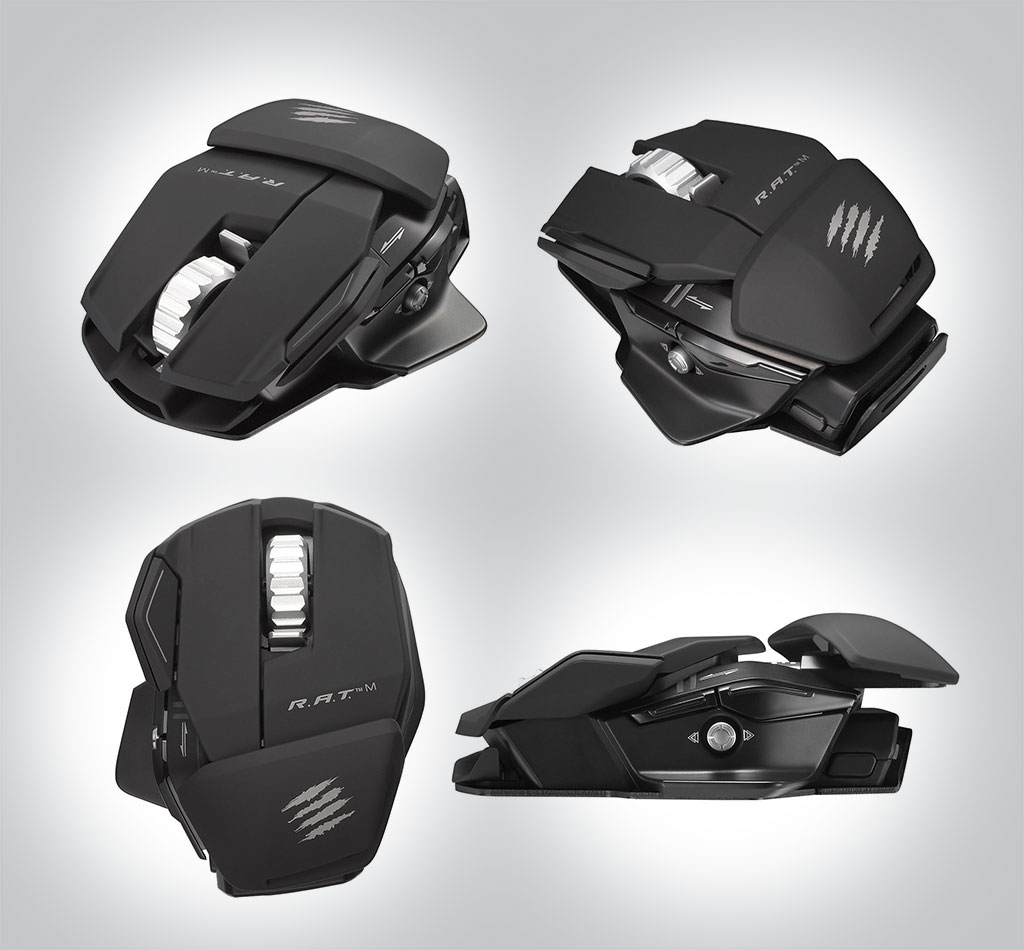 5. STEELSERIES SENSEI WIRELESS Mouse 62250 Professional Gaming Gear
Price: $197.43 | Buy from here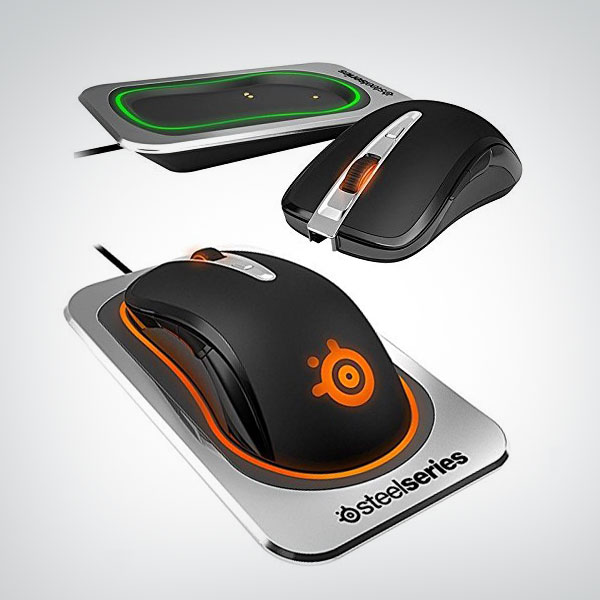 6. Logitech MX Performance Mouse – Laser – Wireless – Radio Frequency – Black – Retail – USB – Scroll Wheel – Right-handed Only
Price: $141.92 | Buy from here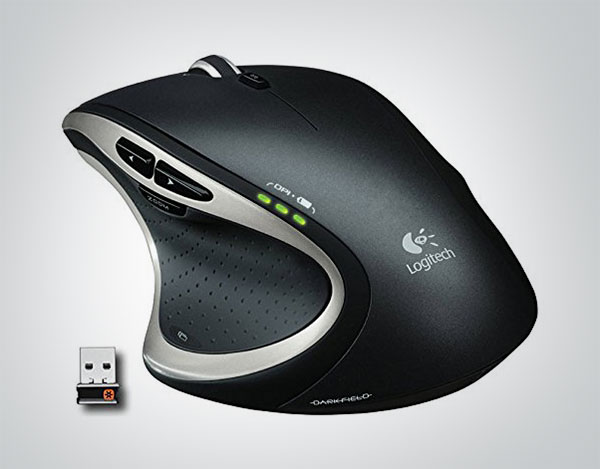 7. 
Razer Mamba RZ01-01360100-R3U1 Professional Grade Chroma 16,000 DPI Sensor Ergonomic Gaming Mouse | eSports Wireless
Price: $109.99  | Buy from here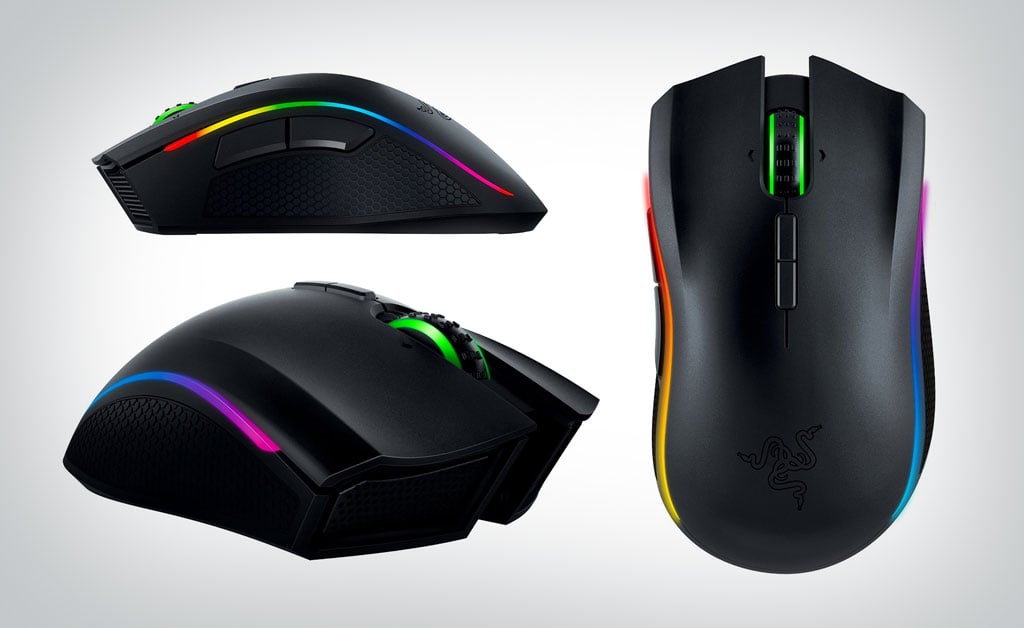 8. Logitech Gaming Mouse G602 – Mouse – Laser – 11 Buttons – Wireless – 2.4 Ghz
Price: $125.29   | Buy from here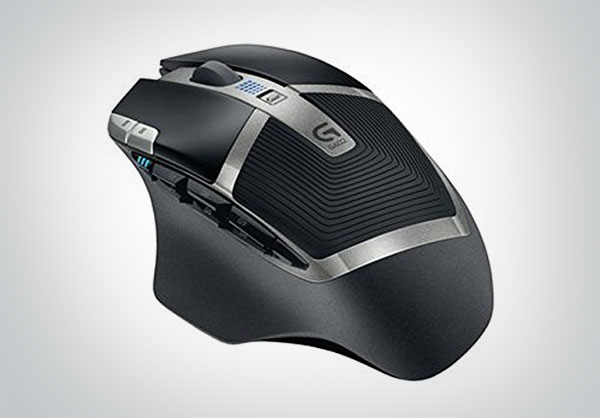 9. A4tech Invincible Wireless Gaming Mouse 2017
Price: $141.24   | Buy from here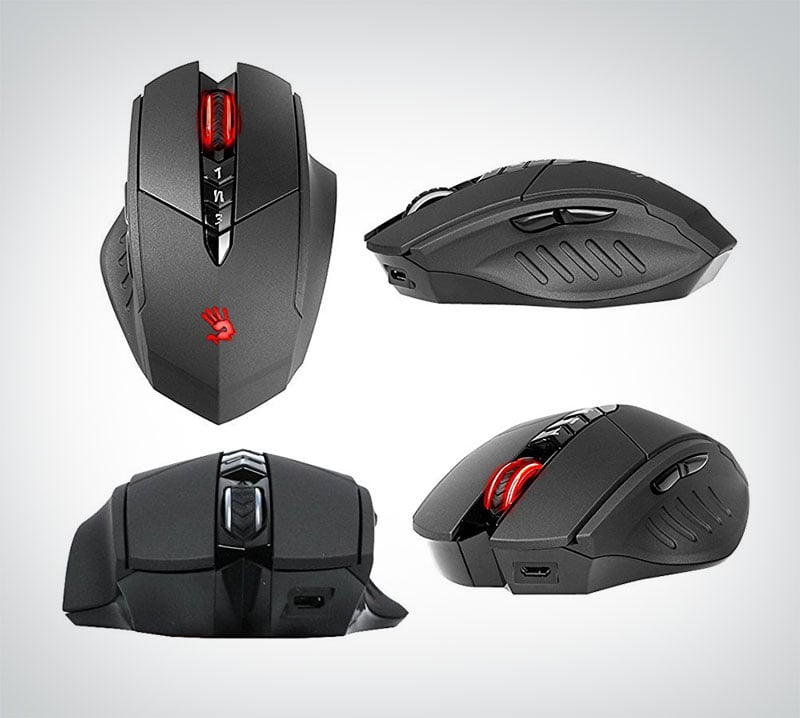 10. 
Wireless Mouse Kingtop 2400 DPI Optical Gaming Mouse with 7 Button Side Control Ergonomically Designed Color: gaming mice wireless 2400 DPI, Model: F-14, Electronics & Accessories Store
Price: $108.00   | Buy from here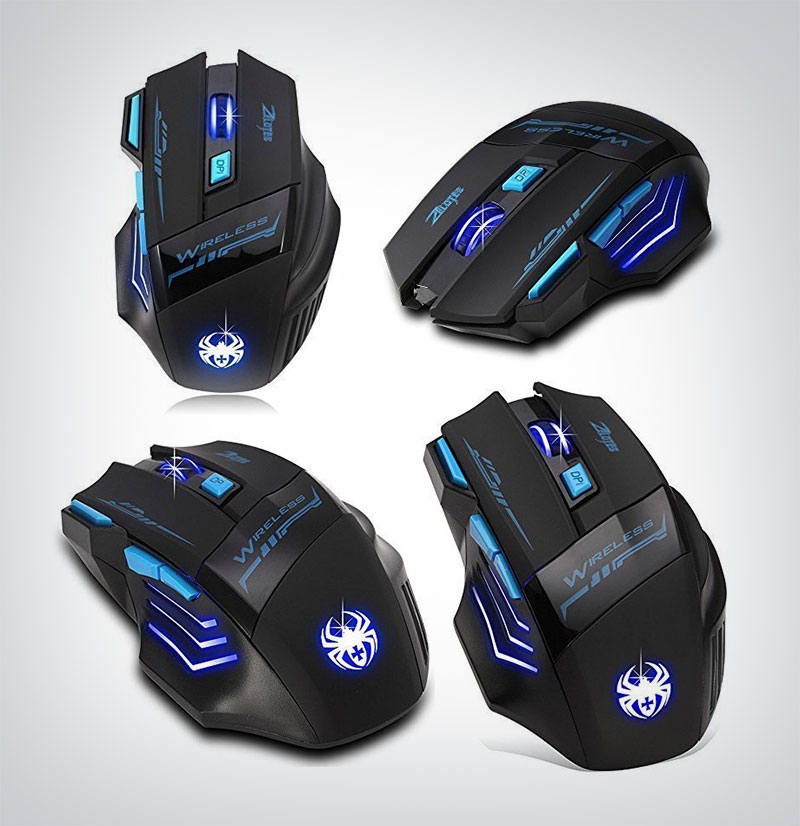 More Cool Gadgets of 2017 You Would love to buy: