Being a designer myself I have been looking up for all the design trends that are popular and top-notch in graphic world, when in the year of 2015 & 2016 I enclosed a collection of logo design trends that was being viewed by the masses, experts, professionals and designers who loved to come into terms with logo design trends and bookmarked the entire posts, now recently I was searching out what designers have been doing the entire year that can be implied in the year 2017 and beyond.
Some of them are being repeated because they are totally appreciated, loved and demanded by the clients, some of them are wholly new but are highly recommended and required further modification and exploration in future. Let us check out what logo trends are in-demand and have to be pursued in the year 2017. I hope by reviewing these 2017 logo design trends, you'll be inspired for for your next logo project. Consider an agency or a crowdsourcing design platform like 99Designs for your logo design needs this year.
1. One Line Logo Designs
Although there are various logo trends but the simplest yet tricky of all is one line logo design because it tests the skill of the designer that how artfully he draws a logo using one line, this type of logo is open ended and gives a sleeker look.
More Examples for One line logo design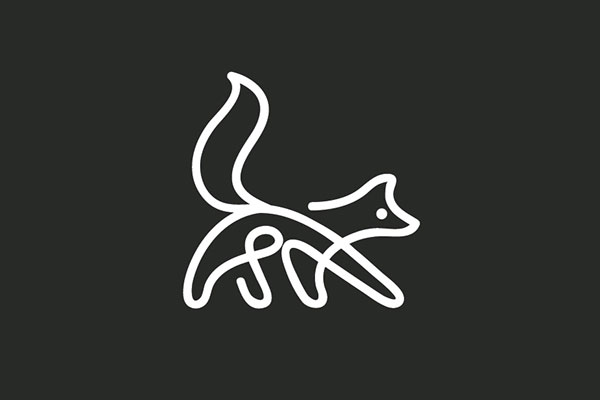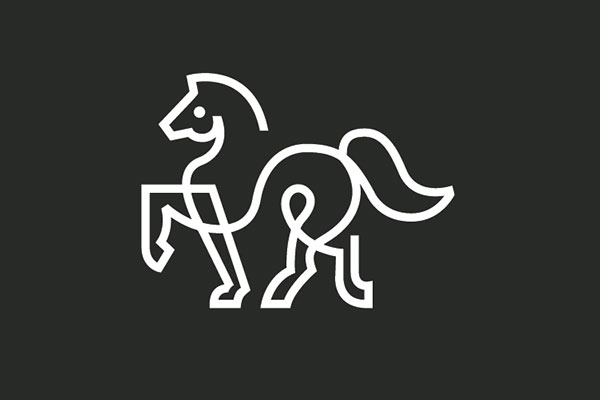 2. Negative Space Logo Design with Dual Impression
As we all know George Bokhua introduced negative space logos and now so many designers are following his trend and give us some really cool and great examples. Negative space logos are simple as well as creative yet adding more sophistication by using dual impression. It has been popularized by logo designers in 2015. These looked entirely amazing & most loved so far.
More Examples of negative Space Logo Designs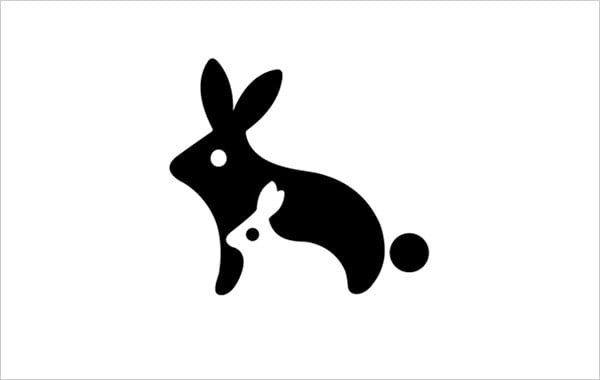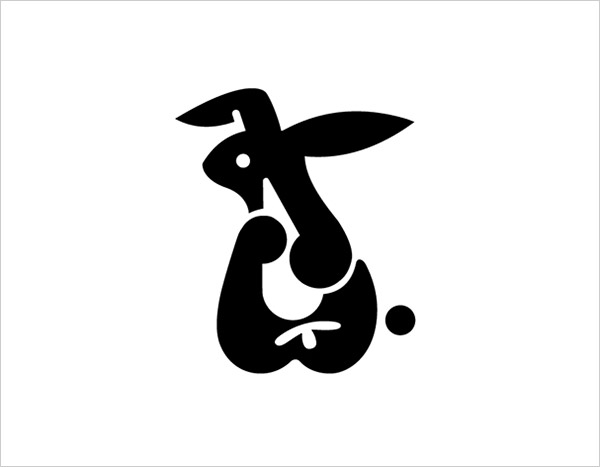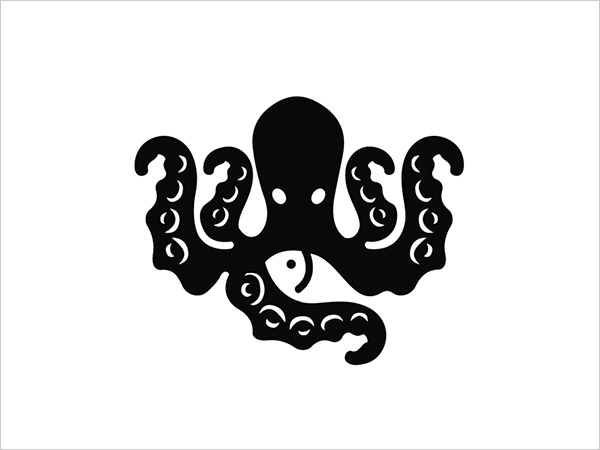 3. Overlapping Technique in Logotypes
Overlapping logo technique is not uncommon, we are pretty much familiarized by this logo technique where two objects are overlapping each other with slants, drop shadows are making them look more beautiful. Such an innovative trend of logos that are appreciated by newbies as well as professionals.
4. Gradient offset in Logo Design
Gradient offset looks artistic, as if on a canvas some colors and paints are being thrown, and the splashing out of tints and shades make a wonderful appeal. Colors offsetting and balancing the logos so interestingly that the end result is always phenomenal. Such a fine example to create something out of the box.
5. Calligraphy Strokes Logo Design
Well this technique of logos is composed and makes a very intricate stance on its own. Calligraphy is not an easy nut to crack, it has all those ingredients that are obtained after ages. Such meticulous is the designer/artist who carefully draws a logo design using apt stroked in calligraphy. If you are new to this technique do read this lettering pens guide.
More > Calligraphy Logos
6. Objects / Symbols in Company Initials
Sometimes companies ask a designer to portray the company's genre and forte into the logo design therefore different objects, symbols and elements are all put together precisely in the initials of the company's trademark. This creates an unambiguous impression of the logo design and are highly recommended by the logo professionals.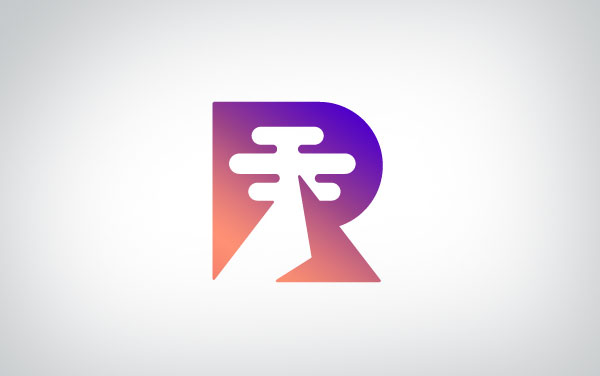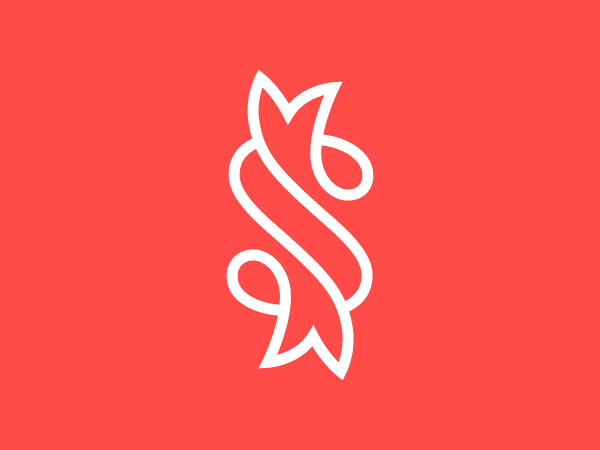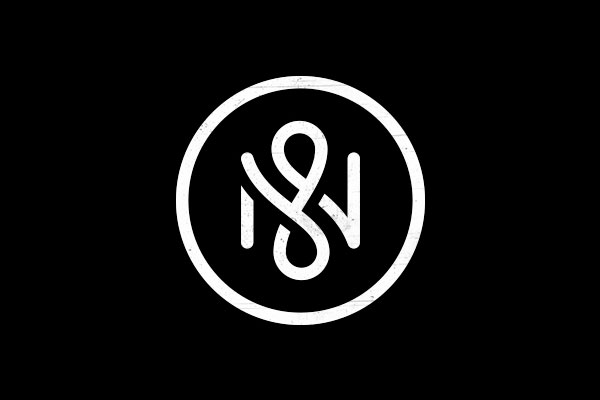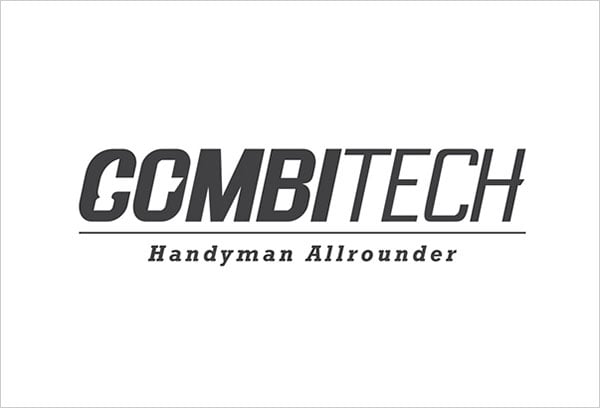 7. Hand Drawn Logotypes with Decor
Companies dealing with tattoos, furniture, interior shops, ceramics, terracotta or other wood works usually want a classic touch to their logo designs therefore hand drawn logotypes are the right match for them when a lot of décor and beautiful hand drawn fonts make out a creative feel of the logo design.
Examples of Logotypes & some exquisite examples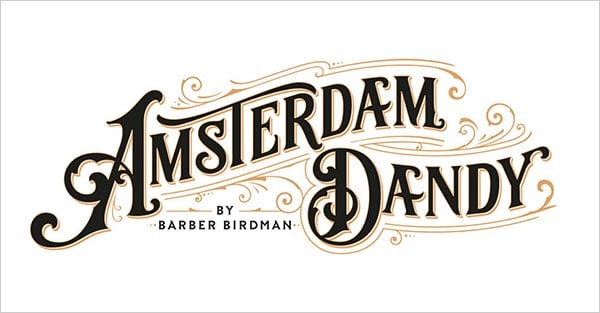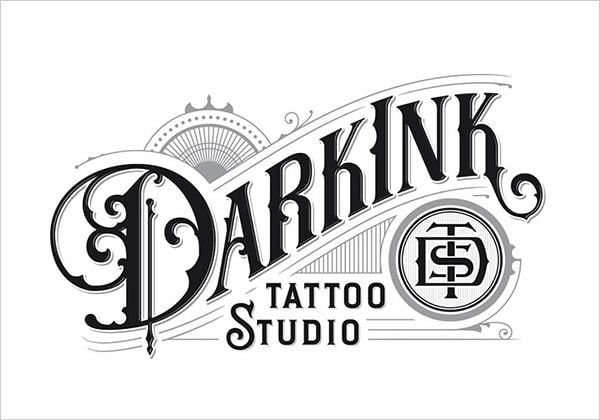 8. Brush Pen usage in logo designs
Cafes, bars & clubs commonly want a stunning and striking trademark of their platform that gives out an urbane and bold feel of the place. Therefore brush pen is recommended in making the logo designs for these companies. I have seen that toy shops, water companies and baby products/companies prefer their logos to have bolder appeal.
More Examples of Logotypes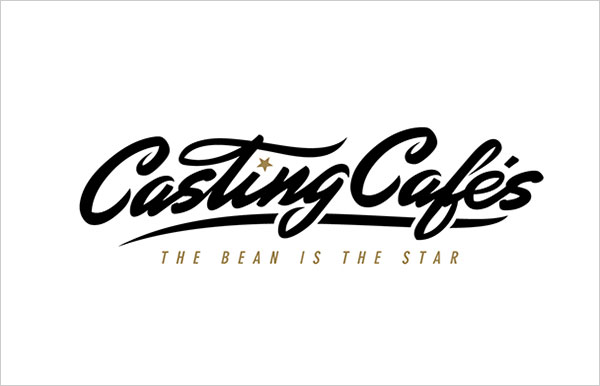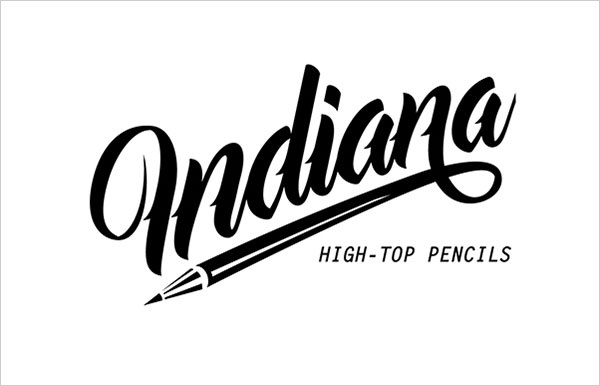 9. Infinite Impression in Logo Design
Logo designs that are closed ended appear to be totally premium and memorable, usually it gives out the picture of infinity—showing continuation and persistence. This is a very good gesture to present it in the logo designs. Yet an ample exploration is needed in this trend of logos.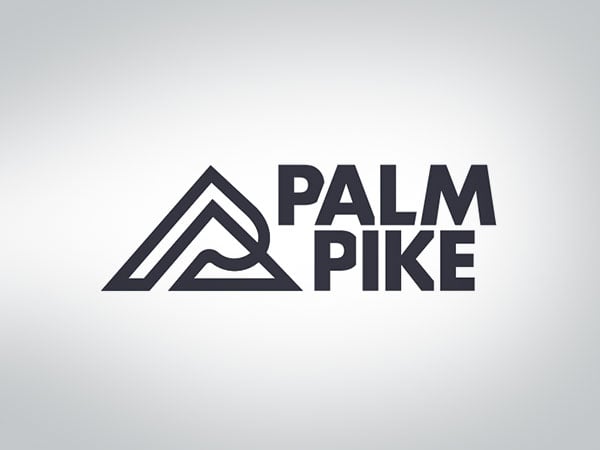 10. Two Objects in logo design / Logo Mark
Combinations and contrast are being observed in all types of logo designs, usually while making a logo mark designers put together two objects simultaneously to give it a complete shape and prolongation. This completeness of a logo mark looks stunning having two objects intermingled.
I hope by having to watch these logo design trends 2017 you will get all the clues that what trends of logos are to be followed in this year.
More Logo Designs for Inspiration:
Tags: logo trends 2017, logo design 2017, logos 2017, logo 2017