It is a fast pace world where people always look up for some hi-tech goodies for themselves, they like to take the adventures to heart and play the games/sports as if there is no tomorrow. Games are important because they keep you mentally active and strong, you also learn to show grace under pressure and take the defeat in positive way.
There is always a loser and a winner in the game, so one should show sportsman spirit and take it all to absorb whatever comes his way. There are many virtual games that give you life-like image and ambiance, you feel like being plunged into the game itself and enjoy every bit of the race, cars, bikes, wars and all troops to handle. These all are fictitious and there is no reality to such games. But these are merely a pastime or they provide you a good mental health.
These games let us know there is also a life out of monotonous day to day business. From every age group, even from kids to adults; all are seen taking interest in games like Arcadian, adventure, puzzles, racing games, quiz, scramble & all such_ that are made for entertainment. What is your childhood favorite game or character? Well, honestly I still love to play Mario because it is one of my favorites of all time.
Well today I am presenting before you a post of top 10 best razer headset / headphones for PC, Xbox One & PlayStation, these are some super headsets, headphones that you can use to hear the real sounds and effects being inculcated into the gaming world. I am sure you will find them the best choice for yourself; also you can gift them right away to game lovers. These are not much expensive and you will like this pleasurable experience of quality sound effects of games that you play either on PC, Xbox or on PlayStation.
Sound pitch is audible and clear; the headbands of the headphones are softer/smoother, the design and appeal to all of them is beautiful, also they are of various shapes/colors and sizes. So you have 10 choices to choose from. Stick around for more such entertaining posts in future as well.
1. Razer ManO'War 7.1 Surround Sound Gaming Headset Compatible with PC, Mac, Playstation 4, and Xbox One
Price: $123 | Buy from here
2. Razer Kraken USB Over Ear PC, Playstation 4, and Music Headset – Black
Price: $49.99 | Buy from here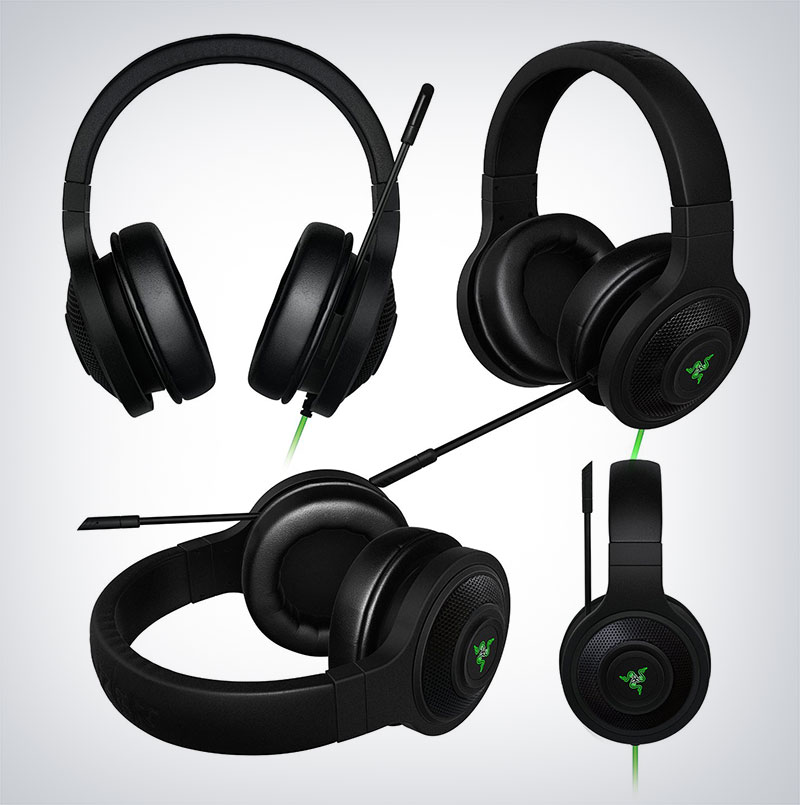 3. 
Razer Tiamat Over Ear 7.1 Surround Sound PC Gaming Best Headset
Price: $305 | Buy from here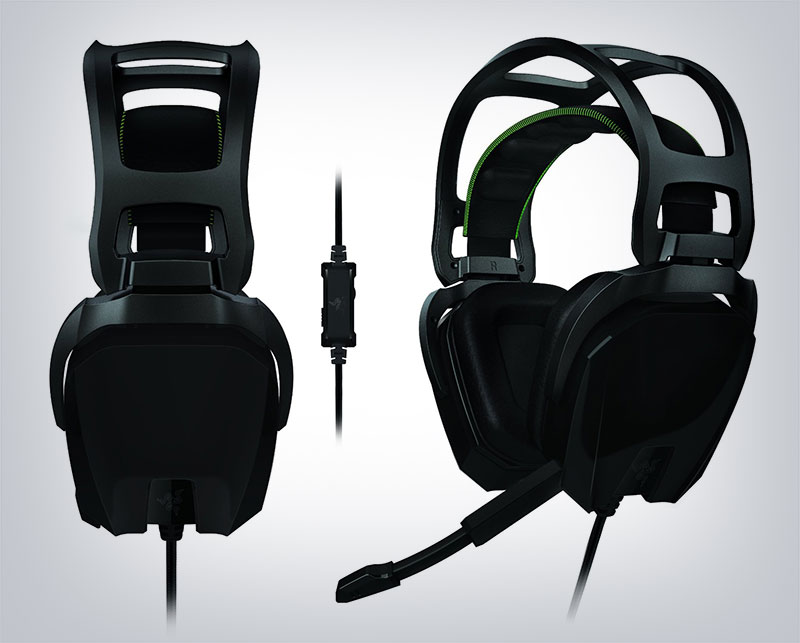 4. Razer Kraken Pro Analog Gaming Headset for PC, Xbox One and Playstation 4| 
Price: $61.99 | Buy from here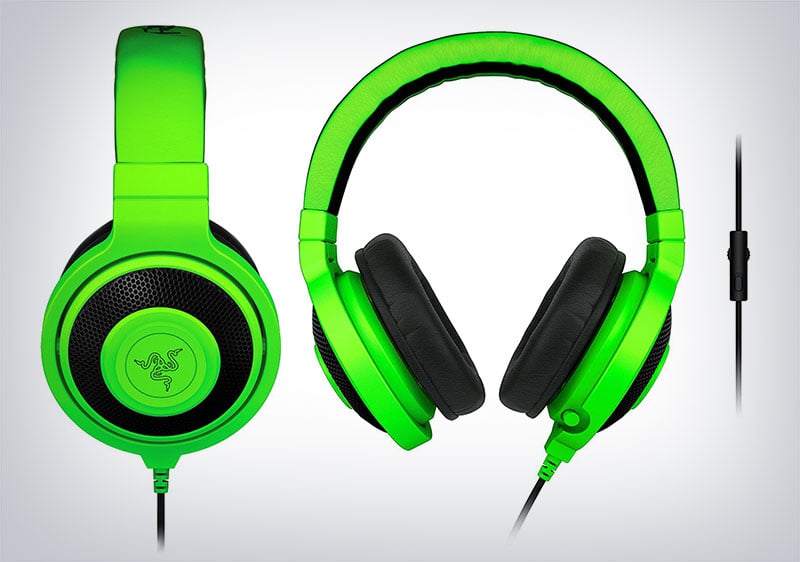 5. Razer Kraken Mobile Analog Music & Gaming Headset | Orange
Price: $48.59 | Buy from here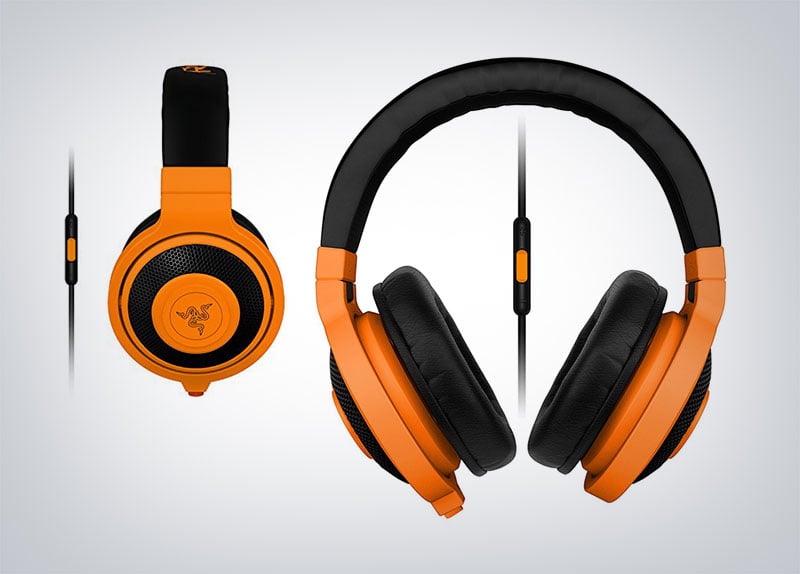 6. Razer Kraken Forged Edition Headphones
Price: $146.50  | Buy from here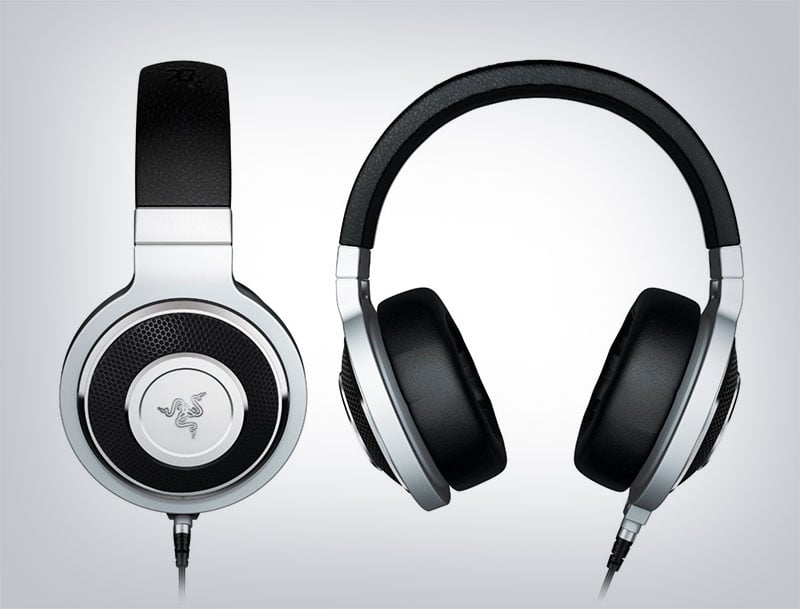 7. 
Razer Adaro Wireless Bluetooth Headphones
Price: $80.99  | Buy from here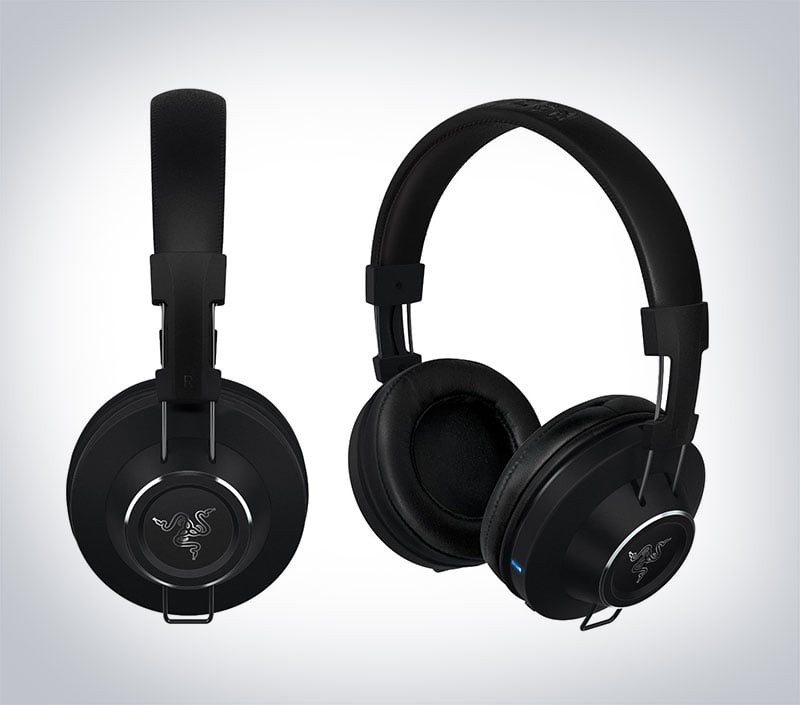 8. Razer Electra Over Ear PC and Music Best Headphone – Black
Price: $80  | Buy from here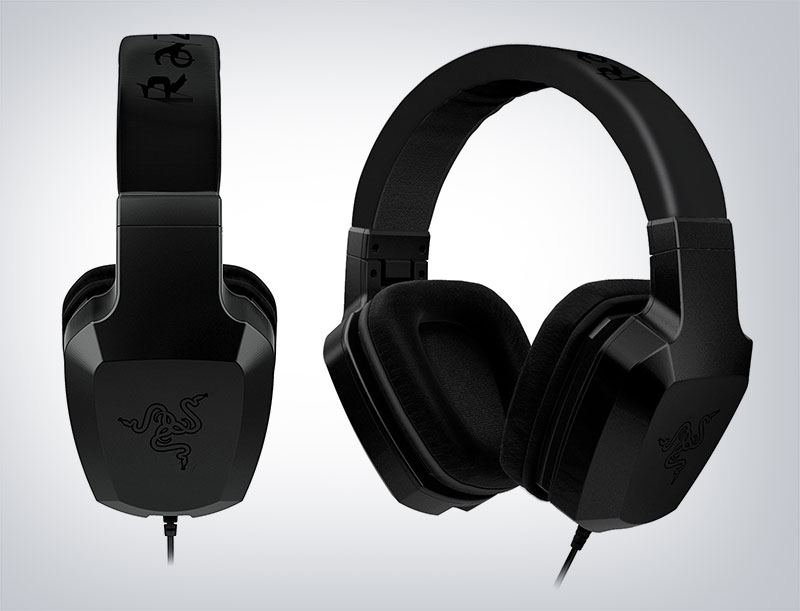 9. 
Razer Carcharias Gaming Headset for Xbox 360/PC
Price: $43.83  | Buy from here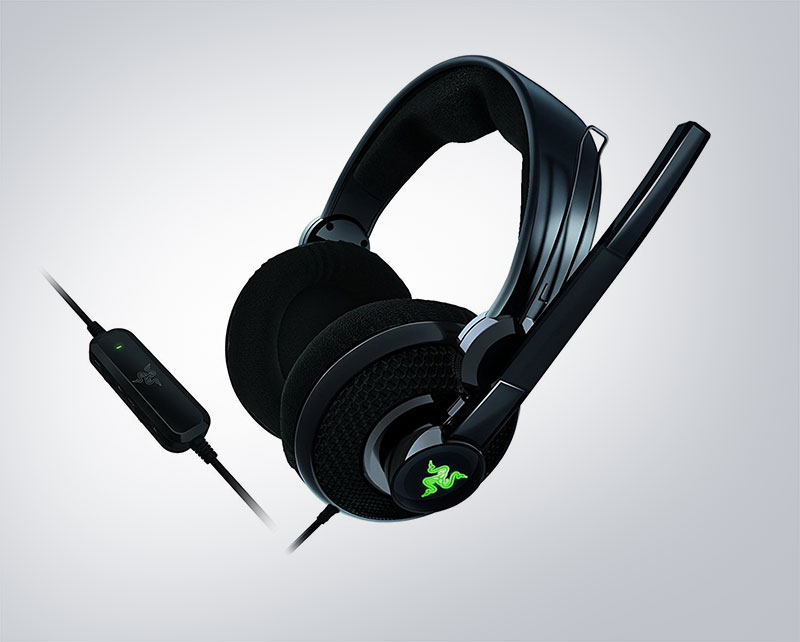 10. Adaro DJ Analog Razer Headphone
Price: $46.99  | Buy from here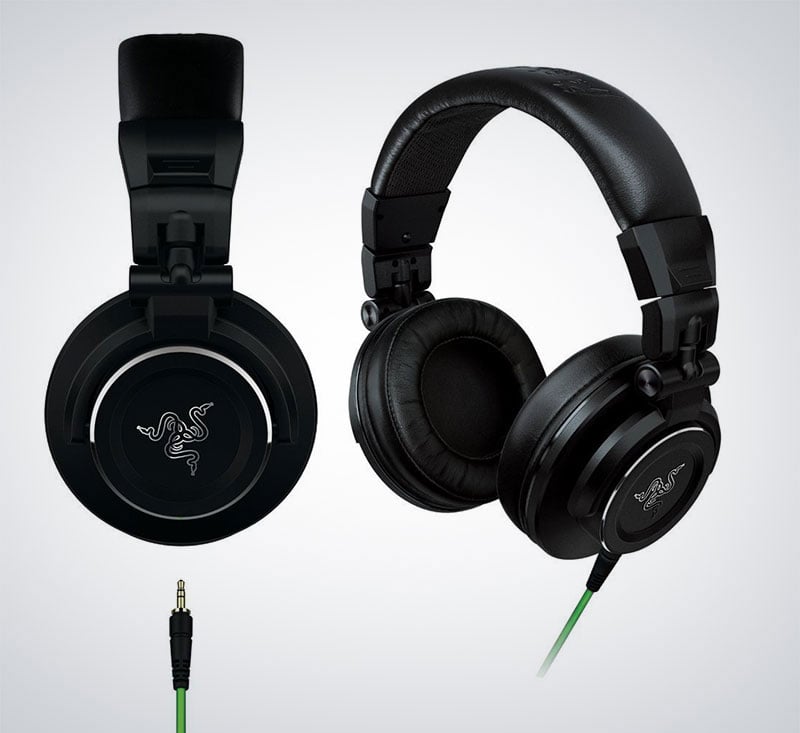 More Cool Gadgets of 2017 You Would love to buy: