Science, medicine, education, advancements and technology revolutionize our lives, we are so dependent on them that they have become the part and parcel of our lives. People are prone to learn about new technology and all eyeballs get rolling when the launch of a new smartphone or some new gadget reaches to its launch. We want the best technological gadgets for ourselves so to kill time, and to enjoy life in all its possible means. The time is fleeting and we cannot stop it from getting ahead of all norms and stereotypes.
Time never remains the same, it evolves, it gets better, it advances and surely we take over the era with all the pleasant inventions & discoveries. From television, to the cars, from rockets to the planes, from games to the devices; anything and everything is grown so much supersonic and automatic to deal. Nobody ever thought of the things that we all have now. This is the power and reach of development. Every single day a new discovery makes us all wonder struck. This is not just all, people are taking technology to some other level of perfection and finesse. Gone are the days when we used to do all by our own hands, now machines have taken over and overpowered the mechanical working experience.
"Gadgets – our houses are filled with them: ones we need, ones we think we need, and others that were a good idea at the time." I have been looking up for the latest gadgets 2017 and devices that people would love to attain in the year 2017, they are superb and worth having in some low prices nevertheless. So you can afford them or use your savings because they totally do justice to their prices. Check out this collection of 25 award winning best cool tech gadgets & electronics of 2017 available to buy now. They are top selling tech goodies that one should not miss.
Grab yourself a cooler alarm clock, good music systems, and cameras, stylus, Mp3 player, hard drive, headphone amplifiers, coffee makers, shaver, LED and more from the links given beneath every image. Stay tuned for more design, art & tech posts, we are working round the clock to provide you the best design & tech trends to keep you up to dated. Here we go!
1. Cooler Master Quick Fire Xti USB Mechanical Gaming Keyboard 2017
Price: $138.06 | Buy from here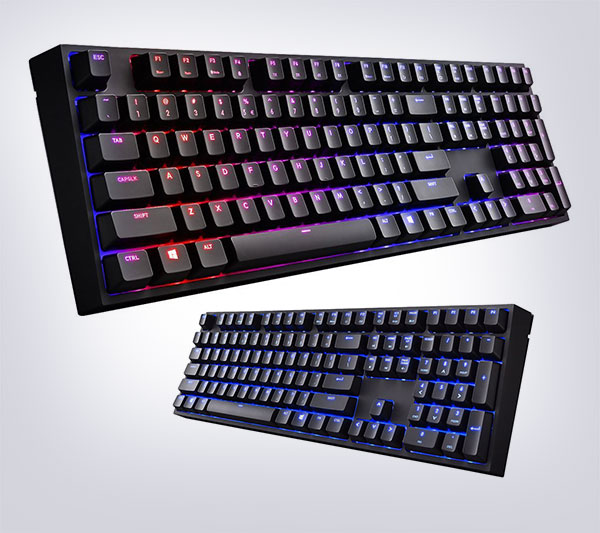 2. UP2 Rope Fitness Tracker 2017
Price: $29.89 | Buy from here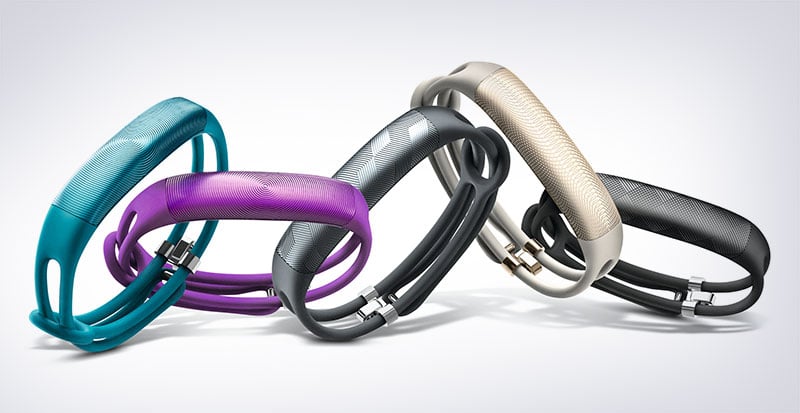 3. Samsung SNH-V6414BMR SmartCam HD Full HD 1080p Wi-Fi Home Security Camera 2017
Price: $325.00 | Buy from here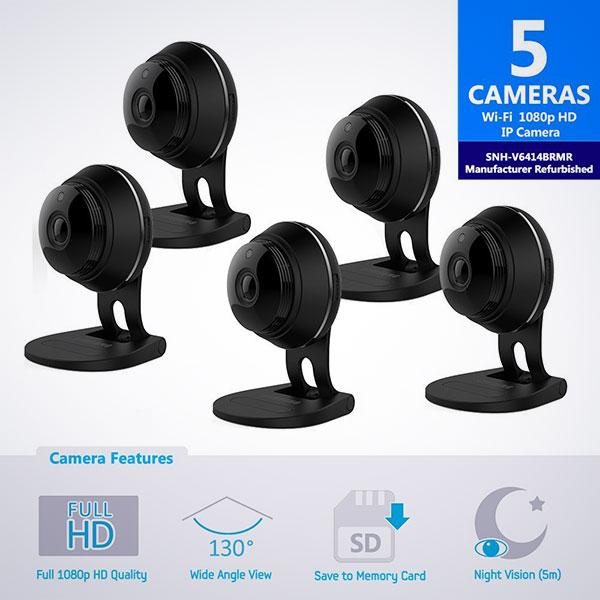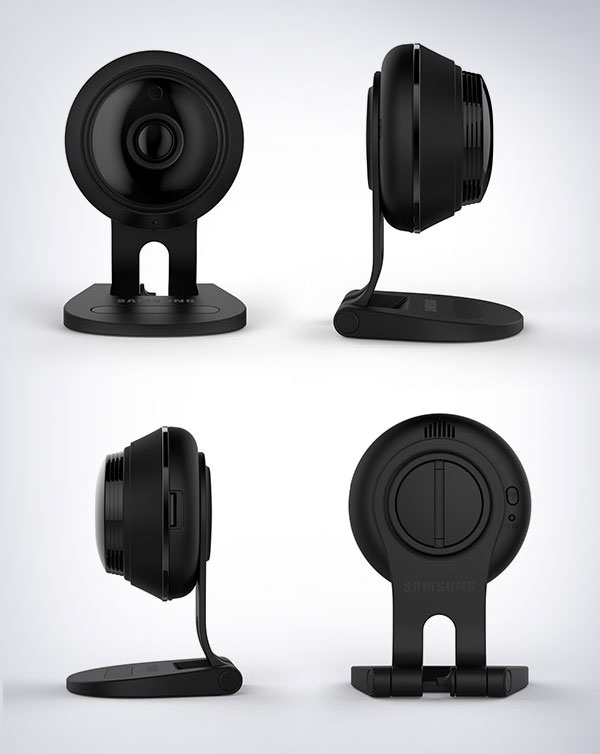 4. Wacom Bamboo Smart Stylus for Samsung Galaxy Note
Price: $39.95 | Buy from here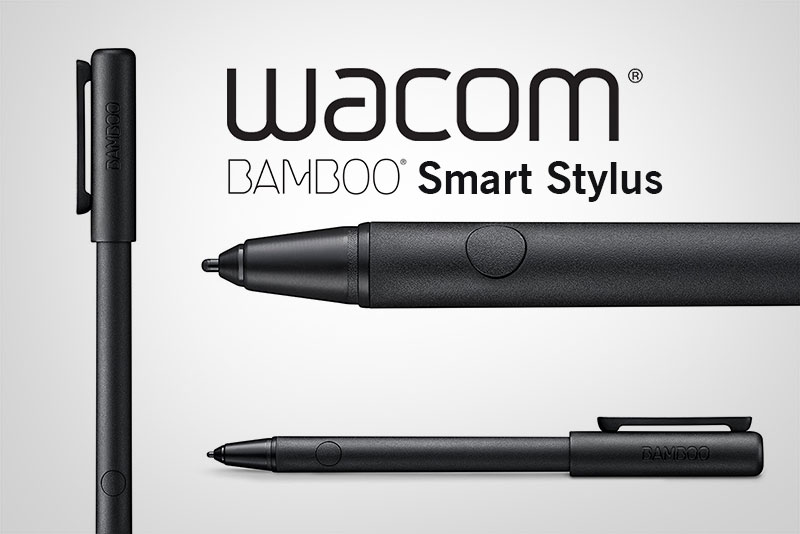 5. Buchi Rotavapor R-300, I-300, V-300, F-305, Power Lift, 5L+3L
Price: $17,825 | Buy from here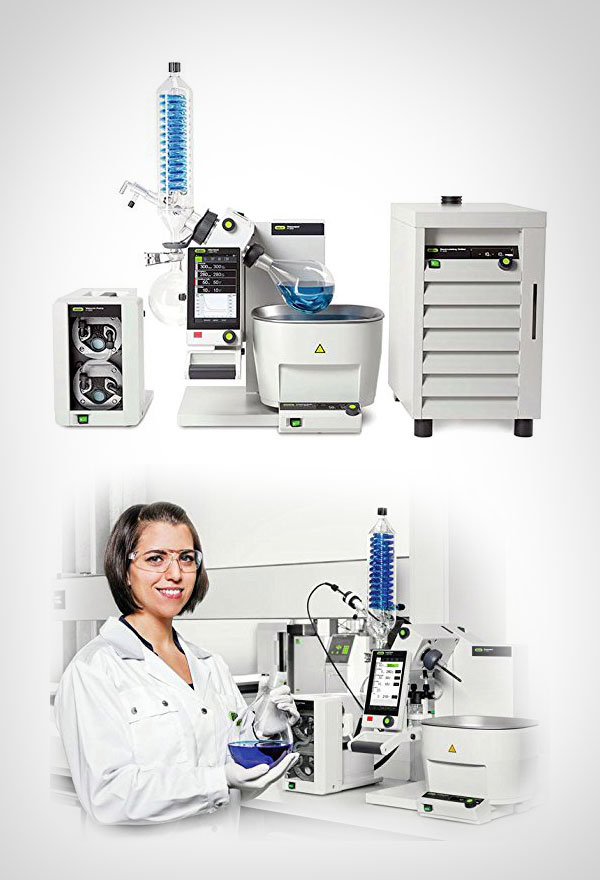 6. Olympus PEN-F 20MP Mirrorless Micro Four Thirds Digital Camera 2017
Price: $1,399.00 | Buy from here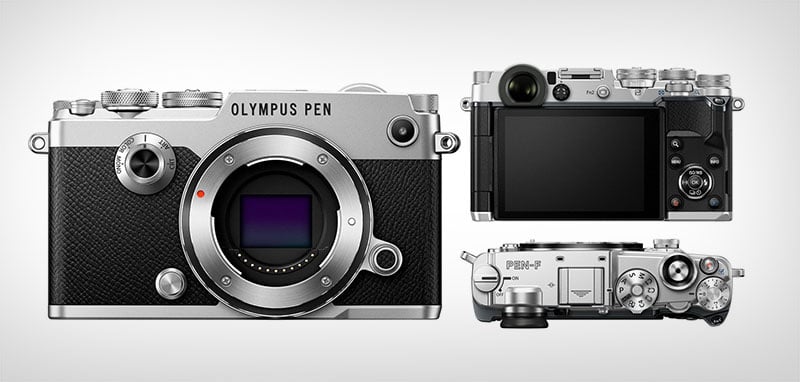 7. Vileda 146590 Steam, Practical Steam cleaner 2017
Price: $274.66 | Buy from here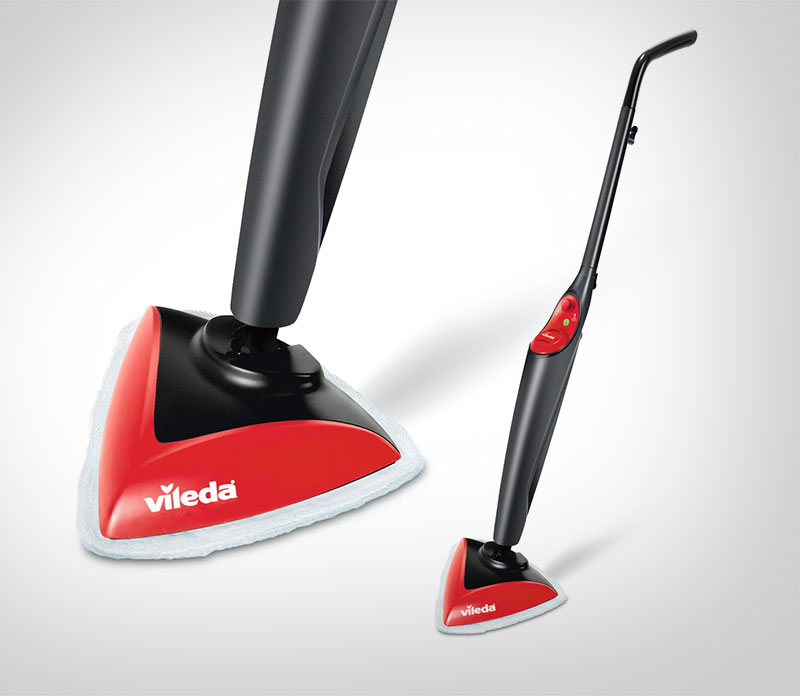 8. Quickstand Lite | Monitor Arm
Price: $598.00 | Buy from here
9. Sony Smart B-Trainer MP3 Player 2017
Price: $269.99 | Buy from here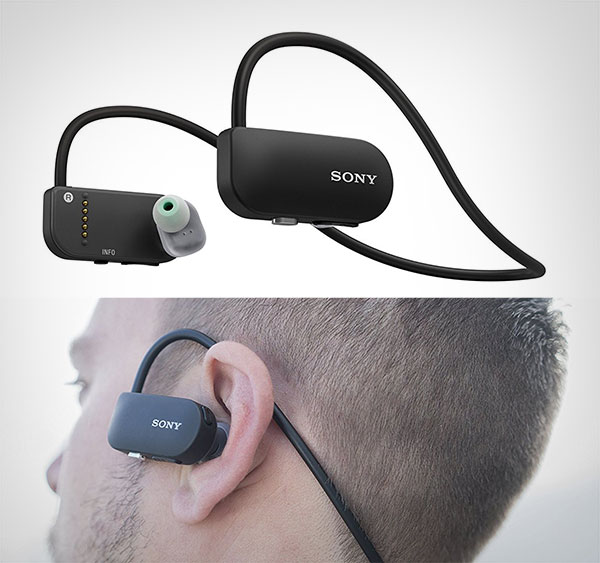 10. White Lexon In-Out LCD Bedside Travel Alarm Clock with Snooze
Price: $34.95 | Buy from here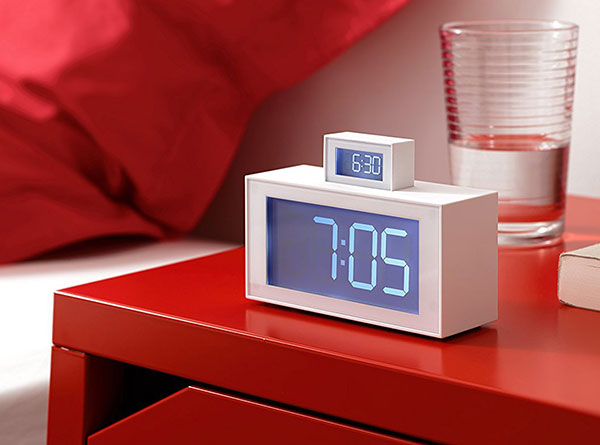 11. Nuimo Smart Home Controller for Sonos, Philips Hue
Price: $199.00 | Buy from here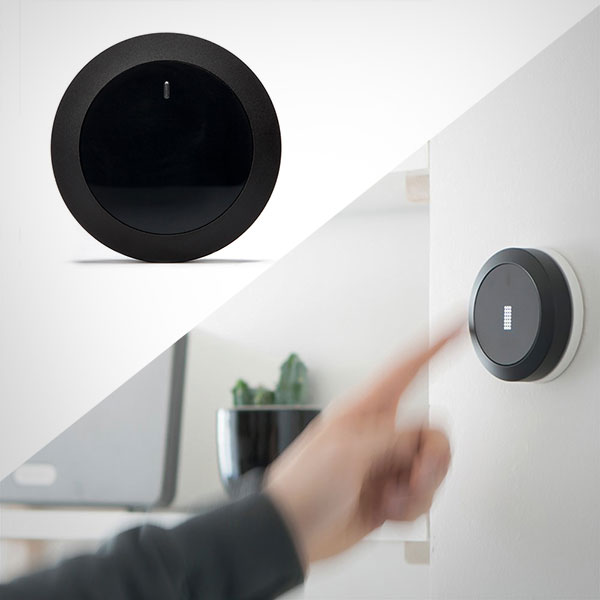 12. Seagate Innov8 8TB Desktop USB-C Hard Drive
Price: $319.99 | Buy from here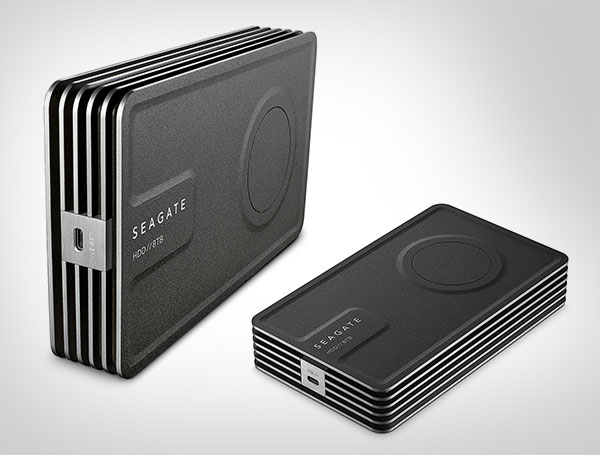 12. Sindoh's DP200 3DWOX 3D Printer 2017
Price: $1,299.00  | Buy from here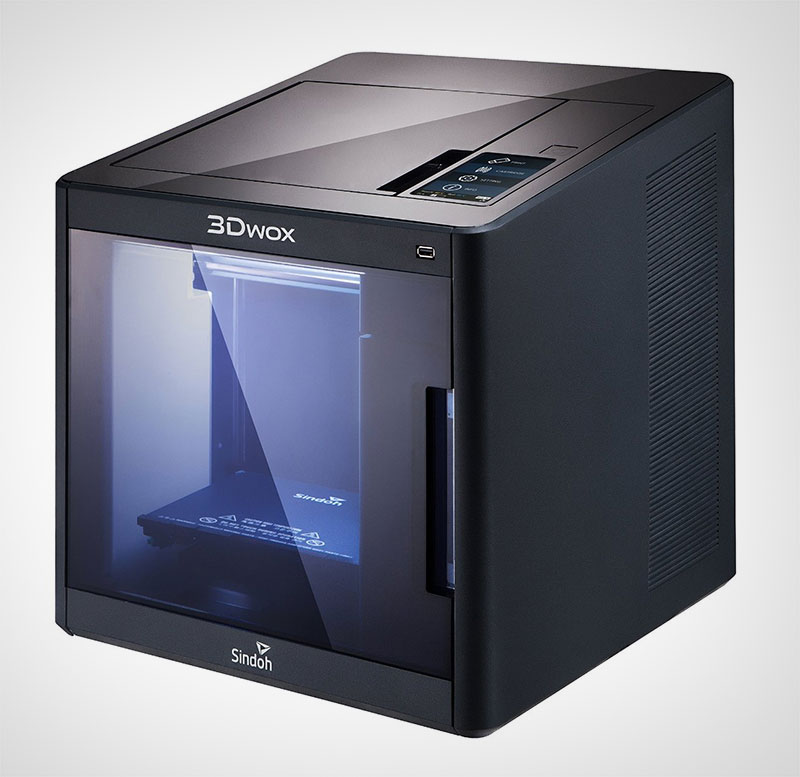 13. Braun KF7150BK Brew Sense Drip Coffee Maker, Black
Price: $99.95 | Buy from here
14. ASUS ZenBook UX330UA-AH54 13.3-inch Ultra-Slim Laptop 2017
Price: $679.00 | Buy from here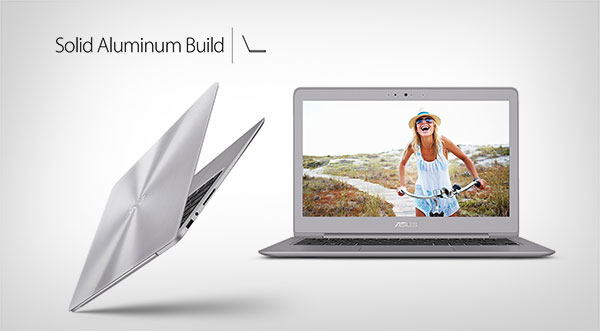 15. Astell&Kern AK300 Series Headphone Amplifer – Meteoric Titan
Price: $699.00 | Buy from here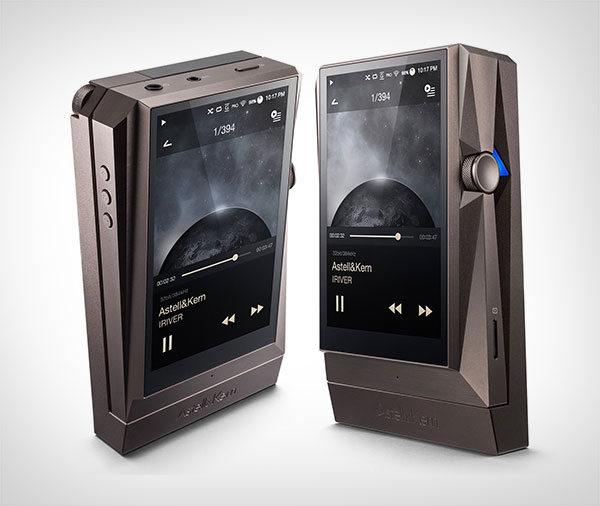 16. Philips Shaver 5000 | Best Shaver 2017
Price: $68.18 | Buy from here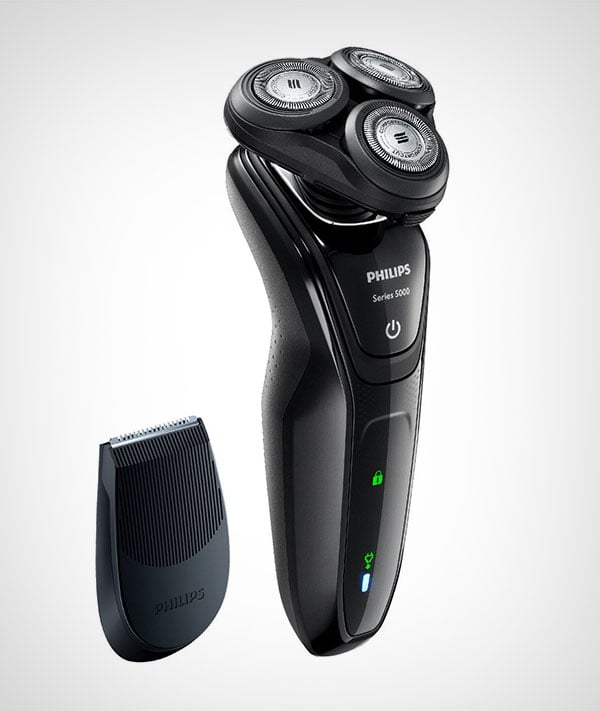 17. Manfrotto Digital Director for iPad Air 2 and Nikon and Canon DSLR Cameras
Price: $269.88 | Buy from here
18. Blackmagic Design URSA Viewfinder
Price: $1,495.00  | Buy from here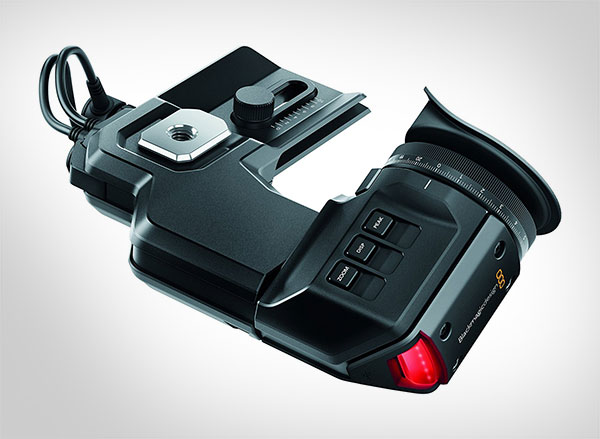 19. LG G6P 65 inches 4K UHD 3D Smart OLED TV
Price: $5,997  | Buy from here
20. Fujifilm XQ2 White Digital Camera with 3-Inch LCD | Best Point & Shoot Camera 2017
Price: $467.69  | Buy from here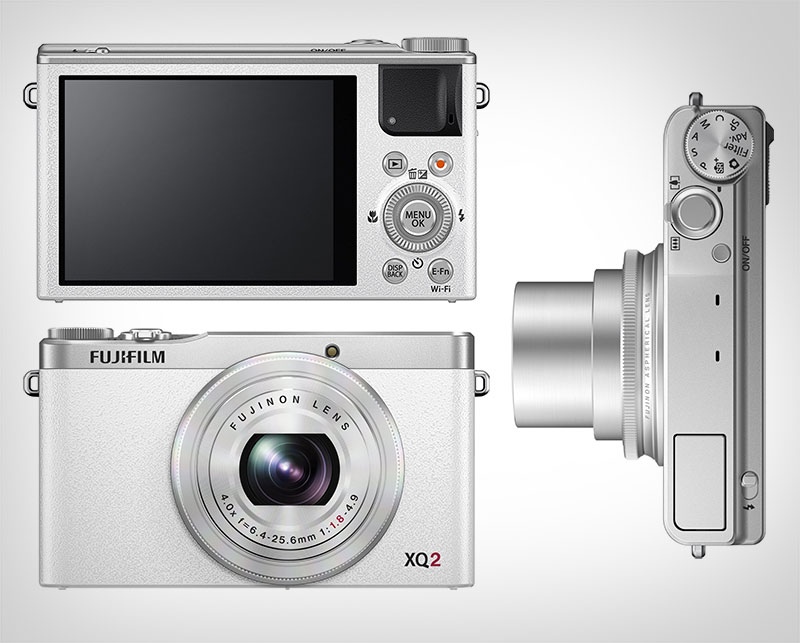 21. LD Systems Maui 5 Portable Column PA System
Price: $569.99  | Buy from here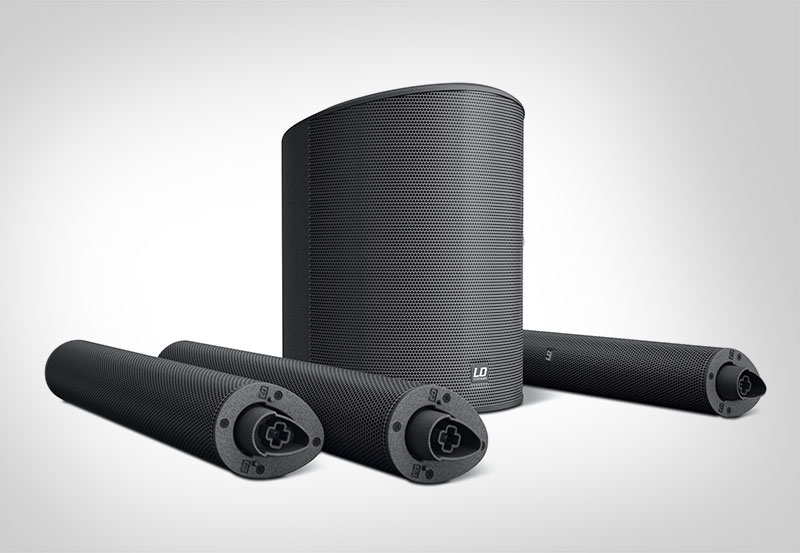 22. Logitech Circle Wireless 1080p Video Battery Powered Security Camera with Person Detection
Price: $169.93  | Buy from here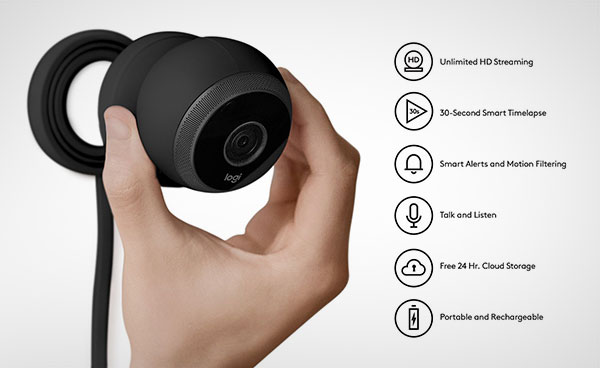 23. Seesii T9 Plus Mechanical Feel Gaming Keyboard 2017
Price: $63.98   | Buy from here
24. JBL Everest Elite 700 NXTGen Noise-Canceling Bluetooth Around-Ear Headphones 2017
Price: $249.95   | Buy from here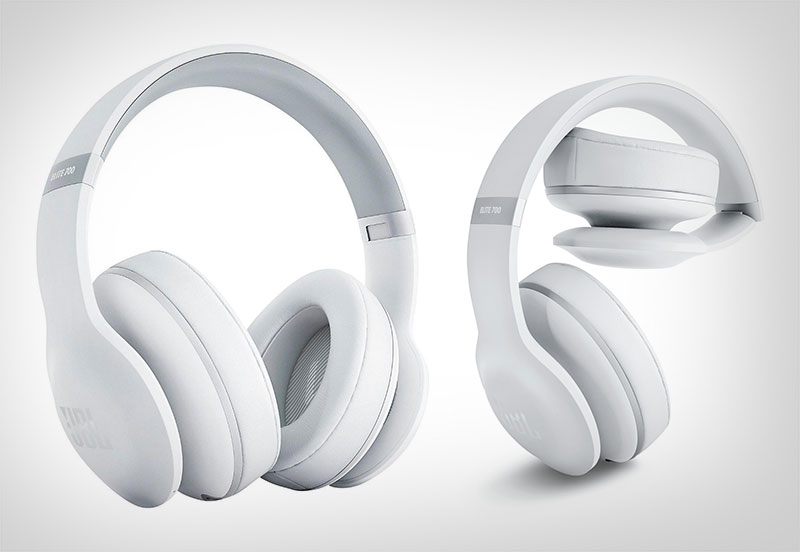 25. Nonda ZUS Smart Car Charger with Car Locator App
Price: $29.99   | Buy from here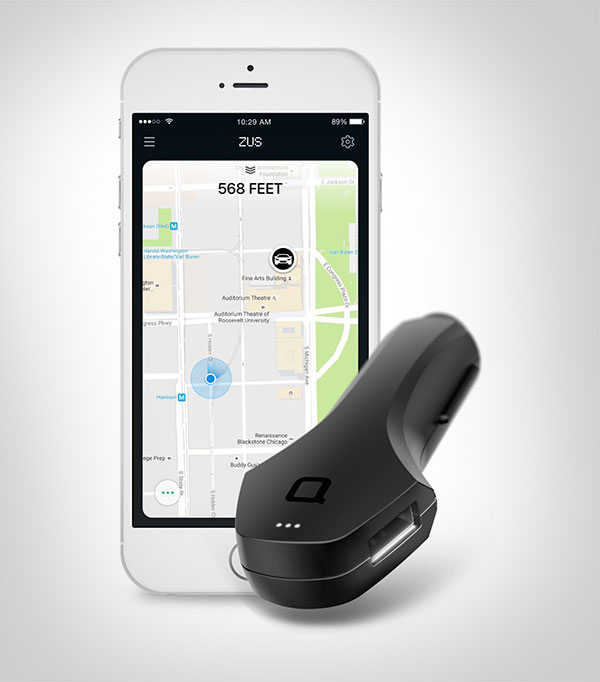 More Cool Gadgets of 2017 You Would love to buy:
Tags: best gadgets 2017, gadgets 2017, tech gadgets, best electronics 2017, latest gadgets 2017, tech electronics 2017