Appearances are often deceptive, it is a saying we have been hearing since ages, but this is not always right. We do notice faces, and we go with the beauty of outward appearance because the exterior is the first thing a person looks at, it has to be appealing, attractive and stunning.
We buy the products that are fancy, beholding and sophisticated, we love to get the best stuff for ourselves so we always get the book by its cover. Likewise when in the market a product hits; people buy it if it looks good to eyes. Impression you at first make, remains alive till forever. So build a good stance of your product and win over the trust of people. Designers when are prompted to make the packaging design of a product they first look at the category in which a product falls.
If it is a food packaging design then the designers add appetizing elements into it, they add up colorful tints, scrumptious fonts and cooler looking textures to grab the eyes. The look of the product also reflects its professionalism and good quality so never compromise on the outward appearance of the product packaging (Note for the clients). Well here I am providing you a post of 20+ exquisite product packaging design inspiration for 2017.
Minimalism in the design is being seen in 2016, flat designs are being implied and it is going to be revised in 2017 as well. Single color also shows modernism, elegance and simplicity. It is not always important to throw off paints randomly on the canvas, simplistic designs are still being appreciated by the clients and they look so subtle and vigorous all the same. I am sure this technique and type of packaging design will give you all the clues that how designs should be carefully crafted.
Stick around for more design posts and give us your feedback about the collection (put together by us) of experts. Here we go!
1. Coca Cola Tet 2017 Packaging Design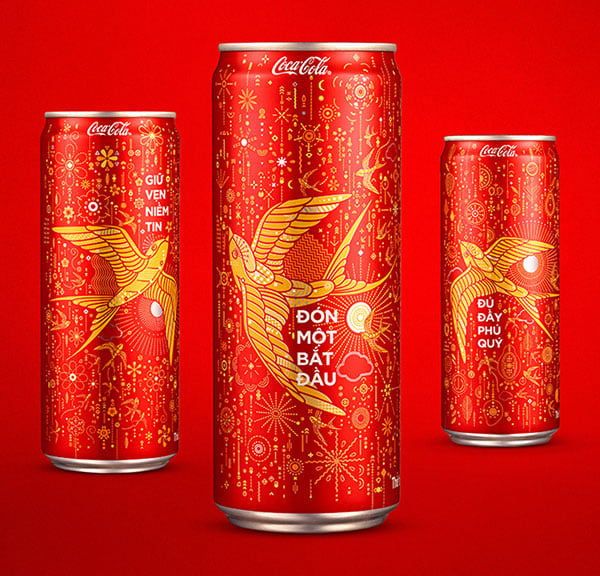 2. Pyramida Packaging Design & Brand Identity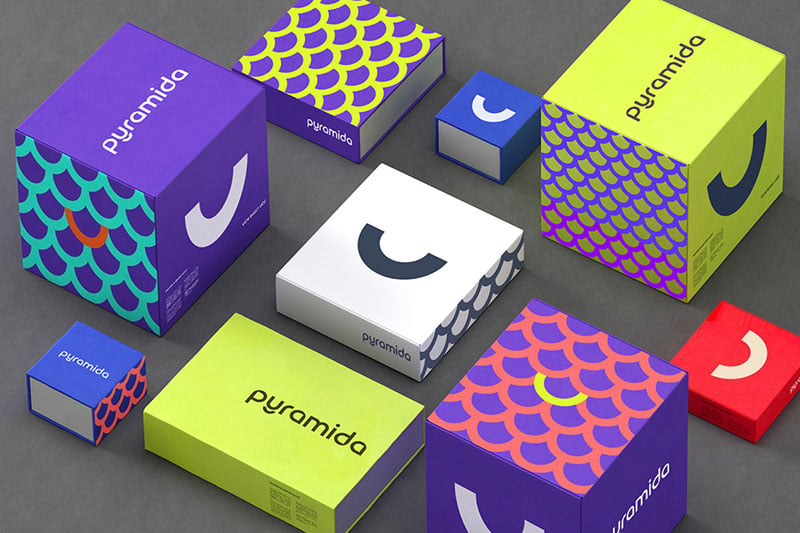 3. Ach vegan chocolate packaging design 2017
4. Innovative Food Packaging Design 2017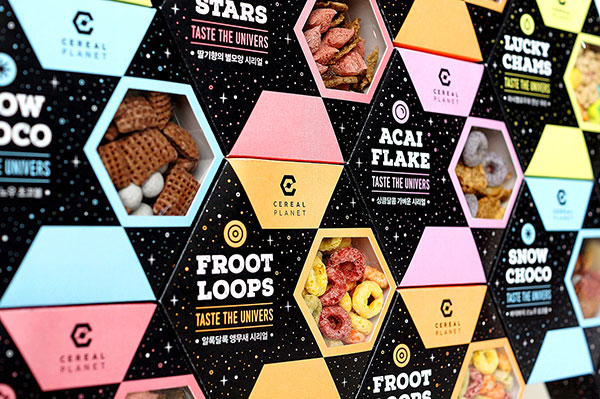 5. Bakery Packaging Design 2017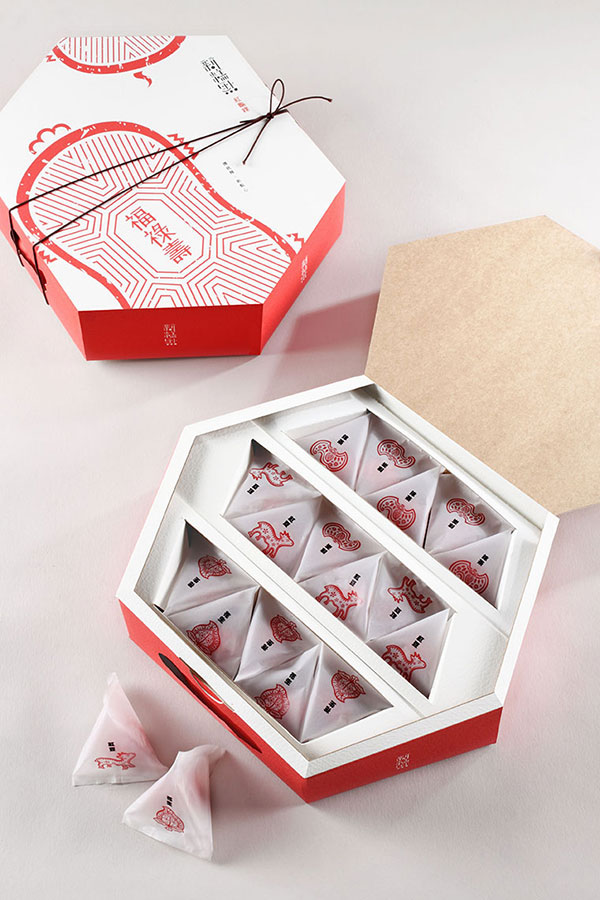 6. BRAHMAPUTRA TEA Packaging Design 2016
7. Realash – Elegant Gift Packaging Design
8. Piano cake Creative packaging Design 2017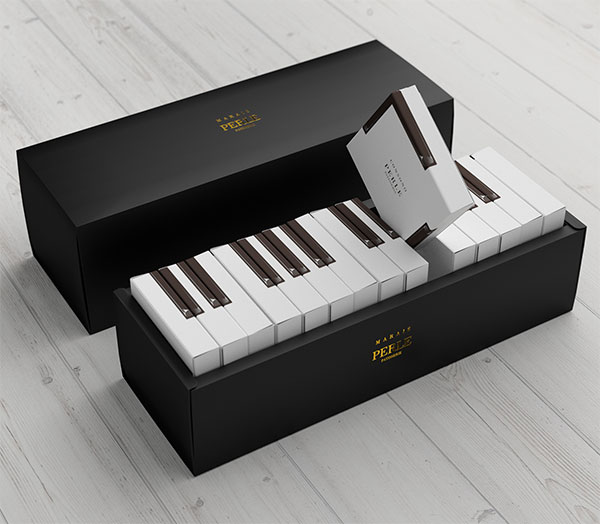 9. Dodi Stationery Packaging Design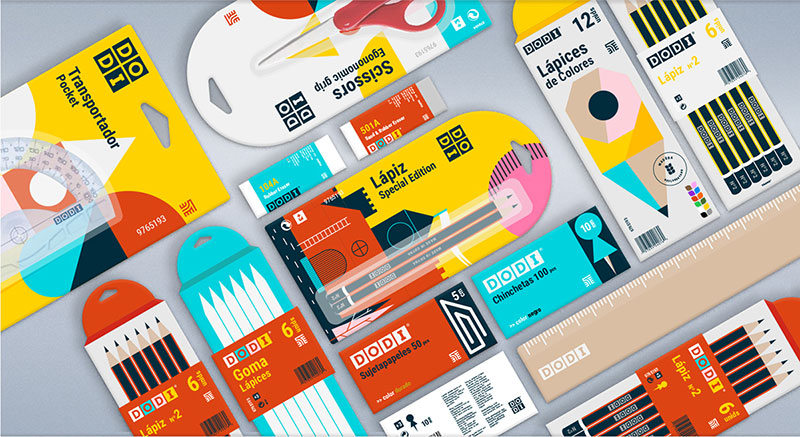 10. Abeeja Creative Honey Packaging Design
11. Resonance Soda Can Design
12. Handy Bugs pliers package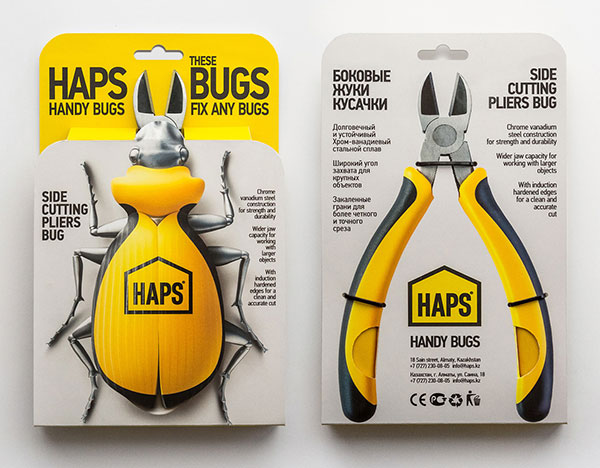 13. Adobe Suite Chocolate Bars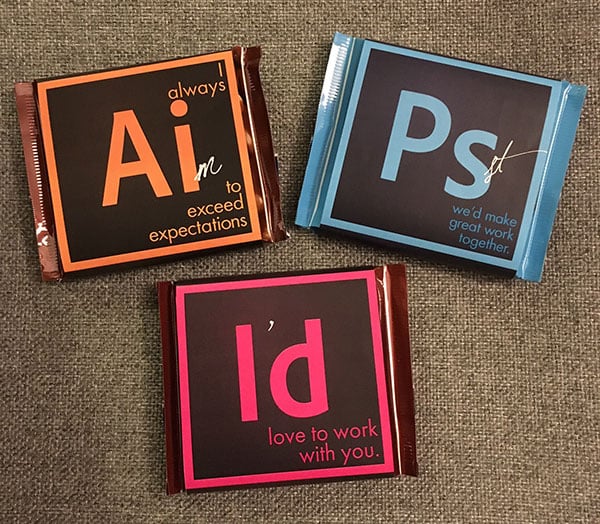 14. Fruna Soft Candy Packaging Design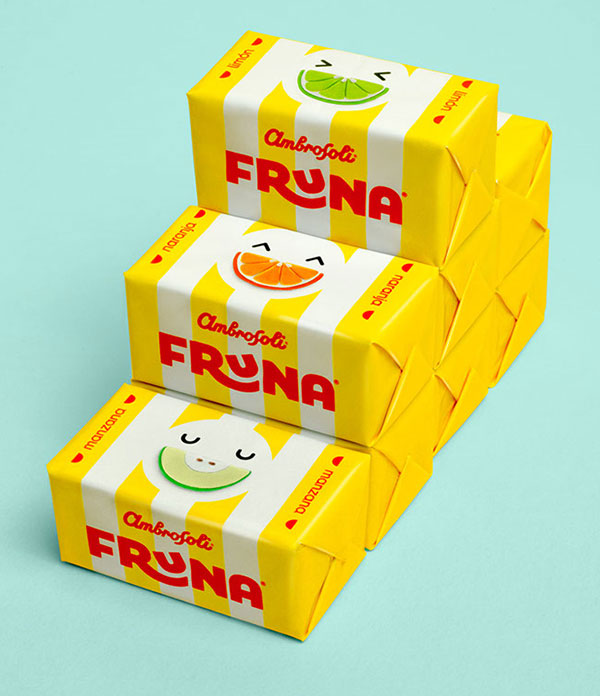 15. NAM TRA VIETNAM TEA Packaging Design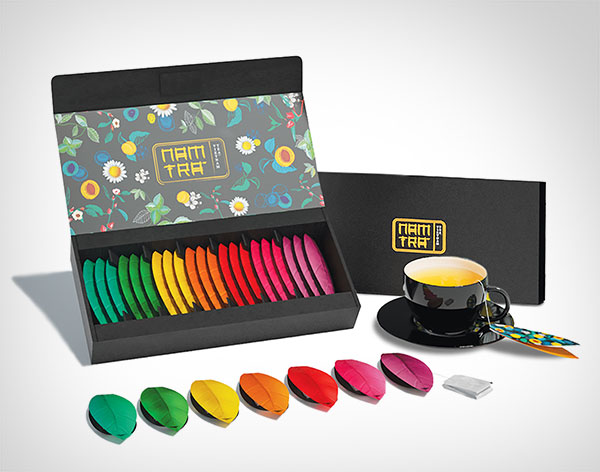 16. Monstea – Tea Packaging for Kids
17. LaPierre Cosmetics packaging design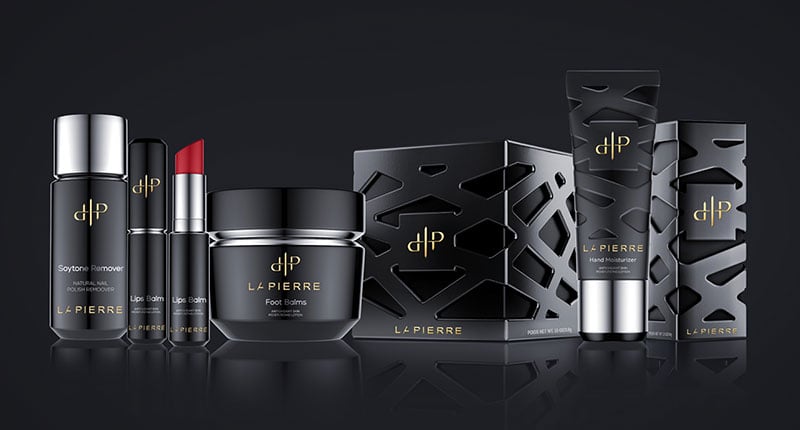 18. Sweet Virtues Chocolate Packaging design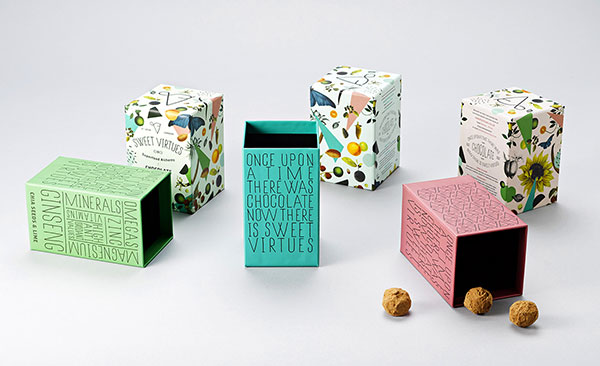 19. Lautus Soap Packaging Soap packaging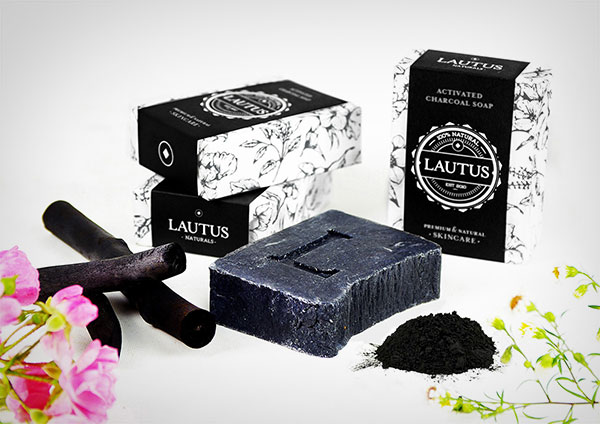 20. CS Electric Bulbs Creative packaging Design 2017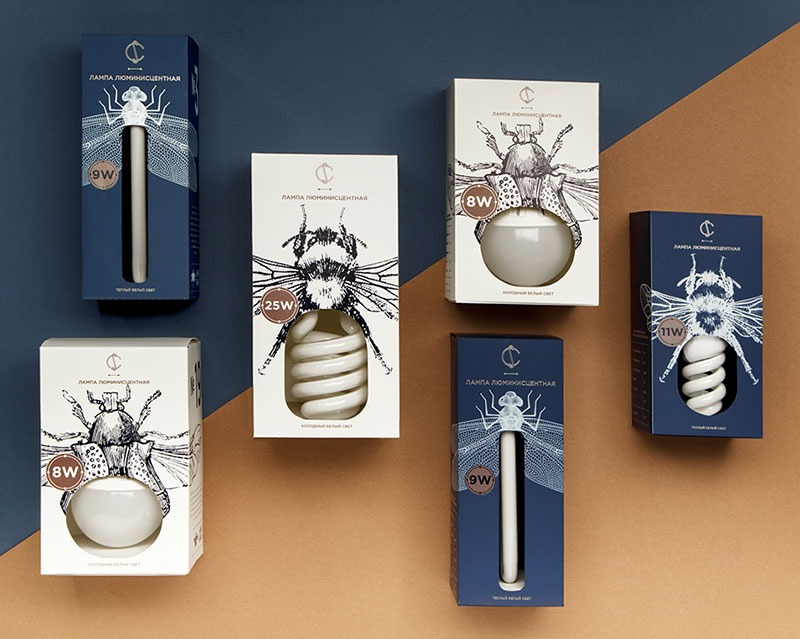 21. Gorky Park Ice cream Packaging Design
More Packaging Designs for Inspiration:
Tags: packaging design ideas, packaging design inspiration, packaging design 2017, packaging 2017, product design 2017