New Year has new beginnings, new experiences and new happenings; everything transforms and evolves. Trends change and we see a lot of variety and glitz when the year begins. For the artists and designer a new year is not only a year to walk in, to see fireworks, to enjoy the celebrations but also to polish skill and enhance the expertise.
If you are a newbie, online tutorials are made for you to help you with the best and easiest ways. It is now a learning process all through the assistance available online by the experts who have been working hard to cater the beginners. You can simply follow the step by step guide to get the successful end. It takes a step to climb up the ladder. Remember taking baby steps and toddling towards the way makes you reach your destination.
So it is not the speed that matters but the skill that you have learnt in all that phase and time period. Never overrate yourself for what you know, there is still room for improvement and you have to keep up with the on-going time. Here I am providing you 10+ latest Adobe Illustrator CC & CS6 tutorials to learn in 2017. You can draw some awesome characters, full of colors, textures, variety and fineness & all this can be done by Illustrator. Any shape and size can be made, transformed and created with the help of this amazing software.
You won't believe that watching these tutorials will not only give you shortcuts to the apt character making but also will enhance your knowledge about the process of creating. These illustrators CS6 tutorials are not only for beginners but also for the people who already have a command over character making on Illustrator, you totally can refine your skill and background knowledge of it. Get ready to take the ride and learn what you don't know already. Stay tuned for more design posts and we will keep enthralling you with the best and stunning art and design posts, we have tons of collections to put the spell on you.
All you need to do is to subscribe us and get the design dose on daily basis. Here we go!
1. Illustration Vector illustrator Tutorial 2017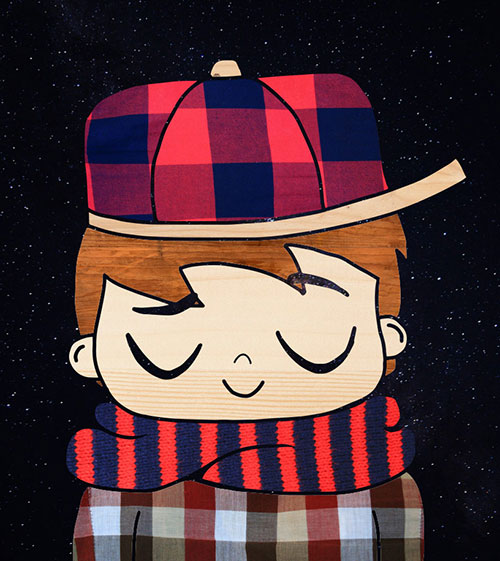 2. Cartoon characters in Adobe Illustrator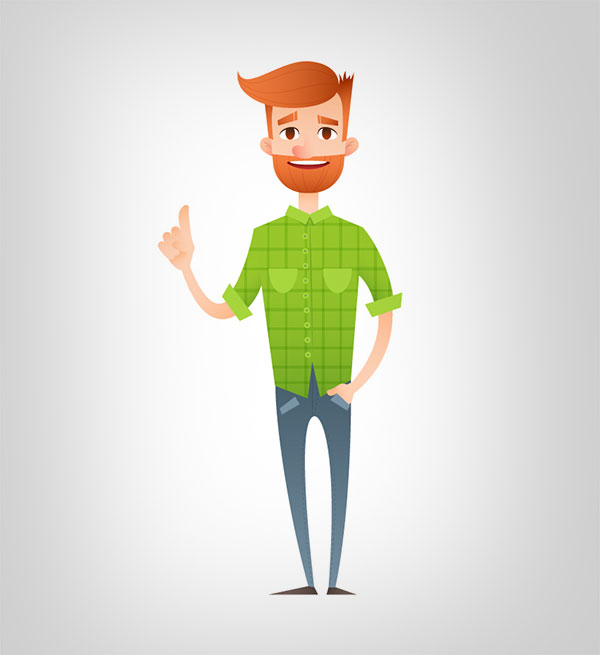 3. Create a Space Shuttle Illustrator CC Tutorial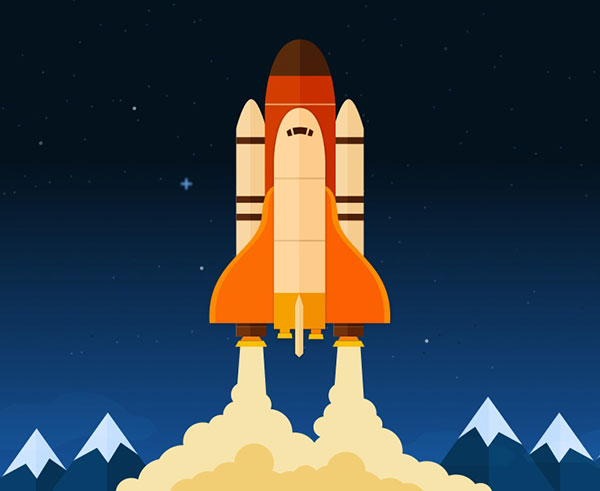 4. Fantasy Weapons for Games Illustrator C6 Tutorials 2017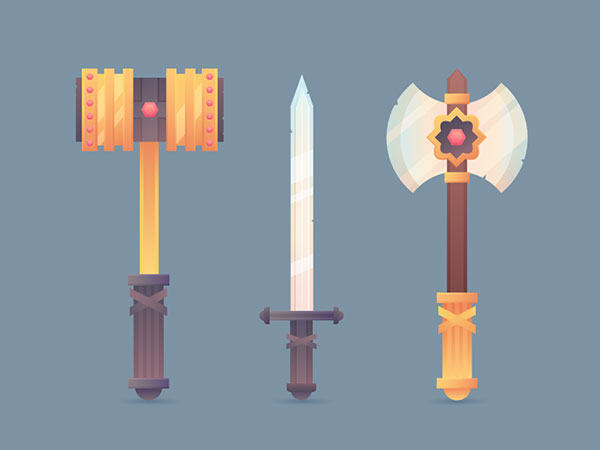 5. Nature Inspired Flat Icons

6. Pie Text Effect-Adobe Illustrator CS 6 Tutorial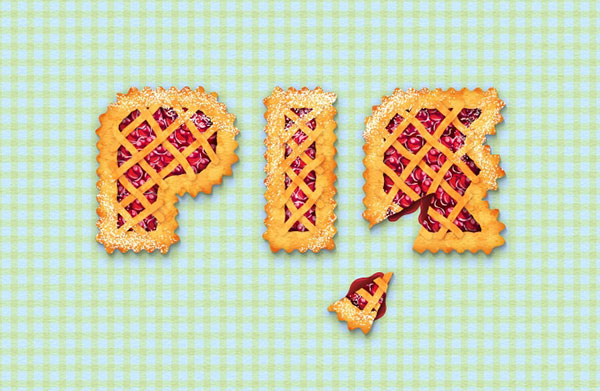 7. Retro Media Icons Affinity Designer Illustrator CC Tutorial 2017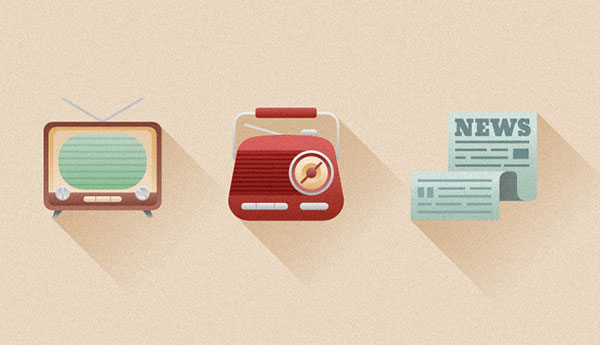 8. Voodoo Doll in Adobe CC Illustrator Tutorial 2016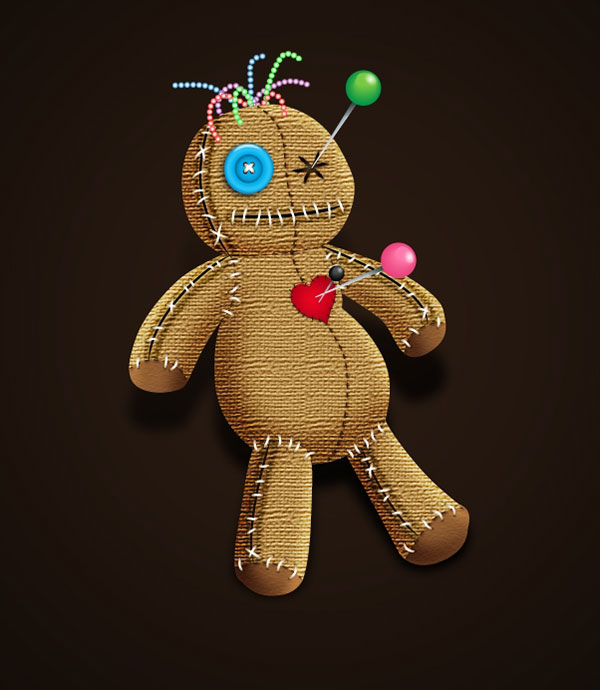 9. Biscuit Style Shape Adobe Illustrator CC Tutorial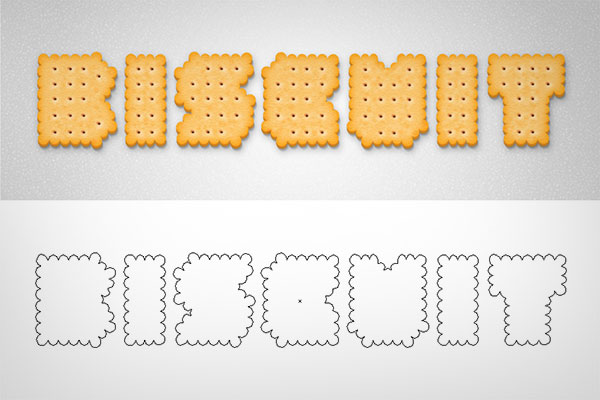 10. Road Text Effect Adobe Illustrator Tutorial 2017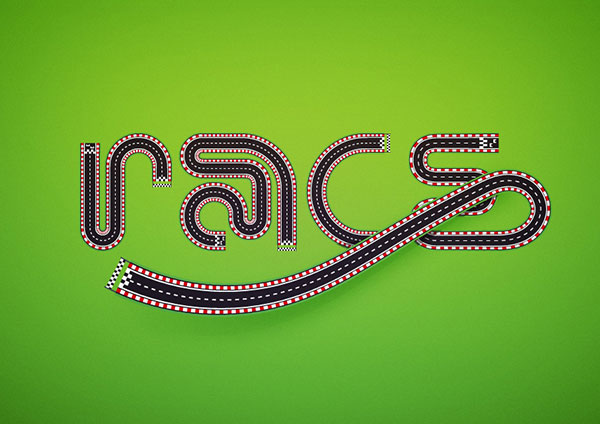 11. Book Style Illustration Adobe Illustrator Tutorial 2016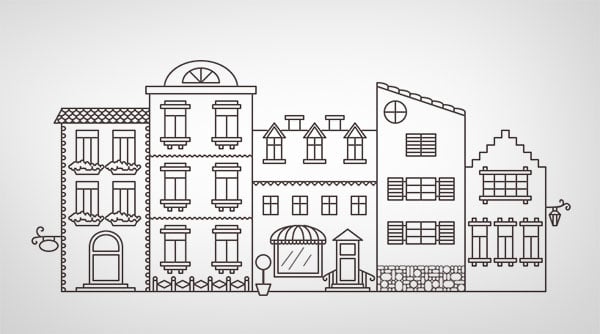 12. Character Design Adobe Illustrator Tutorial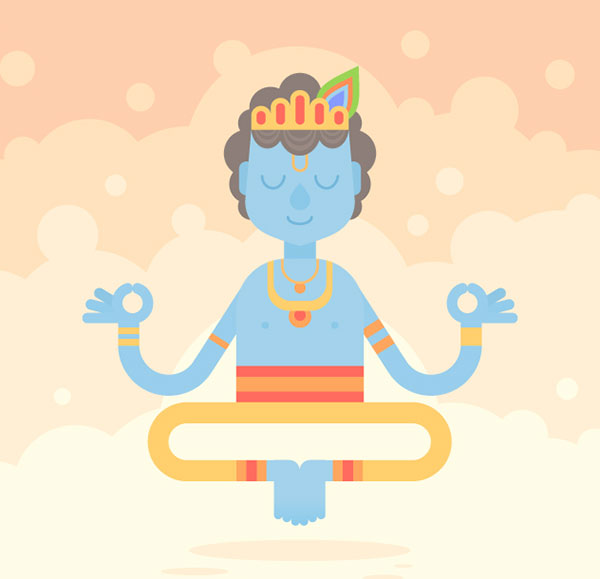 13. Football Text Effect in Adobe Illustrator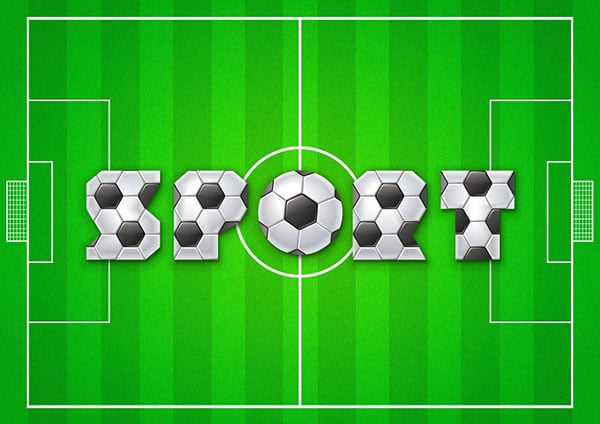 14. Vintage Camera Adobe Illustrator CS6 tutorial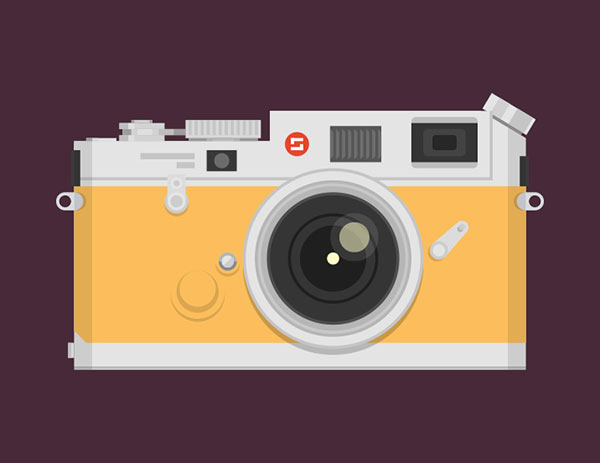 15. Snowflake Decorated Sweater Pattern Adobe Illustrator Tutorials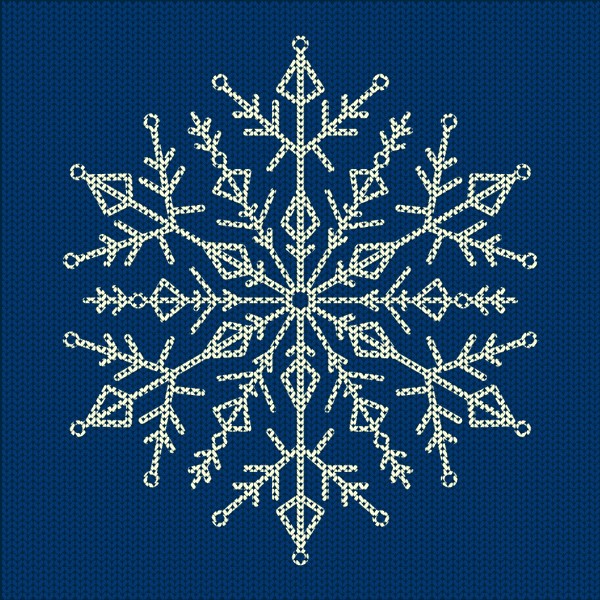 16. Unicorn Illustration Adobe Illustrator Tutorial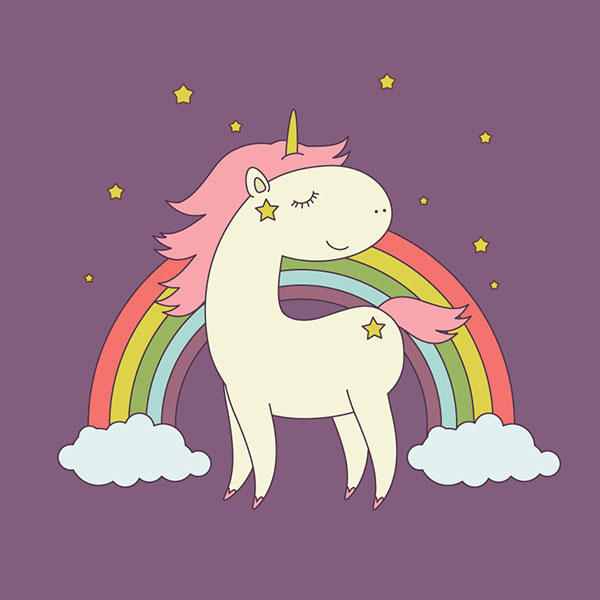 17. Winter Scene in Adobe Illustrator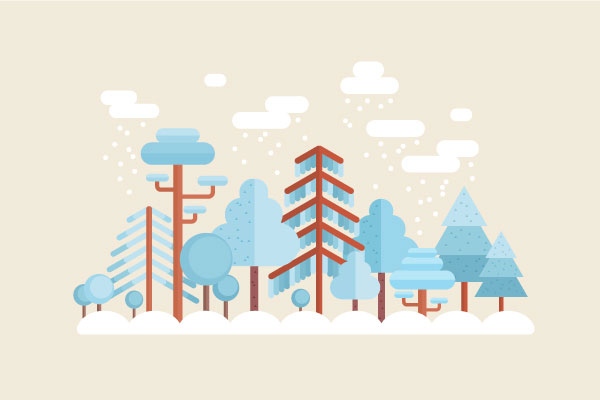 18. Neko Cat Vector Illustration Adobe Illustrator Tutorial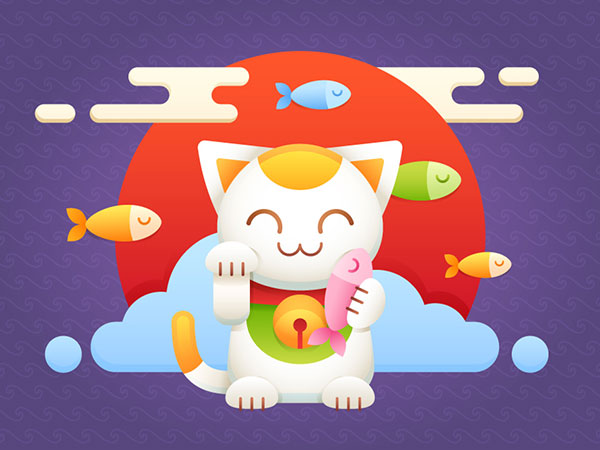 19. Knitting Themed Text Effect Illustrator Tutorial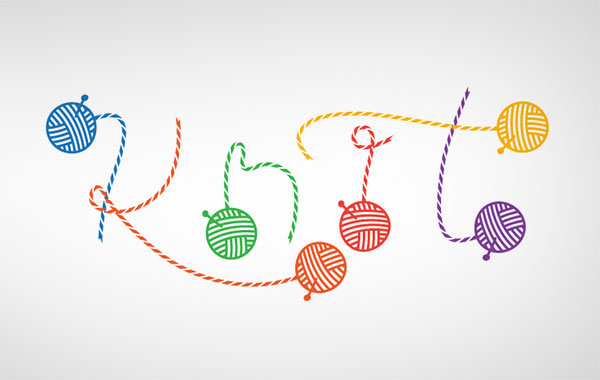 20. Light Bulb Text Effect Illustrator Tutorial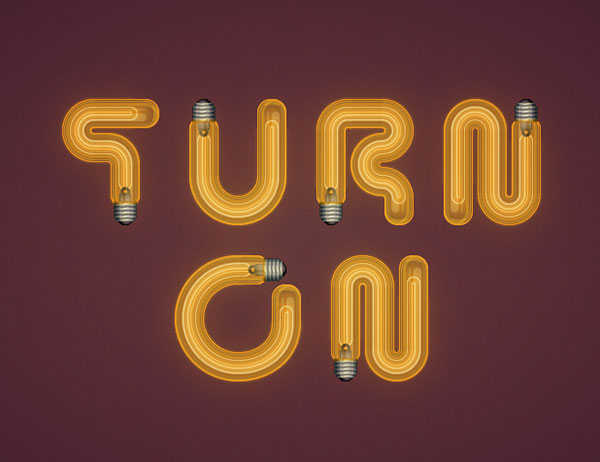 21. Cinderella's Pumpkin Carriage illustrator Tutorial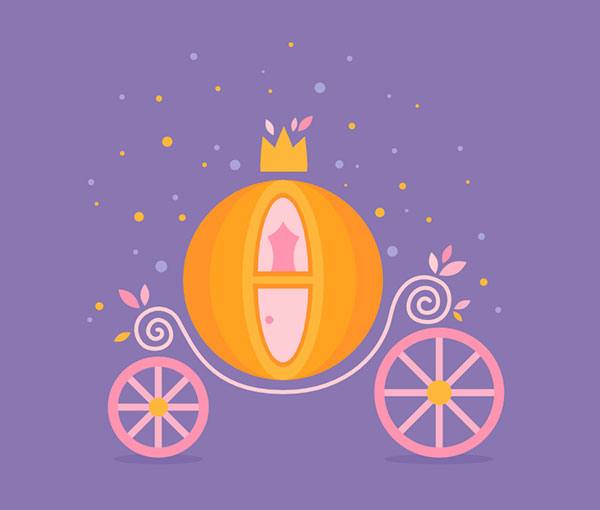 22. Learn How to Design Premium Vintage Badge In Illustrator CS6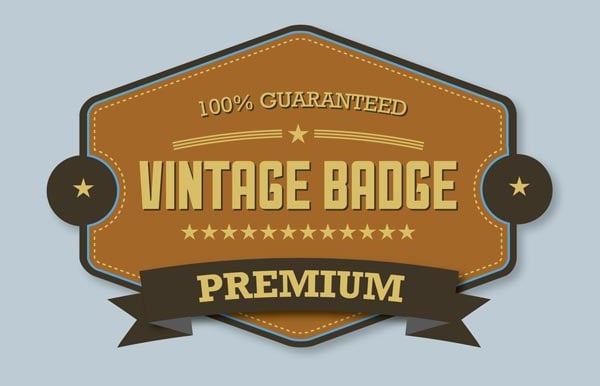 More Adobe Illustrator Tutorials you would love to learn: