Photography has gone to some other level of perfection and finesses, people are experimenting with new photography techniques, changing the backdrops, opting for high class backgrounds, picturesque scenario, fun places, and hence are adding the oomph factor in to the pictures.
From capturing nature, to landscapes, from rivers to oceans, from trees to sky, from wedding photography to macro/micro shoot, from animals to cars/bikes, from food to toys; no subject is missed when we talk about sizing the moments on camera lenses. Gone are the days when pictures were fabricated and developed in a dark room. These days you can get some professional DSLR camera and treat yourself royally. You totally can manipulate pictures, add dramatic effects to them, play actions on the photos and make them look like fantasy.
Anything can be cropped and cut out of the frame, you can add all gilts and glam into the photos right away in no time. Just pose like a king/queen, a hero/heroin and there you have the best shots for yourself that will add up to your good memories. There are many photo editing apps that are being offered on android and iOS but honestly they won't give you a magical effect and stance like Photoshop gives. It is a pro software that can turn the world upside down, you may form yourself to be a celebrity on camera and edit it the way you want to make it look like.
Adding actions and effects to the photos have become easier. You just have to know how to treat the pictures rightly. Down here is the collection of 20+ latest Adobe Photoshop CC & CS6 tutorials to learn in 2017. Get to know how you can possibly play with pictures differently and make them look like epitome of dream, fantasy, and glamor. Scroll down to get the tutorial, just by following the guidelines you can get some amazing photos by yourself.
Stay tuned for exciting posts in the coming weeks, we are laced up with some awesome collection from the art/design world just to accommodate you by all means heartily. Here we go! Subscribe us and leave your feedback in the comment section.
1. Romantic Rose Text Effect Adobe Photoshop CS6 Tutorial 2017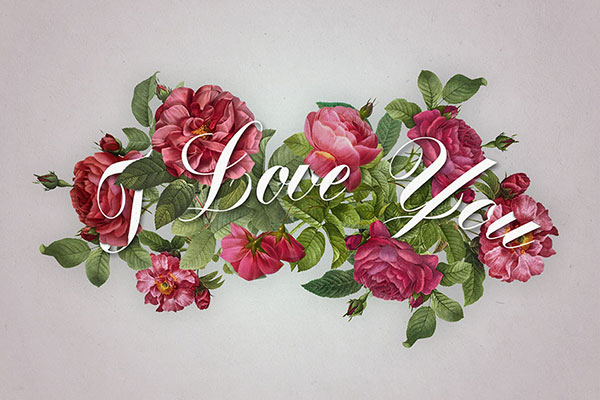 2. Creative Dusty Texture Adobe Photoshop CC Tutorial 2017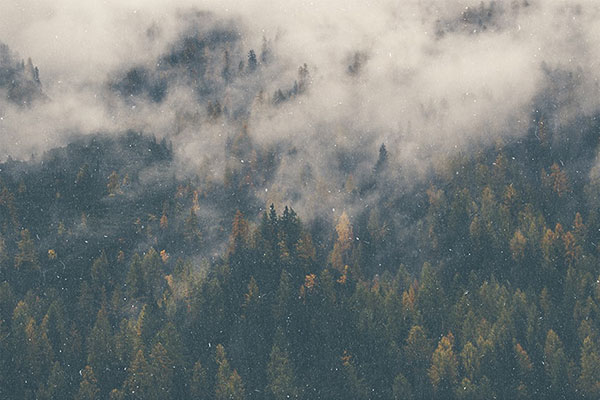 3. Photo Manipulation PS Tutorial for Beginners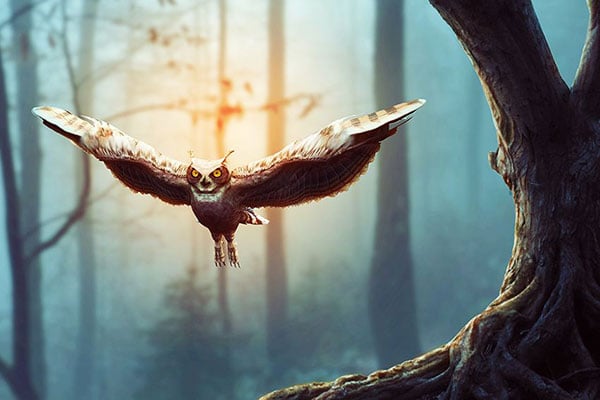 4. Portrait Quote Photoshop CS6 Tutorial 2017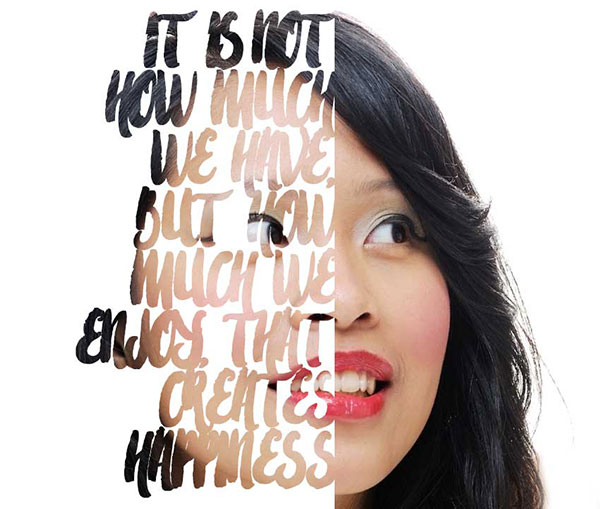 5. Glitch Photo Effect in Adobe Photoshop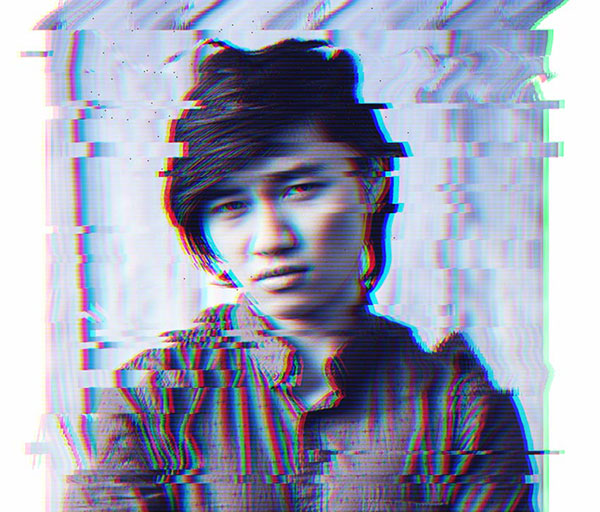 6. 3D Movie Photo Effect 2 Minute Photoshop Tutorial for Beginners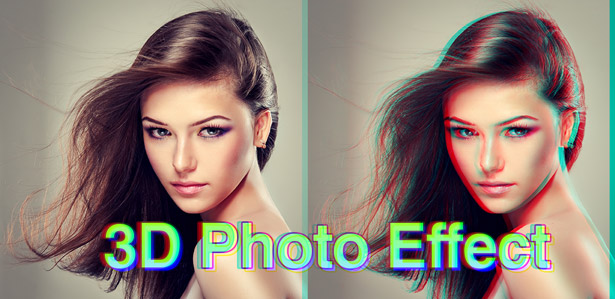 7. Dispersion Action in Adobe Photoshop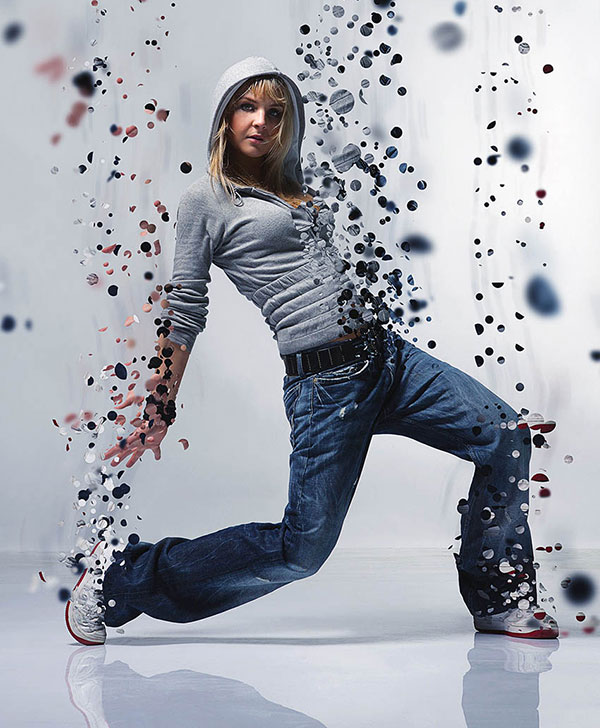 8. Rainy Scene With Adobe CS6 Photoshop 2017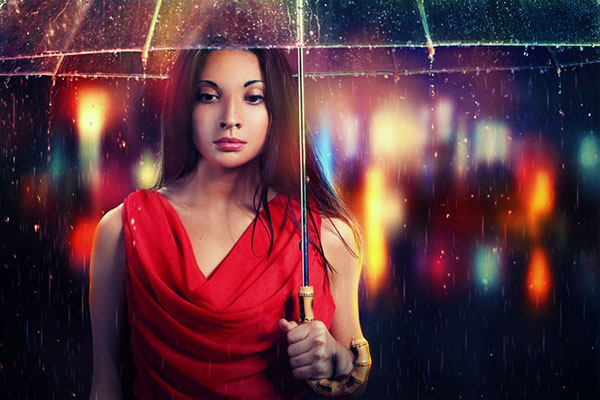 9. Sketch Effect Action in Adobe Photoshop


10. Fantasy Flaming Deer Adobe Photoshop CC Tutorial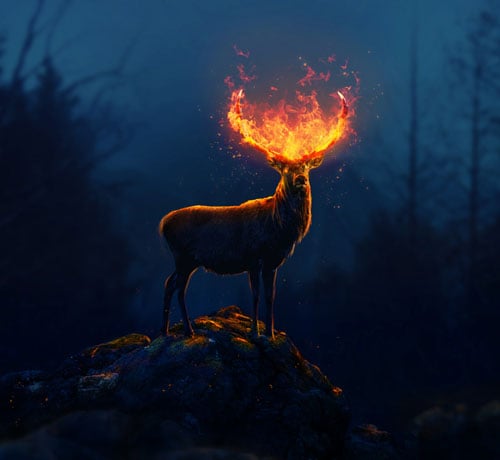 11. Ice Text Effect Tutorial Photoshop 2017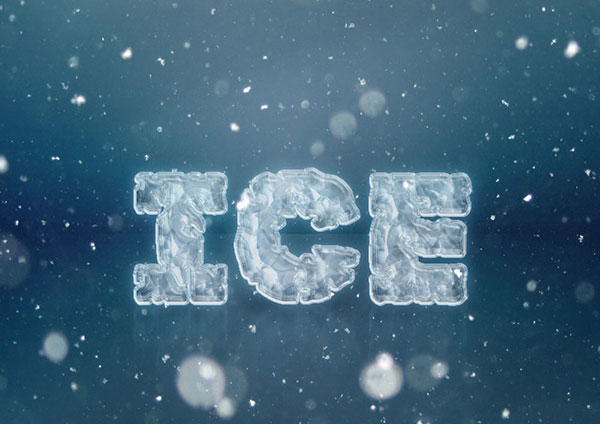 12. Typography Dispersion  Adobe Photoshop Photo Effect Tutorial 2017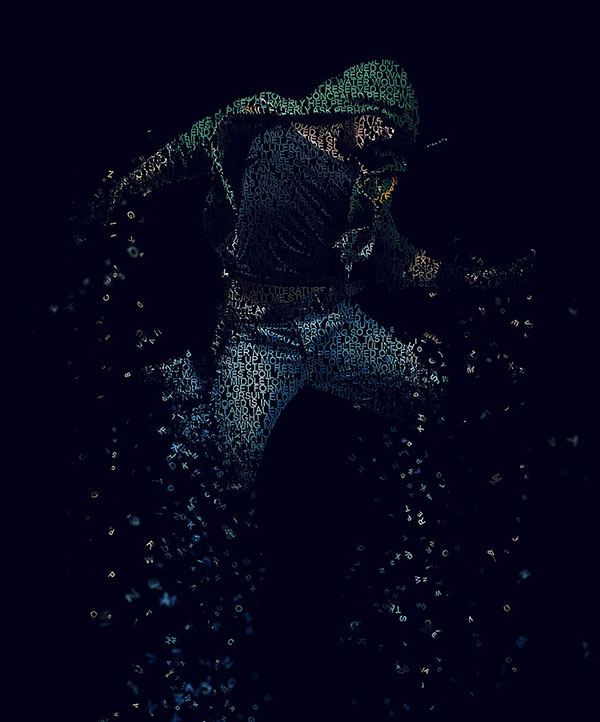 13. Watercolor Effect Adobe Photoshop Tutorial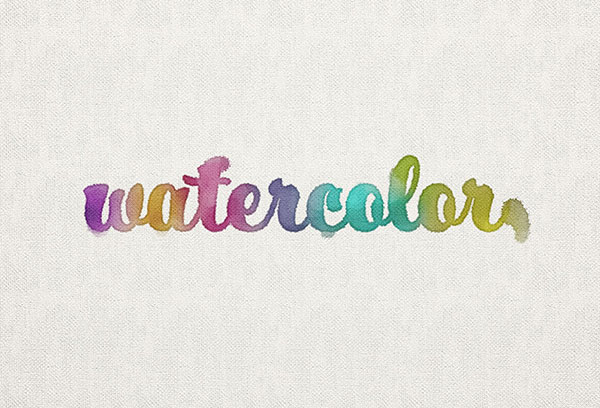 14. Double Exposure Photoshop Tutorial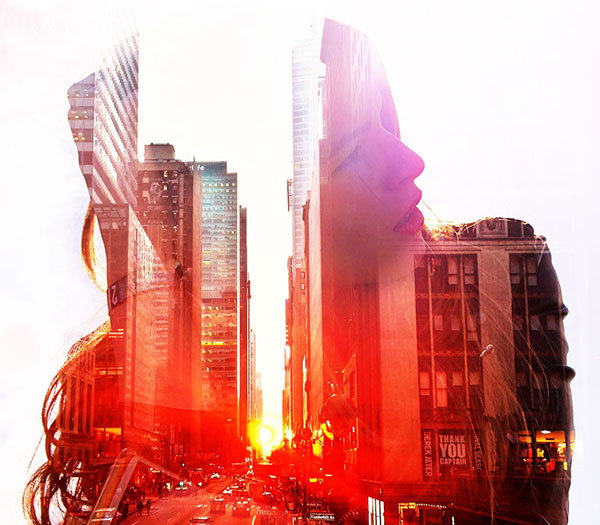 15. 3D Text Effect Photoshop Tutorial 2017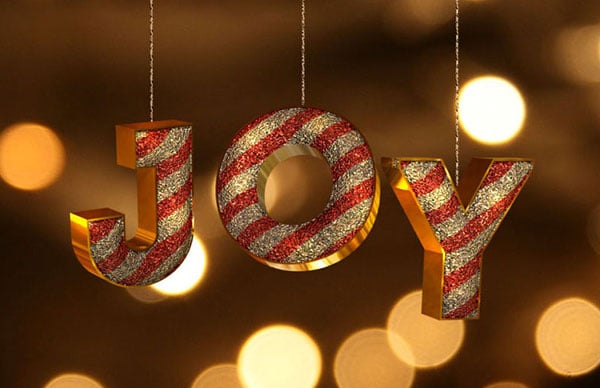 16. Summer to Winter | Tutorial Photoshop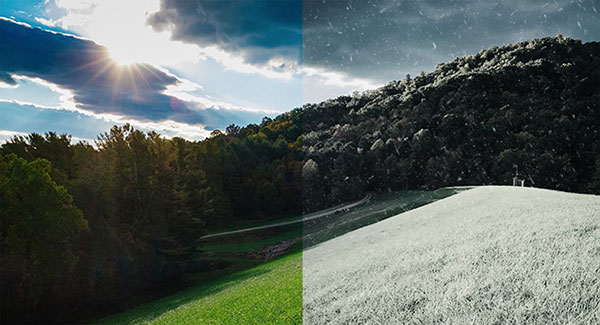 17. Blueprint Effect in Adobe Photoshop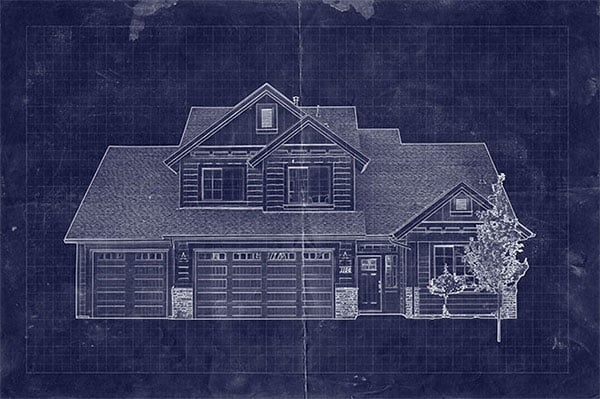 18. 3D Retro Text Effect Photoshop CS6 Tutorial 2017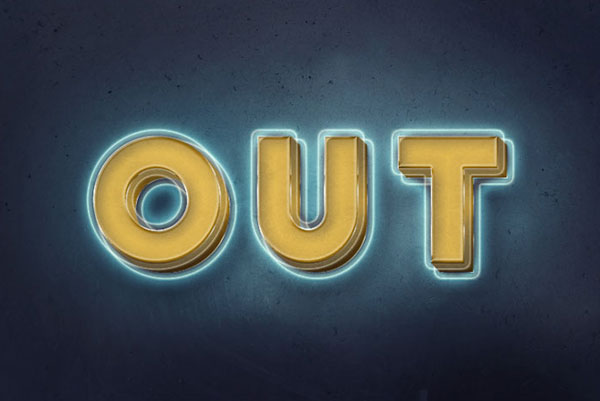 19. Origami Photoshop Tutorial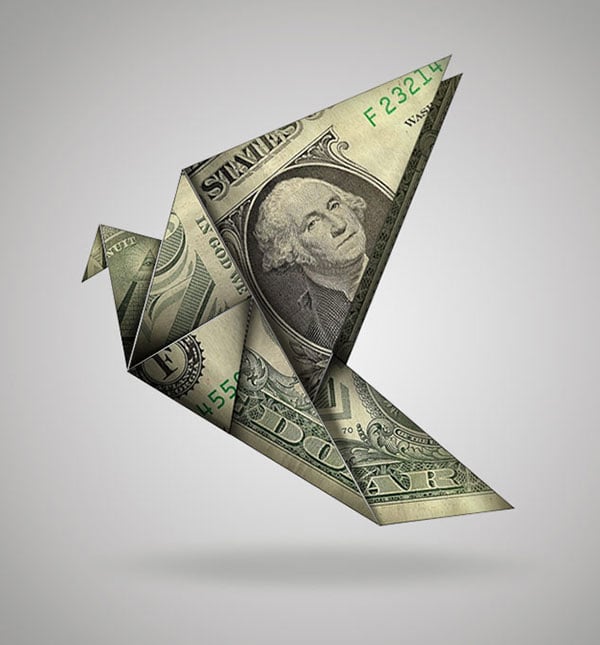 20. Flat Icons Adobe Photoshop Tutorials 2017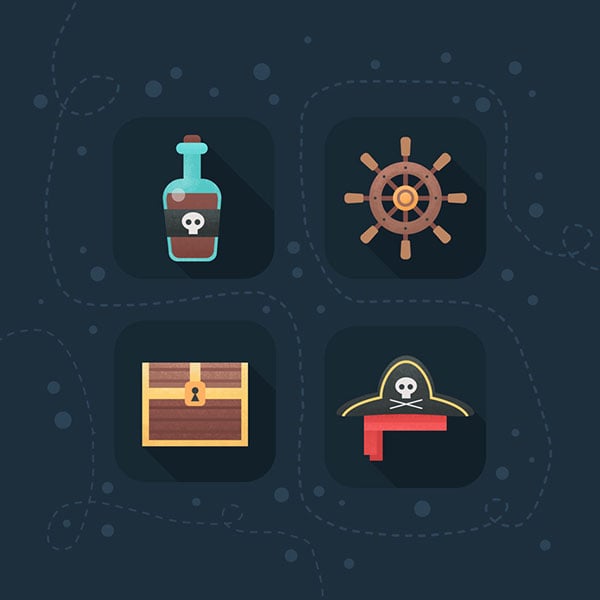 21. 3D Text Effect Photoshop CC Tutorial 2017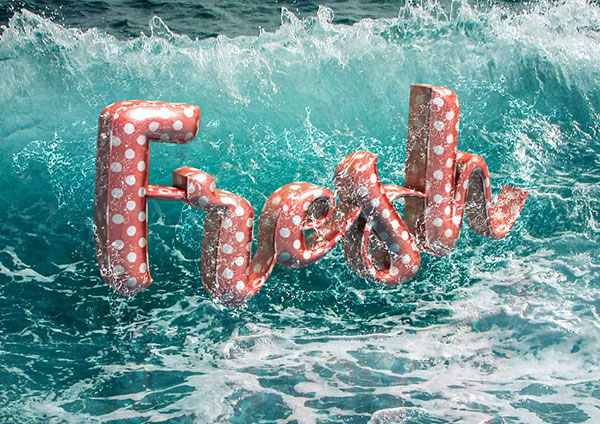 Recommended Posts: