Man is made to work; it is only one life that you have to make on your own for you & your beloved family. Neither life nor death is in our hands, it is by the greatest power about who is doing all for us. We should have stoic resignation and also have to believe in our fate that whatever is happening is happening because of a reason.
However we are not only structured to do work, we need to step out of the work zone, plunge into happy valley, explore some entertaining factors of life, get ourselves engaged in enjoyable activities, going to places we have not seen before, meeting people whom we long have lost, celebrating all big and small events and live the life to the fullest. This is a technology world where not only things have brought us together, they too made us apart because we are not talking to the people sitting next to us rather giving time who is available online on social sites.
This is a rapid transition and exposure to internet & cyber mania. We too are becoming prone to gadgets, devices and all mechanical stuff that keeps us busy & totally engrossed. Today I am putting forward a post of top 10 best video projectors for movies, games & office presentations; these are portable, easy to carry, having reasonable size that you will put you into an astonished mode. Use any of it for your office or house, they are user friendly and easy to operate & will give you a stunning visual feel as well. Watch movies on projector and make them look like big cinema screen at your home.
They are usually available in different shapes, colors and sizes however the most common ones are either in black, white or in grey color with sleeker look. Some offers corner wall support, with finely curved edges, simpler design but awesome functions/features. These projectors are convenient with fantastic connectivity experience, some of them are extremely heavy in their prices and your all pennies will lose out of your pocket. But wait up, they totally worth the price.
You must check out all of them & don't miss the award winning cool gadgets 2017. Stay hooked to us & let us knows how far you have found them best for yourself. Let the gaming experience blow your mind or the work experience stand out of the crowd through presentations on any of them.
1. Epson Home Cinema 1440 1080p 4400 Lumens Color and White Brightness 3 LCD Home Theater Projector
Price: $1,399.99 | Buy from here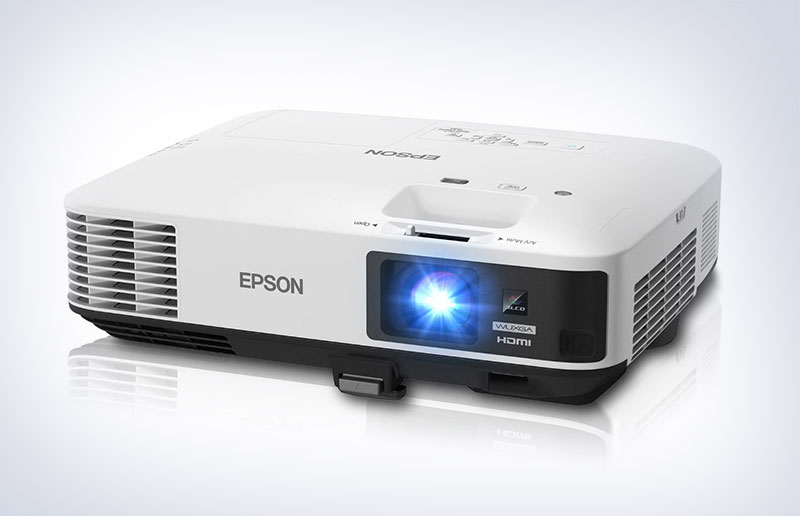 2. BenQ SH940 High Brightness 1080p DLP Projector
Price: $3,495.00 | Buy from here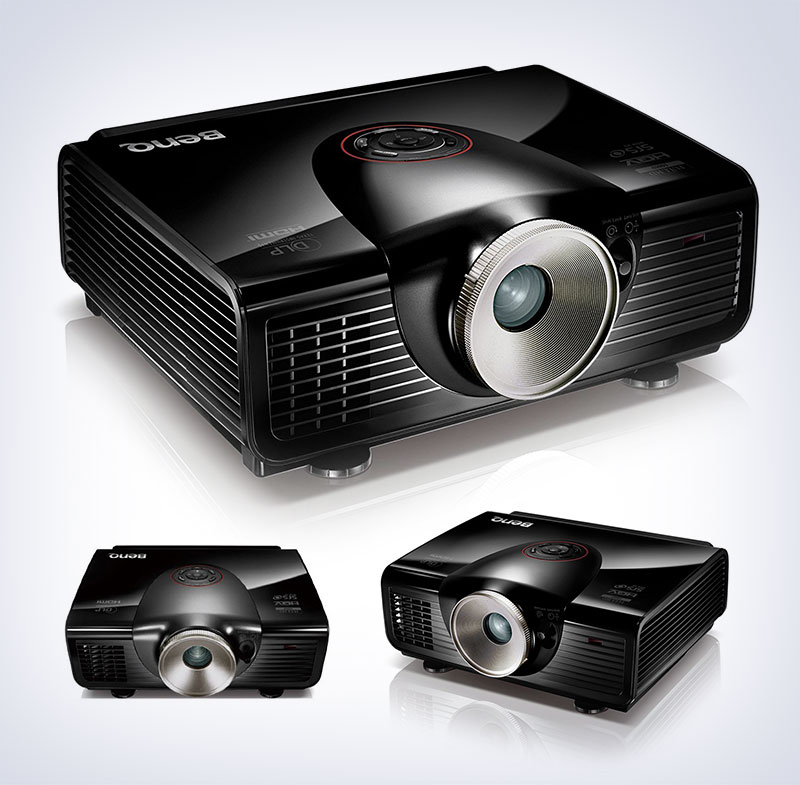 3. Epson EB G6900WU – LCD-Projektor – 6000 lm
Price: $3,899.00 | Buy from here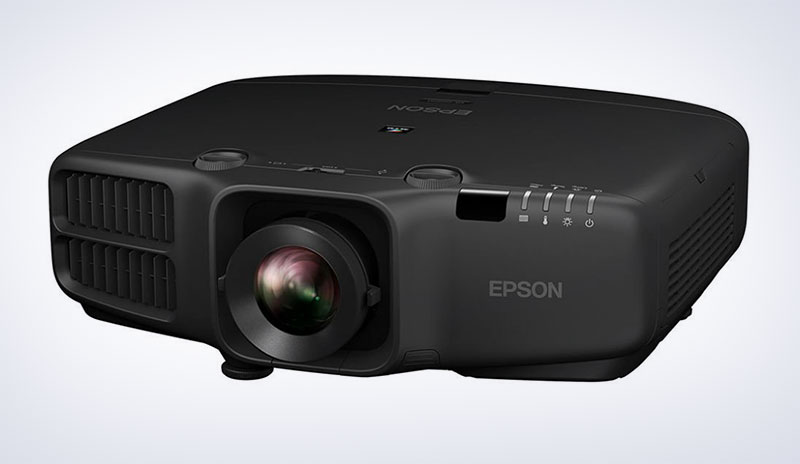 4. Eiki EIP-U4700 Meeting Room Office – Business Projector
Price: $2,125.00 | Buy from here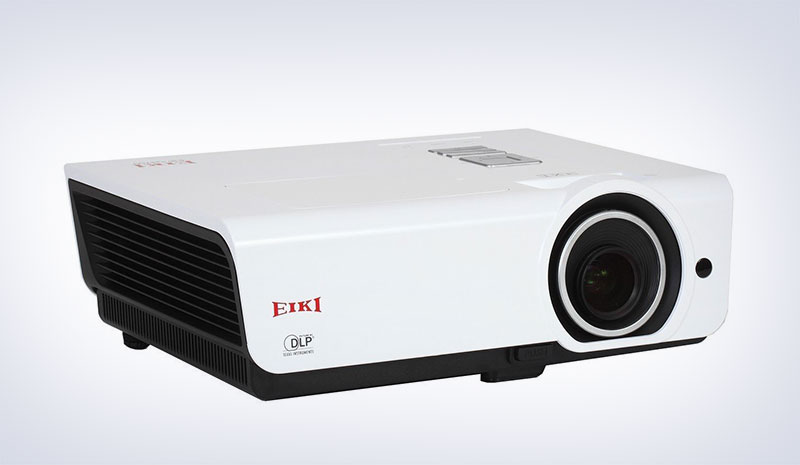 5. 2PC5739 – Hitachi CP-WU8440 LCD Projector – 1080p – HDTV – 16:10
Price: $1,899.99 | Buy from here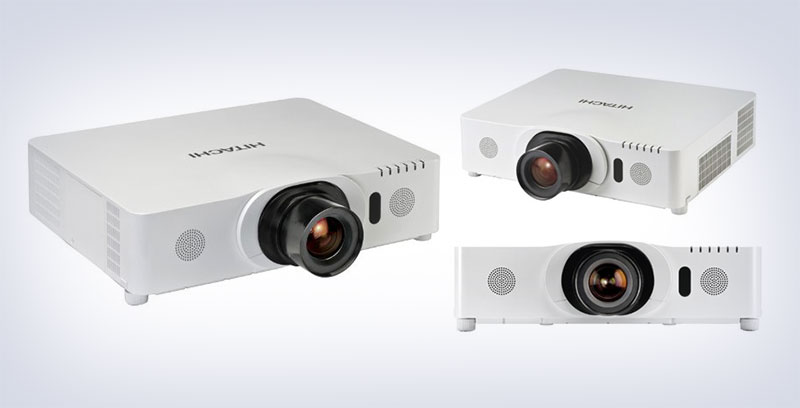 6. NEC NP-PX750U2 7500 Lumen WUXGA Professional Installation DLP Projector
Price: $9,999.9 | Buy from here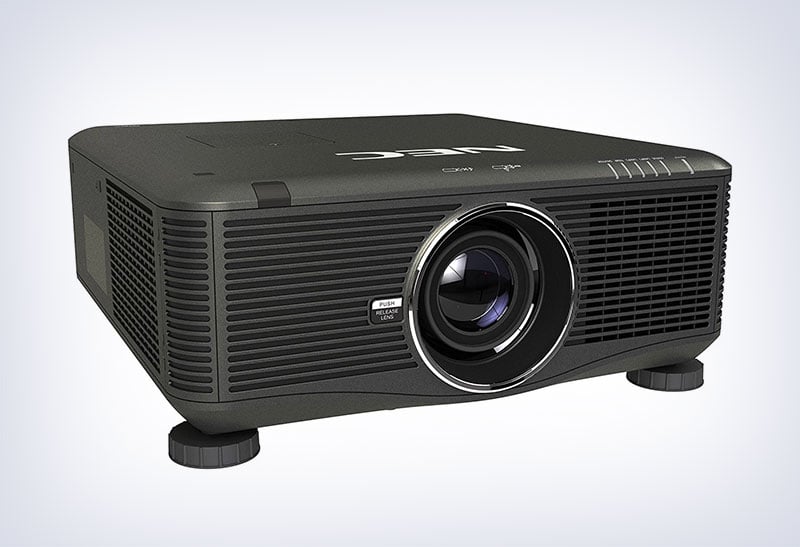 7. Panasonic DLP Projector – 1125p – HDTV 1920 x 1200 | PT-RZ670 
Price: $12,289.94 | Buy from here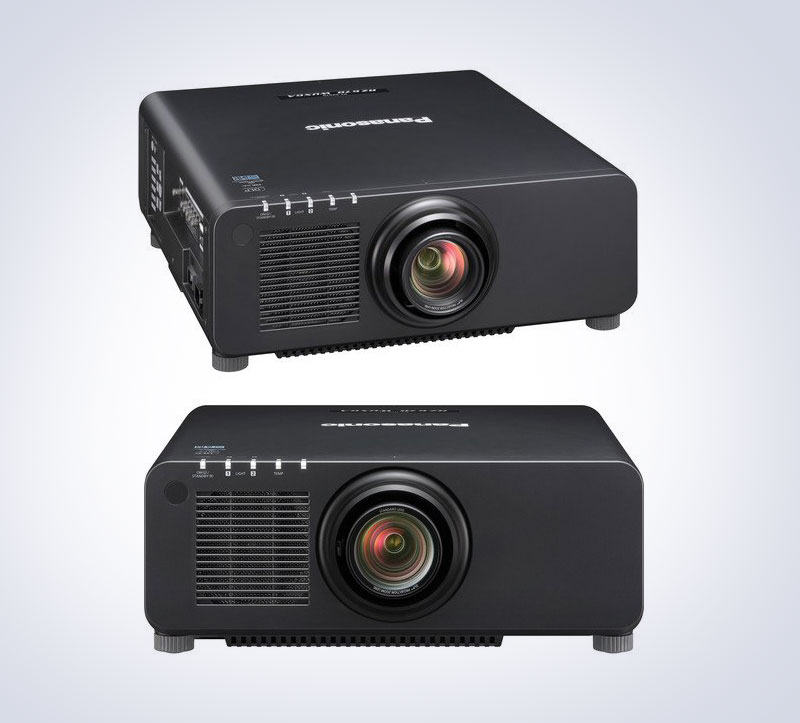 8. Infocus IN5135 | 3LCD WUXGA HD Projector
Price: $3,995.00 | Buy from here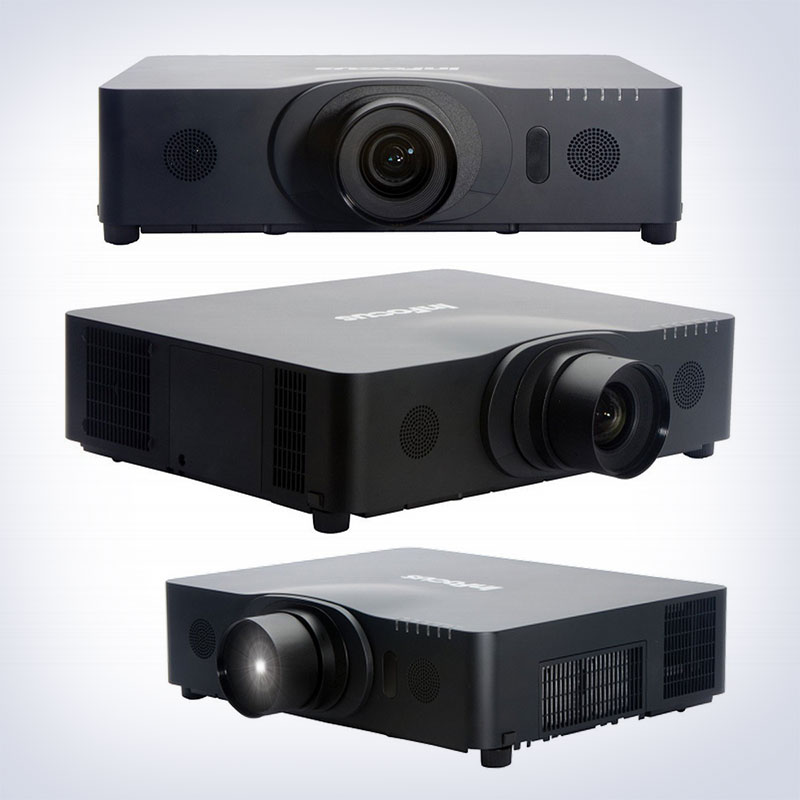 9. NEC 6000 Lumens WXGA 1280 x 800 10000:1 DLP Projector NP-PX602WL-WH
Price: $7,993.00 | Buy from here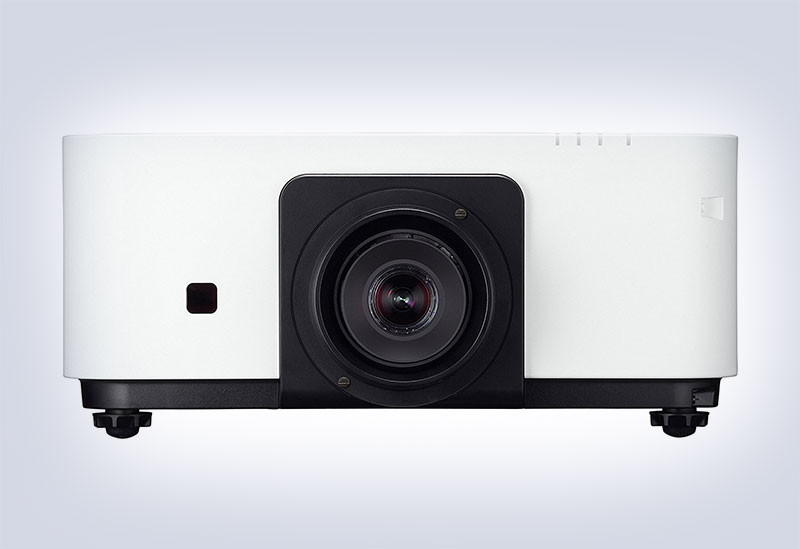 10. NEC NP-PA622U-13ZL 6200 Lumen Advanced Professional Installation Projector with Lens
Price: $2,995.00 | Buy from here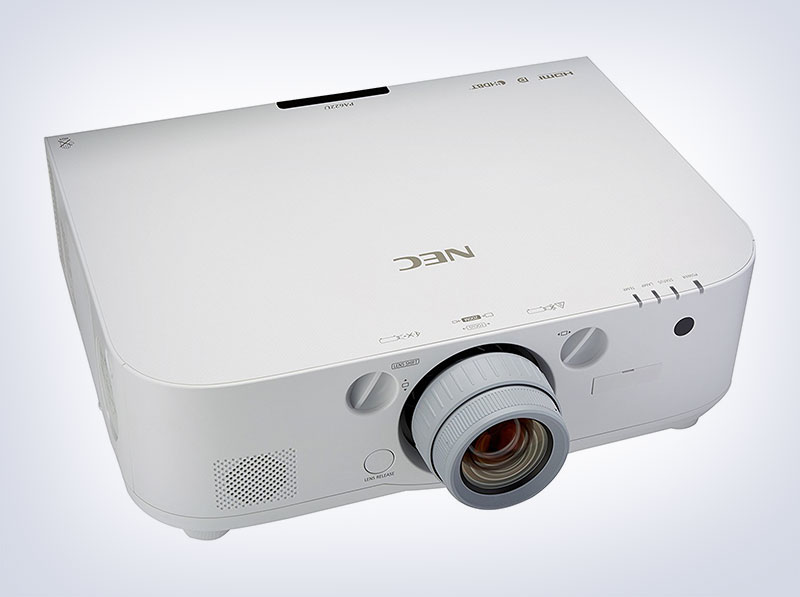 More Cool Gadgets & Electronics of 2017 You Would love to buy:
Tags: dlp projectors 2017, best projectors 2017, video projectors 2017, top projectors 2017