Love always multiplies if you share it with the other person. Look back to the story of Adam & Eve where she was made for him to comfort him and to give him peace. He was nothing without her. A woman is always a special part of a man's life because he cannot do all by himself. Someday he really gets inclined to the warmth that only his woman brings to him. No house is ever complete without mother, sister or your daughter.
So always value the power of women, respect them and encourage them so they follow their dreams and reach to the immense heights they crave in their lives. Girls always need to be pampered, by their brothers, by their husbands, by their boyfriends and by every single person whos love them. Therefore whether it is a big day of wedding, engagement, or her birthday she wants the best gifts for herself that are costly and are way too expensive.
Costly gifts show a great gratitude and worth that's why women always love to be gotten the kind of gifts that are precious and having a greater amount of value. As Valentine's Day 2017 is up ahead all men must be looking forward to the cooler and hotter gifts for their women. Either she is your other half/wife or girlfriend you can totally enthrall her and surprise her with the best or cutest ever gifts on February 14th.
Since the very start of the month February, shopping gets tossed up so you can keep showering immense love to your soul mate. Give her roses on rose day, teddy bears, chocolates and the jewelry- Oh yes! How can you forget about it? Women love to use ornaments and they decorate themselves every now and then. Even at home they like wearing rings, chains, watches, ear studs and bracelets. So why not presenting them something they are not expecting this valentine's?
Have a look at this post of top 10 best world's most expensive Valentine's Day gifts 2017 for her, these are so amazing, and most costly collection I have ever seen. The quality and finesse of this jewelry, watches is worth seeing. Buy the charismatic priceless gifts for your girl and make her feel special on the day of love. Here we go!
1. GIA Certified 18k White Gold Round Diamond Stud Earrings 4-Prong (6 cttw, I-J, VS1-VS2) SB
Price: $170,399 | Buy from here , Golden Price: $187,399.00 | Buy from here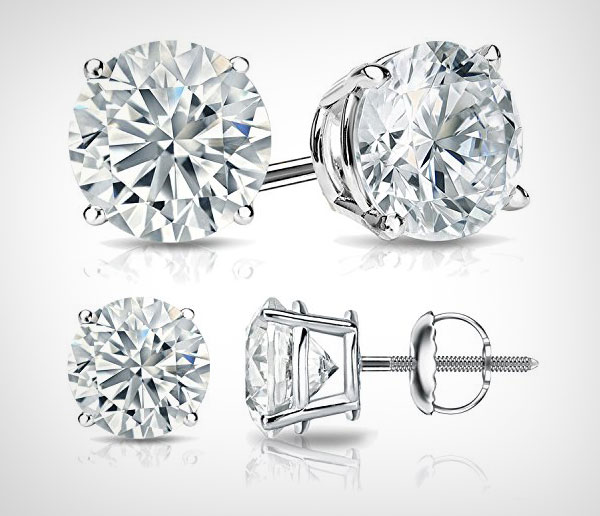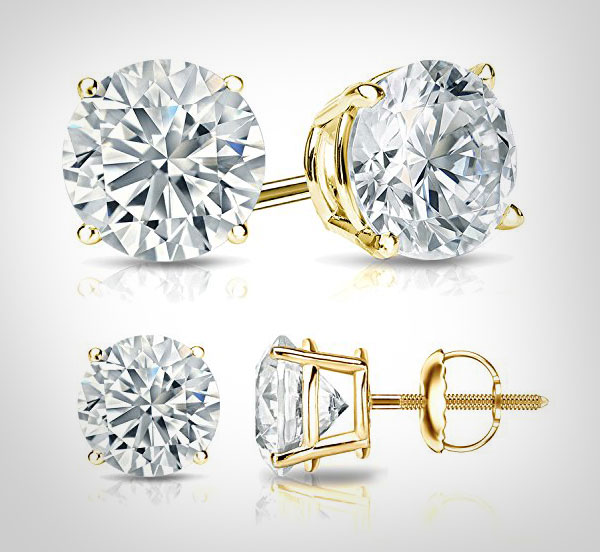 2. Audemars Piguet Royal Oak Chronograph automatic-self-wind Watch for men / women | Model 2017
Price: $123,630 | Buy from here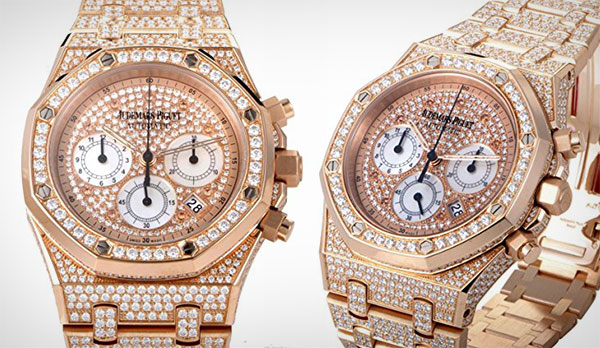 3. 8K White Gold Cushion Cut Blue Sapphire And Round Diamond Pendant
Price: $118,095 | Buy from here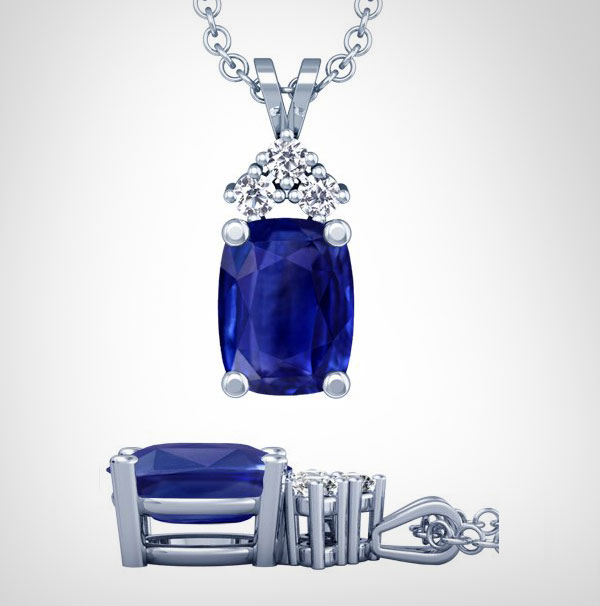 4. 36 cttw Oval Diamond Engagement Ring, Platinum | Most Expensive Gift for Valentine's day 2017
Price: $118,095 | Buy from here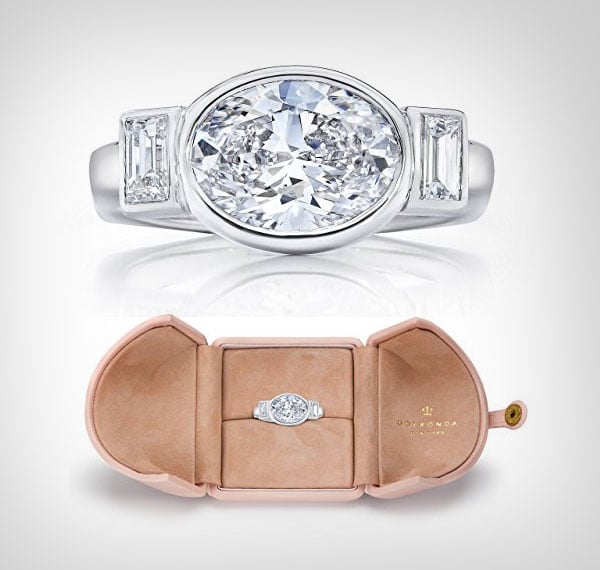 5. 18k White Gold Necklace with 23.30ctw Oval and Pear Shaped Sapphires and 23.10ctw Diamonds Gift for 2017
Price: $124,740.00 | Buy from here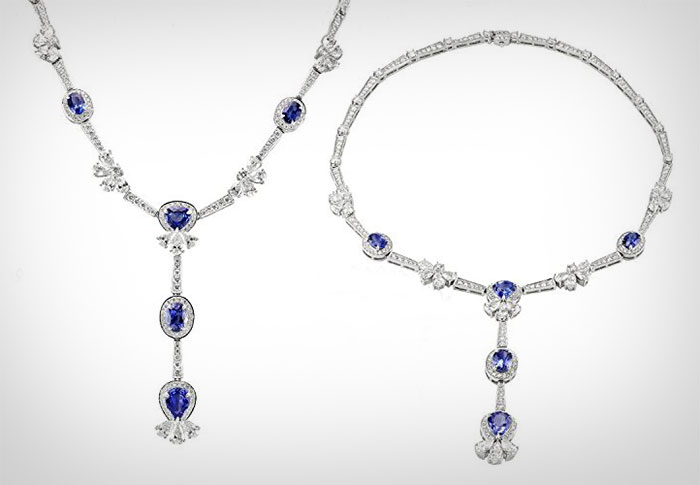 6. 3.83Cts Pink Diamond Engagement Ring Set in Platinum GIA Cert Size 6 | Best Valentine's day Gift 2017
Price: $124,740.00 | Buy from here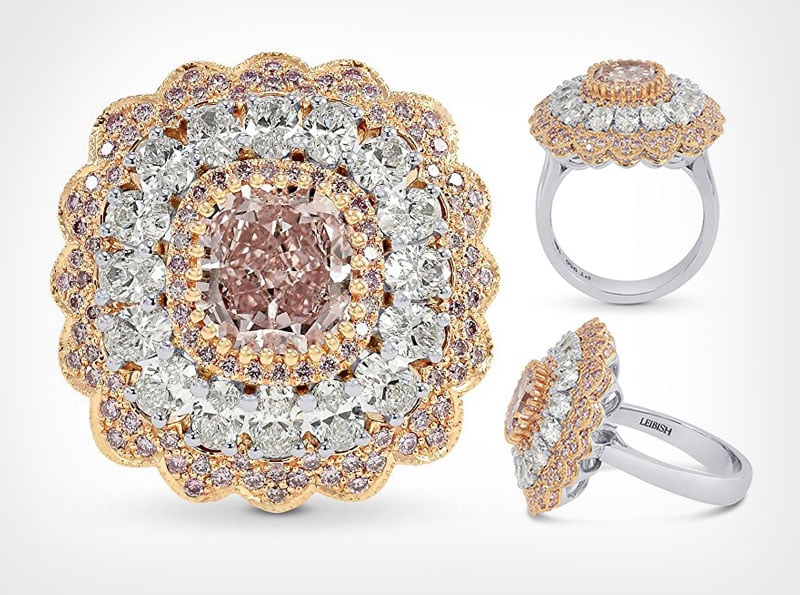 7. 18K White Gold Cushion Cut Blue Sapphire And Round Diamond Pendant
Price: $116,238 | Buy from here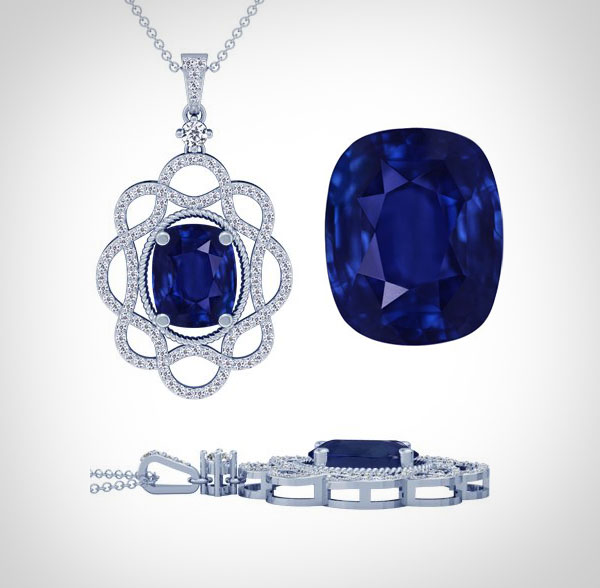 8. 14k Gold Round Cut Diamond Tennis Link Bracelets 4-Prong (2ct-15 cttw, G-H Color, VS2-SI1 Clarity)
Price: $102,499 | Buy from here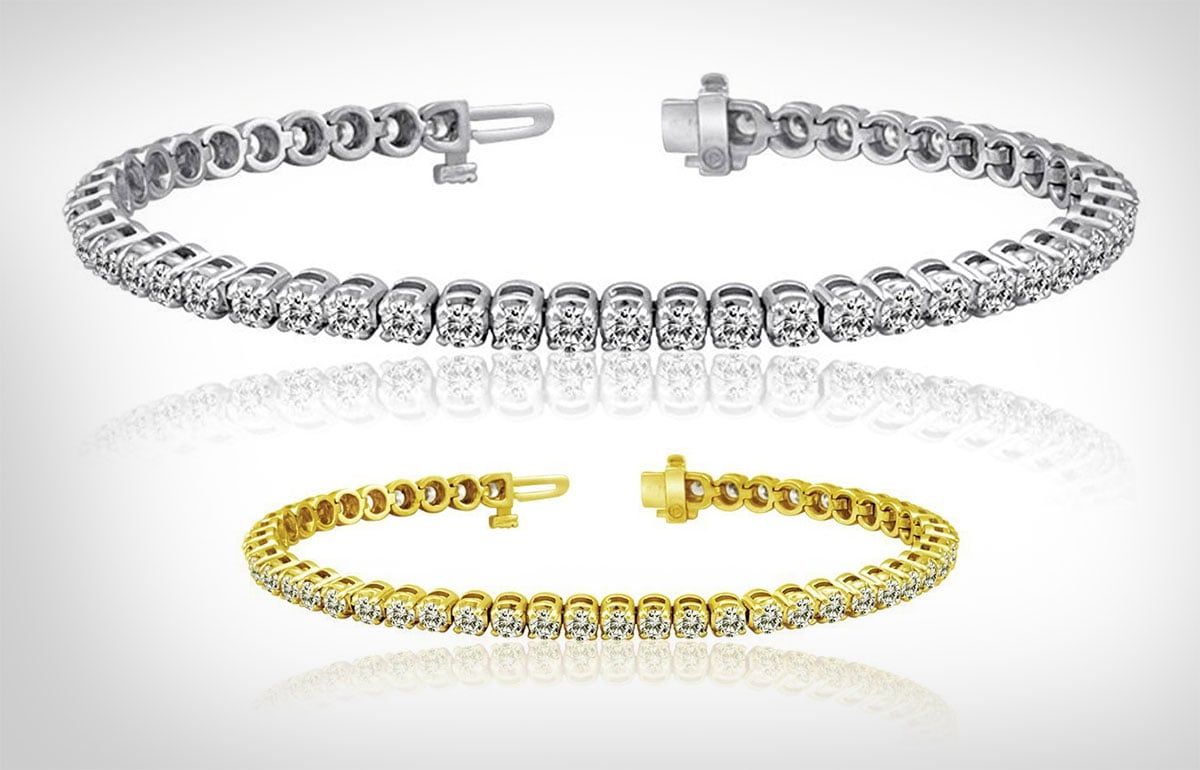 9. 11.04Cts Yellow Diamond Engagement Ring Set in Platinum GIA Cert Size 6
Price: $175,000 | Buy from here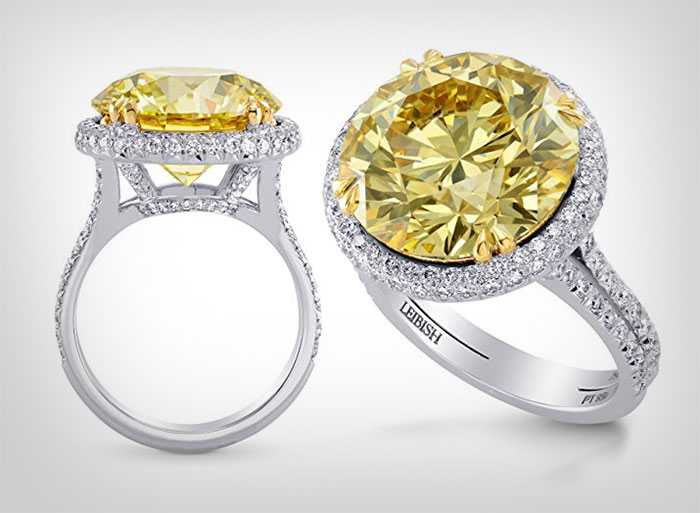 10. 3.60ct Natural Untreated Burmese Ruby Platinum Ring with 1.44cts of Round Brilliant Diamonds
Price: $114,000 | Buy from here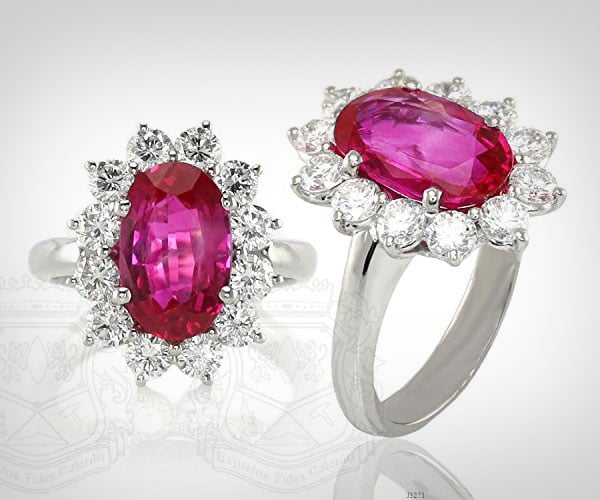 Recommended posts:
Tags: valentines day gifts 2017, valentine's day gifts, expensive gifts 2017, world's most expensive gifts 2017, worlds expensive, valentine gift 2017