You cannot take your loved ones for granted, they were there when you needed them, they gave you their shoulder to lean on, they helped you at the hour of need, they stood by you and were by your side when nobody else was ready to support you.
Yes, loved ones and friends are unavoidable, you cannot resist their love, they are indispensable and life without them is like a body without soul. They give you reason to love, they give you purpose of life and you also smile/laugh with them. Cherish the ones who love you and make them feel special no matter what brunt you have to bear. Love is an awesome feeling which gives you warmth in a colder weather, it gives you strength in your weak hours, it calms the demons, it causes ripples in the sea of sentiments and yes you cannot imagine your life without having to love your other half.
As the season of love has started and you should pour your best sentiments/emotions into the gifts/present to your loved ones, here I am giving you a post of most interesting Valentine's Day 2017 gifts & ideas for lovers and friends which is simply the best. Choose the right gift for your loved ones and make them feel astonished about your goodness on February 14th. Make your people feel special and tell them you own them, you are indebted to their utmost love and that you cannot think of parting with them.
Check out this perfect collection of gifts and ideas that are totally bedazzling. Remember it is not always important that you buy the expensive gift for your partner. Sometimes doing smaller things with great love is all that matters. You just have to wrap the presents in a beautiful wrapping paper and show great gesture of love by hugging them. Check out our entire collection of valentine's post, we are planning to provide you more of this kind to cater your needs and to keep you up to date with the trends. Subscribe us for more daily dose in future as well.
1. Most interesting Valentine's Day 2017 Gifts & Ideas for lovers and friends
Price: $93.21 | Buy from here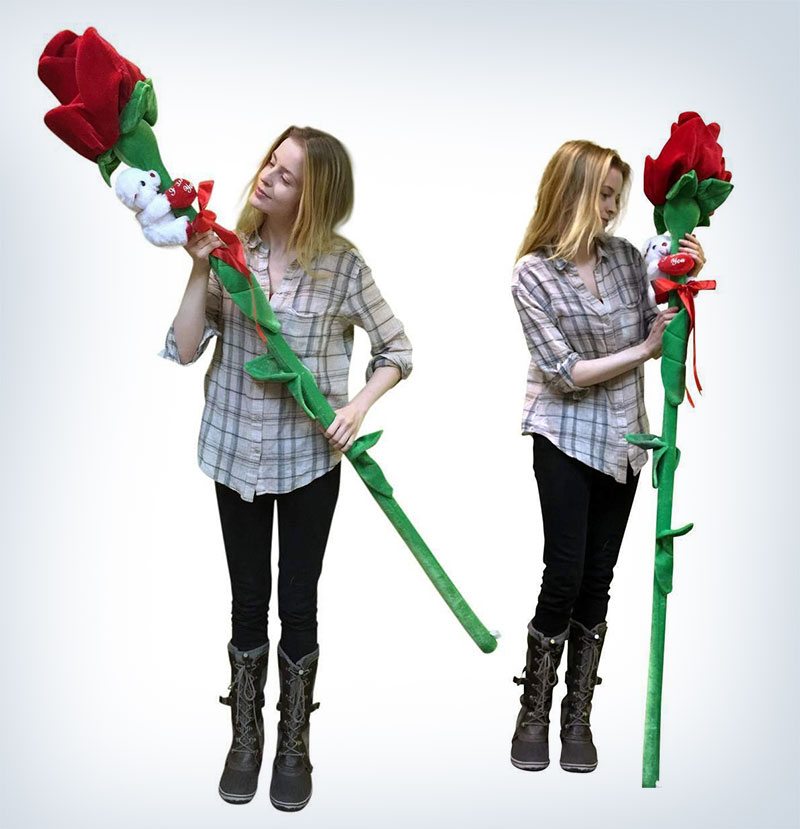 2. LEGO Bricks & More Valentines Cupid Dog Building Kit
Price: $22.79 | Buy from here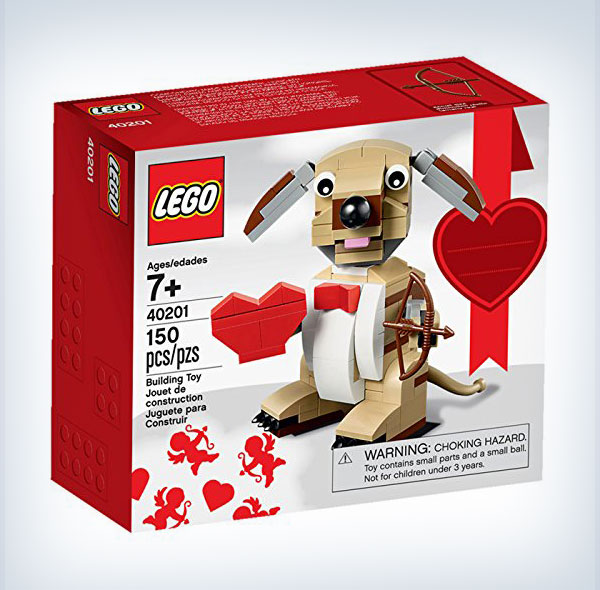 3. Bath Bomb Gift Set
Price: $17.95 | Buy from here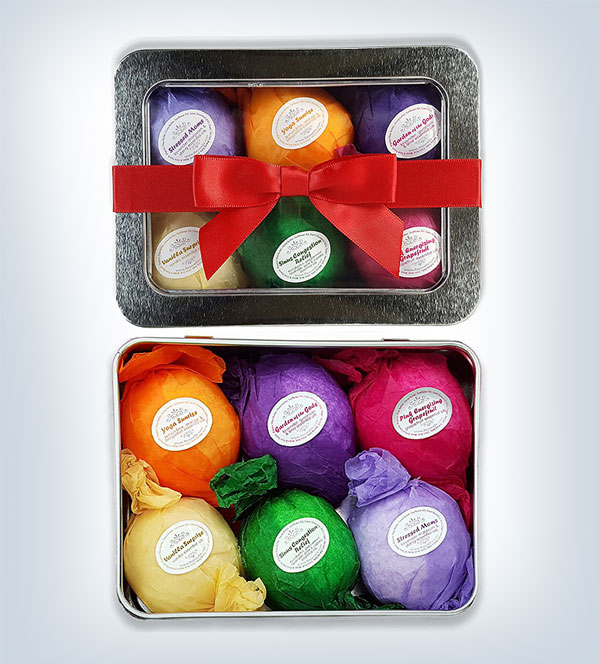 4. Mermaid Tail Blanket Valentine's day gift 2017
Price: $18.99 | Buy from here | All Colors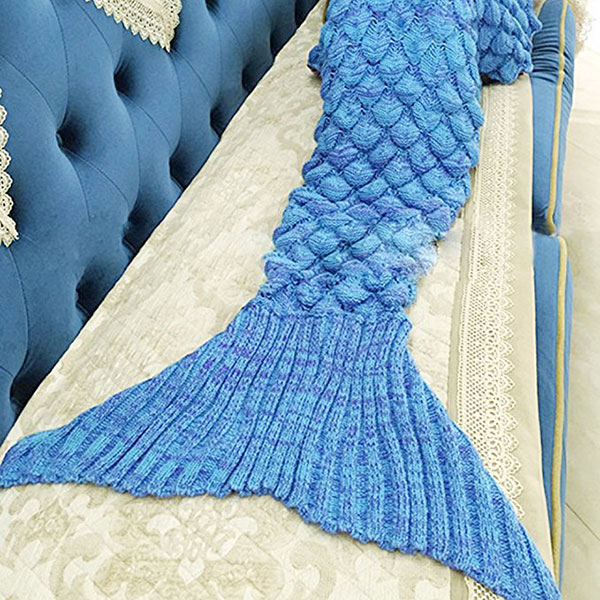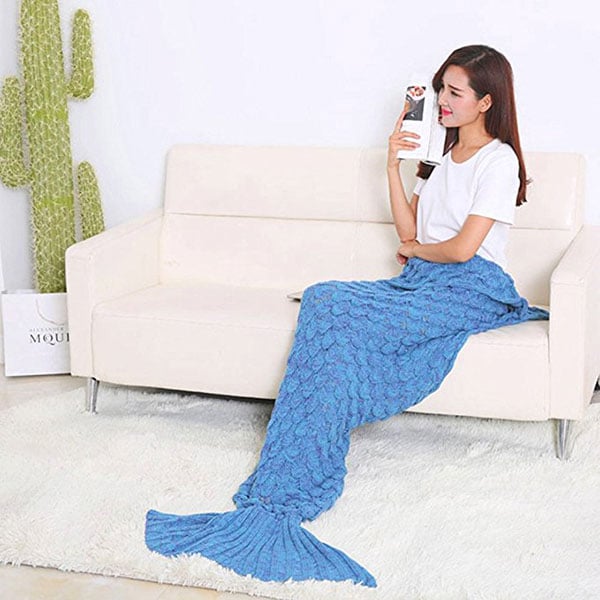 5. Blue Heart Pendant Necklace Made With Swarovski Crystals
Price: $35.99 | Buy from here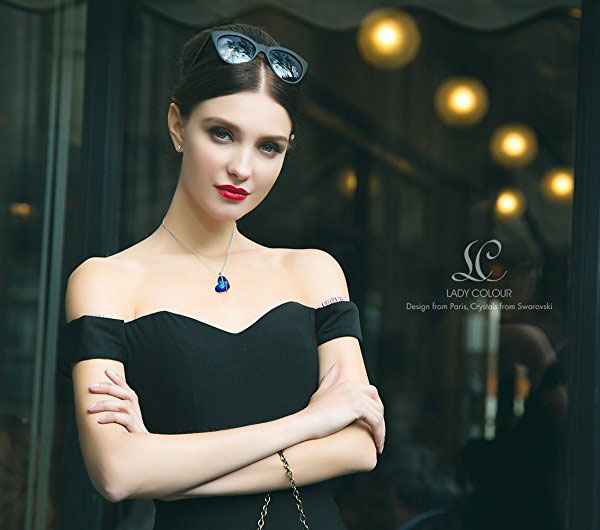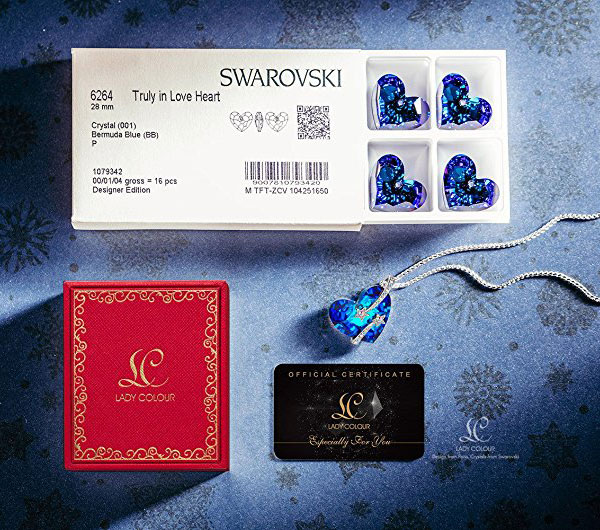 6. Funny Mug, I miss you gift for friends
Price: $10.99  | Buy from here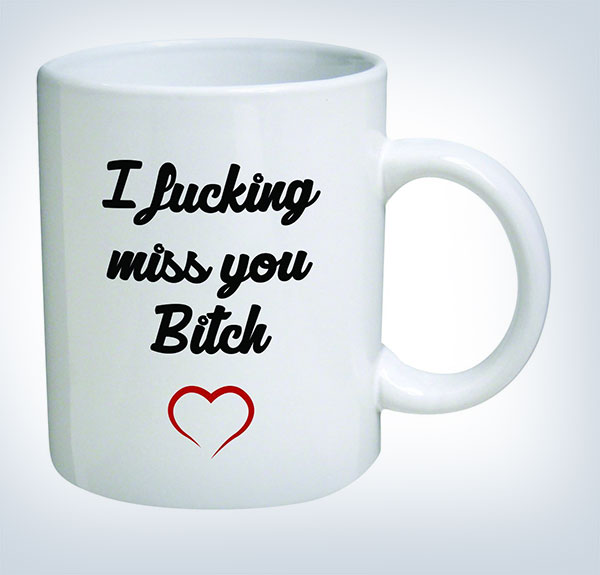 7. 24K Gold Foil Artificial Rose Flower Gift for Valentine's Day 2017
Price: $10.99  | Buy from here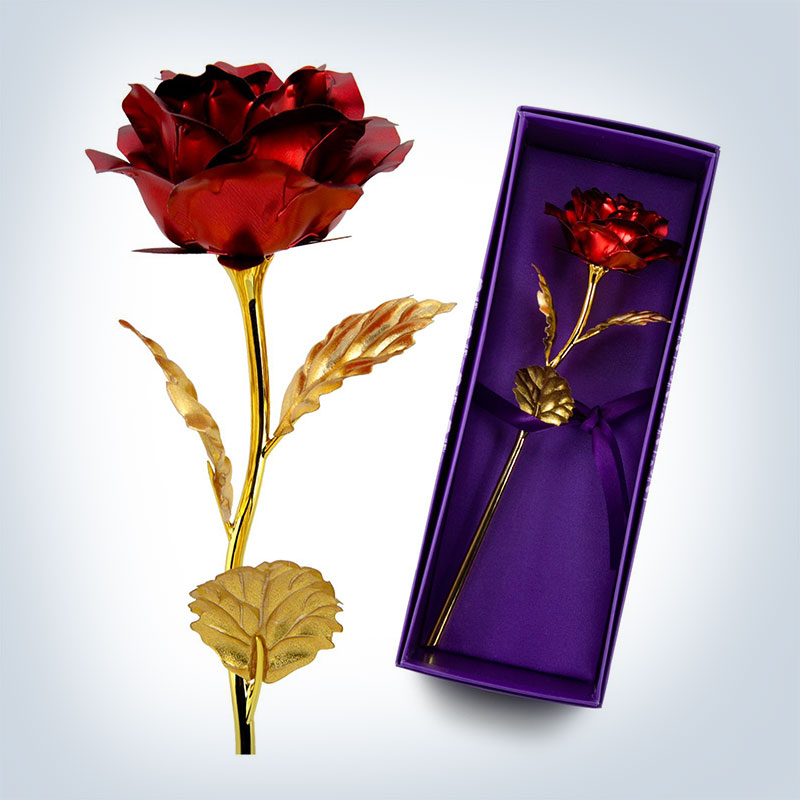 8. 50 Fresh Cut Red Color Roses
Price: $38.99  | Buy from here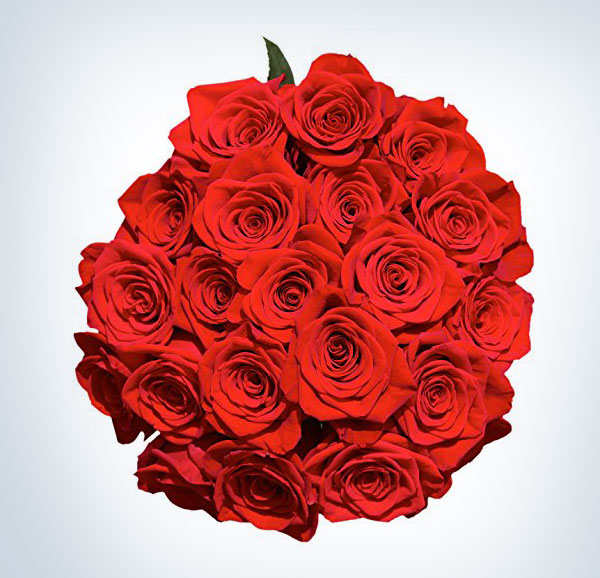 9. Artist Drawing Board Set| Valentines Day gift for Artists
Price: $108.88  | Buy from here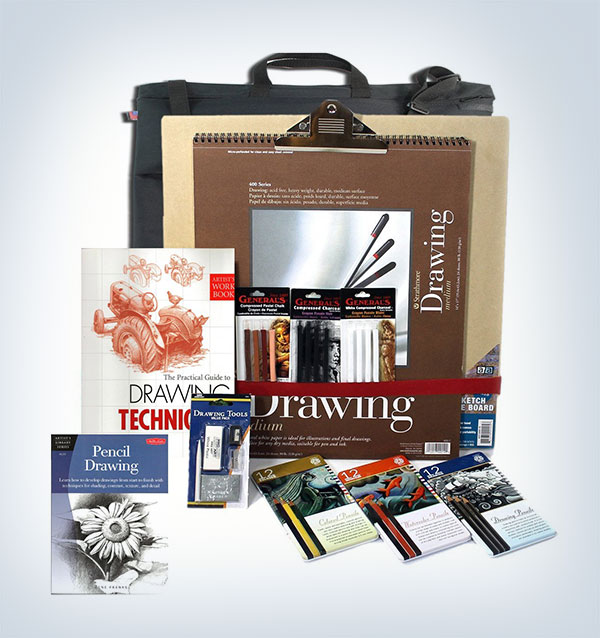 10. Five Star Gift Baskets Holiday Gourmet Food Nuts Gift Basket, 7 Different Nuts
Price: $26.95   | Buy from here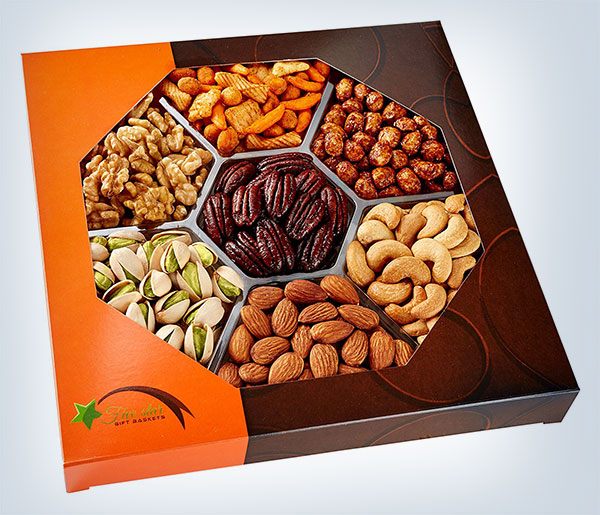 11. Tire Pressure Gauge Digital w/ Metal Body
Price: $12.95  | Buy from here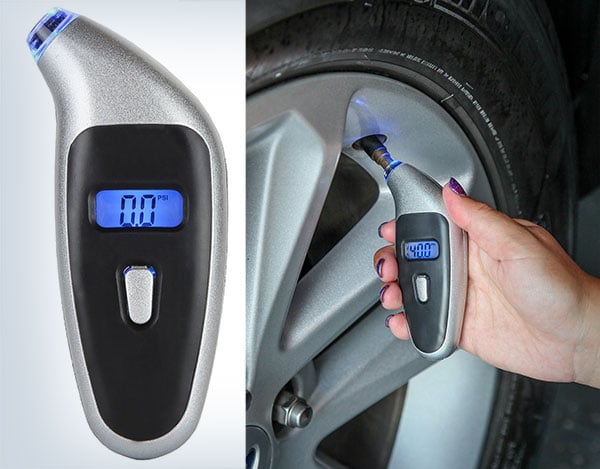 12. Snack Chips Gift Set
Price: $12.95  | Buy from here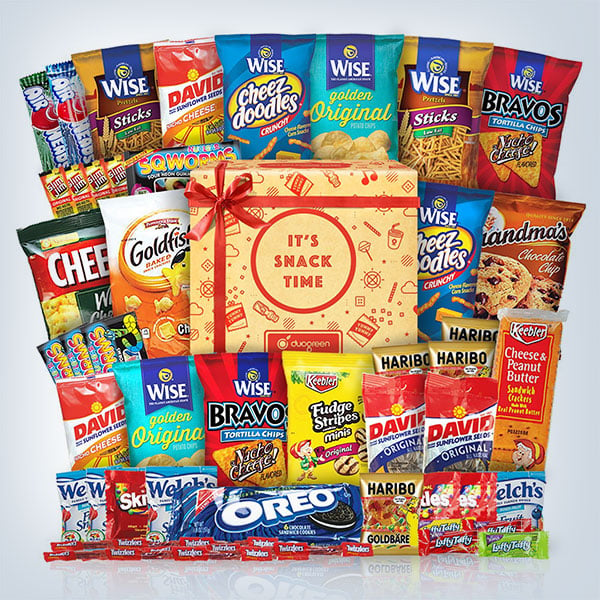 13. BigPlush T shirt "I LOVE YOU" Giant Teddy Bear
Price: $147.11  | Buy from here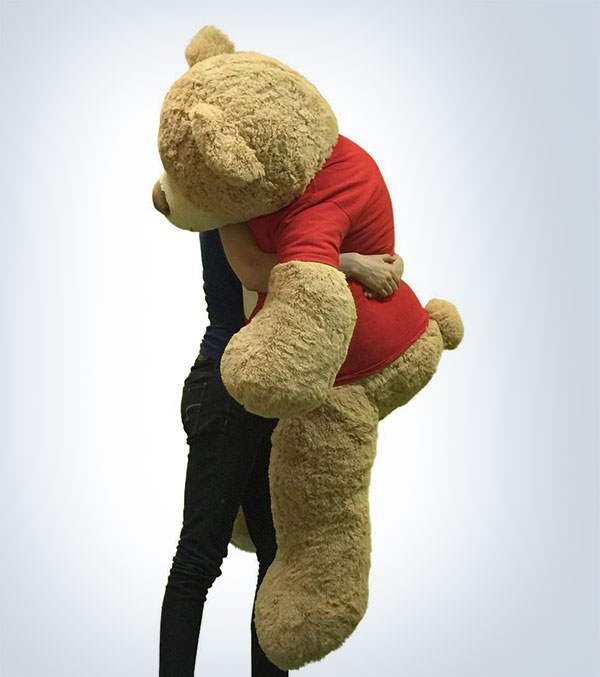 14. 5 in 1 Lumbar Support Memory Foam Cushion ideal Gift
Price: $21.95  | Buy from here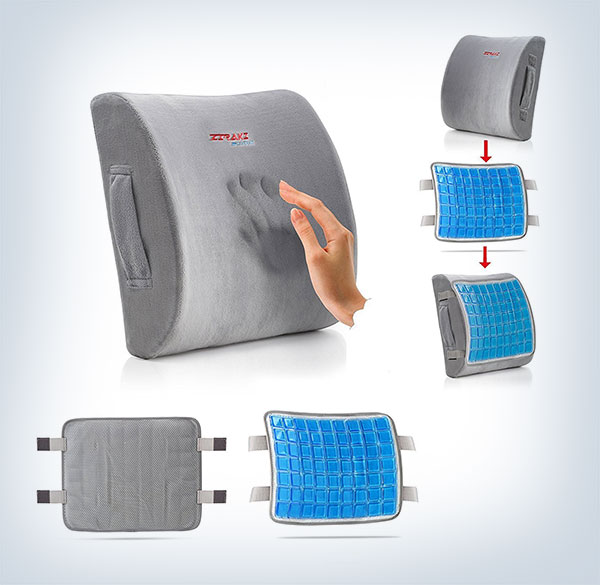 15. Fujifilm FinePix XP80/XP85 Waterproof Digital Camera
Price: $112.80   | Buy from here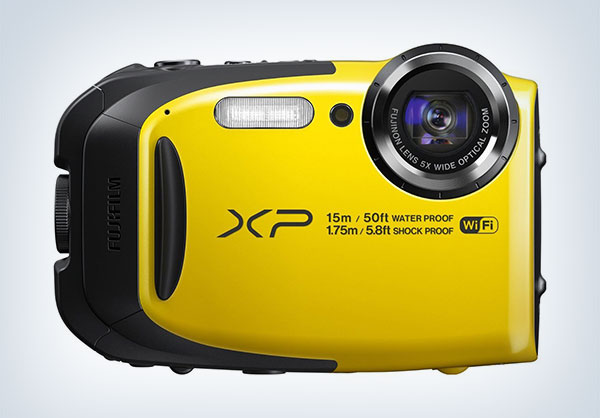 16. Marquee Light Metal – LED – Lighted LOVE Letters Wall Decor
Price: $130.00   | Buy from here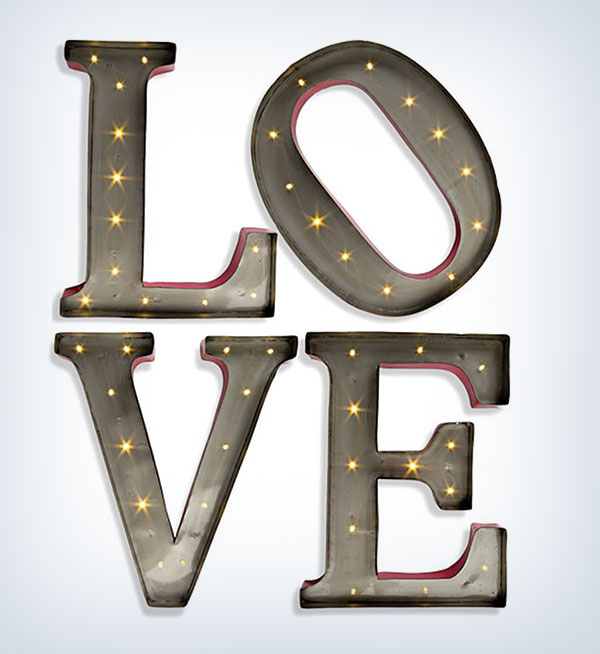 More Recommended Posts:
Tags: valentines day ideas, valentines gift ideas, valentines ideas, valentines day gifts ideas, valentines day 2017