People are meant to be taken care of, you cannot avoid their love and attention, you cannot make them feel unwanted in return when they show their great protection towards you. Everything in this world has a due worth and it has to be kept in mind that the more we care the better the outcome really is.
Relations build in this world need to be pampered and caressed at the time of need. Likewise if you keep your things, goodies and stuff with great care they too never get rotten, torn or broken apart. They remain the same to years & years beyond. Things too demand your care. When you buy a valuable product for yourself you all the time keep a check on it whether it is safe, or placed in a proper way. Especially when we get expensive gadgets we should pay a heed towards their maintenance, we laminate them, put them in cases and covers to get them safe from any possible harm.
Kids, youth and even elderly people are of the view that the things they care about they protect them gigantically, and that too because of our personal association with them. Let me open up my post to you all which is highlighting 10 best iPads Pro 9.7 & 12.9 back covers / cases you would love to buy. These are not expensive and are so easy on pocket, you can totally afford to have multiple of them. Some of us like to have leather back case/cover for our iPads while few of us likes the colorful and textured cases to make iPads look stunning.
Down here is the collection to choose from, remember they are pleasant and worth buying so you can also gift them to your colleagues, your iPads user friends and family. Protecting gadgets, smartphones, iPads and iPhones with cases give them a longer life and a safer experience to use them for the long run. Check these out and let me know what you think about these, stay tuned for more tech related posts, daily design/art feed & a lot more that will be fruitful for you all.
1. ZUGU iPad Pro CASE – iPad Pro 12.9 Back Cover 2017
Thin & Protective, Wake / Sleep Cover + Amazing Stand – Black Color
Price: 75.99 | Buy from here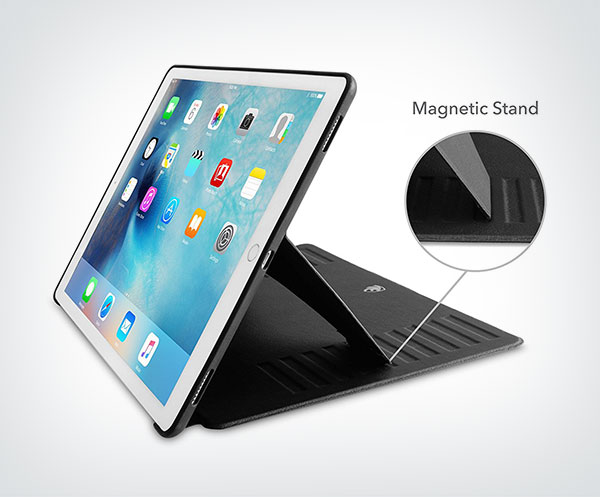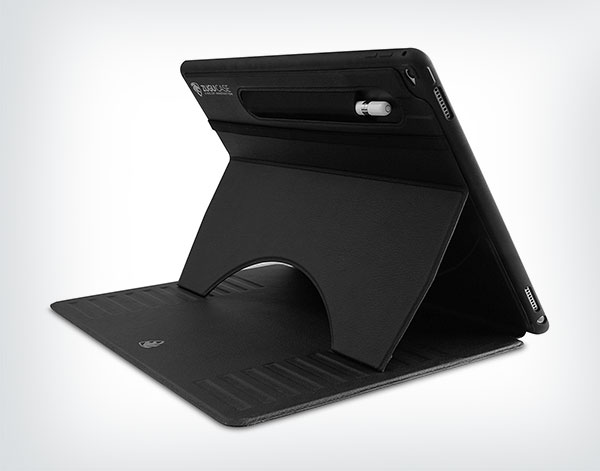 2. iPad Pro 12.9 Leather Case 2017
Price: 55.99 | Buy from here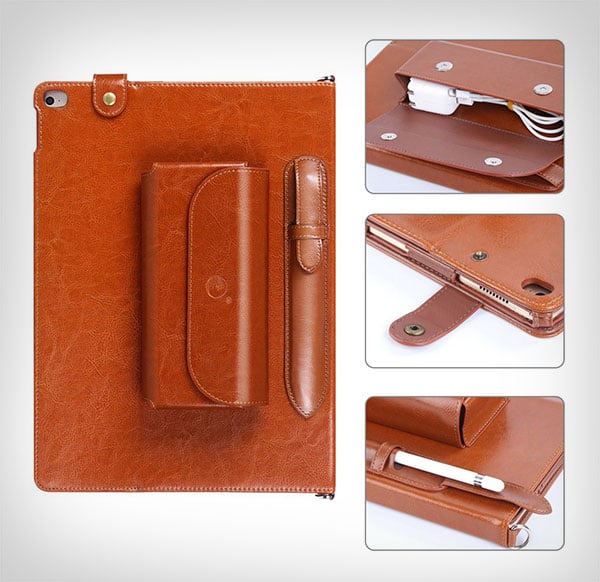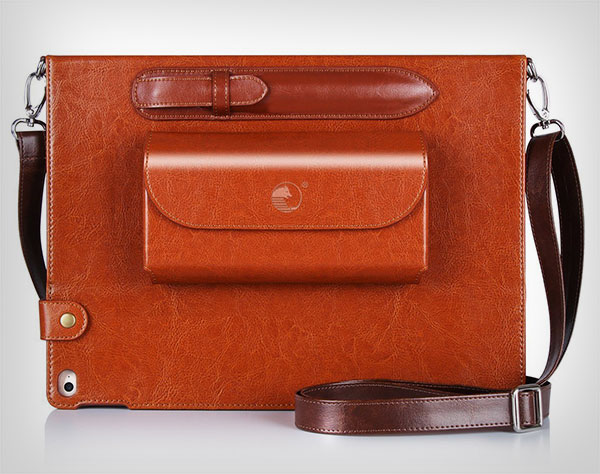 3. iPad Pro Leather Case, Vintage Series Genuine
Price: $59.99  | Buy from here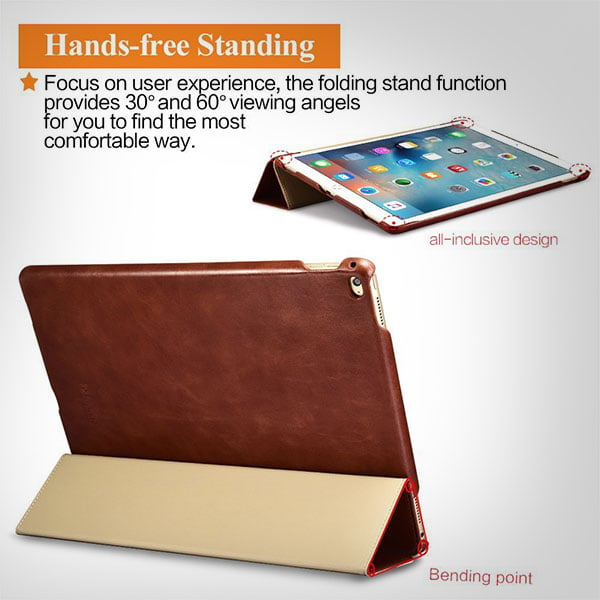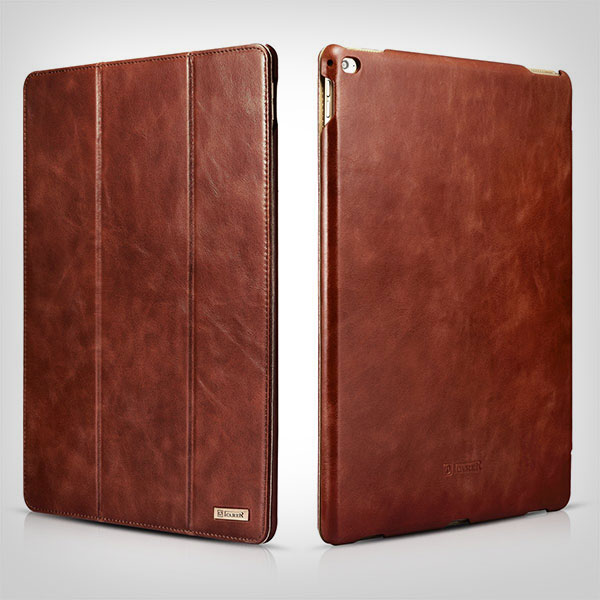 4. iPad Pro 9.7 Keyboard Cover Protective Folio Case with Detachable 7 Colors Back-lit Wireless Bluetooth Keyboard
Price: $52.99  | Buy from here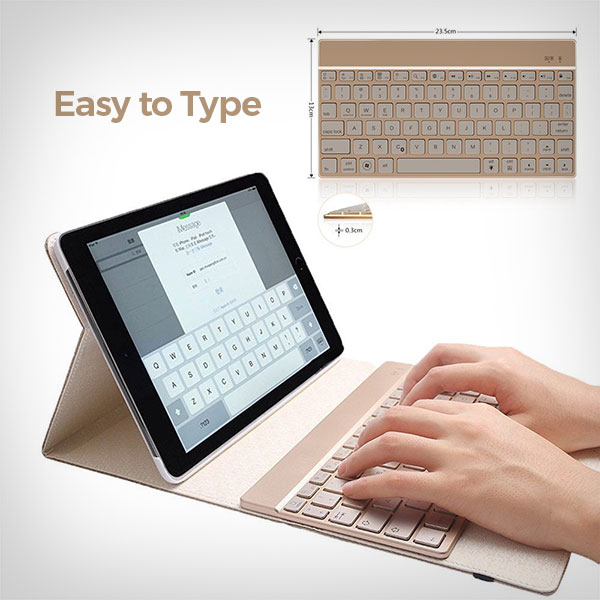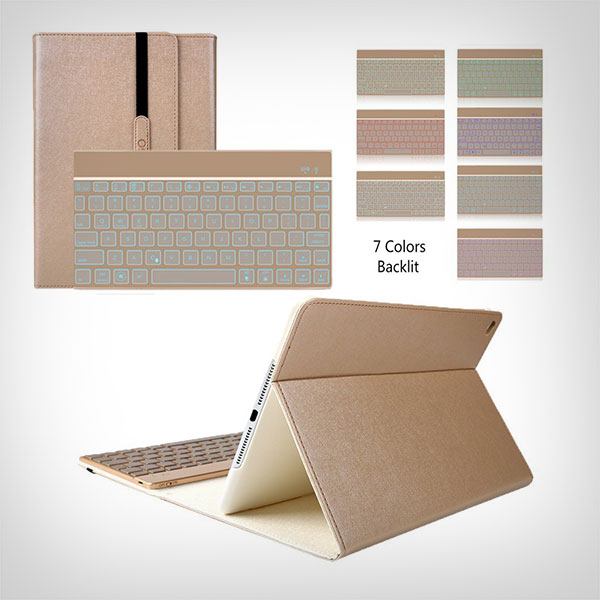 5. Belkin QODE Ultimate Lite Keyboard Case for iPad Pro 9.7-inch
Price: $82.99   | Buy from here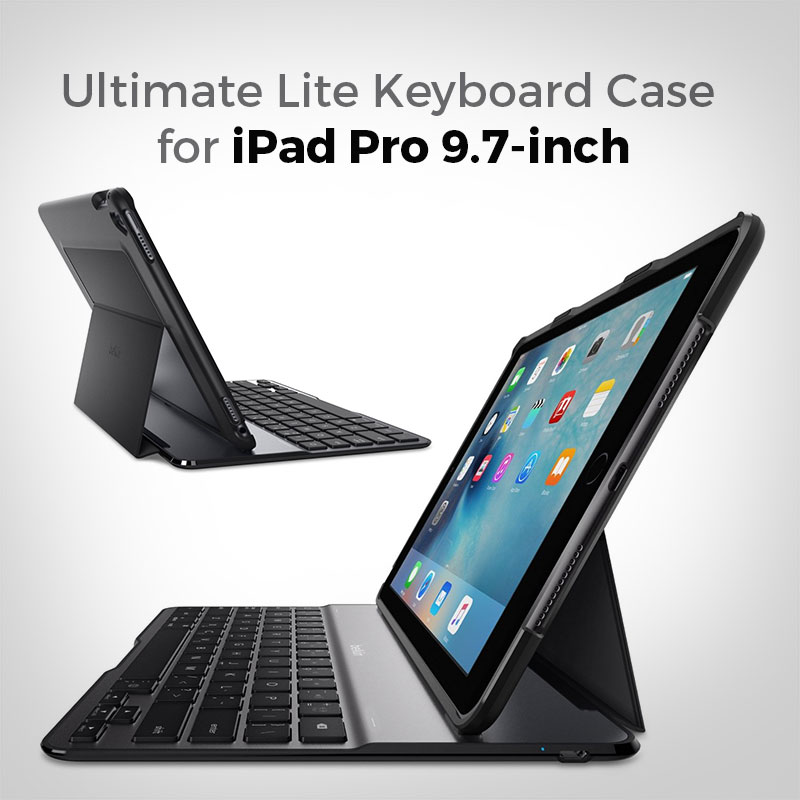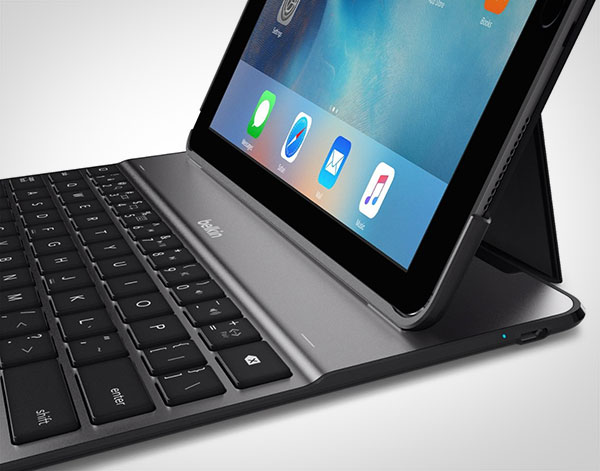 6. iPad Pro Case, Benuo [All in 1 Series] 9.7 inches
Price: $54.99   | Buy from here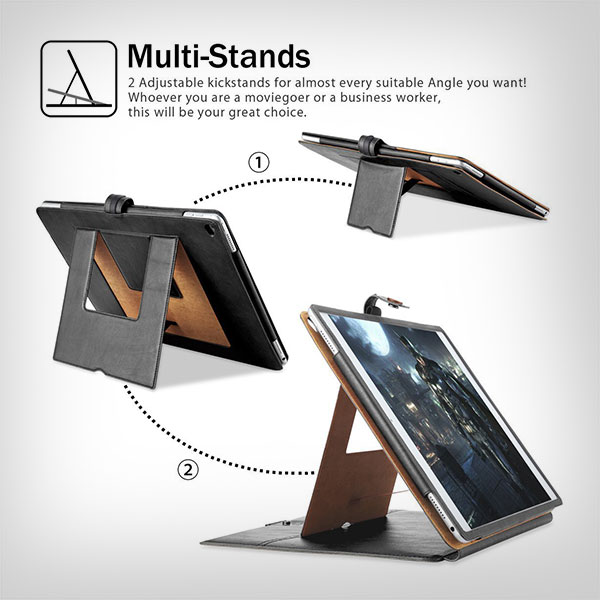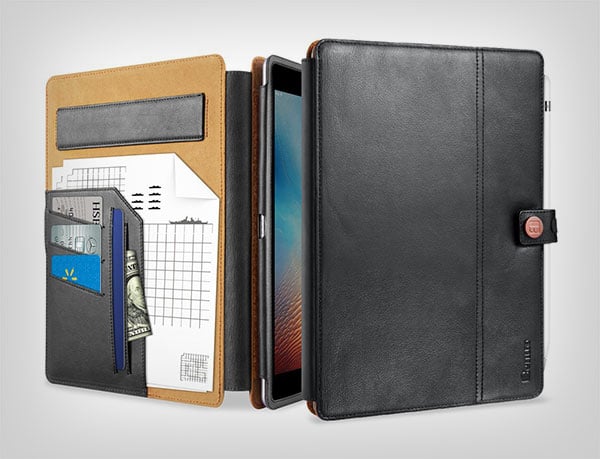 7. Twelve South BookBook Cover for iPad Pro, brown | Vintage leather 3-in-1 case for iPad Pro, 12.9-inch
Price: $99.99   | Buy from here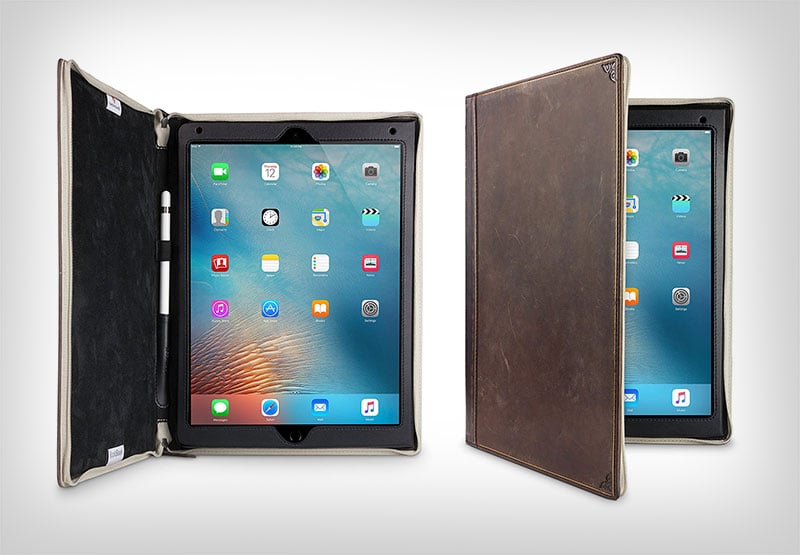 8. STM Dux Ultra Protective Case for Apple iPad Pro 12.9 Inches
Price: $48.75   | Buy from here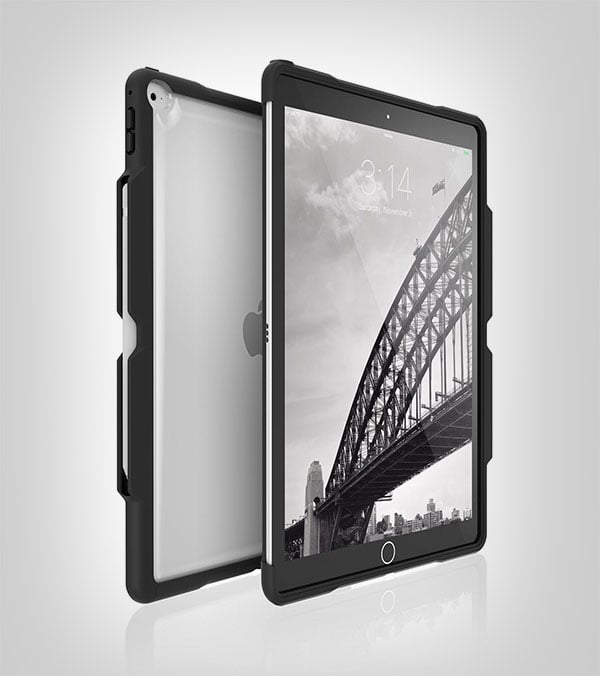 9. HYBRID SERIES Case for iPad Pro 12.9 Inches
Price: $86.99 |  Buy from here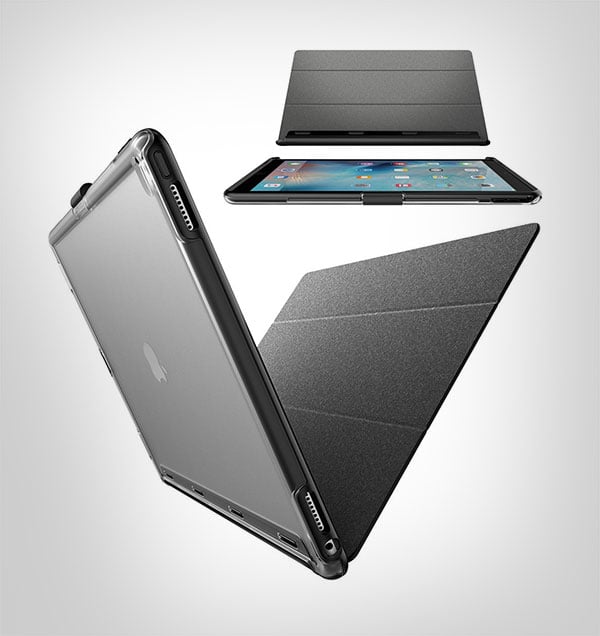 10. iPad Pro 9.7 Keyboard case
Price: $58.95 |  Buy from here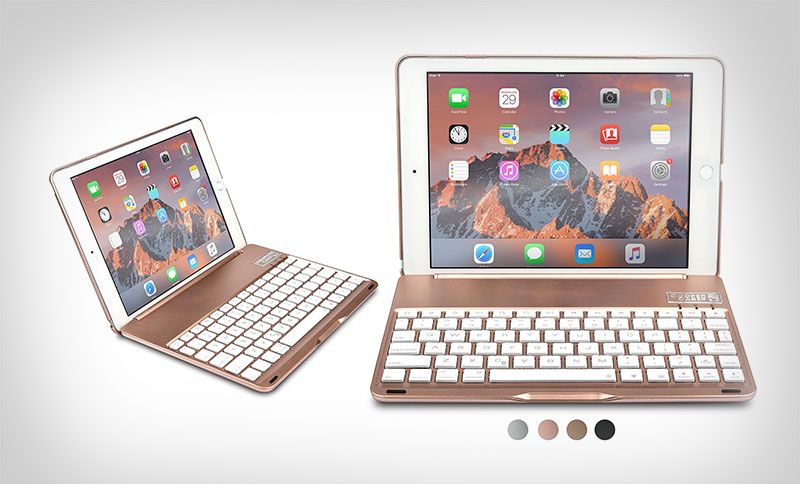 11. Executive Organizer Portfolio for 12.9 inch iPad Pro
Price: $87.99  |  Buy from here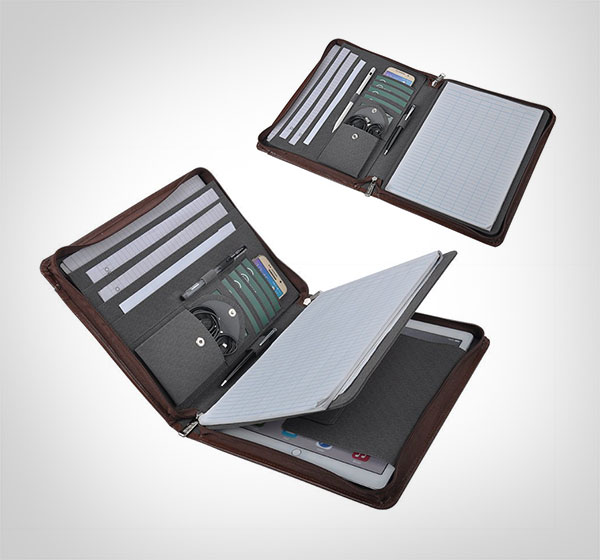 12. iPad Pro 9.7 Case, Organizer Portfolio Case with Removable Tablet Holder for 9.7 inch iPad Pro
Price: $87.99  |  Buy from here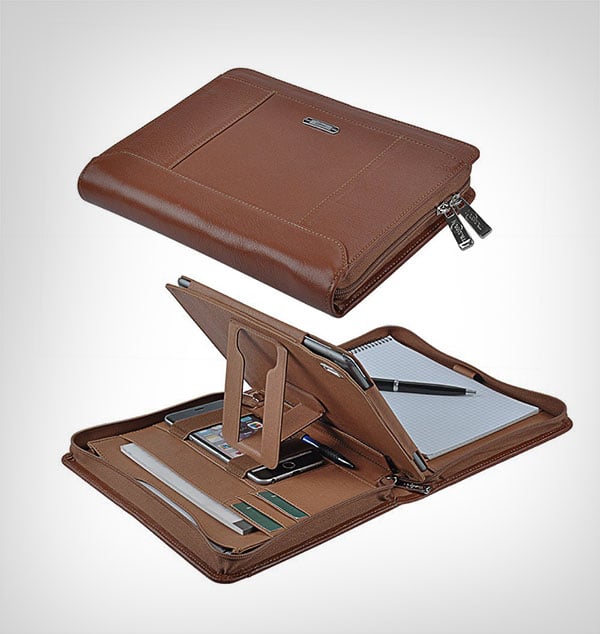 13. iPad Pro 9.7″ Carry Case with Shoulder Strap
Price: $75.00 |  Buy from here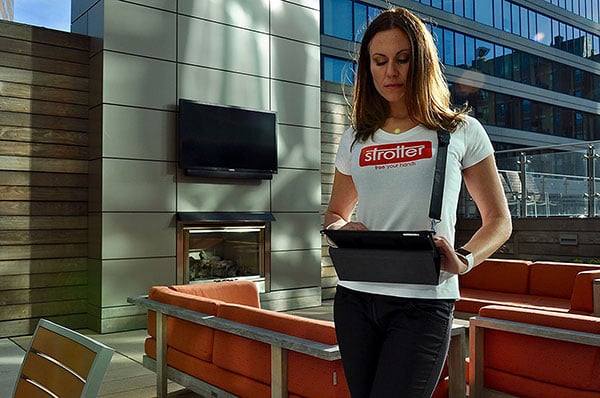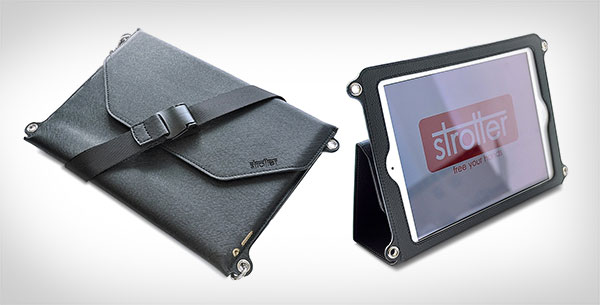 14. Folio Executive with Zipper Closure for iPad 4
Price: $79.99 |  Buy from here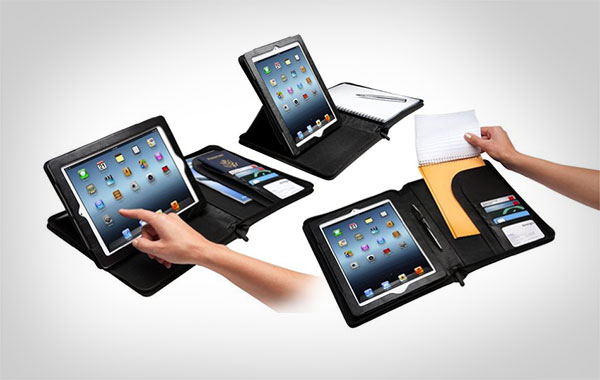 15. ZAGG Rugged Book Durable Case with Detachable Backlit Bluetooth Keyboard for Apple iPad Pro 9.7
Price: $98.99 |  Buy from here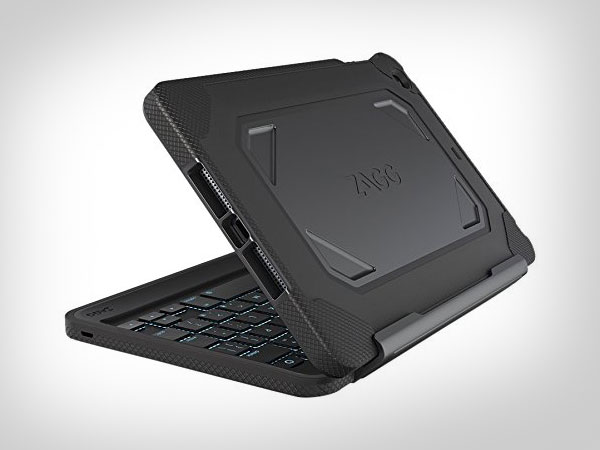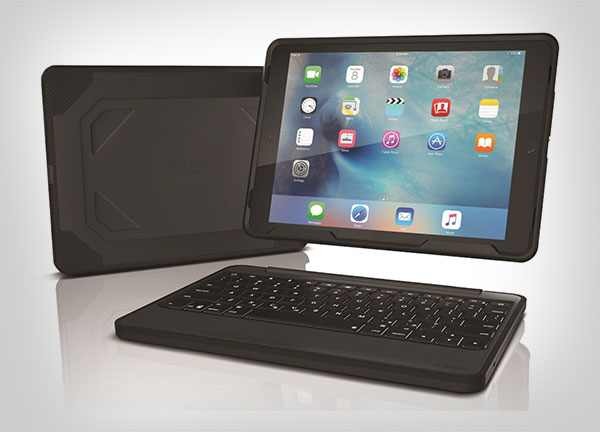 Recommended posts:
Tags: ipad cases, ipad covers, ipad pro cases, ipad pro covers, iPad Pro 9.7 case, iPad Pro 12.9 covers