Shopping is always fun, it is said if you are stressed, pained, sick or suffering you must buy yourself some new clothes or some eatables because they are stress eaters, mood changers and pleasant. Even a sick person feels almost recovered if a someone buys him pretty flowers, mood swings too can easily be cut down if you buy yourself food.
So shopping in short is quite interesting at the time of your low-key days. Online shopping has become a habit of people, they love to sit on couch while preying on hot popcorns and buying themselves good furniture, gadgets, electronics or food online. Even kids can add things to shopping cart, sign up on shopping sites and do all the shopping process on their own. Things are much simpler now and people usually are least interested in going out of the house to shop rather they prefer to slog through the apparel and find the best possible and sometimes even unnecessary things for themselves.
Millions are spent on monthly basis on shopping online and sellers are earning themselves riches. From jewelry to toys, from household commodities to the entire tech stuff is being purchased in bulk from the internet. Now here I am providing you a collection of 10 best Samsung Galaxy S7 / back covers that you would love to buy. The plus point of this collection of cases is that they are fancy, stunning and attractive.
Valentine's Day is up ahead so you can buy your other half some amazing smartphone back covers so he/she could make a safer lid on the phone from where she is all the time connected to you. These Galaxy S7 and S7 Edge cases are super awesome and not much expensive, give them a go. Buy them for yourself as well as for your homies if they have the handset of S7/S7 Edge.
Do give us your feedback and make our mutual journey of tech/design cherishing. Here we go!
1. Genuine Simple Samsung Galaxy S7 Flip Wallet Cover Case
Price: $55.00 | Buy from here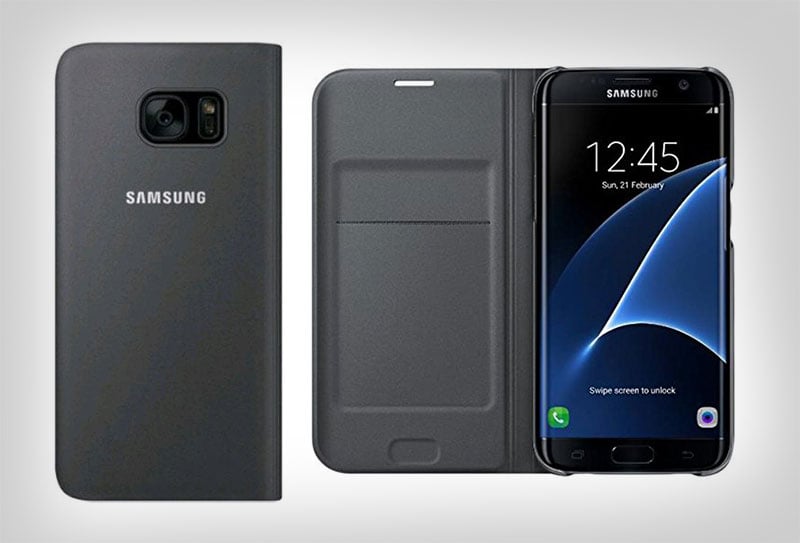 2. Samsung Galaxy S7 Leather Case 2017
Price: $45.56 | Buy from here
3. Beautiful Samsung Galaxy S7 Leather Case – Card Slots – Wallet Case
Price: $79.00 | Buy from here
4. Galaxy S7 Battery Case
Price: $49.99 | Buy from here
5. TAMO Samsung Galaxy S7 Extended Batery Case
Price: $99.99 | Buy from here
6. Piel Frama iMagnum Wallet | Samsung Galaxy S7 Case Amazon
Price: $119.98 | Buy from here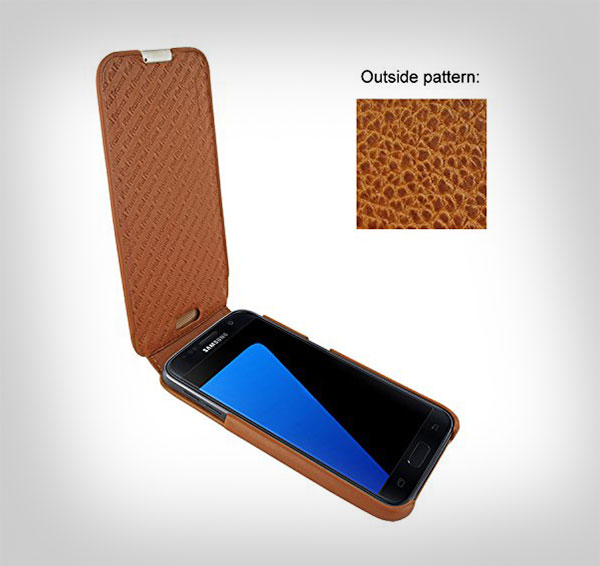 7. Beautiful Best Samsung Galaxy S7 Leather Case 2017
Price: $69.00 | Buy from here
8. OtterBox DEFENDER SERIES | Samsung Galaxy S7 Case
Price: $44.96 | Buy from here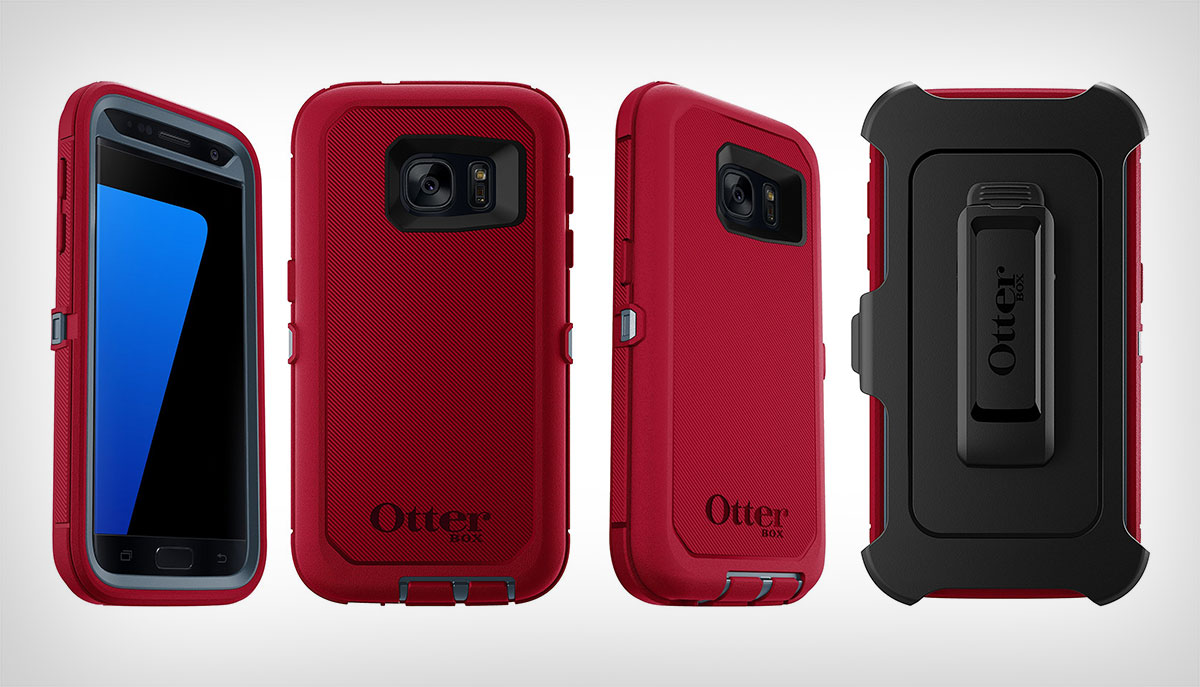 9. Galaxy S7 Case 
Premium Croco [100% HANDMADE GENUINE LEATHER]
Price: $44.99 | Buy from here
10. OtterBox DEFENDER SERIES | Samsung Galaxy S7 Covers
Price: $57.34  | Buy from here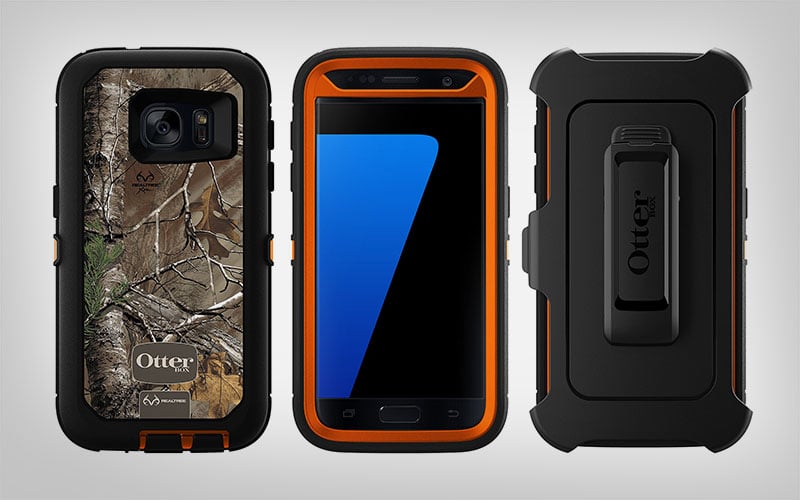 Recommended posts:
Tags: samsung galaxy s7 case amazon, amazon galaxy s7 otterbox, samsung s7 case amazon