It is said, try to make one person happy every day and make sure that one person is you. Believe me if you love yourself you eventually fall in love with everything you see and every person you meet. When you are satisfied with your own self, and when you are contented the way you deal with your life; no mess, no chaos or no turmoil will ever turn you down. Your good relation with your own self proceeds ahead and helps you making good relations with other people as well.
Do the things that make you happy, do the things that lit up your mood, the things that make you feel relaxed and laid back & all the things that you will cherish forever about yourself. Make good friends, surround yourself with positive people, radiate good vibes, impart your love and spread happiness all around because goodness begins at home. If you correct yourself and rectify the things you should; you will feel a great difference in your perspective of life. Making amends is the best resolution to be made. Well shopping is also a reason that makes one happy isn't it? Why not to shop for ourselves and buy the best things available online that suit our taste?
Here I am providing you a post of 10 best Samsung Galaxy S7 Edge cases / back covers you would love to buy. These smartphone cases are top-notch and are so elegant to give a new shape and feel to your Samsung phone. Check these out and make us know what more should we be bringing before you that you will like to glare at. Take a look at this collection below and give us your feedback. Don't forget to subscribe us for the utmost daily dose of design, tech and art world.
Here we go with a bang to come right back with something interesting and striking tomorrow and the days up ahead for sure.
1. 
Samsung Galaxy S7 Edge Extended Batery Case
Price: $99.99 | Buy from here
2. Piel Frama Wallet Case for Samsung Galaxy S7 Edge – Lizard Black
Price: $86.36 | Buy from here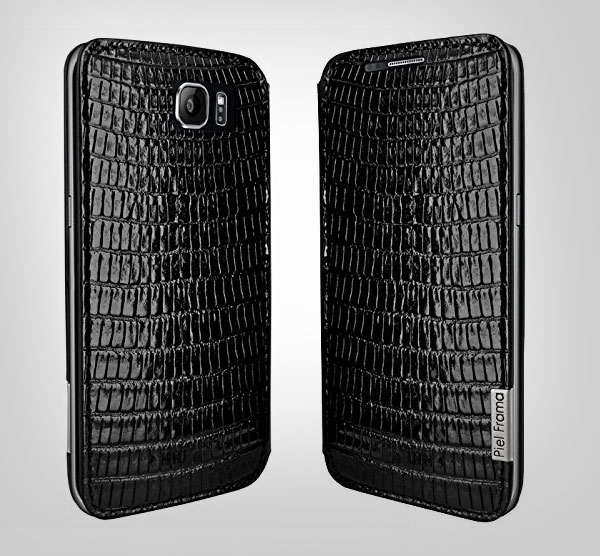 3. 
Samsung Galaxy S7 edge Lens Cover with Telephoto (2x) and Wide-Angle Lenses
Price: $99.05 | Buy from here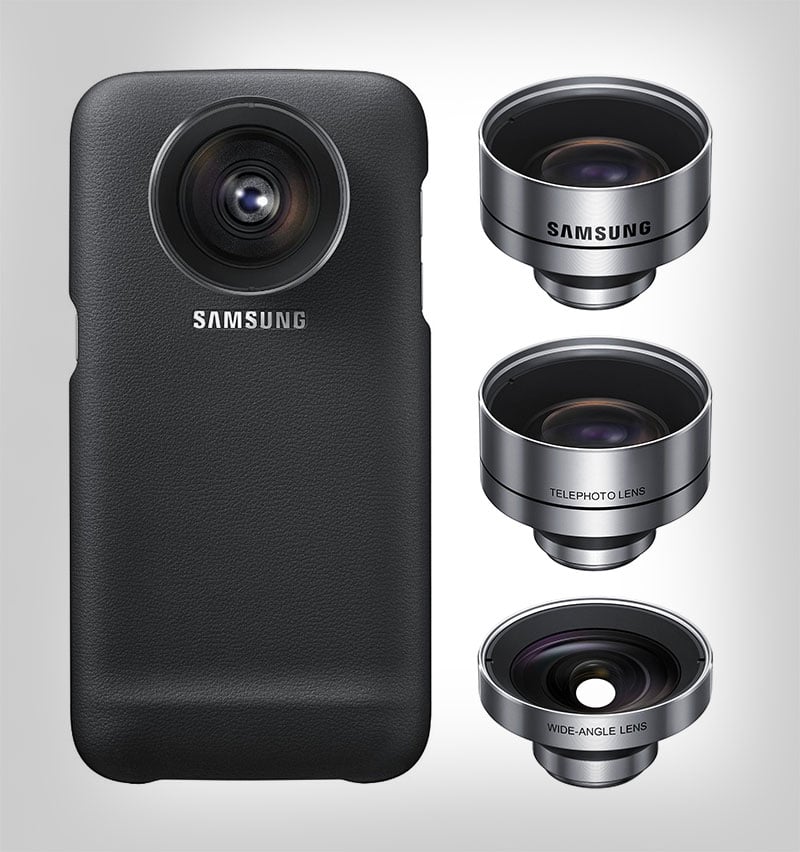 4. OtterBox DEFENDER SERIES Case for Samsung Galaxy S7 Edge
Price: $44.96 | Buy from here
5. Original Samsung Galaxy S7 Edge Genuine Leather Cover Protective Case
Price: $43.89 | Buy from here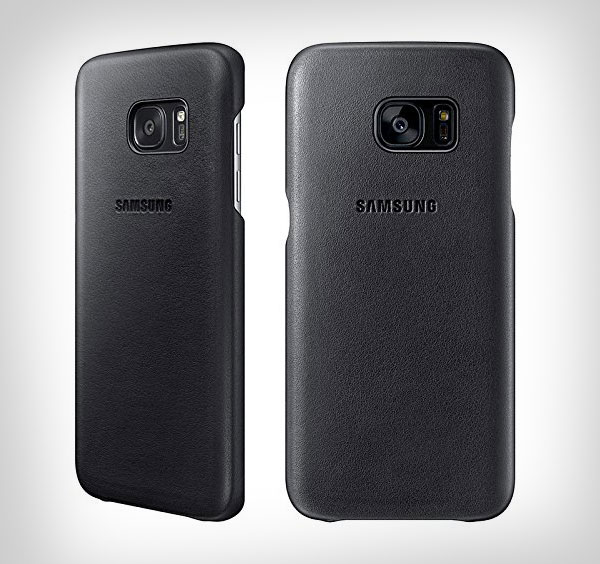 6. Galaxy S7 Edge SView Flip Clear Cover,
Price: $52.99 | Buy from here
7. TOAST Real Wood Skin for Wooden Samsung Galaxy S7 Edge Case Back Cover 2017
Price: $44.99 | Buy from here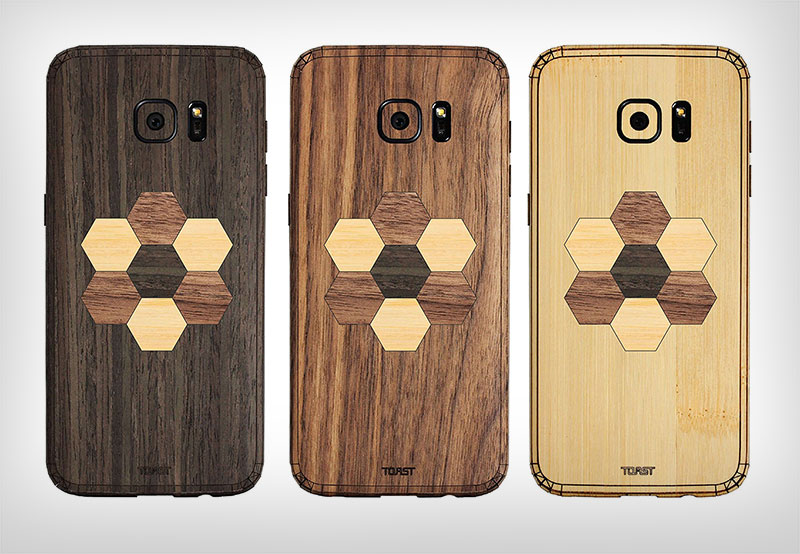 8. Galaxy S7 Edge Case, Fashion Case
Price: $79 | Buy from here
9. Samsung Galaxy S7 Edge Case 2017
Price: $53.99 | Buy from here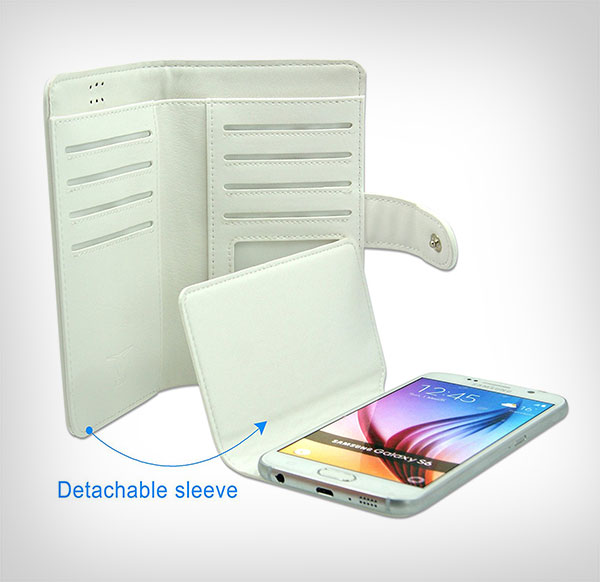 10. Samsung Galaxy S7 Edge Leather Case
Price: $52.11 | Buy from here
Recommended Posts:
Tags: samsung s7 edge case amazon,  samsung galaxy s7 edge case. cases for galaxy s7 edge, samsung galaxy s7 Edge clear case, galaxy s7 edge otterbox, samsung galaxy s7 covers amazon