No matter what event comes, we should celebrate it to the fullest because in this chaotic world where everything is messy and unclear at least we should make amends, spread happiness and never let our guard down. Boost your energies and charge up your batteries because Easter is all set to make us happy with its mellowness and jovial nature. Easter is a time when we make the get together parties at home, it is the event which teaches us to be kind, giving, humble and to also restore what has been long lost.
It also is a blessing for us because we can join in with the mates, and can enjoy the beauty of unity. People manage the event of Easter and give each other pleasant gifts to make each other happy. However from costumes/outfits to footwear and décor, from gifts and presents to the entire setting, we need to gear up and be more efficient to fulfill all the duties of ours before the event comes. I have collected a very useful post for you all that you can glare at, and to get inspired by them. Check out this collection of 20 cute Easter decorations of baskets, bunnies & eggs to buy in 2017.
Decorate your indoor/outdoor ambiance with bunnies, Easter eggs and more. Eggs mean hatching and birth, so the event also alludes to creativity, nature, beauty, elegance, spark and liveliness. Make the direct purchase from the links given beneath every image; I am sure you will find the best for yourself. Do stick to us for more amazing design, art and trends' posts in future as well. Subscribe us and never miss out on the glamorous daily dose of design.
Leave us your feedback and help us improving the quality and excellence of the blog.  Here we go, and we wish you a pretty exotic time ahead!
1. Easter Bunny Springtime Door Hanging Wreath Wall Decor
Price: $24.76 | Buy now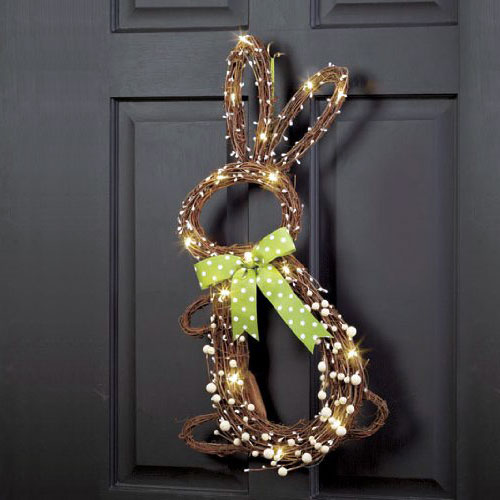 2. Cute Bunny Indoor Easter Decorations 2017 Figurine Set
Price: $20.98  | Buy now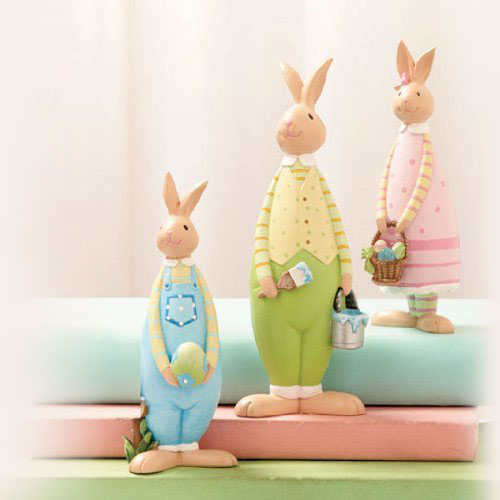 3. Easter Egg Ornaments 3 Assorted Designs Holiday Gift Home Decor
Price: $14.99  | Buy now
4. National Tree 18 Inch Easter Wreath 2017
Price: $46.99  | Buy now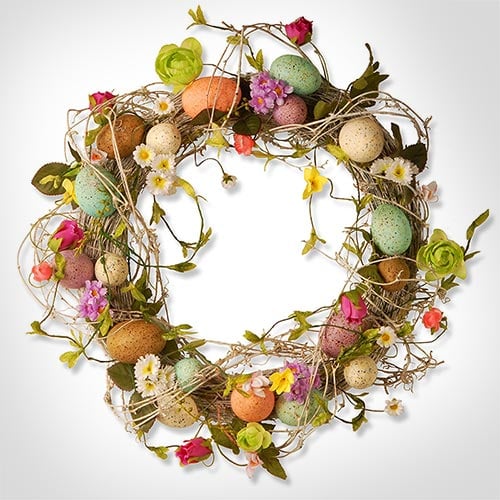 5. Easter Decorations Bunny Easter Egg Train 2017
Price: $28.33 | Buy now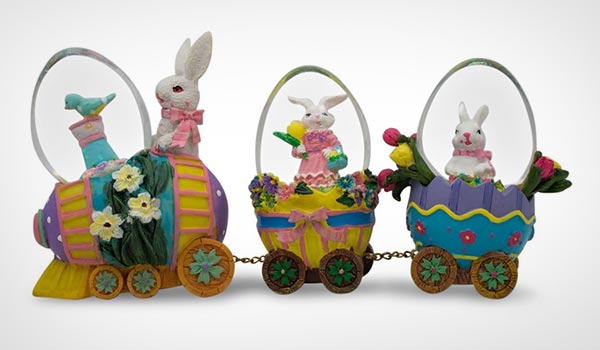 6. 4 Foot Inflatable Party Bunny Pushing Wheelbarrow with Eggs
Price: $65 | Buy now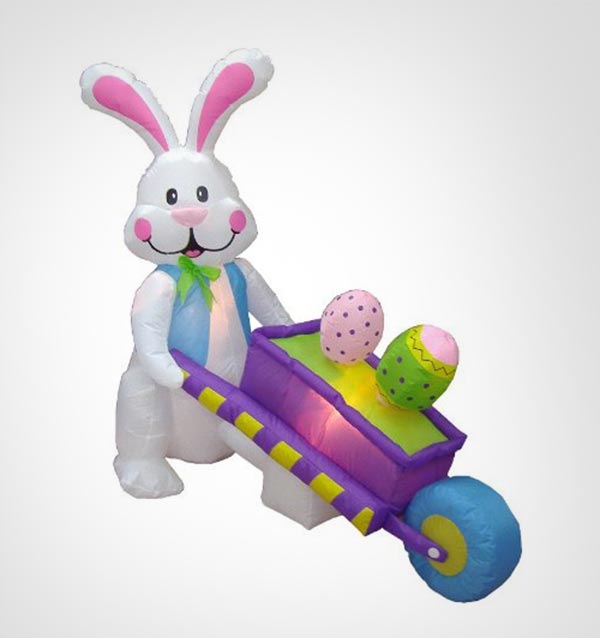 7. Beautiful 6 Pysanky Easter Egg Wooden Easter Ornaments 2017
Price: $21.36 | Buy now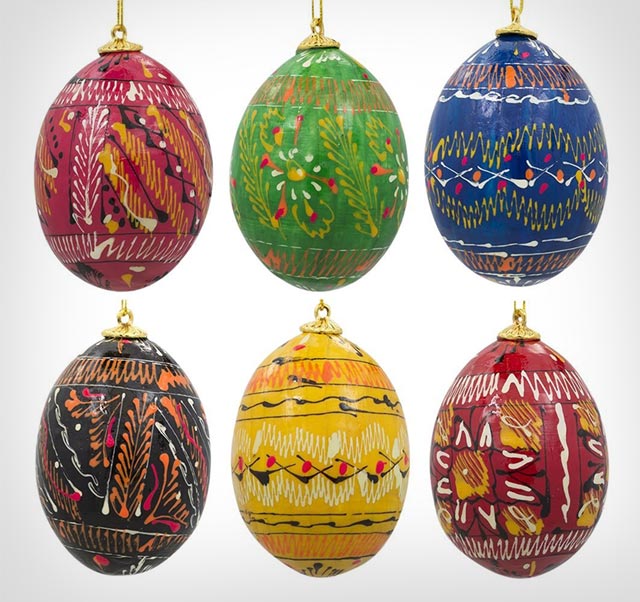 8. Set of 5 Ukrainian Wooden Pysanky Easter Eggs 2017
Price: $17.76 | Buy now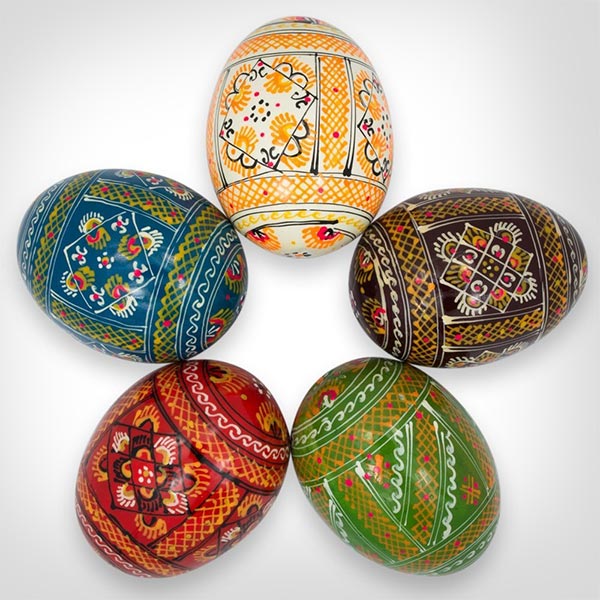 9. Floral Easter Swags Door Decoration for Easter 2017
Price: $29.99  | Buy now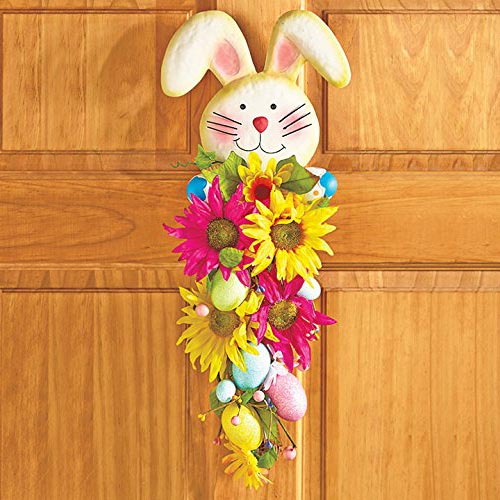 10. Hanging Easter Bunnies 2017 Head Door Decoration 2017
Price: $29.99  | Buy now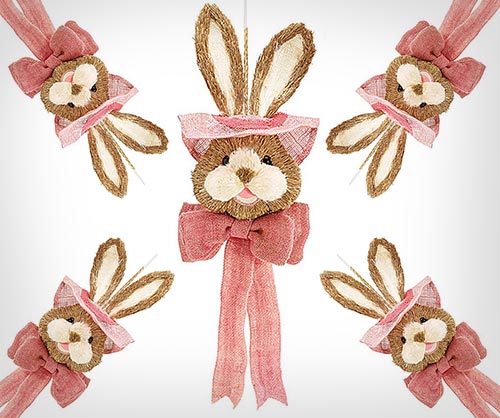 11. Hand Sew Easter Chick 2017
Price: $29.99  | Buy now
12. Anniversary Easter Baskets 2017
Price: $54.86  | Buy now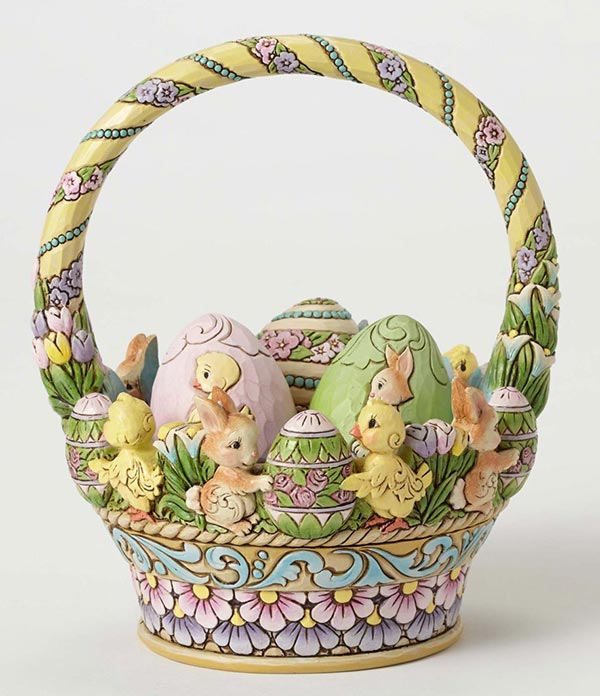 13. Laughing Bunny Rabbits Rocking in an Easter 2017 Egg Cradle
Price: $34.99  | Buy now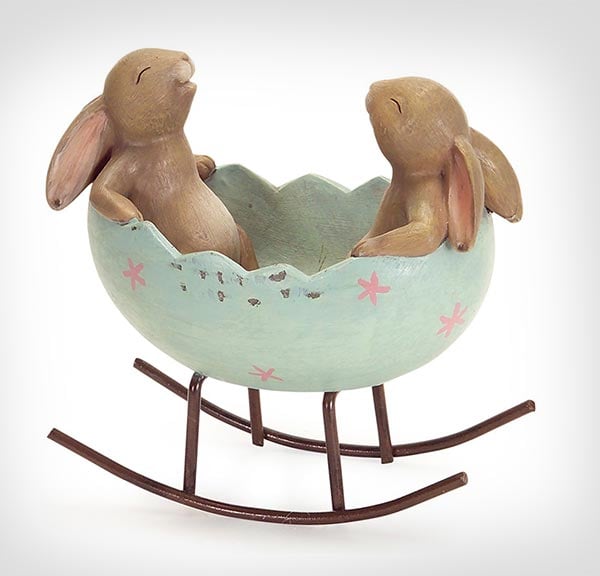 14. Easter Day Eggs Flowers in the Basket
Price: $45.98  | Buy now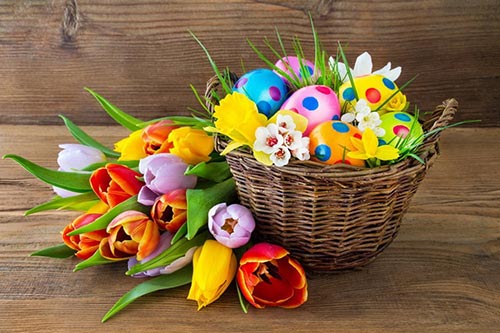 15. Child's Easter Basket Ages 3 to 5 Years
Price: $52.99  | Buy now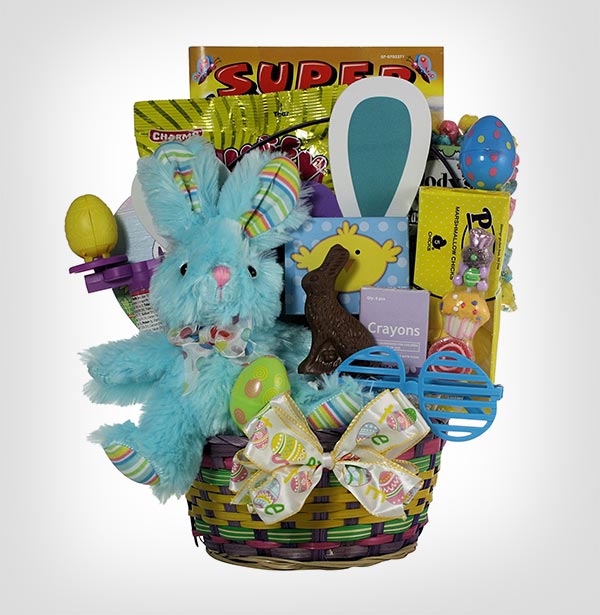 16. Cool Easter Treats Basket 2017
Price: $66.99  | Buy now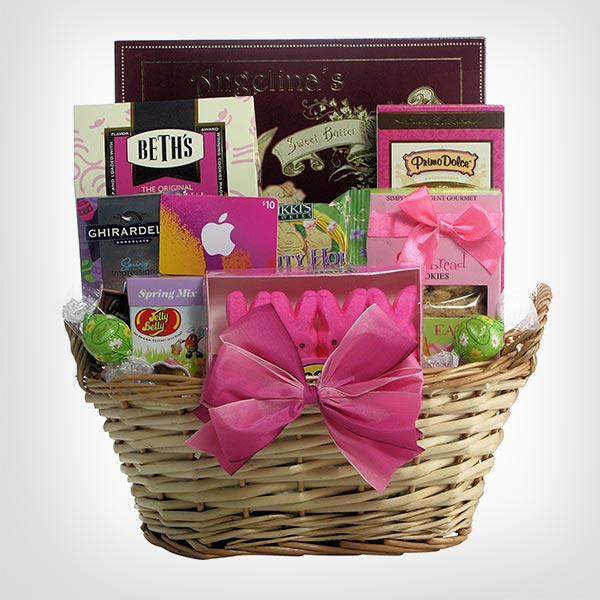 17. Little Princess Easter Gift Basket for Girls
Price: $85.00  | Buy now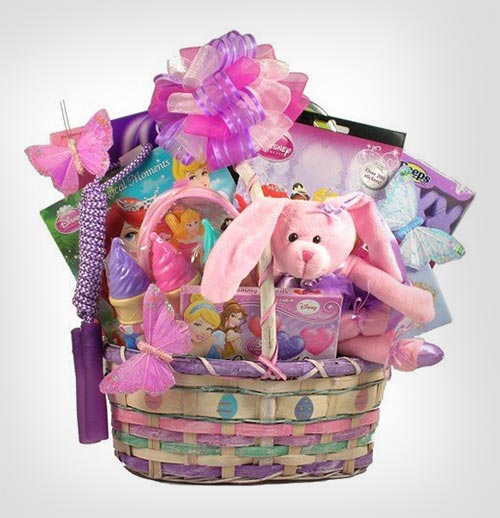 18. Buy Chocolate Basket for Easter 2017
Price: $69.99  | Buy now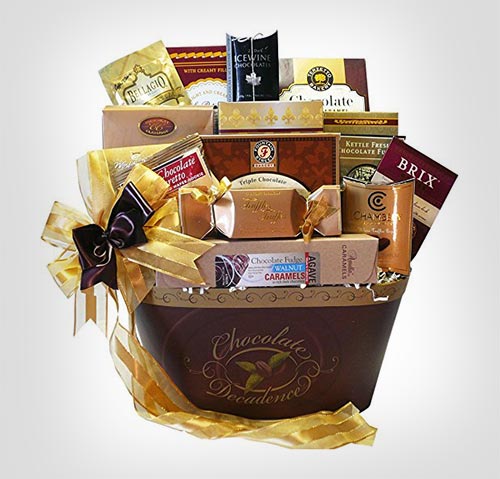 19. Divine Easter Sweets Chocolate and Sweets Gift Basket
Price: $99.99  | Buy now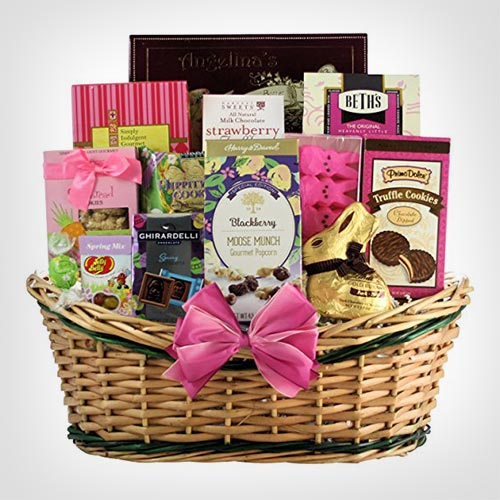 20. Healthy Easter Sugar Free Gift Basket 2017
Price: $64.99 | Buy now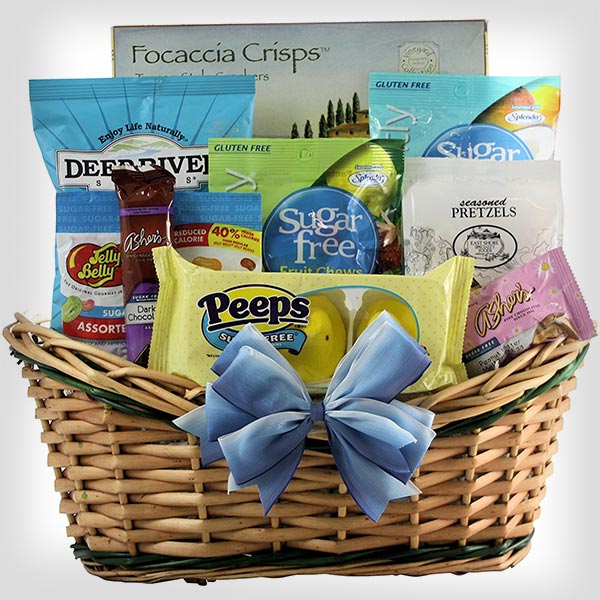 Recommended Posts:
Tags: easter baskets 2017, easter bunnies, easter 2017, easter decorations