In the world of technology and progress you cannot live like a potato sitting on the couch and doing nothing, you should kick the old norms and stereotype beliefs in order to move on with time, people don't pay a head to the generation who is not following them the way a new era demands.
Getting modern and getting advanced does not imply doing something overboard that crosses the line or falls in the category of immoral happenings. It is a time to be more aware about latest happenings and current world's scenarios; it helps us to grow and evolve; and also to earn ourselves a great deal of knowledge about technology that is needed. Although communication through technology now is quite simpler and easier, still people are finding out what is under the carpet because that is not enough.
New and latest devices, smartphones and gadgets have changed the way we used to think in the past decades. Now the commodity and basic need is to tell your mate what latest gadget you have? How does it work, what are its positive points and how it changes your life? Down here I am presenting a post of 10 kickstarter cool gadgets now you can buy, some of them are a little high on your budget but they truly are worth the buy, you can choose the best for yourself or also to gift it away to one of your parents, siblings or best friends & make their day.
Remember technology also has those shortcomings that we should avoid and move away from. Excess of everything is weird so let these things not control or overshadow our personalities. Use them when you want them but let these not drive you crazy. A geek is good but a geek maniac is bad. Check out the collection, stay hooked to us for more graphic, design and art posts for you all. We are working on more things to unleash in the coming weeks so do not forget to pay us a look every day for your good. Cheers!
10 Cool Best KickStarter Gadgets of 2017 You Can Buy Now!
1. QWERKYWRITER by Qwerkytoys Typewriter Wireless Mechanical Keyboard with Integrated Tablet Stand
Price: $289.95 | Buy from here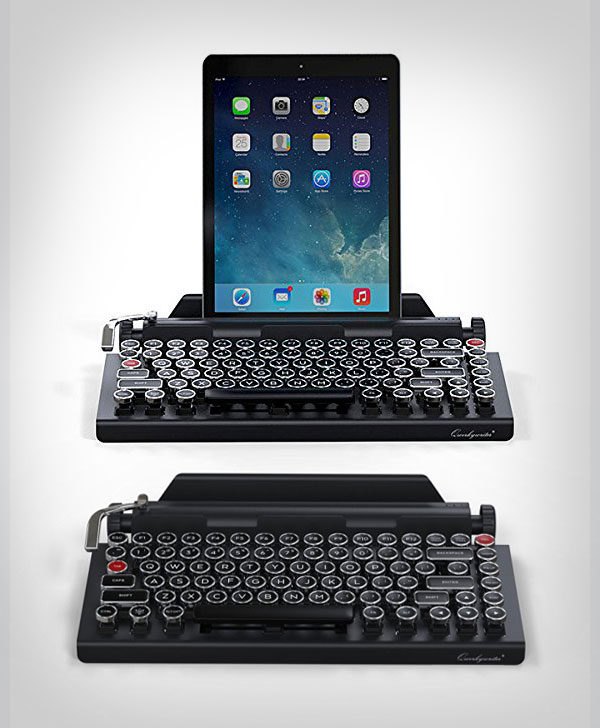 2. Prynt, Get Instant Photo Prints with The Prynt Case for Apple iPhone 6s , iPhone 6 , and iPhone 7 – Black
Price: $149.90 | Buy from here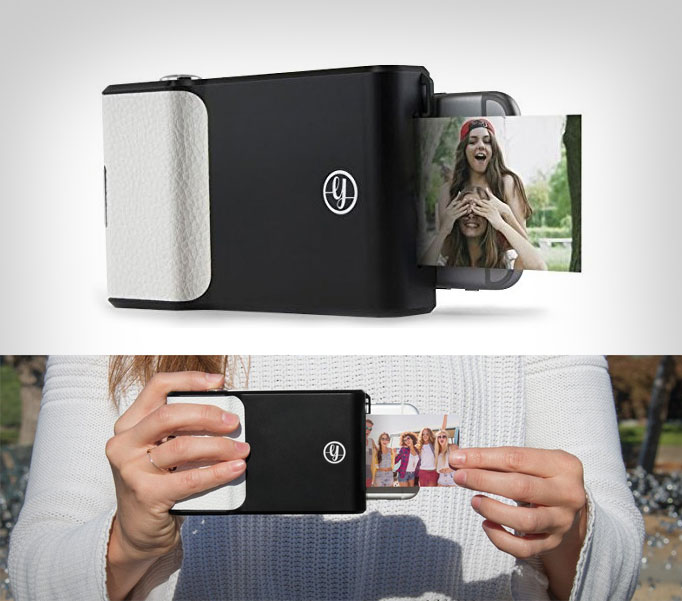 3. 3D Sound Labs 3D Audio Headphones
Price: $299.00 | Buy from here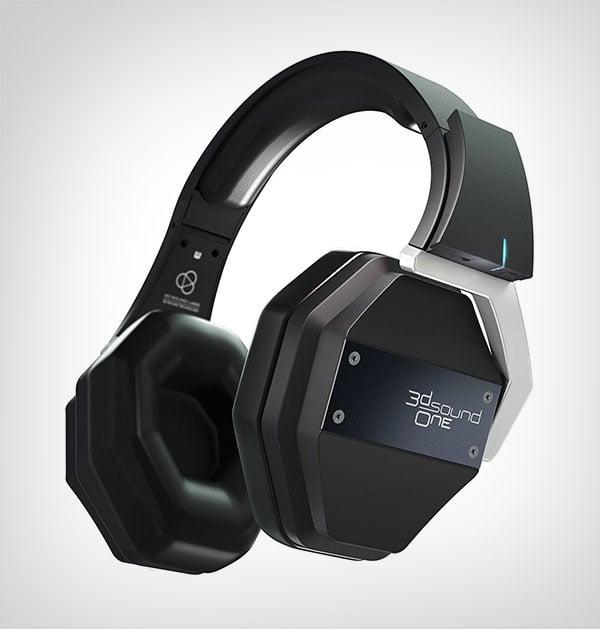 4. LaMetric Time Wi-Fi Clock for Smart Home
Price: $199.00 | Buy from here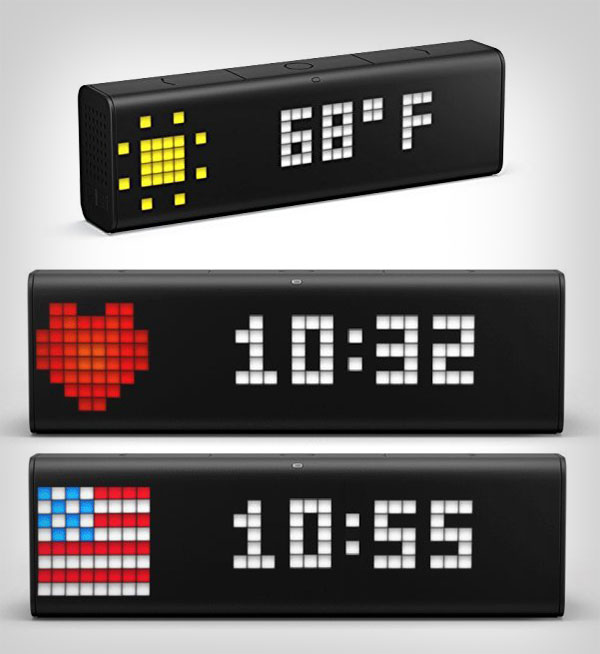 5. Como Audio Solo Wireless Speaker, Walnut Black
Price: $299.00 | Buy from here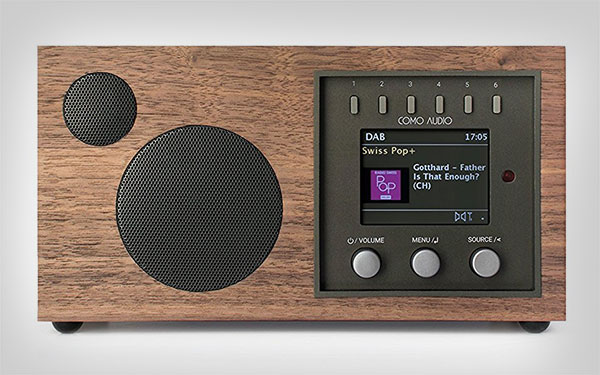 6. GateKeeper 2.0 Wireless Bluetooth PC Lock, Black Color
Price: $57.91 | Buy from here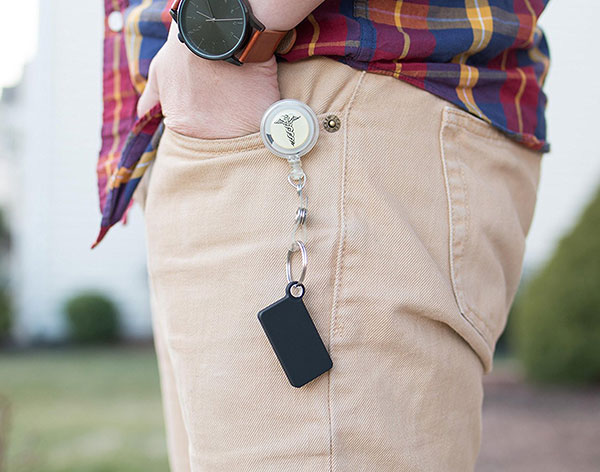 7. BTunes VXB-25 2.5Mm Model To Make Wired Headphones Wireless, Sennheiser, Bose, Audio-Technica
Price: $99.95 | Buy from here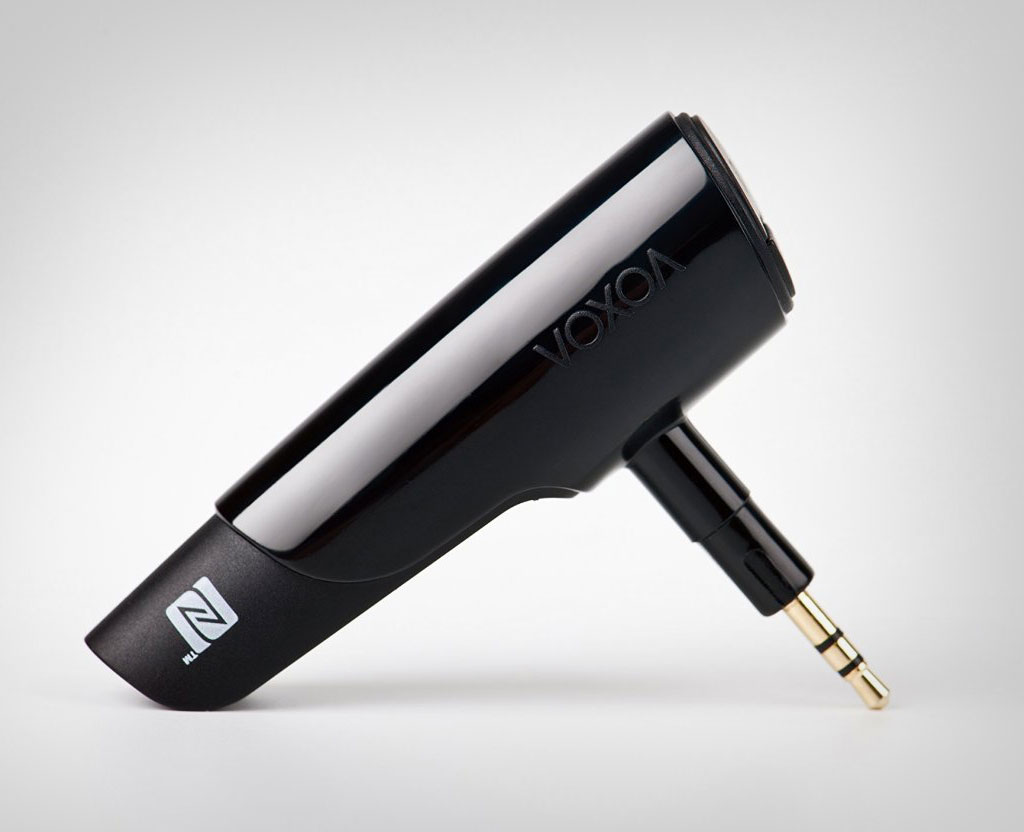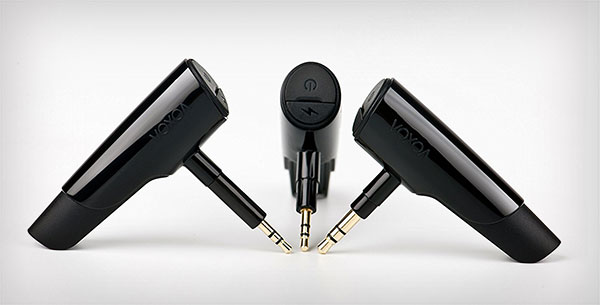 8. WatchAir, Smart Antenna for A Wireless You, Local Live TV Streaming and Recording, No Wire to TV
Price: $239.00  | Buy from here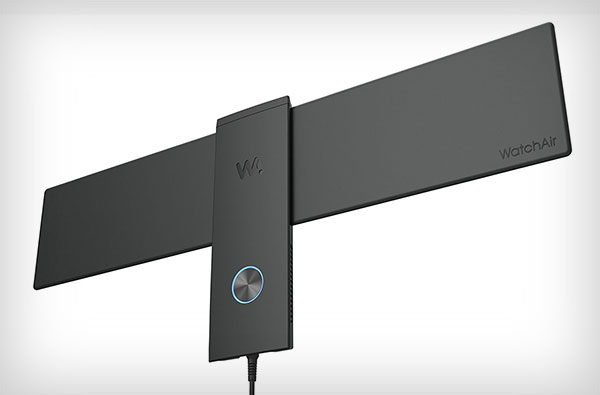 9. Beam, the Smart Projector that Fits in Any Light Socket
Price: $499.99 | Buy from here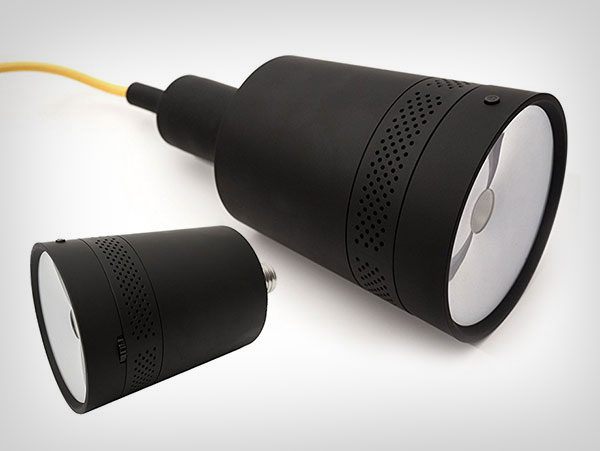 10. Multi USB Charger (8 Ports / 16.8 Amps / 84 Watts / Fastest Speed)
Price: $44.99  | Buy from here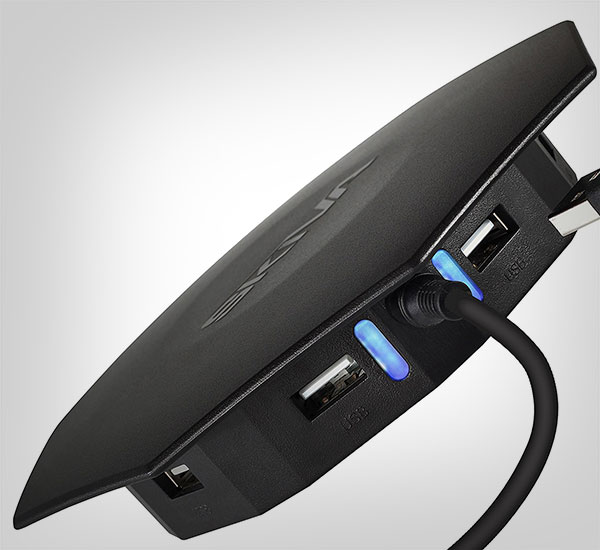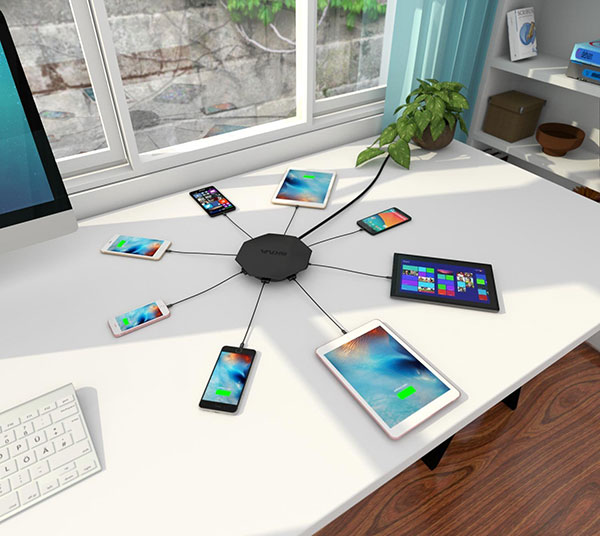 More Awesome Cool Gadgets 2017 You would love to buy: