Think about a thing and there it is invented, yes this is getting simpler, people are totally into discovering new gadgets & devices that are top-notch and are really essential for all of us, from the beginners to the expert level; people like to experience the gadget by themselves no matter how tough the technology may grow. Even kids of today have got a lot exposure to operate smartphones, iPod and iPad; they easily download eBooks, games and also surf about their course outlines.
This is the success of tech world where people are so much aware what and how they can deal with their geek intrigue. Cameras are fundamental aspect to make an event happen, I guess events take place these days just to be shot on the camera lenses. From bridal showers, to covering birthdays, from engagements, to Christmas/Easter parties, from weddings to Halloween day, from Mother's day, to going on hiking, to get together parties, from the New Year to every particular event we desperately need cameras at hand or the photographers to give us the full spot on event coverage.
There is no shortage of pro cameramen and photographers because people are taking it as a serious academic degree and making it refined day by day. If you are a photographer, a pro, maybe a beginner of shooting things on camera lenses and are using a DSLR camera on your own, you must be looking up for a hand carry or a camera backpack to handle your expensive goodie on your back, and keep it off from any probable weather harm/damage. Down here I am putting forward a collection of top 10 best Lowepro Nikon / Canon DSLR camera backpack Assemblage of 2017 for Pro photographers, these are worth buying, although a little costly but trust me each one of them is differently good, shock/water proof and will give you an easy-going experience.
You can put this little soft and smooth weight on your back and may go to climb mountains even. Check them out right away ad make me us know which one you find the best option for yourself. Subscribe us for more interesting posts. Here we go!
1. Lowepro DryZone 200 DSLR Camera bag (Yellow)
Price: $329 | Buy from here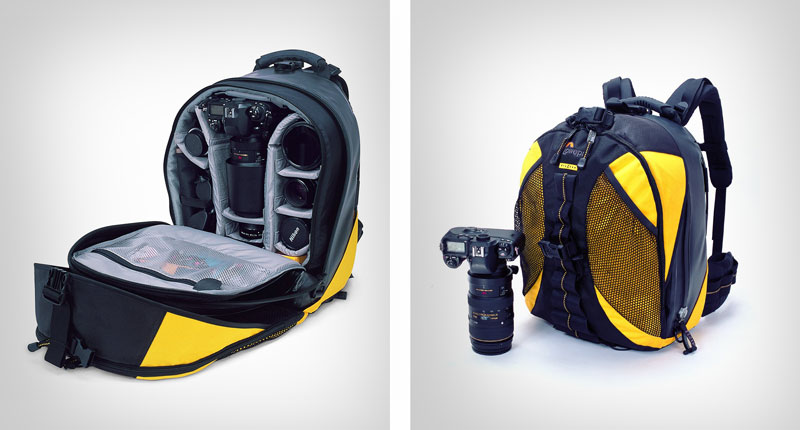 2. Lowepro Pro Roller x200 AW Digital DSLR Camera Bag/Backpack Case with Wheels (Black)
Price: $289.00 | Buy from here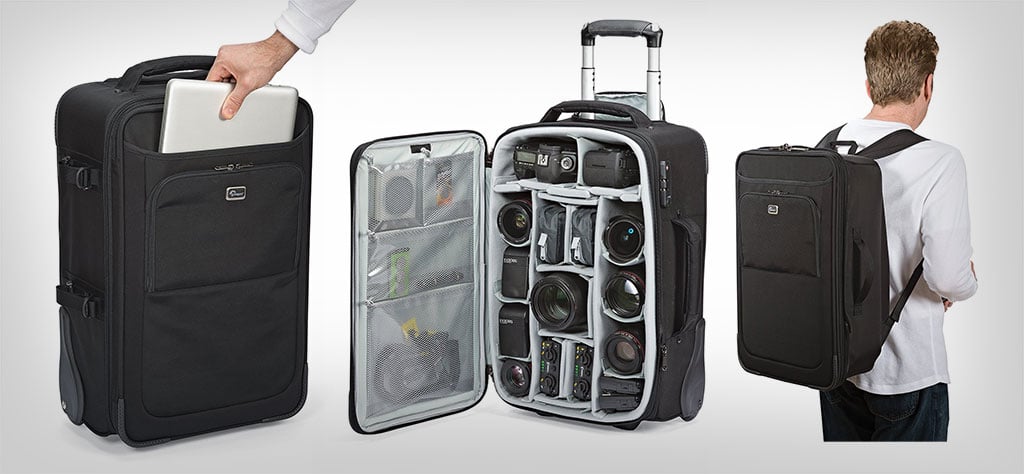 3. Pro Trekker 650 AW Camera Backpack From Lowepro – Large Capacity Backpacking Bag For All Your Gear
Price: $285.75 | Buy from here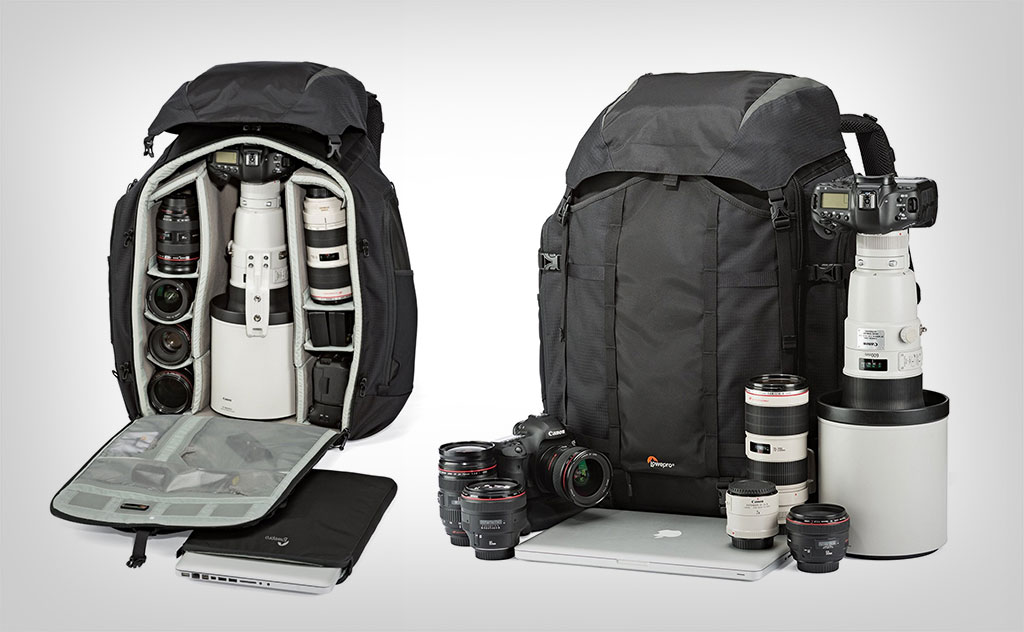 4. Lowepro Pro Runner RL 450 AW II DSLR Camera Bag Case
Price: $268.49 | Buy from here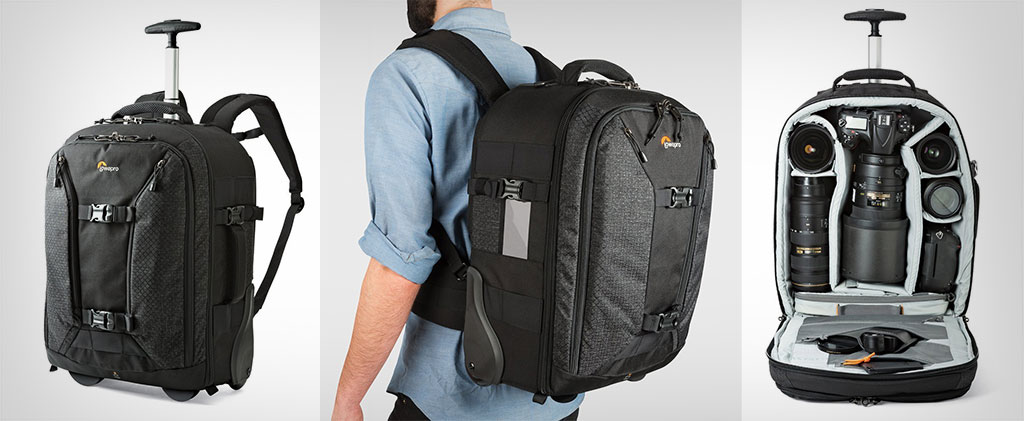 5. Lowepro Vertex 300 AW Best Backpack 2017
Price: $221.00 | Buy from here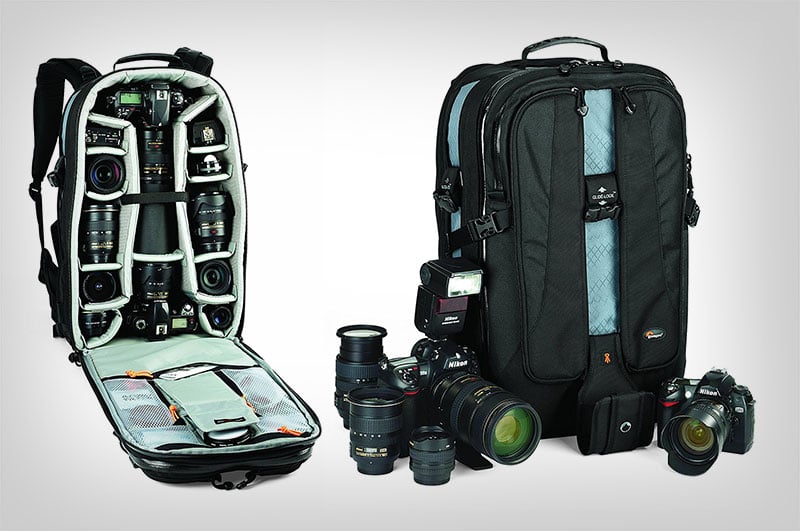 6. Lowepro Pro Runner x350 AW DSLR Nikon / Canon Camera Bag
Price: $254 | Buy from here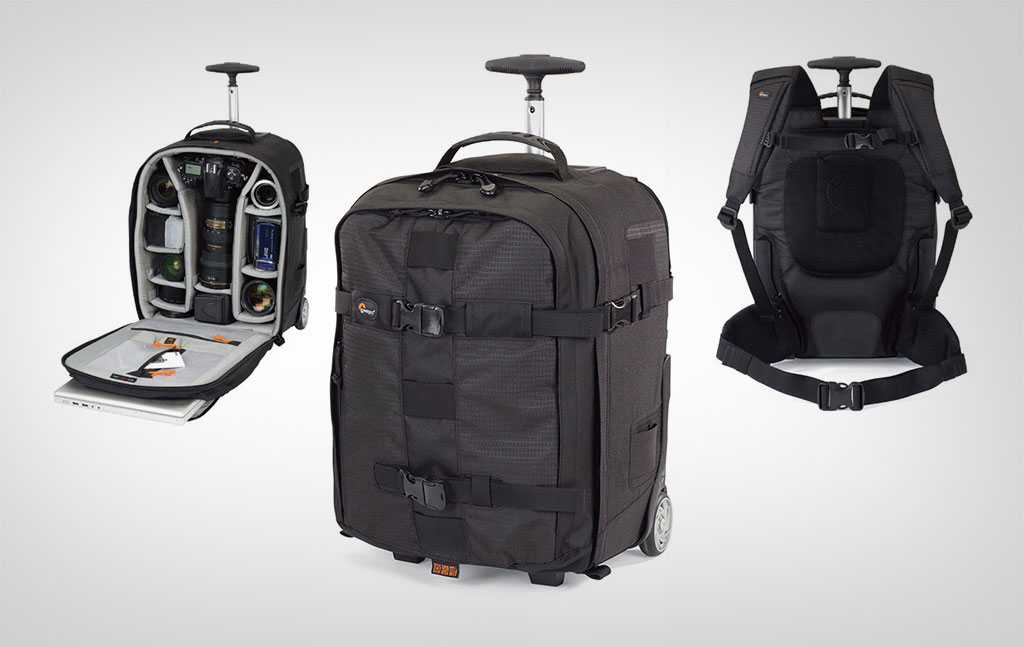 7. Lowepro Whistler BP 350 AW Photo Camera Sling Backpack + Accessory Bundle For Canon, Nikon, Sony, Olympus, Pentax Digital SLR Cameras
Price: $239.99 | Buy from here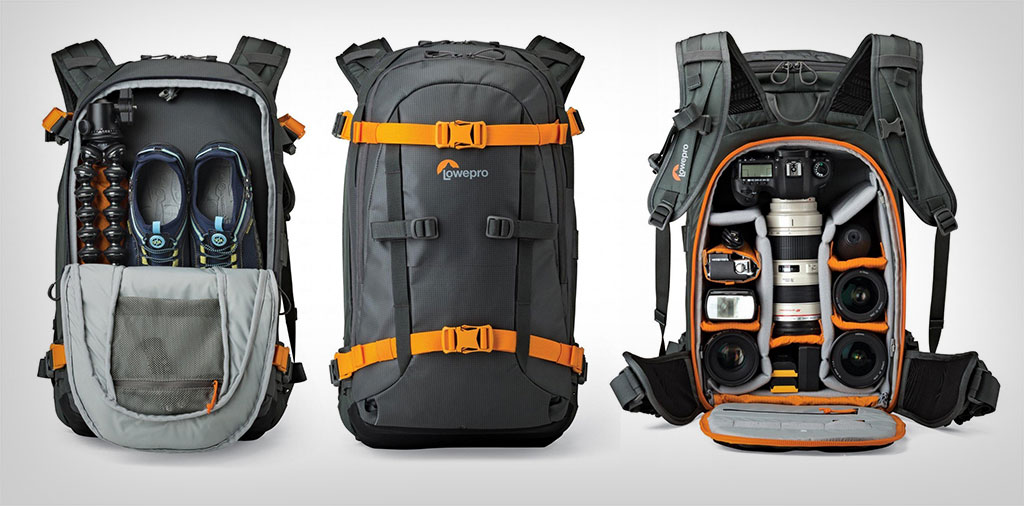 8. Lowepro Pro Runner BP 450 AW II DSLR Nikon Camera Bag
Price: $218.07 | Buy from here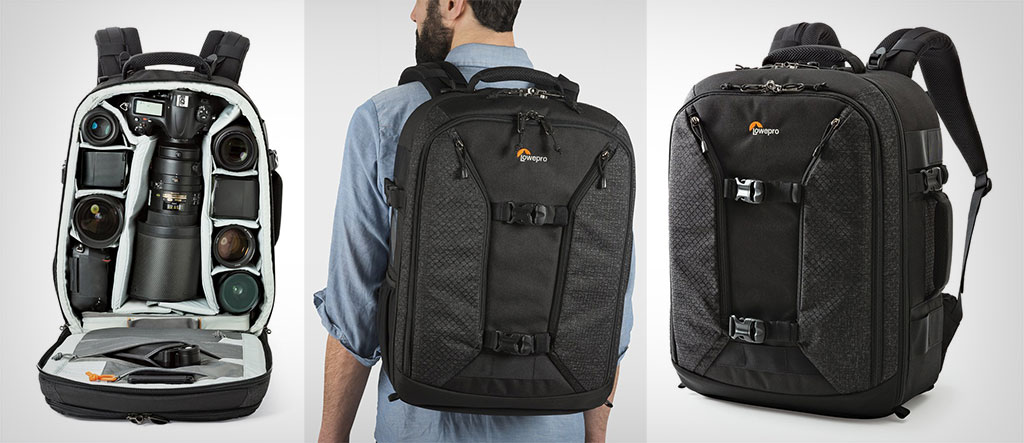 9. Lens Trekker 600 AW III Telephoto Lens Backpack From Lowepro – Large Capacity Backpacking Bag For Long Lenses
Price: $226.44 | Buy from here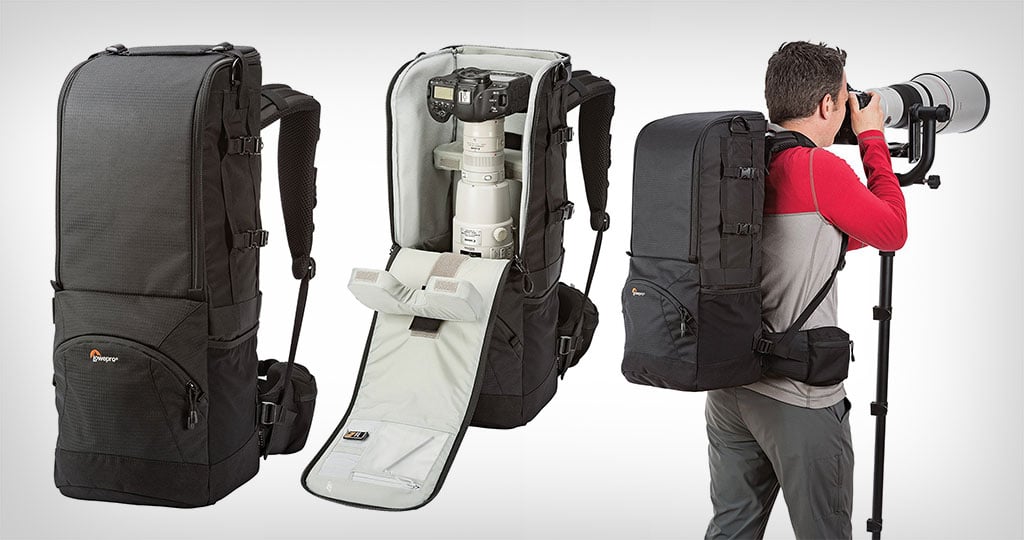 10. Lowepro Best DSLR Canon Camera Bag 2017
Price: $175.19 | Buy from here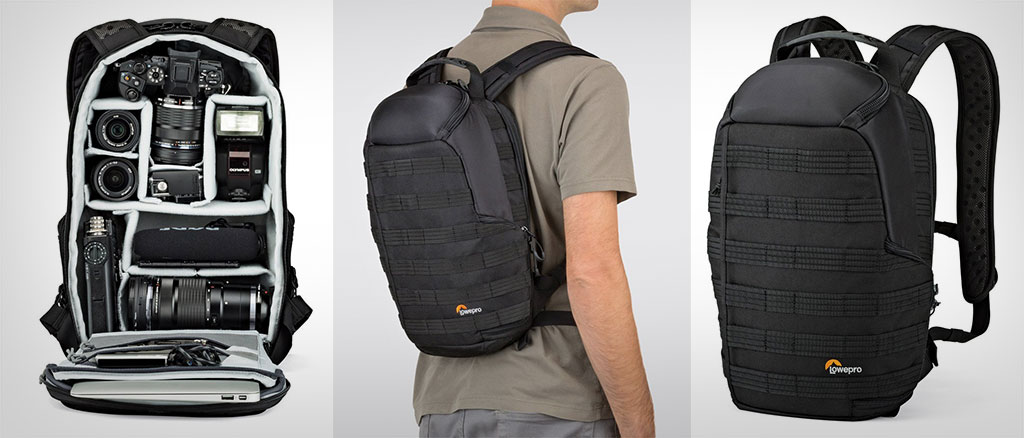 Recommended Posts: