It is never an easy thing to start your own business, from trotting and tumbling to crawling and standing up, all steps count that lead you eventually to your destination. A wanderer may lost his way but subsequently finds a way back home, an adventurer takes up challenging tasks and proves himself before the masses so there is nothing worthwhile ever falls in your golden platter itself easily.
You have to get up from the table, find your piece of cake yourself and get seated. Try, try again, no pain no gain is the best cliche to look up to because a right thing teaches nothing; it is an error that lets us know where you are wrong and what you need to correct. A designer's lifespan is a book of experiences, from failure to the learning process, from early beginner's stage to the mature approach towards art; he seeks and perceives immense amount of knowledge and understanding of his work field. Meeting up a diverse range of clients with phantasmagorical tasks, from clearing up the table of his projects to getting back home, he is never too spare to spend time with his own self. All his life he meets and greets his clients with professionalism. From making billboards, to the little flyers & brochures, from templates to mock-ups; everything and anything regarding a firm—he deal with it quite well and shows his amazing talented self.
A good design always reflects the good mind of its creator so the designers are always very sharp minded about the fonts they are supposed to use and the color schemes they are supposed to imply in their work of art. Down here I am presenting before you a collection of product packaging mockup PSD templates you would love to download for your next packaging projects.  The packaging of a product determines its popularity and also its wide selling because people build a trust over it if it looks good to the eyes and the quality simply is represented through the packaging design therefore it actually matters a lot. Check these out right away!
1. Free Shopping Bag Mock-up PSD File

2. Free Protein Supplement Powder Packaging Mockup PSD

3. Hand Held Free Coffee Cup Mockup

4. Free Honey Jar Product Mock-up PSD

5. Free Tin Container Product Packaging Mockup

6. Cosmetics Free Packaging Mockup PSD

7. Free Chips Product Packaging Mockup PSD

8. Free Food Supplement Packaging Bottle Mockup Psd

9. Free Cologne / Perfume Bottle Mockup PSD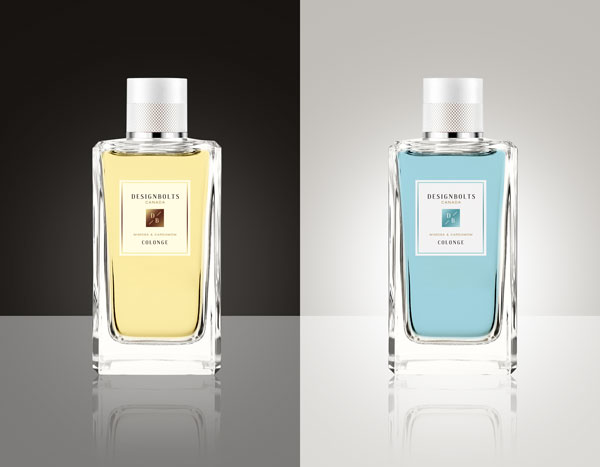 10. Free CD / DVD Case & Disc Cover Mock-up PSD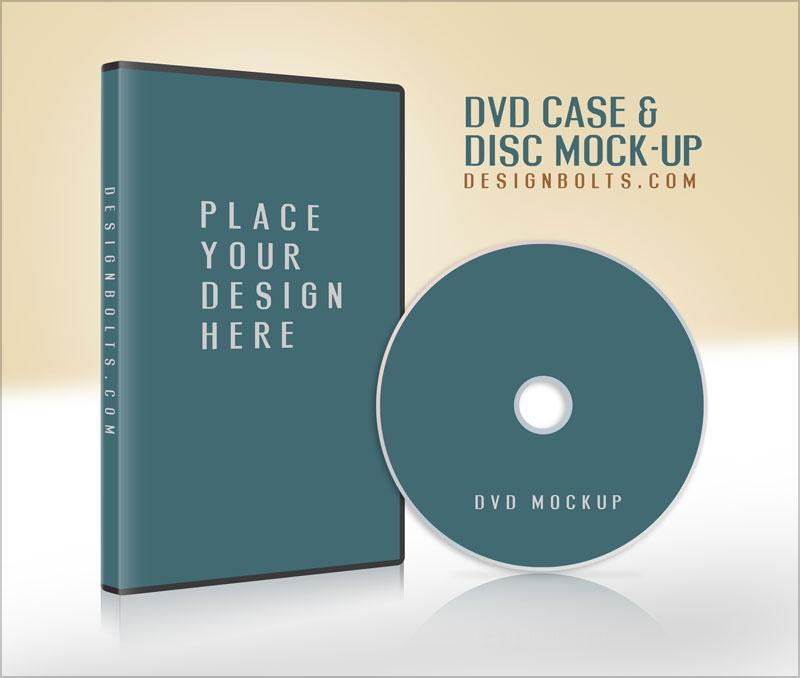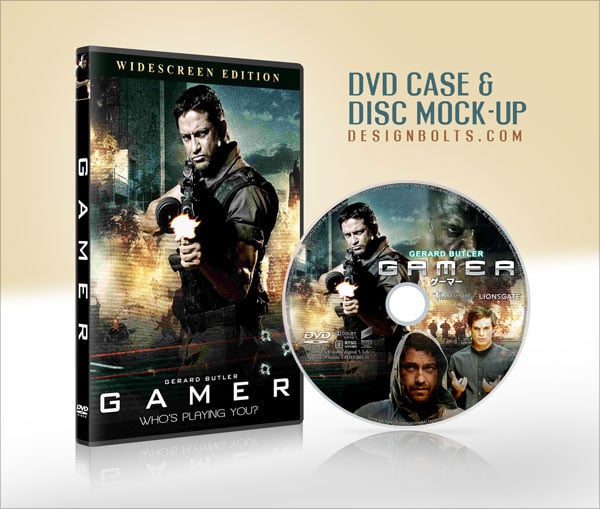 More Awesome PSD Mockups You should not miss: