the warmth & affection and where we will be adored by our partner.
What are your plans for your special ones? I hope you all have a very good time in the entire month of February where there is not only 'rose day' but also chocolates' day, teddy bear day, hug day and smooch day. Surround yourself with your loved ones and make them feel special in return. Here I am putting forward a post of 10 best top quality leather wallets for men, this Valentine's Day purchase the love gifts of 2017, these may cost you a little heavy on your pocket but they surely are worth the buy. Boys usually love to have pocket wallets, key chains, shaving kits, bath accessories, car/bike related goodies and things made up of wood and leather.
I guess out of all of them wallets can be a right choice. Choose the best one for him, these leather wallets are smoother, softer and lavishly build to not only keep currency but also the very important bank cards etc. with a much larger inner pockets' space. Colors are posh looking and there is a big variety to make your choice from.
Celebrate the aura of love by presenting your other half with fresh flowers' bouquet, basket full of gifts and chocolates & make them realize they are the only asset of our lives; open your heart to them, express your deepest desires to them and let them know we cannot do anything without them. You can also take your partner to watch a love movie together, go on love shopping spree, buy each other some fancy stuff to enhance love & much more can be done to put smile on their face. Stick around for more trendy design related posts, we love to shortlist the kind of collection that serve a great deal of help for all of our people on the blog.
Don't forget to subscribe us for some awesome design daily dose. Here we go!
10 Best Top Quality Leather Wallets For Men | Valentine's Day Gift 2017
1. Gucci Men's Leather Web Detail Bi-fold Wallet
Price: $325.00 | Buy from here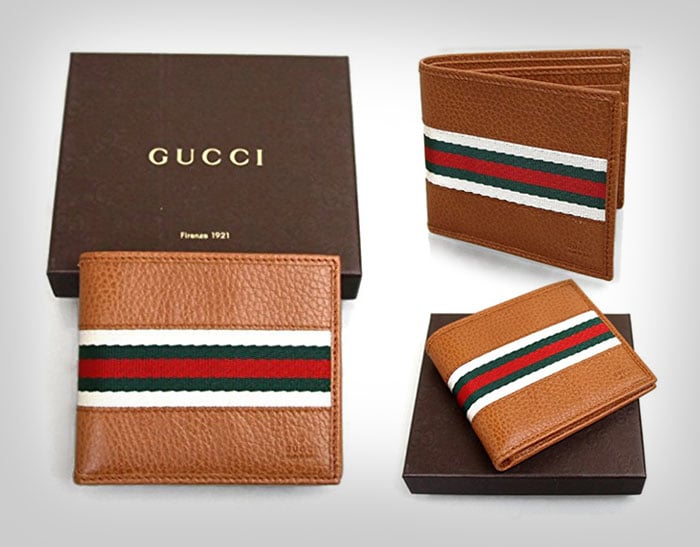 2. 
Ettinger Men's Sterling Designer Wallets with 6 Credit Card Slips
Price: $273.00 | Buy from here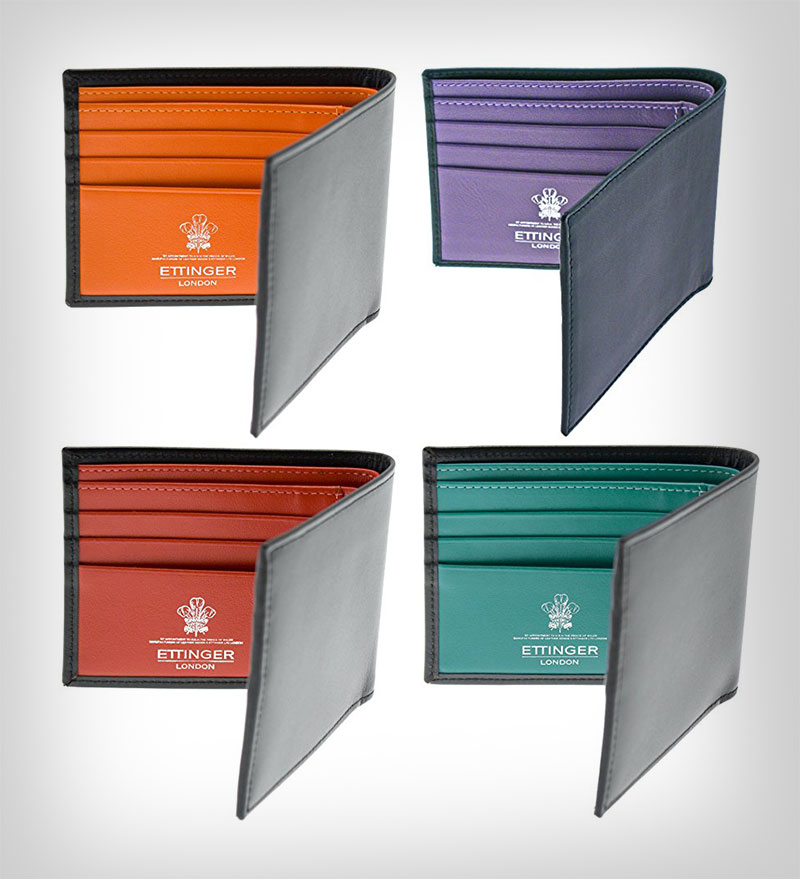 3. Gucci Men's Blue Denim Leather Wallet Bifold
Price: $319.00 | Buy from here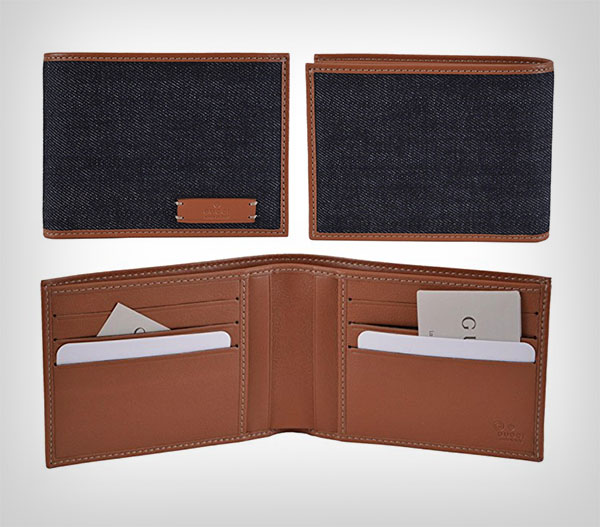 4. Ettinger Men Leather Mini Wallet for Men 2017
Price: $256.00 | Buy from here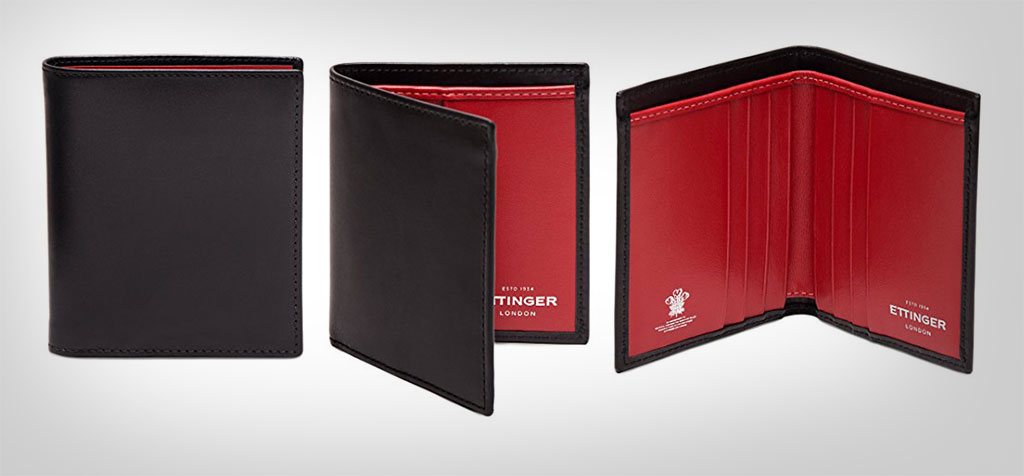 5. Gucci Men's Black Leather GG Guccissima Passport Holder Bifold Wallet
Price: $315.00 | Buy from here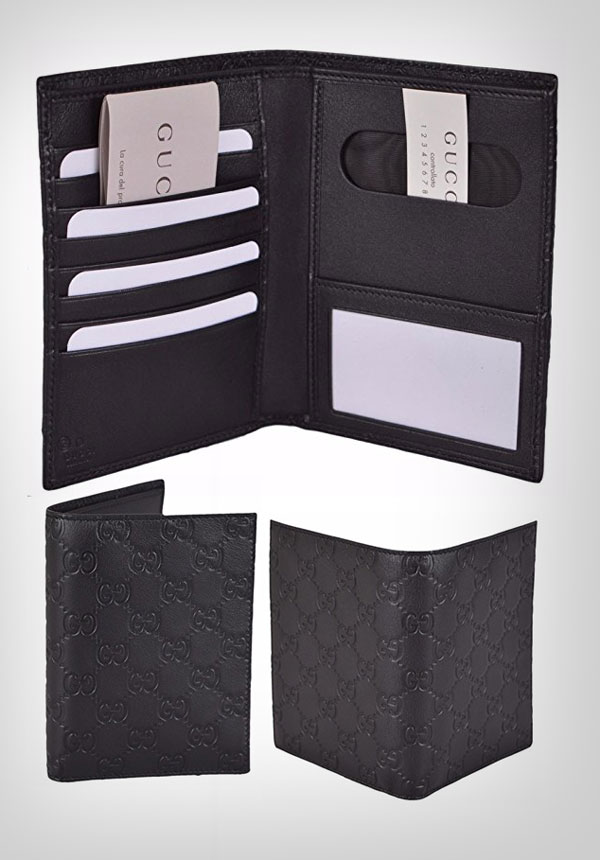 6. Gucci Designer Wallets for men 2017
Price: $348.0 | Buy from here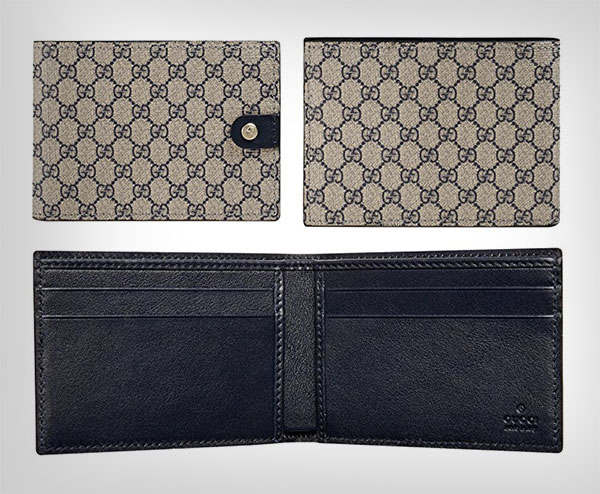 7. Trafalgar Men's Alligator Billford
Price: $549.98 | Buy from here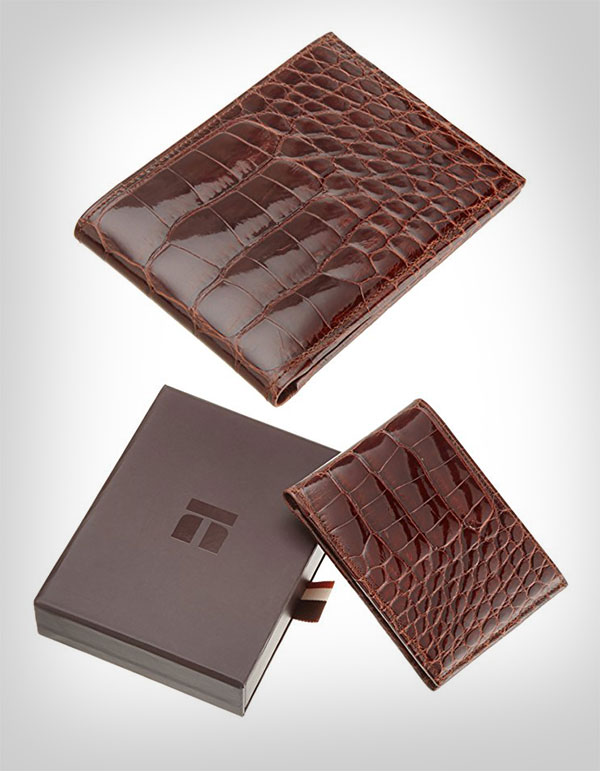 8. Mercedes Benz Men's AMG Lambskin Wallet made in Germany
Price: $175.00 | Buy from here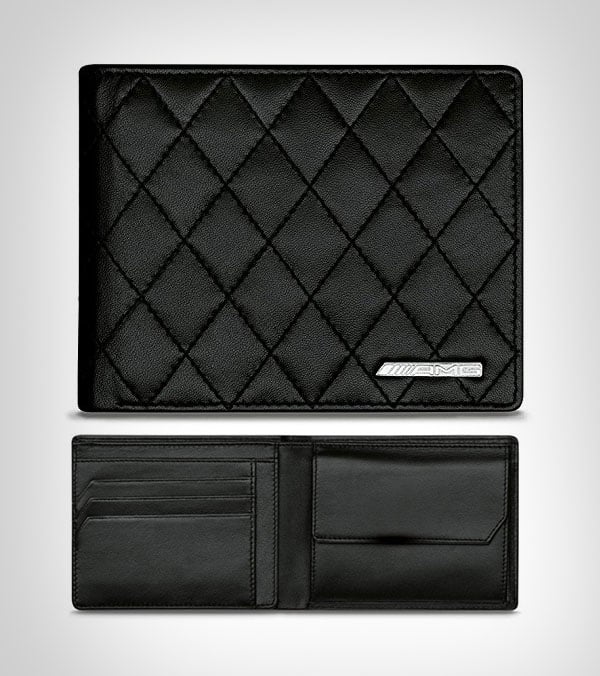 9. Coach Sebastian Embossed C Thin / Slim ID Wallet 2017
Price: $158.00 | Buy from here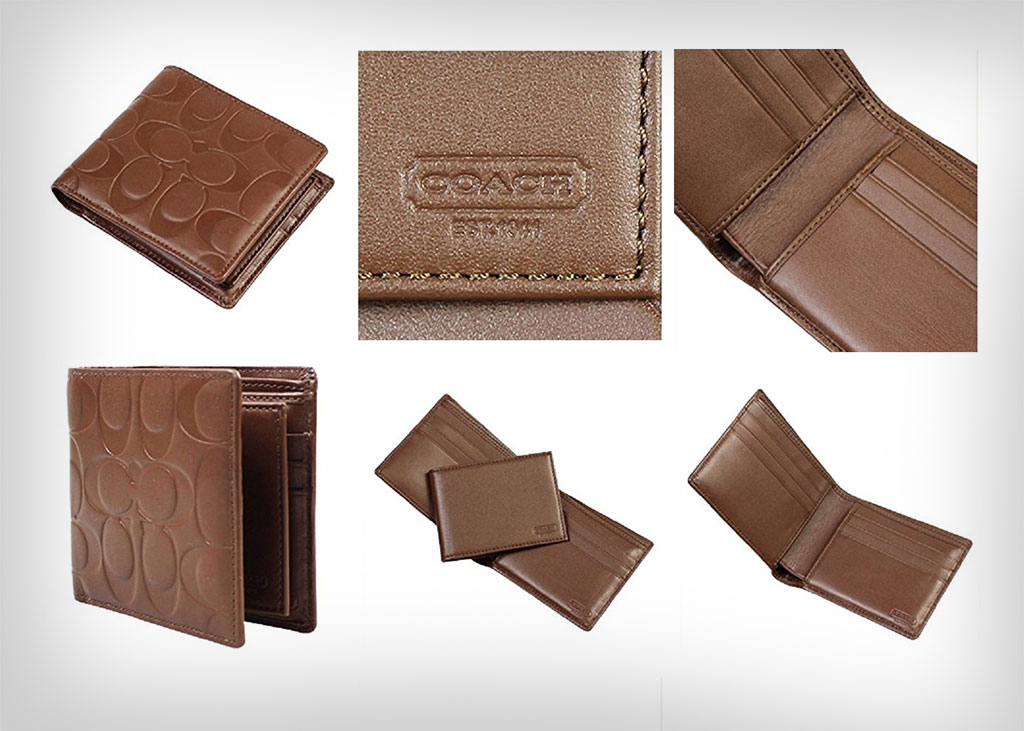 10. Ettinger Men's Sterling Money Clip Wallet
Price: $235.00 | Buy from here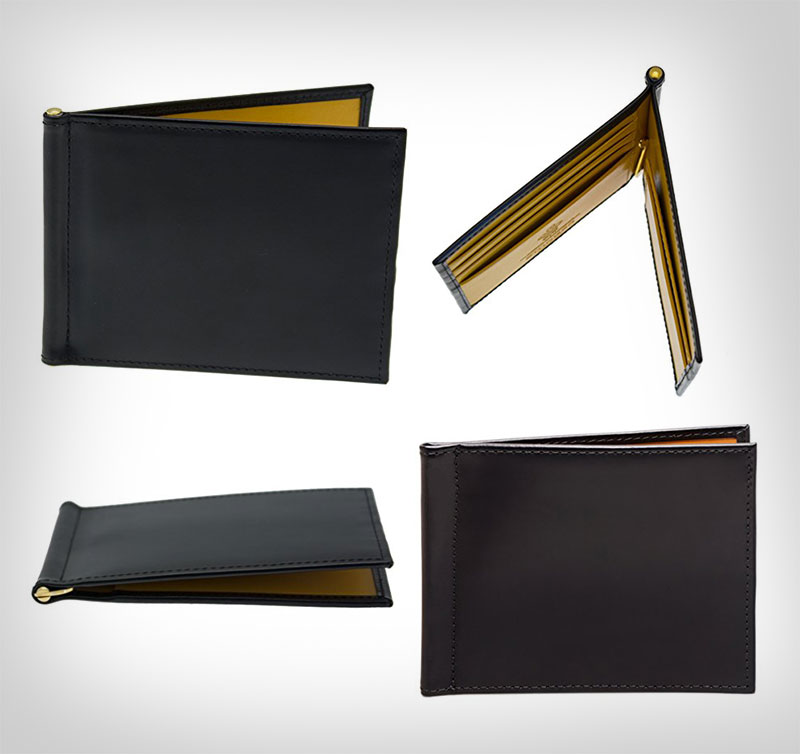 Check out some of our cool gifts and gadgets: