Life is so swift that every moment counts and it rushes in flip of seconds. In this rocket life we also have to move with time. Change is always productive because it helps us to grow and expand to the best of possibilities. When the discoveries and inventions take us by great surprise we realize that somehow we are not side by side to the trends that are to be followed.
Technology falsifies old norms and it breaks the shell of stereotype mentality of things therefore we also have to evolve and learn from the experiences. As technology is mounting and a lot of 'world's sight-seeing' is to be explored by us, we should be aware of what is in fashion and what the demands of time truly are. Just like switching the wardrobe, changing outfits, upgrading gadgets we too have to change our habits towards it.
As the communication through telecom has taken the lead in its hands we see a greater perspective of communication in the minds of experts. Many inventions are still not known by us and we tend to follow them years after they come out but wait up, there is always a good time to learn about modern era of tech. So let us see what is totally an oomph thing to buy in the year 2017?
Check out this collection of 10 best High Quality iPhone charging dock stand for iPhone 6, 6S, 7 & 7 Plus. Now this is what we were not expecting, what a blessing in disguise to have something that provides a quick charging experience for our iPhones, you don't have to be in a hurry rather sit back just take this iPhone stand in your reach and charge it up like the way you want, you can place it anywhere at your hand, these are just so awesome and classy.
I am sure you will buy it for yourself and also to give it away to your other half, maybe? What a pleasant gift it would be, isn't it? Stick around for more amazing posts!
10 Best High Quality iPhone Charging Dock Stand for iPhone 6, 6S, 7 & 7 Plus
1. Mophie juice pack desktop dock for iPhone 6 Plus/6s Plus – Black
Price: $49.80 | Buy from here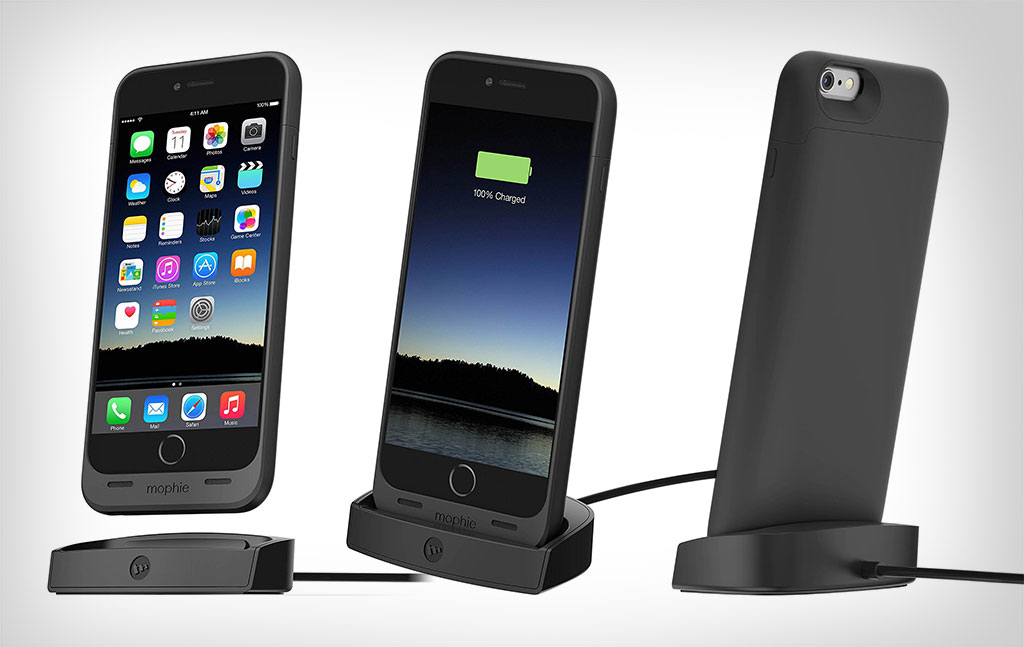 2. Belkin Apple Certified Charging Dock Stand with 4-Foot Lightning to USB Cable
Price: $29.95 | Buy from here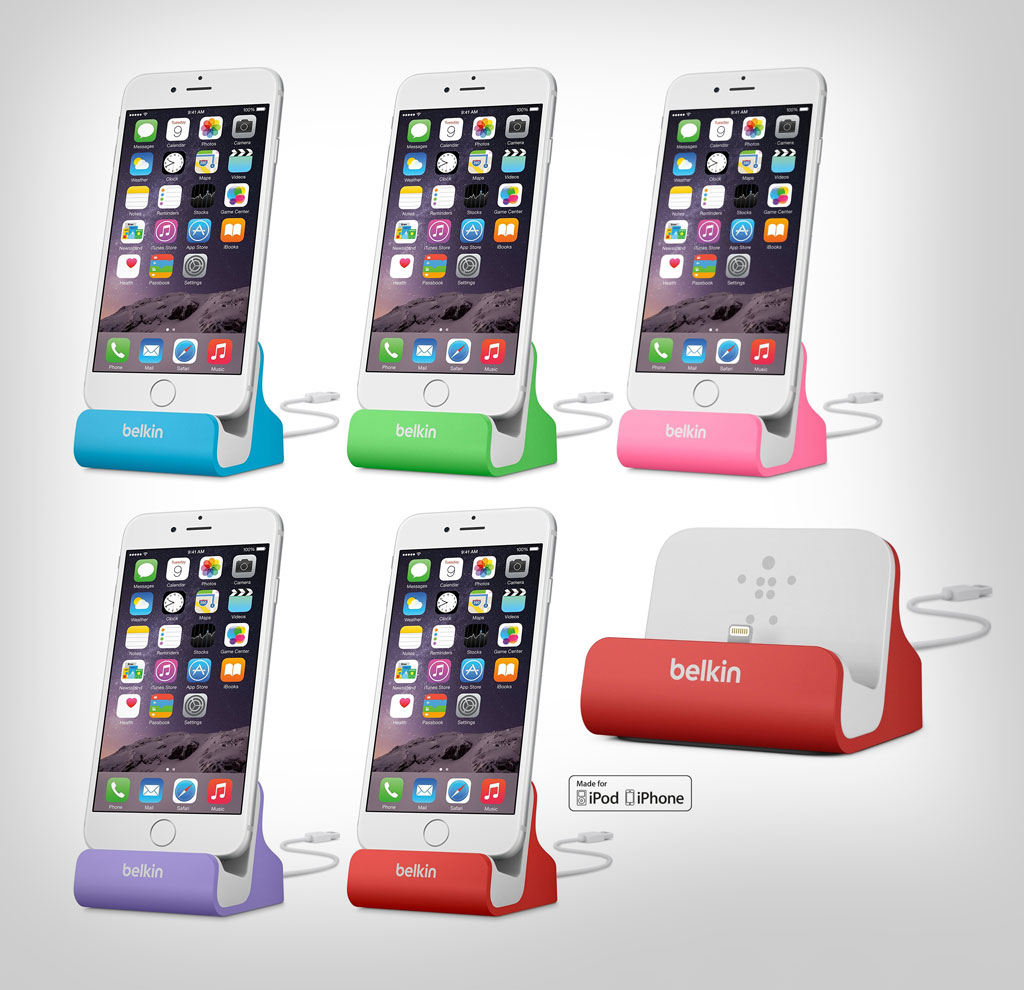 3. ZeroElec 3-Port USB 15W 3A Bamboo Wood Charging Station Phone Stand Adapter Built-in for iPhone / iPad Mini / Hua Wei / and More Smartphone
Price: $39.99 | Buy from here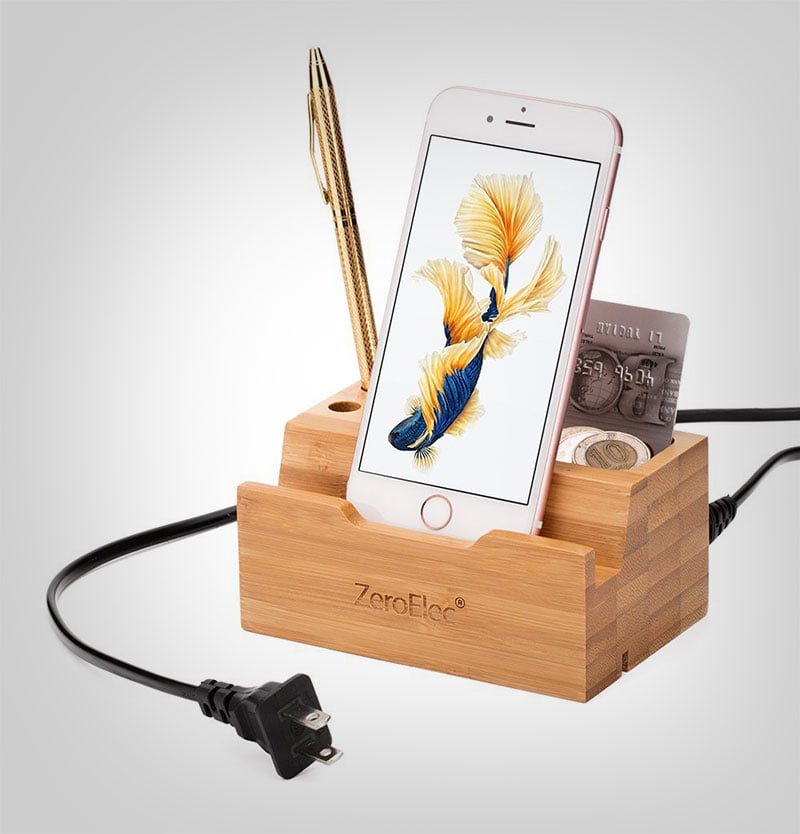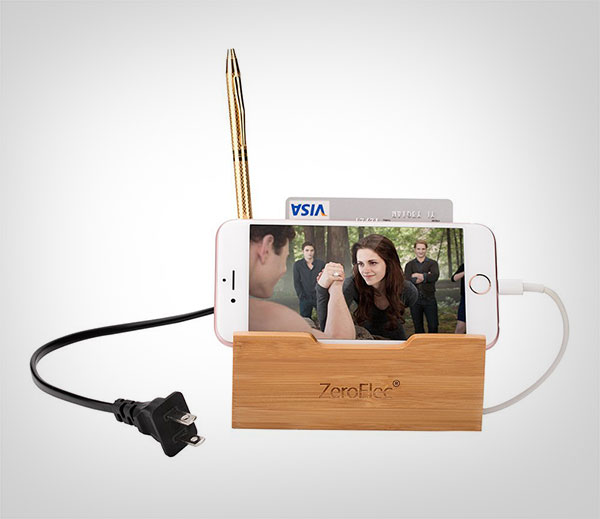 4. Beautiful iPhone Charging Dock Stand 2017
Price: $39.99 | Buy from here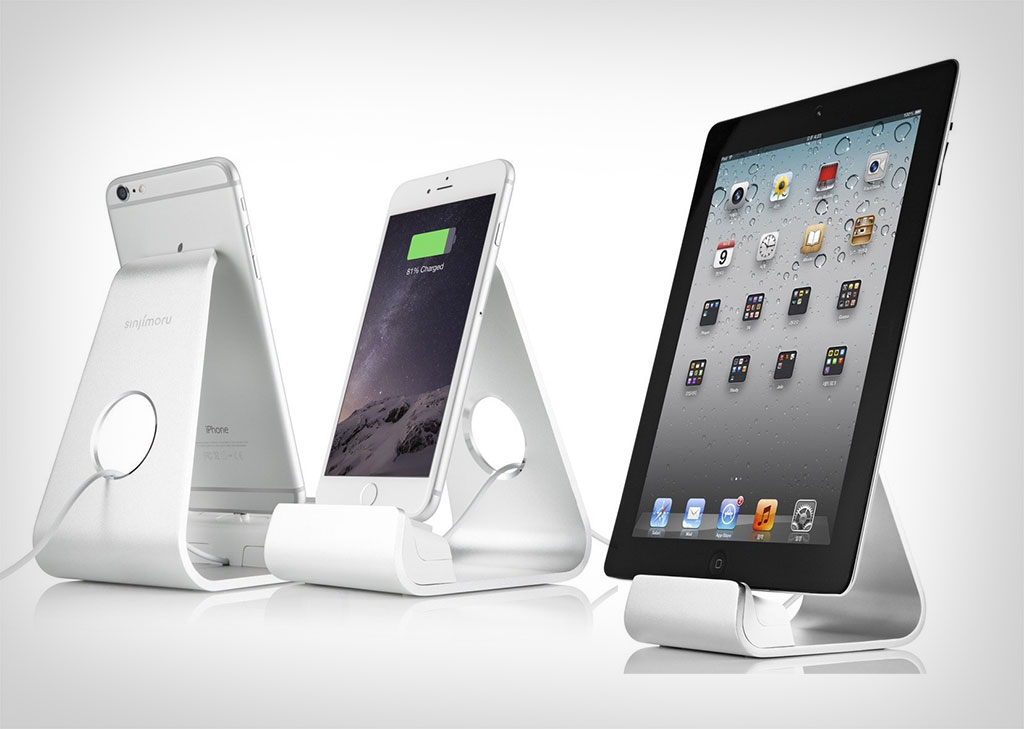 5. Spinido iPhone Charging Dock Station Holder
Price: $29.95 | Buy from here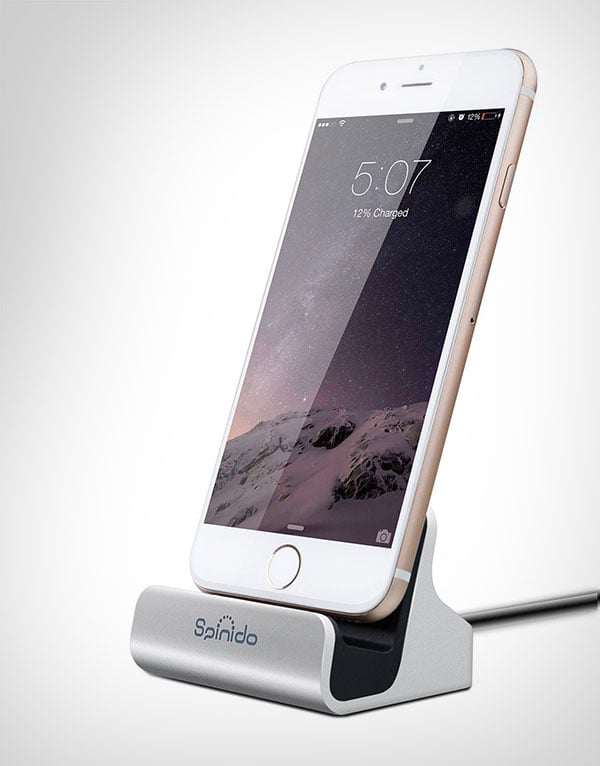 6. Wooden iPhone Charging Stand Bamboo Charging Dock
Price: $16.99  | Buy from here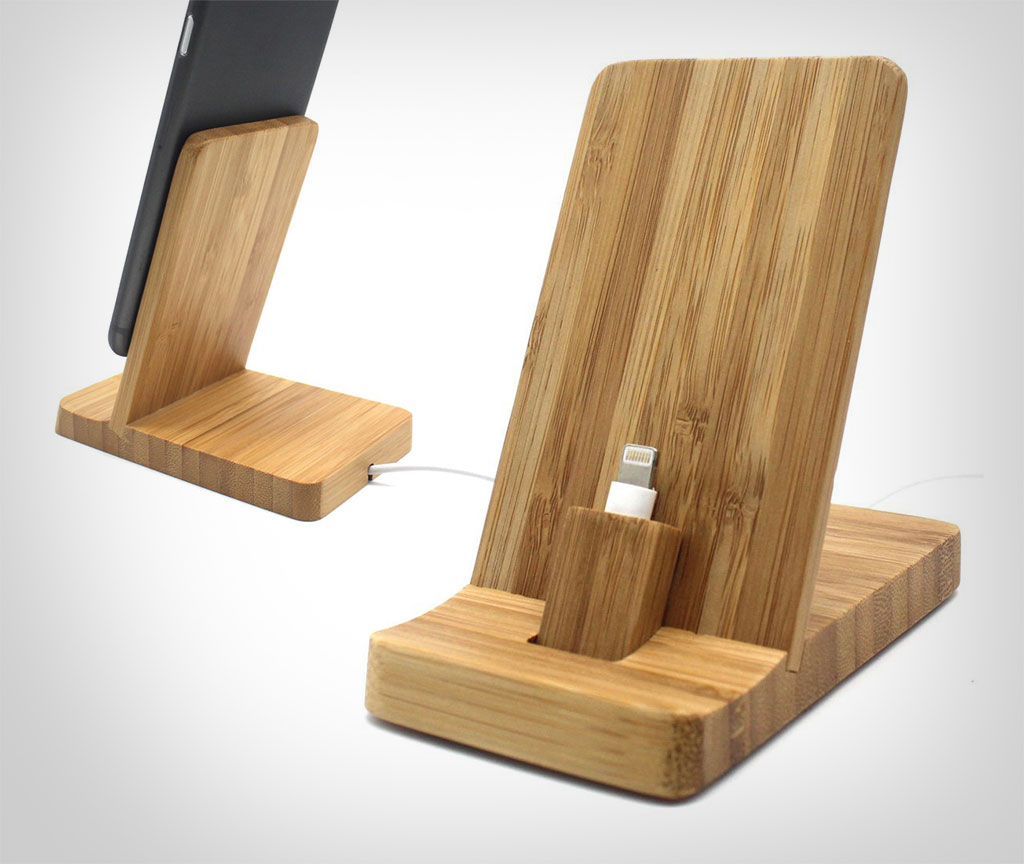 7. iPhone 7 Charger Dock Stand
Price: $22.99  | Buy from here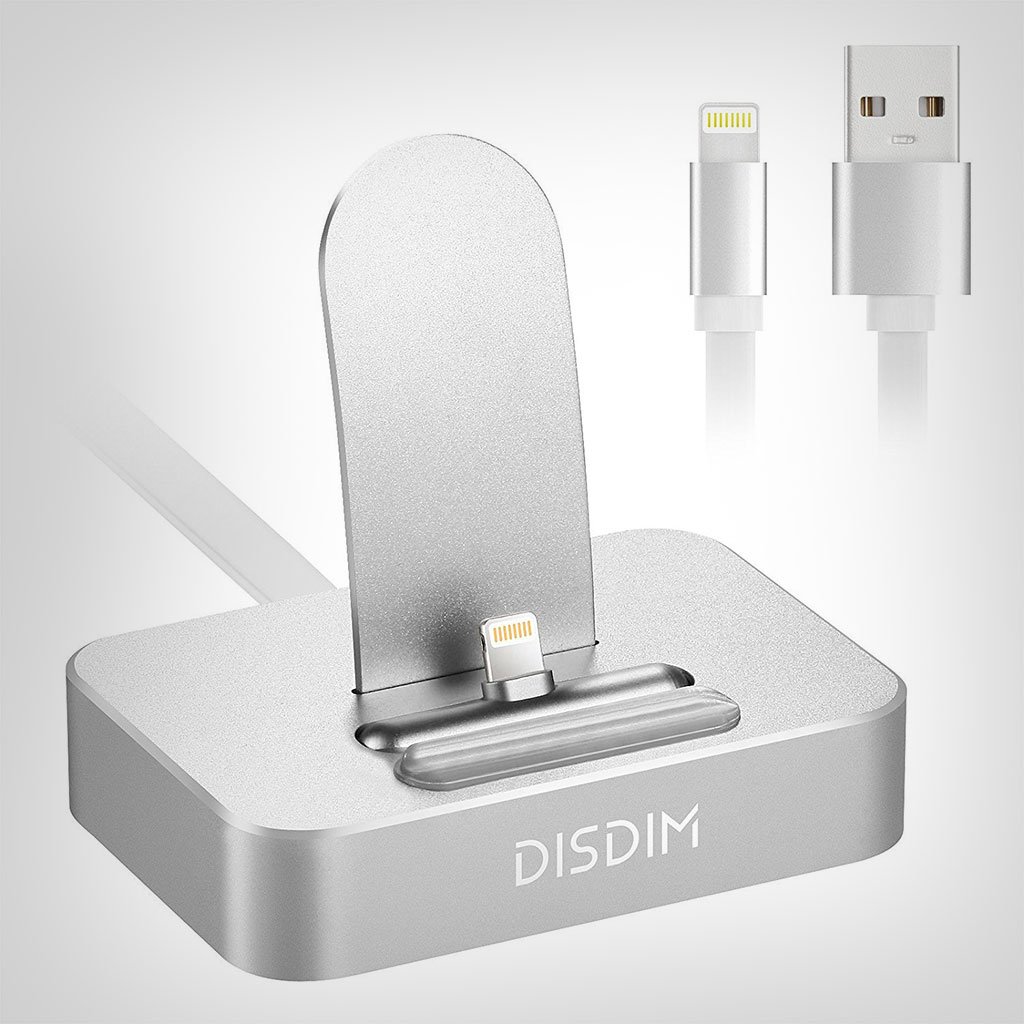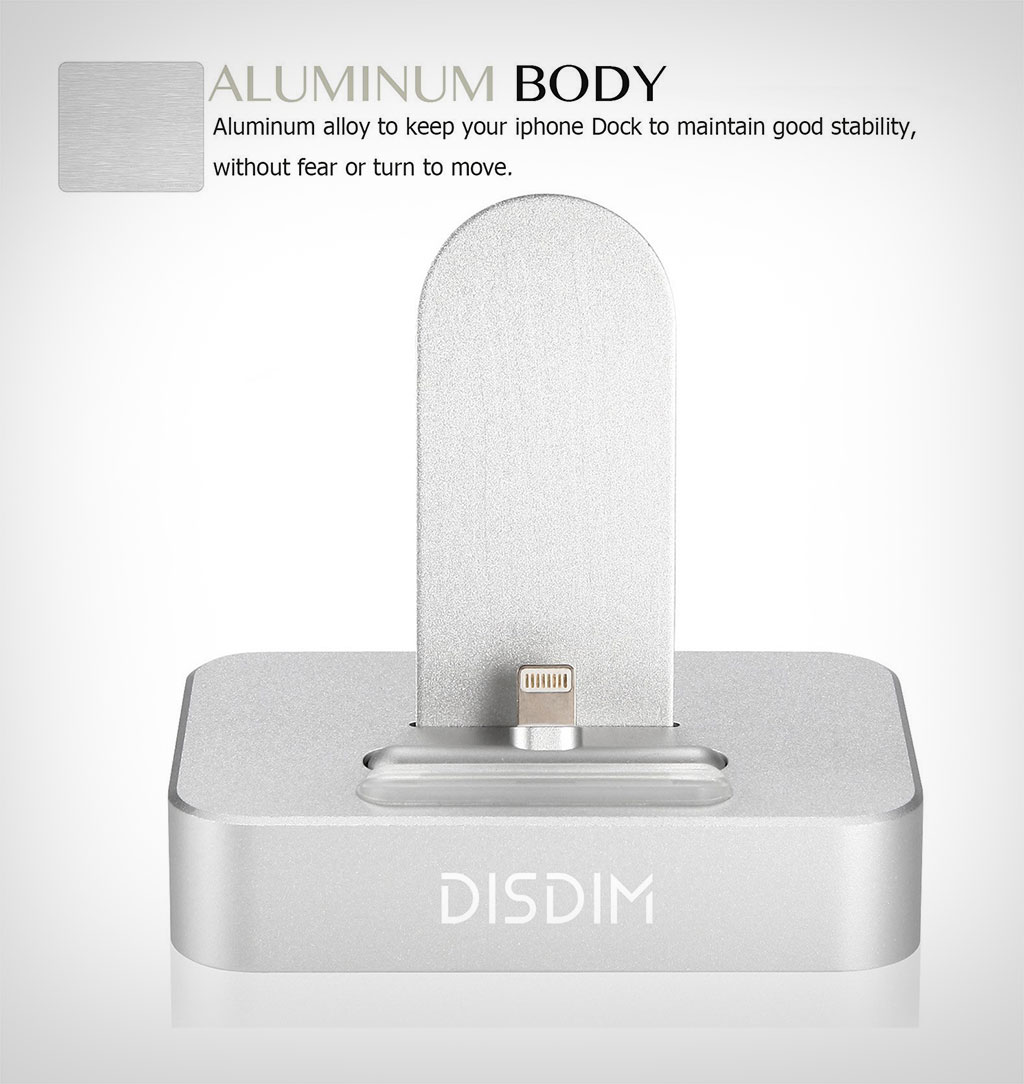 8. Best iPhone 7 Plus Charger Dock
Price: $37.98  | Buy from here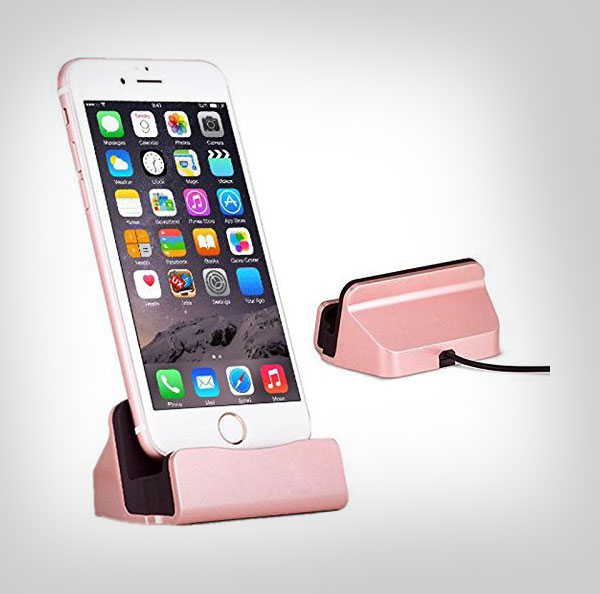 9. MoKo iPhone Wireless Charger, 3-Coil Wireless Rotating Charging Pad
Price: $34.99  | Buy from here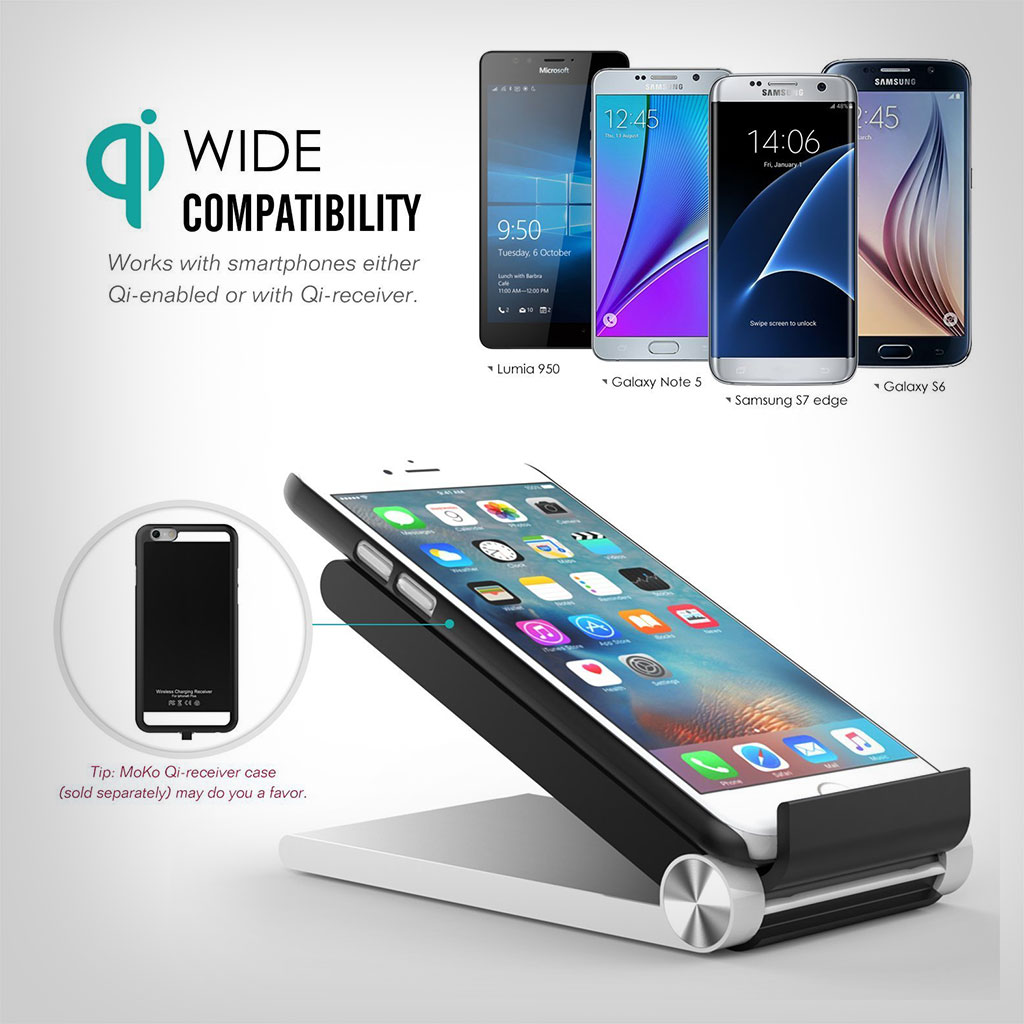 10. Xboun iPhone Charging Stand Multiple USB, 50W 4-Ports
Price: $34.99  | Buy from here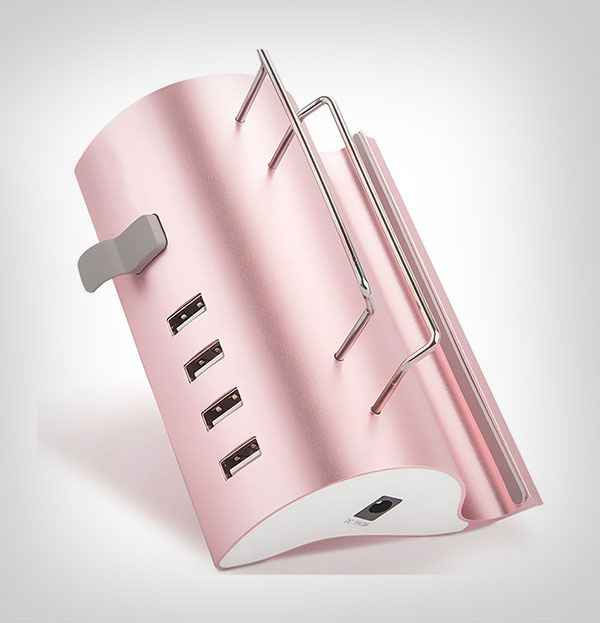 More Awesome Gifts & Gadgets you would love to buy: