Celebrate everyday as if there is no tomorrow because life is already so thin and the moments of festivities should be enjoyed by all possible means. If you rely only on Easter, Christmas, Halloween and Thanksgiving Day then the entire year will be so boring and restricted. Make new dresses, invite friends to your place, have a night out, arrange get together parties and live up the moment.
As we grow up we have different sets of responsibilities, we have more tasks to do, more projects to deal, more things to read and write, more friends and colleagues to communicate and there is no end to the day to day routine. Take a time out of this morbid chaos and bring some memorable days to your life. Go out with friends & family to a watch a good movie and make memories.
I am sure you too like to watch movies, there are multitude of people who love to play games, watch seasons, and Netflix; majority of them like to see movies on the big screens.  Let us talk about what movie is enthralling and will bedazzle all of us in the year 2017. Here I am bringing out the news of the most talked about movie of 2017, which is obviously, 'Beauty and the Beast', the movie is totally a family film that has a lot of fantasy and dramatic sequences to put us wonder stricken.
Let us see what beast has to do with the beauty. Of course reading a story and watching the same thing on screen is a whole new experience. Beauty and the Beast has musical appeal to it, it is the adaptation of Disney fairytale releasing on March 17th 2017 (USA). Emma Watson (Belle) & Dan Stevens (prince/beast) are the main protagonists, so let us all wait what this movie brings before us. Check out my today's collection of Beauty and the Beast wallpapers HD.
They are worth downloading; you can set them either on your desktops or share them with Disney lovers in your circle. Here we go!
Beauty and the Beast 2017 Cast / Characters:
Dan Stevens as Beast / Prince

Luke Evans as Gaston

Ewan McGregor as Lumiere

Emma Watson as Belle

Gugu Mbatha-Raw as Plumette

Josh Gad as Le Fou

Ian McKellen as Cogsworth

Emma Thompson as Mrs. Potts

Stanley Tucci as Cadenza

Kevin Kline as Maurice

Sonoya Mizuno as Debutante

Hattie Morahan as Agathe

Adrian Schiller as Monsieur D'Arque

Audra McDonald as Garderobe

Henry Garrett as The King
Beauty and the Beast 2017 Desktop HD Wallpapers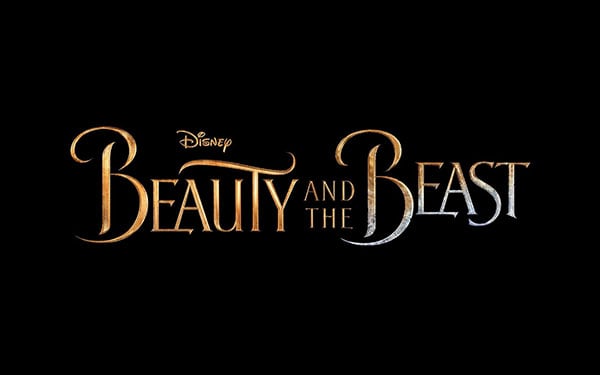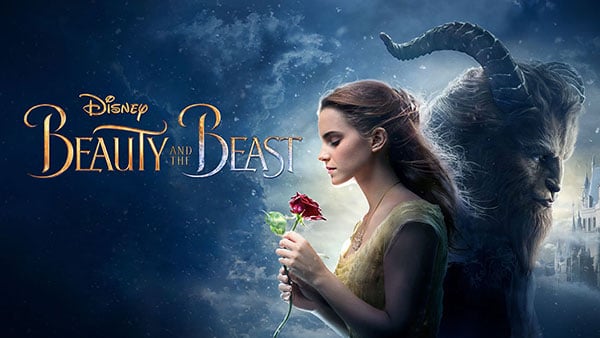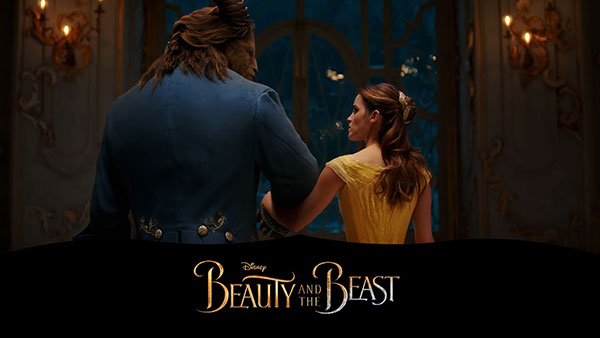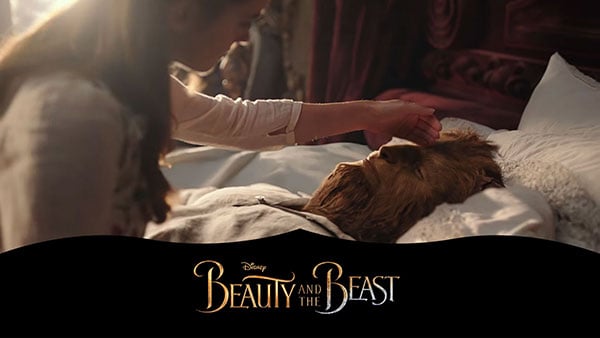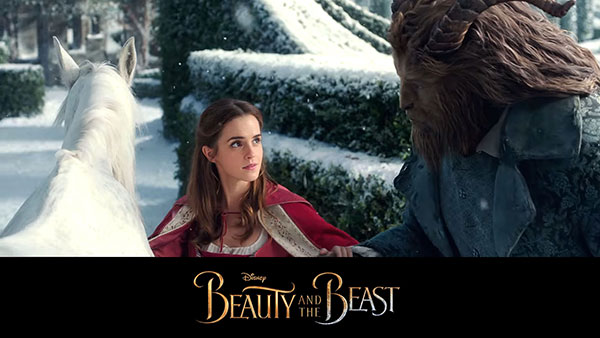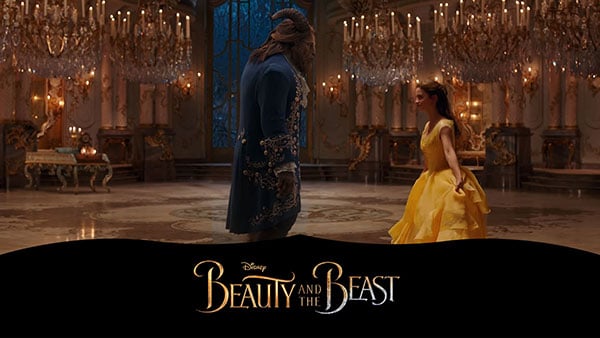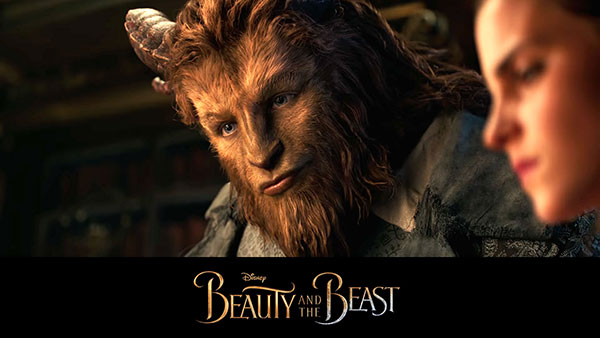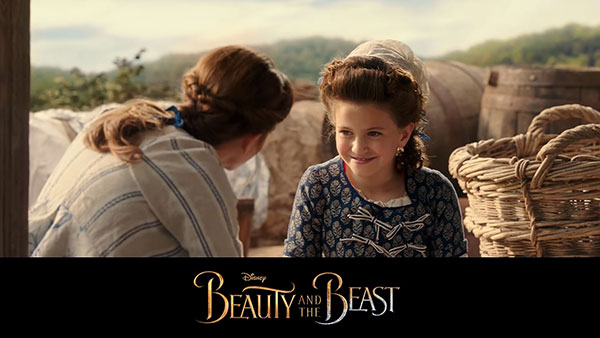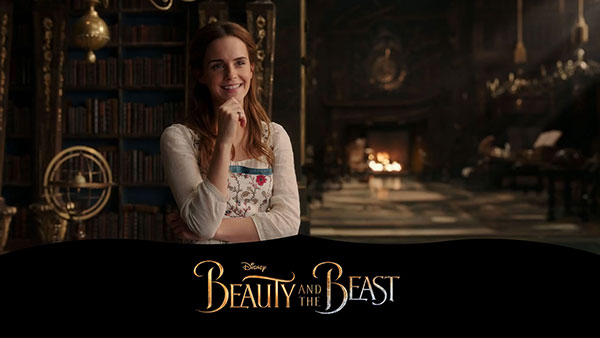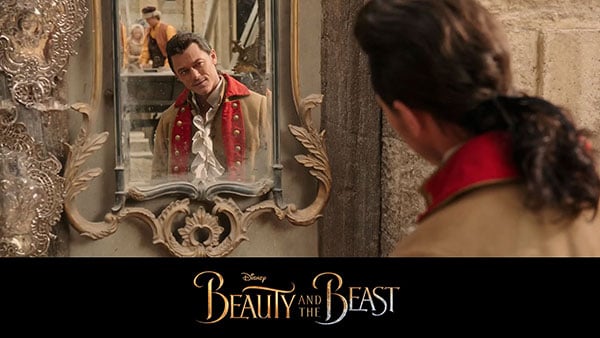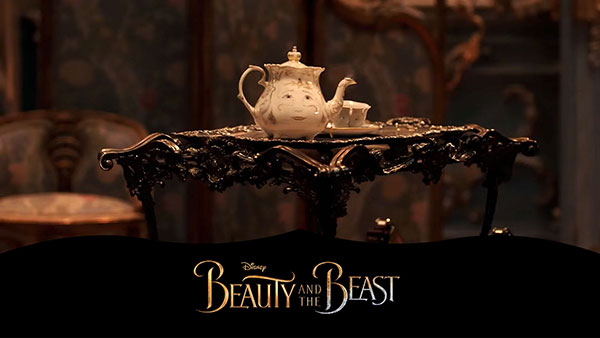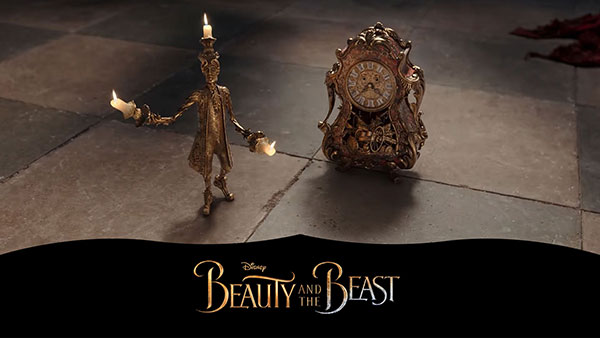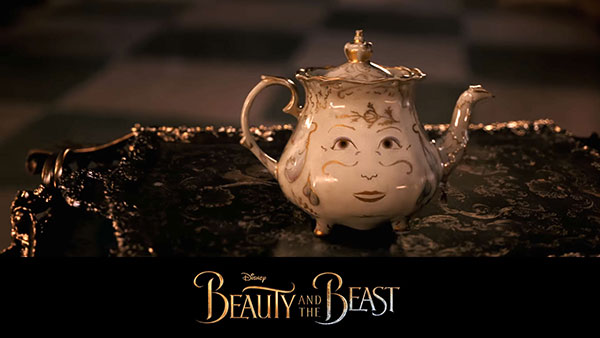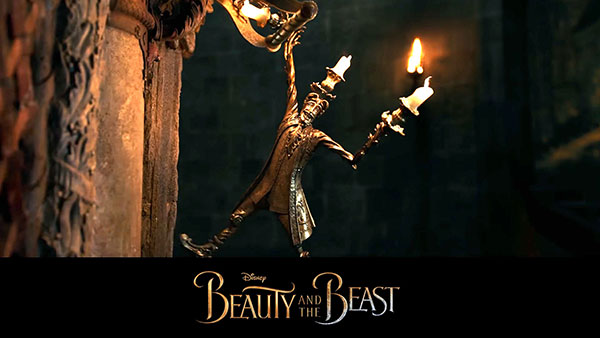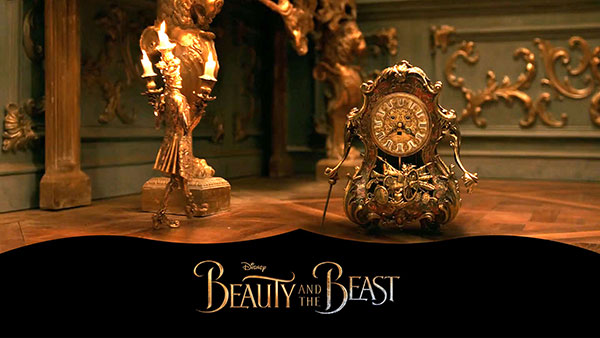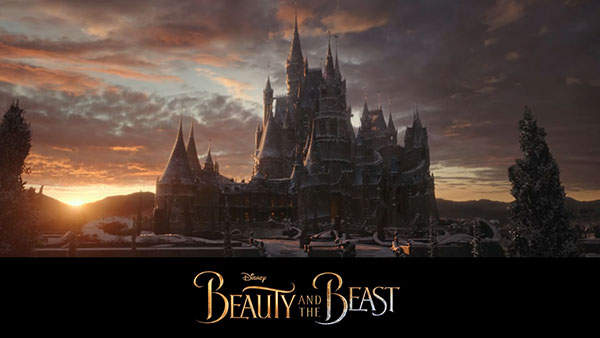 More HD Wallpapers you would love to download: