Love is a warmest of emotions which we experience in all stages of life. Being a friend, being a parent, being a kid or being in love, we experience to be pampered by the loved ones around. Hold on tight to the people who don't want you to leave, stay hooked to those who don't want to miss you, and those who stay by you no matter how difficult the time may get. This world has gazillion of people having multiple faces, genuine ones are so extinct.
You cannot find purity that easy, you will see people cheating on each other, people playing with your feelings, people ditching and dumping each other, people manipulating the blame games and people who pull each other's legs. So if you find one of a kind person, if you get to know a person who is sincere to you, do not let him/her go. Regardless of age, gender and creed; you must spread love, respect each other's sentiments, give the other person value because when you are in love; happiness of other one is prior to your own self.
You think about him/her first and you give the other person equal freedom in reciprocation. A relationship is a like two wheels of a car without one the other cannot drag it long enough till the end, and will eventually get super exhausted. Give a proper investment on your part and do not suffocate your partner. Surprise him/her with special gifts, make the other person feel cherished that every day he/she will run back to you no matter where stuck.
Now here my post is love related totally, as Valentine' s Day is also mooching around so some love vibes are all that I want to scatter in the month of February. If your wedding is running near, or you friend is getting engaged the collection down here will give you gift ideas, check out this collection of 10 beautiful photo frames for lovers & wedding couples. These frames are worth buying, totally adorable and you must not miss out on them. Stick around for more amazing and interesting posts in future. Here we go!
10 Best & Beautiful Photo Frames for Love & Wedding Couples | Valentine Gift Ideas 2017
1. Beautiful Photo Frame for Love 2017
Price: $150.00 | Buy from here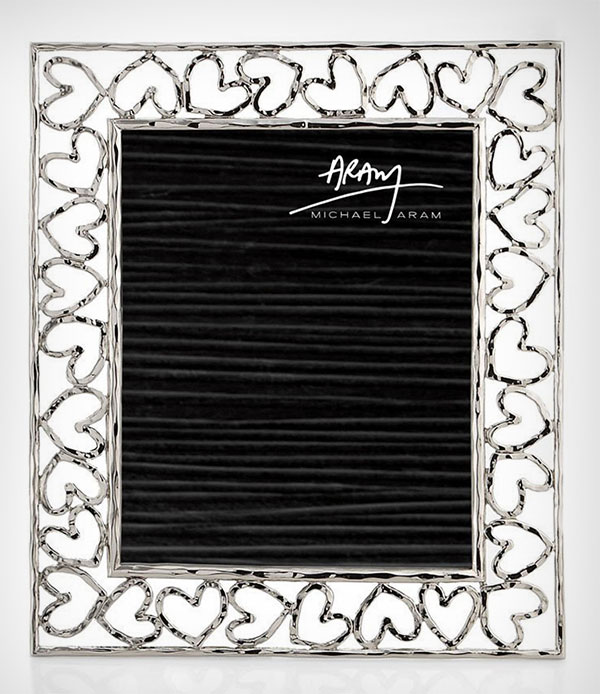 2. Ginkgo Easel Frame for Lovers
Price: $149.00 | Buy from here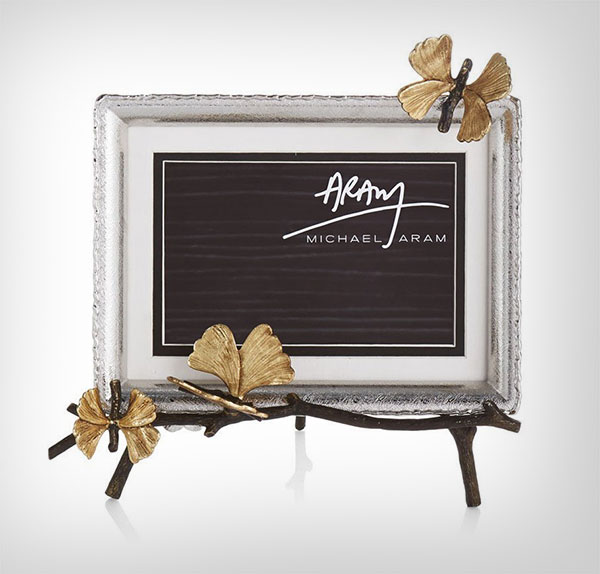 3. Gold Picture Frame for couples
Price: $285.00 | Buy from here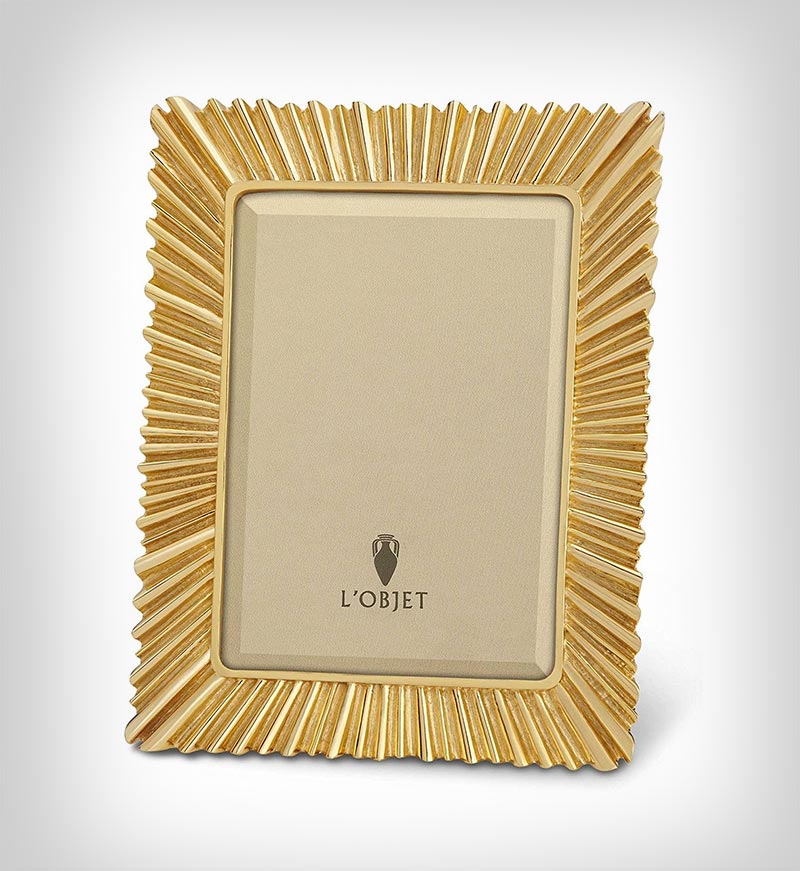 4. Double Photo Frames for Couples
Price: $190.00 | Buy from here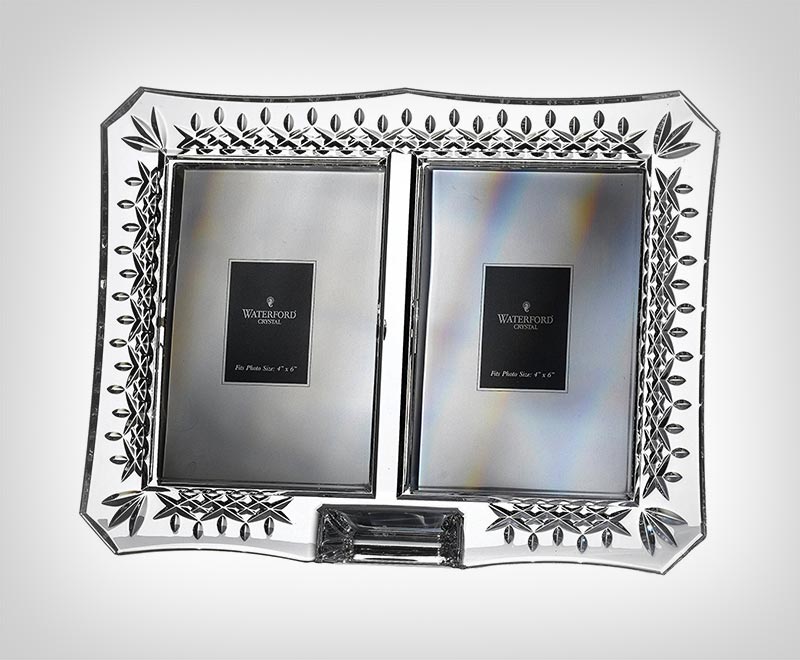 5. Silver Crystal Photo Frame for Wedding Couples
Price: $210.00 | Buy from here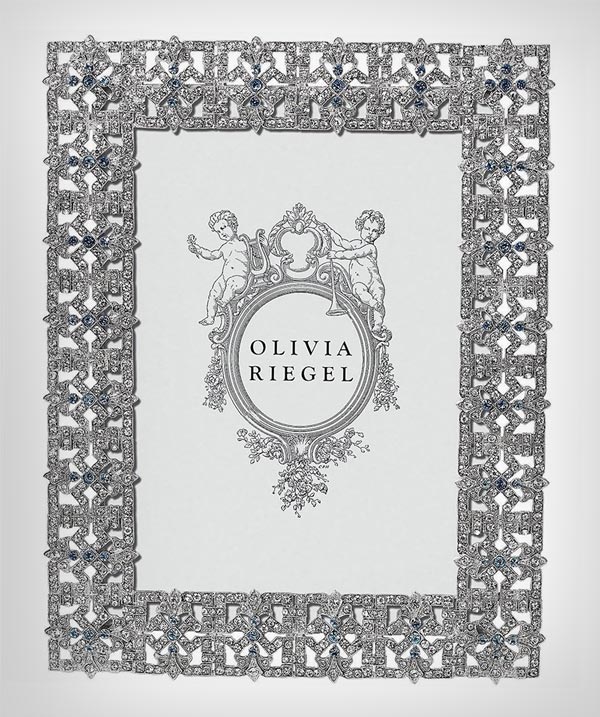 6. BARONESSA 5 x 7 Photo Frame for Wedding Couples
Price: $149.00 | Buy from here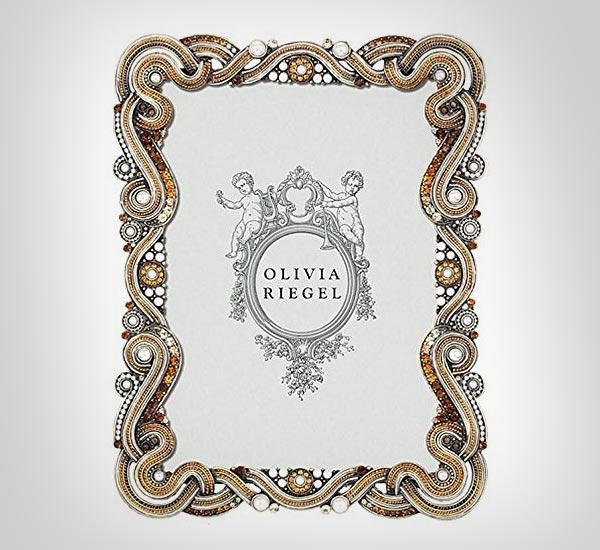 7. GOLD ALEXIS Austrian Crystal 8×10 Picture frame for couples
Price: $265.00 | Buy from here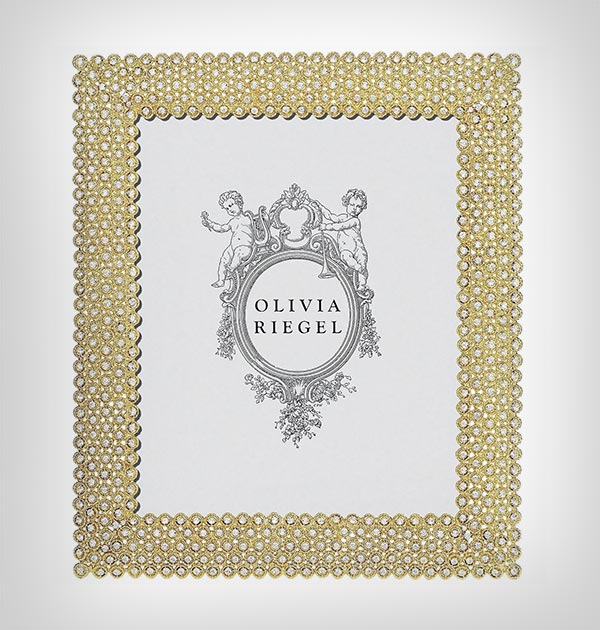 8. REGIS 5 x 7 Beautiful Photo frame for love
Price: $125.00 | Buy from here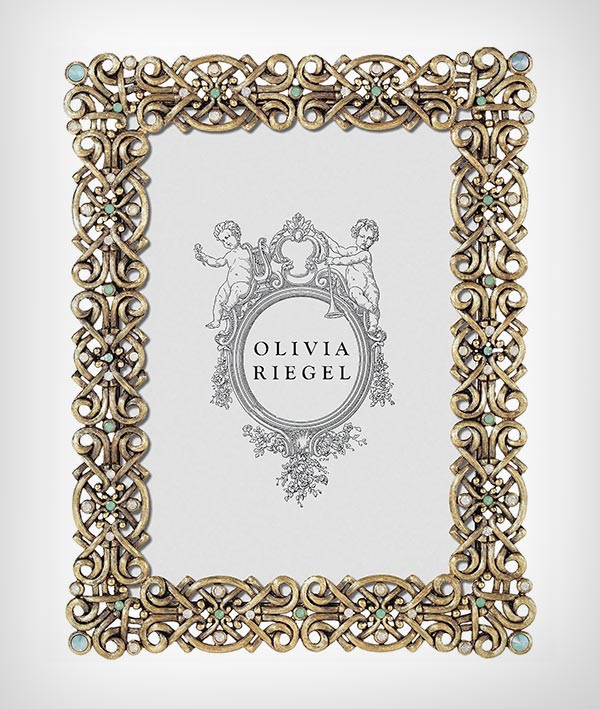 9. WINDSOR Austrian Crystal Photo Frame for Love
Price: $164.50 | Buy from here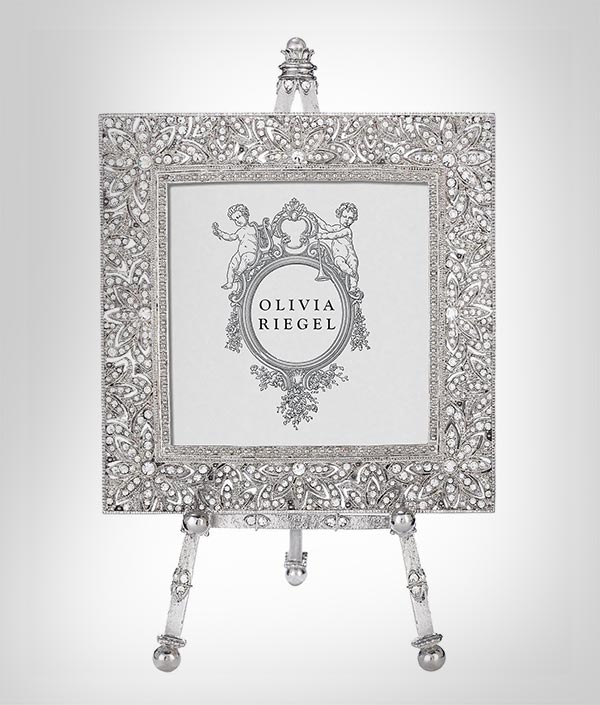 10. SINCLAIR Earth-Tone 5 x 7 Picture frame for Gift
Price: $165 | Buy from here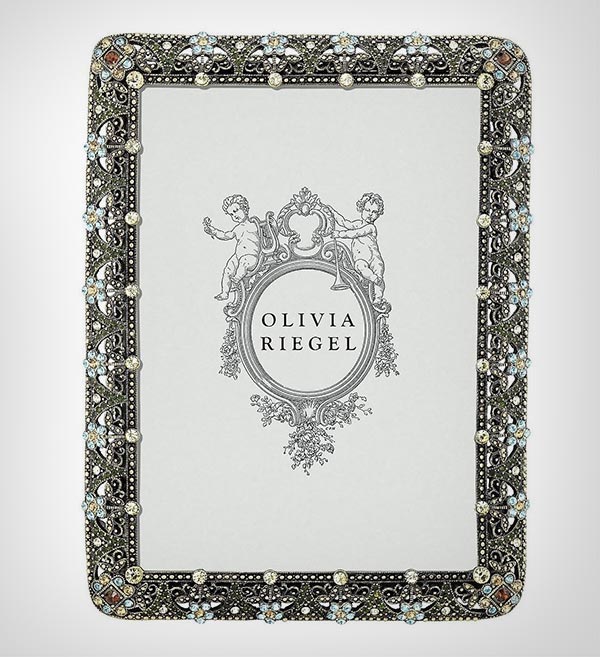 Check out some of our Best Gifts and Gadgets: