Every profession demands a lot of determination, focus, humble attitude, innovative ideas and creative thoughts. We cannot categorize that what profession or field takes more of exertion. From medicine, to the profession of teaching, from selling goods to working as a chef in a hotel, from a minister to an average doctor, from an artist to a blogger; people pay a great deal of the hard work on their workplace for a good outcome.
Who doesn't experience failure, shortcomings and defeats? They are cardinal aspects of a life, so you cannot avoid it. One should always put the best foot forward; by believing in oneself, bending toward the will of God, accepting fate and showing stoic resignation. Give the best that you can no matter what business or workplace you own. When we talk about the graphic world and the world of internet things are not simpler as they may seem, they are intricate and intermingled.
Bloggers have a lot to do on their websites to make them look attractive and up to date. From adding fanciful collection, textures, good themes and textures to the social media icons; they keep a balance of all important ingredients and do not sideline them. Starting an online business goes through a process that is to be looked up to. Down here I am presenting before you a post of 10 latest responsive free WordPress themes 2017 for new business websites. Make your blog stand out like a shining armor; make its look valuable and top-notch by having a good looking WordPress theme.
You can use any of them that suit the overall look of the business website. Make sure to let us know about your experience while having any of these applied on your blog. Subscribe us for interesting posts guys; we are laced up with surprising collection for you all. Your feedback is highly welcomed; we love everything coming from you. Here we go!
10 Free Latest Responsive WordPress Themes 2017 for New Business Websites
1. Sirius clean multipurpose WordPress theme 2017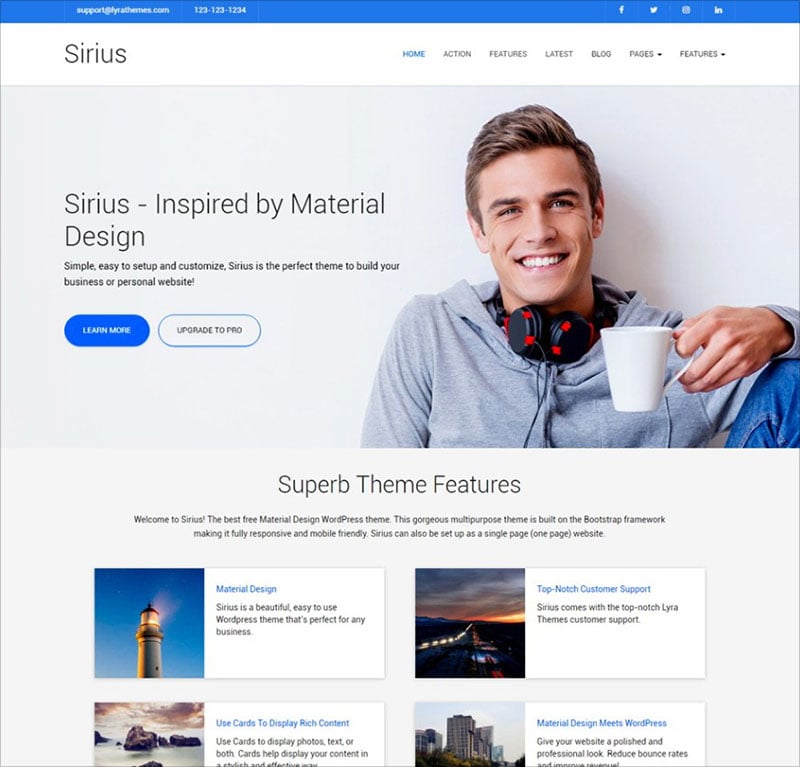 2. CodePress Corporate beautiful Responsive WordPress Theme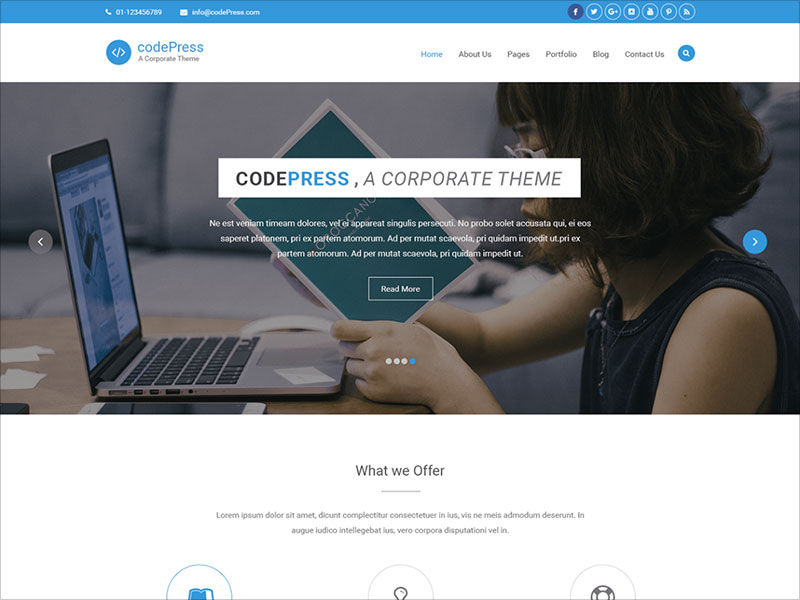 3. Business Club multipurpose WordPress theme 2017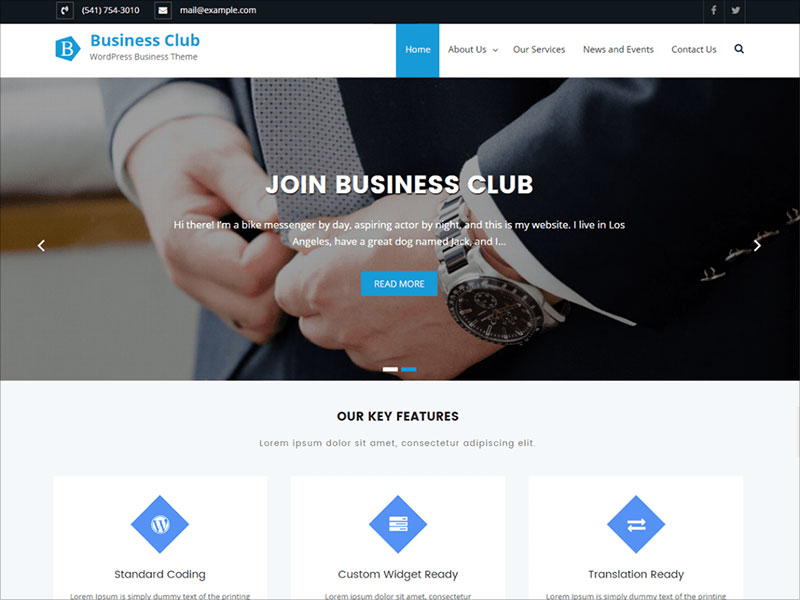 4. Restaurant PT WordPress Theme 2017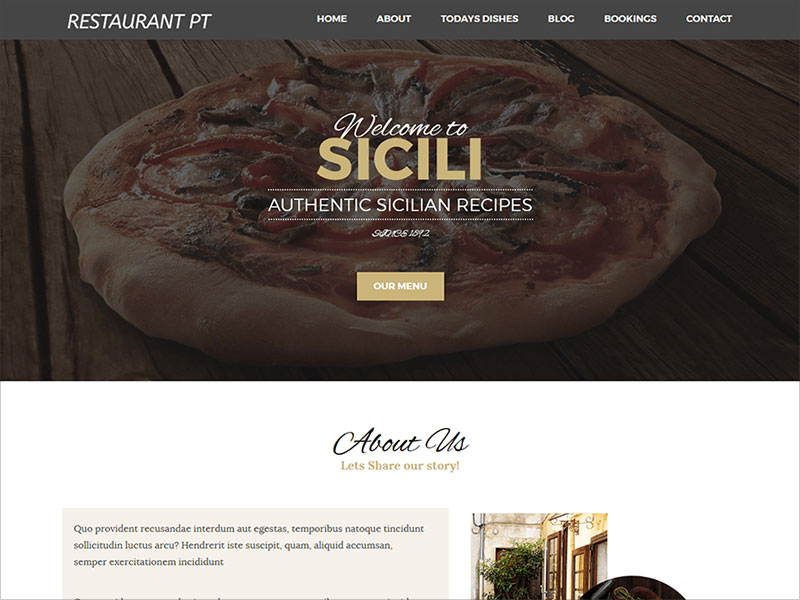 5. Divogue modern fashionable  stylish WordPress theme 2017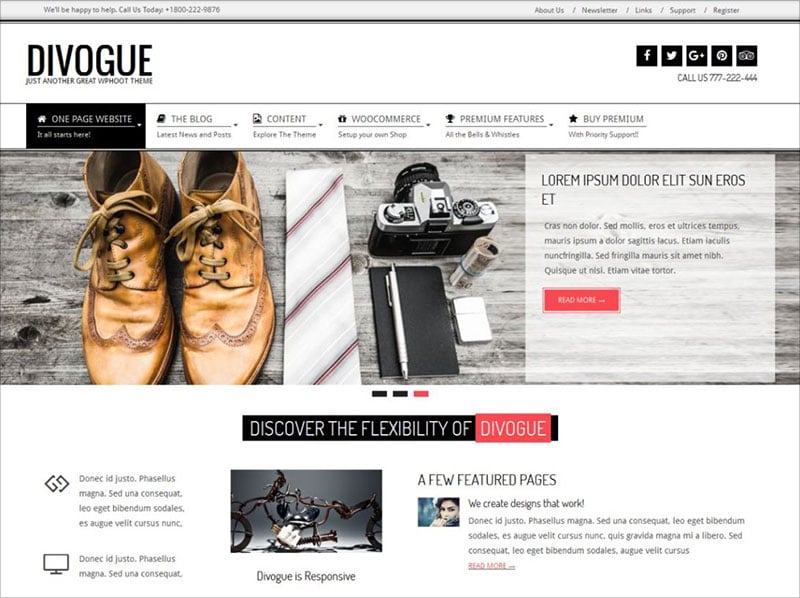 6. Education Zone professional WordPress Theme 2017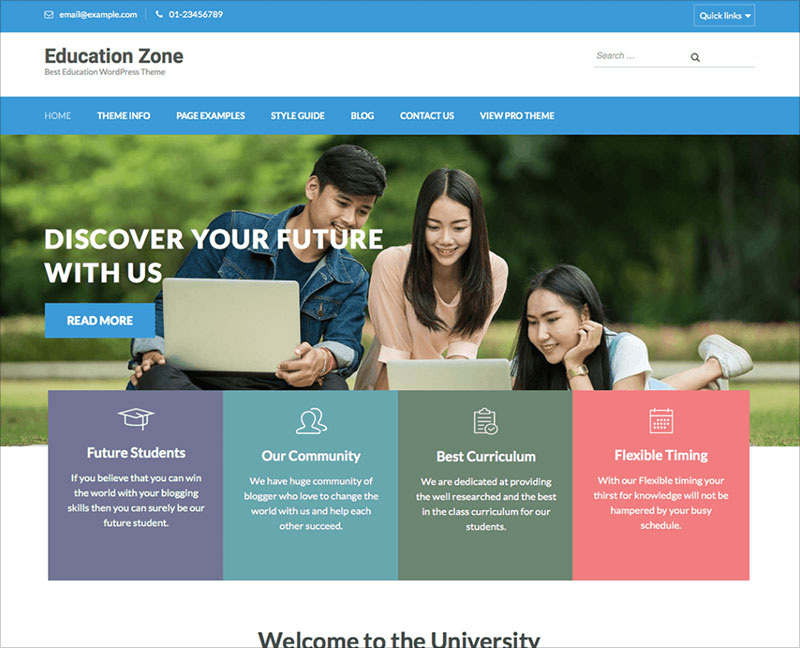 7. NovelPink One Page Responsive WordPress Theme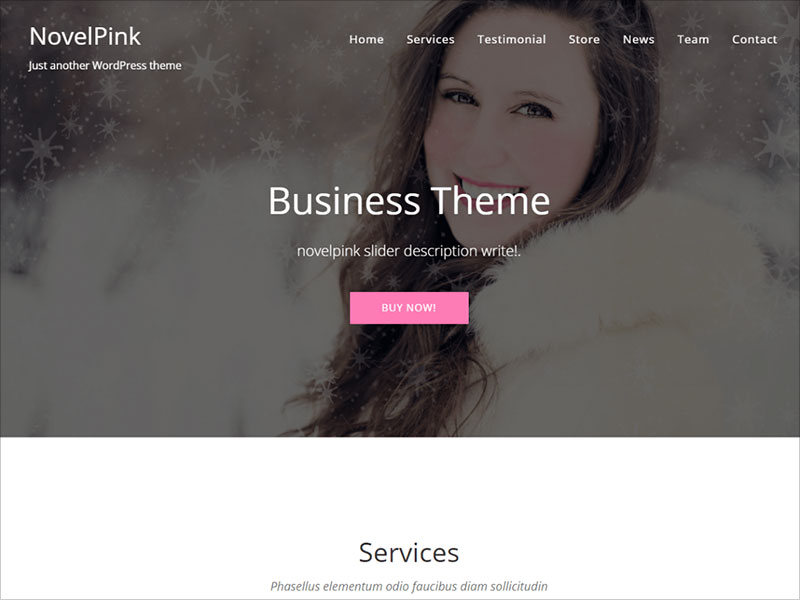 8. Helena | Corporate WordPress Theme for business websites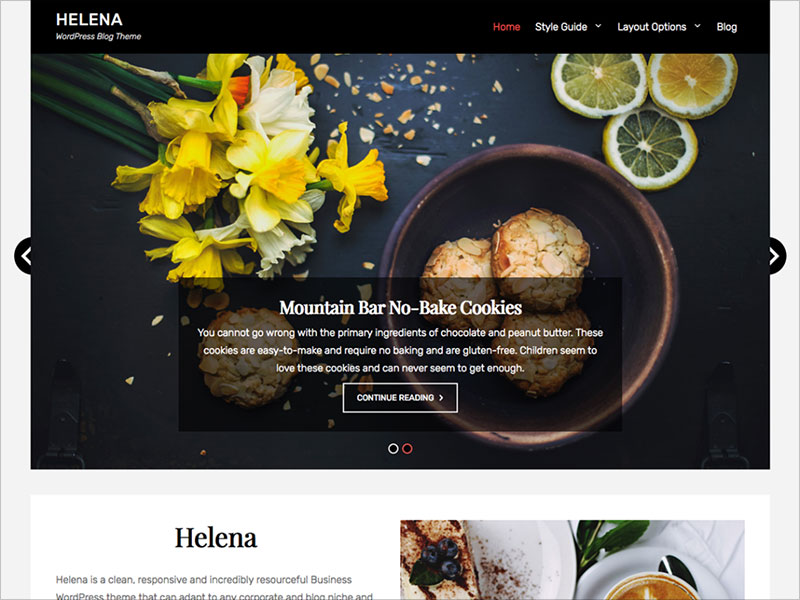 9. Fora Fully Responsive, Clean WordPress Theme 2017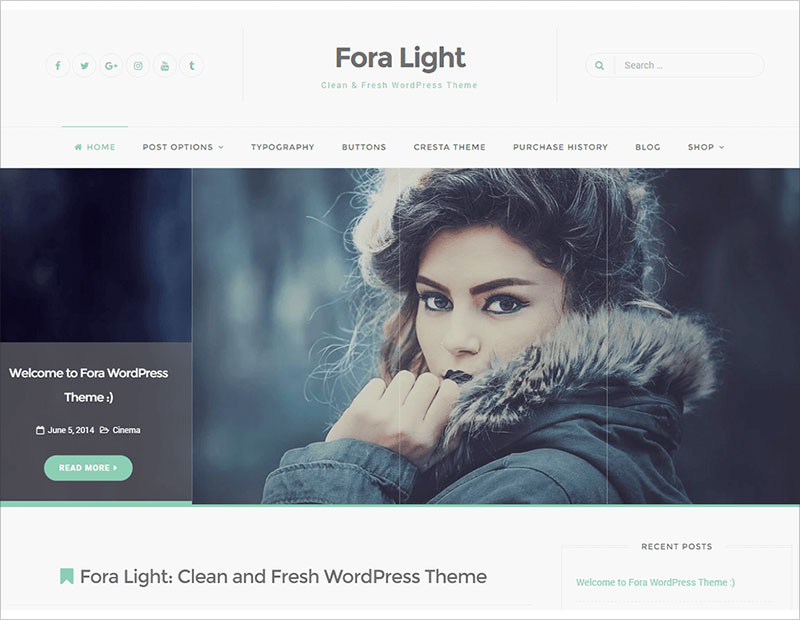 10. Naturelle Free & Beautiful Free Themes 2017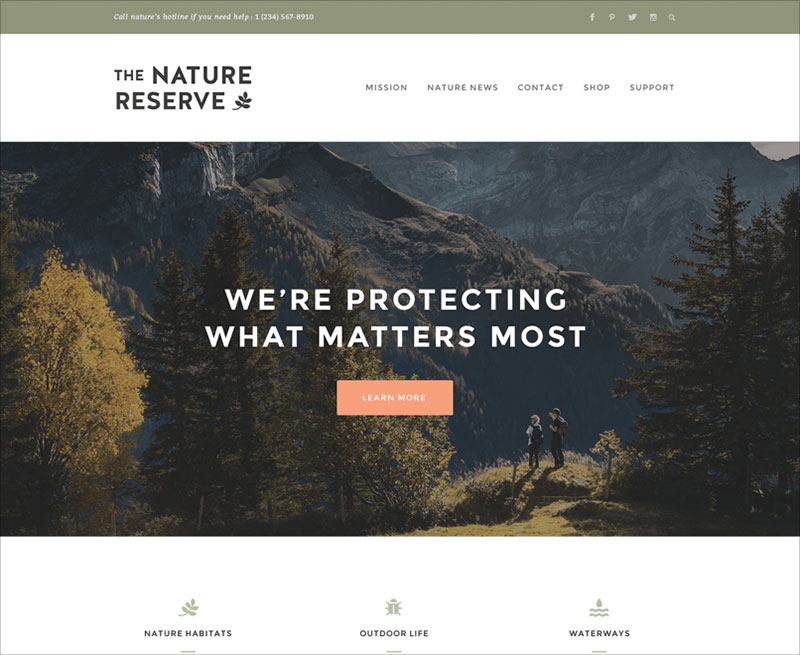 More Awesome Free WordPress themes 2017