It is always easy to live your life when you know someone has your back and someone is there to patronize you. No one can live alone, we all are social animals and someday or the other we get to lean on each other to fulfill our social and environmental needs. How long will you survive if you have no one at your disposal? Man dies out of loneliness, so no matter what age you are; you will need someone to look after you at the hour of sickness, at the time of illness and at the time of need.
Likewise you also are born to help mankind. God loves the one who goes out of his way to help and support someone. It is a great blessing if you have people around who love you & adore you. There are many days and not just Valentine's Day to make your dear ones feel special. Love is not restricted for a day or two. It needs a constant reminder that whether it exists and sustains its presence in one's life.
So take a time off your routine life and spend some dollars to put smile on your other half's face. Make him or her feel elated and joyful by giving them the best gifts that you can afford. Oh well, you totally can be extravagant for your partner because at the end of the day your relationships matter and not the money in your pocket. Isn't it?
Check out my collection of 35+ lovely handmade gifts for him/her, these are simply adorable and totally worth buying. Gifts/presents not only show a greater love gesture but they also make one feel super special. It is totally a way to bring happiness, and escalate the emotion of love in each other's hearts. Guess what? We have tons of surprising posts for you all, I hope you all keep pace with this design feed and avail the opportunity to learn and earn a great deal of design awareness from our day to day art/design dose.
Subscribe us and become a member of our blog to get the daily updates. Here we go!
35+ Best Lovely Handmade Love Gifts for Him & Her
1. I Carry Your Heart | Laser cut Wooden Box
Price: $109.00 | Buy from here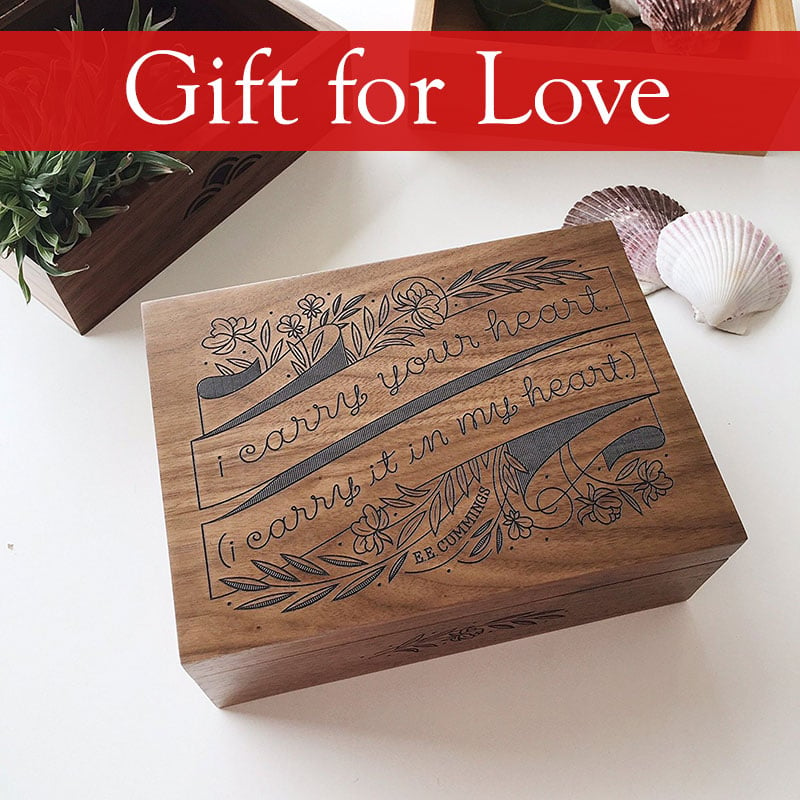 2. Heart Pillow best Love Gifts for her
Price: $35.00 | Buy from here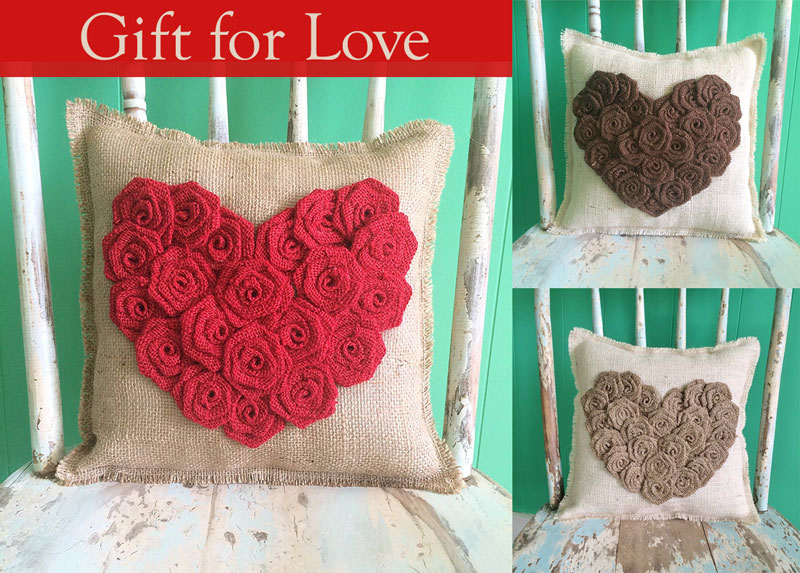 3. Love You to the Moon and Back Pillow Love Gifts 2017
Price: $39.00 | Buy from here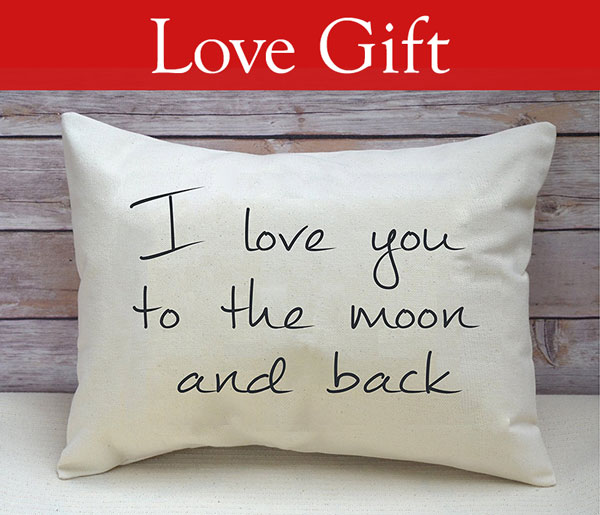 4. I love you heart sign Love Gift for her
Price: $50.00 | Buy from here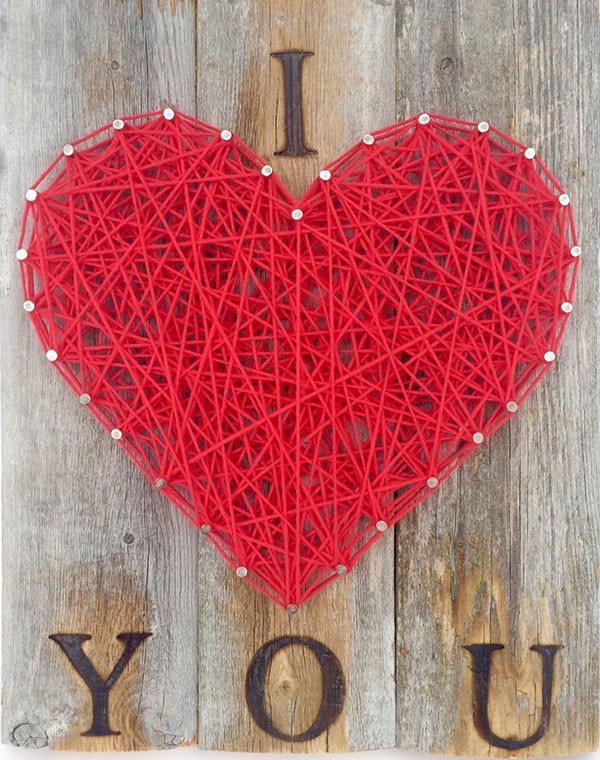 5. Patchwork Heart Lasercut Wood Journal
Price: $29.00 | Buy from here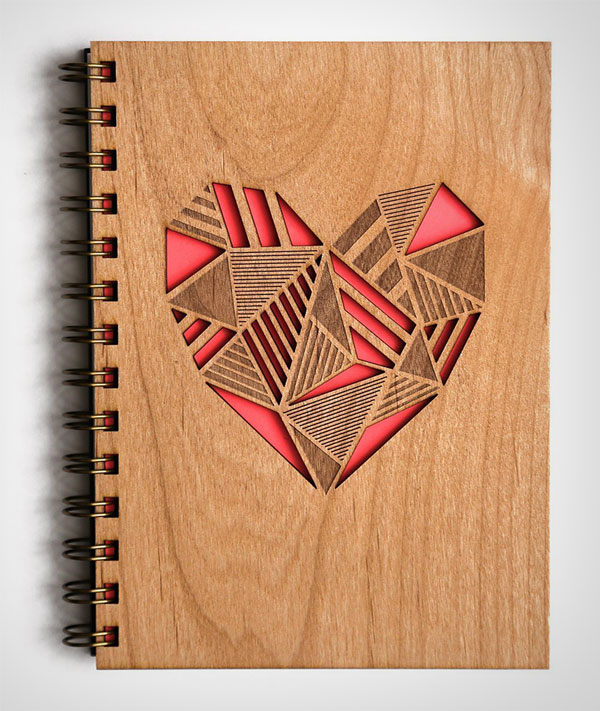 6. Custom Handwriting Gold Name Plate Necklace
Price: $115.00 | Buy from here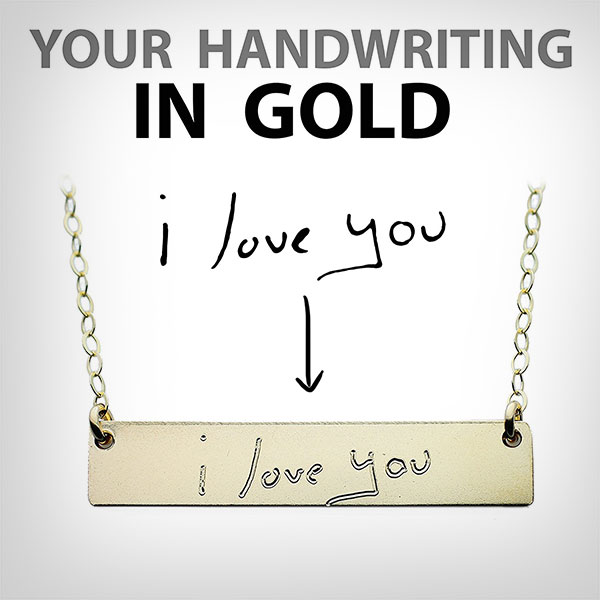 7. Best Gift for lover – gift for Him – Gift For Boyfriend
Price: $28.00 | Buy from here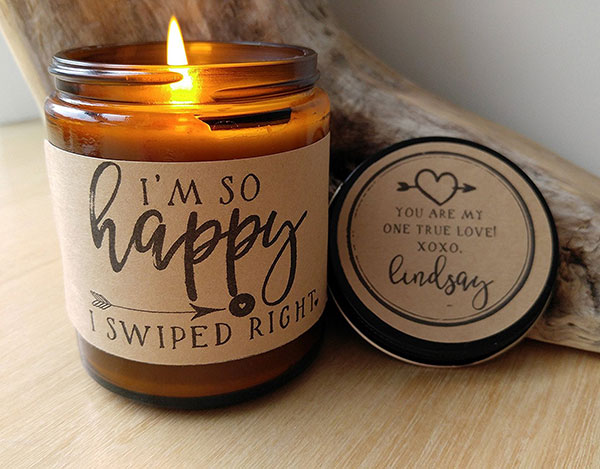 8. Triangle Pouch Gift for her
Price: $18.00 | Buy from here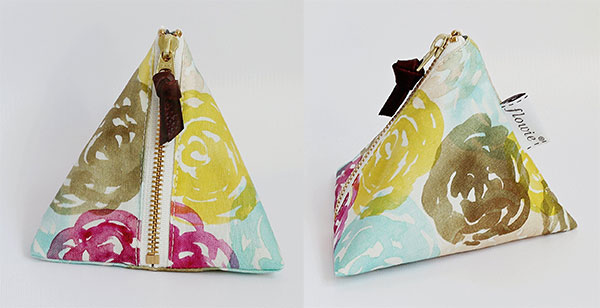 9. Heart-Shaped Hot Pink Rag Wreath
Price: $49.00 | Buy from here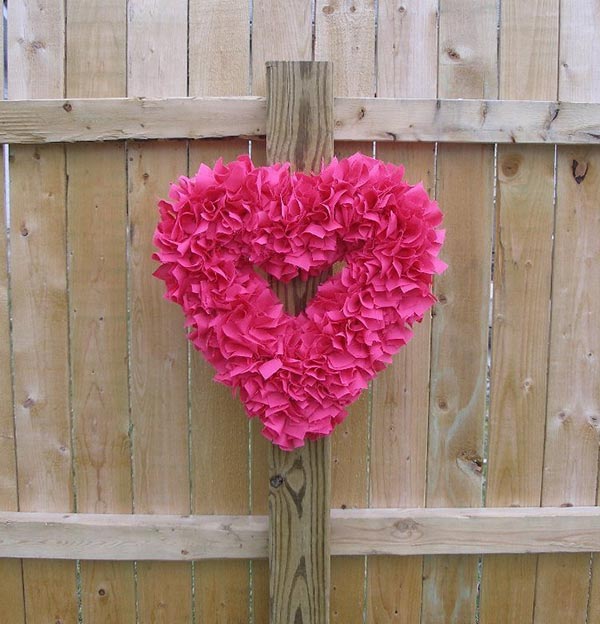 10. I Love You More, silver cuff bracelet
Price: $48.00 | Buy from here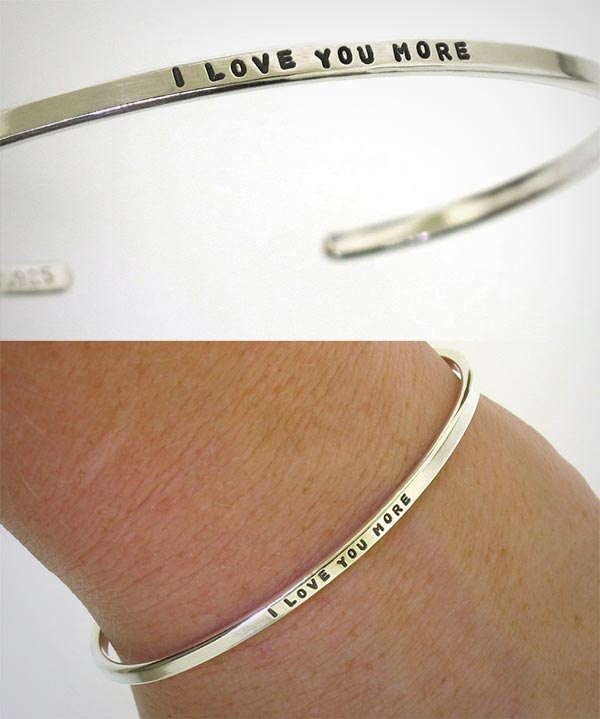 More Gifts & Gadgets for Lovers, husbands, boyfriends, girlfriends and wives