Marketing and advertising are essentials to meet a successful end when it comes to business. Without having to advertise about the product and its perspective, the target audience won't get across what this product is all about, how does this work, what is its specialty, who made it, where it is imported or manufactured from etc. it is not only about the website/product or brand, business owners/bloggers find it interesting and an easier way to hit the target masses all through promotions.
Now marketing can be done differently, either through print media or through the electronic media but as internet and cyber world has spread its wings & people have got a lot of internet exposure so email marketing/advertising is also a firm step to educate people about your brand or product's perspective.  You can easily engage and attract your customers/consumers through newsletter; this is quite common and nothing new to the marketers. Before getting started dealers have to look and peep through their business medium & goals to obtain through the newsletter. It should be striking to own credit and interest of buyers/readers.  Remember, randomness is never engaging; it looks monotonous and loses its value eventually.  In a newsletter, precisely the entire content of website/brand can be summed up & highlighted to give the consumers a clue what is coming next to the platform.
If it is not a sale or seasonal deals your newsletter should be more of education basis than of promotional. A good balance of content can earn you forever subscribers. Layout and creative subject line is important nevertheless. All these are the notable pros & cons of newsletter designs; that shouldn't be overlooked by the designers/senders.
Check out this collection of 25 beautiful email newsletter designs inspiration. You can add some fancy elements by extracting ideas from the following, or you can simply rejuvenate your already made-to-send options. I am sure this is going to help you mighty. For more design resources stick around and let us know about your feedback, your arrival is always welcome with trumpets blowing up. Here we go!
25 Creative Email Newsletter Design Ideas | Inspiration for Beginners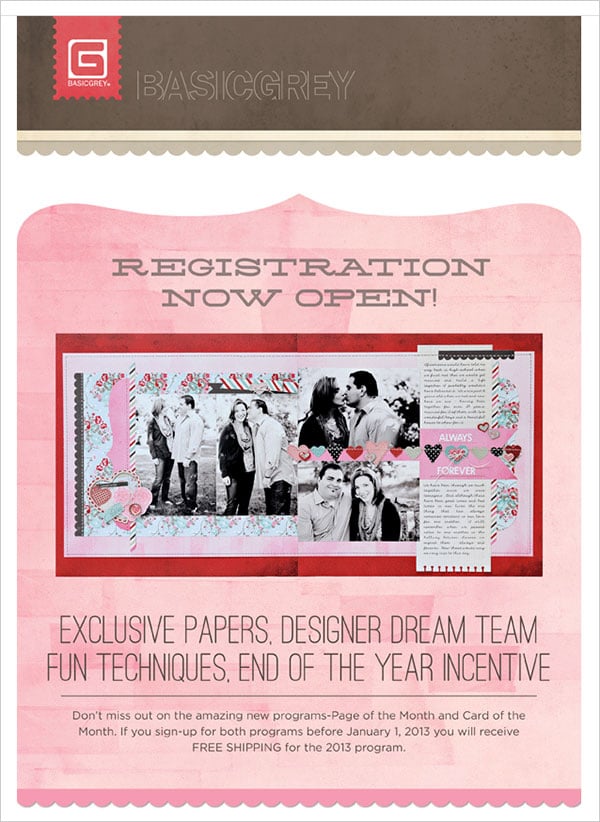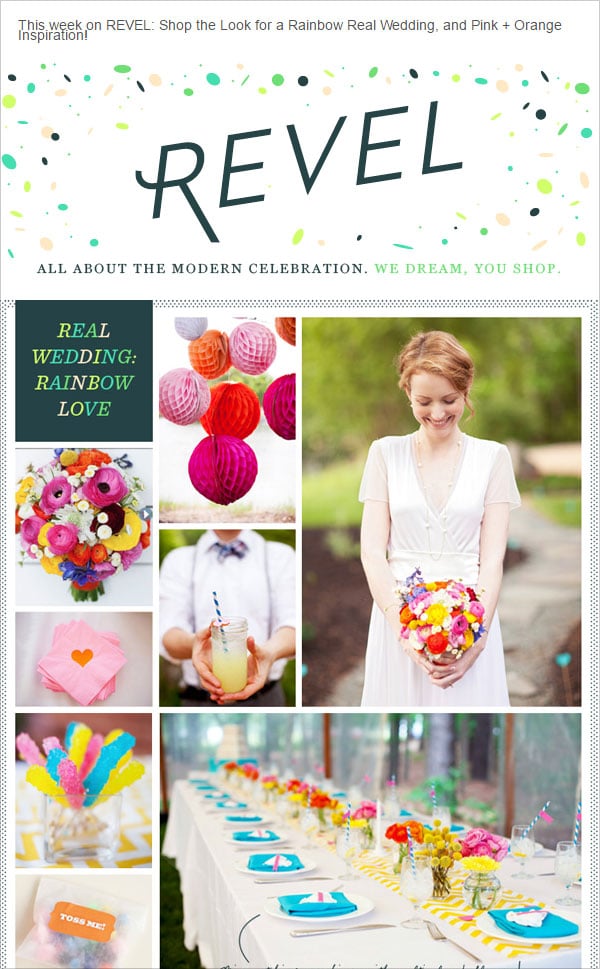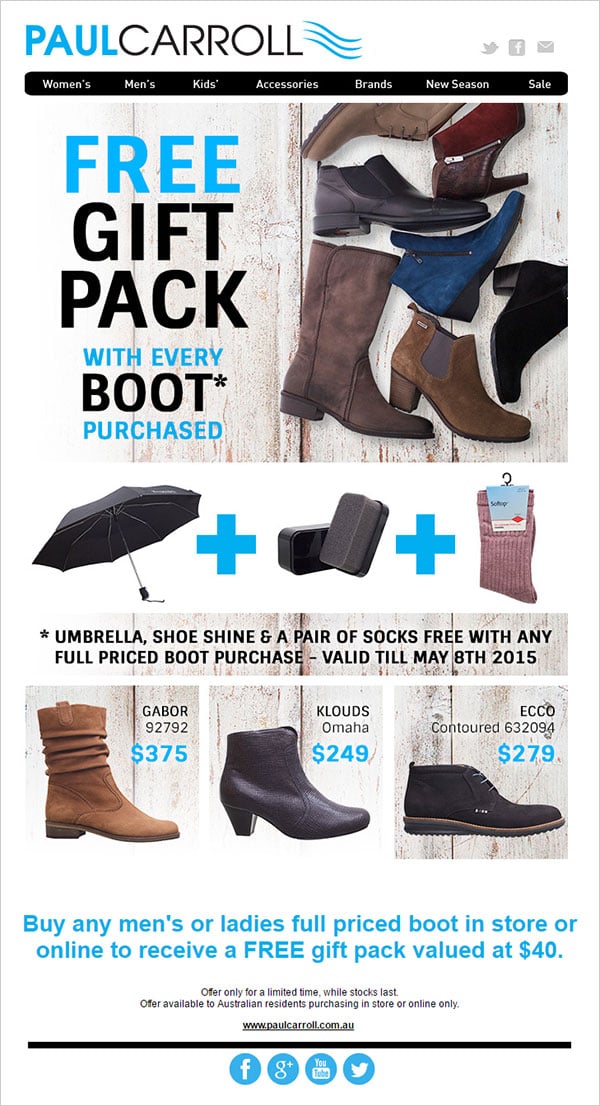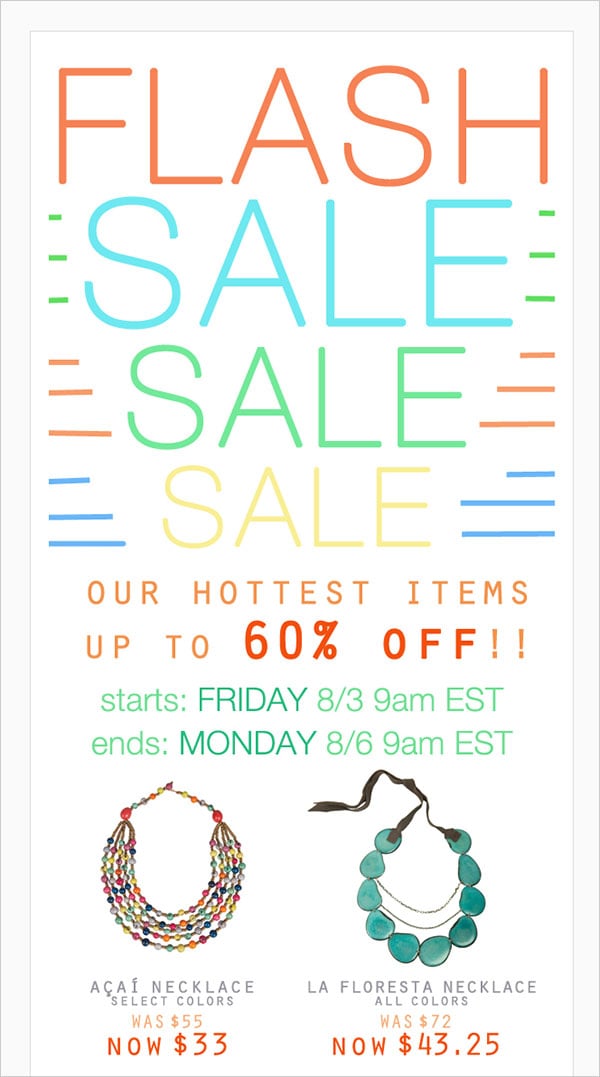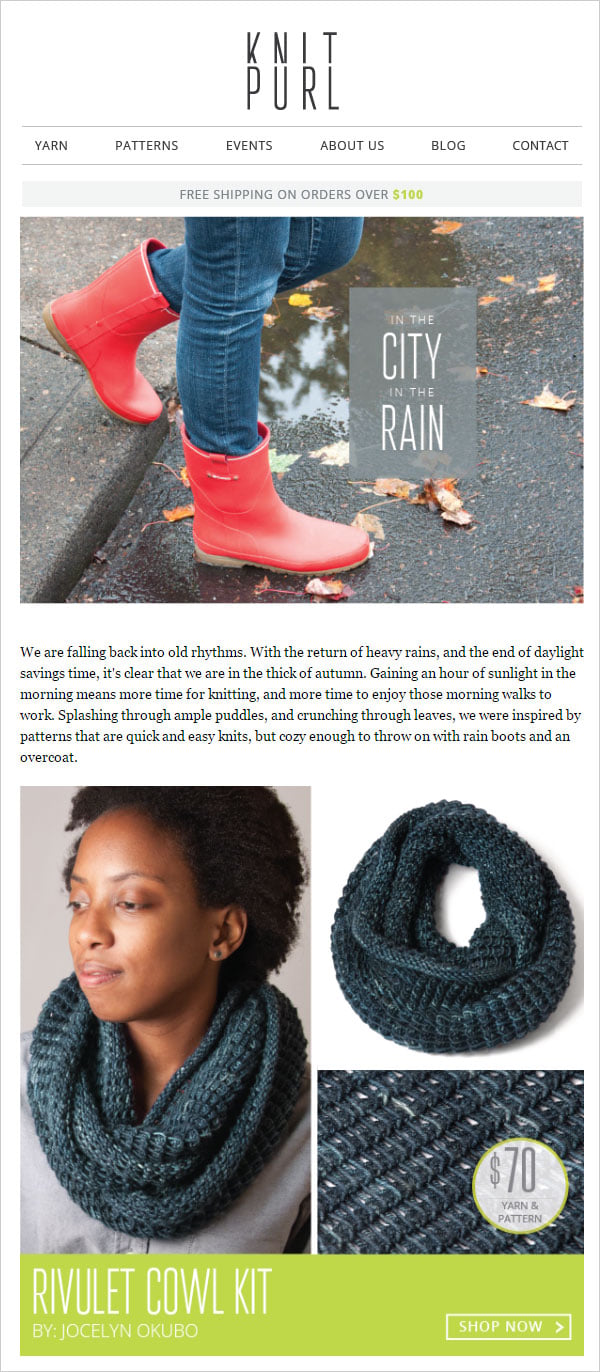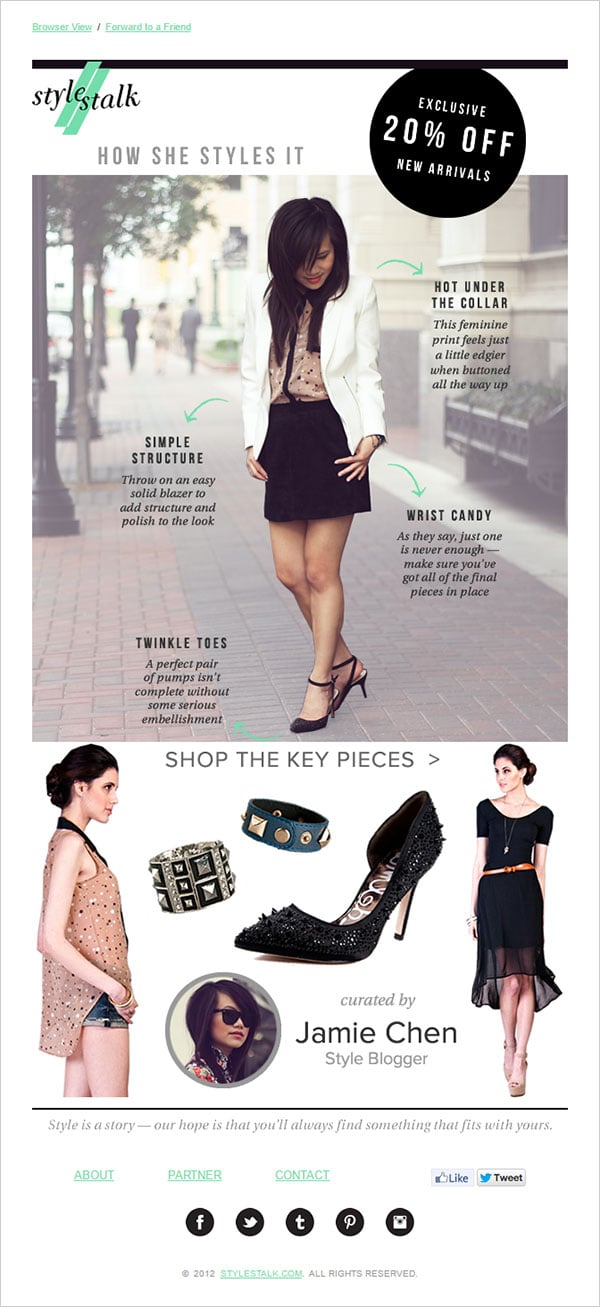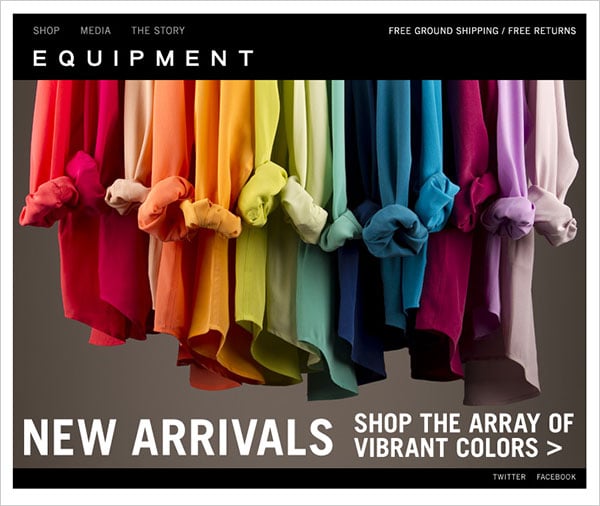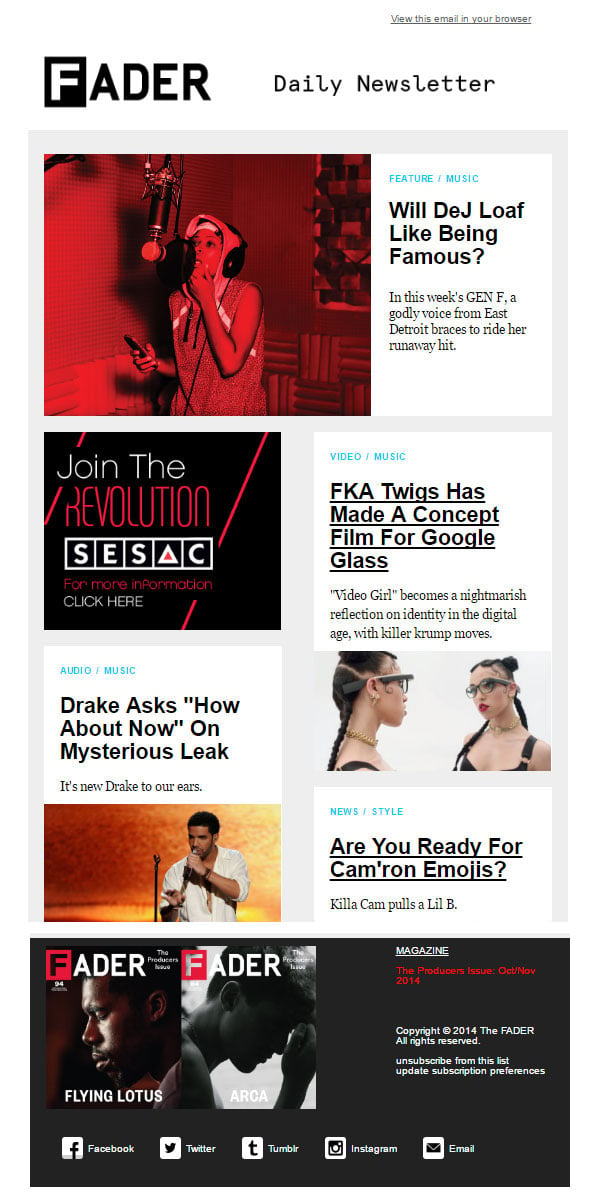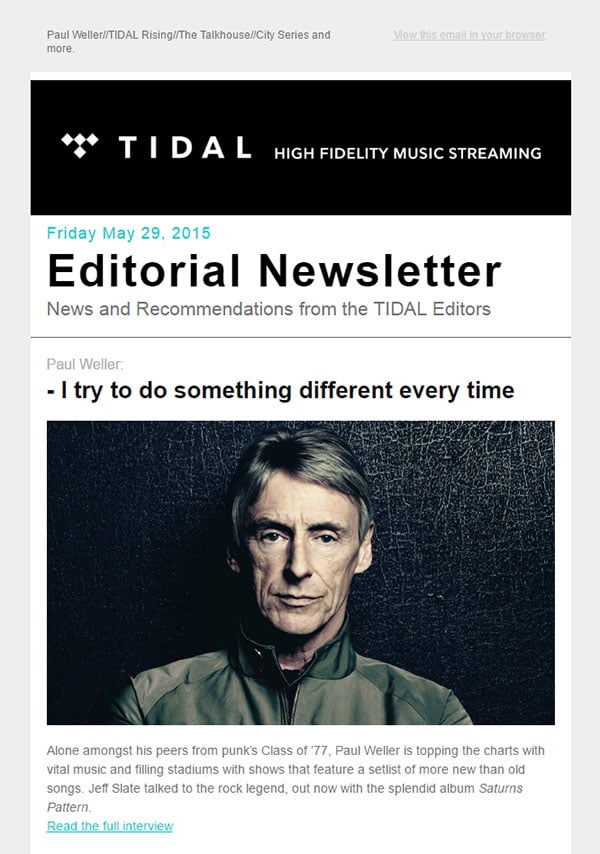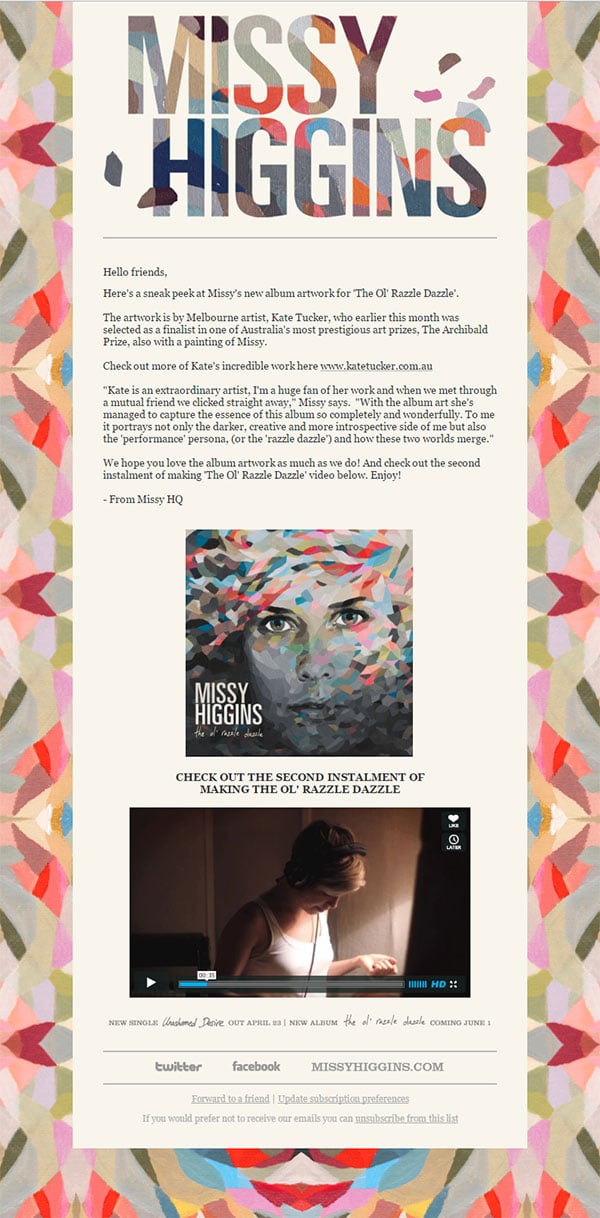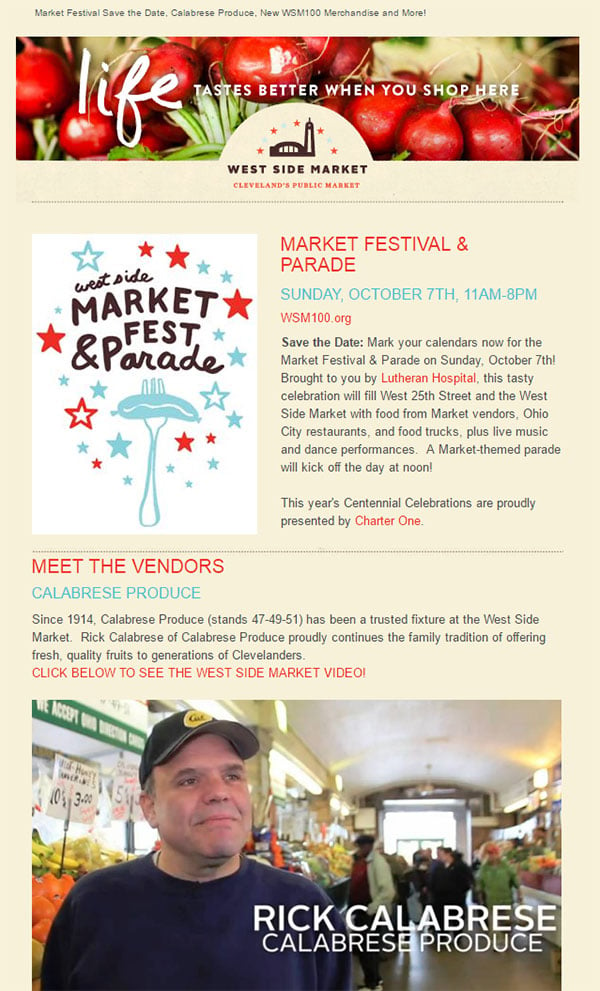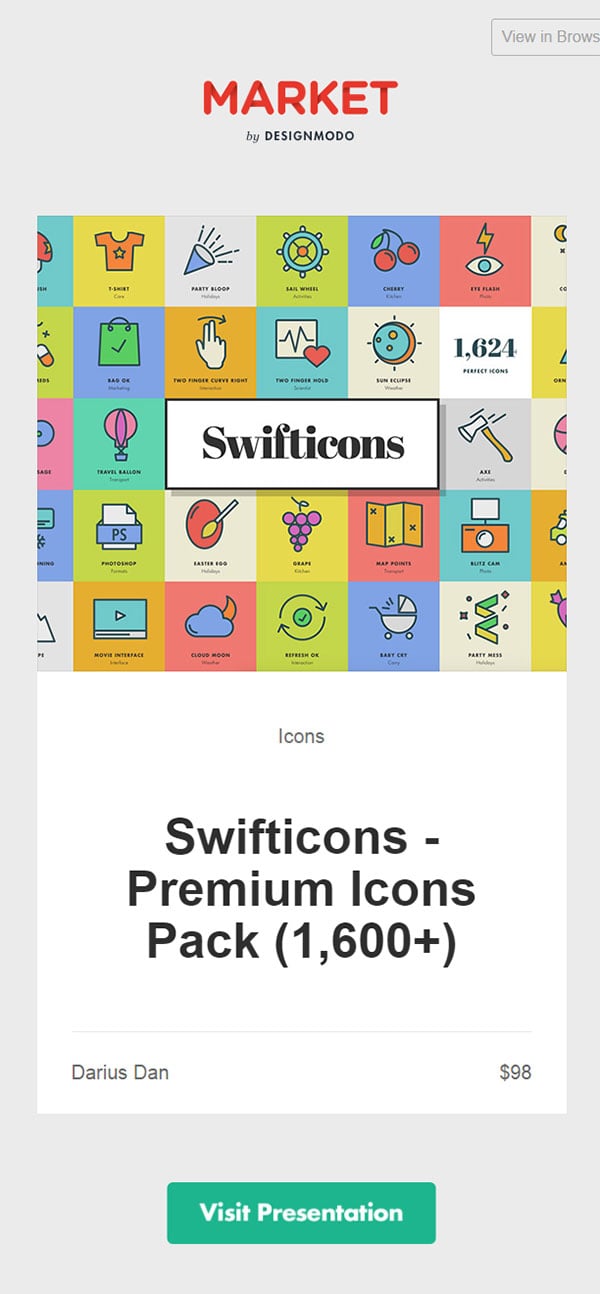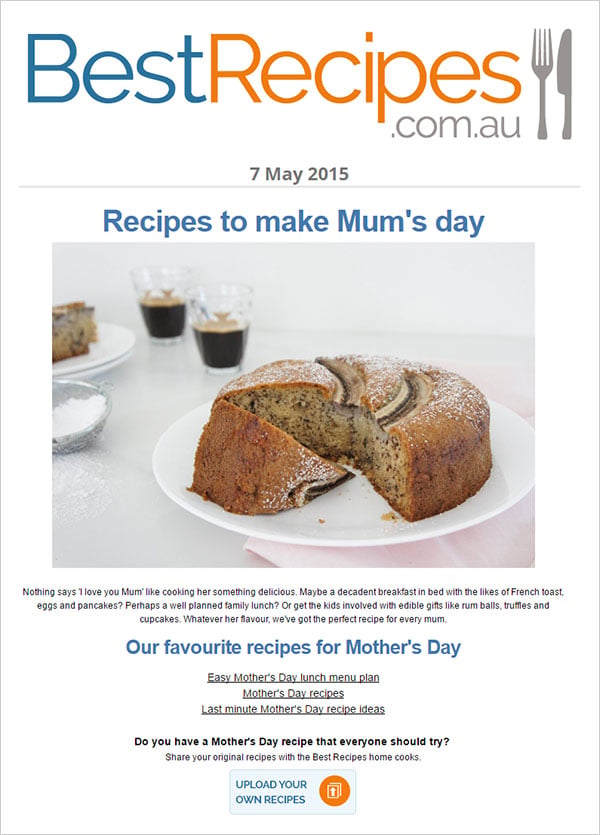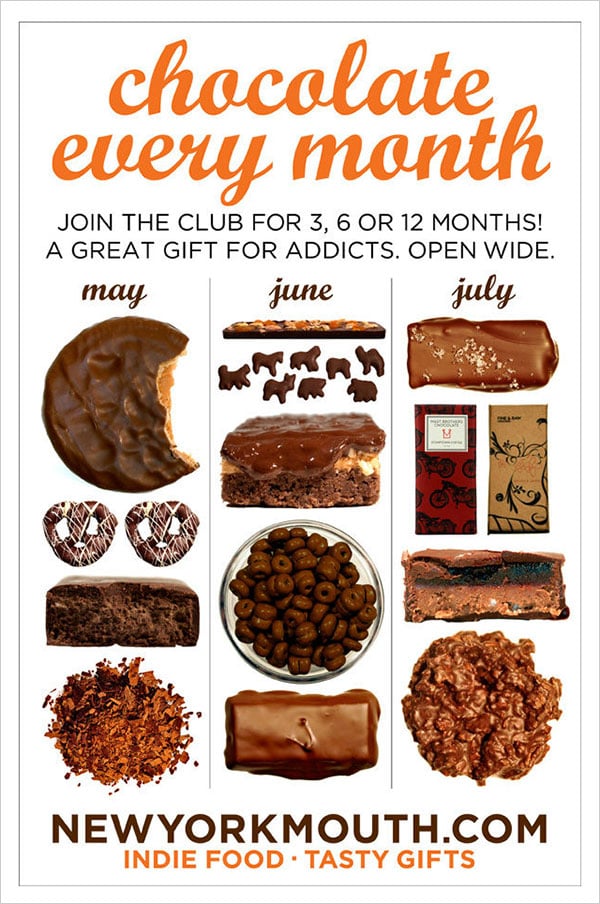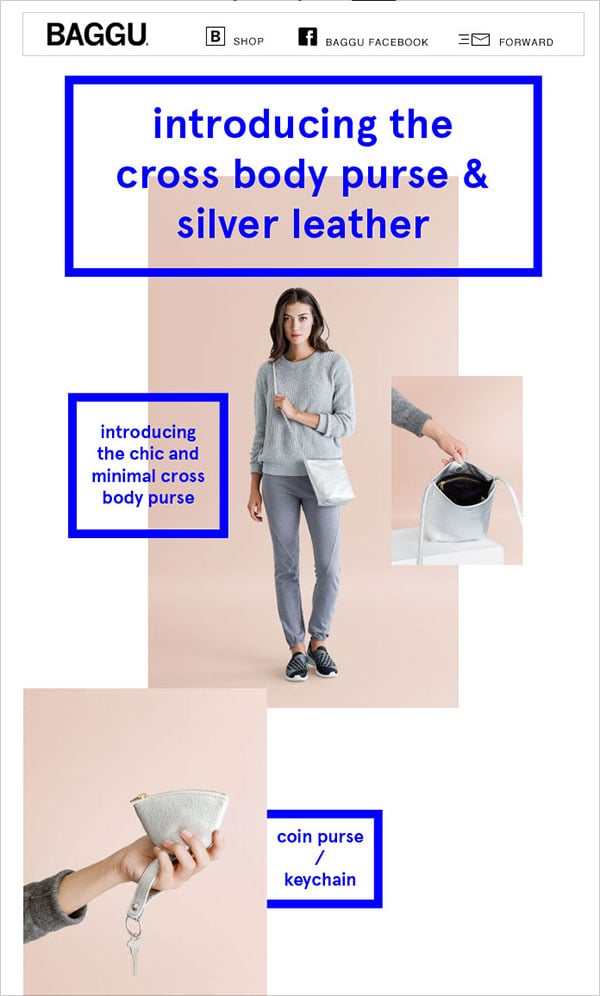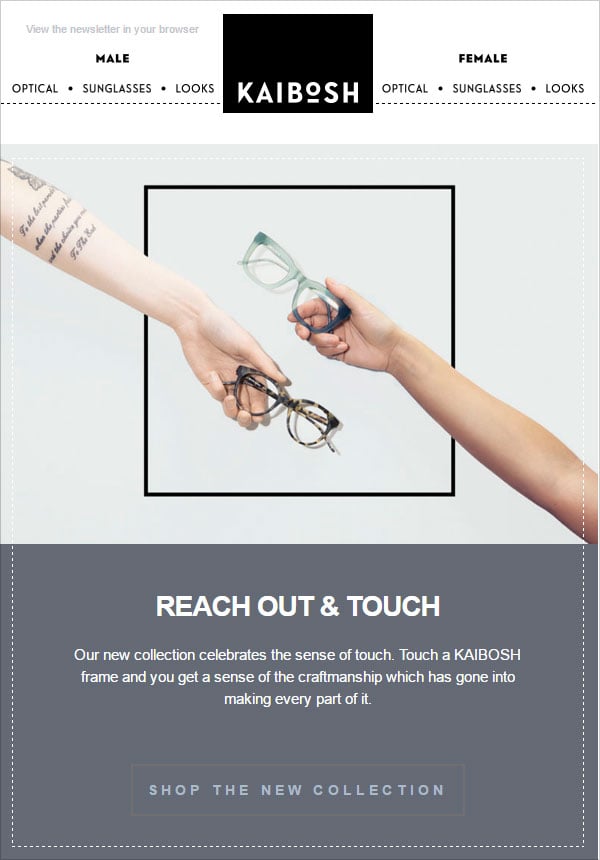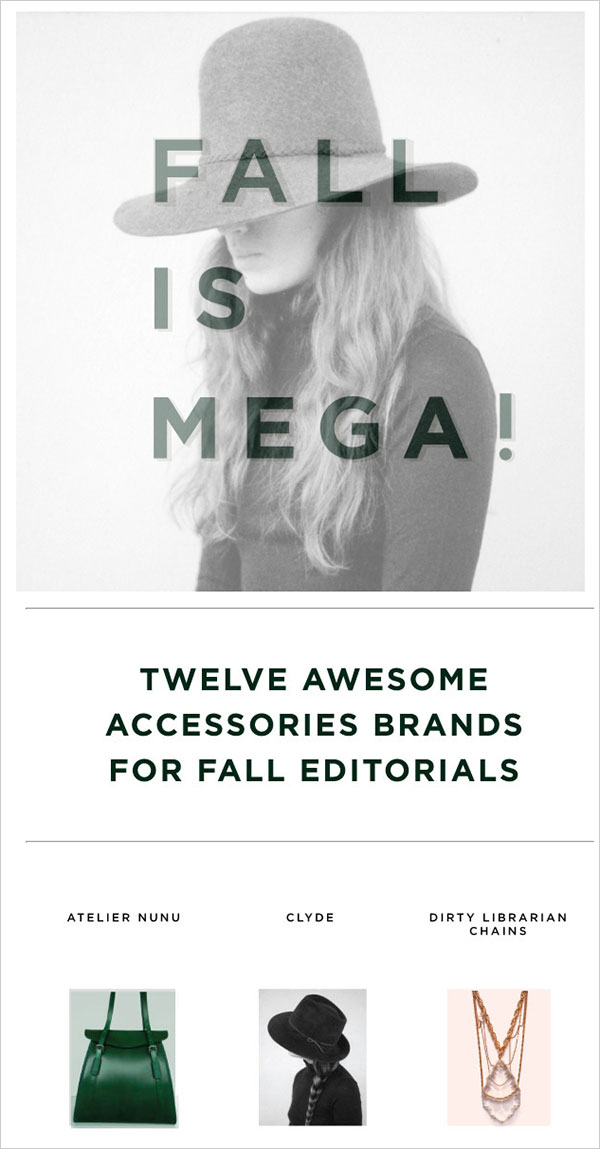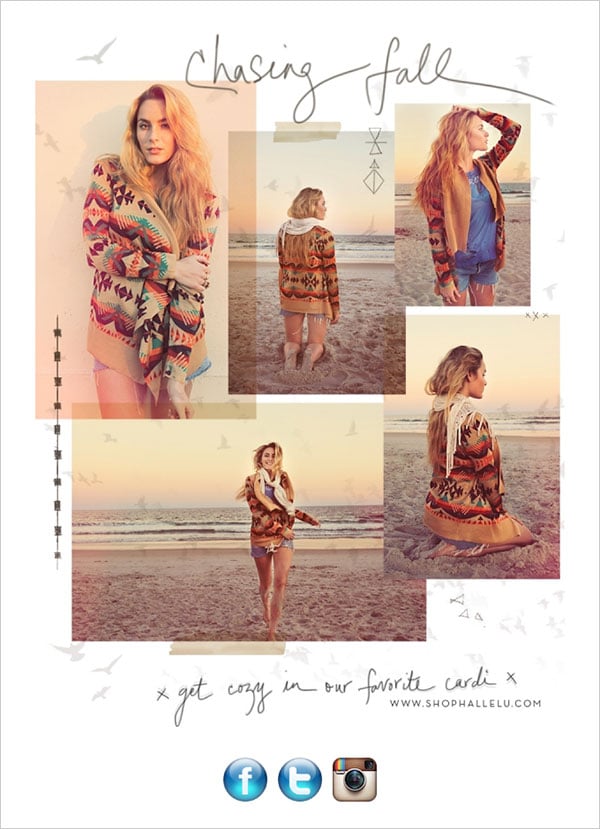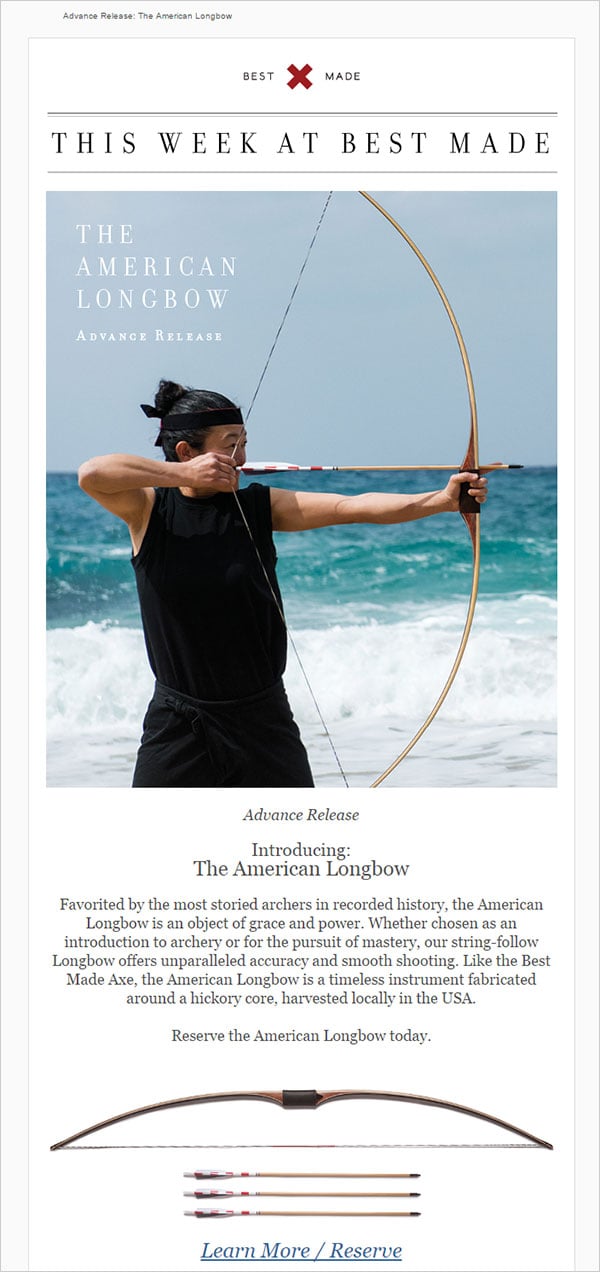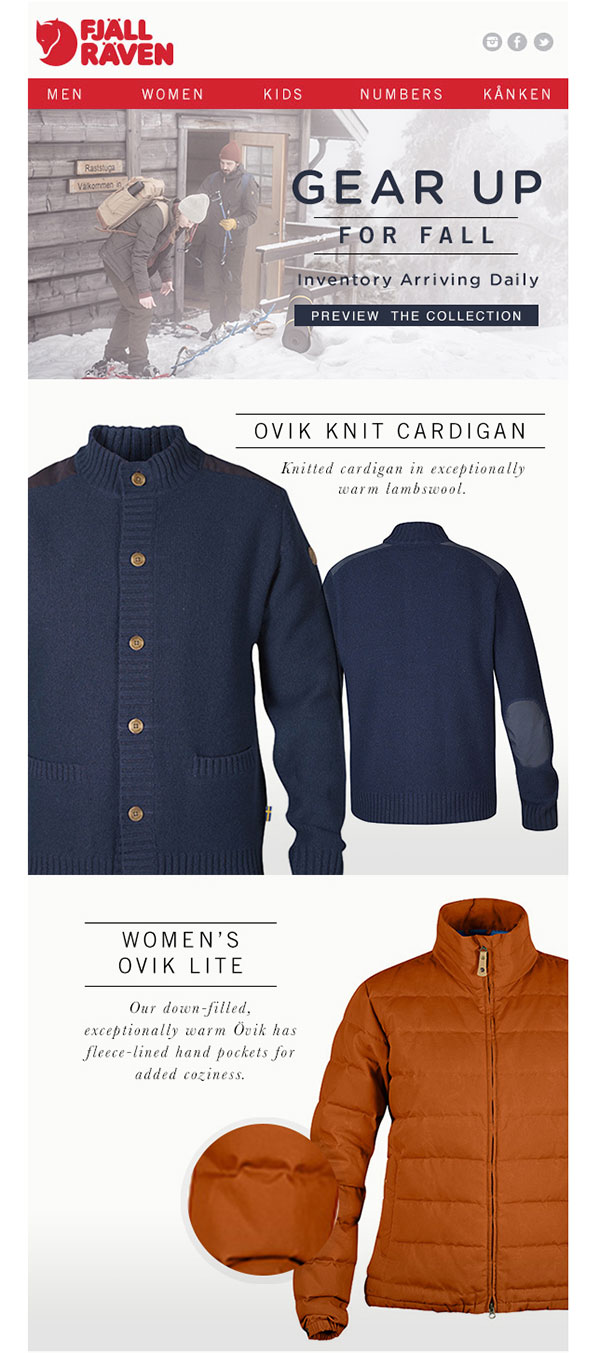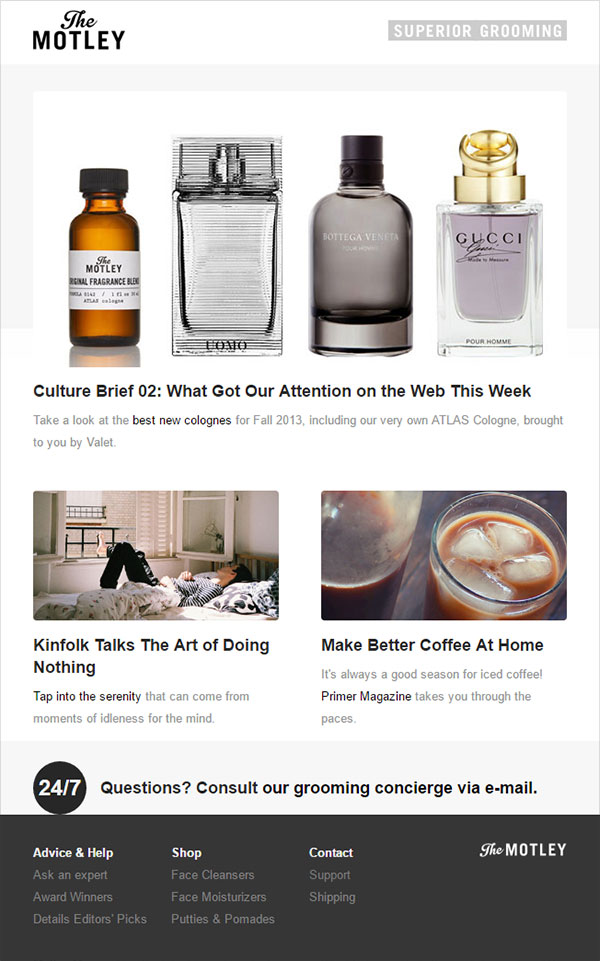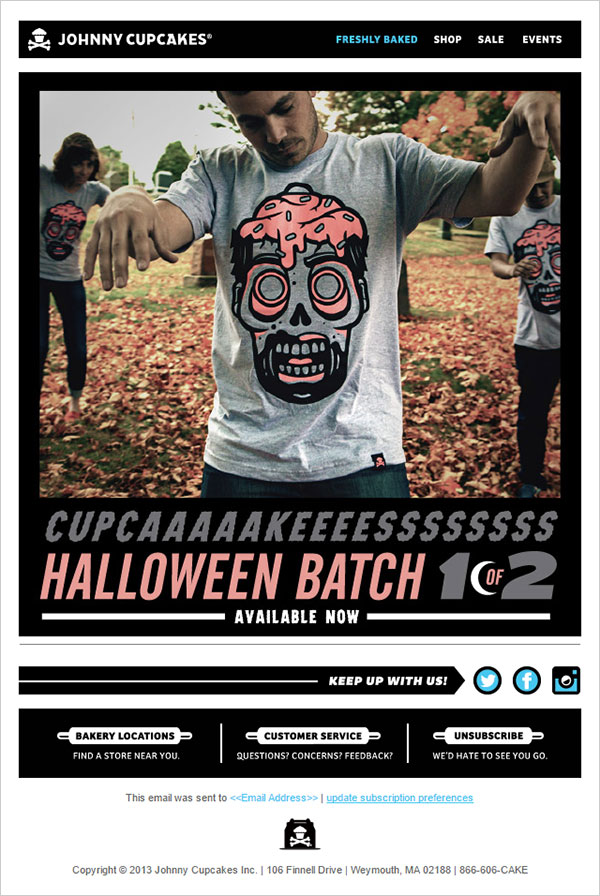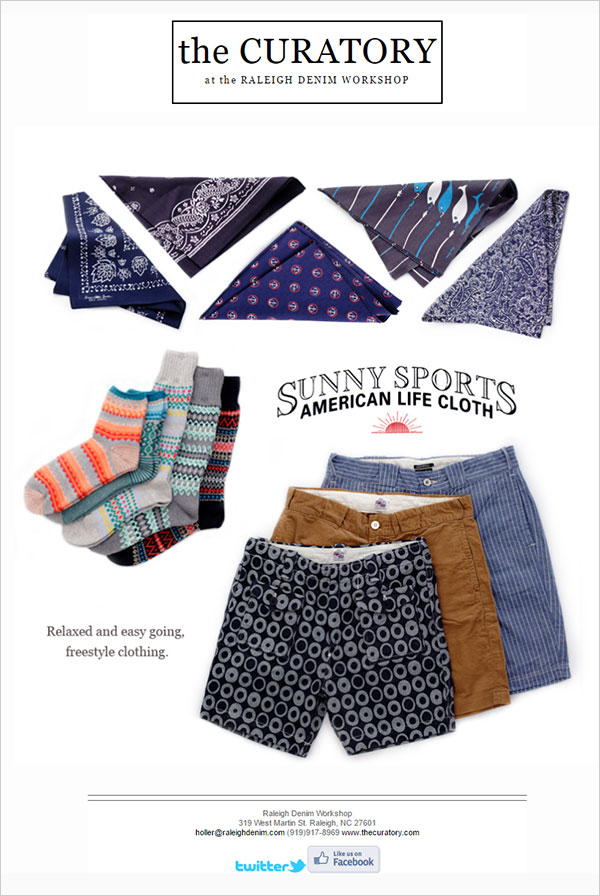 Credit: Mailchimp
More Inspiration Articles you would love to check out: