There is no love like that of a mother, because she gives it all selflessly, she has no expectations of take backs, she does it because she loves her children unconditionally. Mothers are indispensible, and when she is hurt, God counts all her tears. Never make your mothers fall apart because it is such a curse to dishearten a pure soul.
When you are born, she cares for you, feeds you, and does everything by sitting at your side. From infant age to the adulthood, she looks after you and pampers you without expecting your reciprocation. She teaches you and brings out the best in you. Mothers are very supportive; they are nicer than fathers can ever be. However parents mutually are indispensible. No love should be compared to them because they are profound in their feelings towards their kids. Every day we should be thankful to God for all His blessings such as bestowing us with the blessing of parents without whom we cannot do anything.
Without having the shelter of mom, how far you can go? You will always need her shoulder to cry on, you will always seek her to share your happiness, she will always be praying for you no matter where you go. So cherish your mothers as much as you can because nobody can replace her, she is born a gem. Well as Mother's Day is going to be celebrated with zeal and warmth, what are you planning to surprise her on her day? Show your utmost happy sided love towards her, arrange dinners/lunch at your place/outside, send her to salons & spas, bring her all goodies that she adores and make her feel super special because it is her day.
Check out my collection of 10 unique Mother's Day gifts 2017 that your mom would love to receive, these are the cutest things I have ever seen. Subscribe us to get the latest design happenings, trends and design feed. Here we go!
1. Lola by Marc Jacobs for Women, Eau de Perfume Spray
Price: $38.99 | Buy from here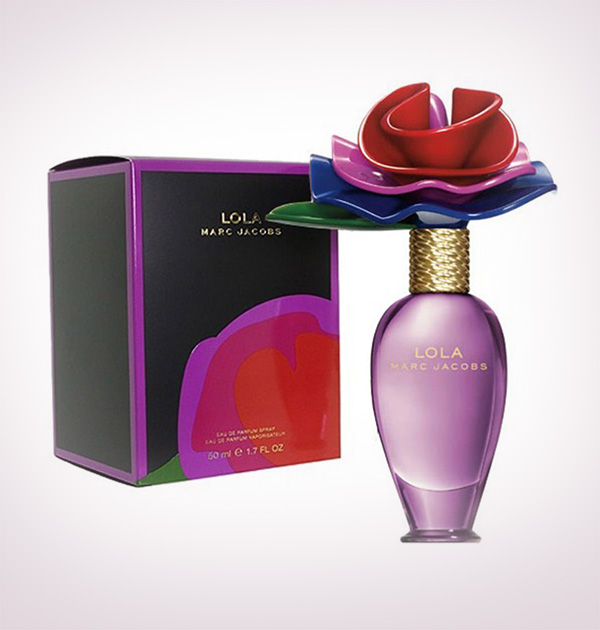 2. Vera Bradley Large Zip Cosmetic Case
Price: $34.00 | Buy from here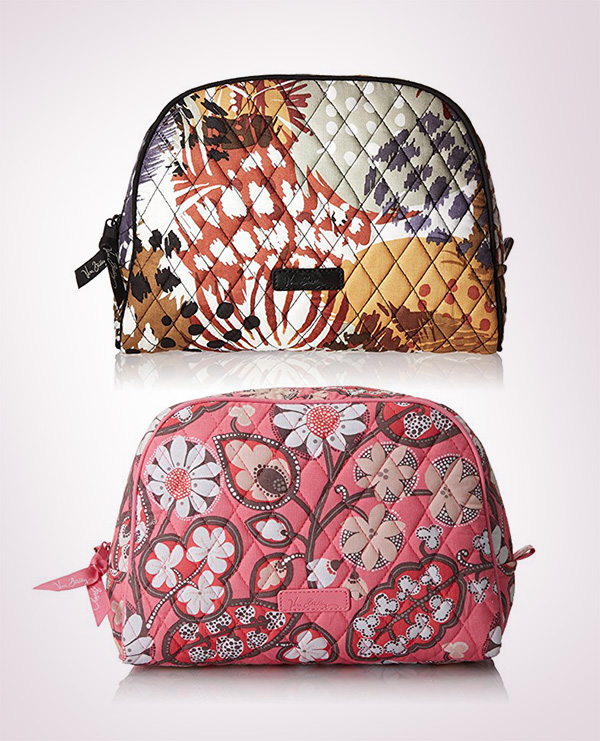 3. Teabloom Blooming Tea Set
Price: $68.97 | Buy from here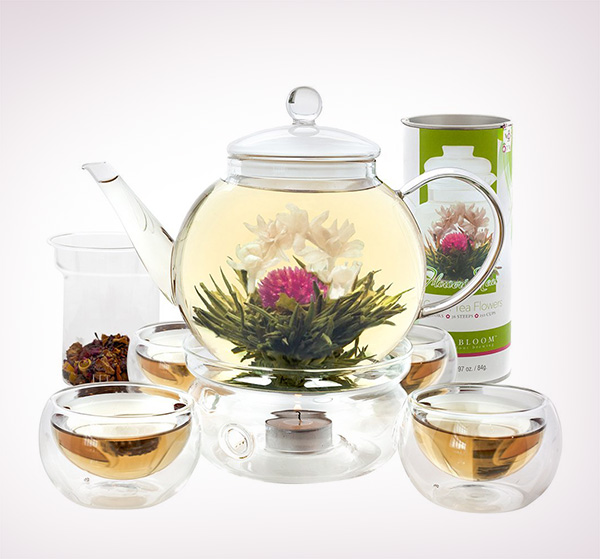 4. Juicy Couture Viva La Fleur Eau de Toilette Spray
Price: $92 | Buy from here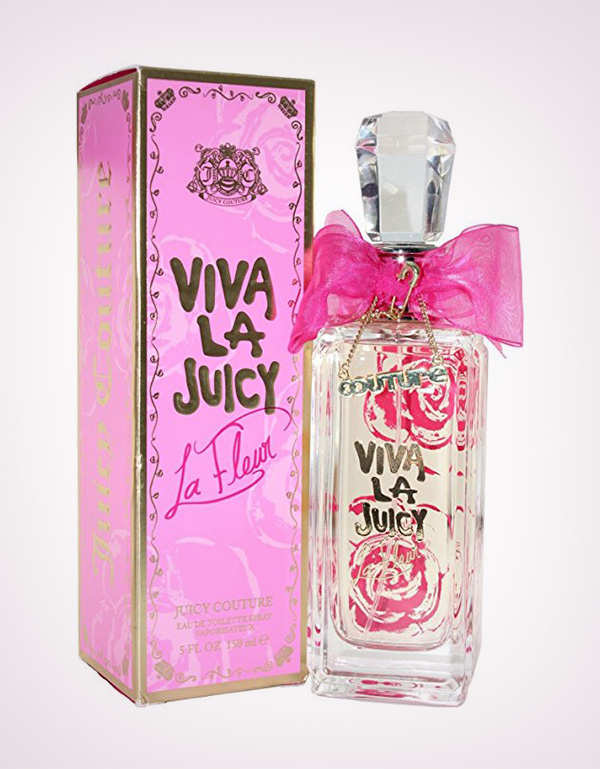 5. Handpresso Outdoor Set
Price: $131.15 | Buy from here
6. Roxy Womens Roxy Bridget Sunglasses
Price: $120.00 | Buy from here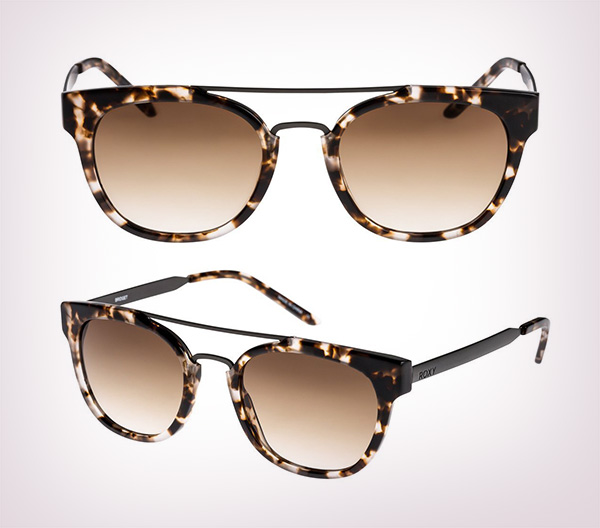 7. Michael Kors "Fashion" Pave Heart Pendant Necklace
Price: $67.99 | Buy from here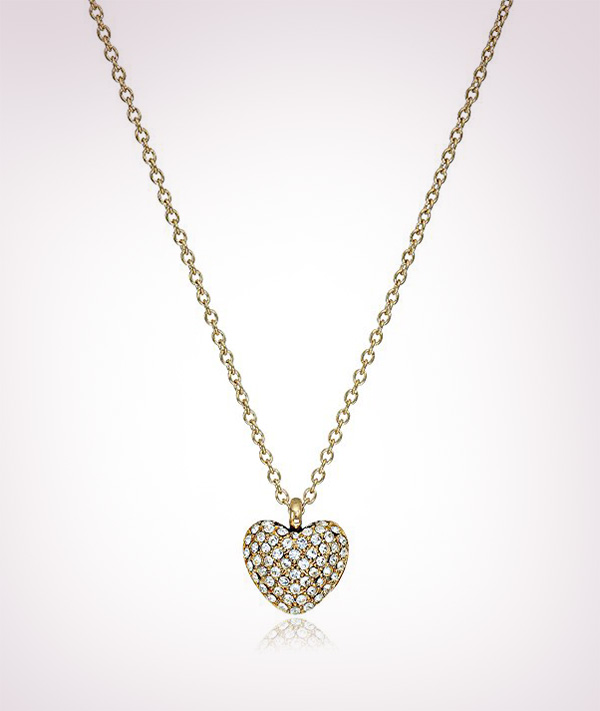 8. Withings Activité Pop – Activity and Sleep Tracking Watch
Price: $99.68 | Buy from here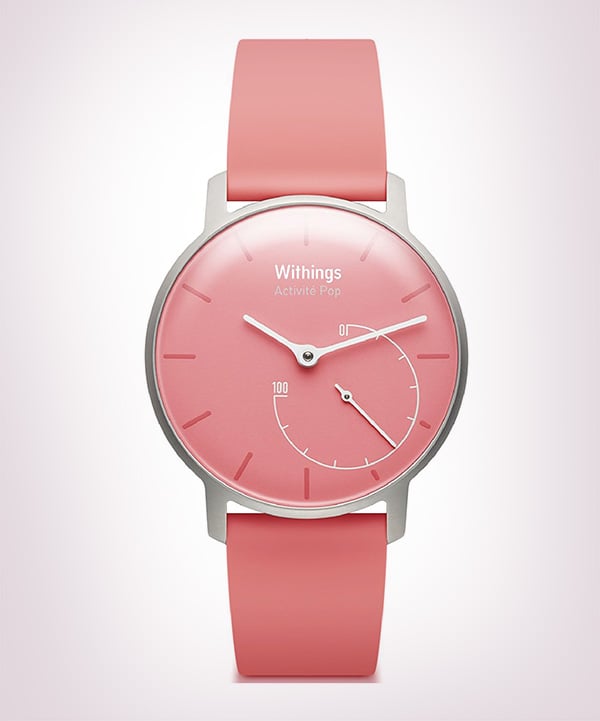 9. Fossil Q Wander Gen 2 Touchscreen Tan Leather Smartwatch
Price: $221.25 | Buy from here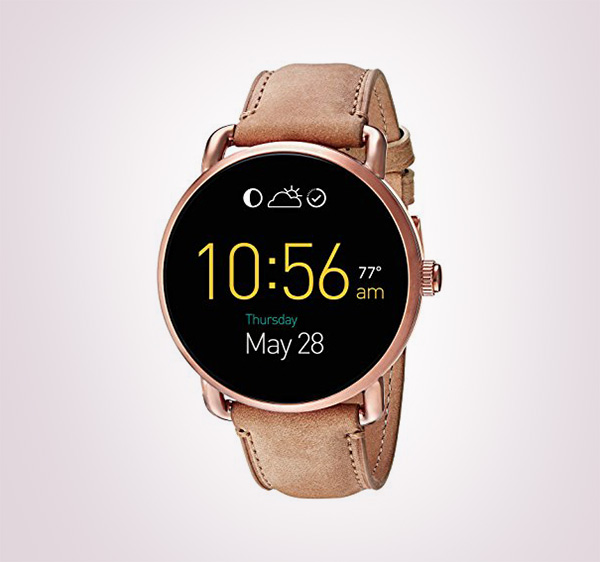 10. Custom Color Heart Succulent + Cacti Vertical Garden
Price: $69.00 | Buy from here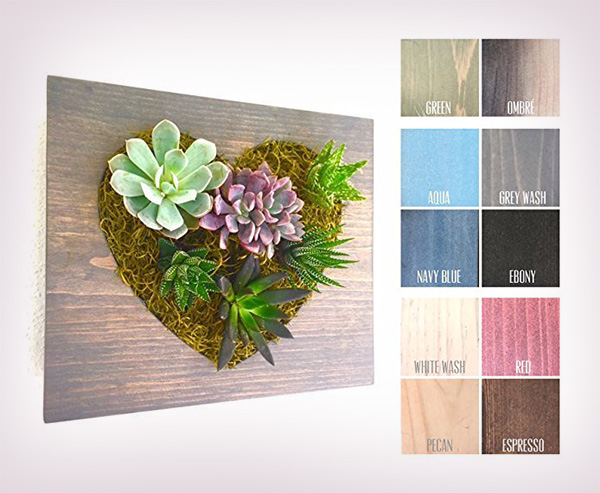 Cool Recommended Posts: