In the beginning of our career it is more important to learn as much as possible rather than earn as much as we like. Off course it is important and necessary for us to pay bills,  buy all the necessary daily, weekly & monthly items and as well as spending on what makes us happy and saving for the better future.
Beside all these radical viewpoint, if you start thinking of earning too much with doing little or learning lesser and spend life in your comfort zone then it is not a good news for the future that you will live in one day. Why! Because you have already decided in your head not to be the best version of your own self and defeat your own self before time. Getting rid of the enjoyment and satisfaction of working hard and live a life at its fullest is the best that makes us happy and contented.
Life is moving quickly, technology is upgrading every single day and trends are there to be changed. New ideas are there to be implemented. It is the need of the hour for every one of us to sync with the speed stay behind with no improvements in our life.
Beside all this discussion I wanted to drag down your attention to learn what comes in your way especially if it is about your own field. Today, I am sharing some really cool new Adobe Illustrator Tutorials of 2017 for newbies and beginners so you can get started with this amazing graphic software and create cool graphics for your own business or for any client.
Don't forget to subscribe to get completely fresh and latest article on your email and get yourself updated with the knowledge that we share each day.
It's completely free to subscribe but we would love to receive your feedback on any article that you like. Do share, like or appreciate. That means a lot to us.
10 Cool Yet Fresh 2017 Adobe Illustrator CS6 & CC Tutorials for Newbies & Beginners
1. Apple Watch Icons in Adobe Illustrator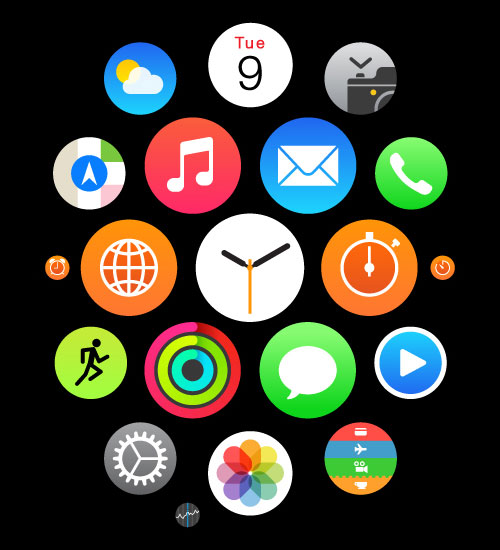 2. Flat Animal Icons Adobe Illustrator CC Tutorial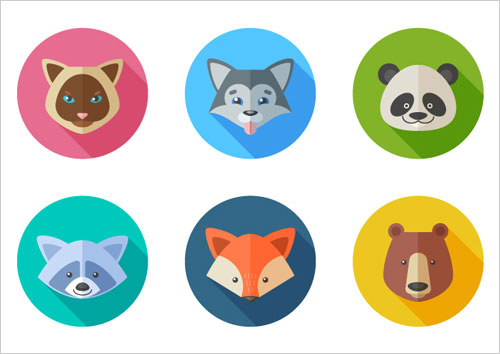 3. Learn How to Design Premium Vintage Badge In Illustrator CS6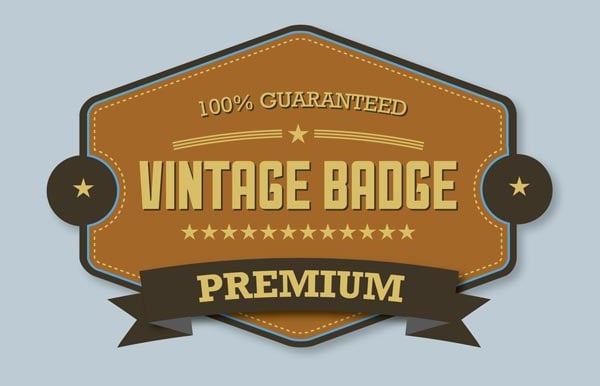 4. Love Icon Design Illustrator Tutorial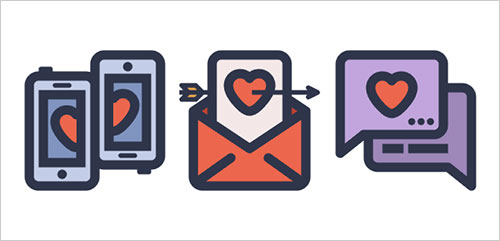 5. Android Launcher Thin Icons Adobe Illustrator Tutorial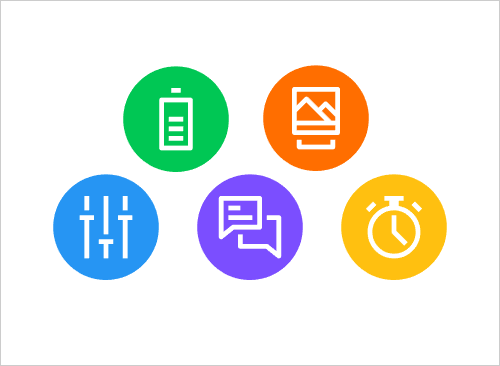 6. Unicorn Illustration in Adobe Illustrator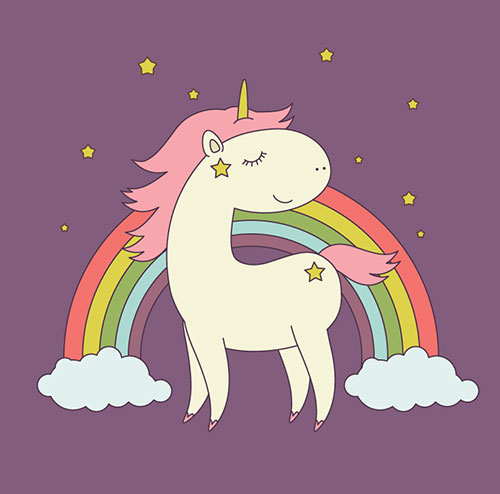 7. Web Button Illustrator Tutorial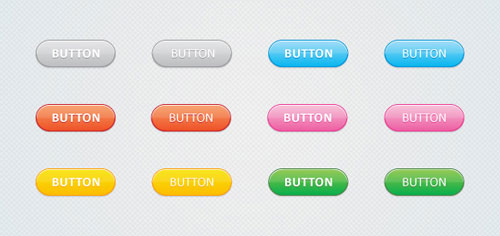 8. Mesh Tool Adobe Illustrator Tutorial 2017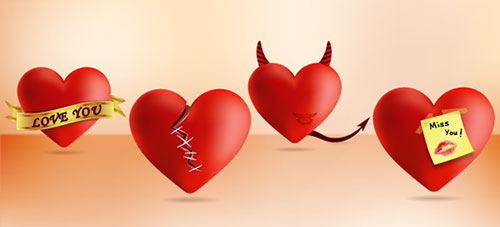 9. Pixel-Perfect Adobe Illustrator Tutorial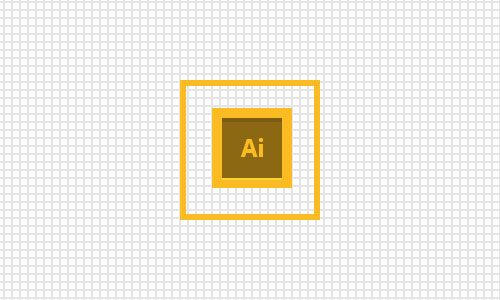 10. Bride & Groom Characters in Adobe Illustrator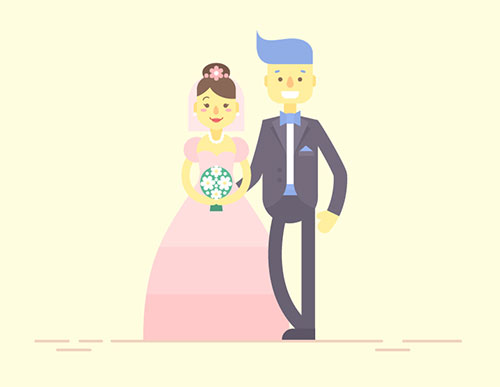 More Adobe Illustrator Tutorials you would love to learn:
Tags: adobe illustrator tutorials illustrator cs6 tutorials illustrator tutorials